November was a huge month for family photos – and it was so pleasantly unexpected!
I loved getting to see all these families interact, and my friends, the Pikuls, were no exception!  Their first family photos since they welcomed their 3rd son, John just 7 weeks prior!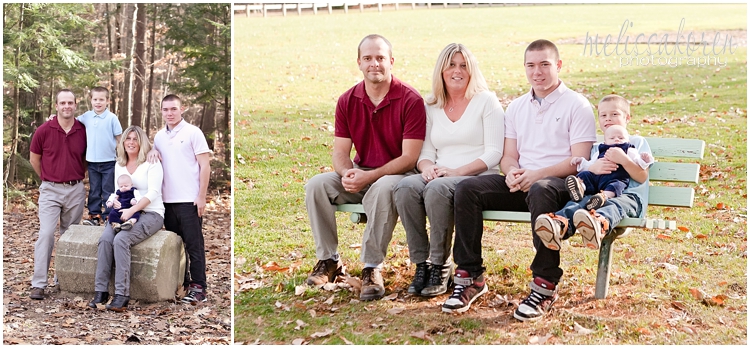 AYKM Christina!? You just had a baby less than 2 months ago and you looked this good?!  🙂  And also, that's a gorgeous group of children you have there!  16, 6, and 7 weeks – superwoman!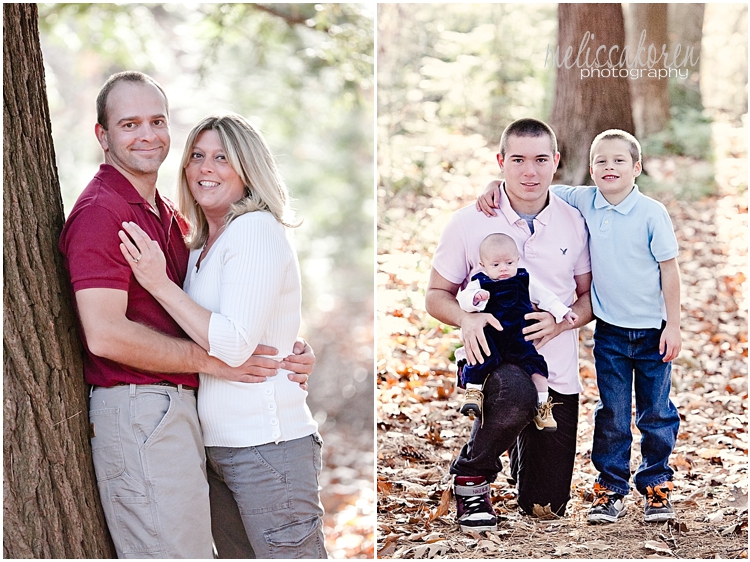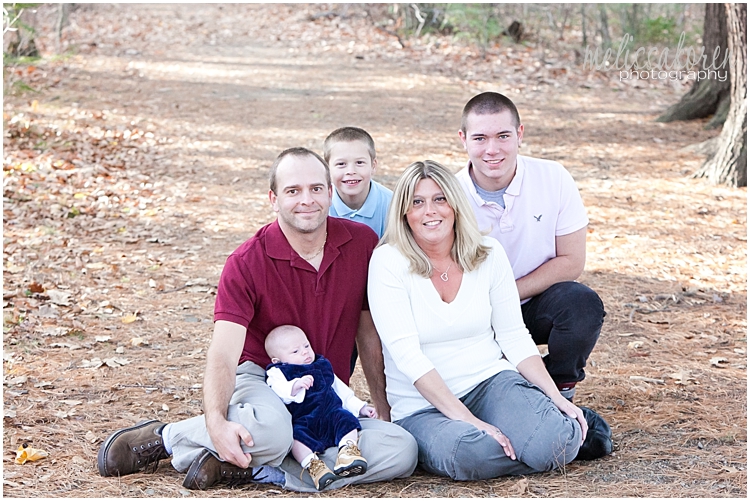 I'll be doing Frankie's senior photos this summer, but we conned him into looking handsome for a quick solo shot, and his younger brother Geno was ready for his closeup too!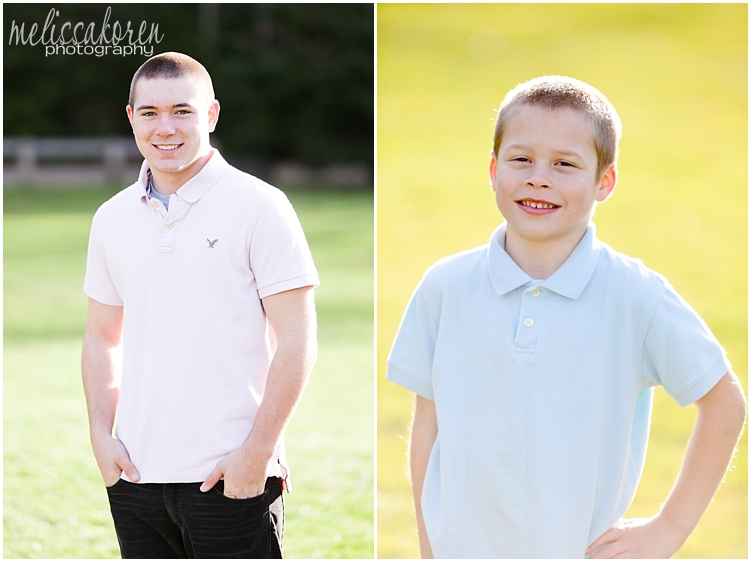 This is my favorite. FAVORITE I TELL YOU!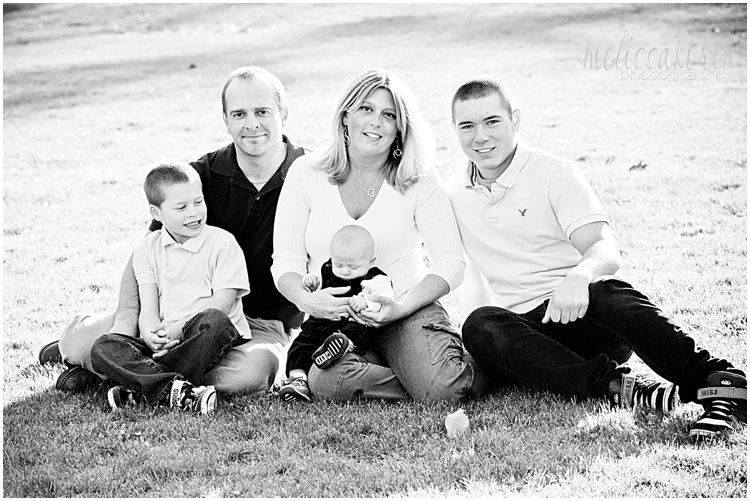 We headed back to the house to take a few photos of John and debuted the gorgeous Christmas hat that my friend Erin knit for me – he was a superb model!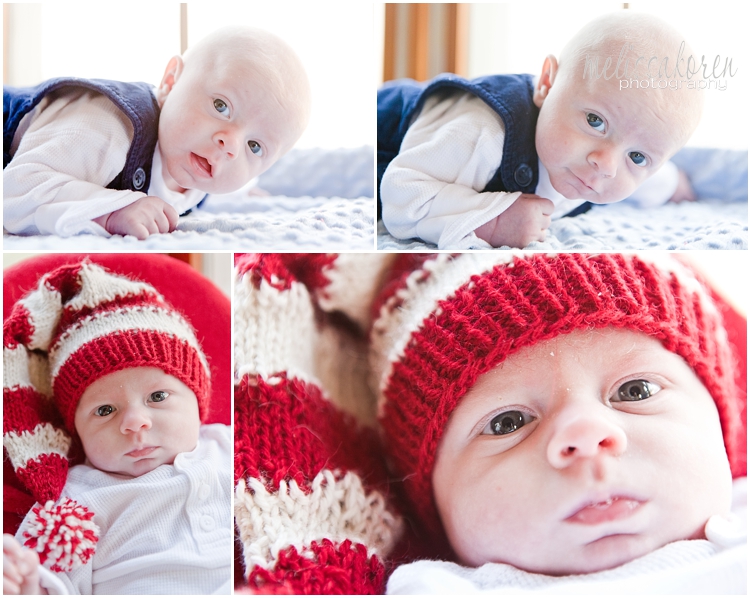 And Geno – of course – wanted his turn – so I grabbed the "stocking" out of the car and gave him his shot to be an elf 🙂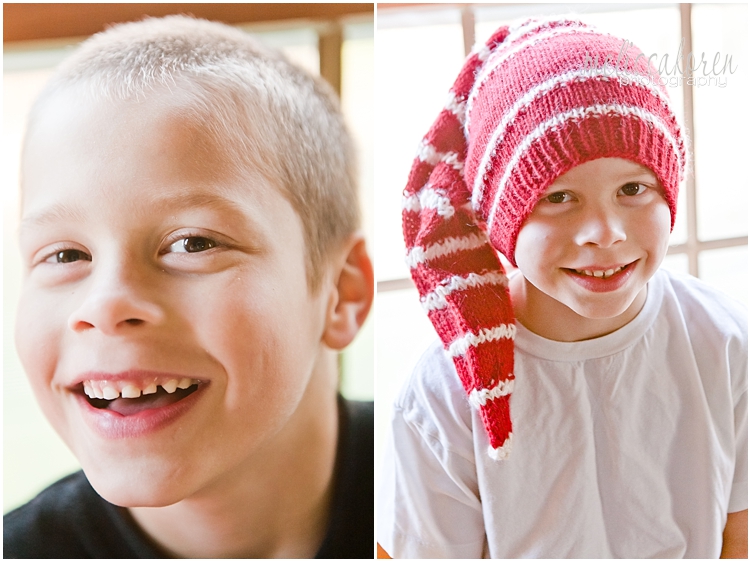 I was so happy to have the chance to photograph this great family – and sad to say I've barely seen them since 🙁  Must fix that!!
Lots of love Pikuls! <3
~melissakoren