The week before Thanksgiving it finally got cold – too cold to shoot outside, at least, too cold to shoot up close and personal senior photos with out runny noses and watery eyes!  Thankfully, the after taking photos for the Hampton Inn & Suites in Exeter they were more than happy to loan me their beautiful lobby for some nice, toasty, senior & family photos!
Clarissa is gorgeous and so easy and relaxed in front of the camera.  These three are my absolute FAVORITES from the session.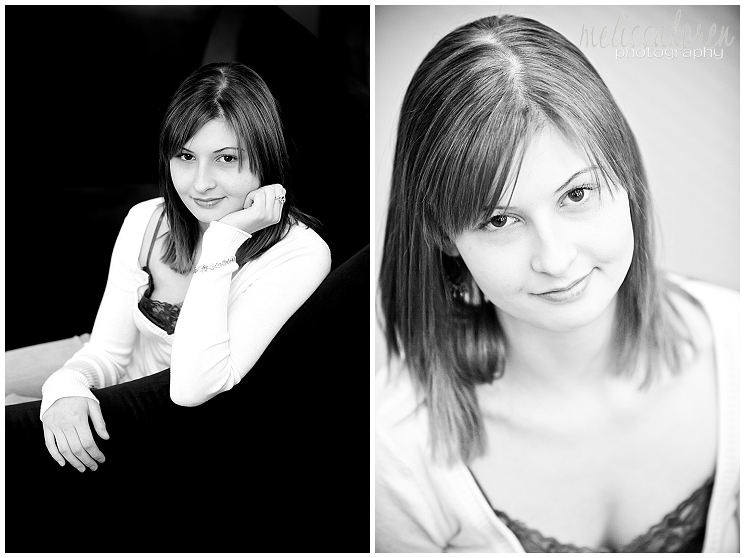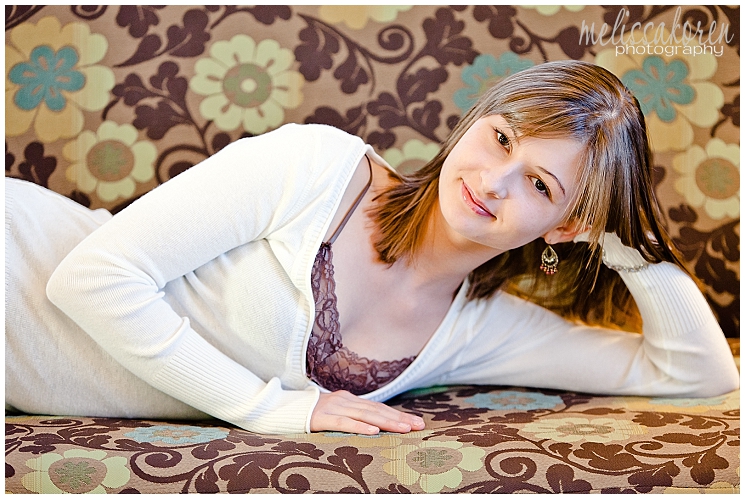 Not to say I don't love the other photos too – I mean, I know you're not supposed to pick a favorite, but we always have one… Oh wait, that's children! 😉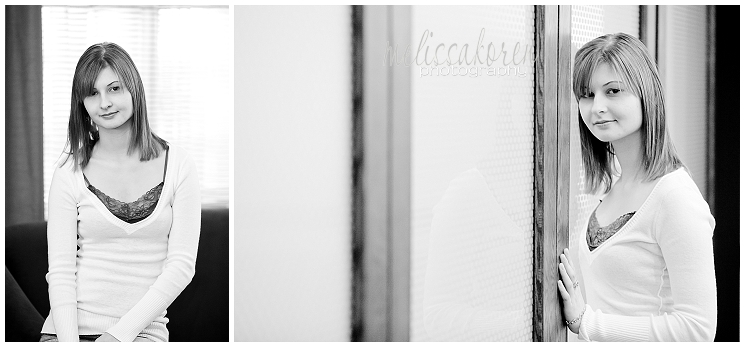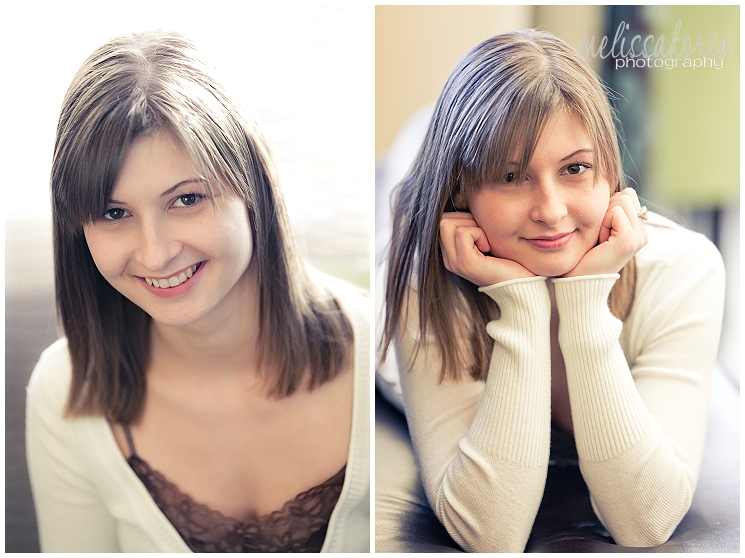 Clarissa brought along her cheering section – her little boy!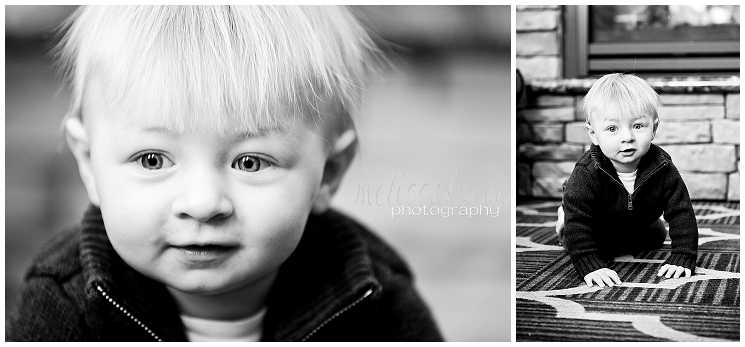 Who has a fabulous grin!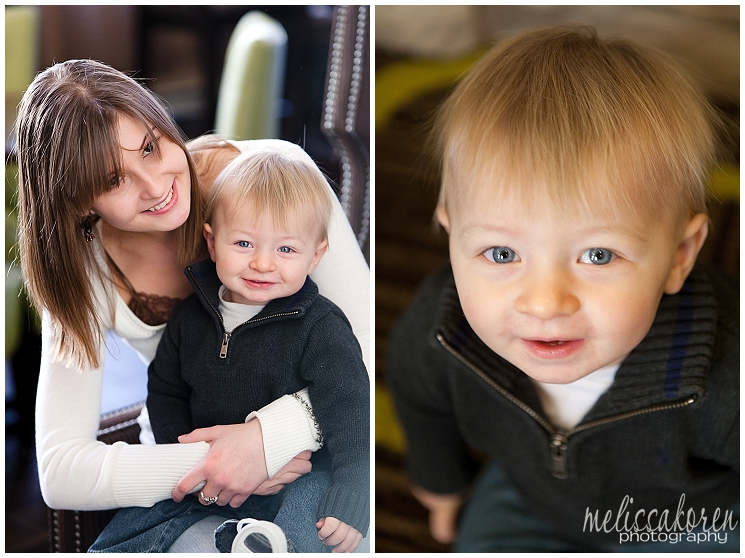 We even got dad in on the action <3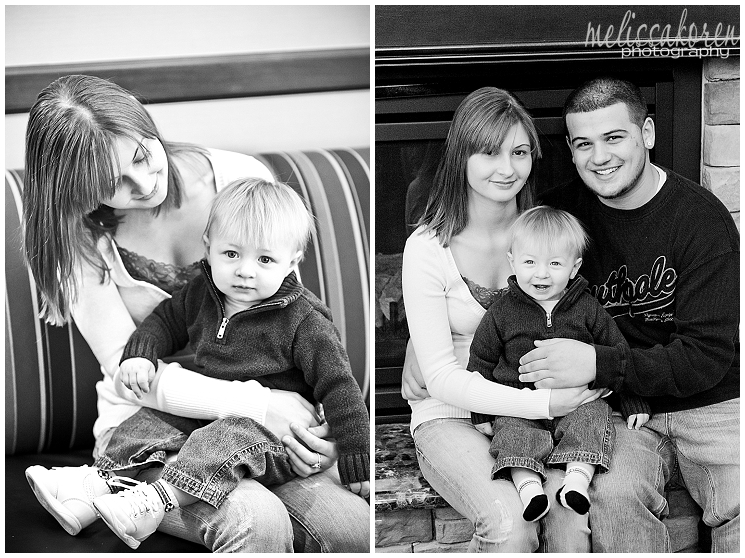 My last senior – posted – and before graduation! HAHA
Hope senior year is coming to a great close!
~melissakoren