Rachel + Jason = Baby!  Baby = The most beautiful exquisite Sophia Rose, born on 11.12! I visited the trio just shy of her 72 hours old mark to get a baby fix, in trade for a few snapshots..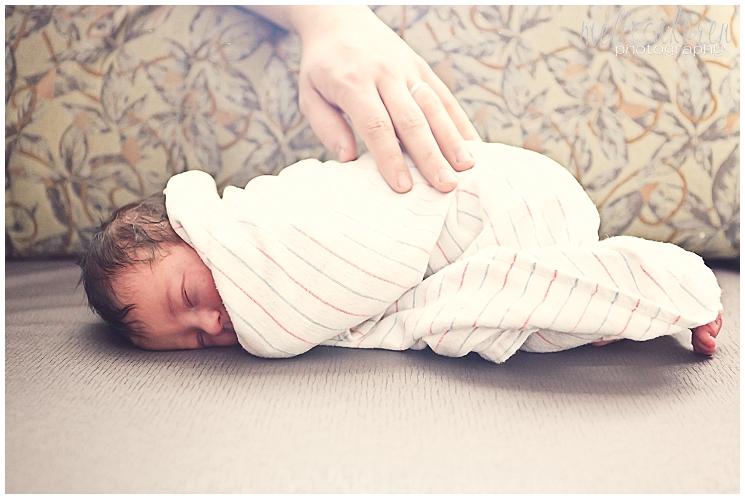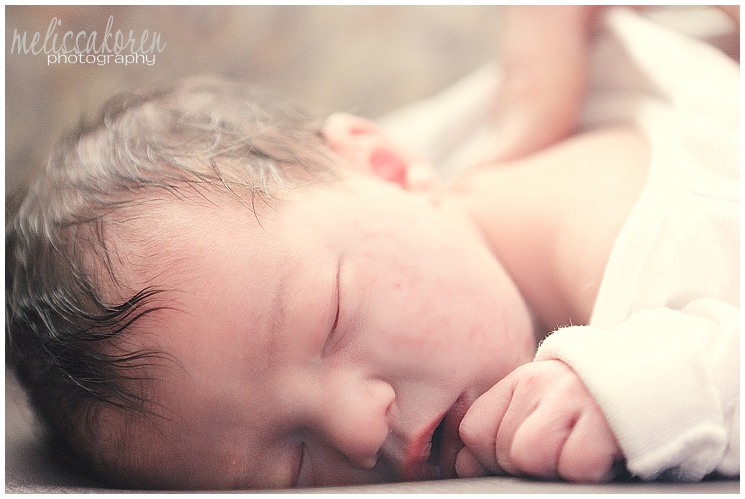 Once they were home and settled, I headed over to their home to photograph the princess in her castle..er..nursery 🙂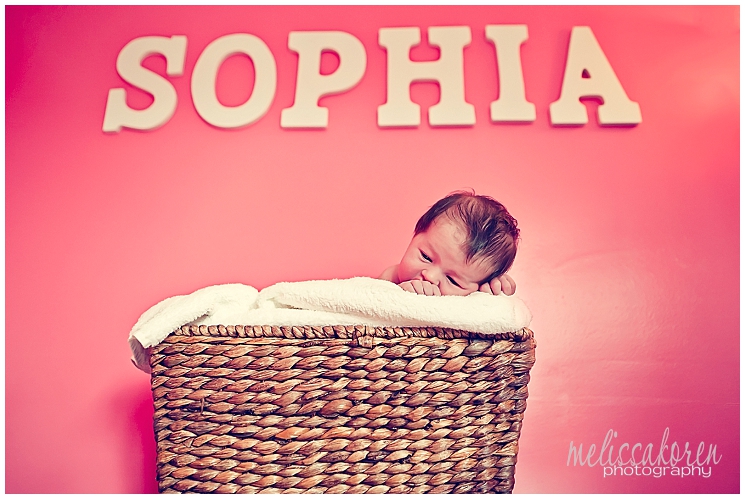 She was a perfect angel with a combination of sleeping and just being sweet.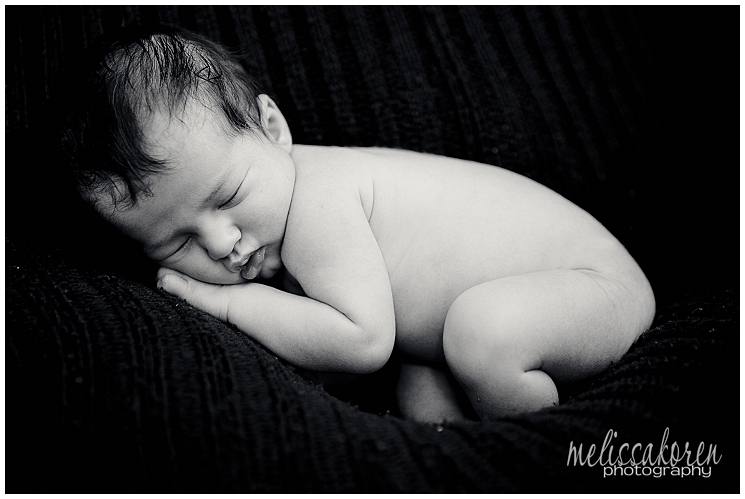 Inquisitive, and sleepy smiles.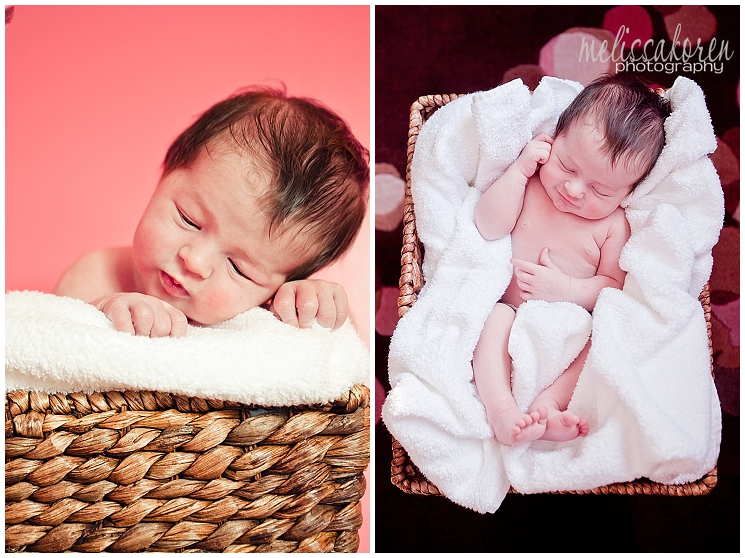 and OH SO SMOOSHY FACED!!!!!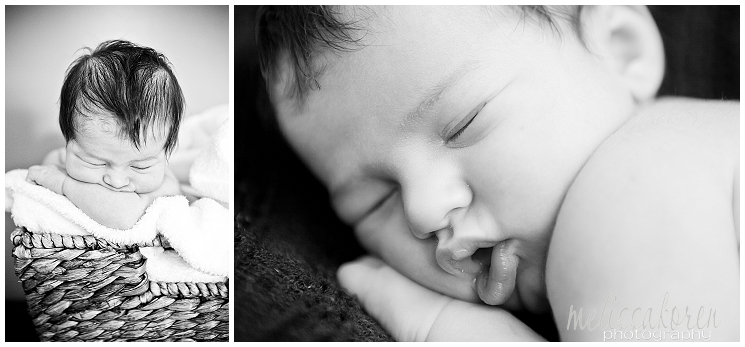 Sleepy baby basking in the sunlight.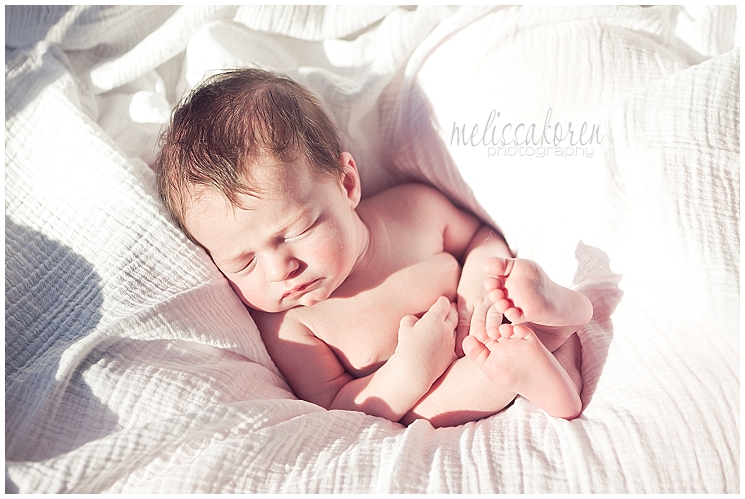 Rachel's mum & grandmum came up for some 4 generation photos! How AWESOME is that!?
gram & great gram – so awesome.  I have pictures of me with both of my great grandmothers and I'm SO SO glad for those memories!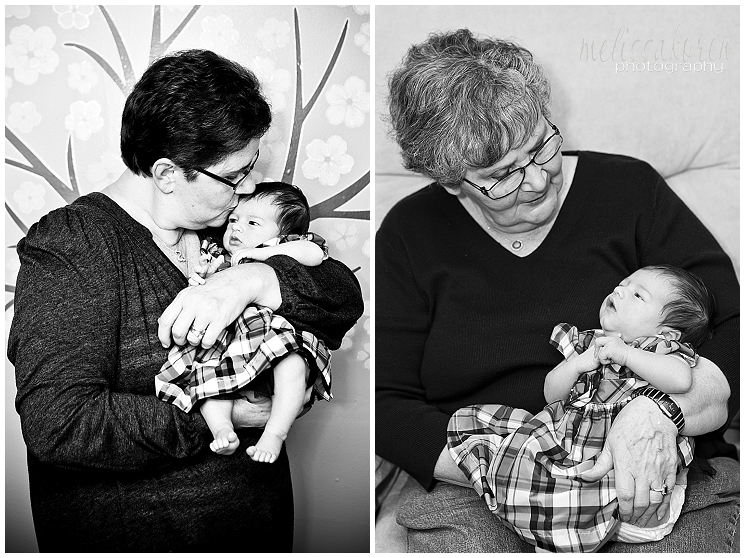 And Christmas Cards!
So much love in such a tiny package.  Her mums been posting photos of her on facebook and she's so alert and adorable! I can't wait to see them all again 🙂
~melissakoren