I know I've mentioned before, how much I love this family, but seriously – LOVE.  Reese & her moms warm my heart every single time.  When we last left them she was 6 months old.  3 more months flew by and it was time for the next chapter in their story.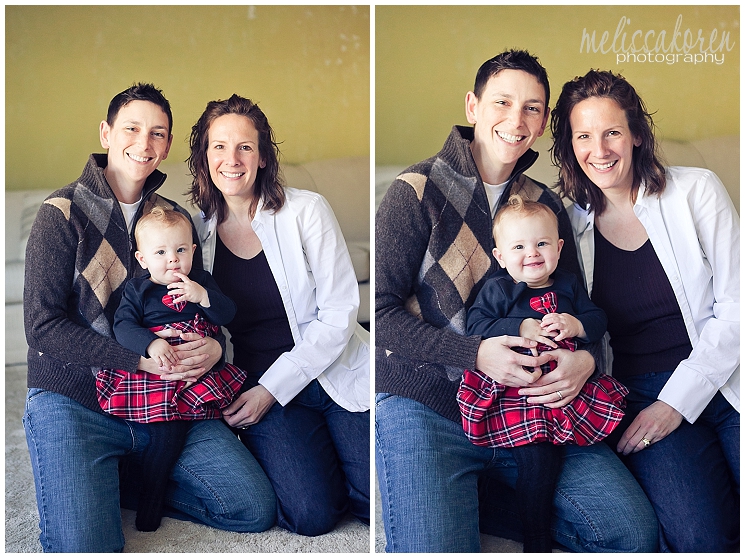 AYKM with that kewpie swoop?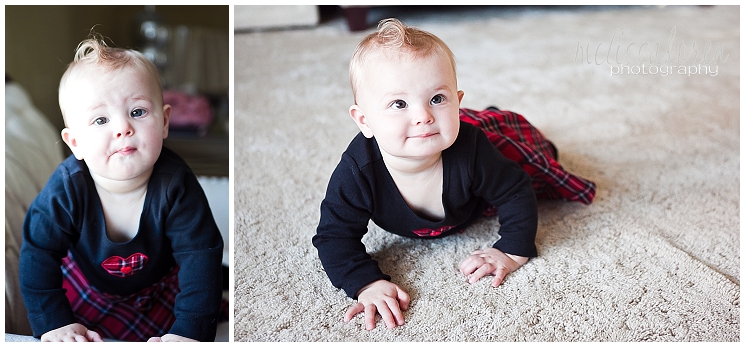 The mama & the baba.. watch out.. baba's bite!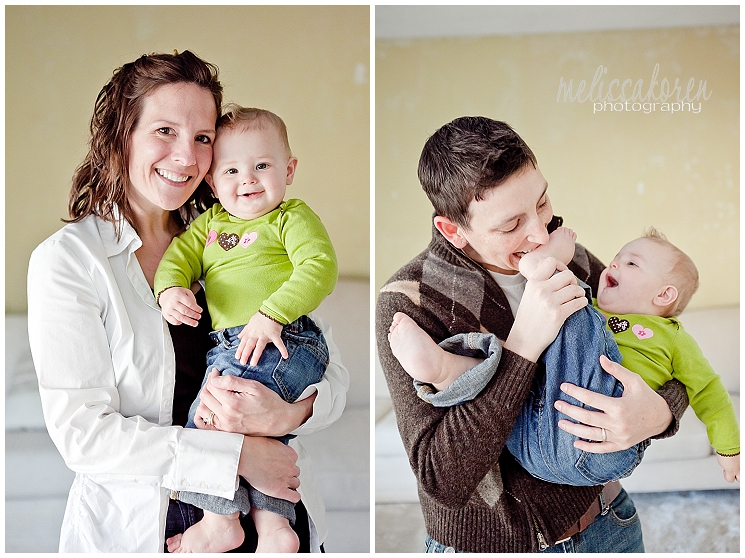 But they also love, a lot a lot.  And seriously, what's not to love!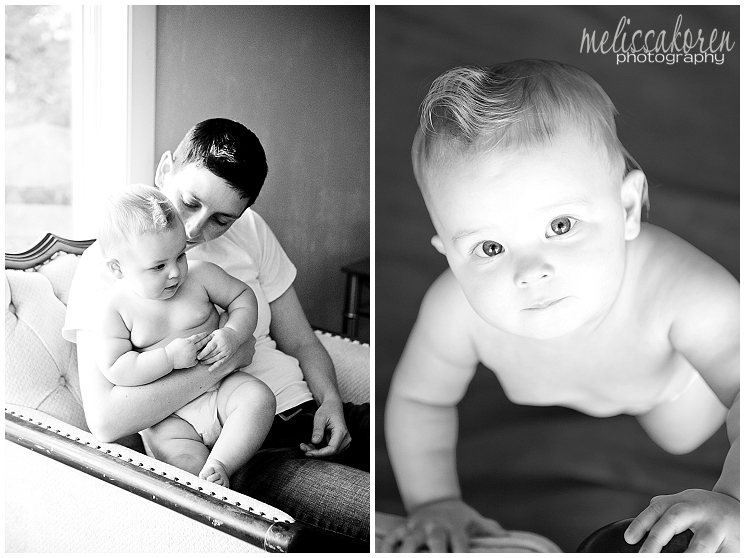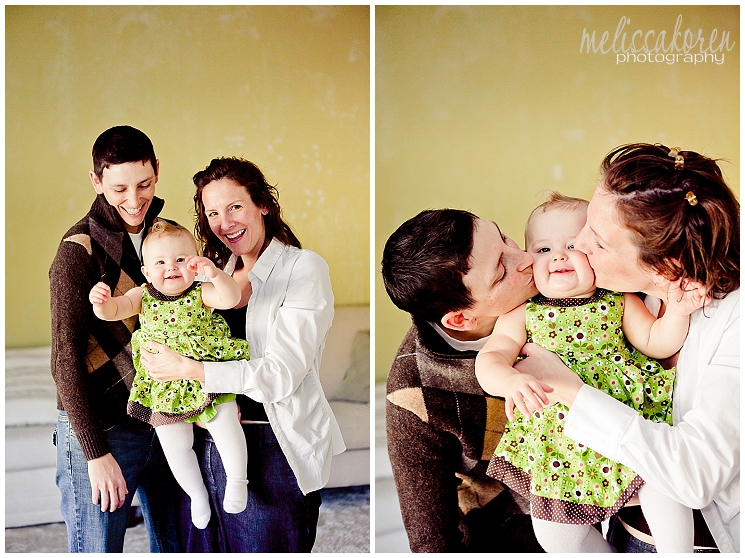 Sitting pretty!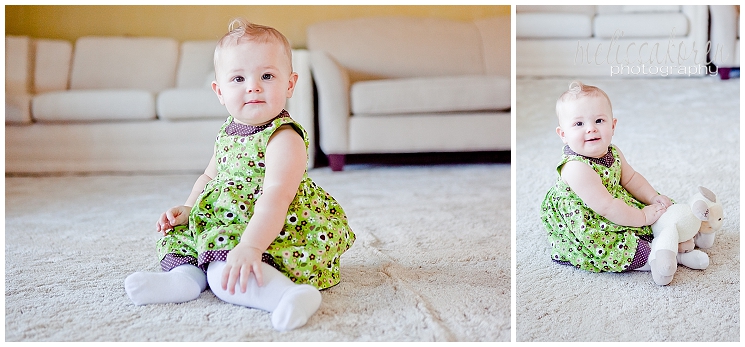 And not amused at the inability to crawl as quickly in a dress.  The perils of being a girl begin so early!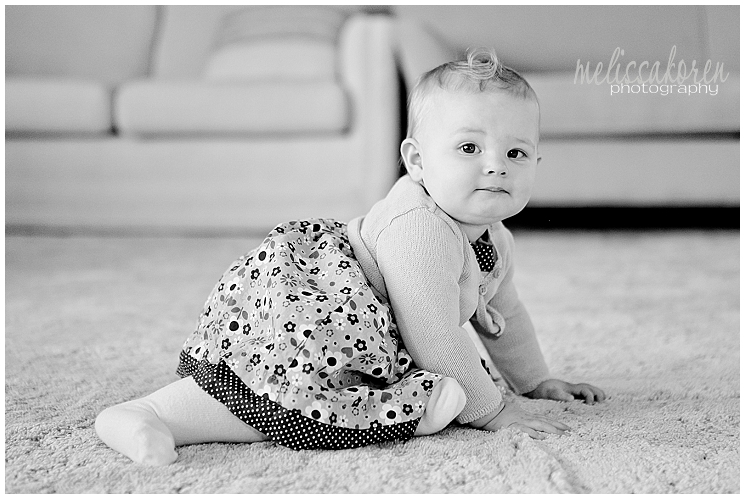 chomp.chomp.chompers!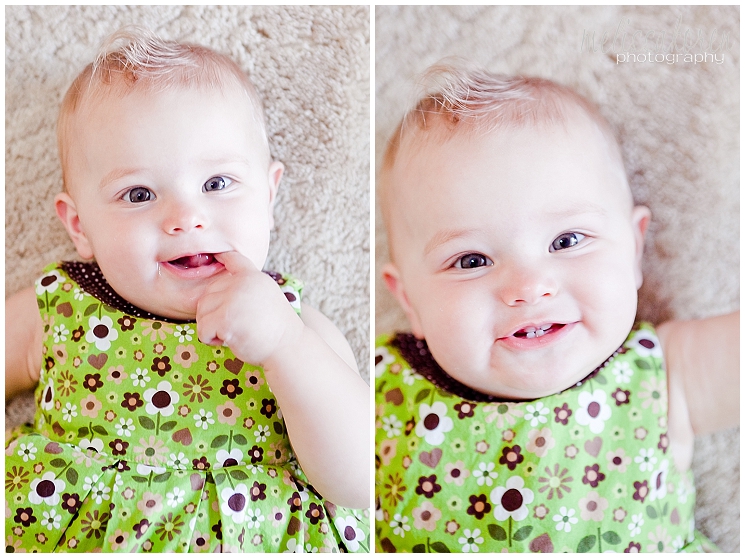 What's this? two babies? it's never too early to start the photo parties!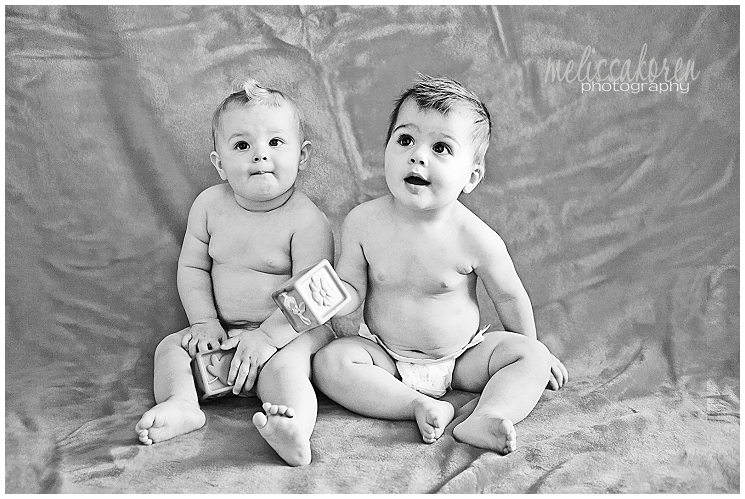 Short sleeves for me in November – I knew I had to layer up – chasing 9 months olds is a workout!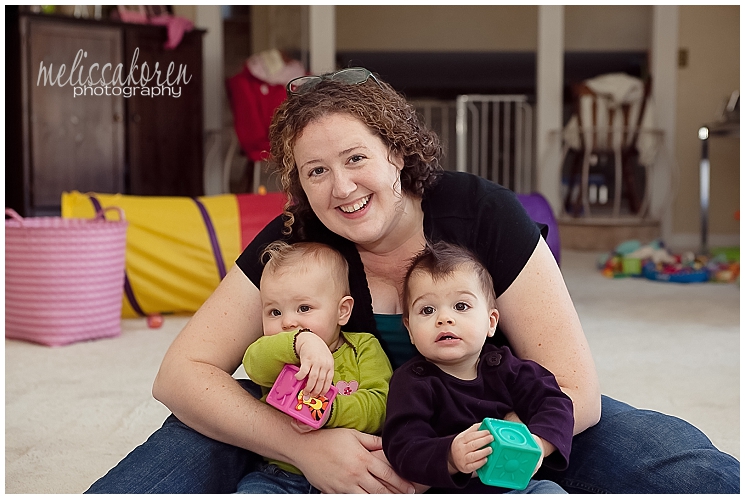 Viv's up next; you'll just melt over her dark brown eyes and smile .
Til then!
~melissakoren