Well hello bright eyes – I just want to nibble on your sweet little cheeks!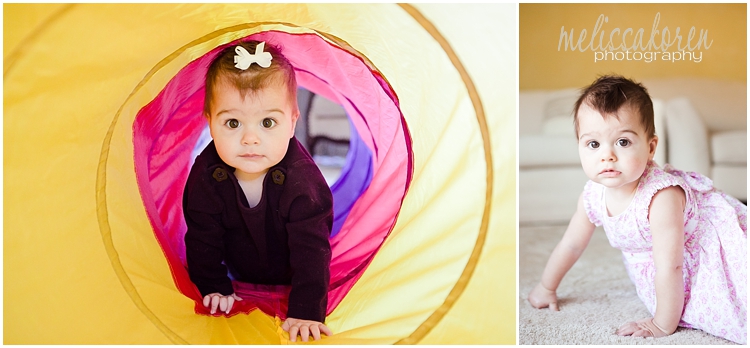 A simply exquisite exhibit of perfection!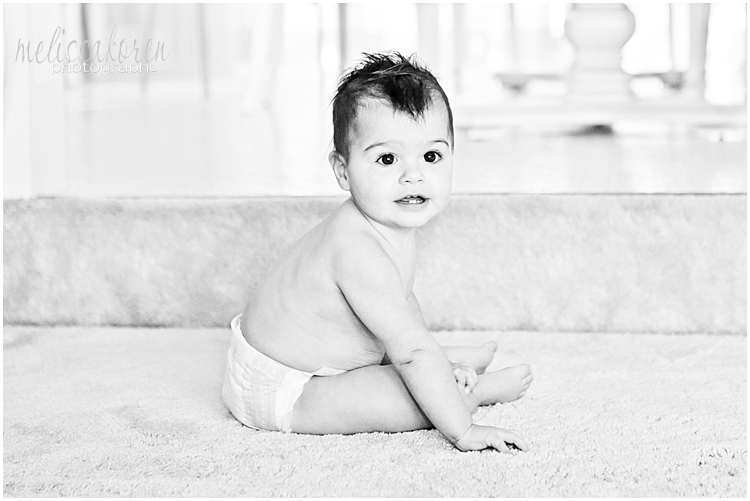 Go Patriots! (It was appropriate at the time… )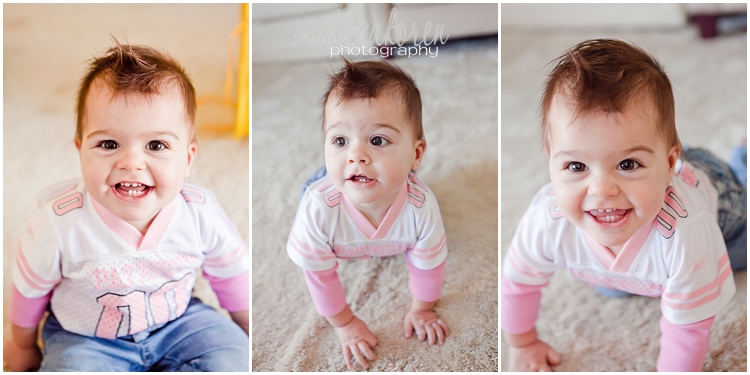 AYKM!?  Gah. I can't even make words to describe this fabulousity!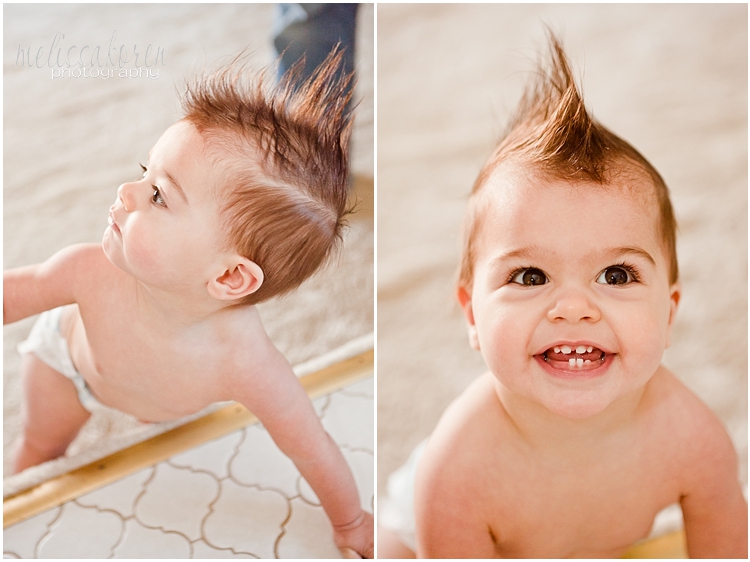 LET ME OUT OF HERE!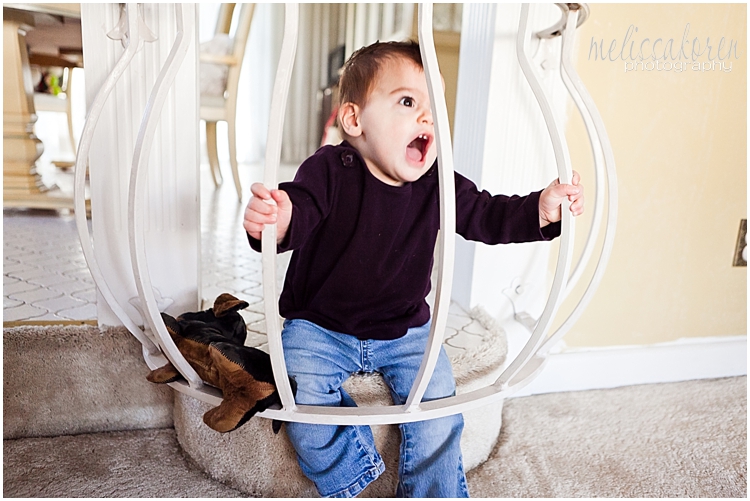 So I can be sweet and adorable and precious!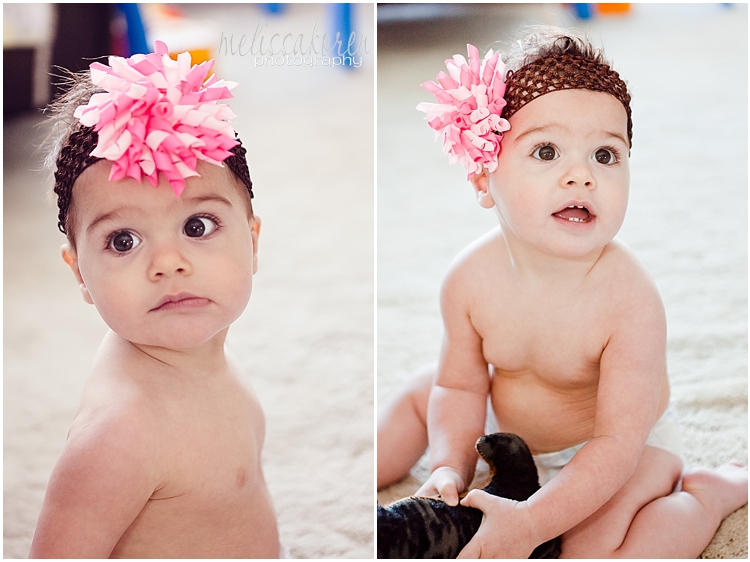 Her moms are pretty fond of her too <3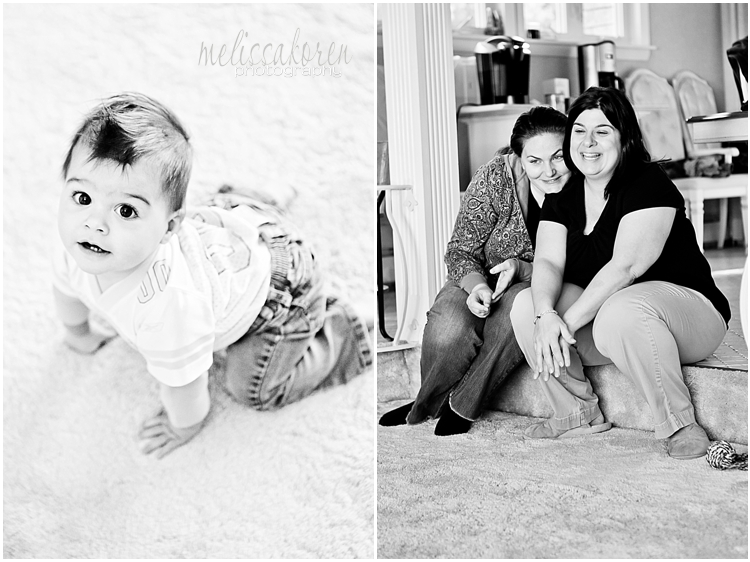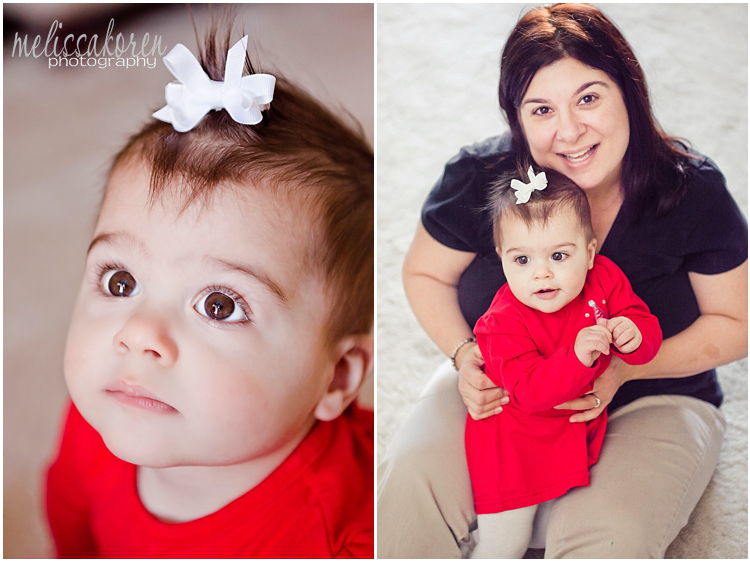 just.gorgeous.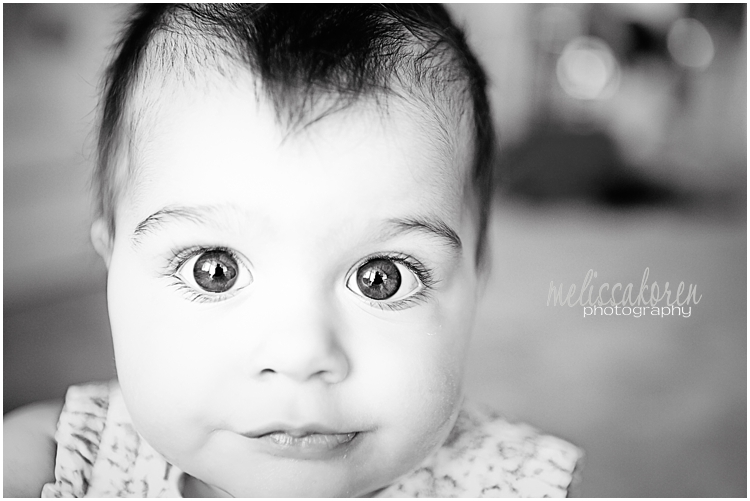 Thank you Melodie & Kathy for allowing me the privilege of getting to know your little girl!
~melissakoren