Good Golly Miss Dani!  Our adventures just keep on going! Just last week I photographed your THIRD birthday.  It doesn't even seem possible that we've been galavanting this long, but what fun it is!
Watching this blonde haired blue eyed beauty go from baby, to toddler, to little girl is so fantastic.  When we got together in August, she was full of giggles.  And some squirmy wormies.  And some pouting.  Sounds perfectly two and a half to me!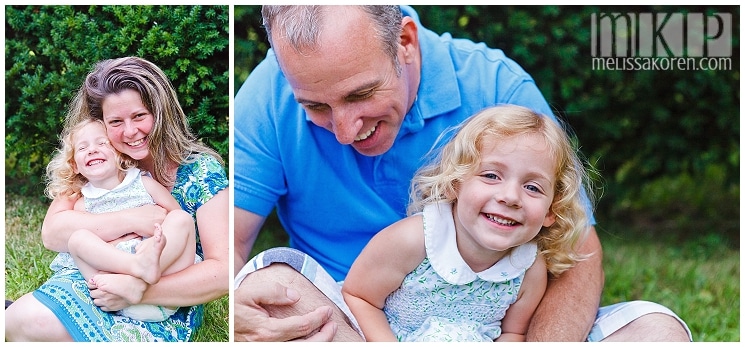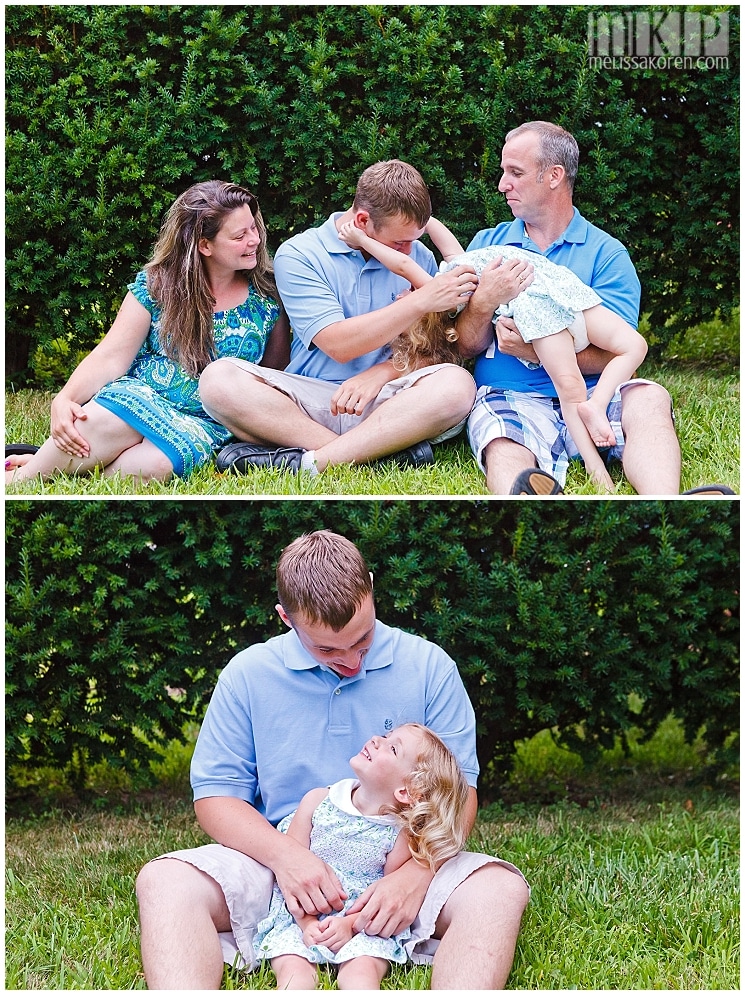 I mentioned the gorgeous, yes?  This picture leaves me feeling bittersweet – I can totally see what she'll look like in her senior photos.  But that's 15 years from now!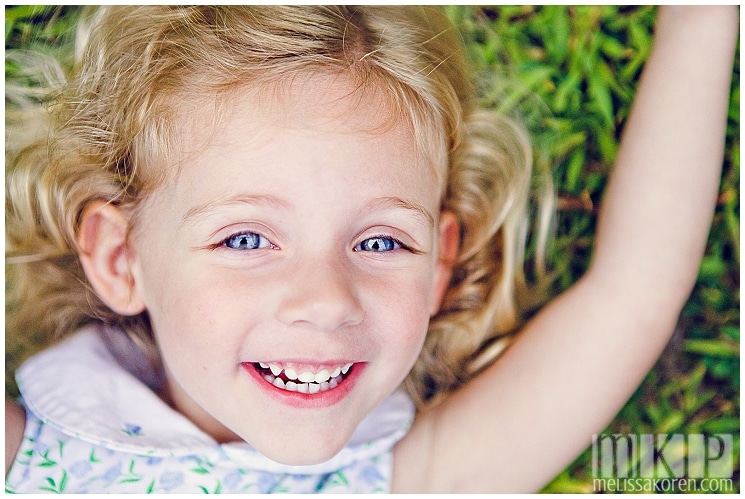 We decided to take a trip down to the boat launch and see what we could see.  Quack!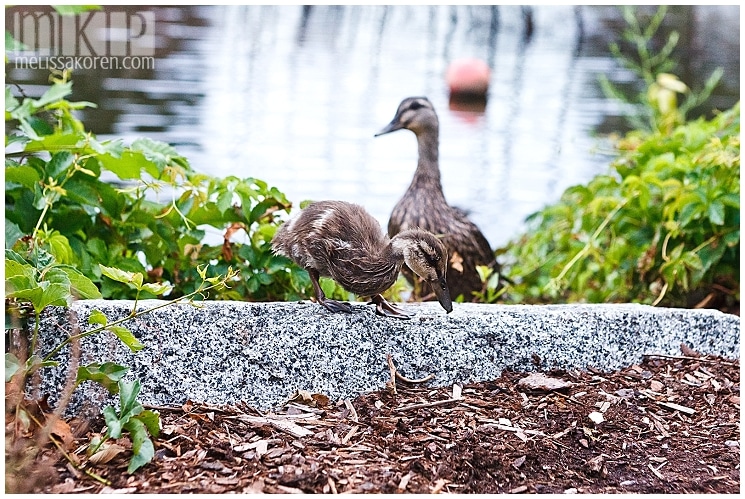 We made sure to take some time to stop and smell the flowers.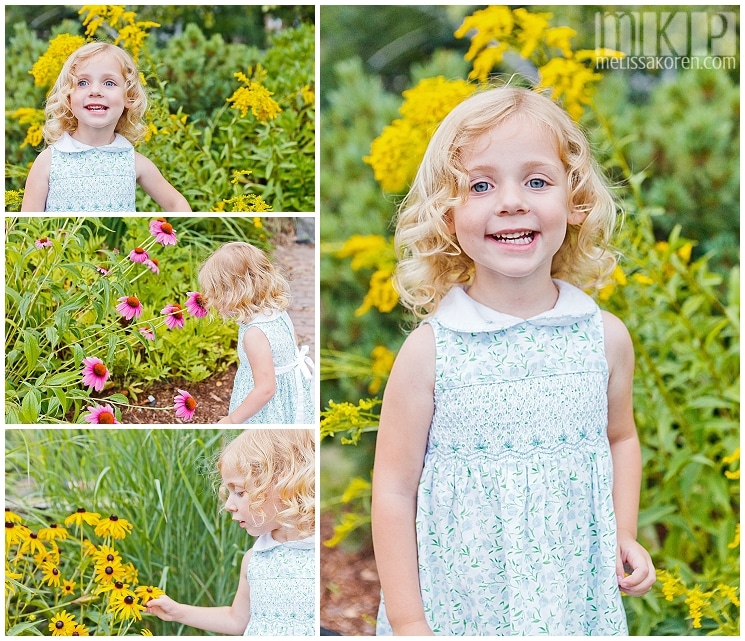 Special thanks to the ducky family for their cameo in this shot 😉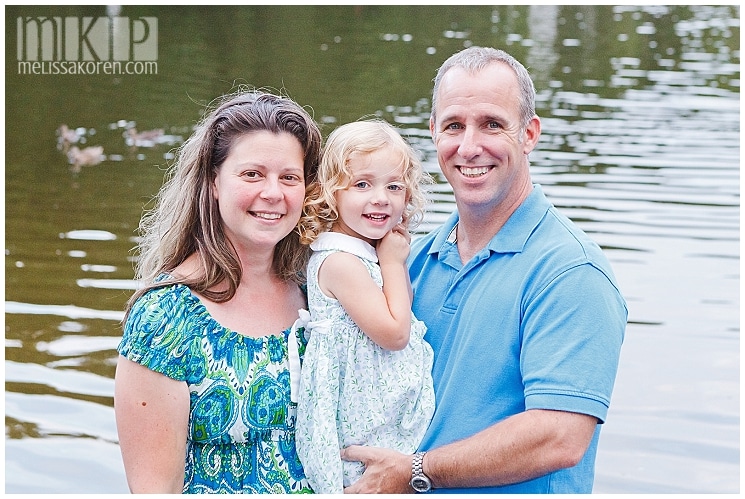 Loving family!  Probably my favorite family photo of them to date!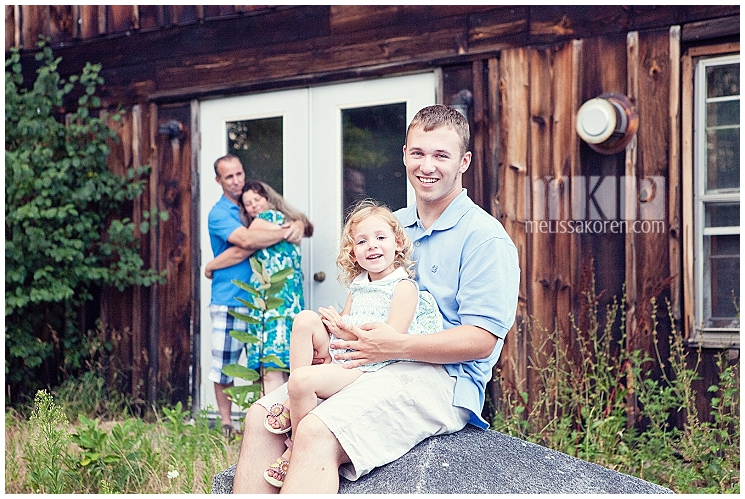 Thanks, as always guys.  I can't wait to see what happens next!