After our killer e.pics earlier in the spring, I was completely revved up and ready to go for Stephanie & Kevin's mid-summer's wedding.
I caught up with the girls at the new and swanky Residence Inn in Downtown Portsmouth and was completely stunned by Stephanie's gorgeous lace dress.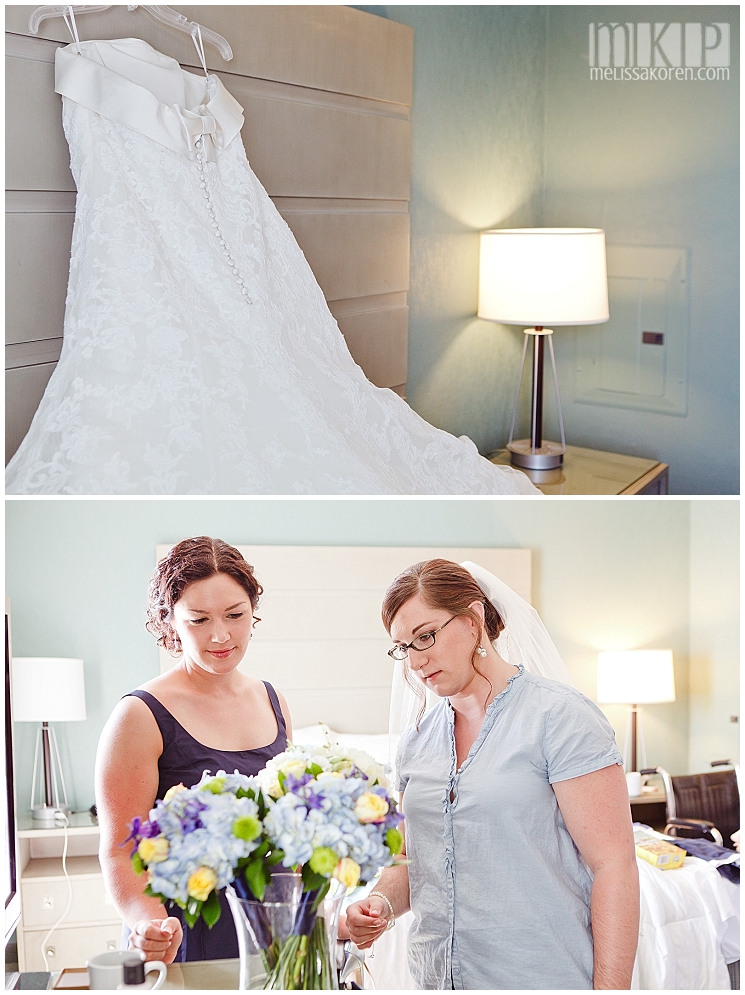 With a special heart hand-sewn inside.  I love getting ready shots.  And it's all the more fantastic when the 'maids' are so attentive and united in their approach to readying the bride 🙂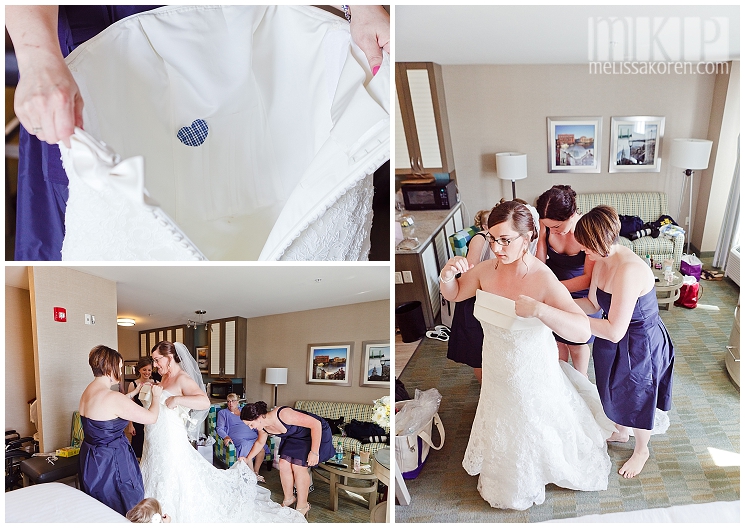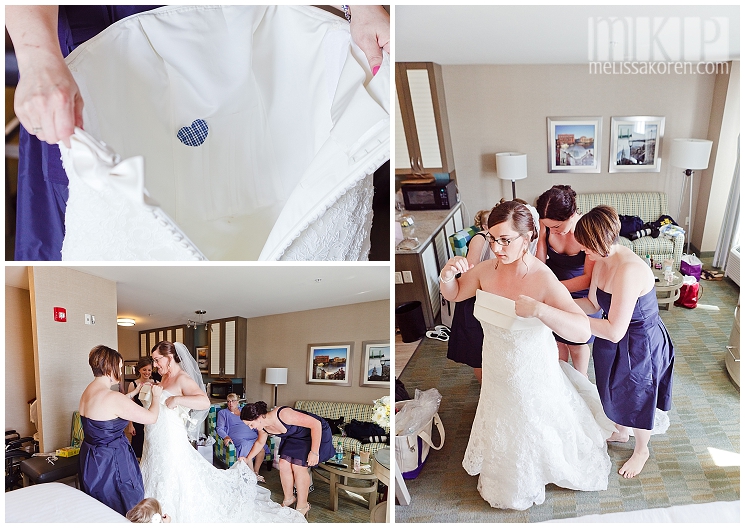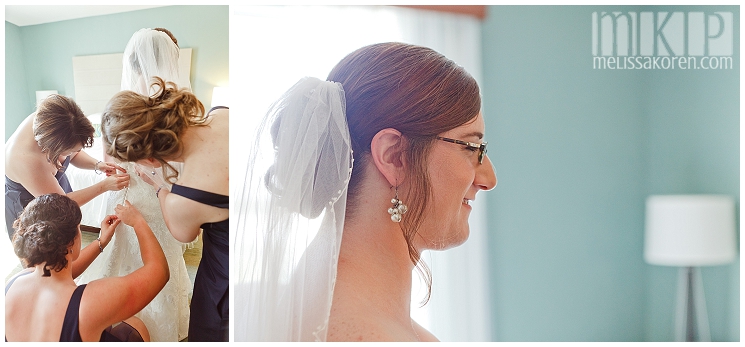 Once she was all buttoned up we made our way to the Moffatt-Ladd House for a garden ceremony.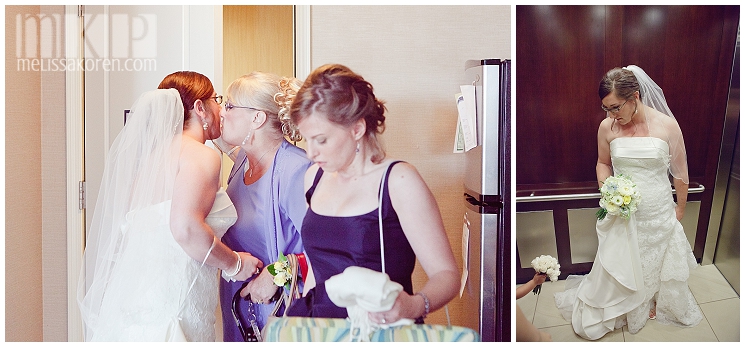 I love that she and her girls walked over.  Admittedly, I loved it for personal reasons – there's me in nearly the exact same spot on my wedding day! (photo credit Closed Circle Photography) (My wedding was at the end of April and it was sort of blustery and cool, and I might have been running late (oops) so I was definitely more running than sauntering, haha!) It definitely brought back a fantastic feeling of deja vous and sort of a circle of life feeling too.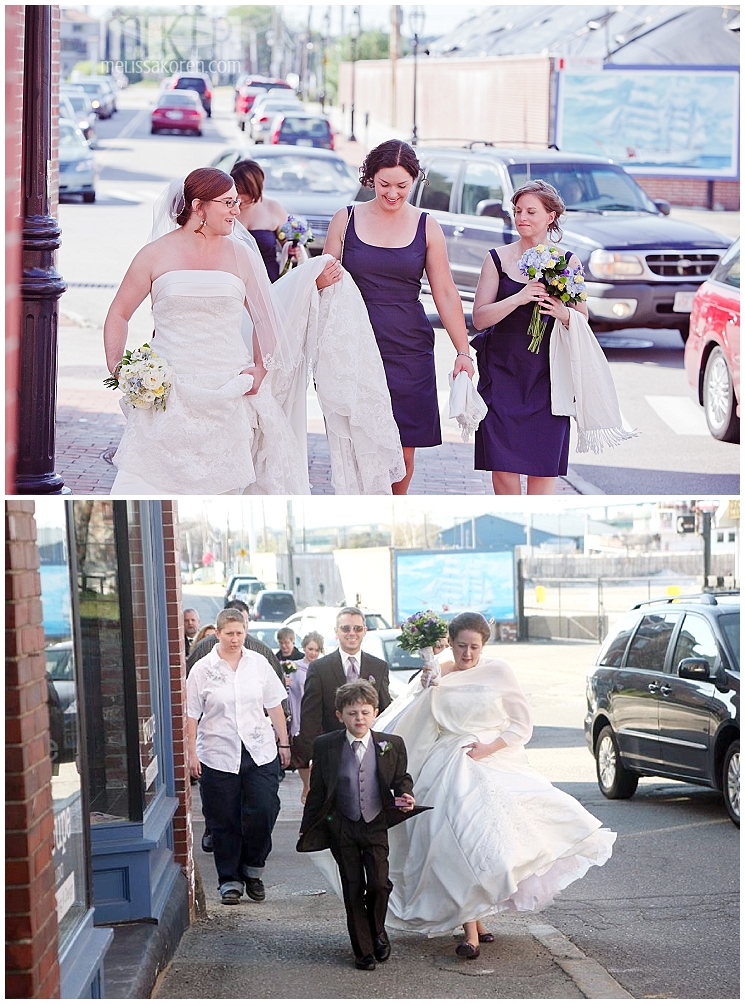 And we've arrived!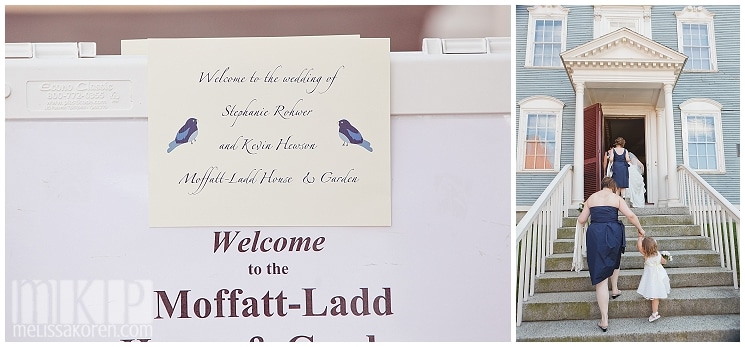 I've been by the house a million and one times, but I'd never been inside.  I'm not the biggest history buff, but I certainly appreciate the dedication of those who are passionate about keeping historic locations like this alive and well, and the keepers of the Moffatt-Ladd House are no exception.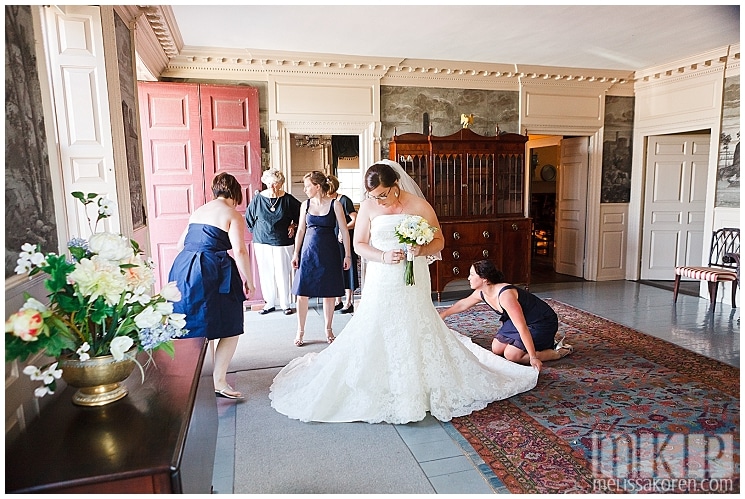 Then it was time for the garden ceremony to begin.  They walked up a path beside the ceremony location, so Kevin got his first glance at his bride from a different angle than 'usual', but his reaction was still the same.  Awe & Love.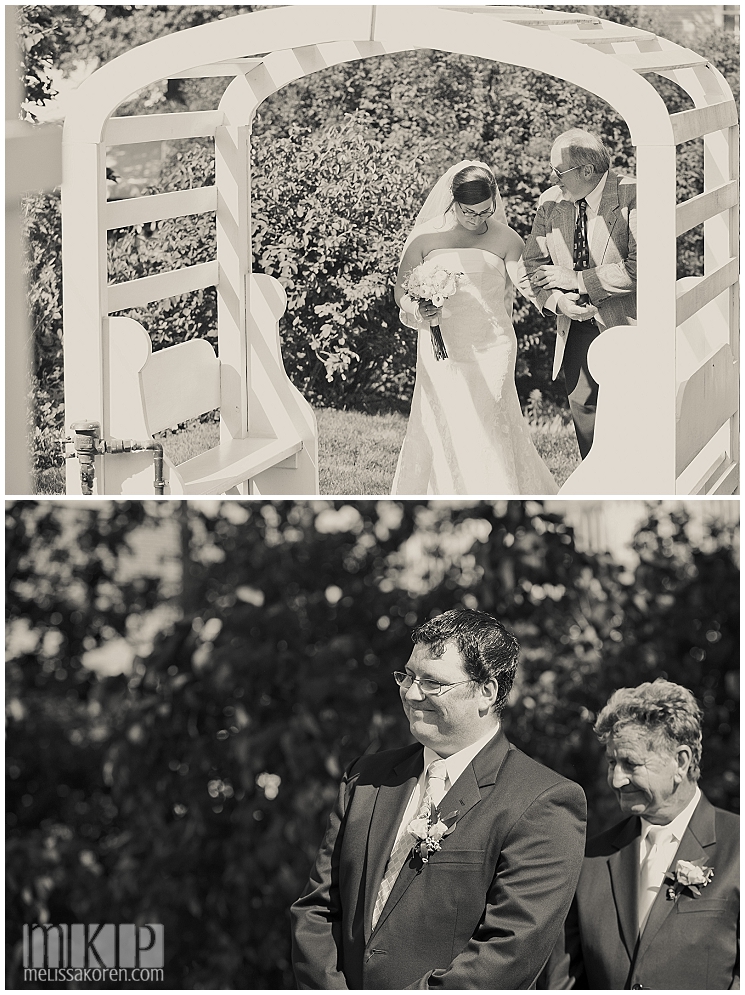 Stephanie's mother finished the job of walking her down the aisle.  It was emotional moment for everyone.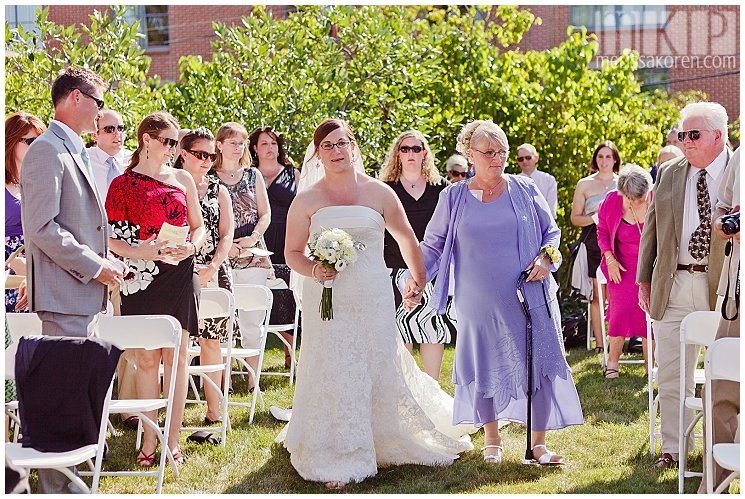 So spectacular!  Like a lush secret garden in the middle of the city.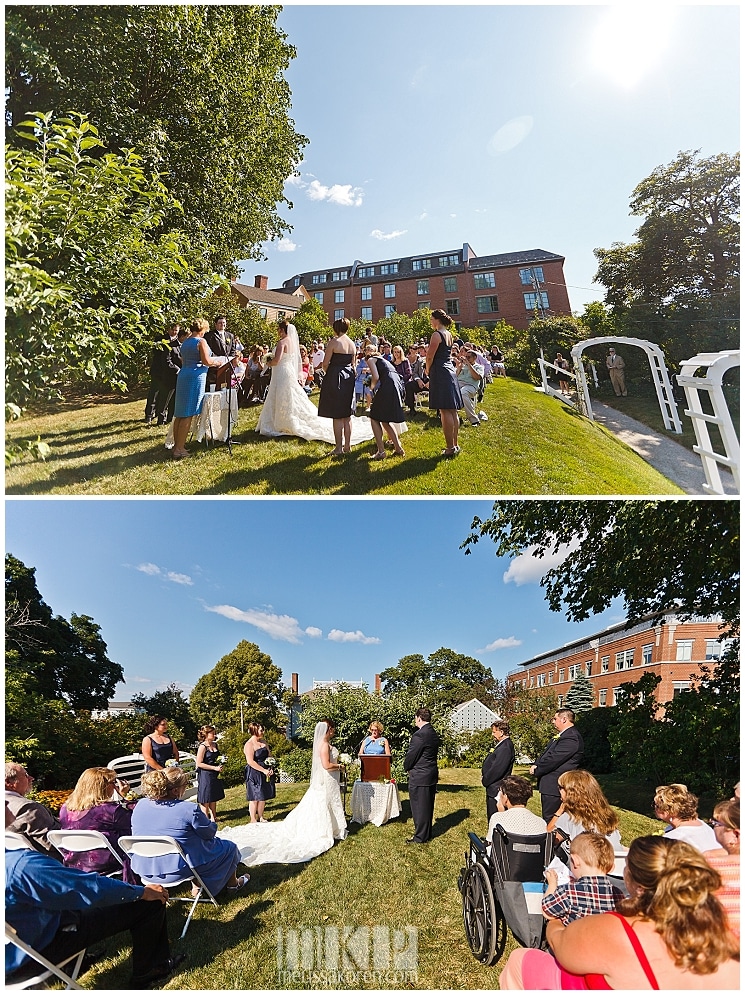 My second shooter 😉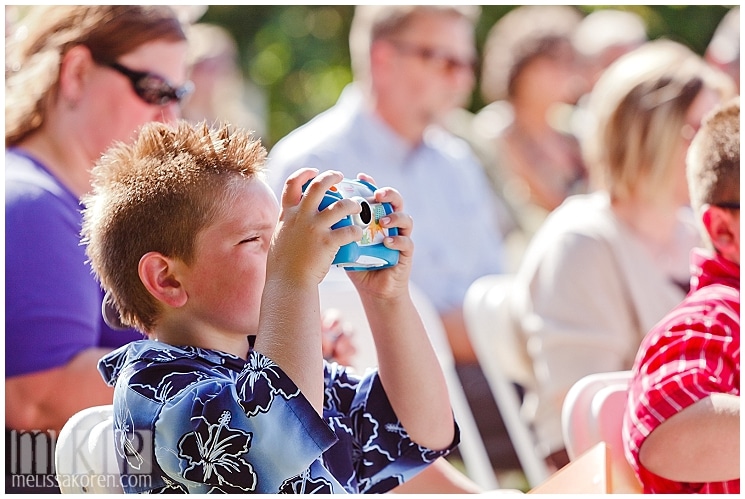 ring + kiss + fist pump = married!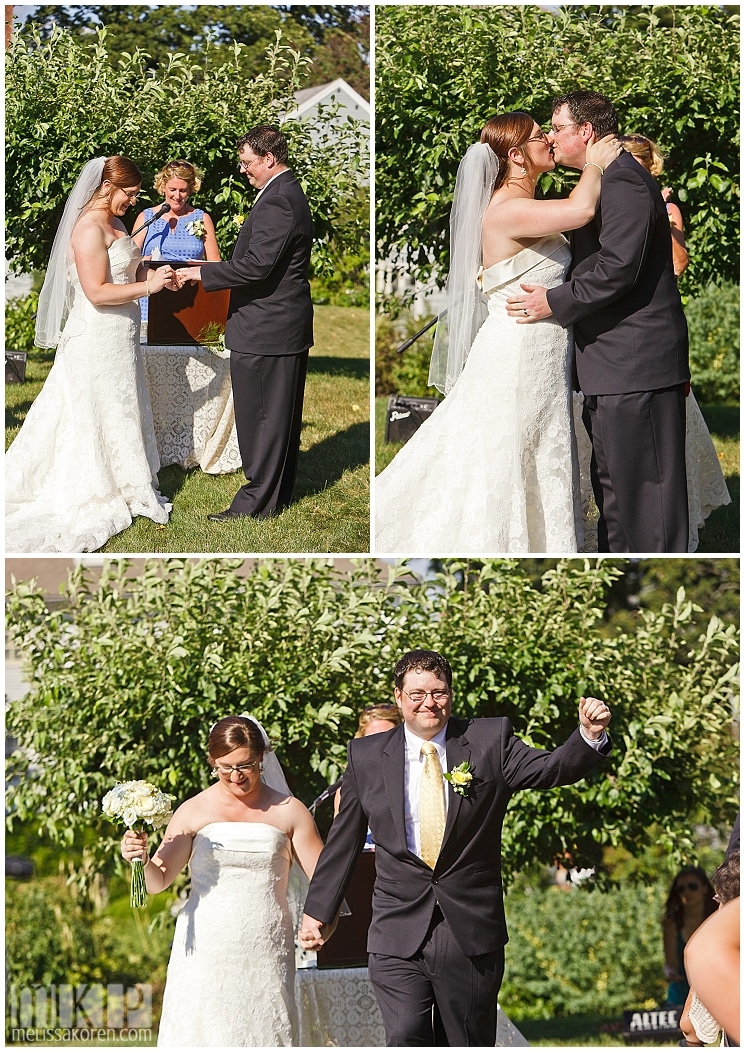 Look at that train! Those layers! That lace! THAT BRIDE!!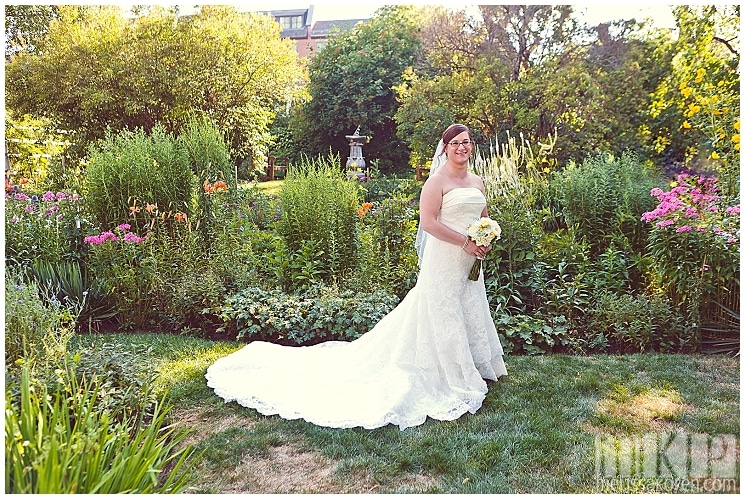 And the winner is… [Stephanie & Kevin ordered a BIG print of this for their home]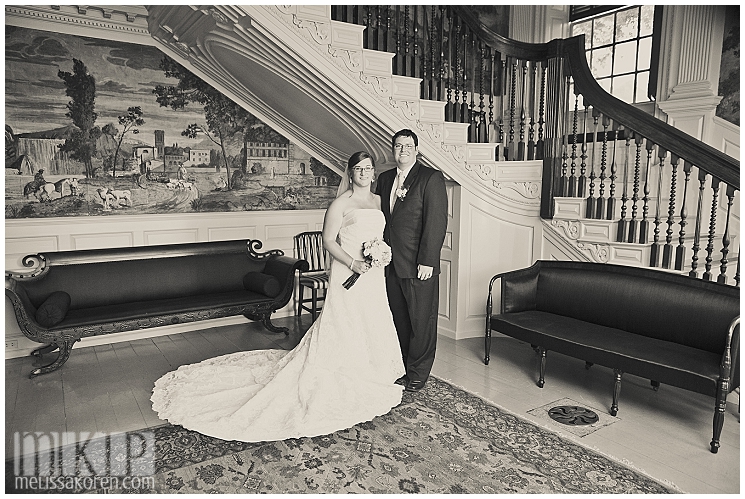 Am beguiled by the grass staircase.  And late July, late afternoon sunlight.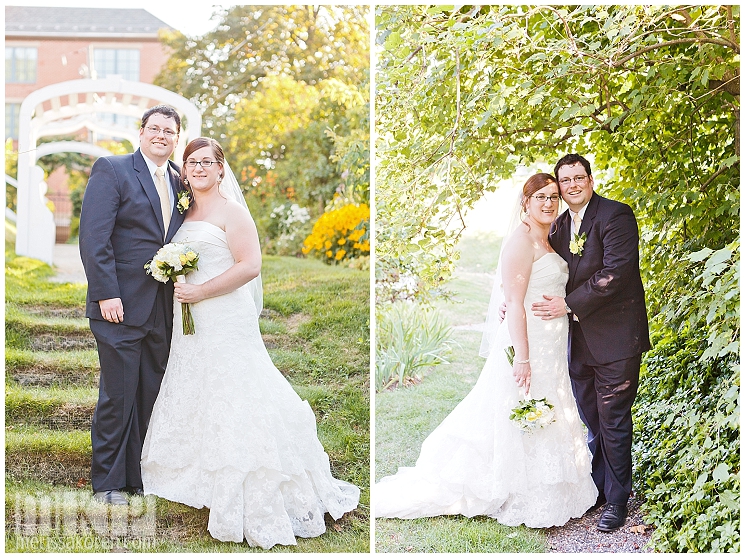 Details! Programs, Keepsake Plate, A Memory Table: filled with photos of those that were only able to be there in spirit, and a happily ever after cake.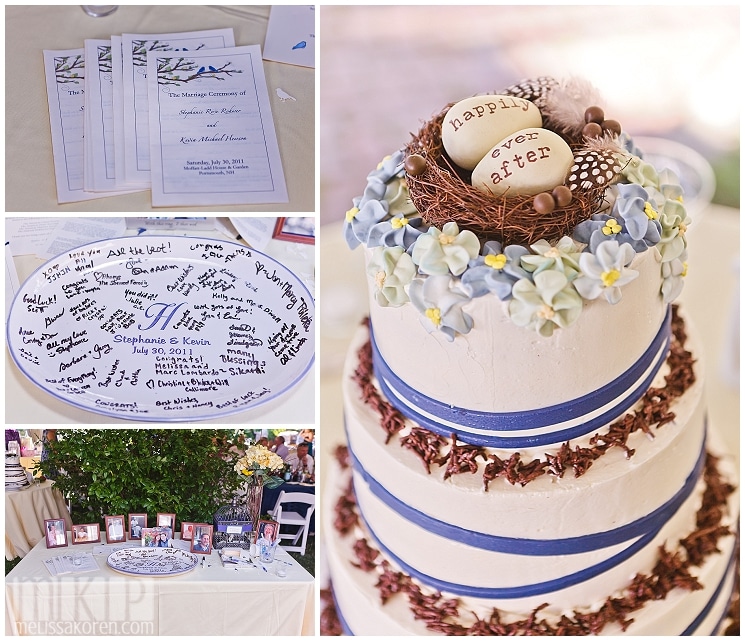 They were toasted and honored by many speeches each one with the full scope of emotions, and some towel twirling.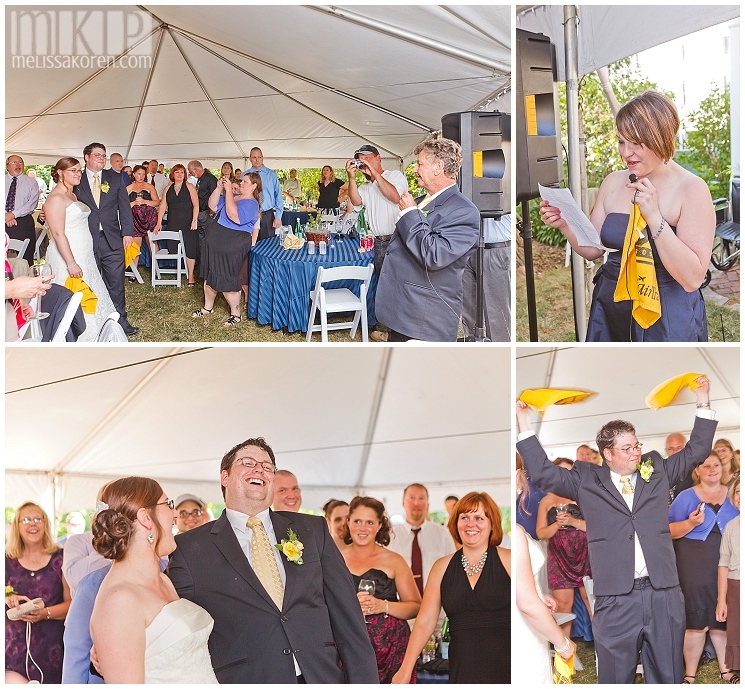 Moffatt-Ladd is such an enchanting place to have a wedding. The outdoor gardens are full of cozy seating pockets and space for a tent too.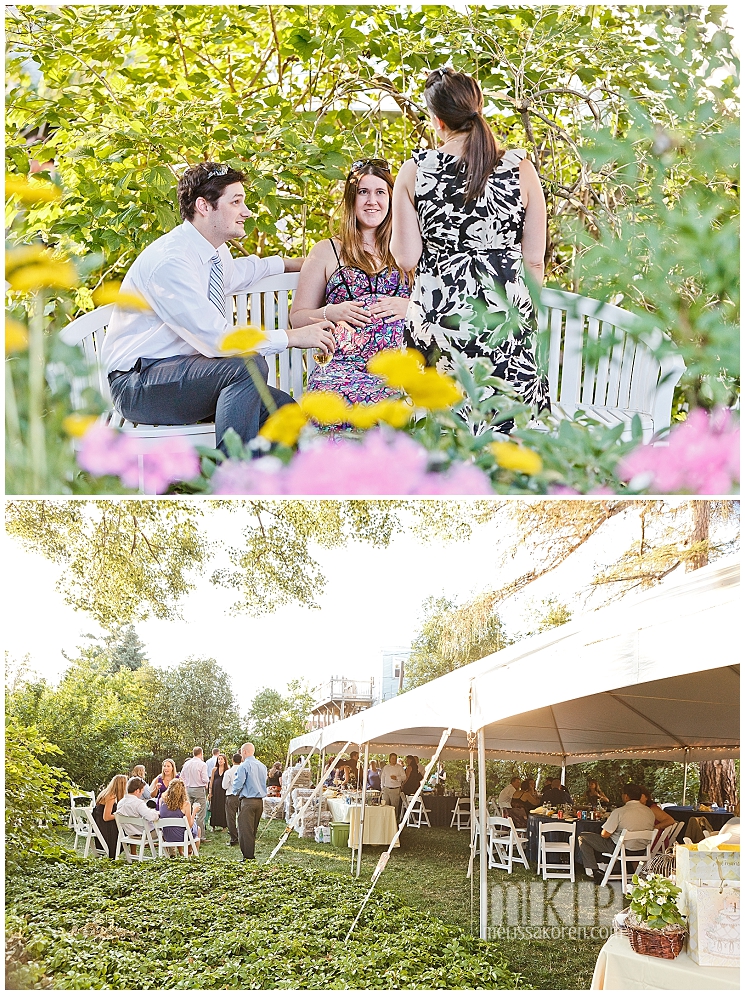 And even room for sword fighting! 😉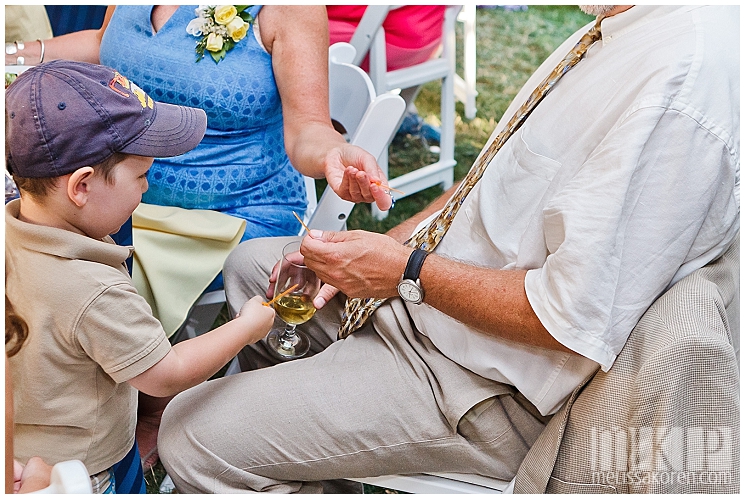 This picture makes me laugh out loud.  Kevin's sure he wants to get away with something, but completely unsure he should try.
This sweatshirt was a gift from her friends. Go Team Hewson! [ok, to be honest, there's an sweet funny story behind it.  i remember loving it when she told me. and i don't have a clue what it was now. #waitedtoolongtoblog #fail]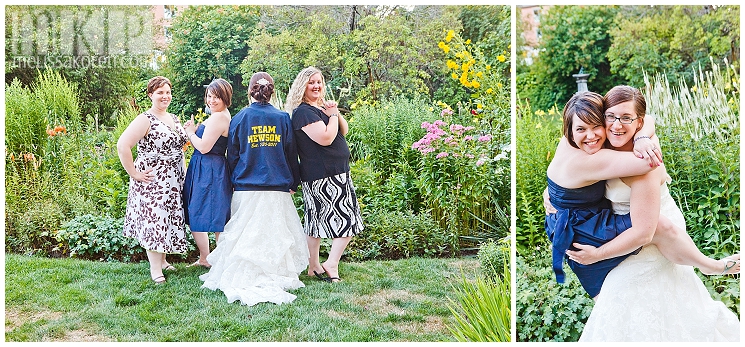 one ringydingy. two ringydingy.
Our time together was nearing it's close as the sun was nearing the horizon.  We escaped the melee of the reception for a few more private moments about town.
2nd winner .. it's like second breakfast; cause you can't pick just one favorite! [and a fond farewell to the Memorial Bridge that started deconstruction just last night!]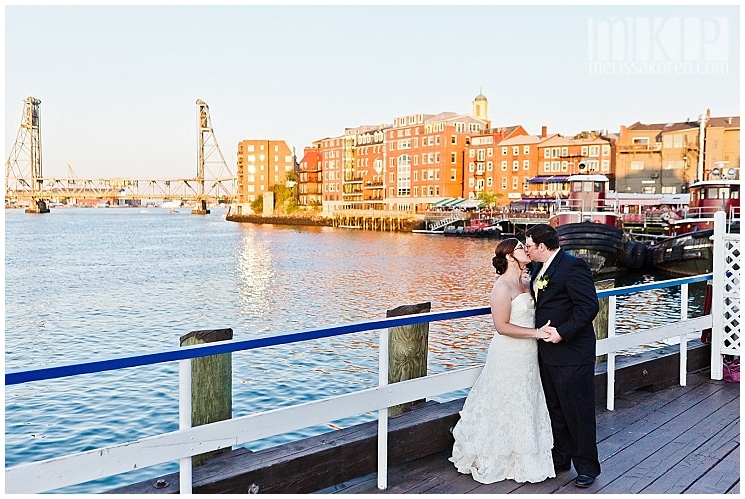 Many thanks to the 25 folks that were milling about outside the Brewery who cleared out for a second to let us grab a shot! (A photo that is, there was no alcohol involved at that moment..)
And favorite #3.  Folks, If we have the time, let's go for a walk.  There's nothing more fantastic than the juxtaposition of fancy clothes and newlywed grins against the every day of the world around you.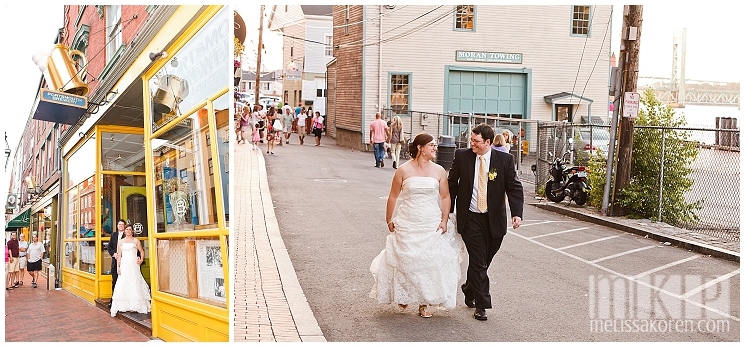 Back to the house to get the party started!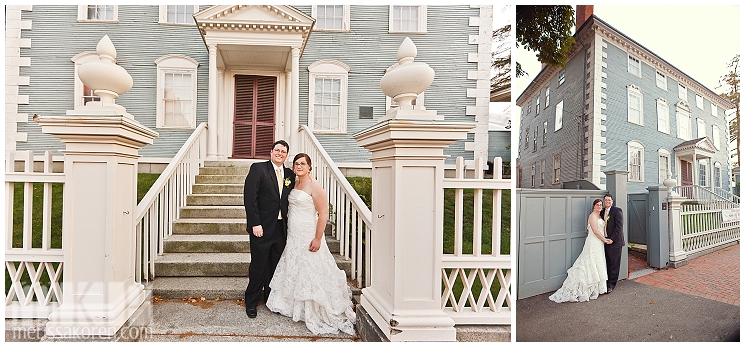 The barn on site is sensational.  I want to stage a whole shoot there. Who's in?!
Their first dance was the signal of my last moments with them.  I took my leave with fond memories of fabulous people, places & things.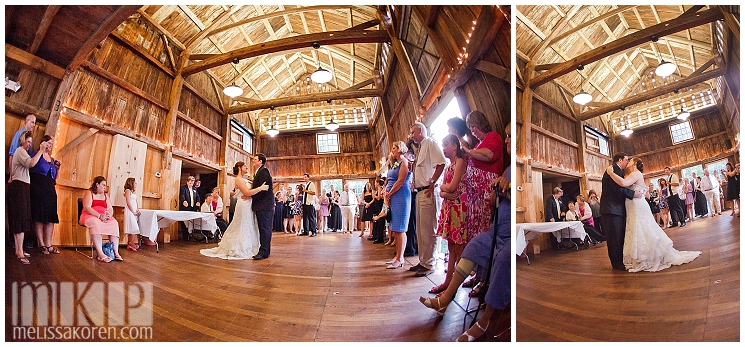 Hi Melissa,
Thank you!!  We got your email on Saturday just as we were about to leave for a friend's wedding and so we didn't get a chance to really look at the pictures until last night (although it killed us to have to wait that long!)  They're awesome!!  We're so pleased with how they turned out and what you captured–you're so talented and we're so lucky to have found you!
Thanks again so much for everything.  We can't wait to call on you again to capture the next milestone in our lives.  Thanks again and take care!
Stephanie and Kevin
Thank you both so much and many many happy years to the two of you. And I'd be honored to capture the next milestone for you!!