Lindsay and her sweet family live in Texas.  I was super excited when she contacted me to tell me they would be up visiting and wanted ME to take some photos for them.
We met up at Hampton State Park – one of my favorite beach locations on our tiny NH coastline.   It has a very Nantucket sort of feel and these 3 matched that feel perfectly.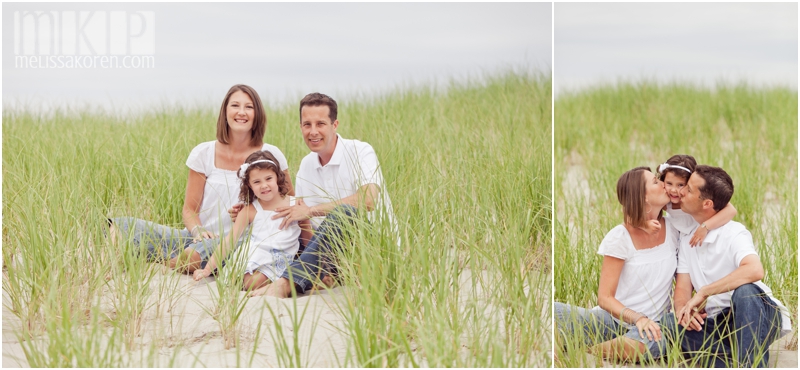 Ella was a perfect model in her blue and white china pattern dress.  And the toes.  I love the little criss-crossed cutie toes!!
 The whole family joined in the fun.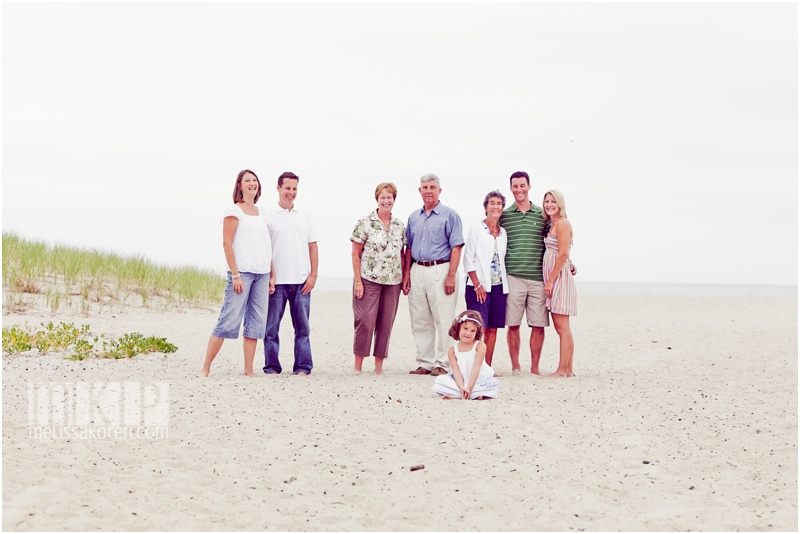 What a gorgeous crew!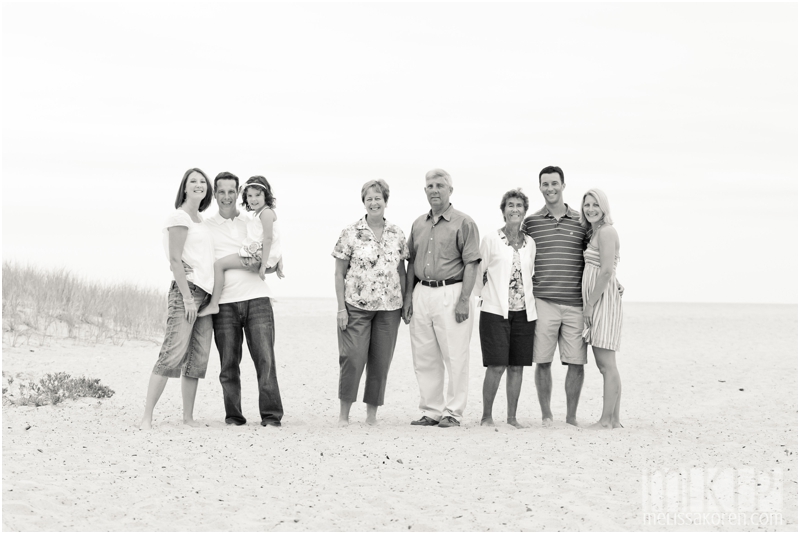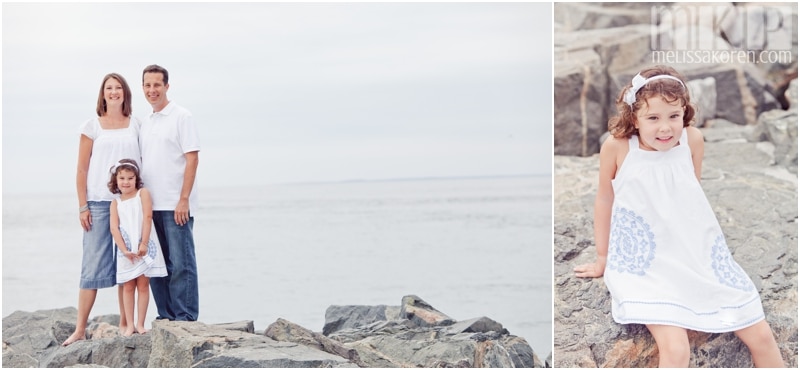 Seriously?  Quintessential precociousness!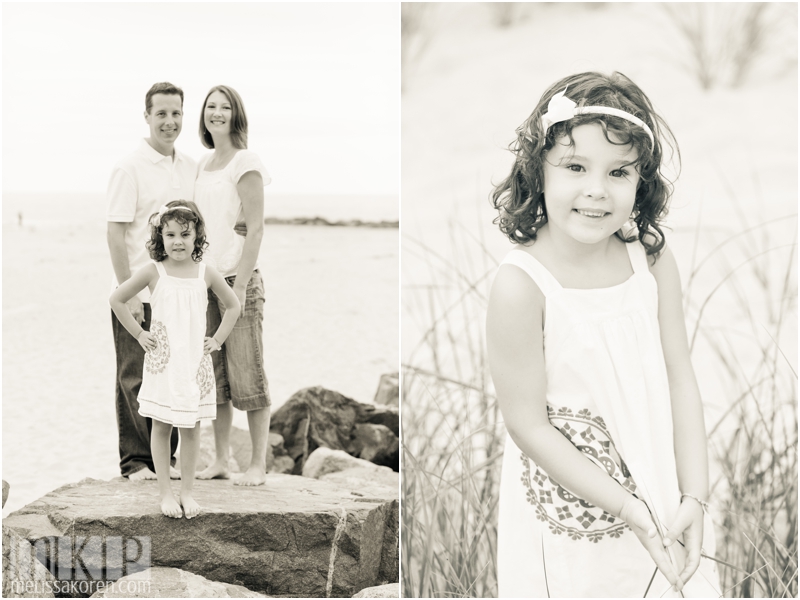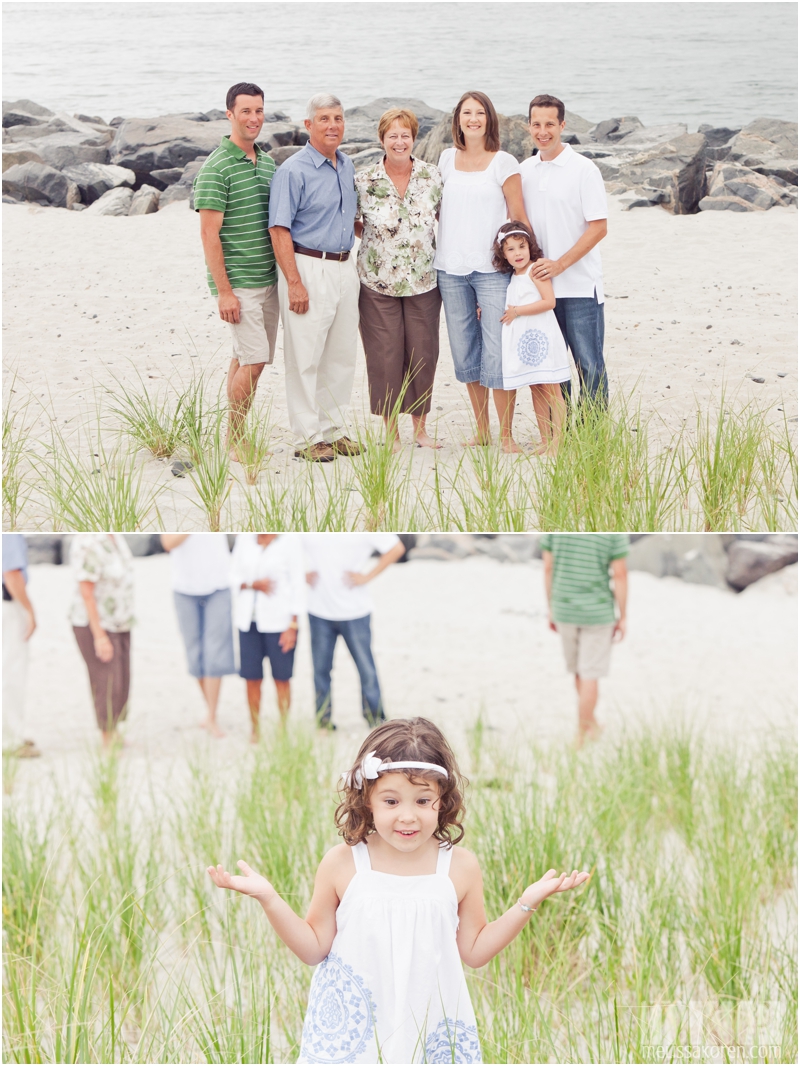 I believe she's saying to me – why do you need to take my picture again?!  I told her because she was so cute I couldn't stop!  It's more than obvious how much she's adored.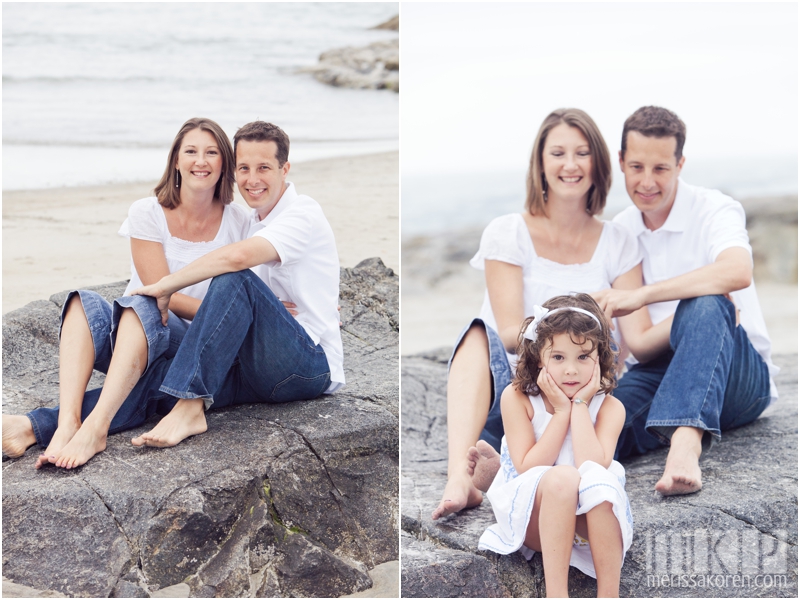 And then – this happened  I'm not sure what catalog she came out of, but I'll take one!  I would also make these a giant double canvas set!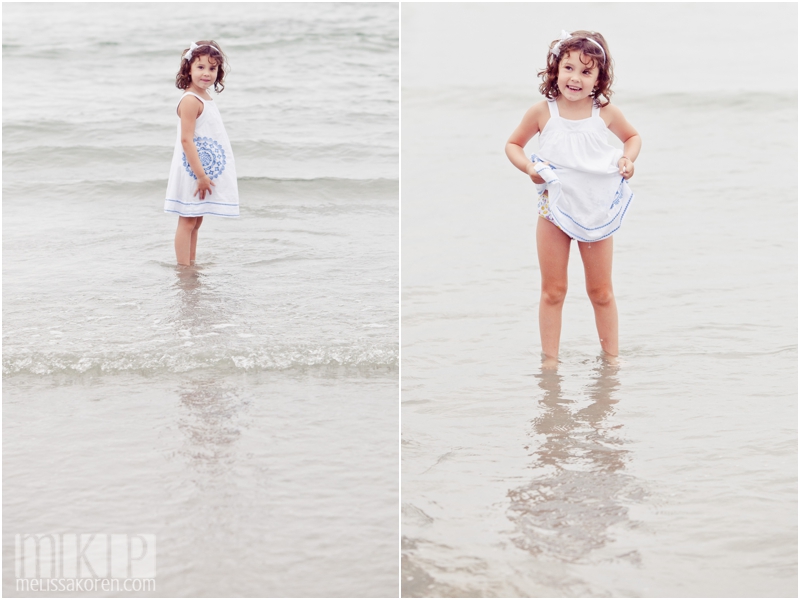 The bird behaved, but every time a wave was going to crash, Ella would turn around and look at it. LOL.  I still love it.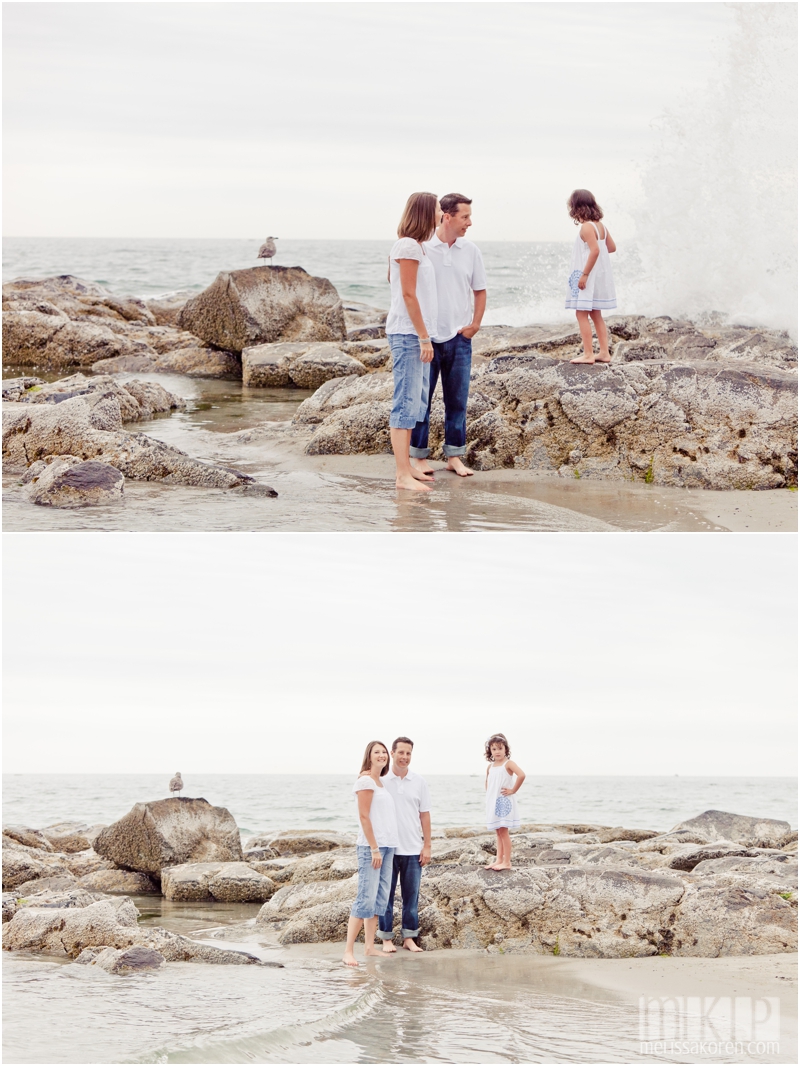 It's spectacular when parents have fun with their kids.  Thanks for being such good sports guys!!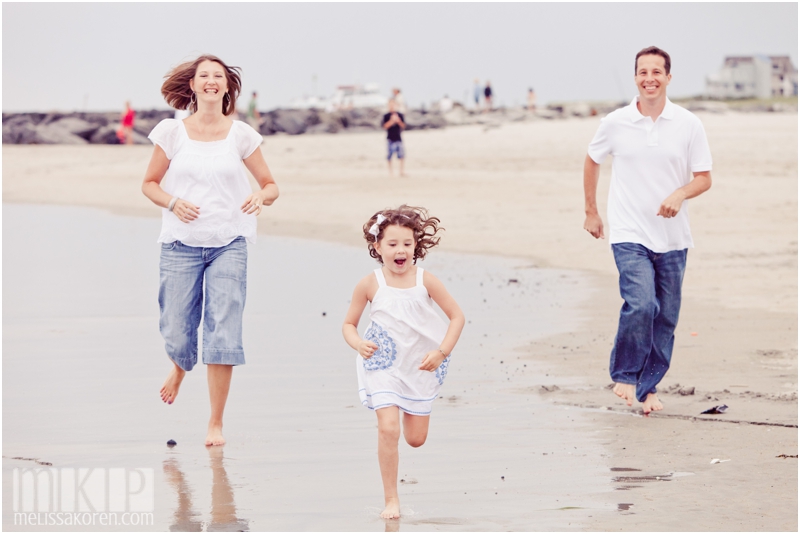 Dad with his sons & his wonderful wife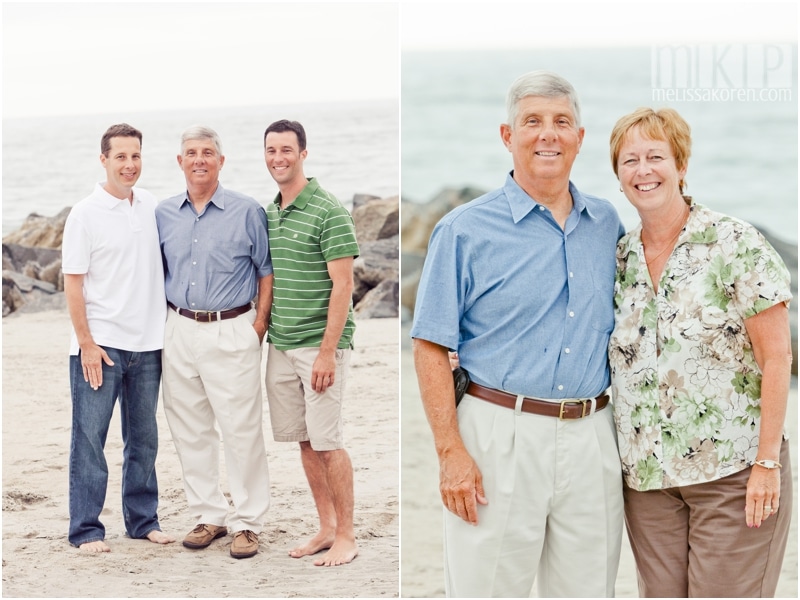 And grandparents doing what they do best – whispering surprises in little one's ears.  Even great-grandmother got in on the act!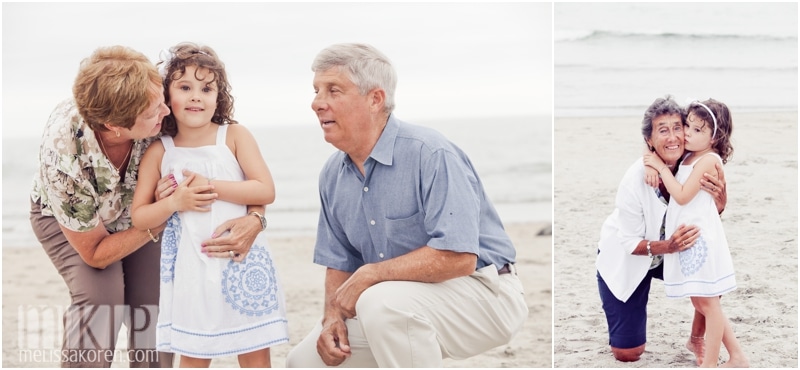 I can't tell you how much I enjoyed my time with this special family.  Generations are huge to me.  I have a photo of my Great-Grandmother (who's name happened to be Ella!) holding my son, her great-great-grandson.  And I have vivid memories (and photos to back them up) of me and my great-great-grandfather.  The photos are so important to me because it helps me remember it happened – that it wasn't just a story someone told me – –
How many generations are in your story?