Dani's growing leaps and bounds.  We last got together to celebrate her 1st birthday and all of a sudden it was time to take her 18 month photos!  We got together on a beautiful Saturday morning in August and shot away!  She's still showcasing those crystal blue heartbreaker eyes.  I think Rich better be prepared!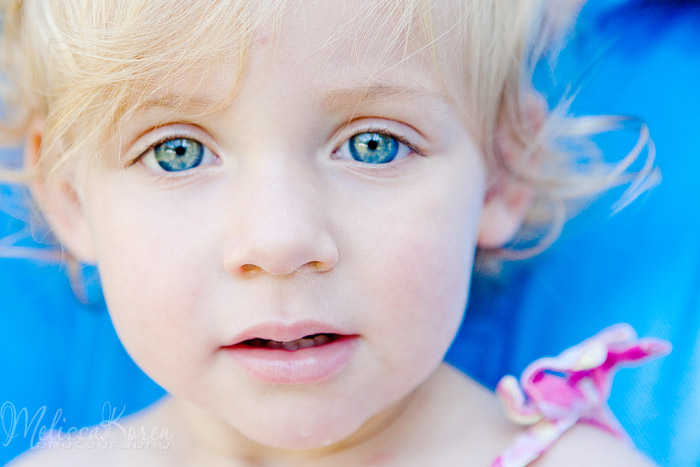 Her older brother Zac came by for some family photos!  We had to figure out how to keep her from smiling with her tongue though 😉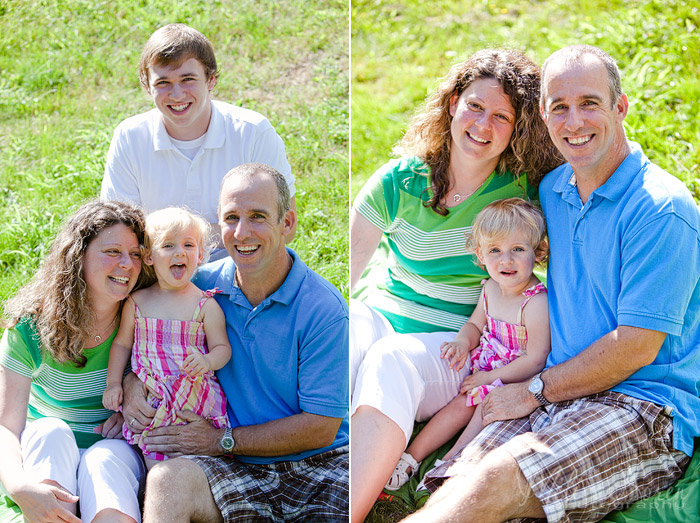 Gorgeous children!
Amazing family!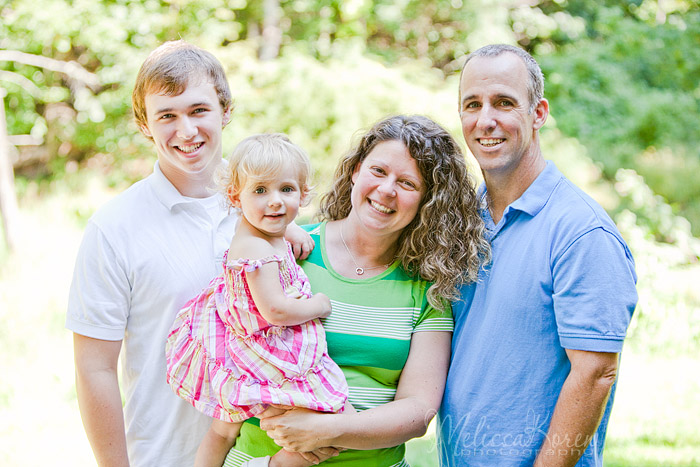 I can't get over the toddling and the blond curls!  We headed over to the playground and she walked the whole way – so big – so fast!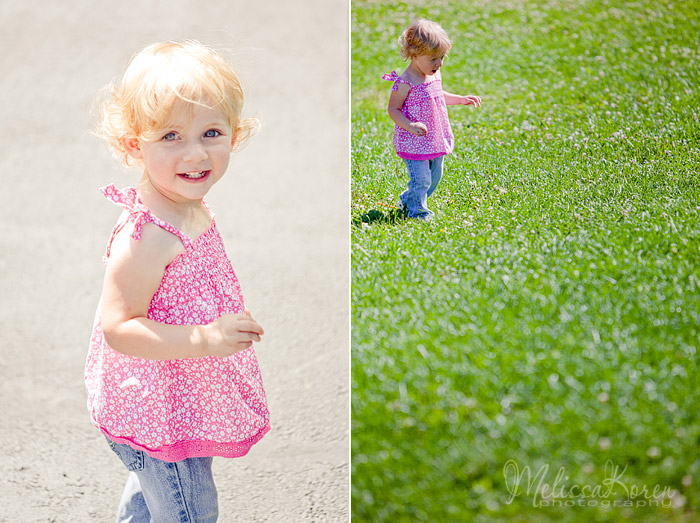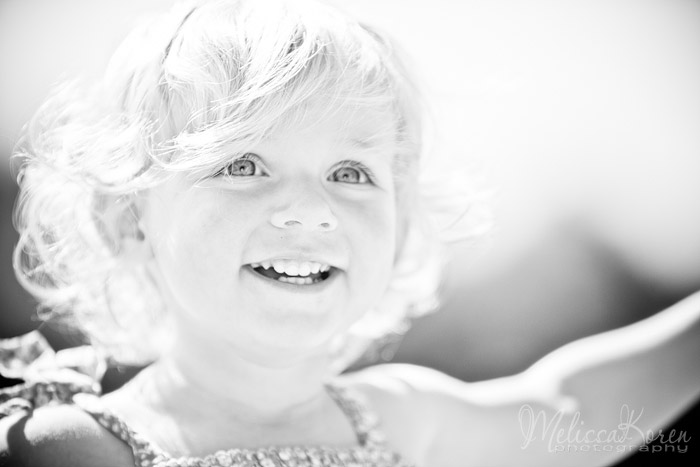 What? What are you looking at?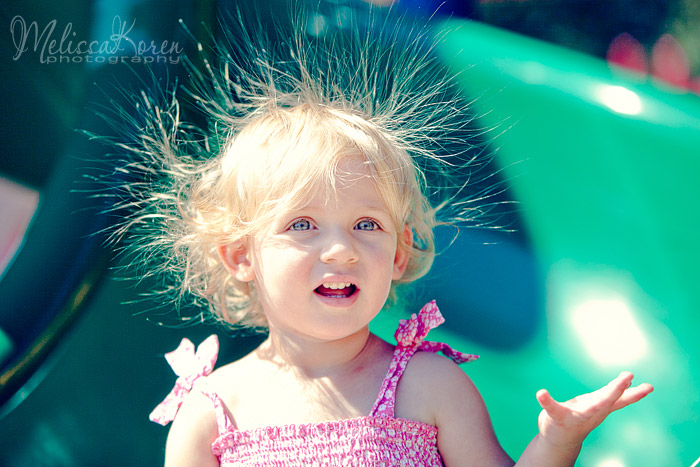 She loves her big brother!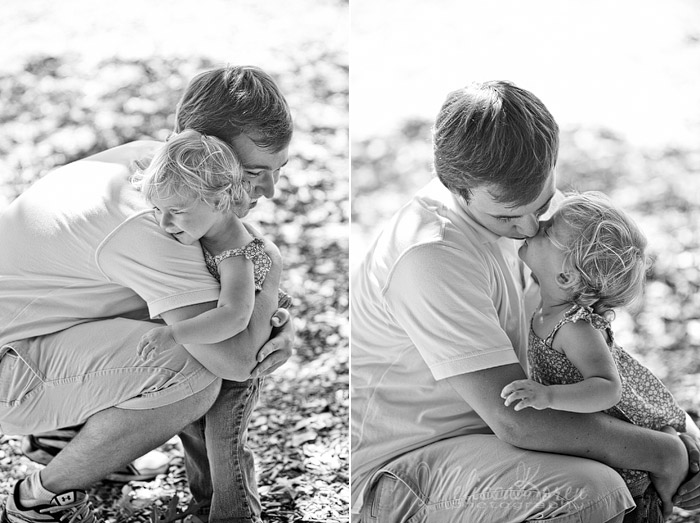 And she reminds you all to eat your broccoli!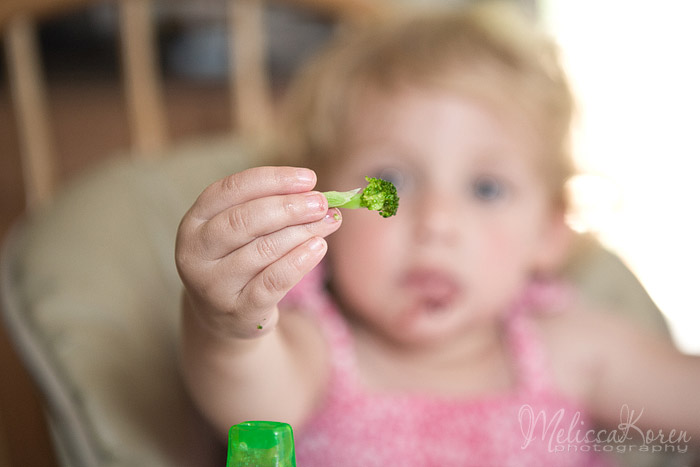 It's already nearly her 2nd birthday!  I'll be bringing you more of this cutie soon 🙂
Can't wait to see you all!
~melissakoren