It's hard to imagine that this amazing rollly polly cutie was once this sweet tiny 23 day old easter basket!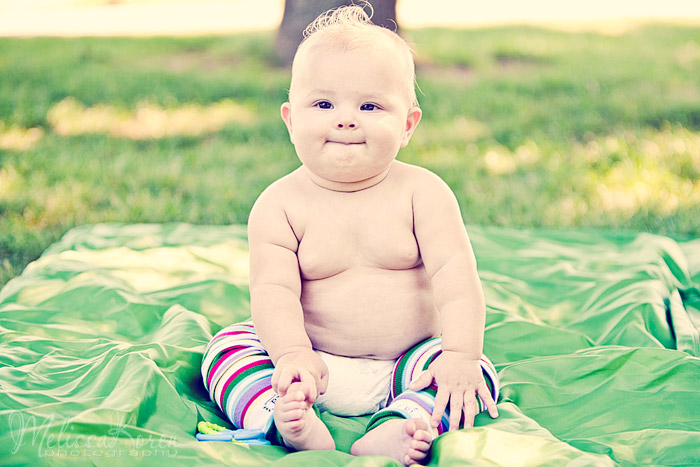 Reese and her mommy & baba met me in Exeter to take some 6 months old photos!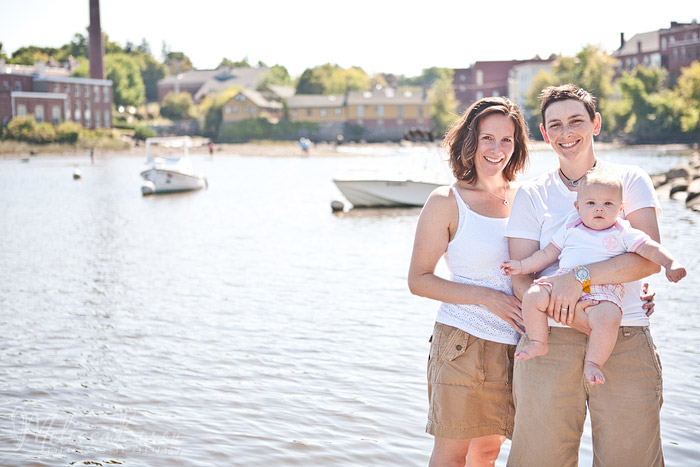 Always styling, always smilin! (almost always smilin…) 😉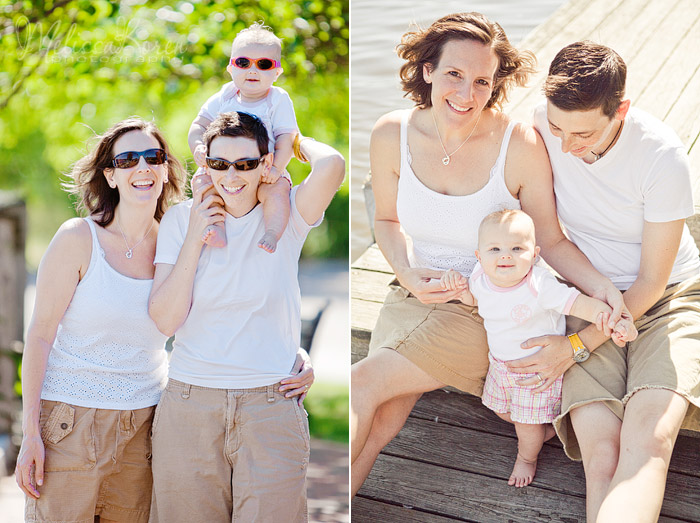 One of my favorites from the bunch!  Victoria & Nicole are amazing parents and Reese is the sweetest little girl!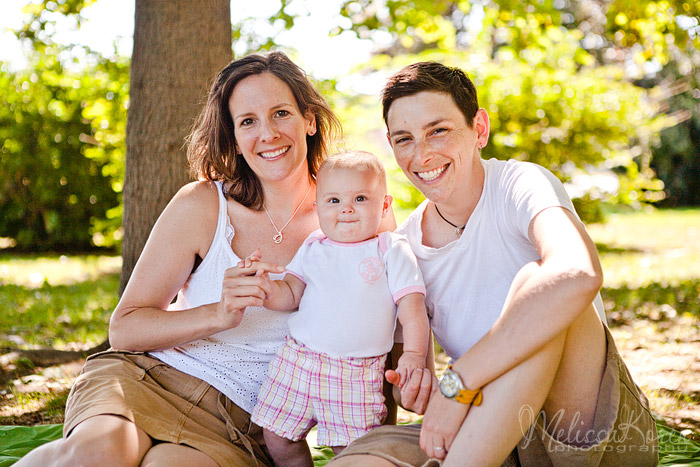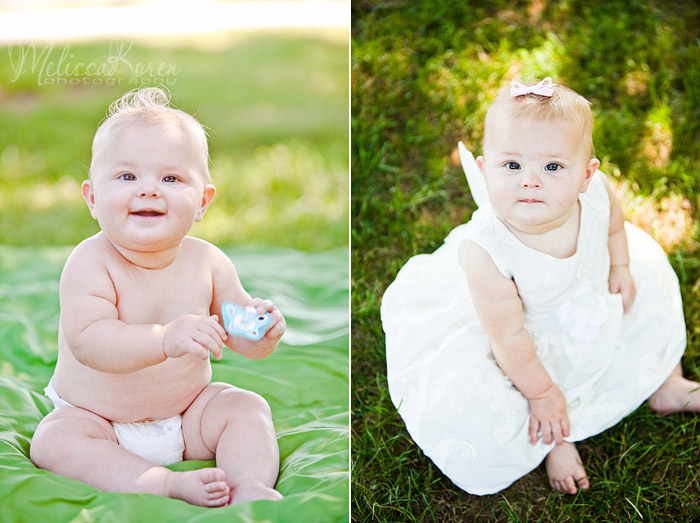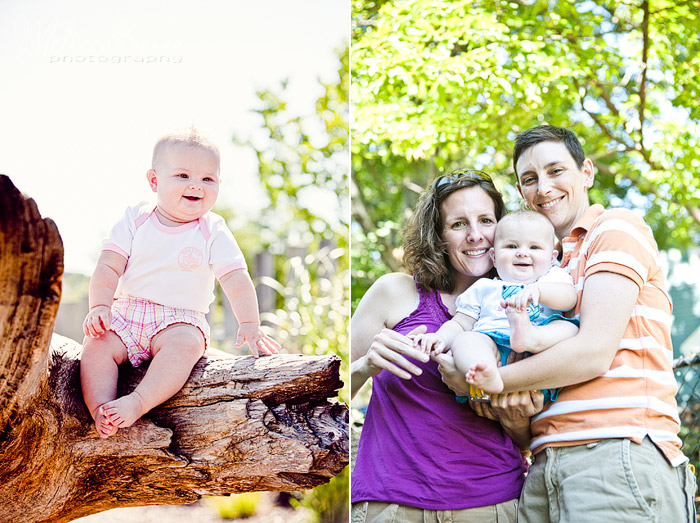 Eyes are the windows to the soul – and my how hers sparkles!  I know that's schmultzy, but honestly!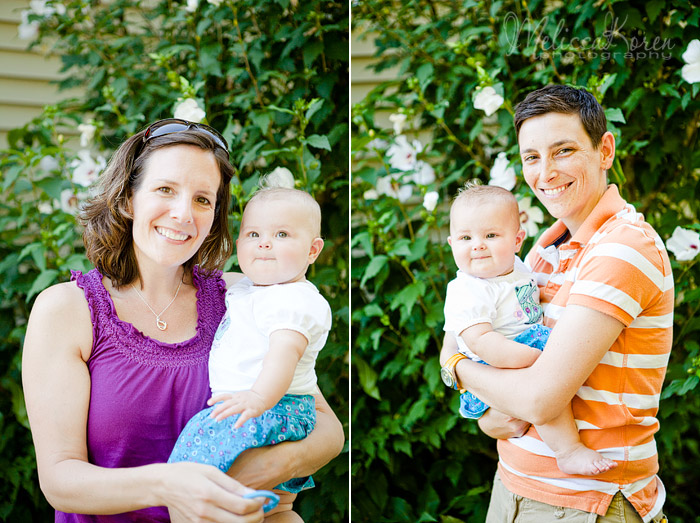 'my hands are small, i know'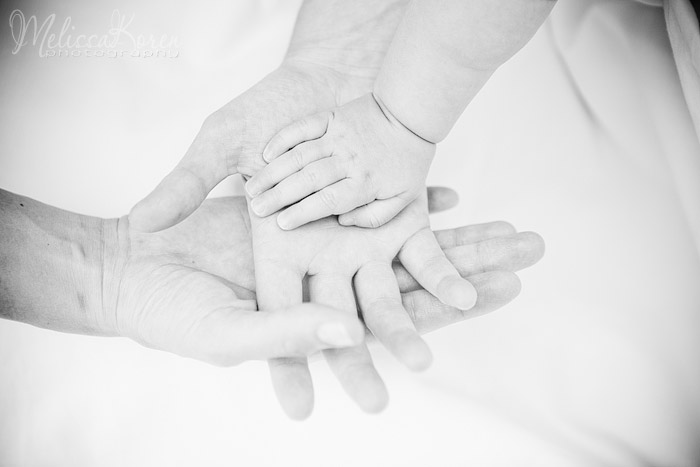 Mommy likes the bow – but Reese isn't so sure about it.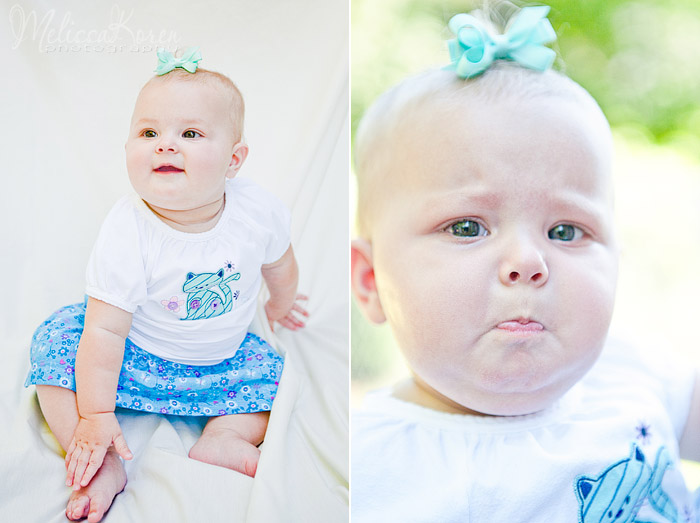 I so love this little girl.  I can't wait to share her 9 month photos with you!  She brought her bff so it was double the cute factor!
~melissakoren