It's amazing to me how time passes, it always has been – but since becoming a photographer and actually documenting time it's even more dumbfounding.  I have known Scott & Amy for 10 years.  That tall slender girl in the middle, Hannah, she was just a peanut of a toddler when we first met.   The first time time I photographed her sons Caleb & Ethan, they were 2 & 3 and that sweet pudgy little one on Amy's lap? That's Mary – you may remember her at 17 days old – – I couldn't believe how big she was also!   We met up at the amazingly stunning Cathedral of the Pines in Rindge, NH for some first time photos of the whole group!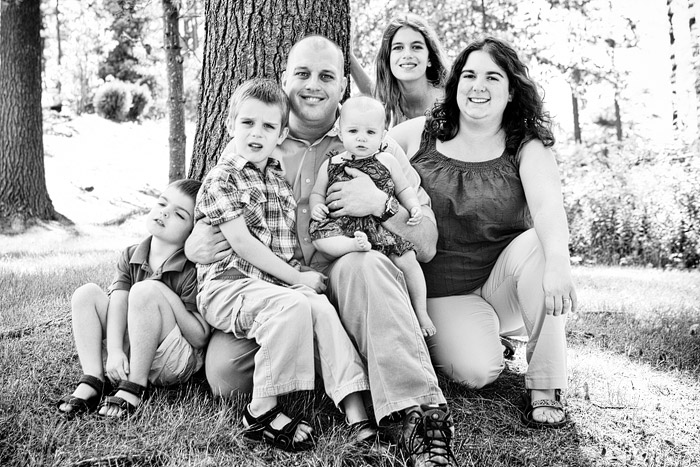 There are all sorts of nooks & crannies on the grounds.  Perfect spots for this gorgeous group of kids.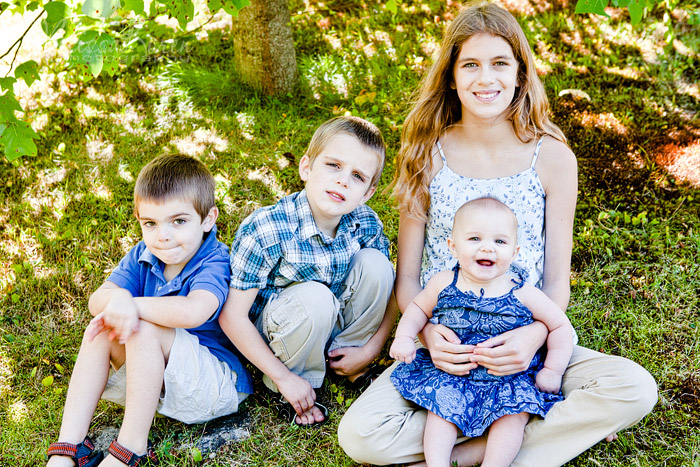 Hannah – 12, Mary – 6 months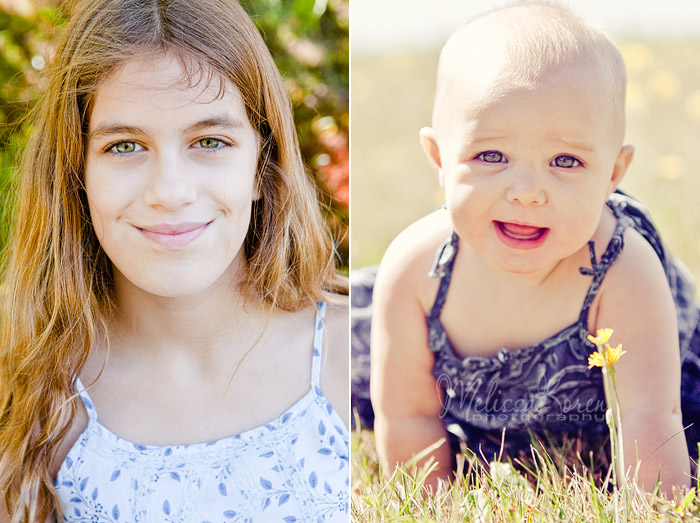 Ethan – 6, Caleb – 5… These boys are tough nuts to crack!  I was glad they let me in for even a second!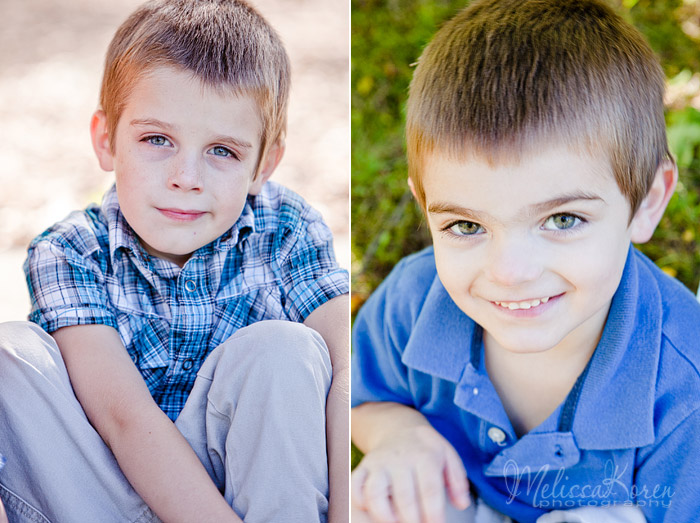 This very much epitomizes how they preferred to relate to me.  🙂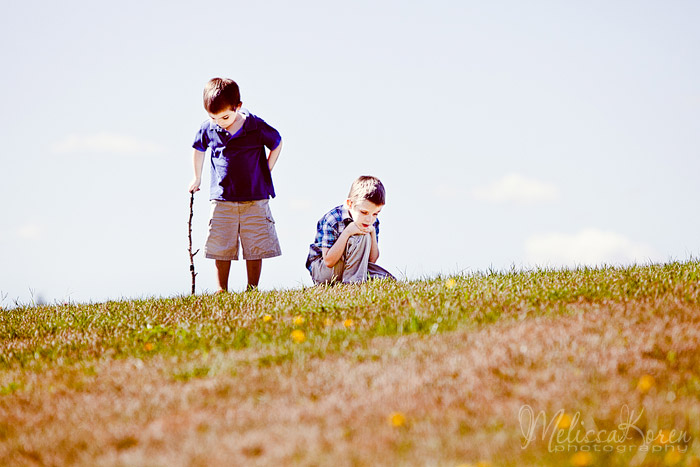 My favorite – and the amazing parents!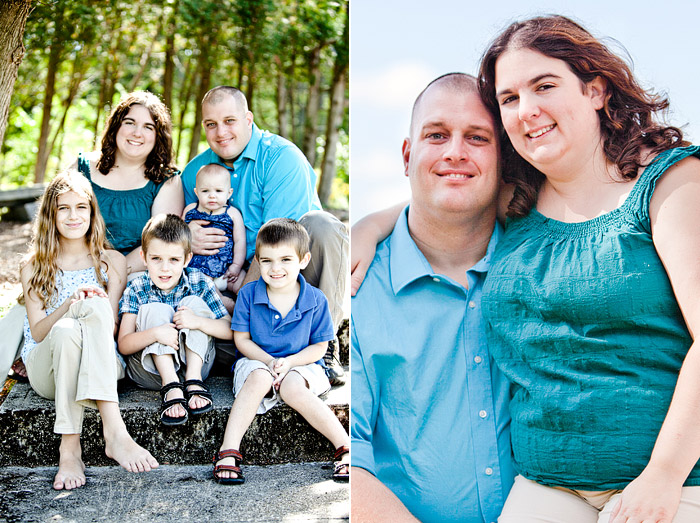 Very shortly after we took these photos, Scott was deployed, again.  He's been gone 4 months so far, 8 months to go.  Amy's going to school and parenting these 4 amazing children.  She's a super-hero in my eyes!
I can't wait to continue documenting this amazing family as their lives unfold!
~melissakoren