Ryan's mom Eileen called me earlier in the summer to schedule senior pictures for her son Ryan.  She's also the mother of the beautiful Liz: Class of 2009!
After a few weather mishaps we finally met at the beach on an early Tuesday morning for our shoot.  Ryan didn't seem the slightest bit disgruntled that we'd gotten him out of bed super early in the last few days of summer freedom.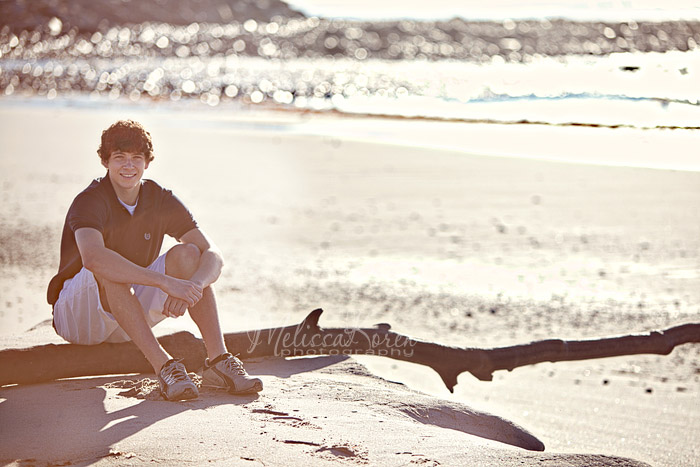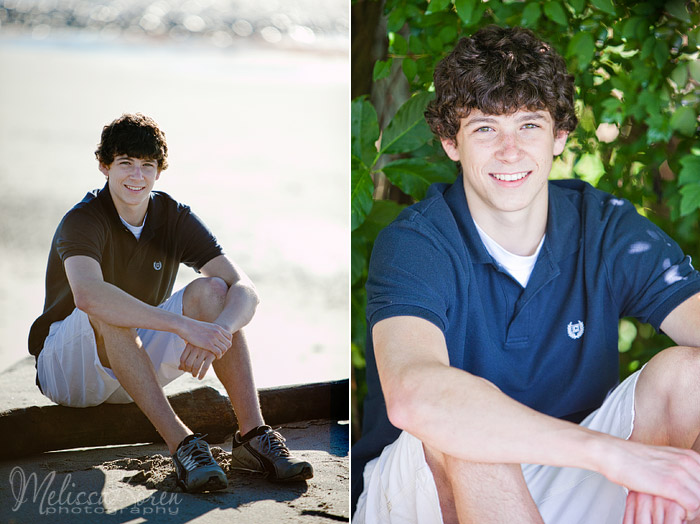 Eileen drove us up the coast a bit – it was kind of nice having a chauffeur 🙂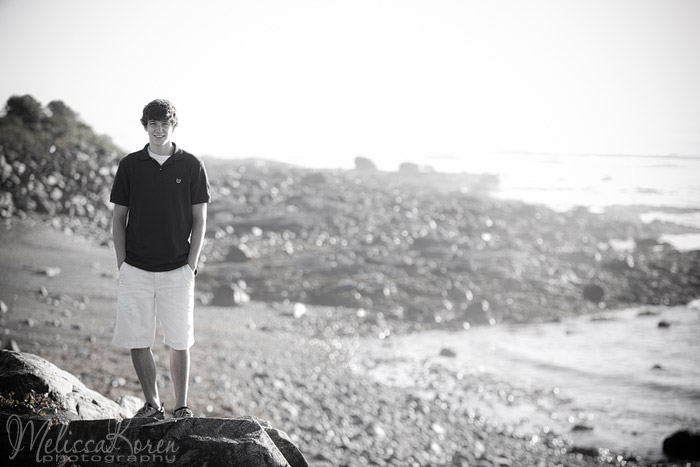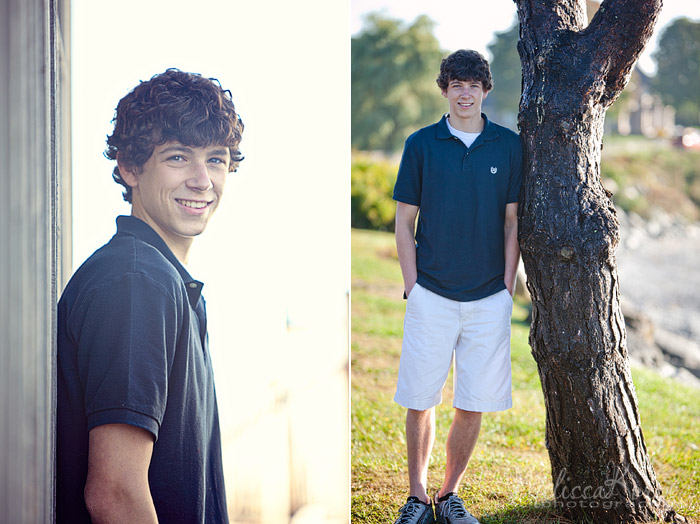 My brief time with Ryan left me with the impression that he was an easy going, personable, respectful young adult – very much like his older sister.  Many kudos to them and their parents!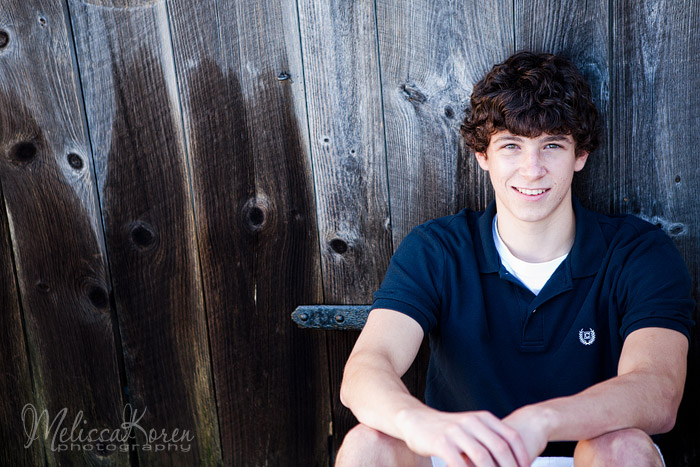 I hope the last half of senior year is going smoothly!  Thanks for waking up for our adventure!
~MelissaKoren
Hello Melissa – The photos are beautiful, lots to choose from! Thanks again we are thrilled. ~Eileen