When I met up with Lisa & Doug for their engagement photos it seemed like their wedding was still 'months' away.  Then, a blink of an eye later it was time! After leaving Steve & Kristi's clambake I headed down to Lisa's parent's house to find the whole gorgeous wedding party finishing up their getting readies.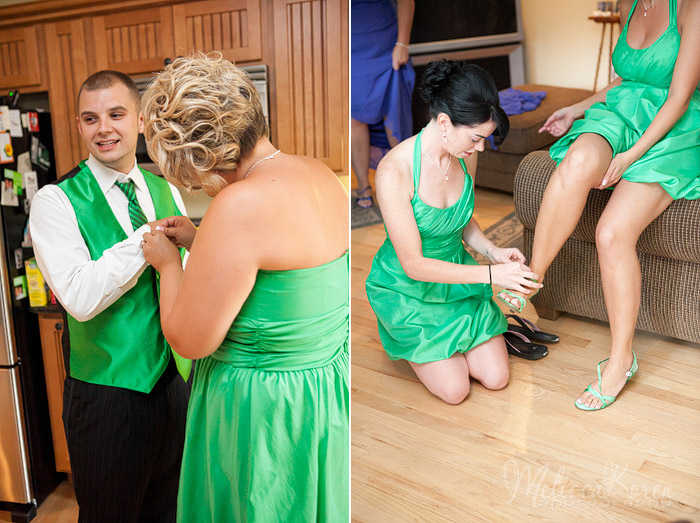 I want that pebble rug.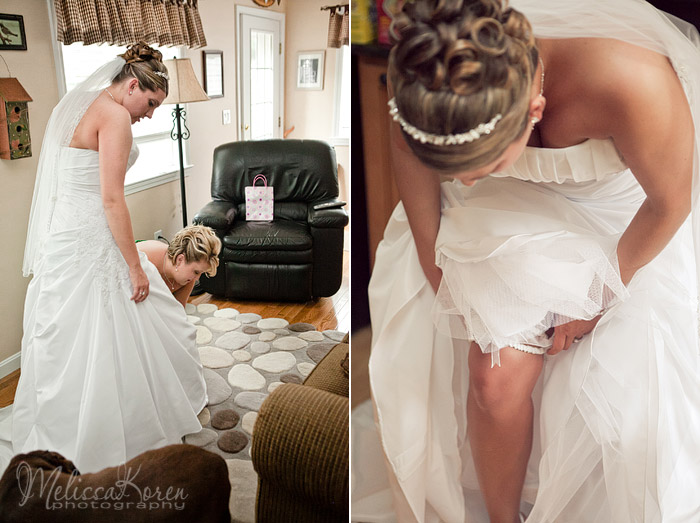 Lisa's mom made sure the planter boxes coordinated with the wedding, that's advance planning!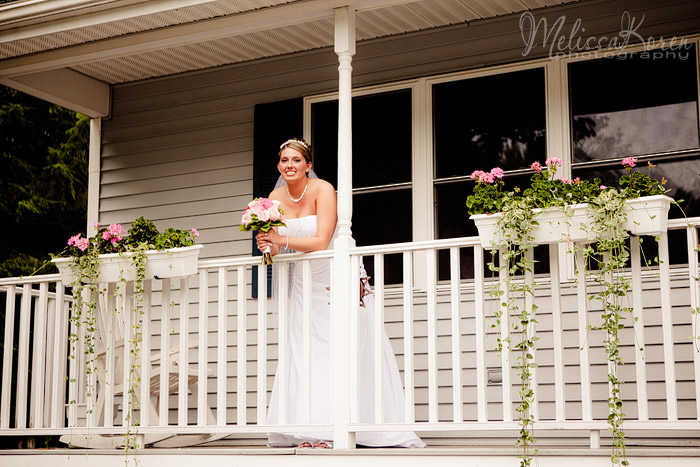 I love the green & pink!
The ceremony took place at All Saints Parish Church in Haverhill, MA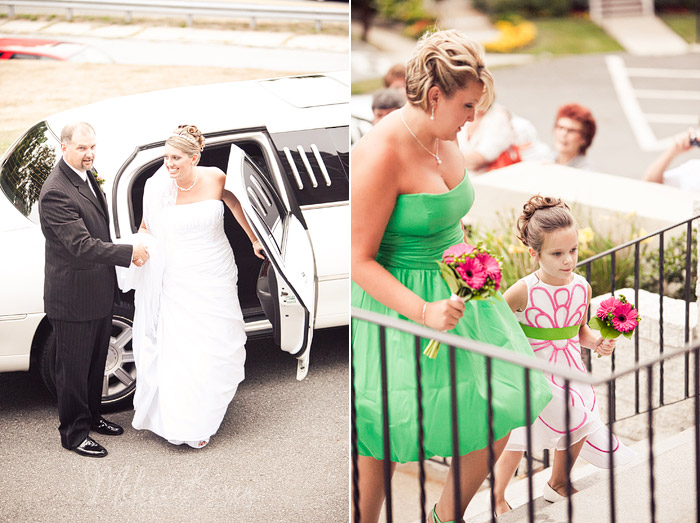 And it was a tremendous church!  The sweet and precocious flower girl looked so wee bitty!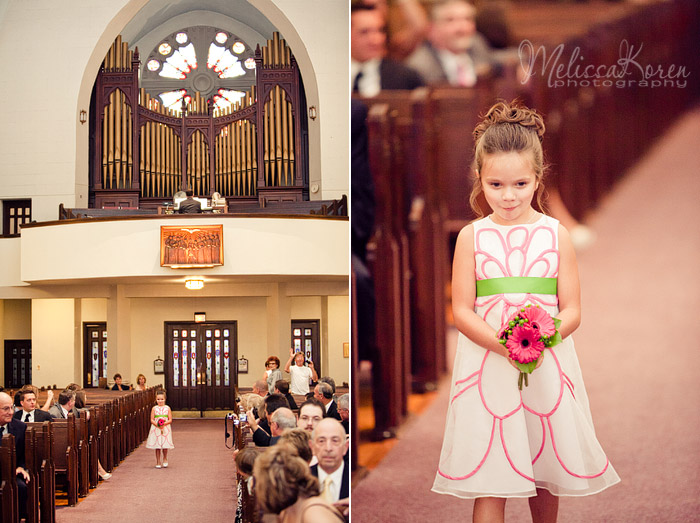 But Doug's smile filled the church a thousand times over.
A smile precipitated by the stunning woman coming down the aisle to be his wife.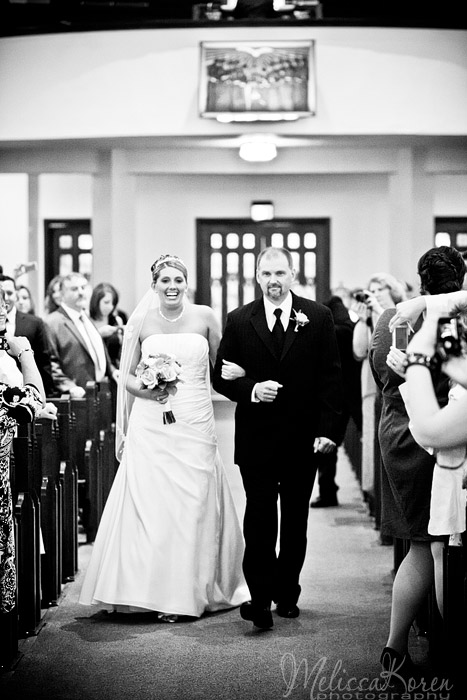 That's right Lisa, make sure it gets all the way on!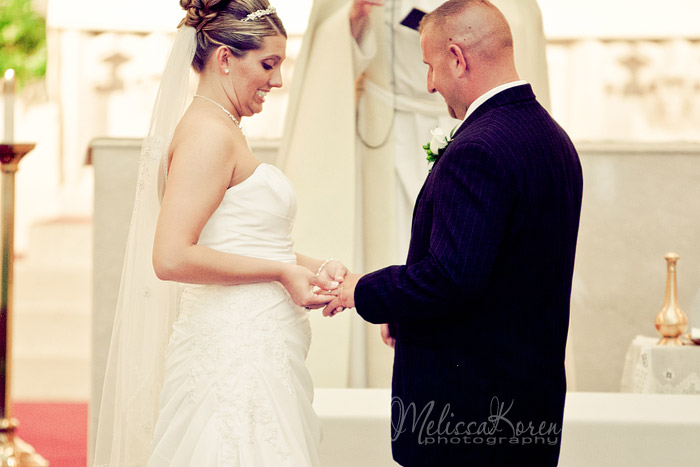 no joke – tremendous!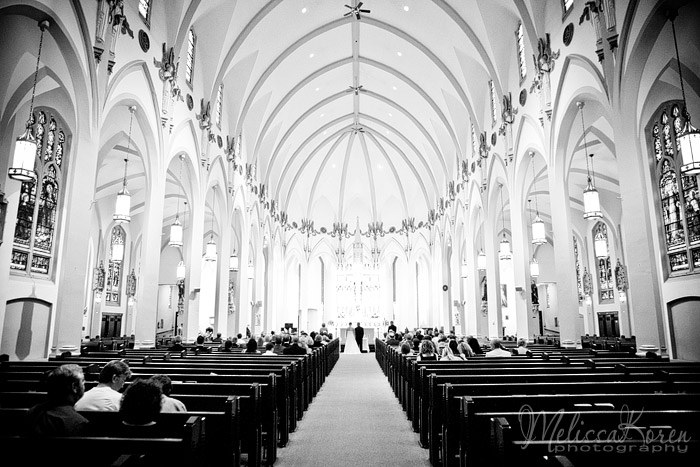 Married & celebrating!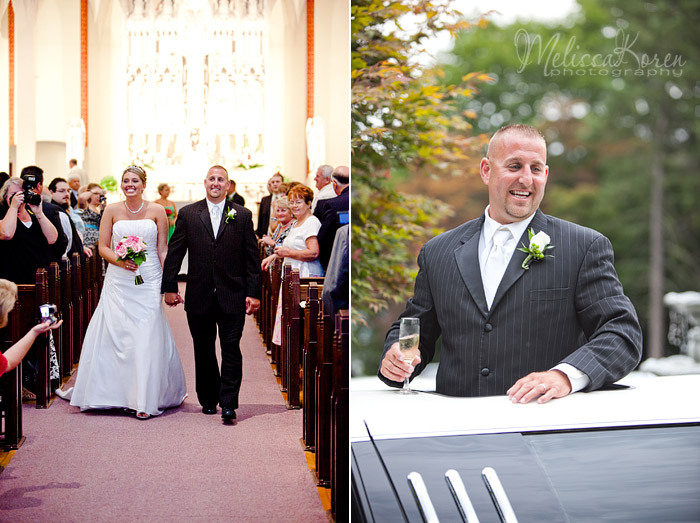 Then it was on to DiBurro's Function Facility for a par-teh!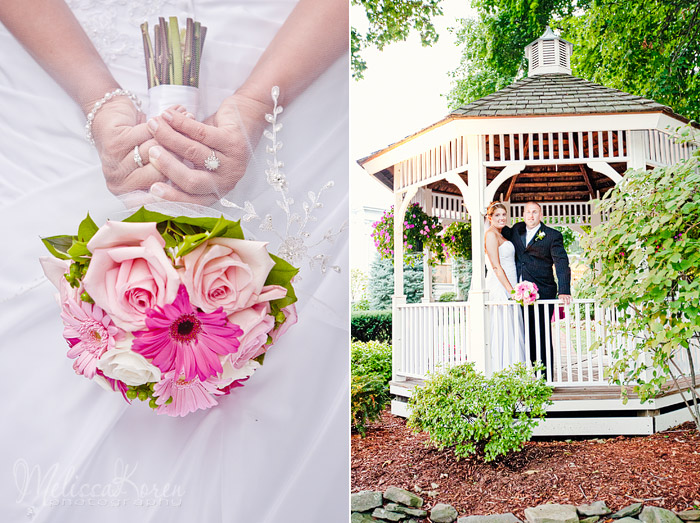 Green, or pink?!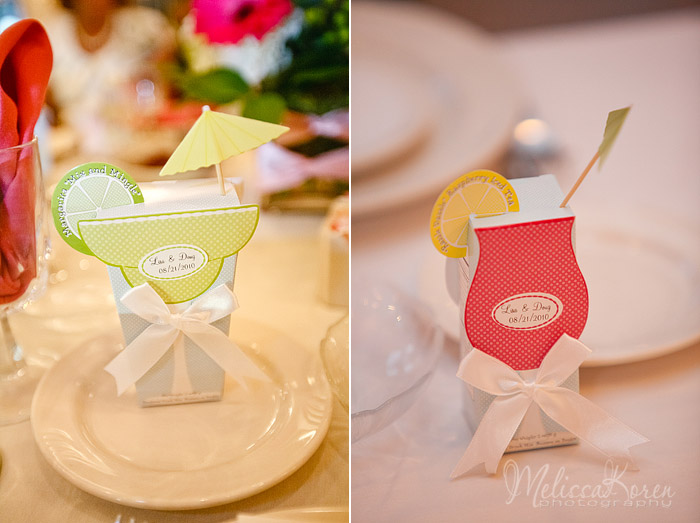 Doug's brother was full of expressions.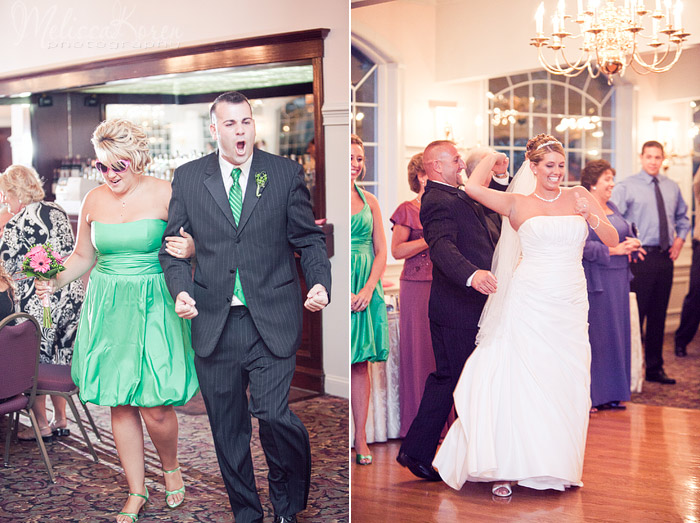 Speeches!
Hello bridal party!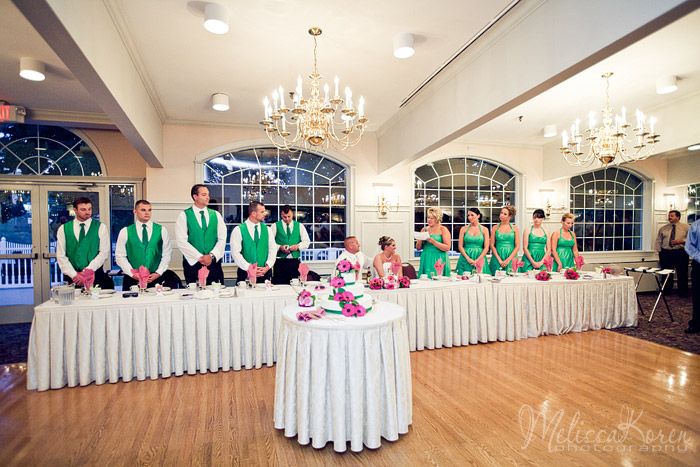 best.speech.ever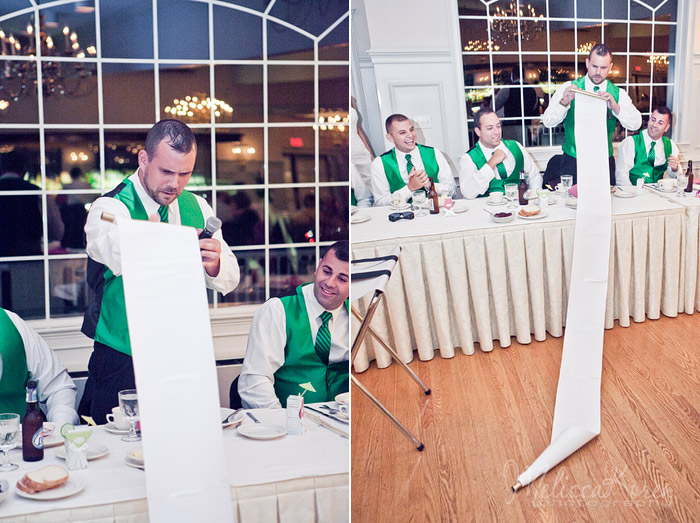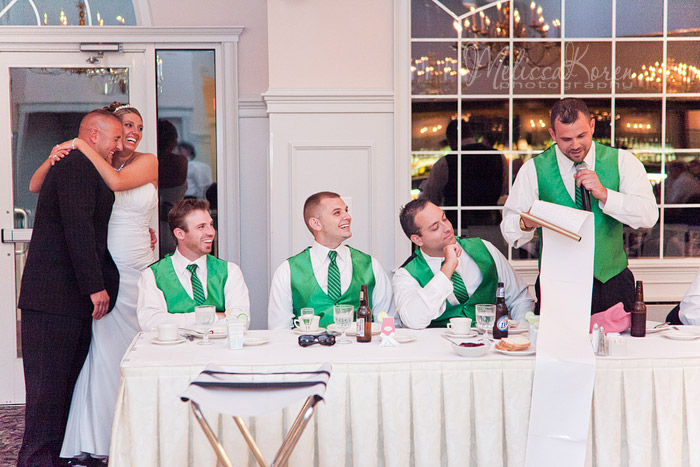 …that must have been some good cake!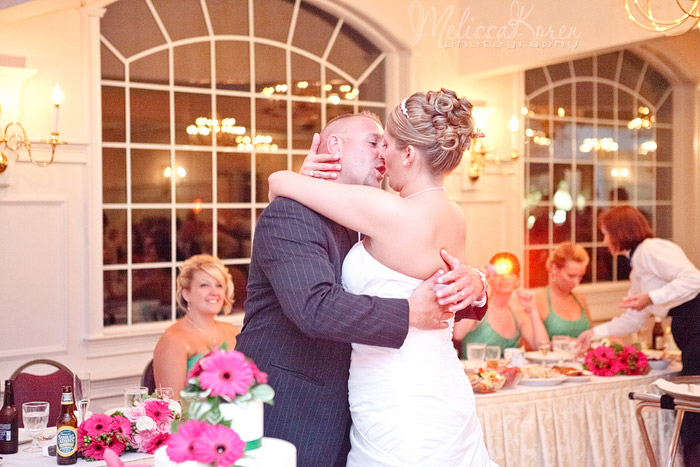 This is one of my favorite wedding games.  We played it at our wedding and it's always a great time.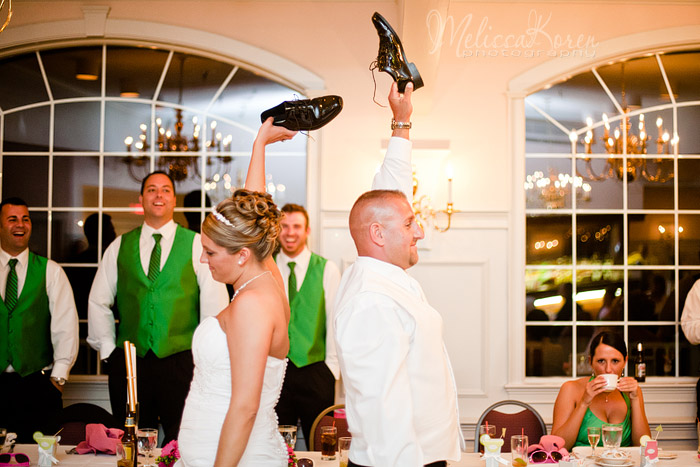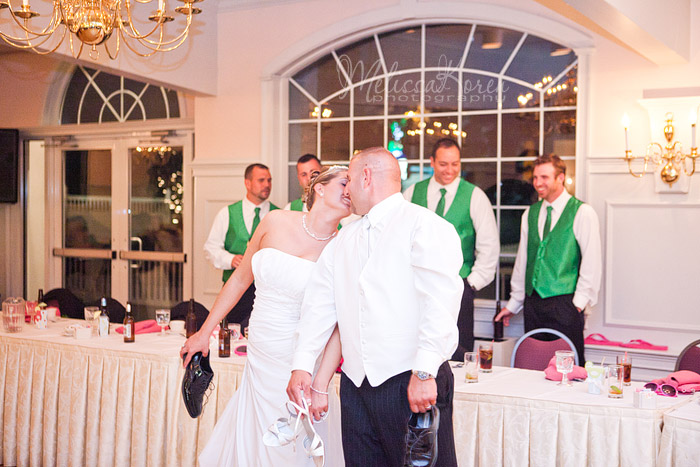 A family affair!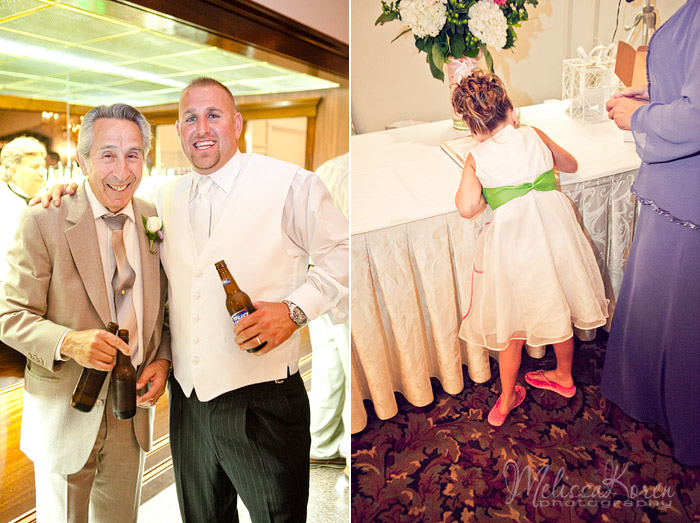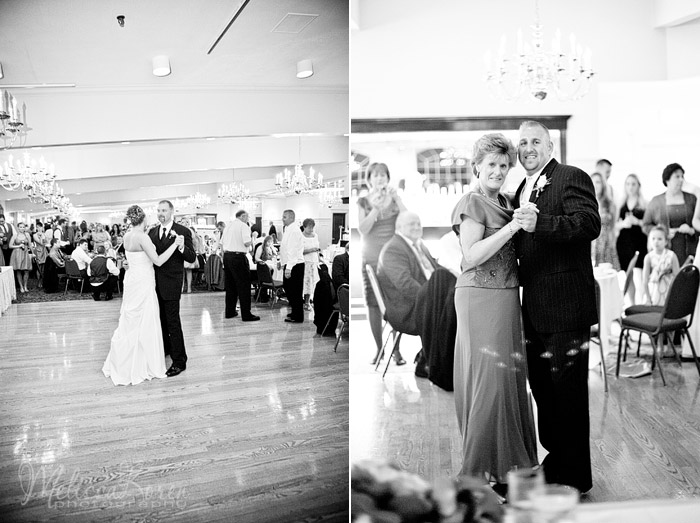 So good, so good, so good!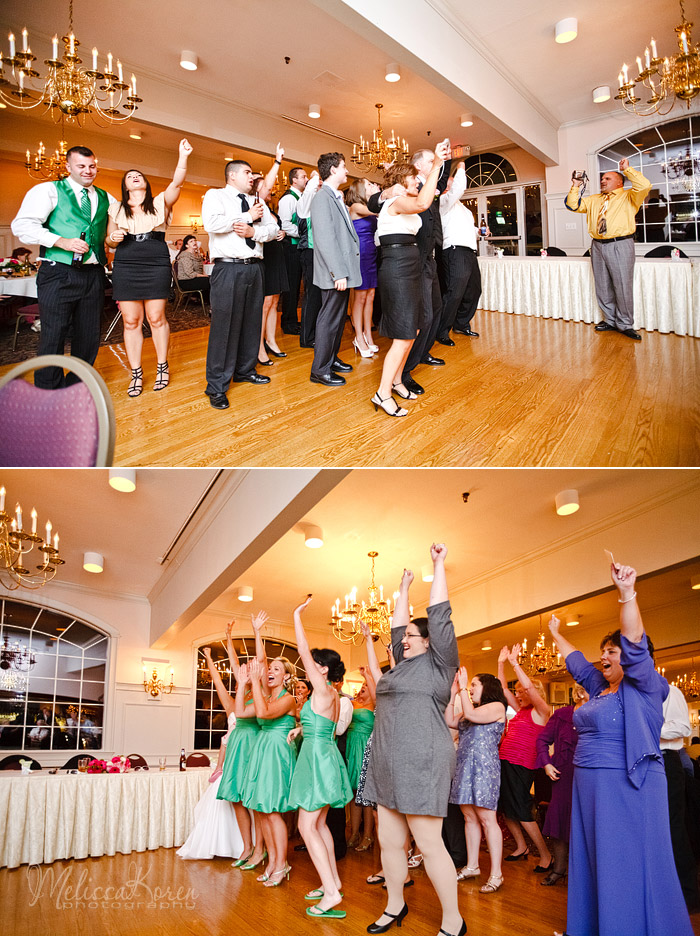 I love to see what my clients do with their photos 🙂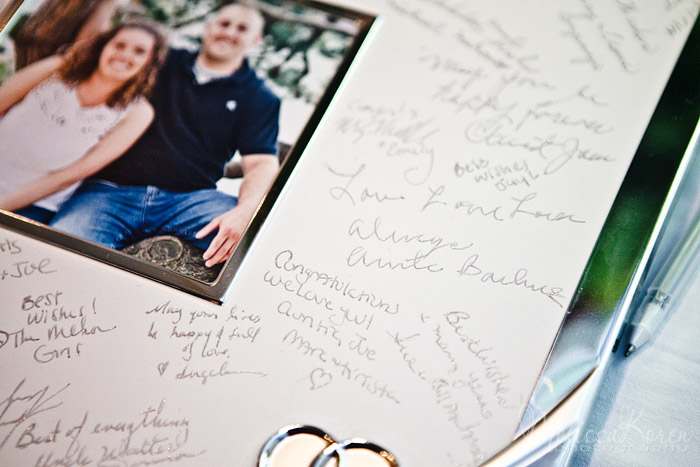 Oompah!
Followed by showers of money! Hoorah!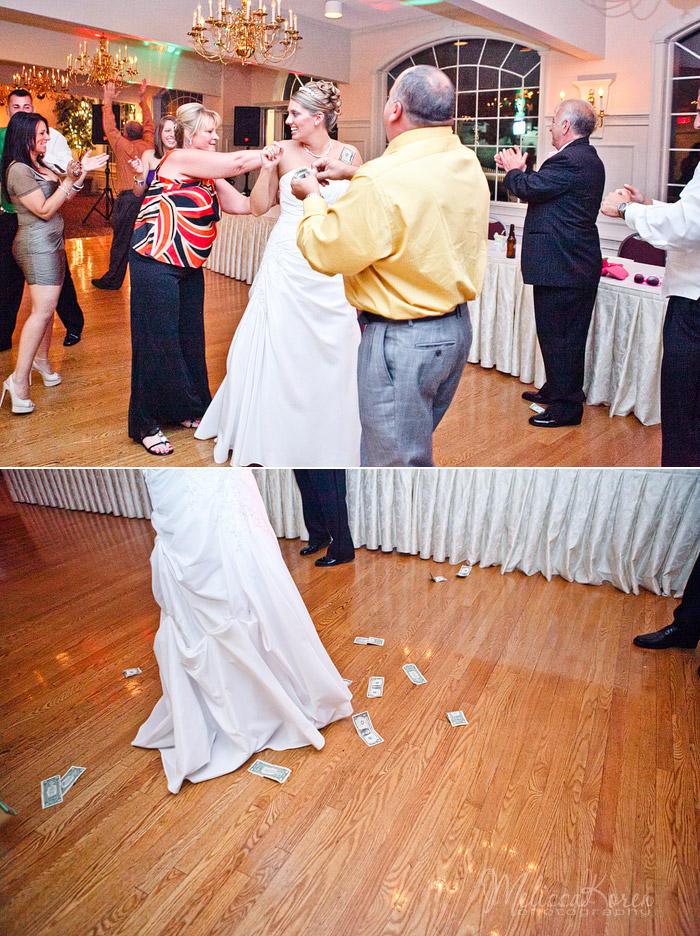 My favorite photos from the night!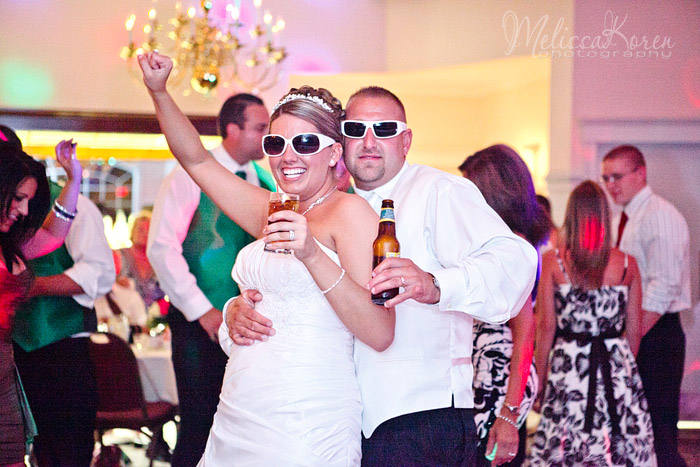 Pink is my favorite color….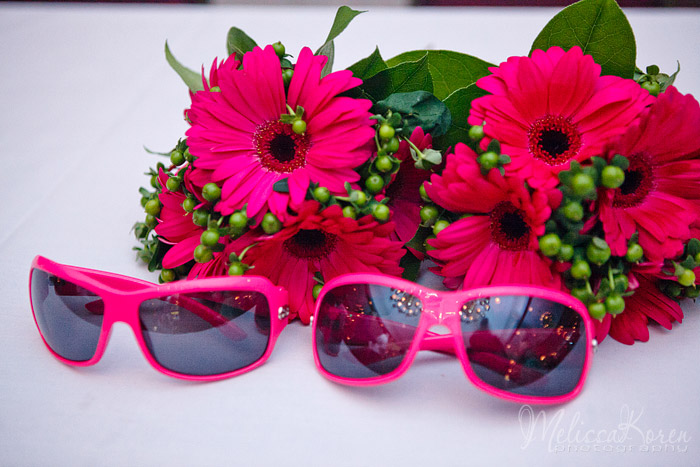 Break it down. (I think from now on I shall only blog with song lyrics)
Can't touch this.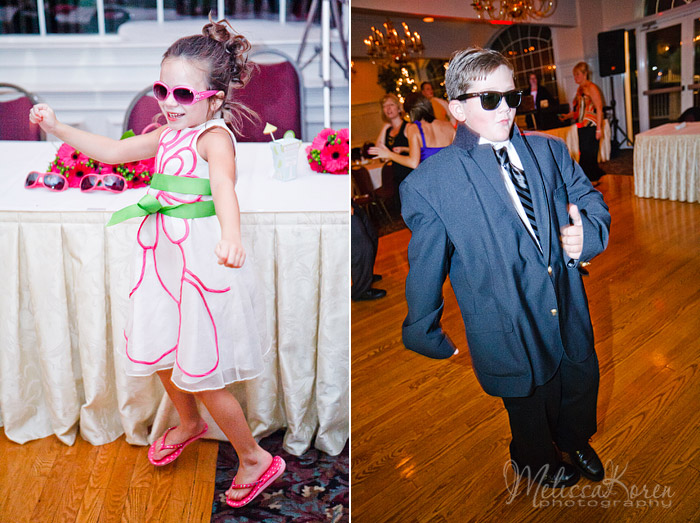 The right stuff.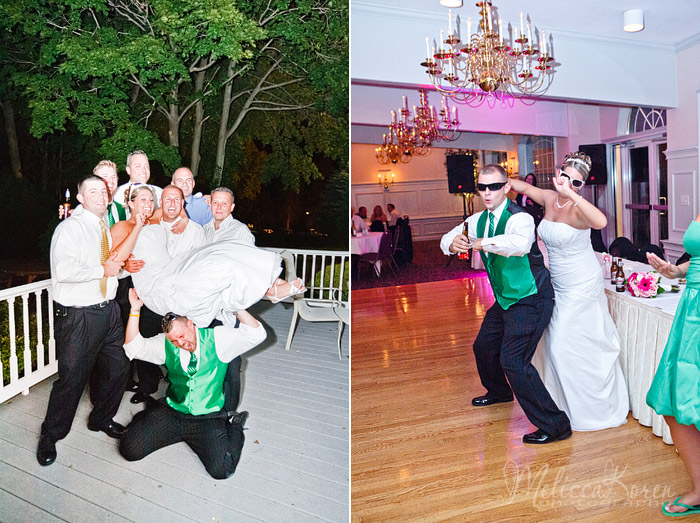 We are the champions..?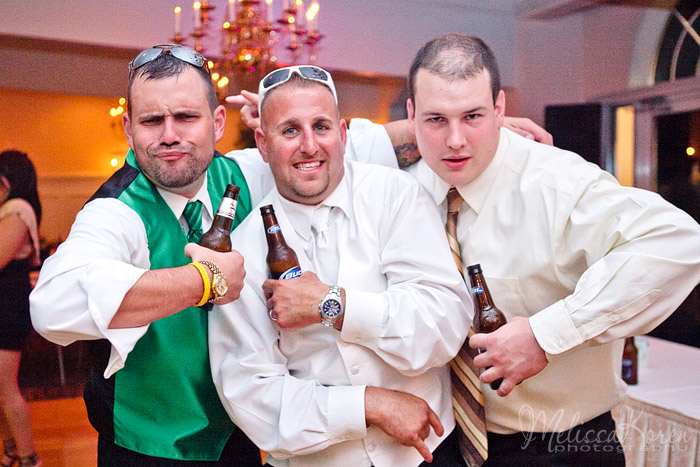 Ok ok enough of that.. bouquet toss!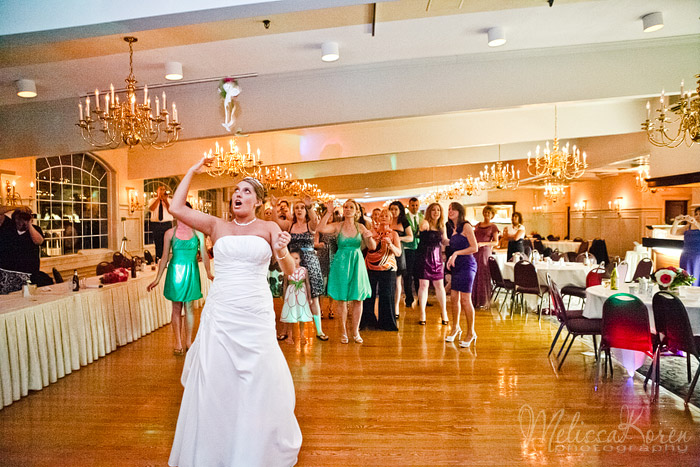 ..and garter. Interesting approach Doug…
I don't always recommend to my clients that I stay the whole wedding.  I truly enjoy the receptions but sometimes if you're looking to cut costs you can easily do with out a professional photographer for the last few hours of your reception.  However, when I am asked to stay I'm always overwhelmed by the last dance circle.  And this was a big one!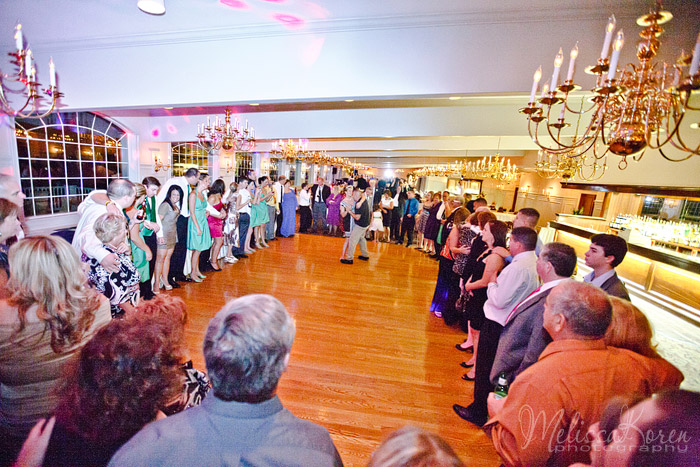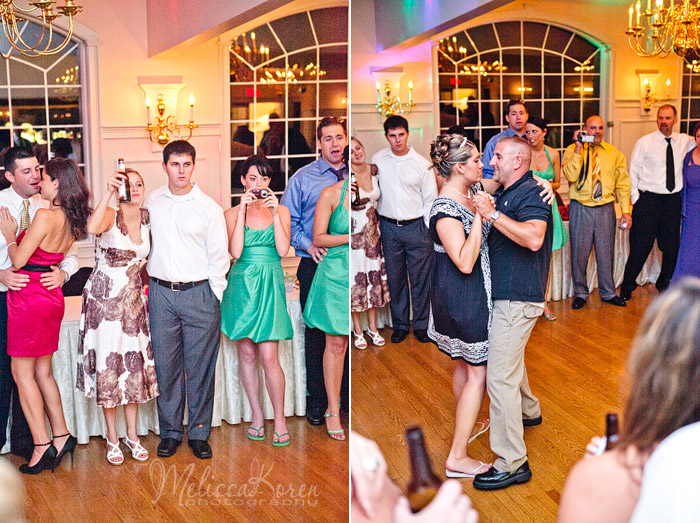 Lisa & Doug – thank you so much for inviting me to your beautiful wedding.  May you always remember the happiness you were surrounded with!
~MelissaKoren
I don't have enough words to describe how happy I am with my wedding photos. Melissa did an AMAZING job. I was so suprised when I saw them. She was extremely unintrusive — I don't even remember seeing her too much (although, it WAS a very overwhelming day), but she always seemed to pop out of nowhere whenever someone stepped on my bustle (which happened a LOT) to help fix it. She was so helpful before and during the wedding, through everything. When we had first met with photographers, we met with one that I loved her pictures, but she had absolutely no personality, and didn't say boo when we met with her, and was kind of pricey to be able to get everything that we wanted. The second was much more in our budget, but came off to me like a used car salesman, and the pictures weren't very good at all. (Why have an affordable all-inclusive package when the pictures look like crap?)…But Melissa was JUUUST right. She is very friendly and personable, and her pictures are amazing for a great price. We just got our pictures two days ago, and I am already trying to choose some for our album, and it is too hard when I love them all! I would HIGHLY recommend Melissa for yor wedding, and I think we will be calling her for pictures when we start our family! ~Lisa