Remember that time I got awesome company AND ice cream at a Nubble Light Engagement Session? Well that same fantastic couple celebrated I Do with a beautiful Danversport Yacht Club Wedding!
It was a tremendously wonderful day filled with love, laughter, blue suede lace shoes, bright flowers, brighter smiles, and oodles of fun.  I was excited for their coral and navy color scheme and the the fact that we had full use of the grounds at the yacht club.  They shared their first look and family pictures on one side while the guests began to gather and take their seats on the other side.  After a VERY emotional first look and lots of laughs trying not to melt from the July heat during formals, they took their positions to meet and join hands, and lives.  Once the I Dos were I done (no? ok, but I'm going with it) the party moved into the super effective air conditioning and everyone partied hardy!
Amanda and Jarrad chose a package that included an album and here's how the layouts turned out- the did a great job choosing favorites to share the story of their day from start to finish!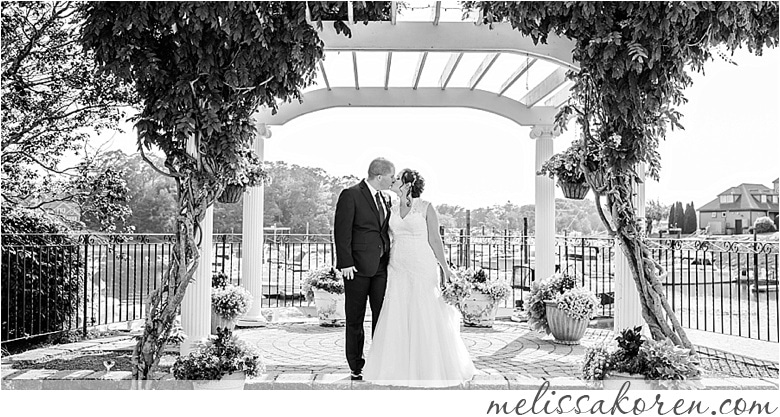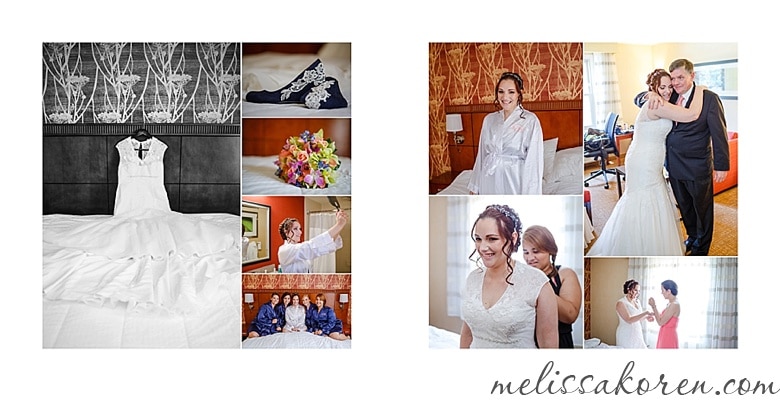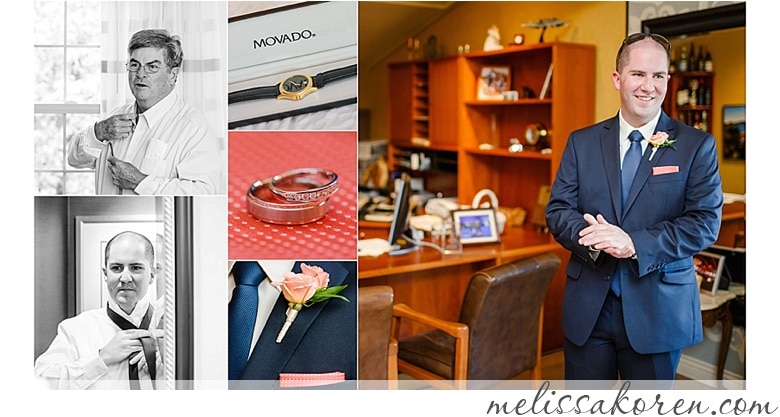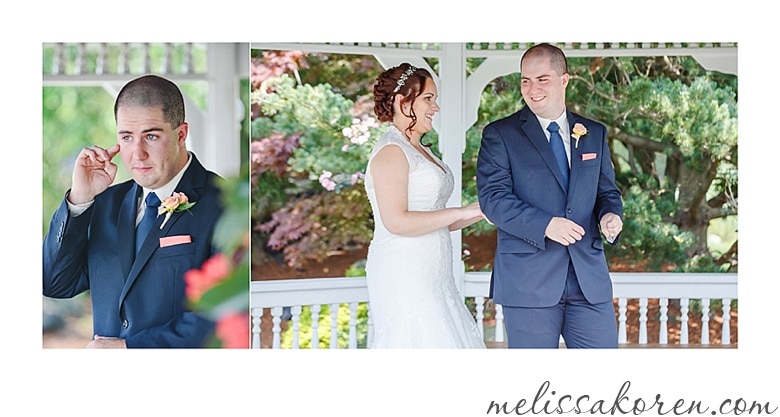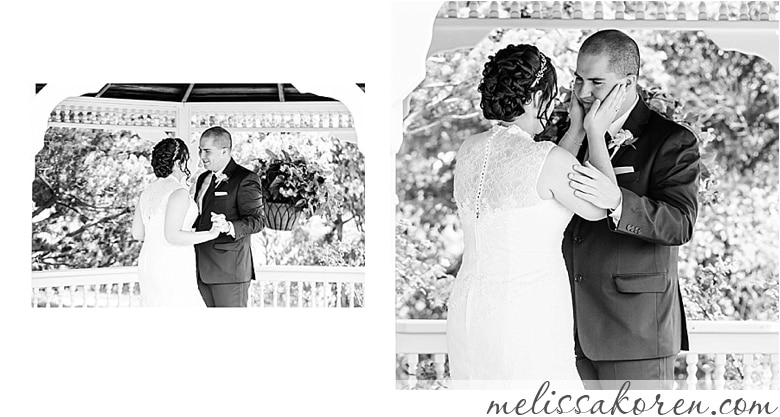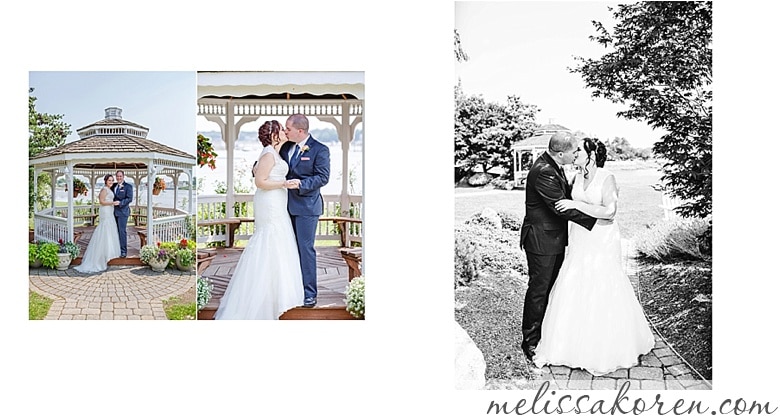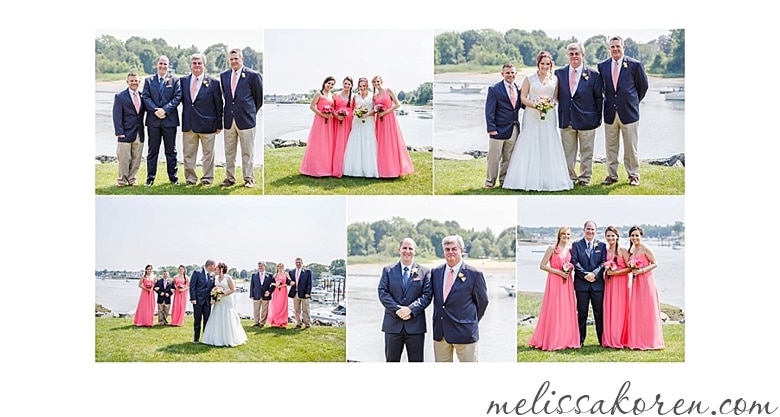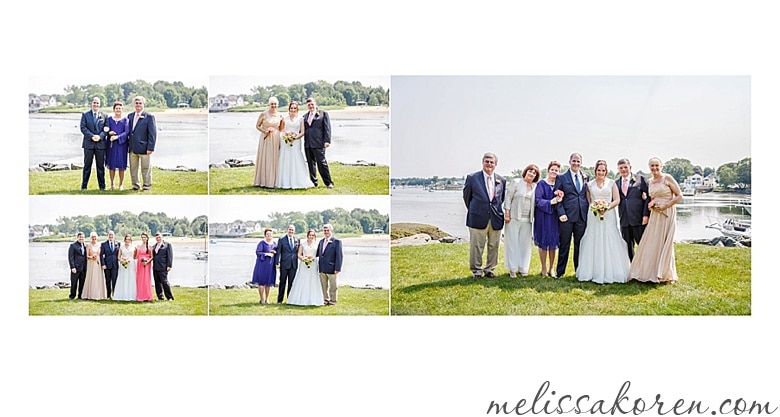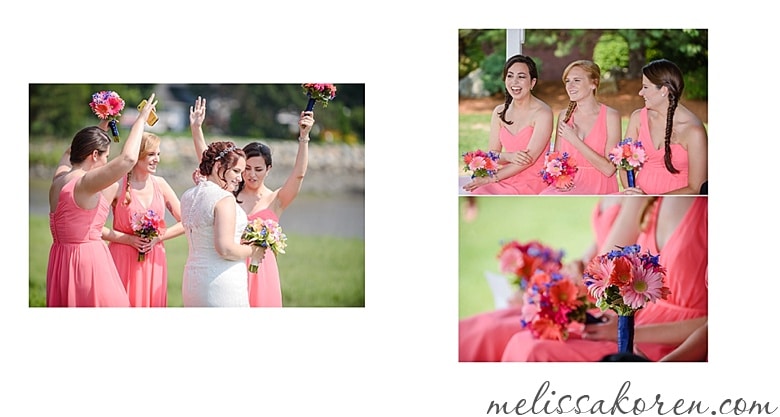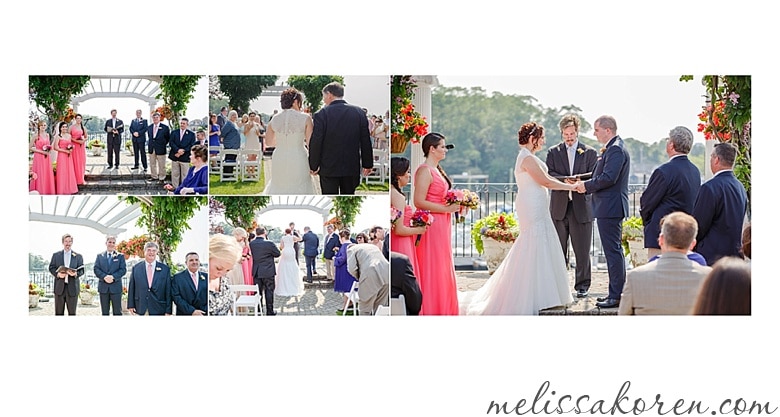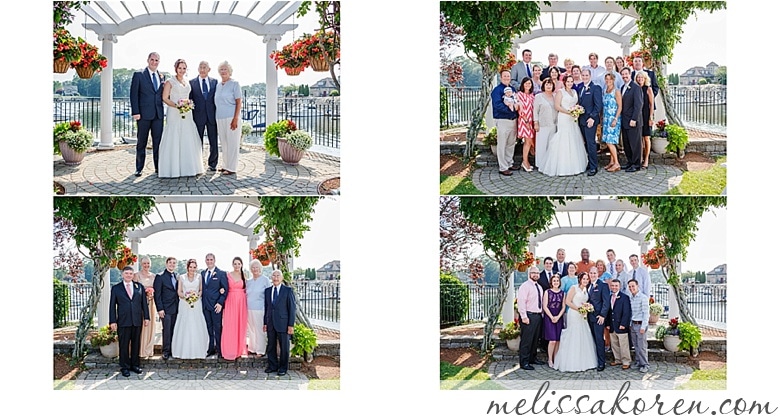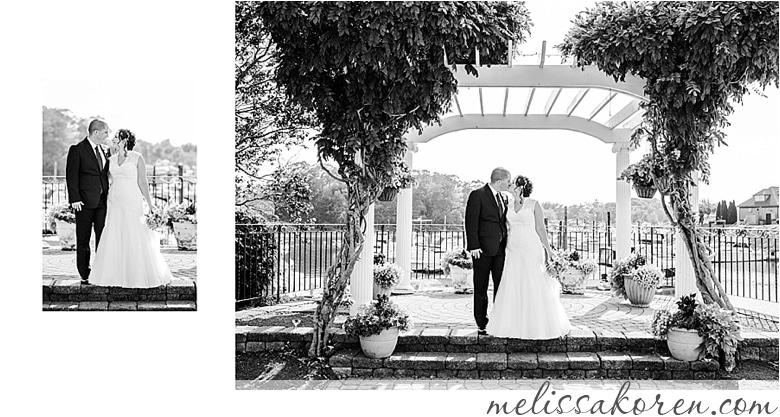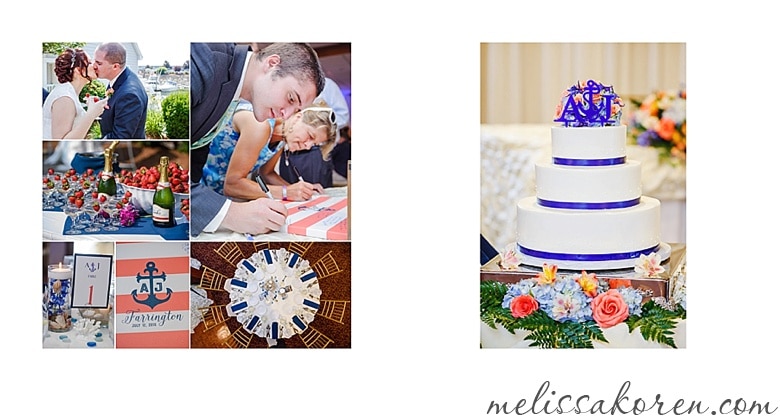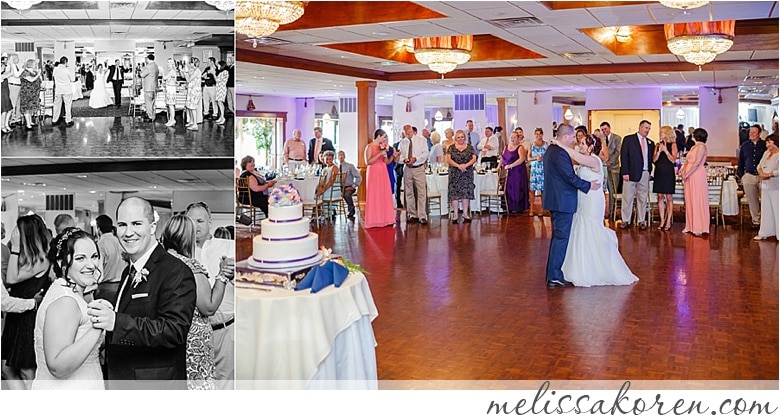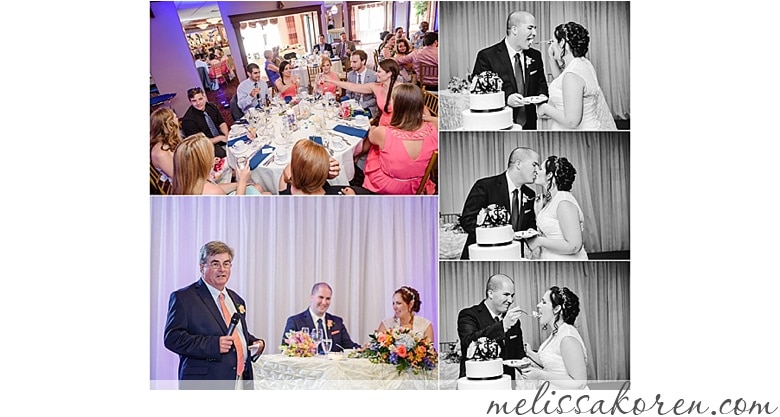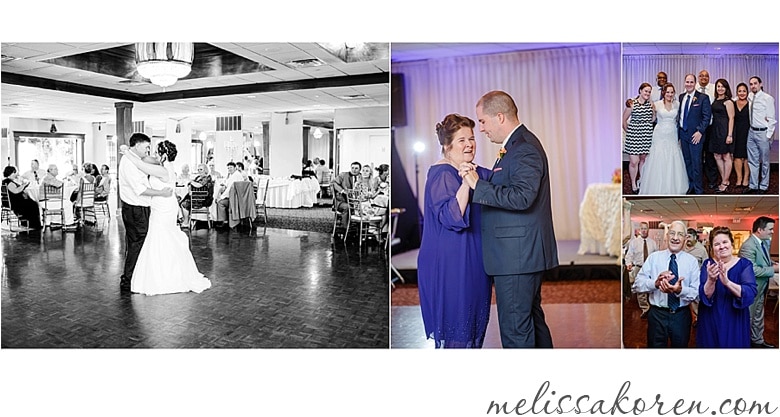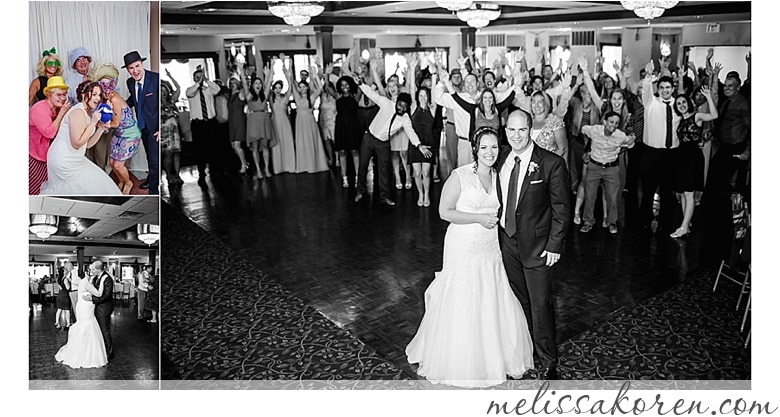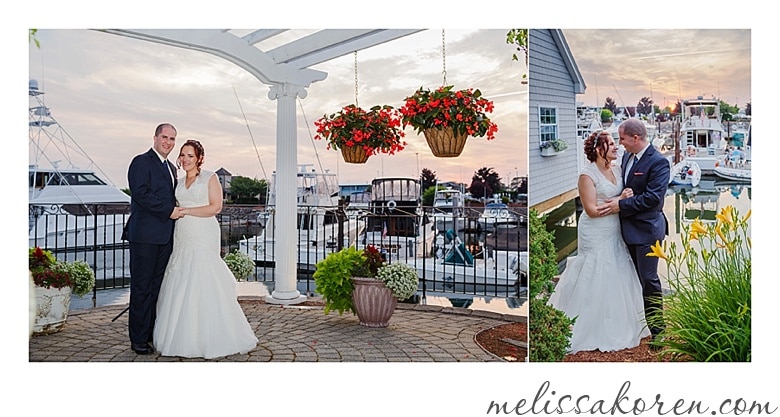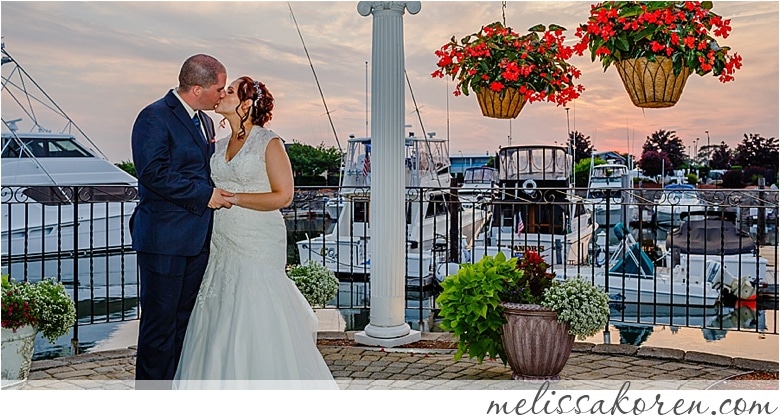 Venue: Danversport Yacht Club
DJ & Photobooth: Sound City Entertainment, Bill DiOrio 
Florist: Petals
Cake Vendor: Cakes for Occasions
Hair Natalie La Face; Hair and Makeup by Natalie
5 Stars! We absolutely loved working with Melissa! She does amazing work and is so personable and easy to work with. She was so helpful during the wedding, even helped with my hair after it got caught on my dress during the reception. The photos were beautiful and she provided them in a very timely manner. Highly recommend her!
Danversport Yacht Club Wedding