Sometimes things happen for a reason. (I actually think most of the time things happen for a reason) In this instance, Kathryn, Andrew & I were supposed to meet in Portsmouth on Pierce Island for our photo rendezvoux when we realized that the Spanish tall ship El Galeon Andalucia was sailing into Portsmouth and docking at Pierce Island at the precise time you were supposed to meet. So I got in touch and asked what they would think about relocating for a low key Exeter NH Sunset Engagement shoot.
And am I EVER glad that we did – we ended up with the most peaceful, quiet, relaxing golden hour moments. I can't even pick a favorite – they all make me swoon! These two are expert level kanoodlers.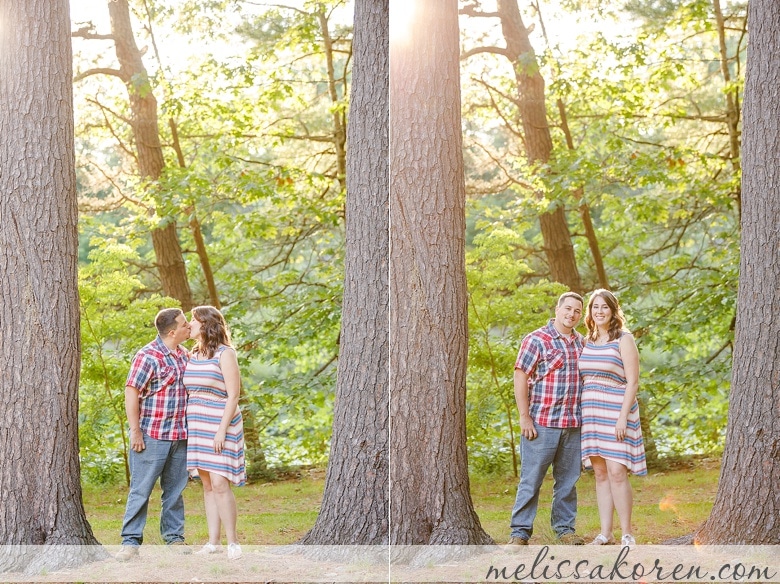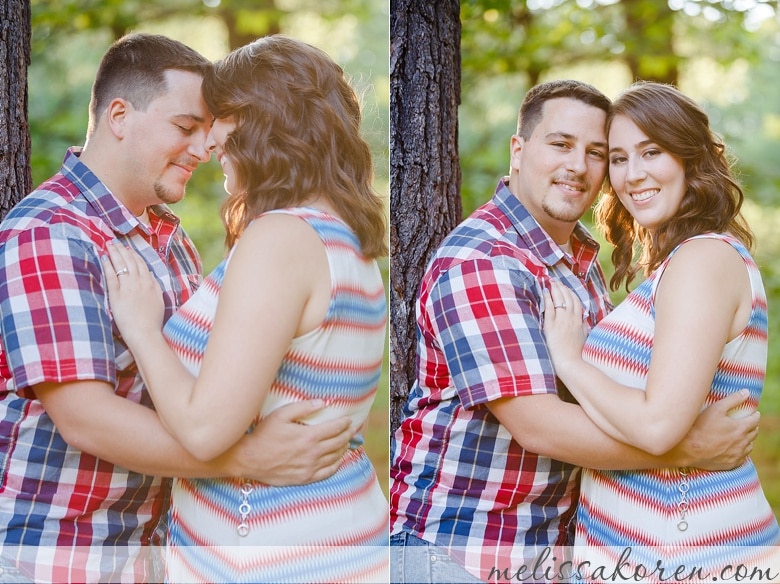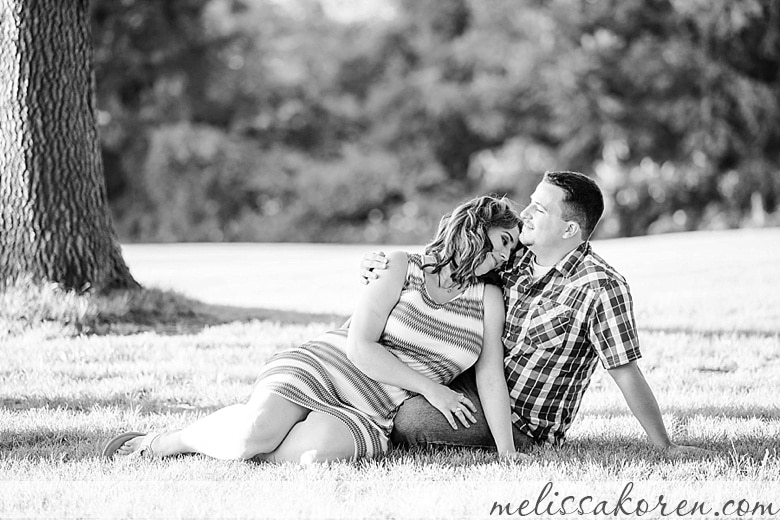 I loved the email Kathryn sent me –
Hi Melissa,My fiance, Andrew, and I live in Dover, NH. We have known each other for 10 years and have been together for almost four. He proposed in January while we were snowshoeing in the white mountains! Right now, our date is tentative, but we are hoping to get married in May of next year in NH on the farm that I grew up on. I've followed you on Facebook for a while, and I absolutely love your photos and your philosophy! Best, Kathryn
A wedding on a farm you grew up on? #signmeup!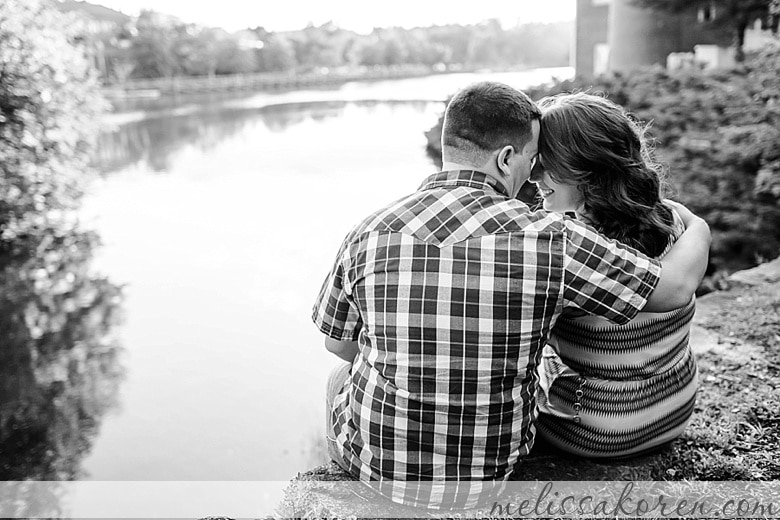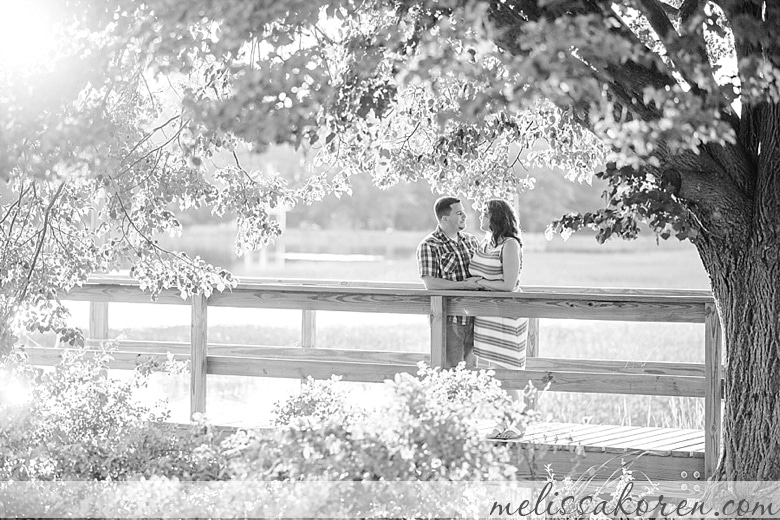 I love this town! (I hate the poison ivy we were skirting around though – I'm not susceptible to it, but I hate putting my clients in harms way. All in the name of a great shot though 😉 )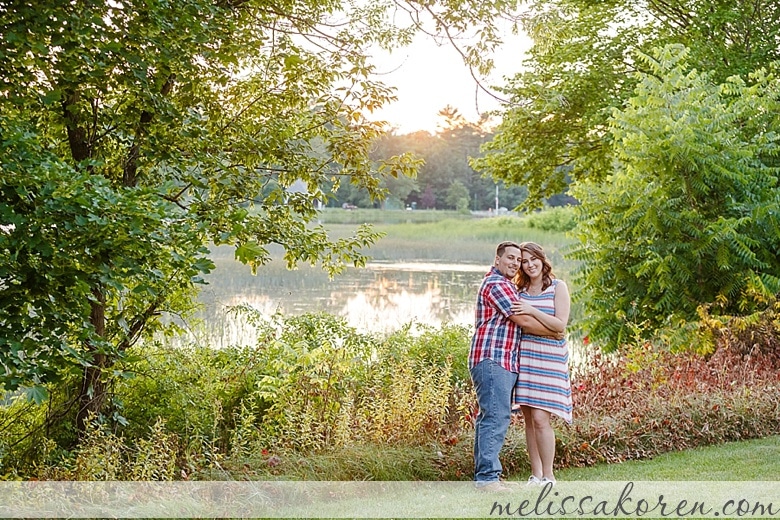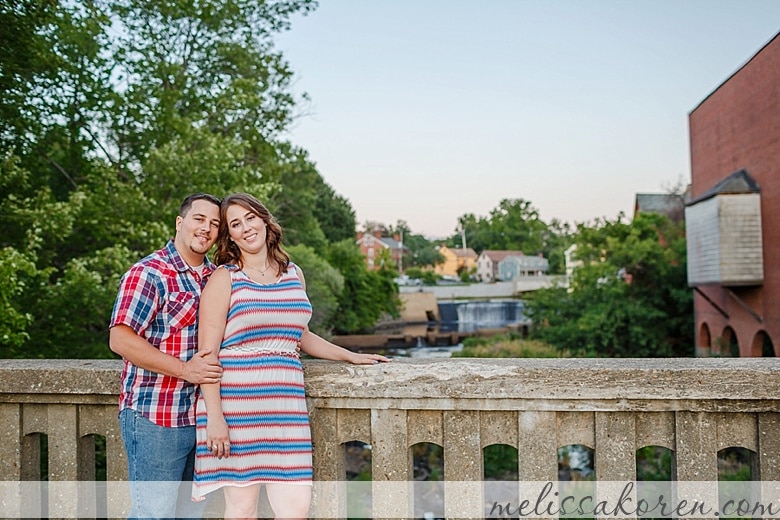 Kathryn wrote me after seeing her gallery – Thank you! Thank you! Thank you! We love them
You are so talented. Somehow you managed to capture such beautiful images even though we're the two most awkward kanoodlers ever!
– Sorry Kathryn, you two are the complete opposite of awkward!
Unless a winter or early spring wedding pops up in my 2016 schedule (hint hint) Kathryn and Andrew are slated to be my first wedding of 2016 and I can't wait!
Exeter NH Sunset Engagement