Talia & Greg love chocolate, pizza, beer, hiking, each other, and their family. In no particular order. When they reached out to me about their Wentworth by the Sea wedding they were a little nervous about how much they DIDN'T love being photographed. We chatted back and forth and I assured them that I make the process as painless as possible, and that I completely understood because I'm the biggest hypocrite there is. I love making images, but I hate being in pictures! For as uncertain as they were about having their pictures taken, they were absolutely adamant that their wedding would be low-key and full of family. And was it ever.
The weather was perfectly sunny, but not too hot. The gardens were in full bloom and the details were sweet and simple.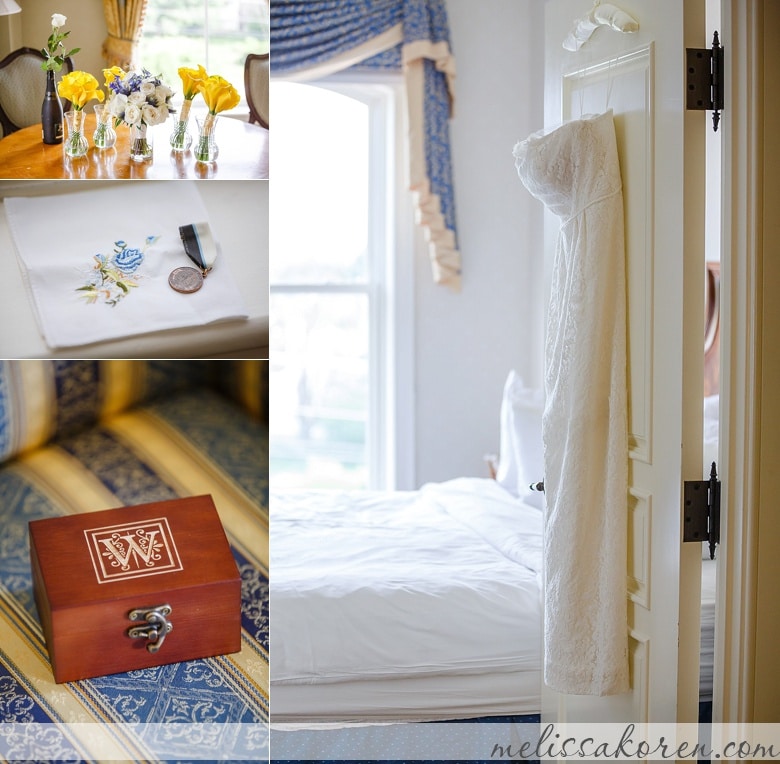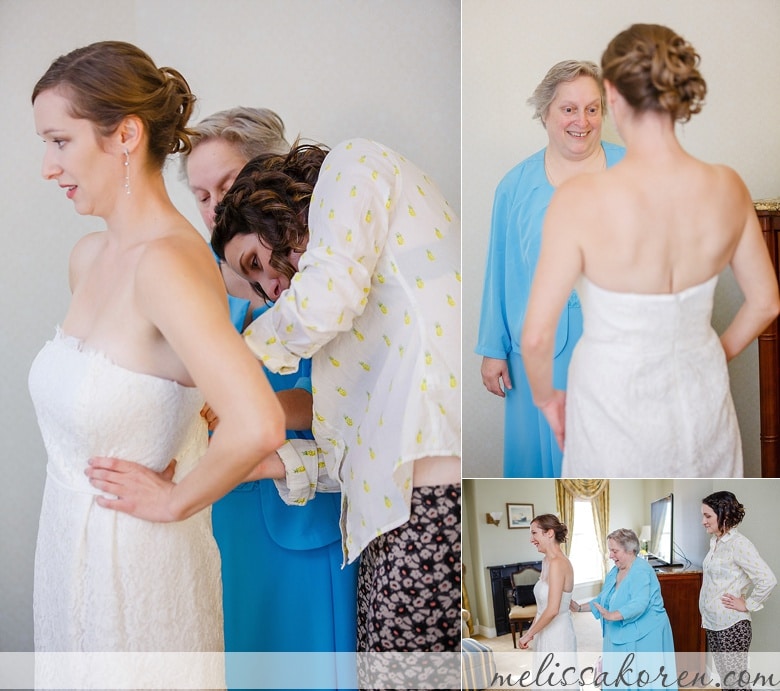 Daddy seeing his little girl. *sniff*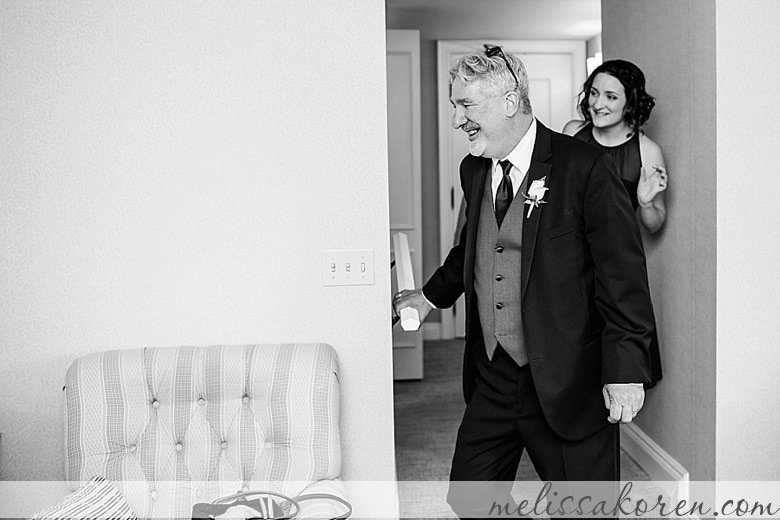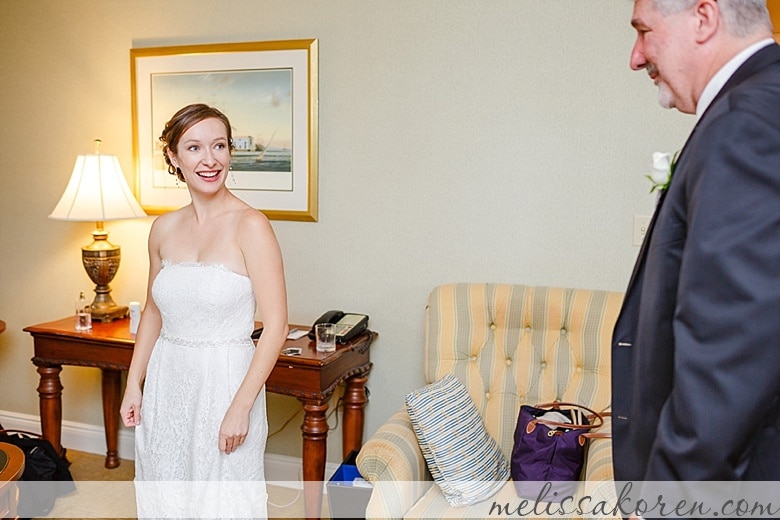 Wedding pictures from all the couples in their family past, and present – such a BEAUTIFUL tribute!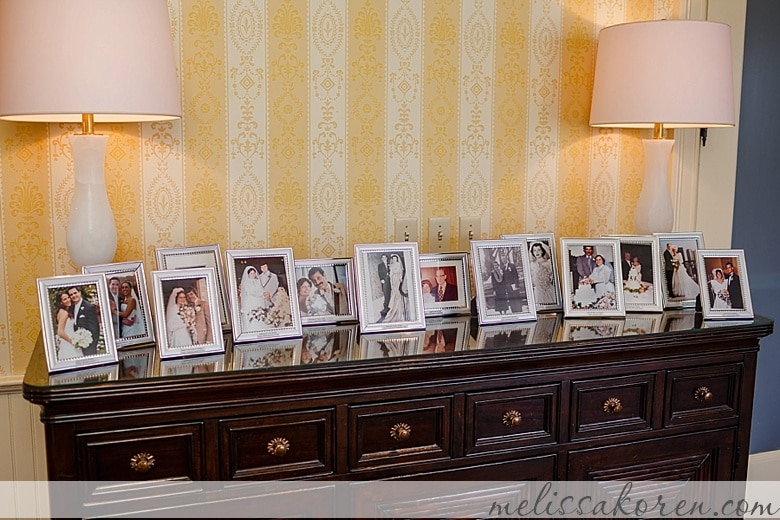 The men were hanging out in the conference room helping Greg pretend he wasn't a little nervous 😉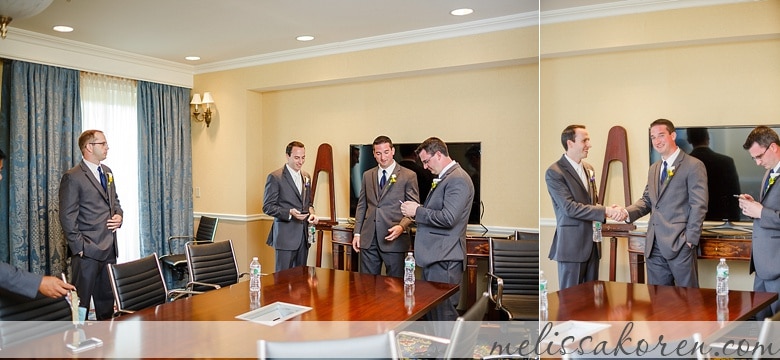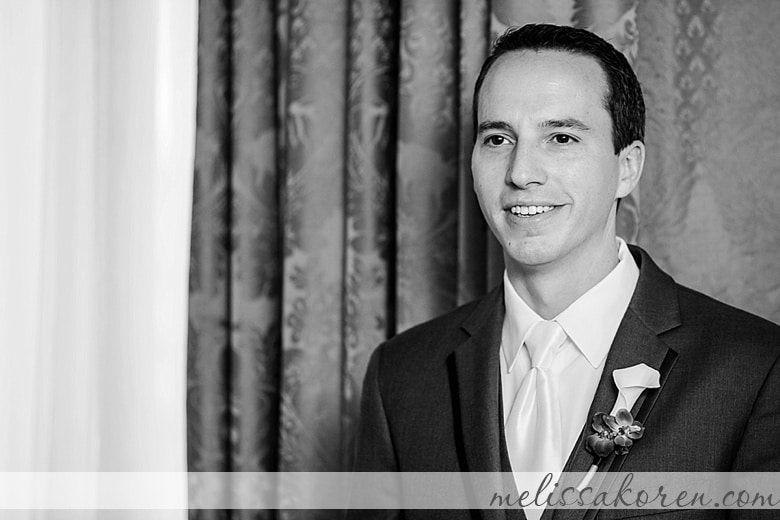 Meanwhile the girls had a sneak peek of the action from their window.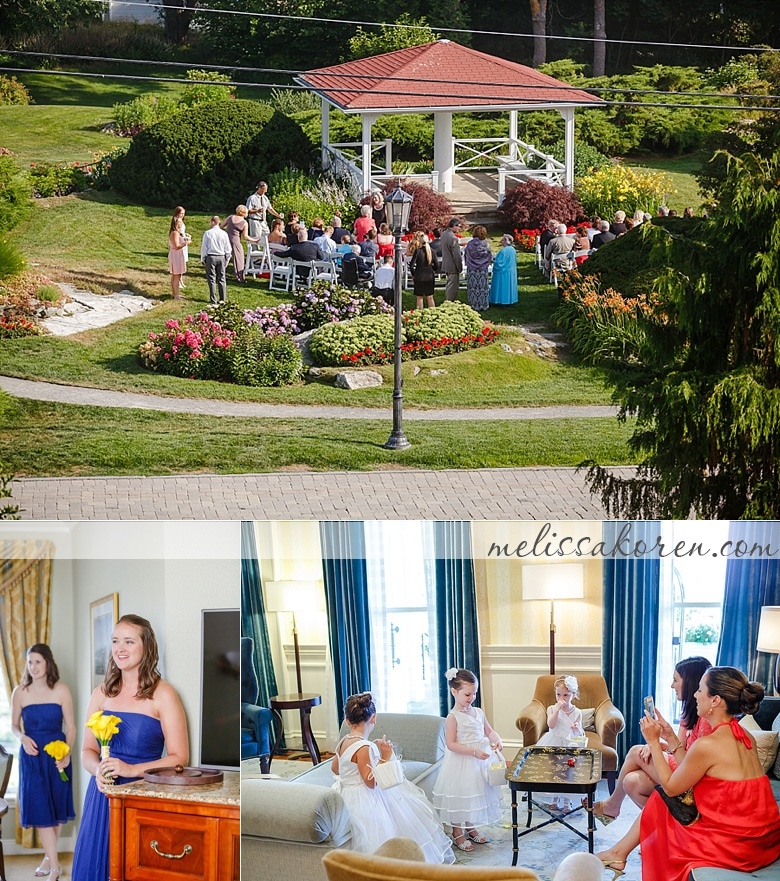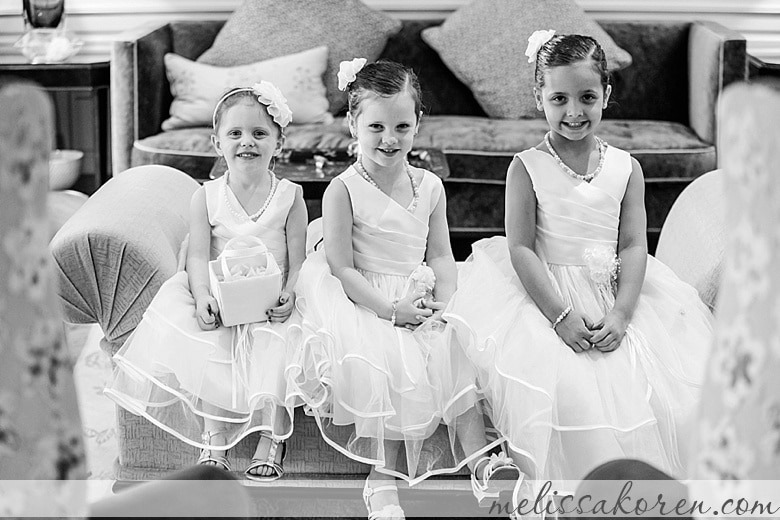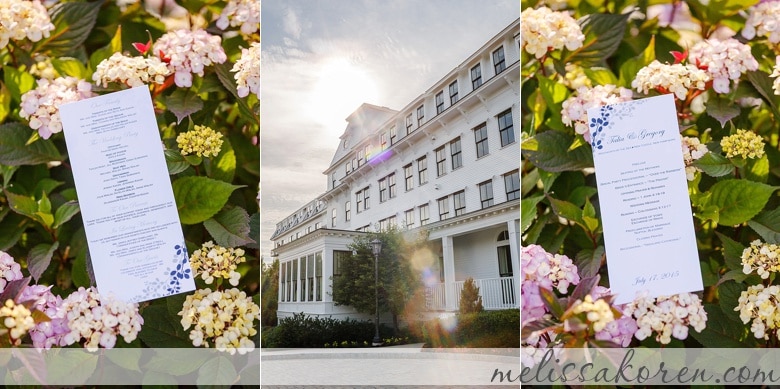 That blue and yellow combination is STUNNING!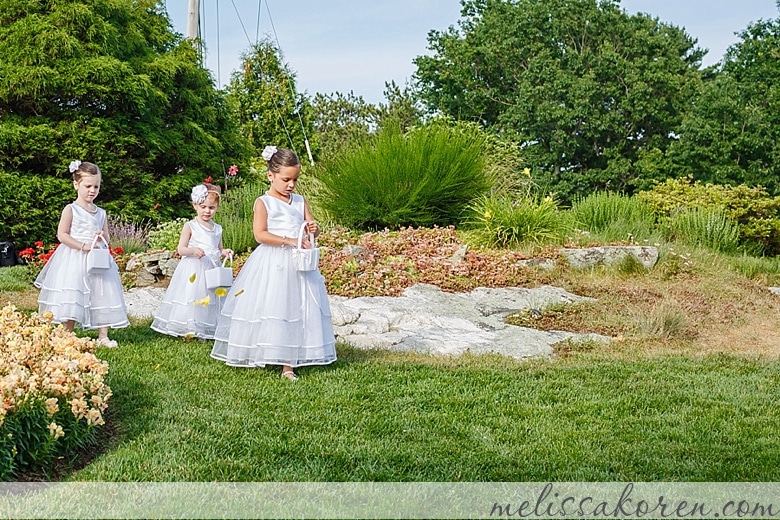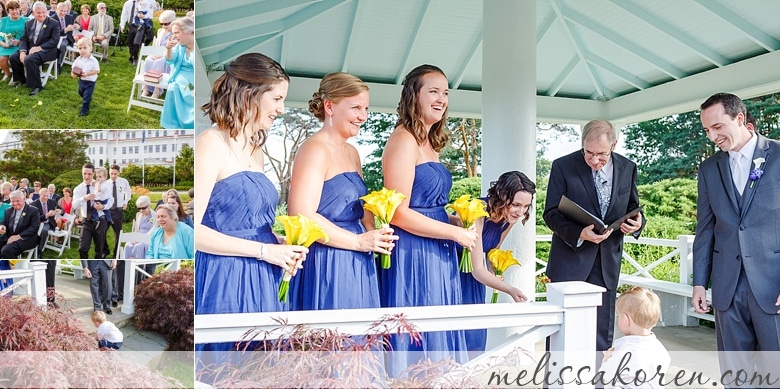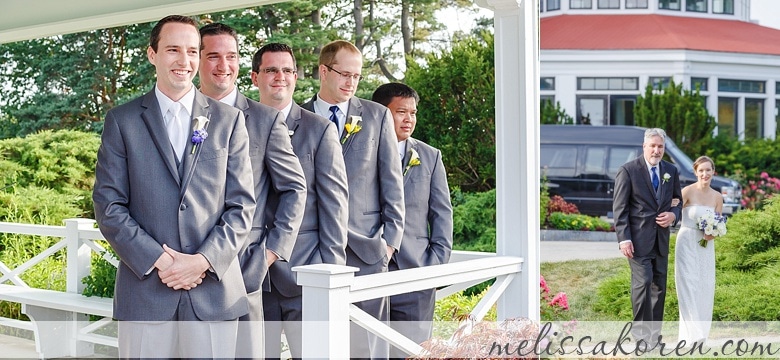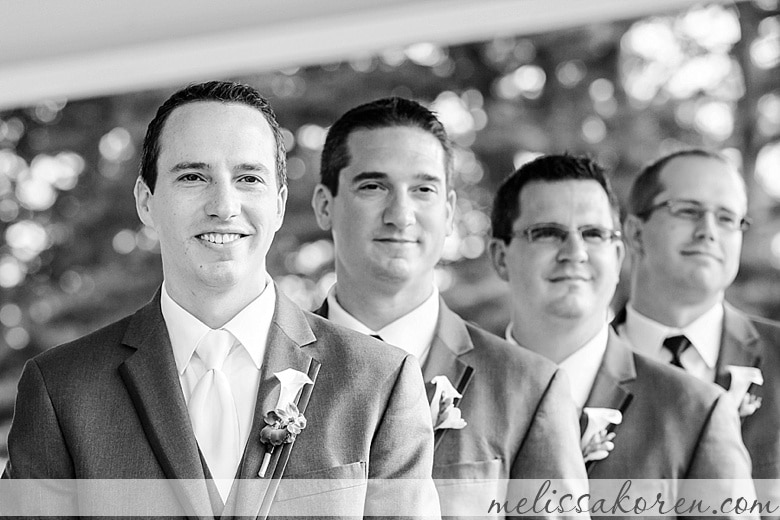 Talia's connection with her grandparents was a privilege to behold. When she stopped to connect with her grandfather at the end of the aisle I promptly burst into tears.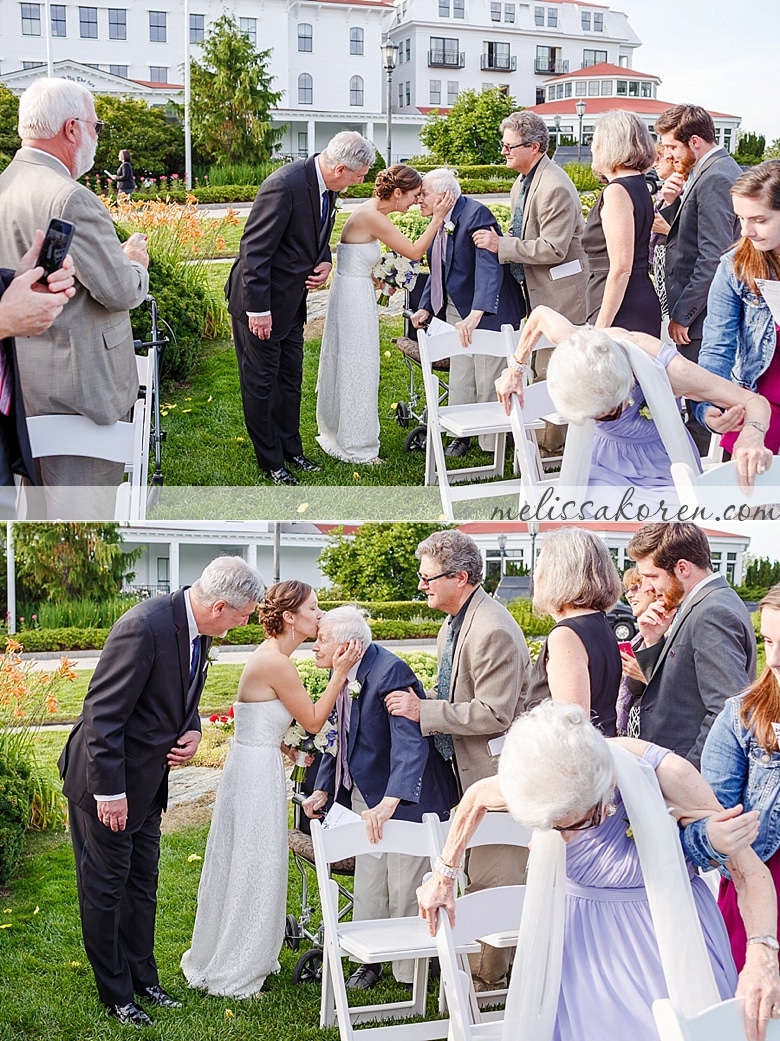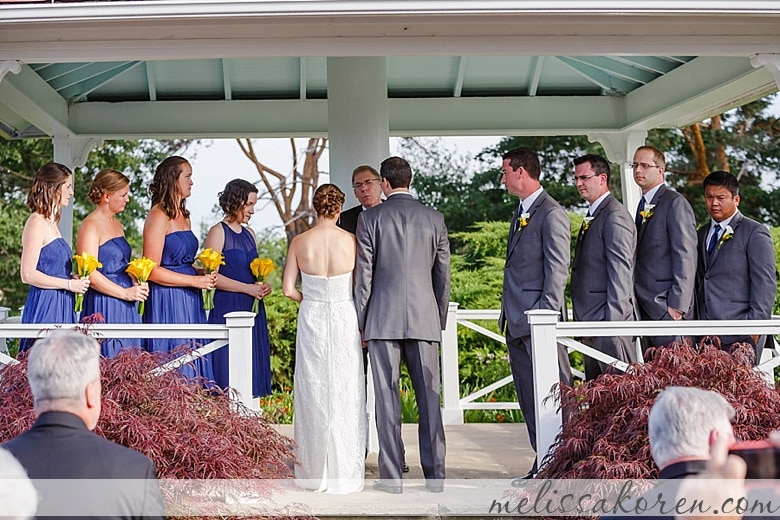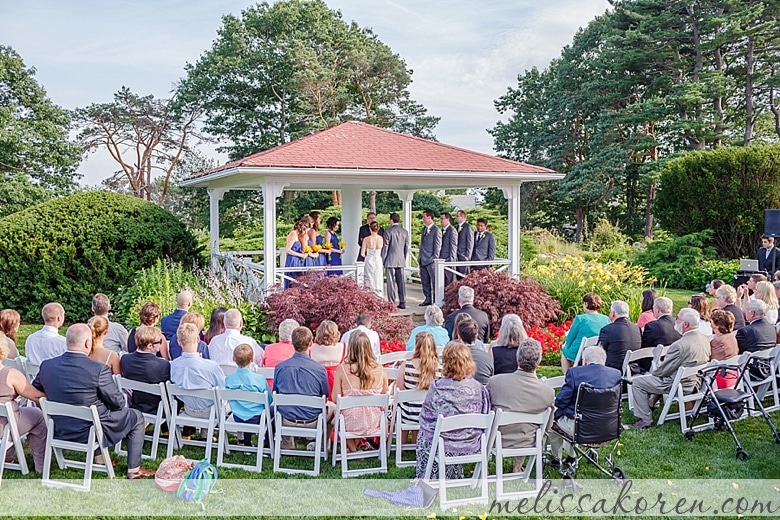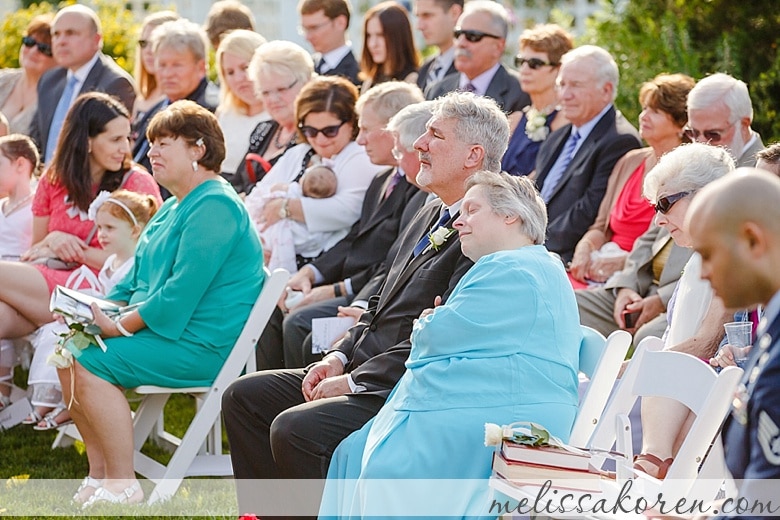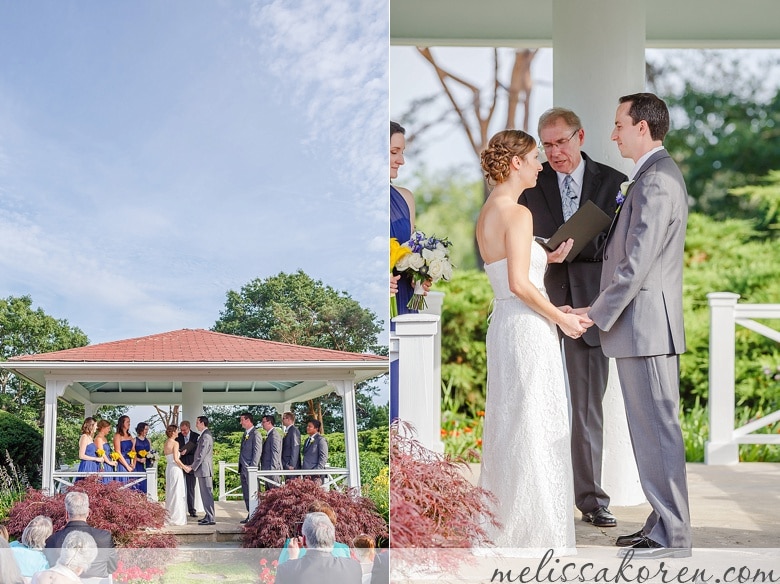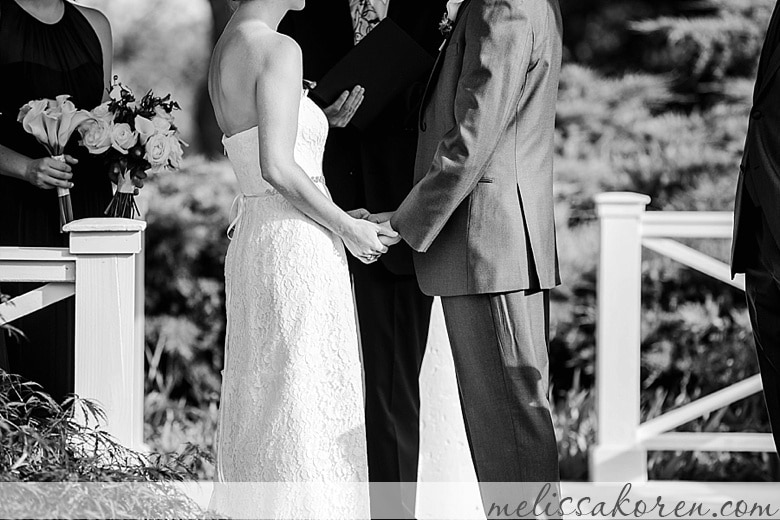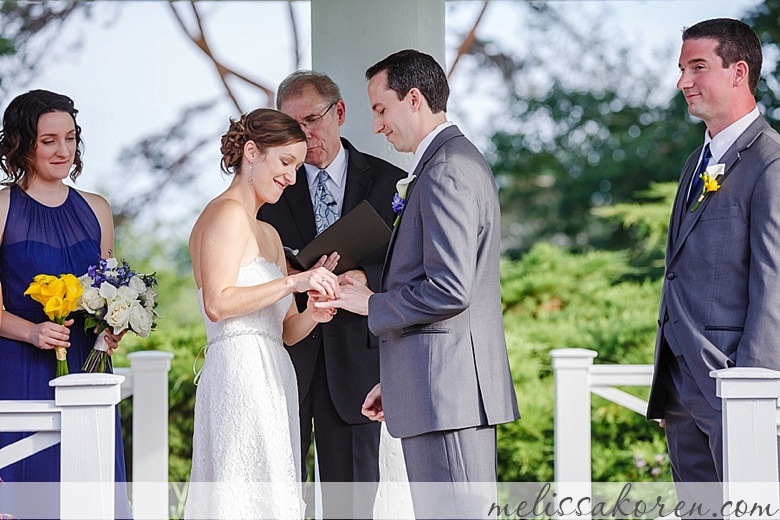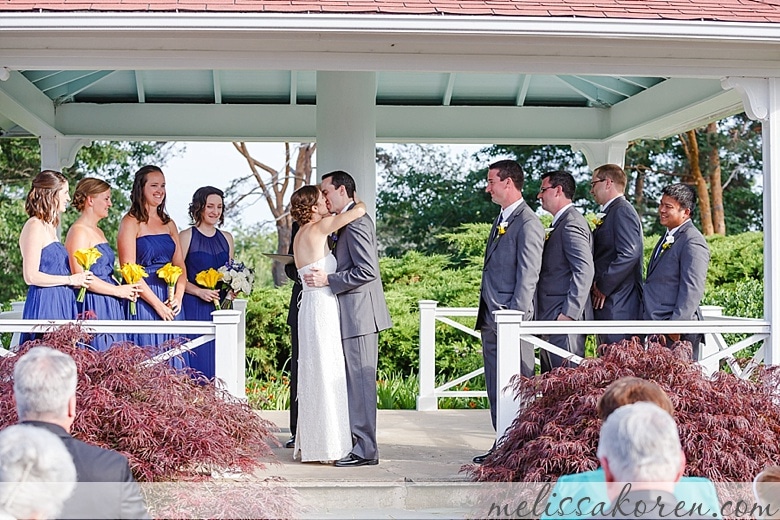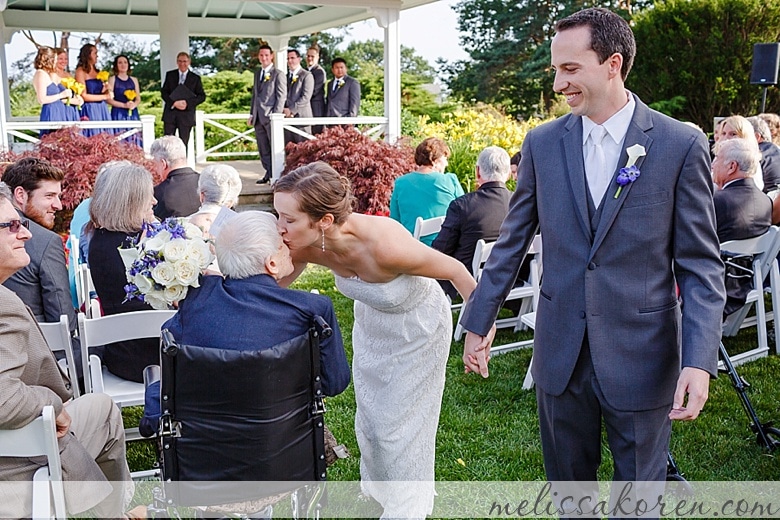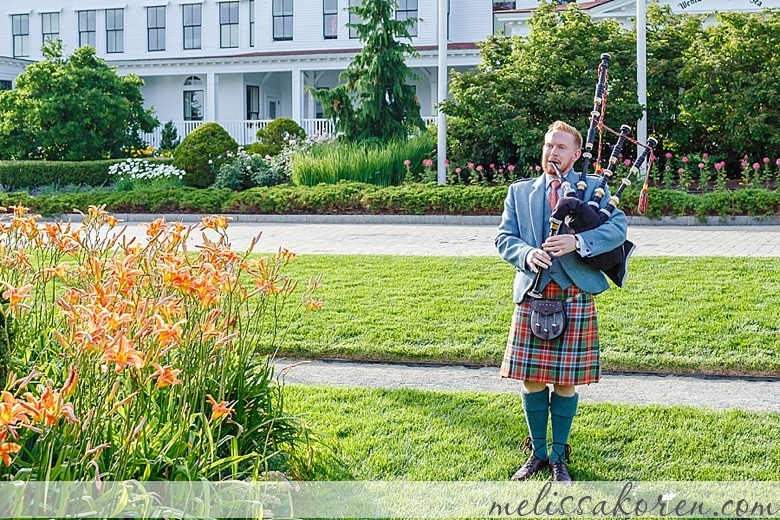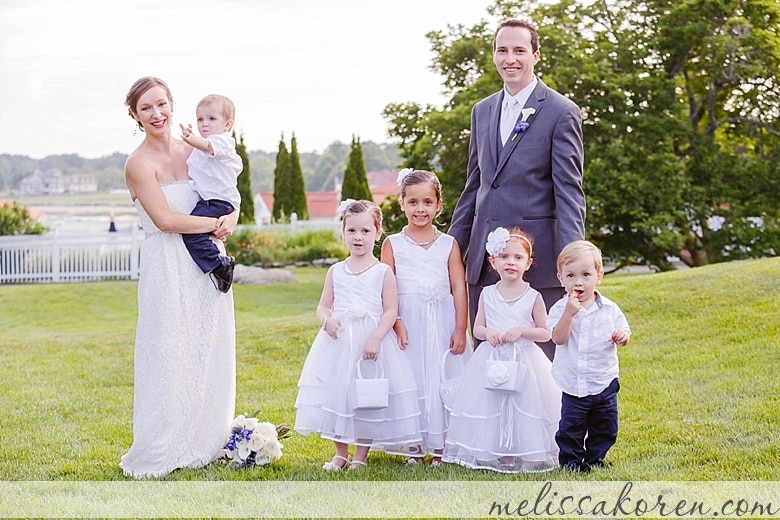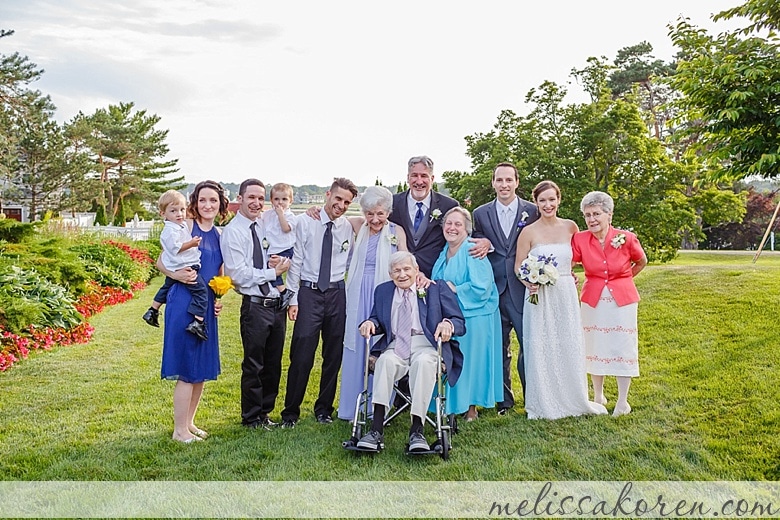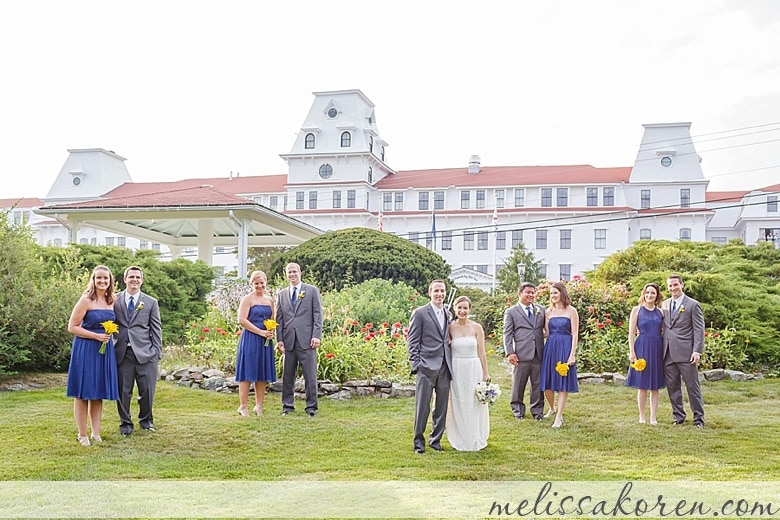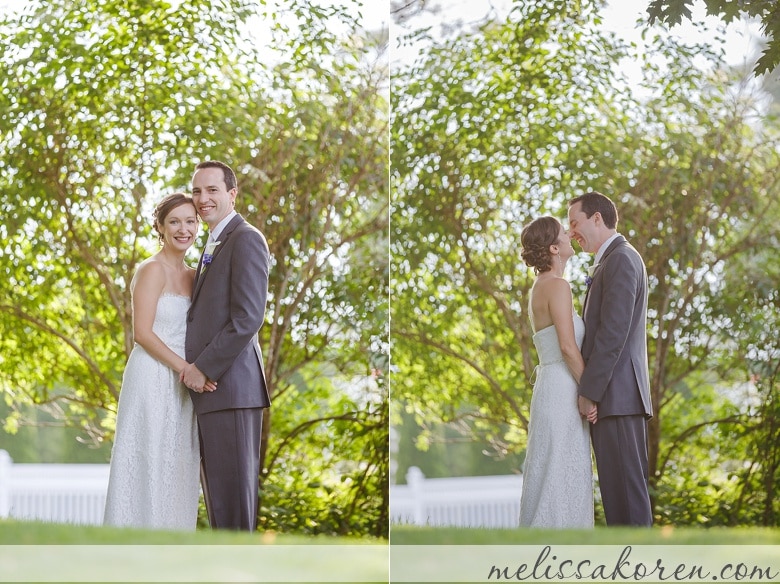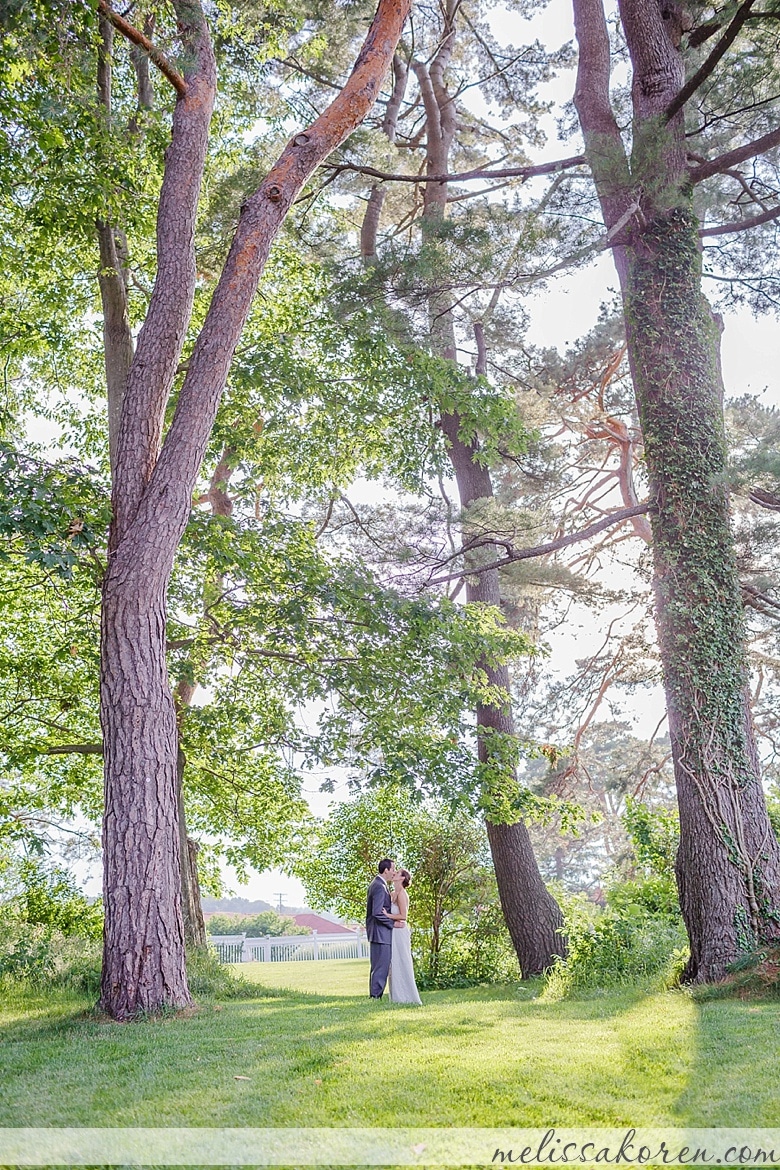 For people who were nervous about being in pictures, they certainly ROCKED it hard!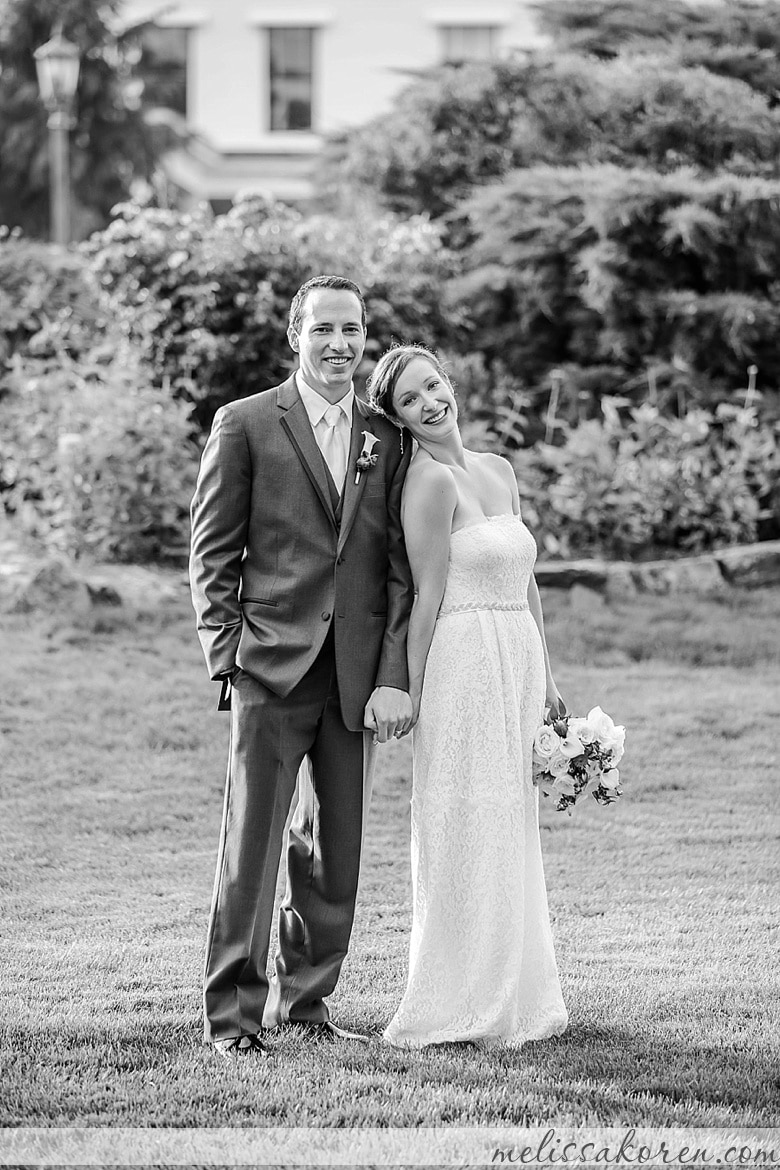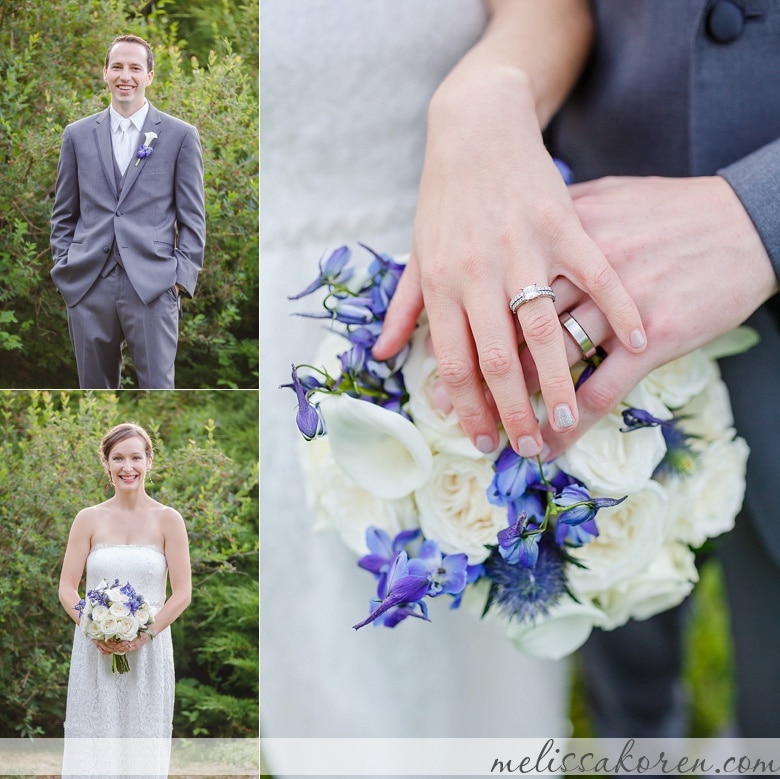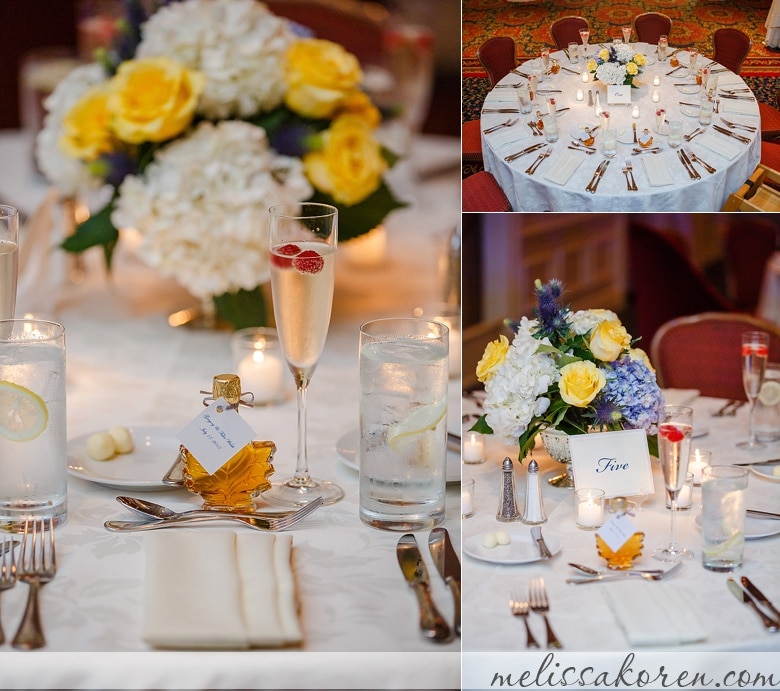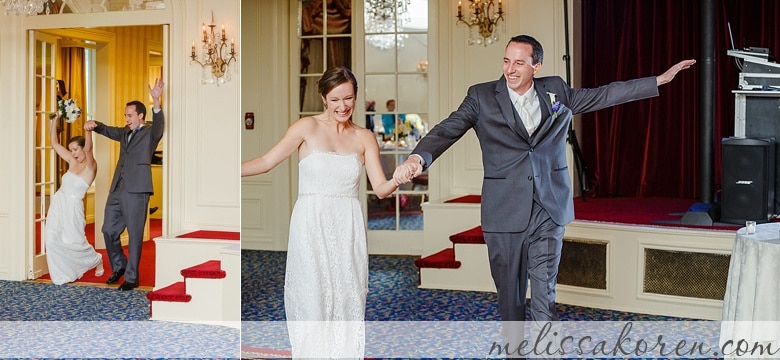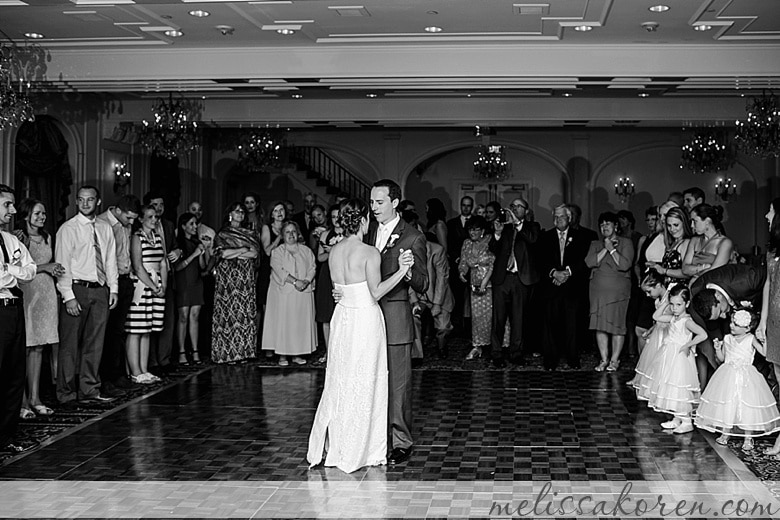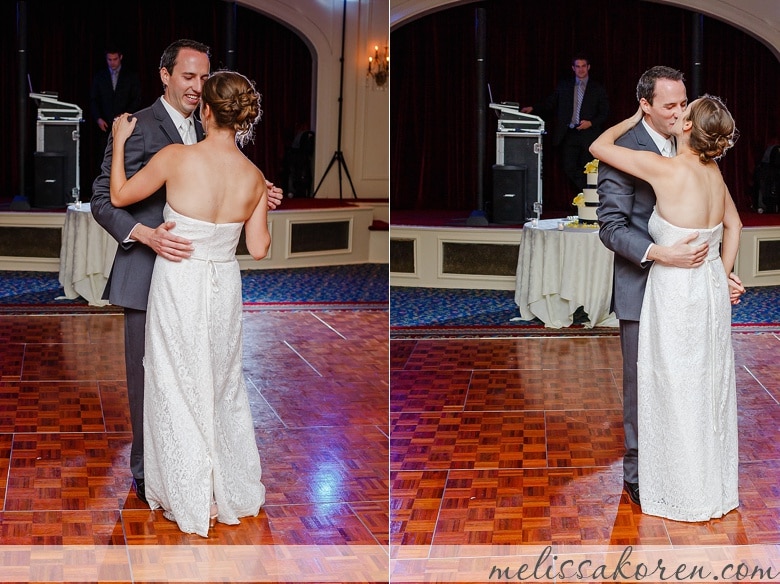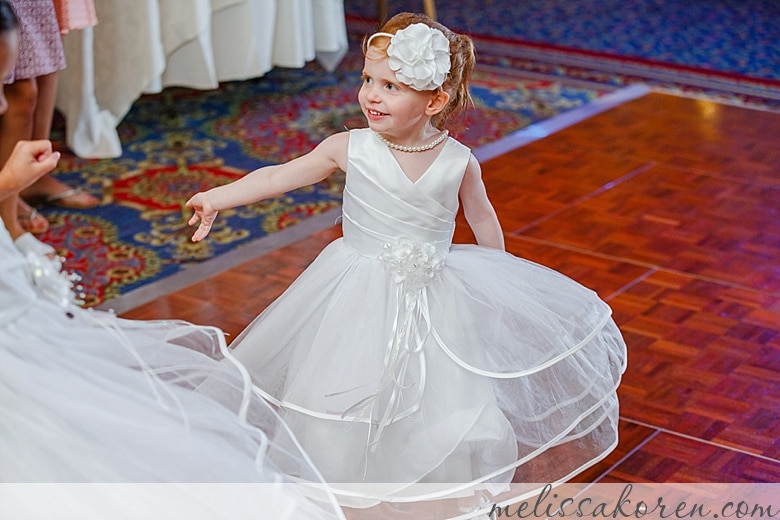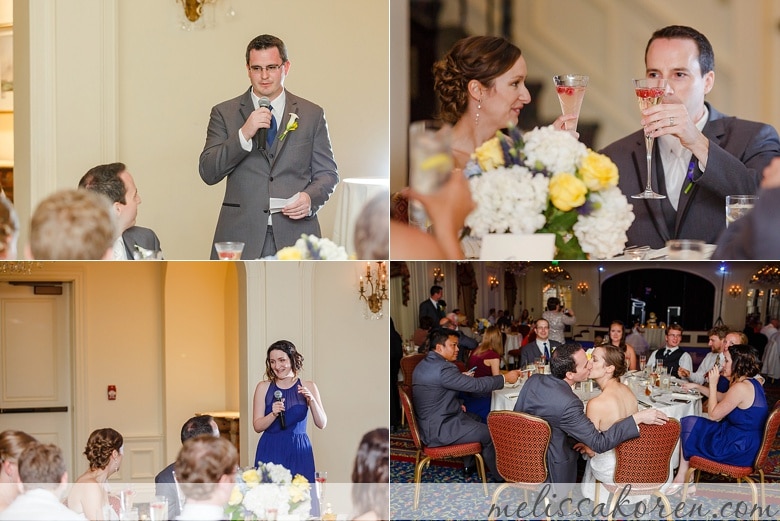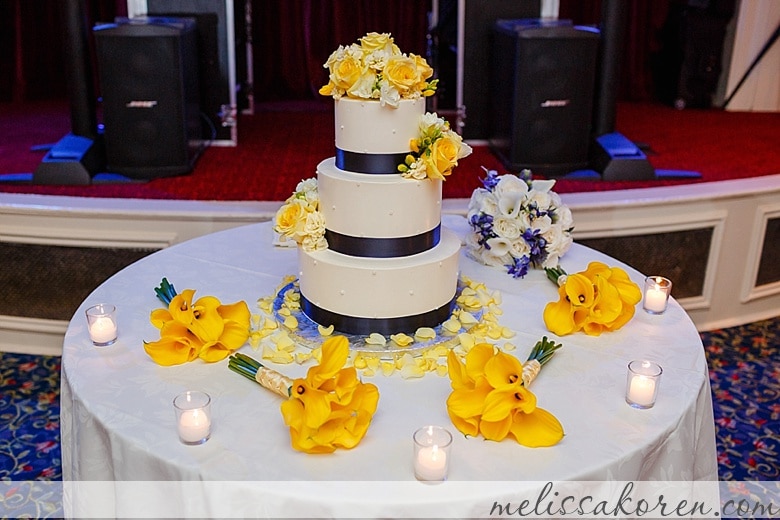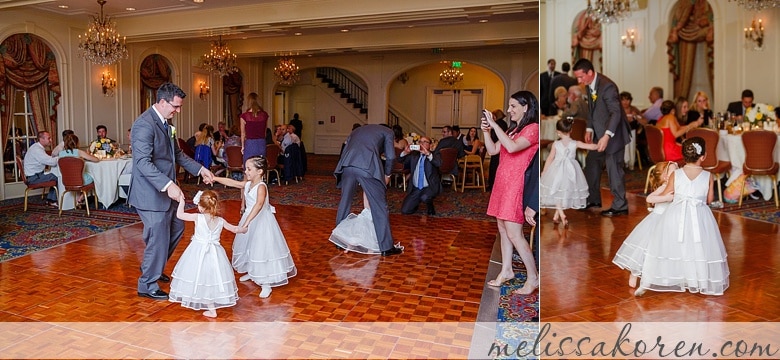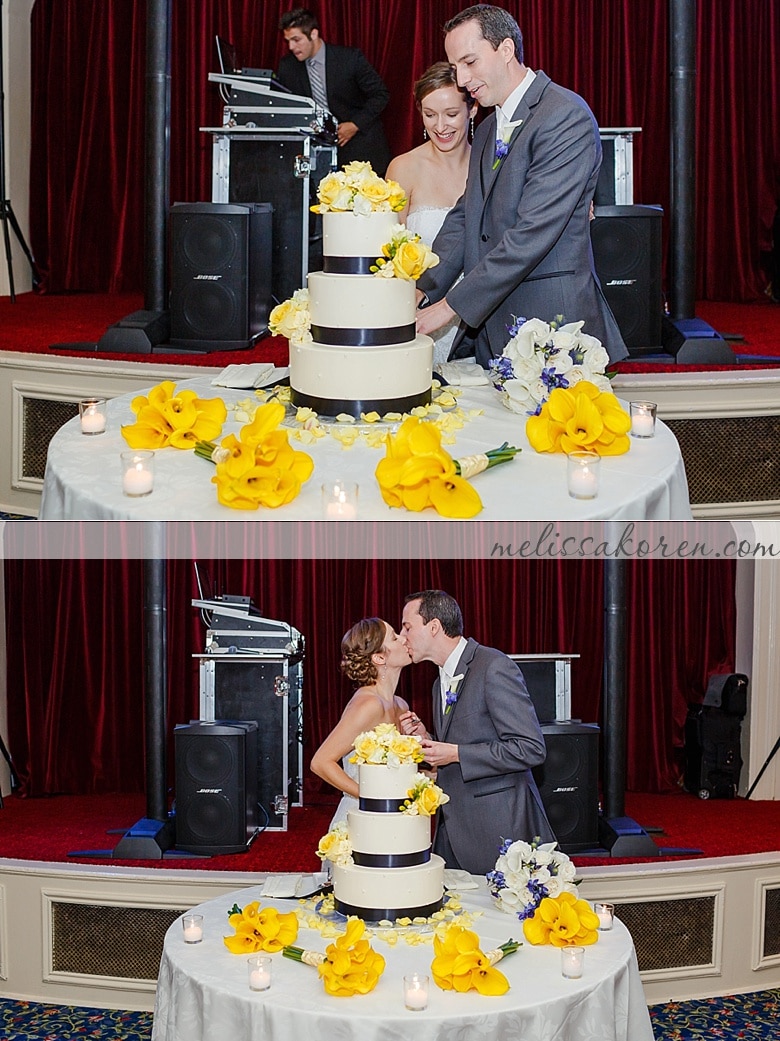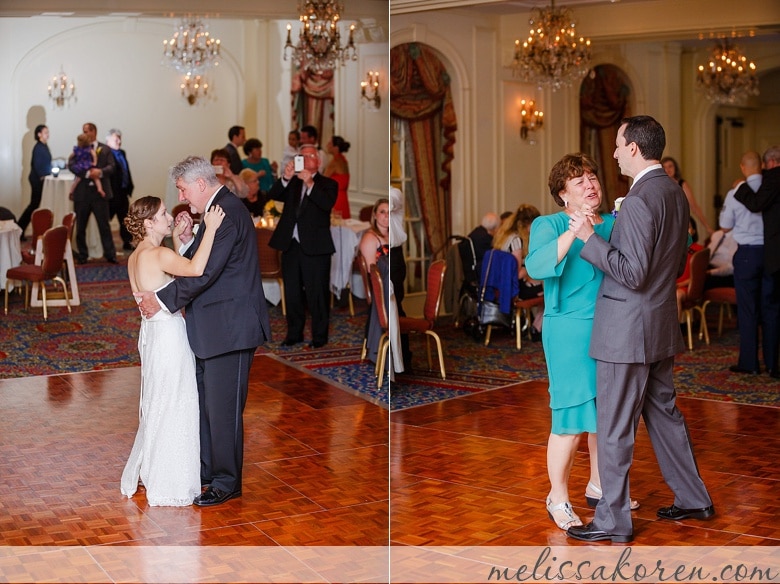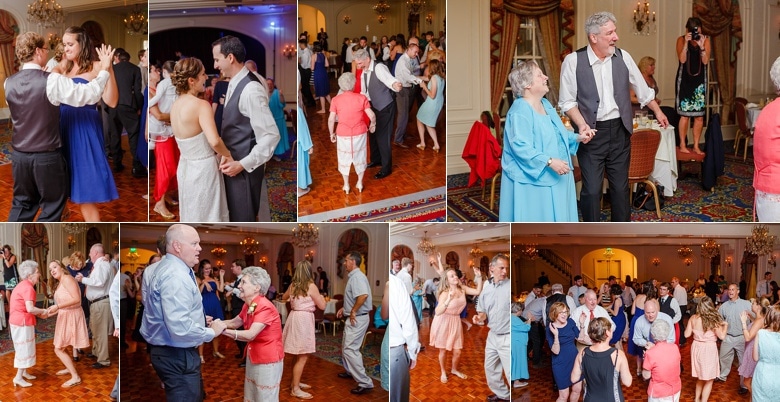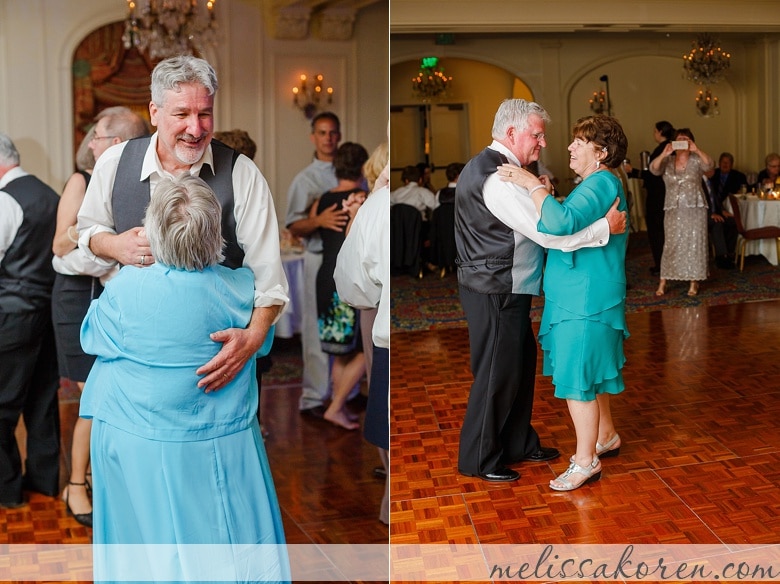 Chocolate represent!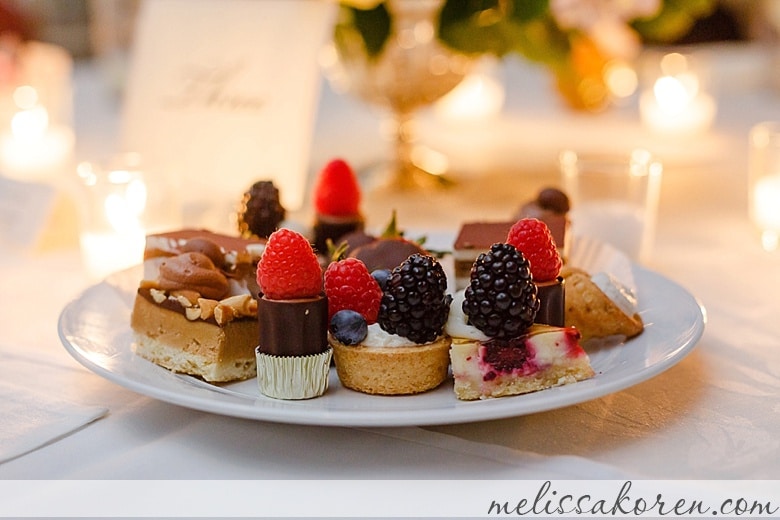 I don't often stay for the last dance, but this one was a wonderful moment to experience and I'm so grateful I was there for it.