Dominique is one motivated girl. I couldn't imagine a better person to win the free sitting I donated to the my good friend Sue Kennard's Relay for Life Karaoke for a Cure event last May.  (This years Cureoke is May 8th in Newmarket, I'll be donating another certificate so make sure you stop by and support the cause!)
We met up on a weekday morning at the beach and Dominique totally rocked it out.  This girl has mad plans – but because I'm such a slacker blogger I can't remember what they are!  All I know is that come June she's going to take over the world so you'd all better watch out!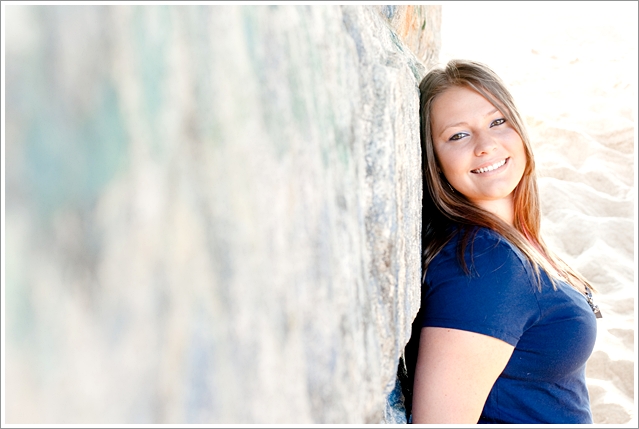 Sass & Charisma.  It's the perfect combination.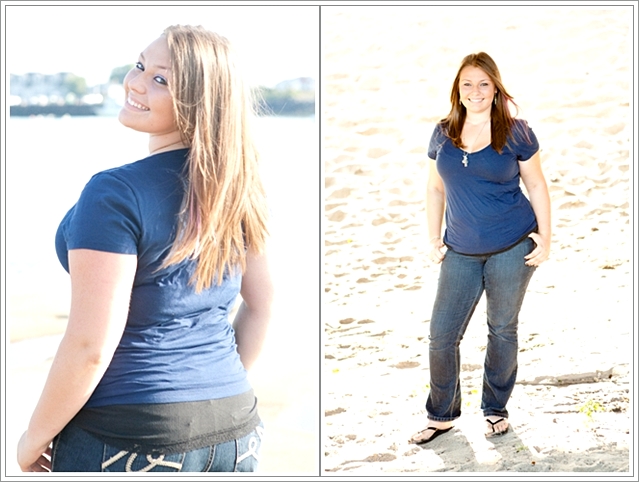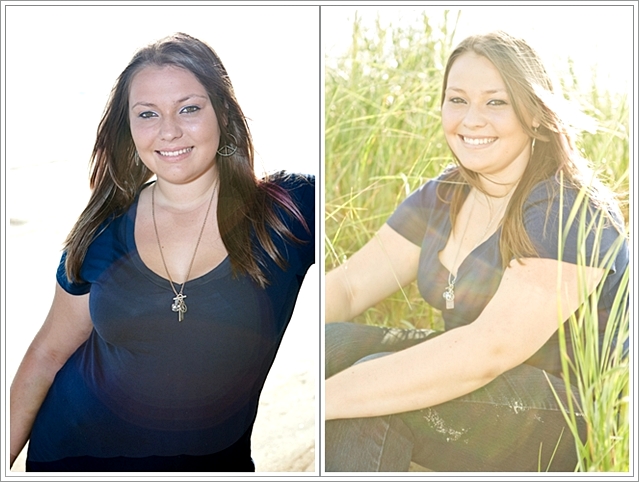 Also – she was game for my silly little tricks.  😉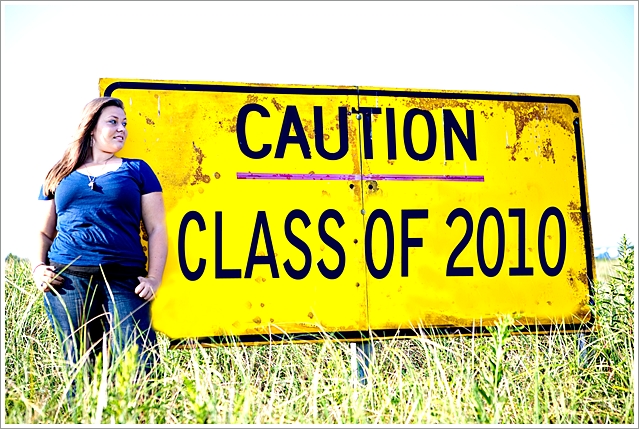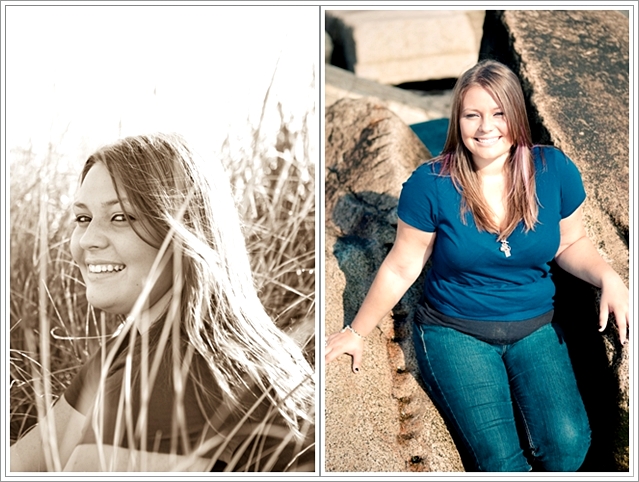 These next two are my favorites – I sat on the rock first to make sure it wasn't going to make her filthy, but what I didn't know is that once she was all up in position, she would have to use all her might to keep from sliding down it.  It was a riot!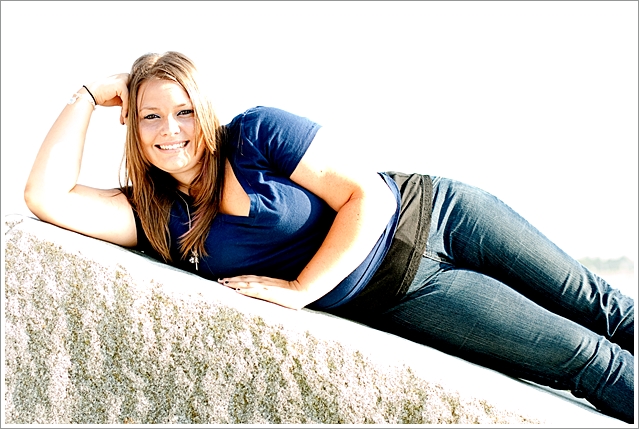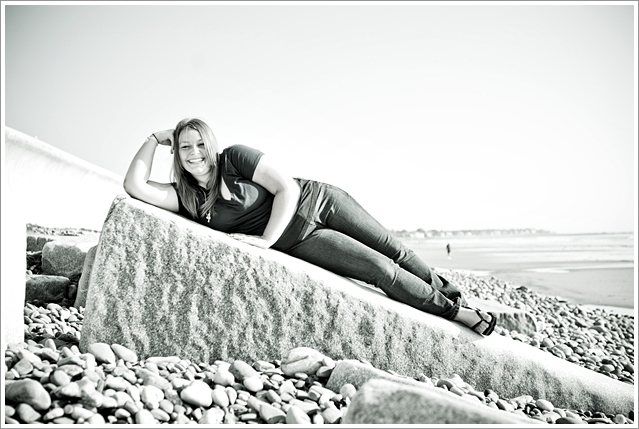 Our time together was over all too quickly but I loved working out an early morning session at the beach for this 2010 graduate!
Congratulations Dominique!  Schools almost over! I wish you all the best 🙂
~Melissa Koren