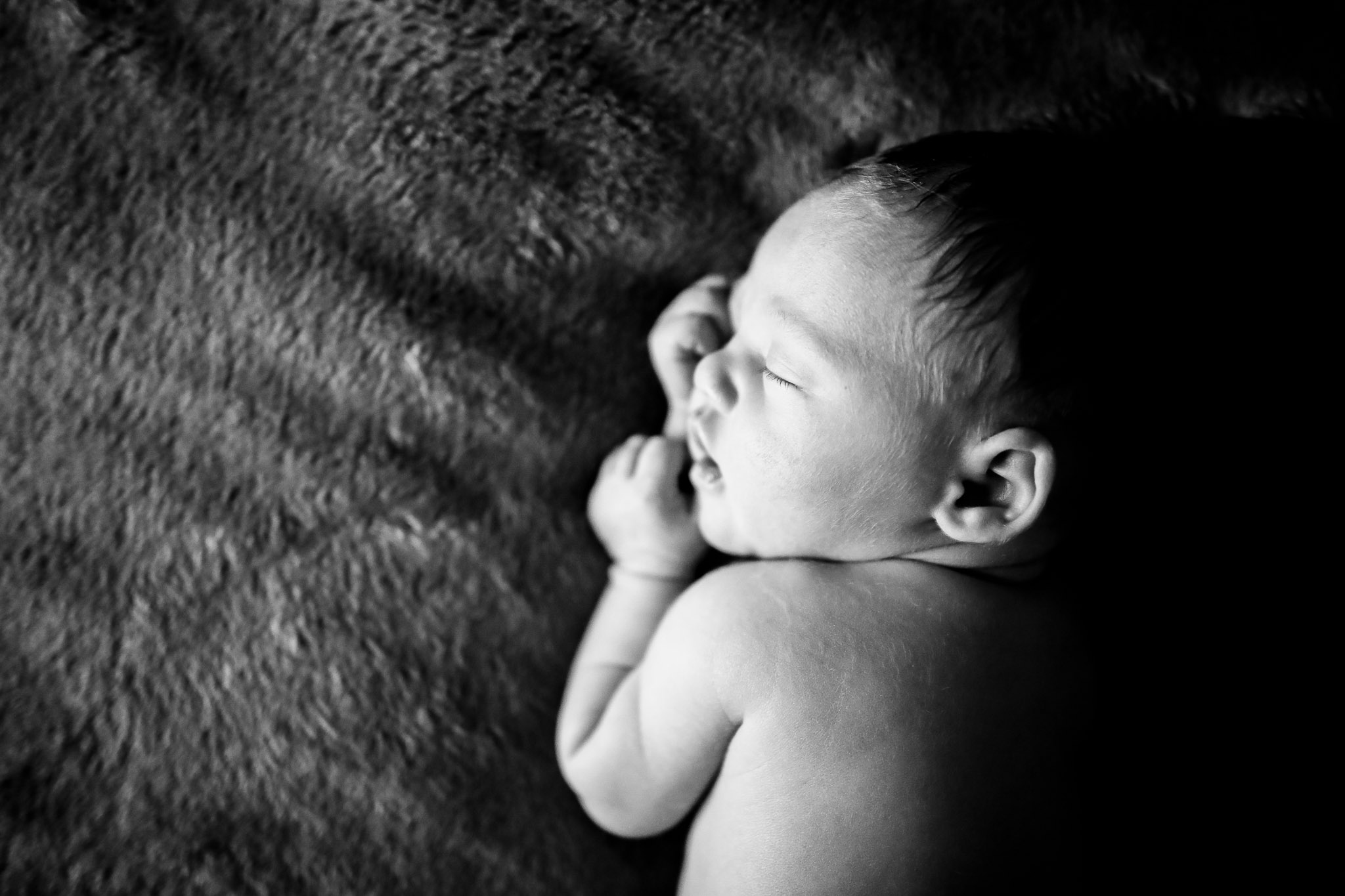 Or in the case of this Exeter NH At Home Newborn Session, you can judge the baby by the words on her her onsie ?
Always sweet, and incredibly loved, this sweet little girl was born to one of my Exeter Inn Wedding couples!
Asleep when I arrived, asleep when we changed her outfit, asleep when we changed her to a second outfit. She was a champion napper (yes, that's jealousy in my voice ?) and just barely woke up to say hello (she looks like she's singing an aria!) at the end of her session.
Big brother, who was also the ring bearer at their wedding, was an enormous help. Ready to hold his sister, get her a diaper, or any other way he can be helpful. You can tell just by the way he looks at her like he'll always love and protect her. ♥️
Exeter NH At Home Newborn Session. Wedding, Family and Newborn + Brand Photographer Melissa Koren Photography photographs good people. (How's that for overuse of a word!) This NH based photographer provides a relaxed, outside the box approach where the value is put on fun and efficiency. Wonderful, loving, quirky, sassy, laughing, fantastic, and often cheeky people like you. Photos for you! You are good people! Microweddings, Intimate NH LGBT Wedding photography, Adorable MA Newborn photos, ME Engagement Picture Sessions, Seacoast NH Family photographer.
Based in Exeter, NH, Melissa Koren Photography works in New Hampshire, Maine, Massachusetts, and anywhere you'll have me! Outside the box, fun, photography for good people. Good people like you! NH, Maine & Beyond. You can see more of my work online at melissakoren.com and also on Facebook and Instagram! If you'd rather contact me directly, please email me at melissa@melissakoren.com.
There are adventures to have and memories to keep so let's get to it!