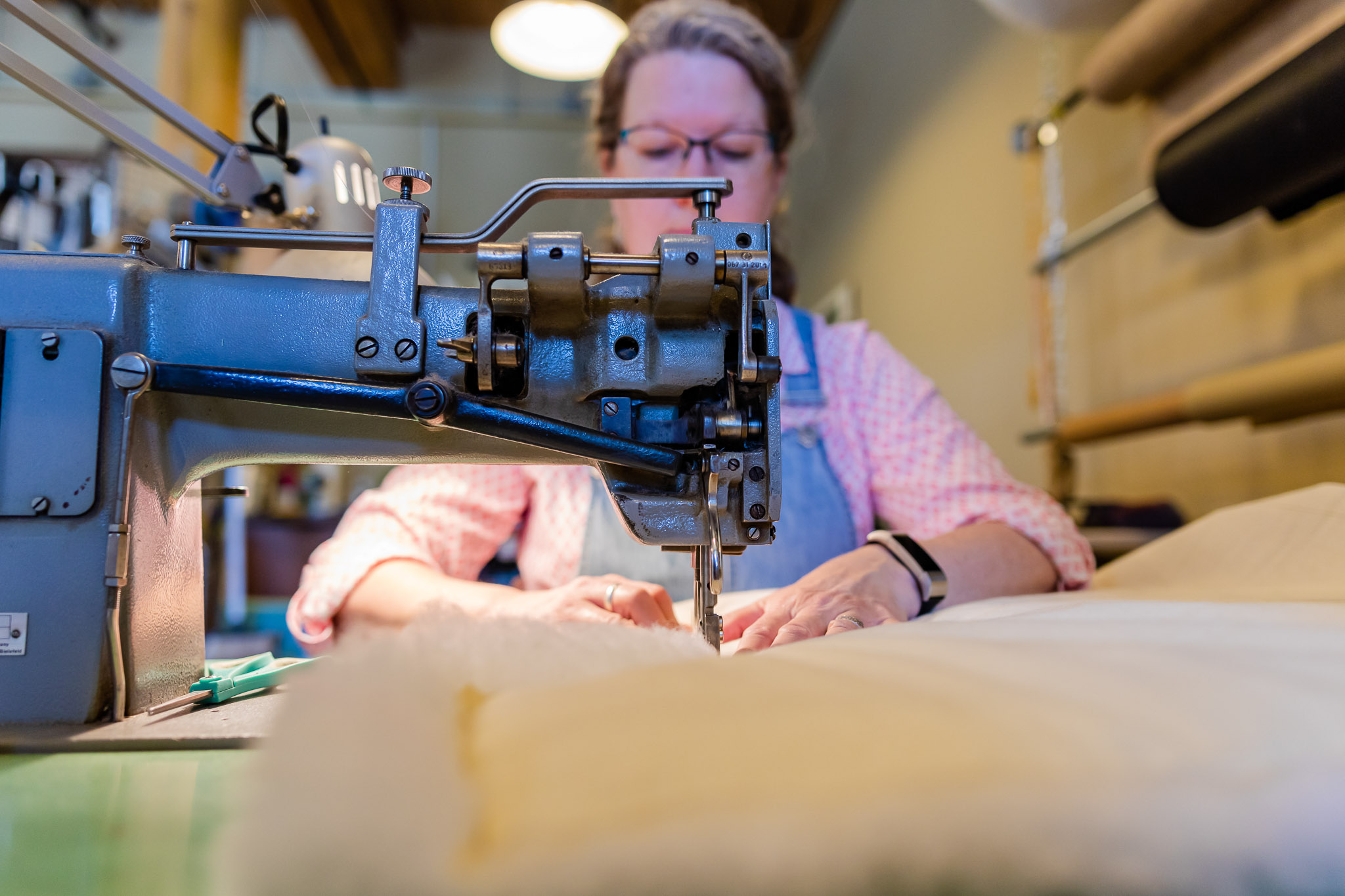 One of the things I love best about NH Personal Brand Photography? Learning about what you do! Especially if it's drastically different from what I've ever experienced!
Jeanne is a ridiculously talented artist based in Newmarket, NH.
Her art? Making one of a kind home decor pieces as well as taking old furniture and giving it new life.
Seeing the inside of her studio had me feeling like 'Honey, I Shrunk The Kids' … not because it's huge, but because I felt like I was seeing the whole of something I generally take for granted (furniture!). Seeing it from a new perspective and it opened up a whole new piece of my brain!
Jeanne's NH personal brand photography is also unique in that it's our first full website build + brand photos for You're A Big Deal!
NH Personal Brand Photography. Wedding, Family and Newborn + Brand Photographer Melissa Koren Photography photographs good people. (How's that for overuse of a word!) This NH based photographer provides a relaxed, outside the box approach where the value is put on fun and efficiency. Wonderful, loving, quirky, sassy, laughing, fantastic, and often cheeky people like you. Photos for you! You are good people! Microweddings, Intimate NH LGBT Wedding photography, Adorable MA Newborn photos, ME Engagement Picture Sessions, Seacoast NH Family photographer.
Based in Exeter, NH, Melissa Koren Photography works in New Hampshire, Maine, Massachusetts, and anywhere you'll have me! Outside the box, fun, photography for good people. Good people like you! NH, Maine & Beyond. You can see more of my work online at melissakoren.com and also on Facebook and Instagram! If you'd rather contact me directly, please email me at melissa@melissakoren.com.
There are adventures to have and memories to keep so let's get to it!