Sarah & Sam are wonderful.  We were initially scheduled to meet in Portsmouth, but the day of our sessions happened to be the same day the Tall Ships decided to dock – in exactly the same place we were set to meet up, so I quickly got in touch with them and asked if they might be interested in a change of venue.  They were game, and certainly relieved not to try and have some quiet fun together time in the midst of a humongous crowd!
We decided to meet in town here, and the stunningness of the Exeter NH Fall Sunset Engagement Session that followed still has me speechless.  Sarah and could only use the word OBSESSED when we talked about how enamored we were with these photos!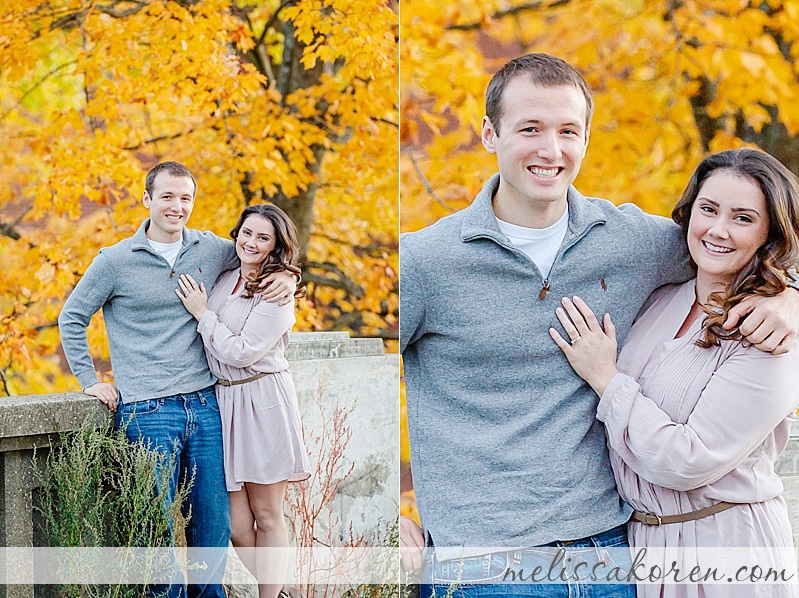 But no, really – that color? And those SMILES?! 🙂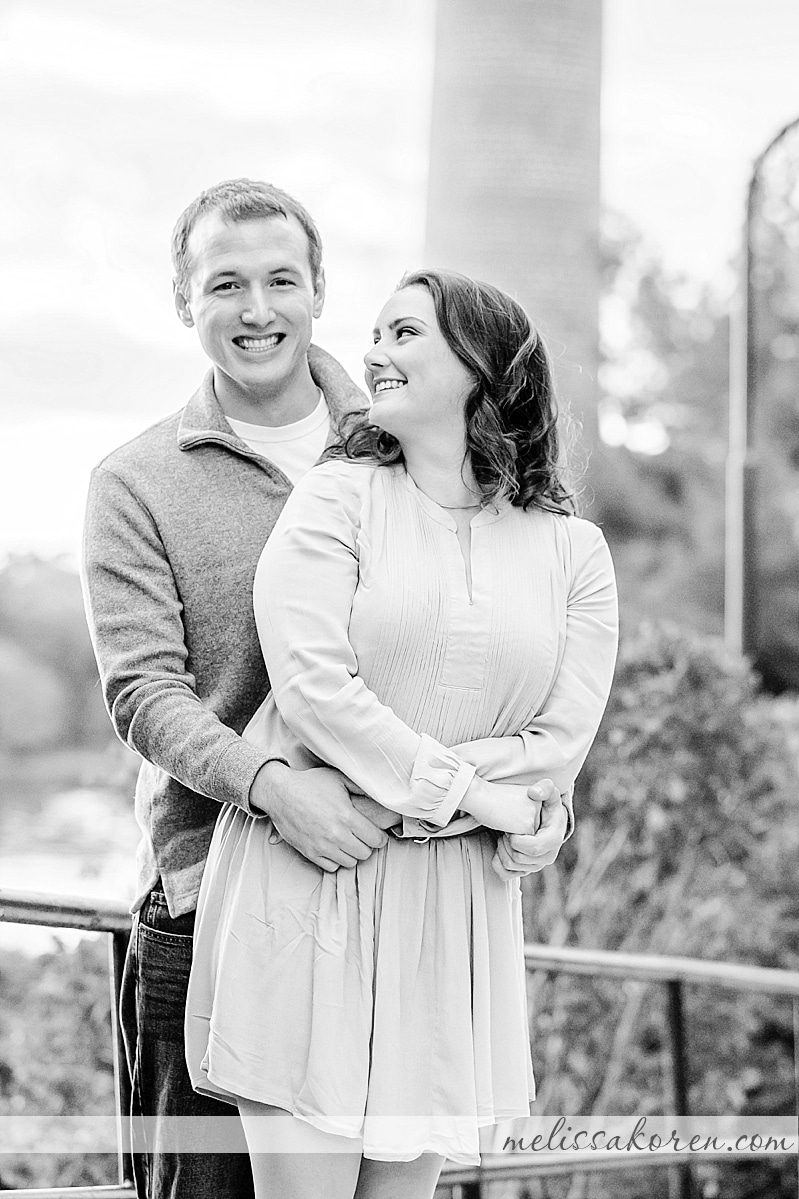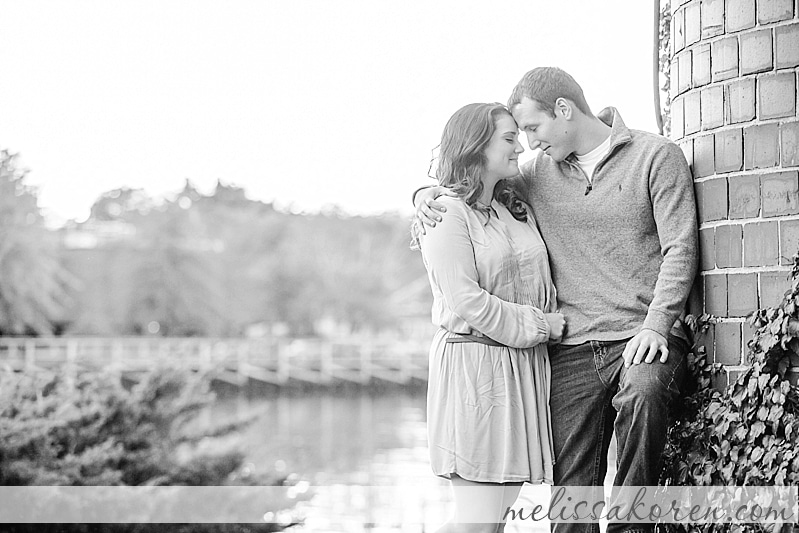 We timed the mini-engagement session for just a few minutes before sunset and what resulted was nothing short of magic.  I'm 100% sure that tall ship landed there to keep us here, in Exeter, where mother nature had some splendiferous things planned!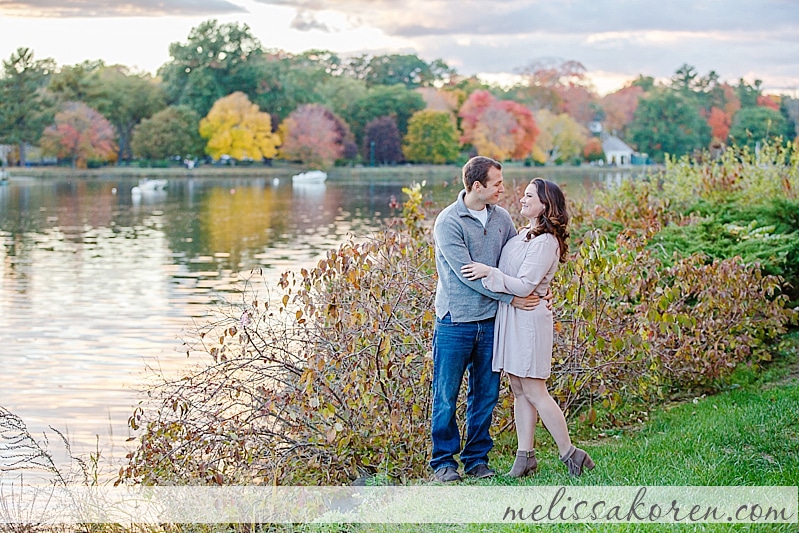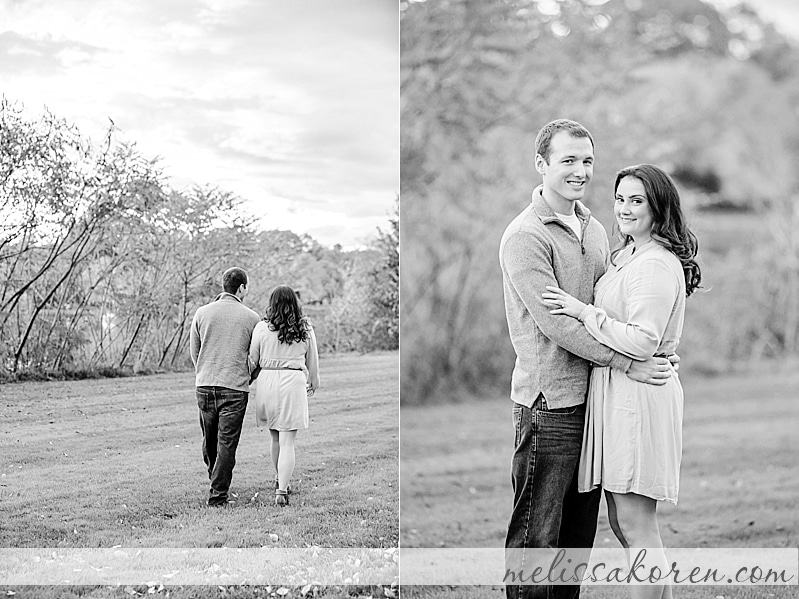 (also – I'm in love with Sarah's outfit- that soft rose color and those ankle boots!? yes please!)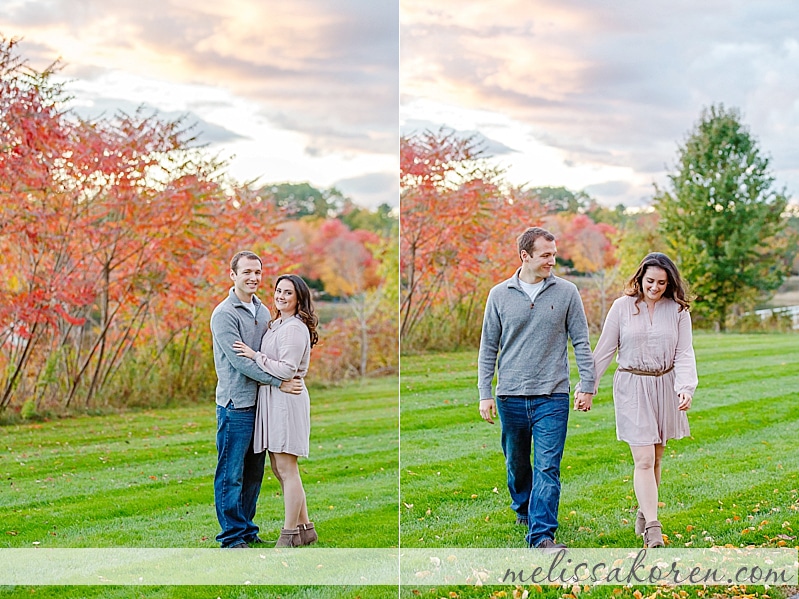 The sky gave us its own version of soft pink.. and as they walked down the ramp to to dock I knew we had just hit the jackpot!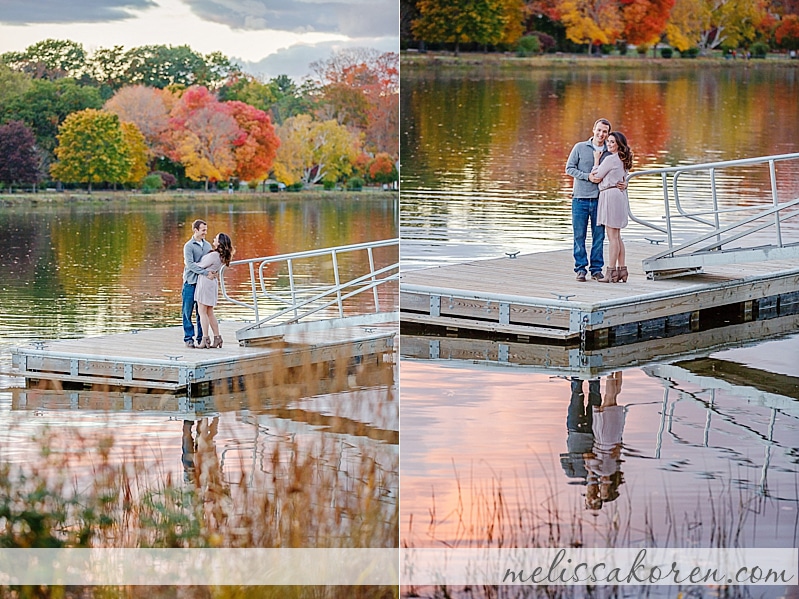 And then – Sam, who was pretty skeptical about this whole "engagement shoot" thing to begin with really started to have fun with it and swept Sarah off her feet with an epic dip!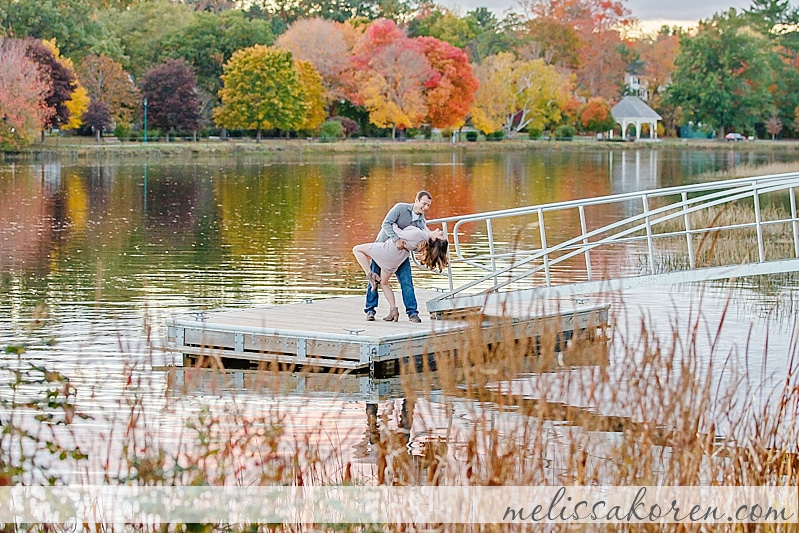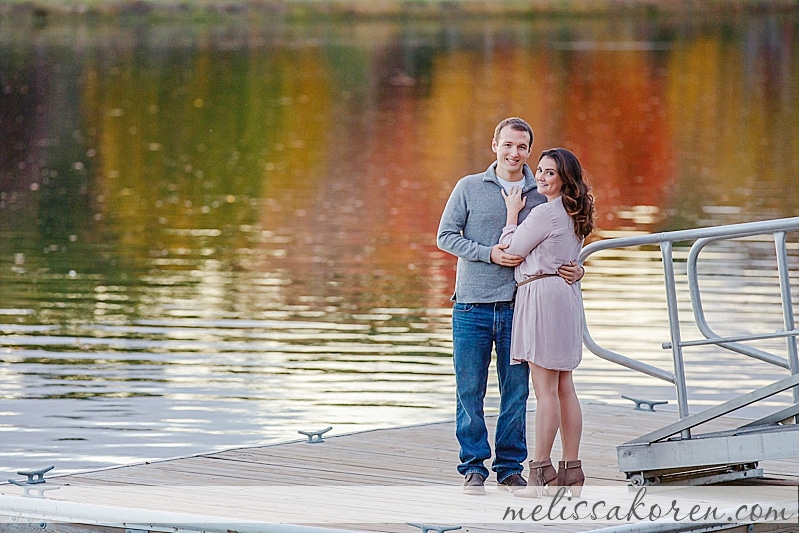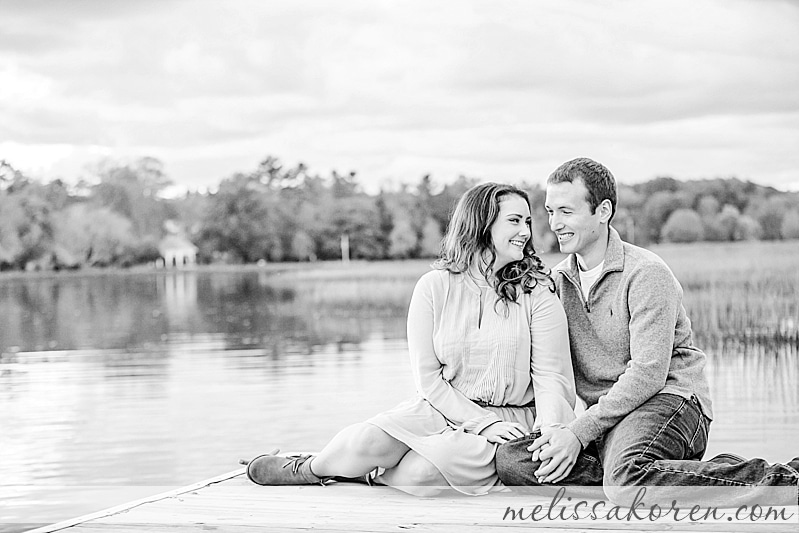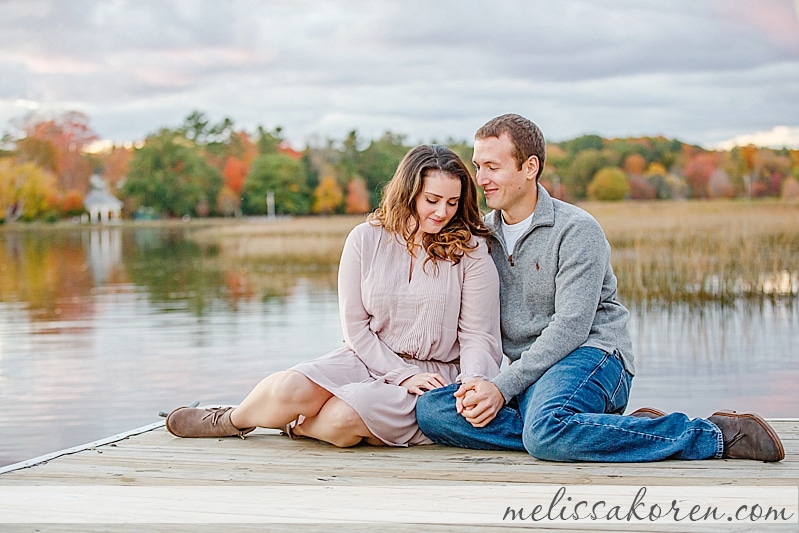 *swoon* good golly miss molly – these last two give me a little pitterpatter in my heart when I look at them!
I can't wait for your wedding this fall when we can make some more adventure for ourselves!
All the best,
Melissakoren