Courtney & Jeff had a romantic sun-drenched brunch fall wedding at the Exeter Inn.  Her dress was so amazingly suited to the dreamy feeling and the soft delicate romance that surrounded the day. The intricate yet simple bouquet designed by Cymbidium Floral was the perfect pop of color, picked up by the great cherry wine hue of Jeff's tie!
A few fun facts about Courtney & Jeff!
How did you meet? We met New Years Eve at a Jim Gaffigan Comedy show in Milwaukee, WI (Jim Gaffigan is hilarious – our son played some of his ipod tracks on one of our vacations recently – so awesome)
What are you most excited about leading up to the wedding day? Getting ready to begin our lives together!
What are you most excited about ON your wedding day? To commit to each other in front of our family and friends (and it was stunning!)
What are your favorite beverages? Craft Beer!
What are your favorite foods? Our Homemade BBQ Pizza and grilling (I would like some homemade BBQ pizza, that sounds delicious!) 
What song can you not resist singing and dancing to? Sam Hunt – Leave the Night On
How did you learn about Melissa Koren Photography? The wonderful search engine google and viewing online albums. (the magic of google! thank you SEO!) 😉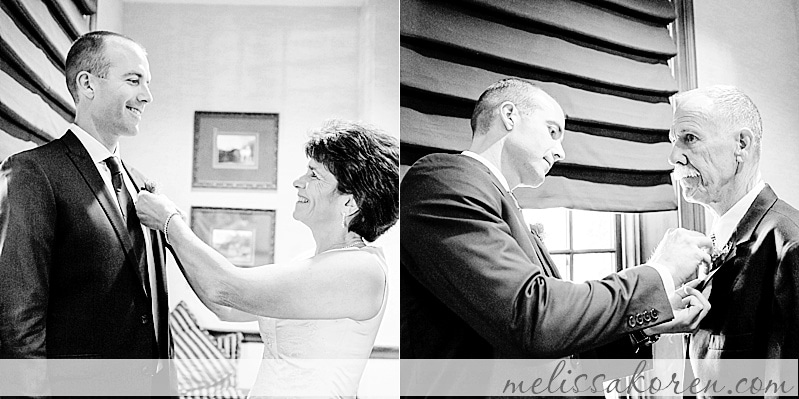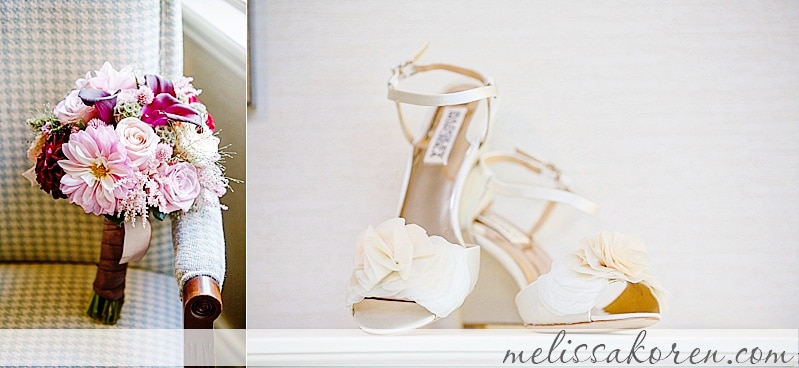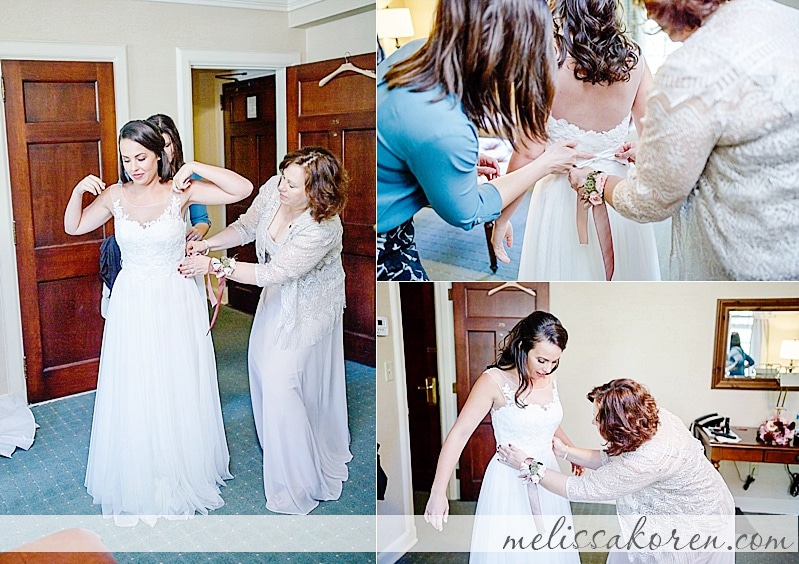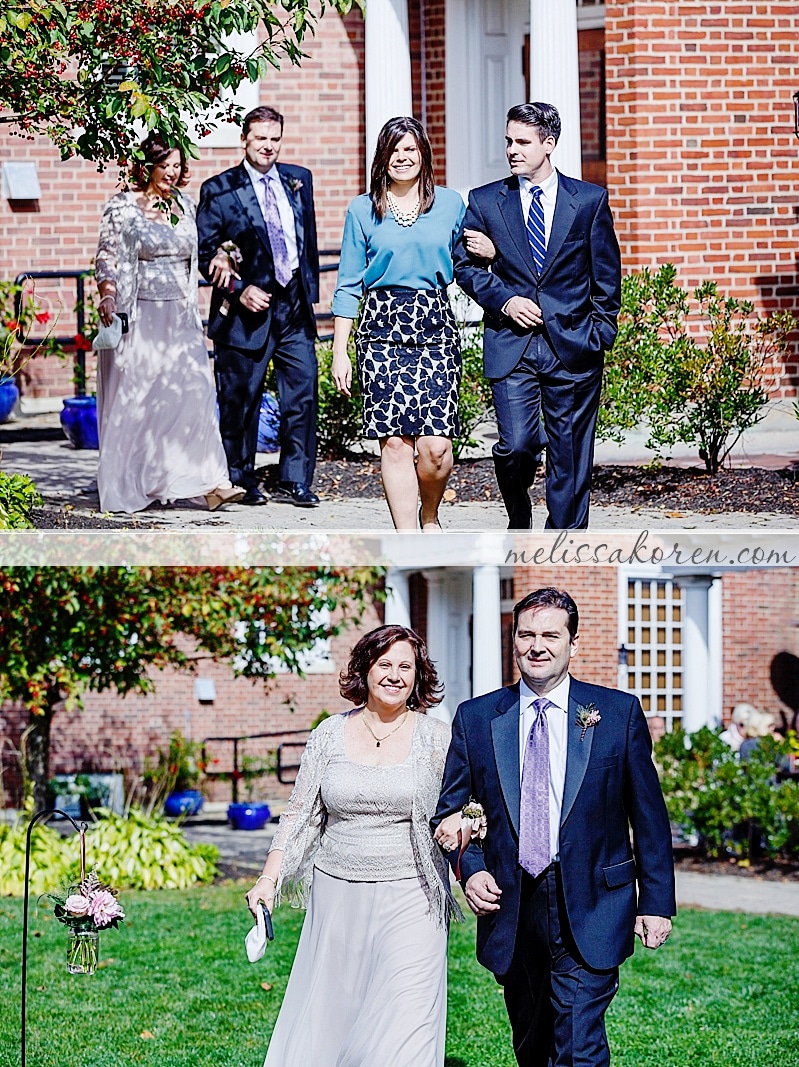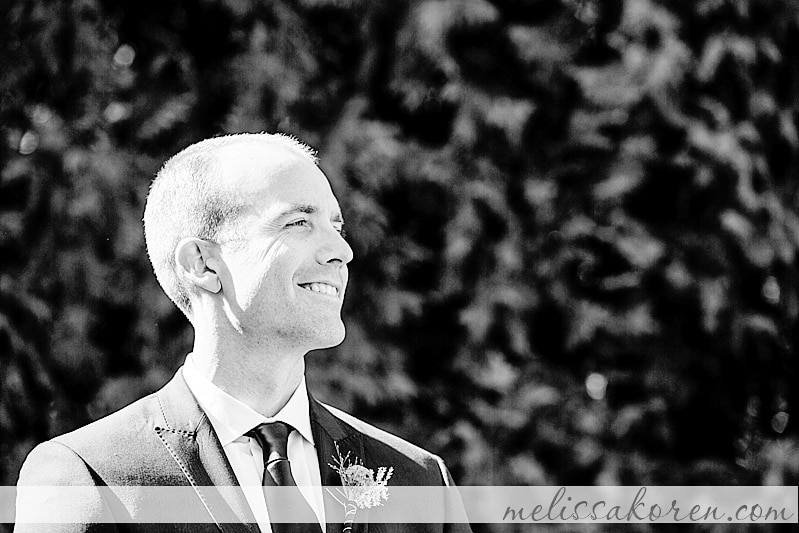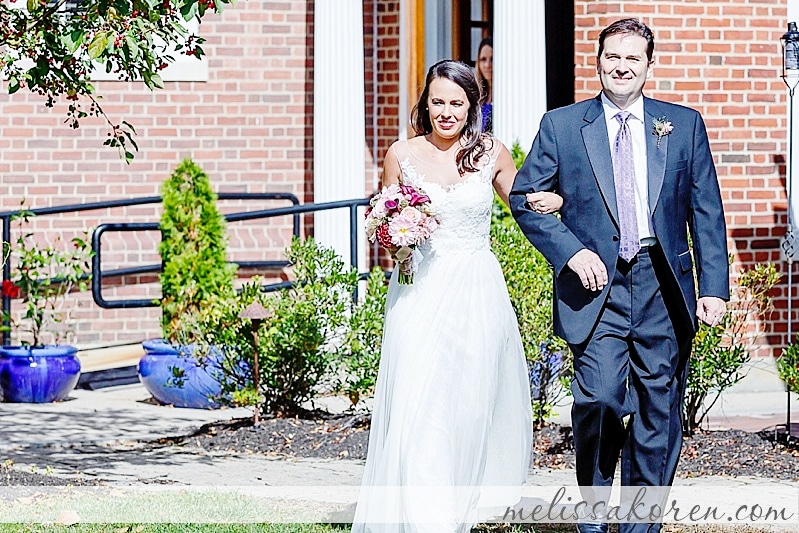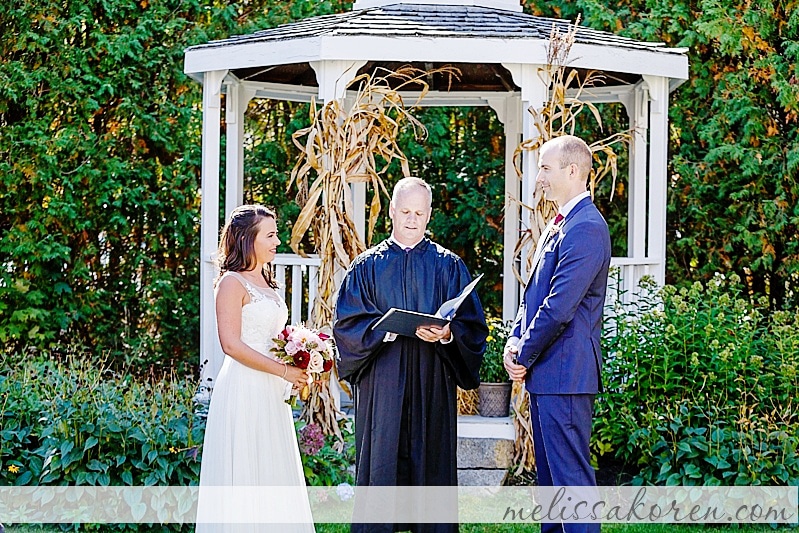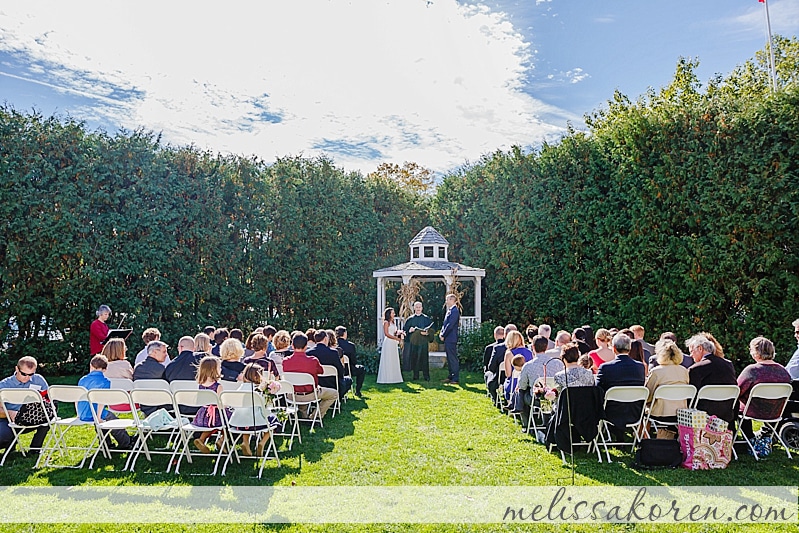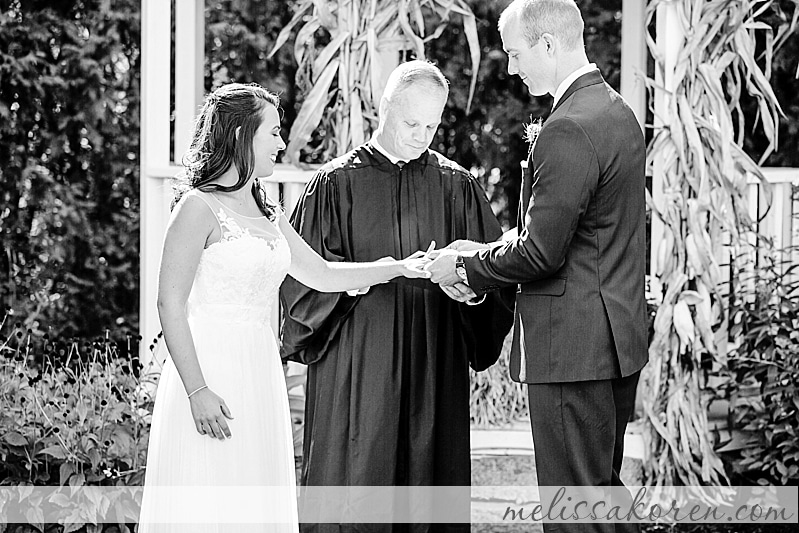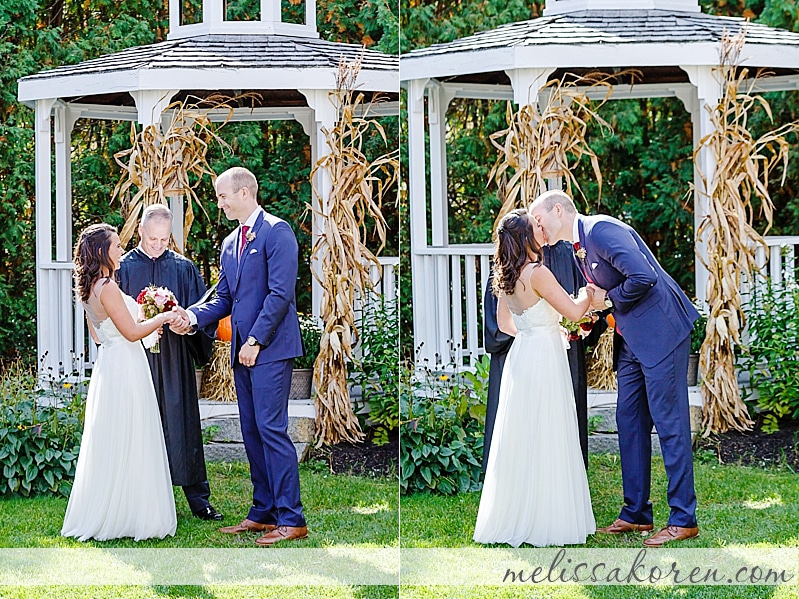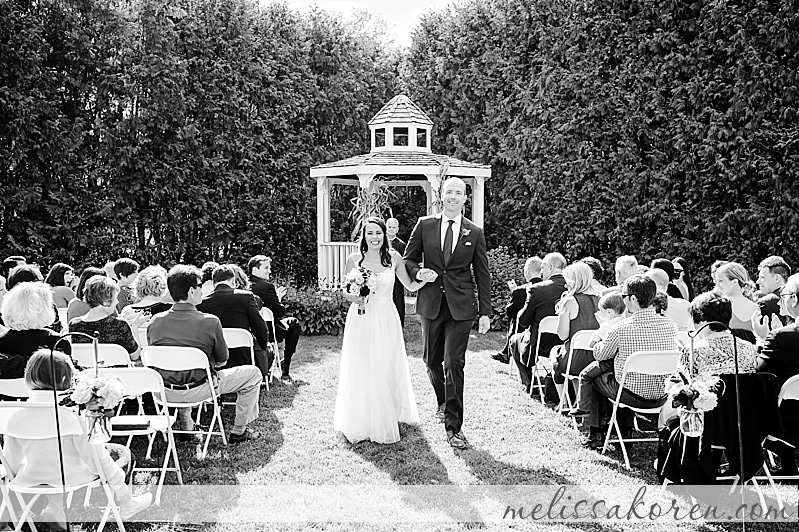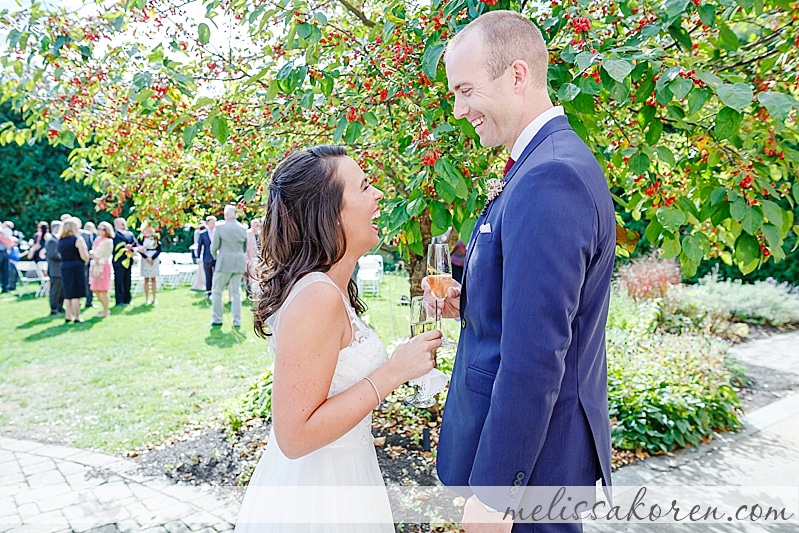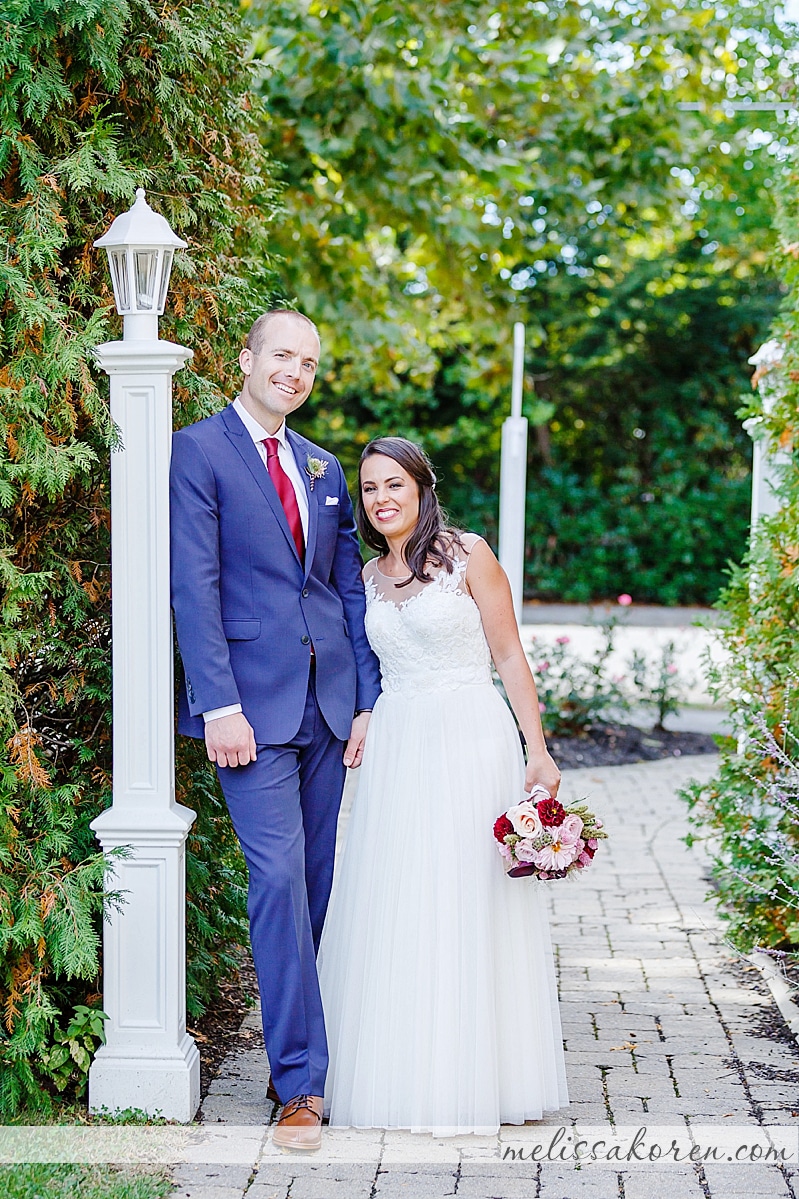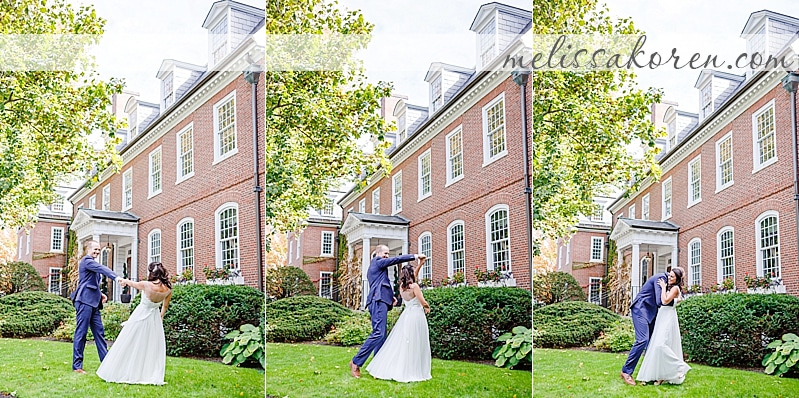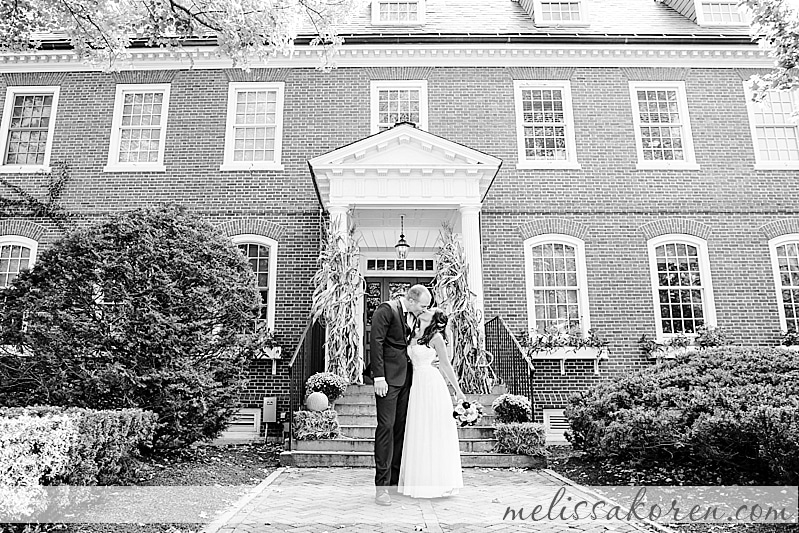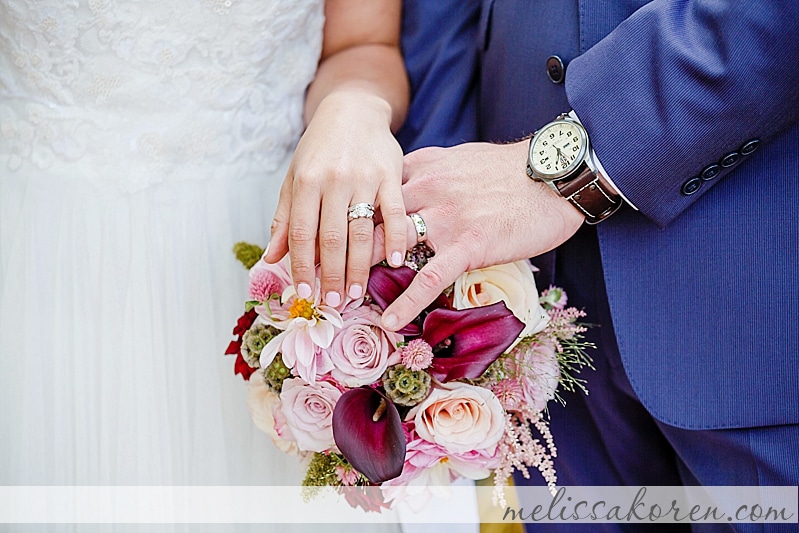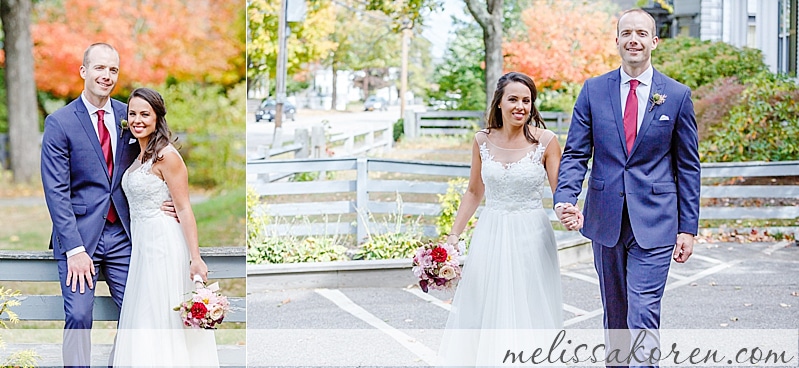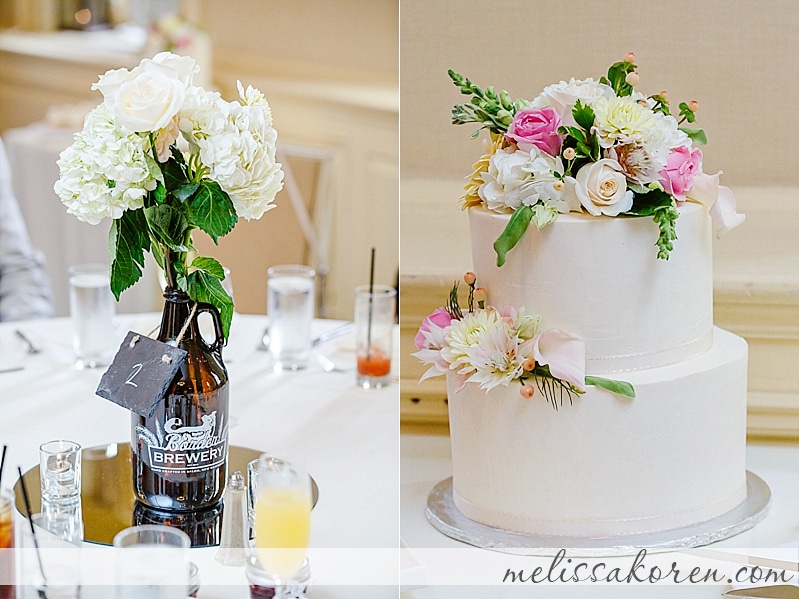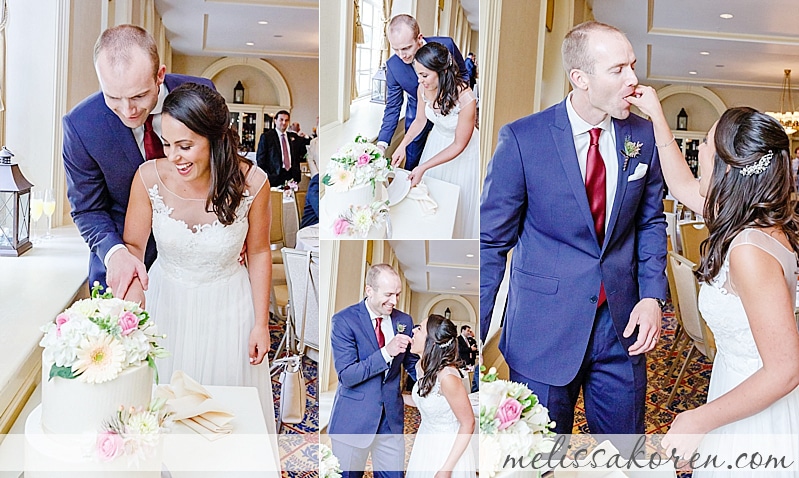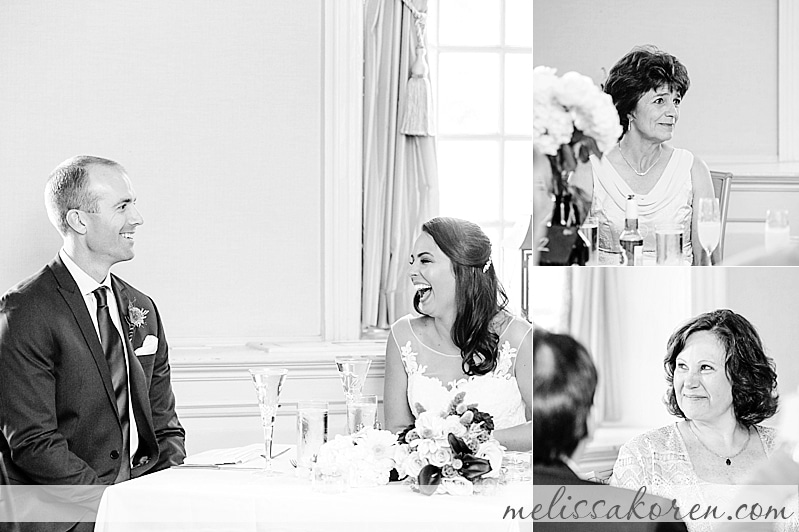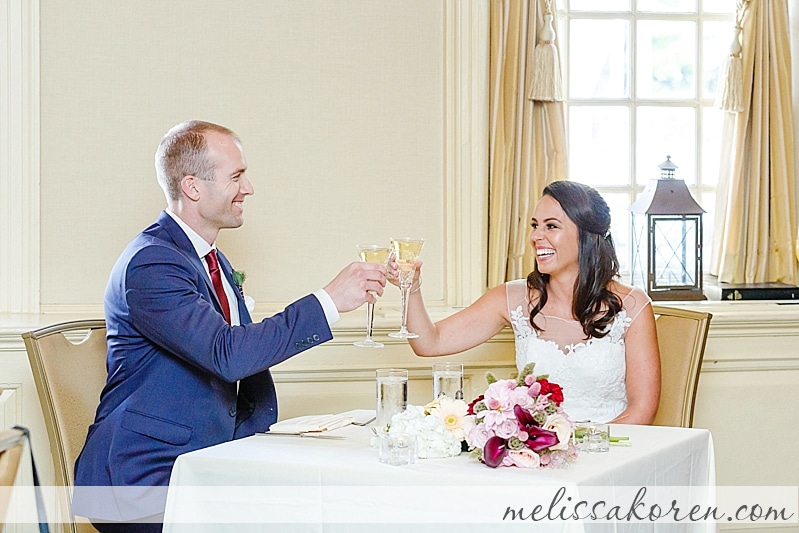 Thank you, Courtney & Jeff for asking me to be along on your beautiful brunch adventure!  I hope these first months of marriage have been everything you could have wanted and more!