This round of Exeter NH Mini Sessions brought me 15 families! 5 new families and 10 returning ones – what a great time! The weather ended up making 2 days in 2 weekends but that turned out to be a blessing and opened up the opportunity to a few more folks who couldn't make the original wash out date.
Mini sessions are quick, 15 minute sessions, in a single location where folks come and meet me at their time slot.  We shoot for 15 minutes and then it's over.  Easy peasy, super fun, not enough time for little ones to hit full on melt down, and still more than enough shots to fall in love with!
Erin & Jerry were first up with a quick maternity session. These two are super sweet, and yesterday, I got to meet baby Jerry who took his sweet time arriving but was so worth the wait!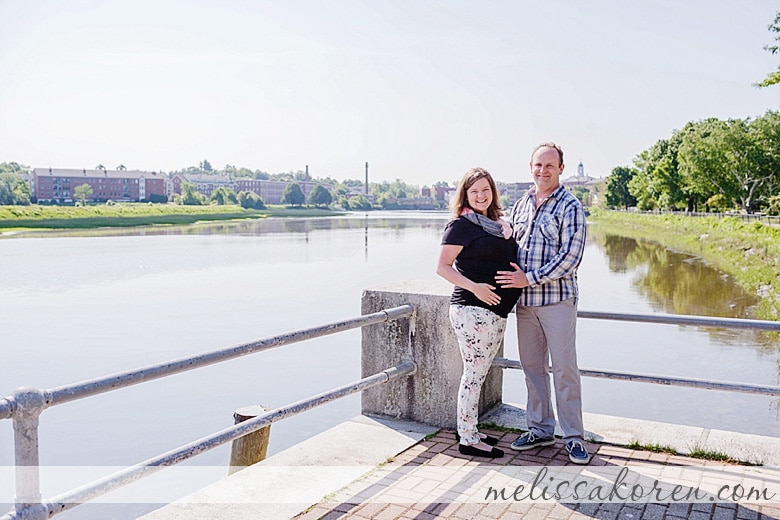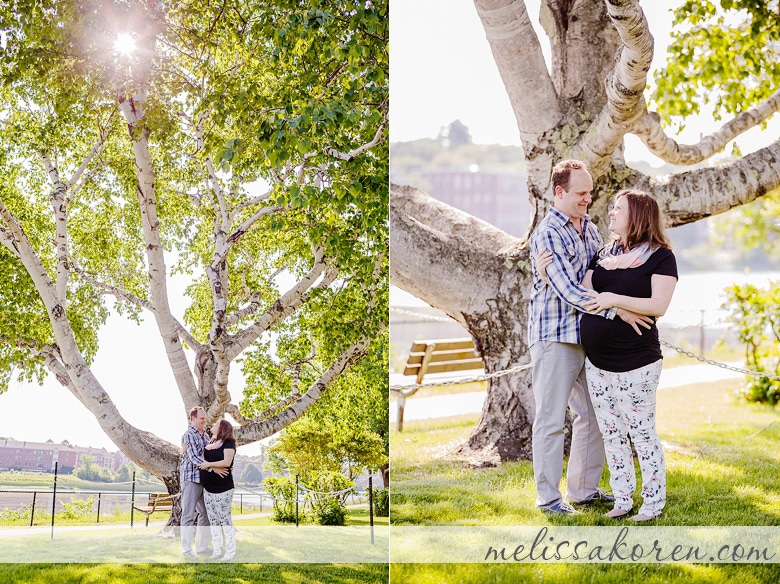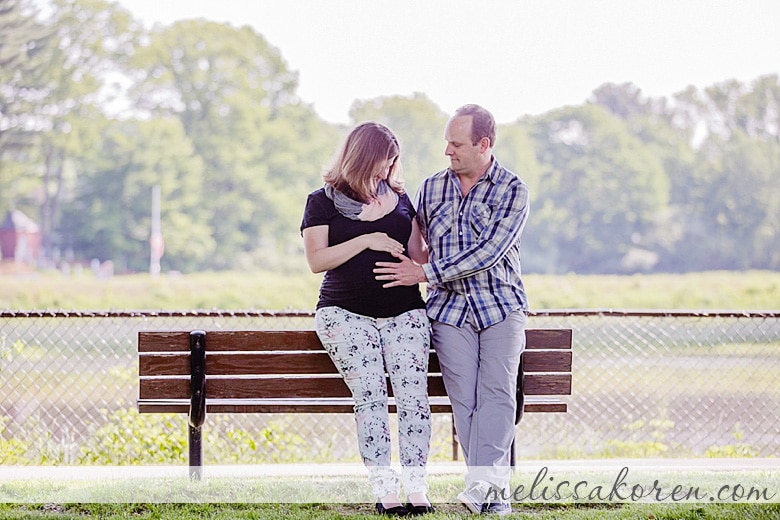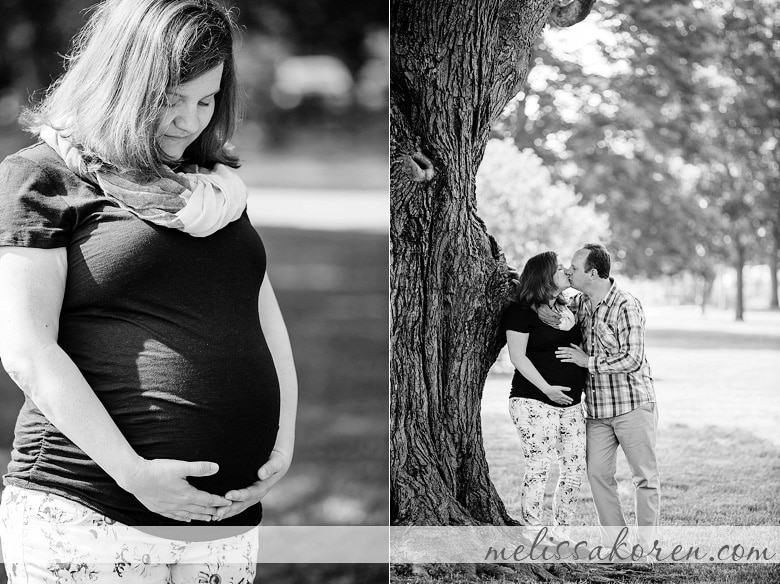 Next up this family brought back their handsome boys to model for me. Gavin and Seamus have grown at least a foot! When I first met them, little Seamus was only ONE!!  I'm in love with their outfit coordination – and those smiles!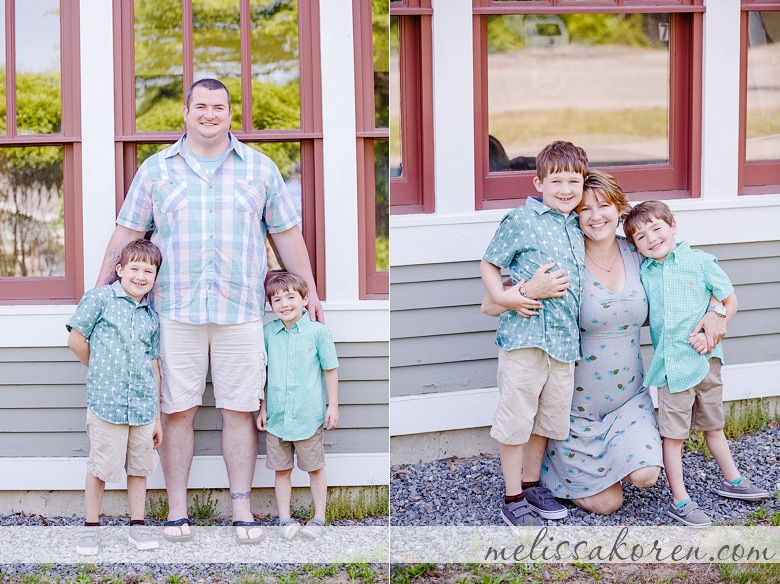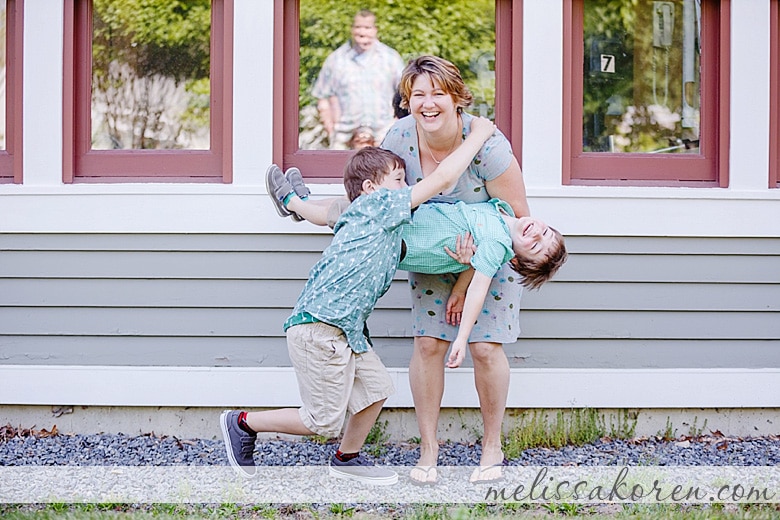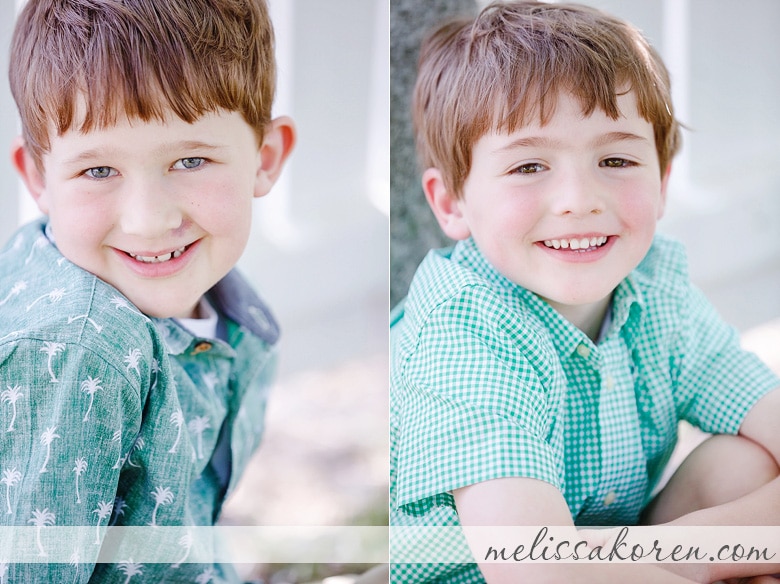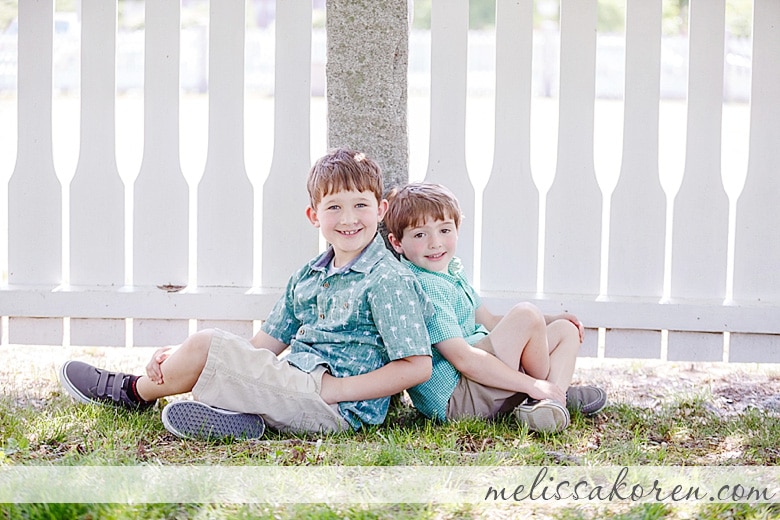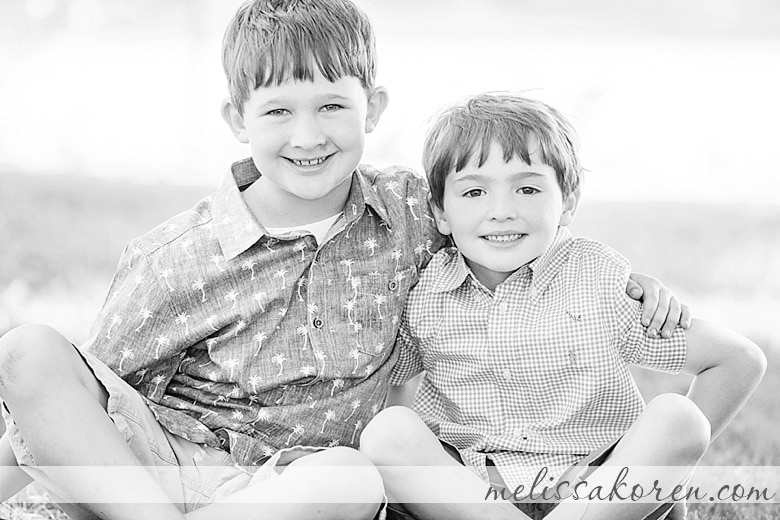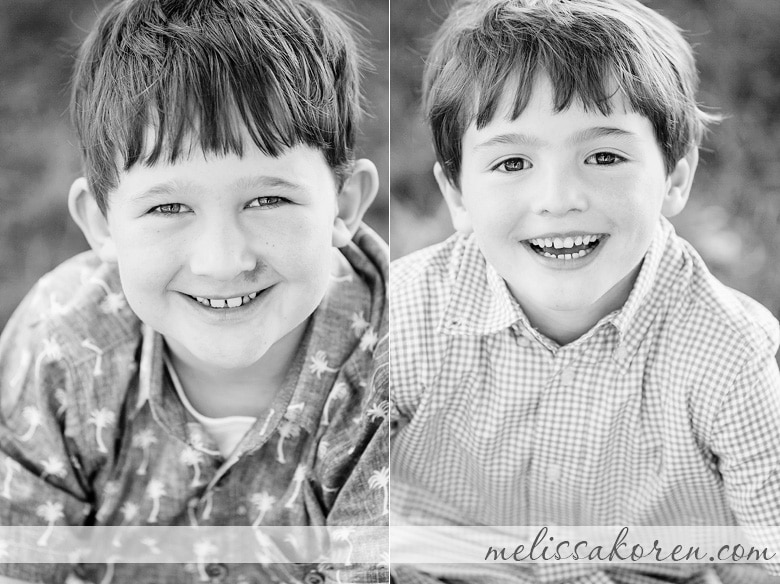 Sarina was in need of a freshening up of her online presence so we grabbed a few new head shots for her to show off her fierceness!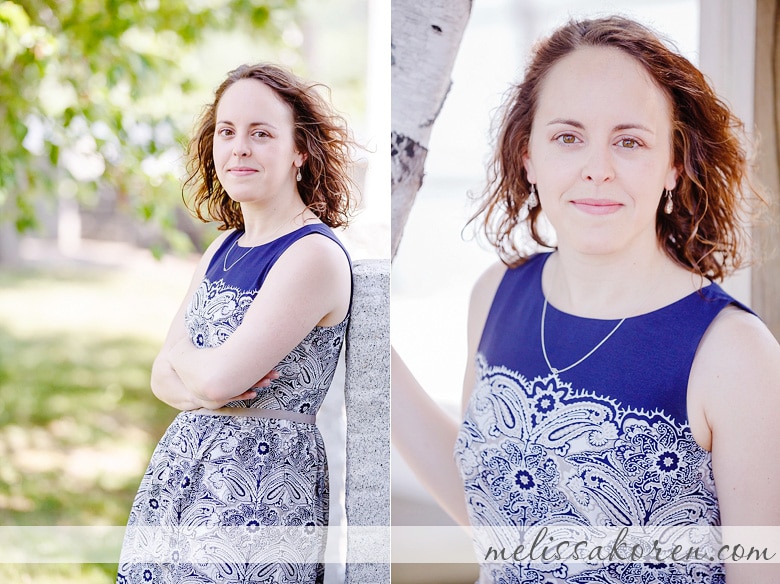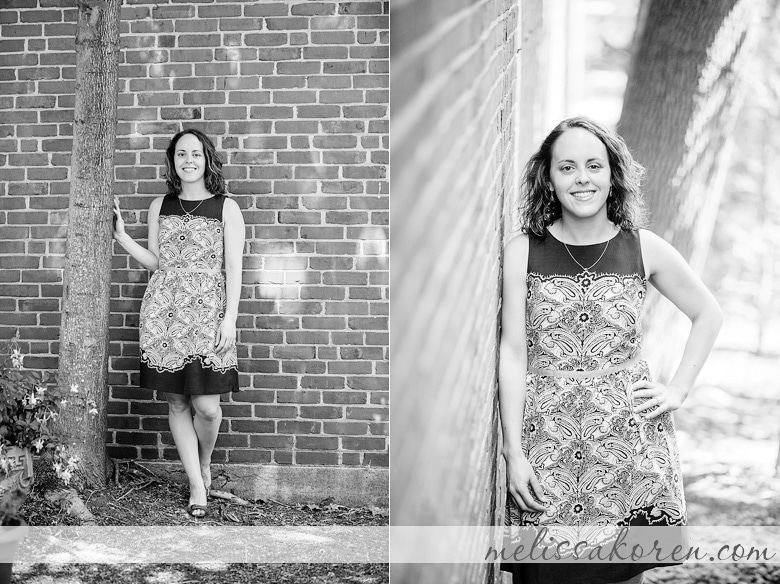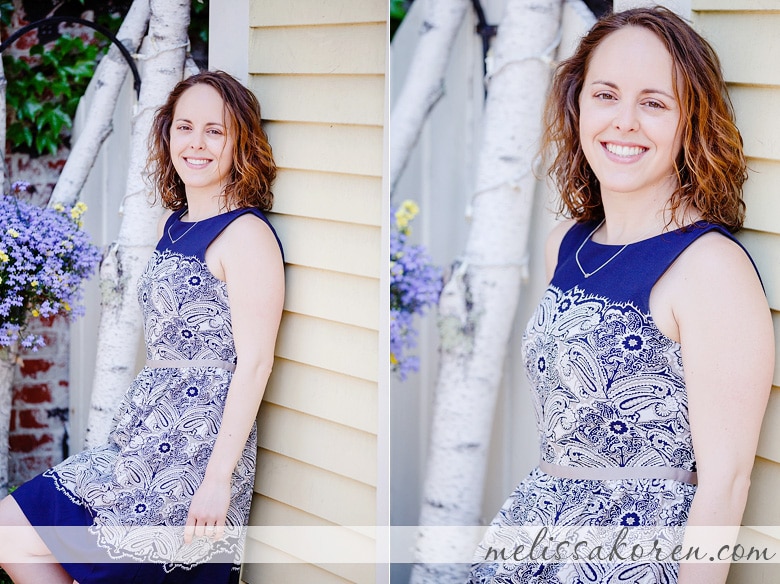 Anna is a big sister!  We did a very sweet, though very shy morning mini-session at Gilman Park just 2 weeks before her baby brother arrived.  Baby Connor is absolutely adorable – you'll meet him in another blog post 🙂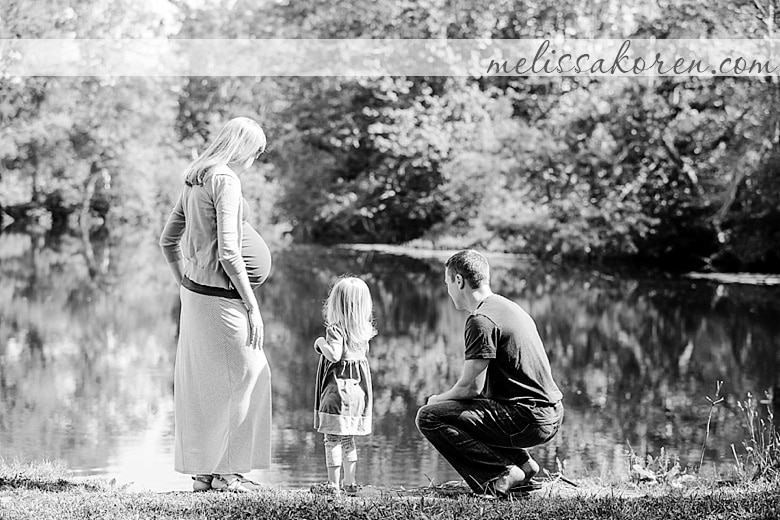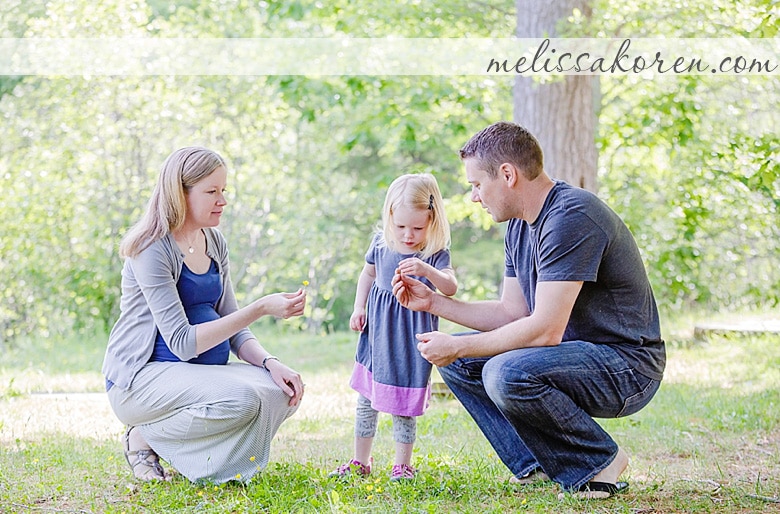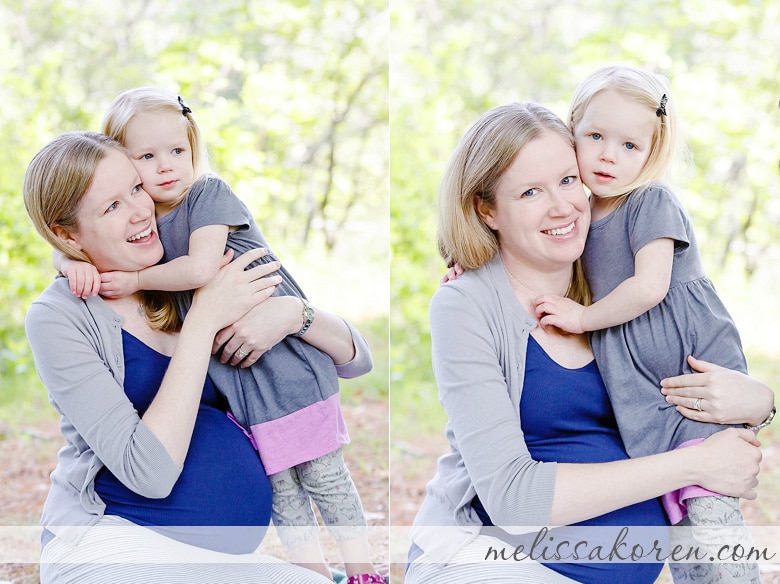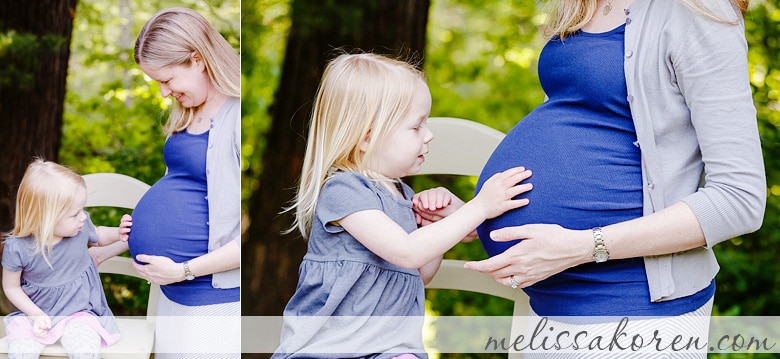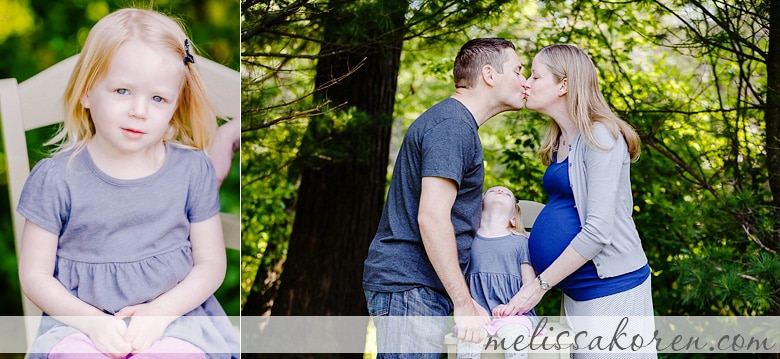 Calvin and Violet are back – and they brought their new baby brother Owen!  Their mom won a gift certificate from me years ago and used it towards newborn photos for Violet, and we've tried to meet up a few other times but life always gets in the way.  I was so happy to see everyone!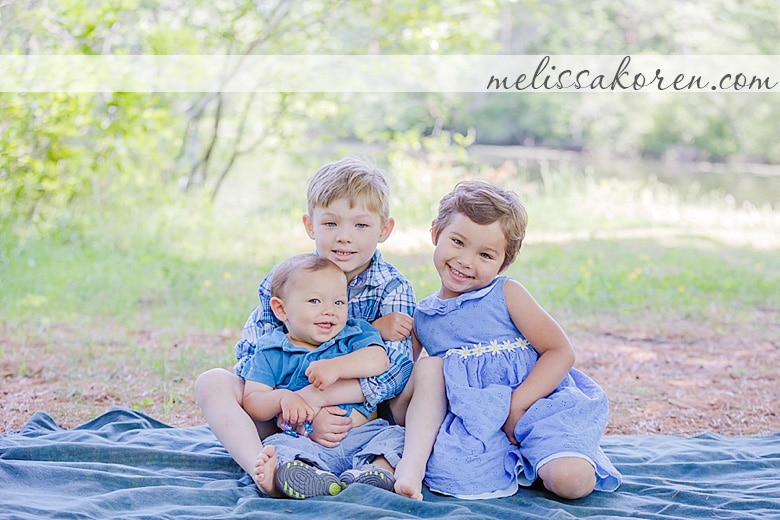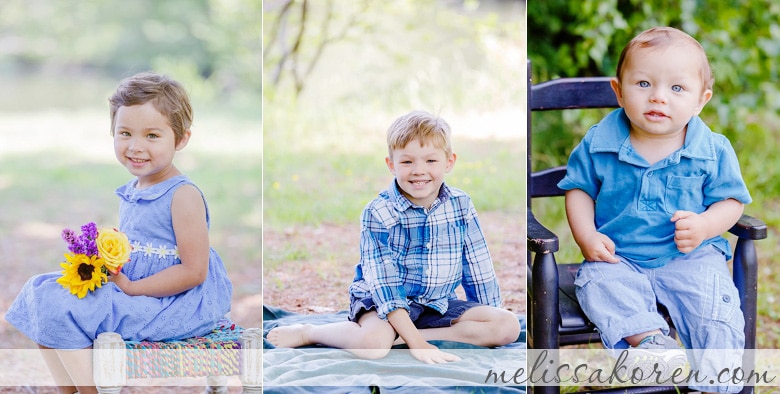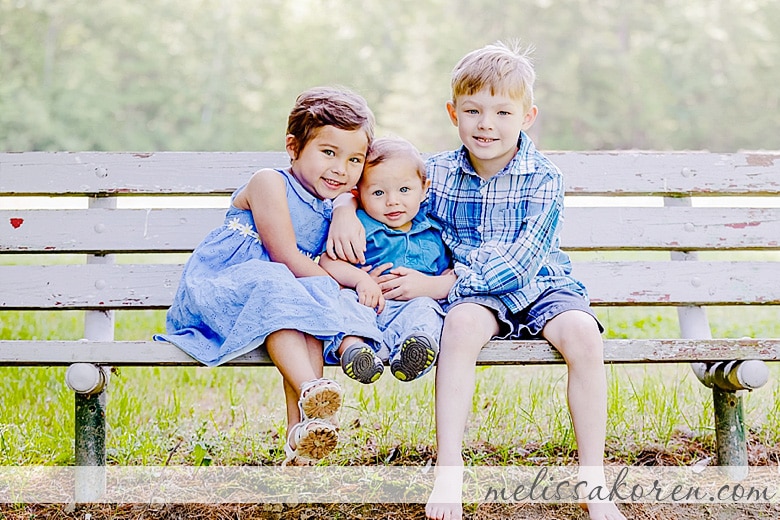 Are you ready for this heartbreaker? Declan is the consummate HAM.  He has me laughing til tears roll down my face every time we get together.  He's SO full of personality and ideas!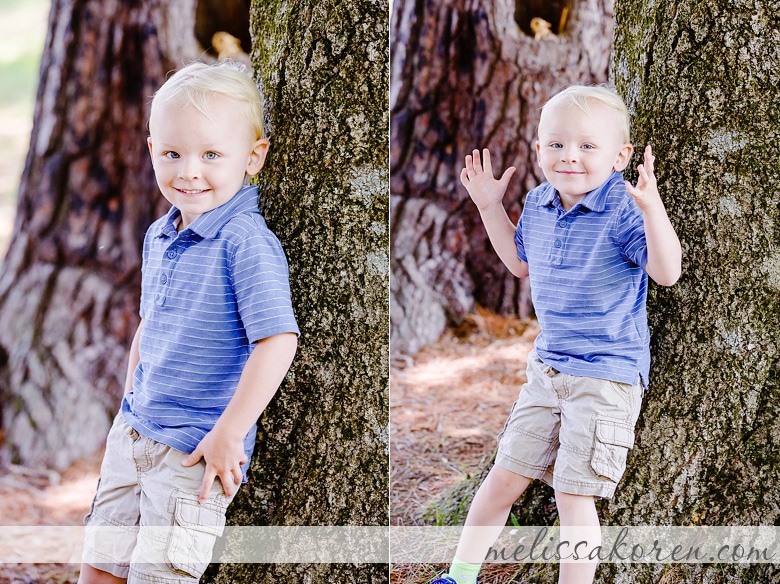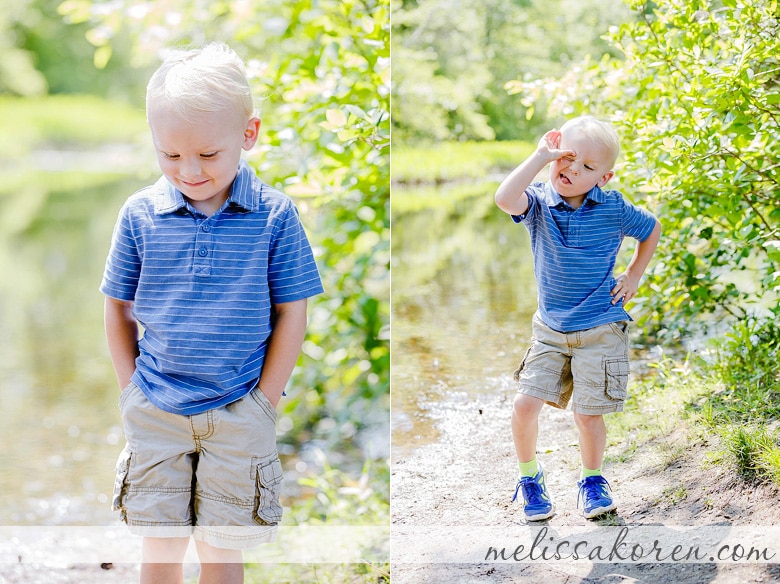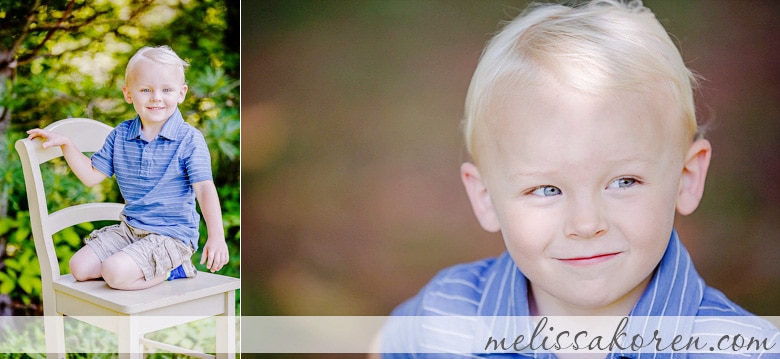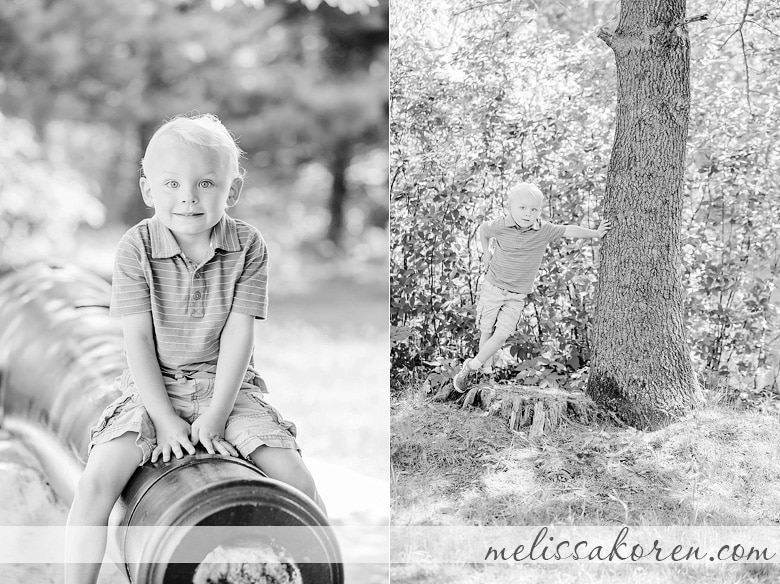 Lilah (that name makes me swoon!) just became a big sister herself!  We did a mini-newborn session, which I don't usually recommend because newborns can take a little more finessing than 15 minutes can allow, but Charlotte was a rockstar! This family were so wonderful with each other – love!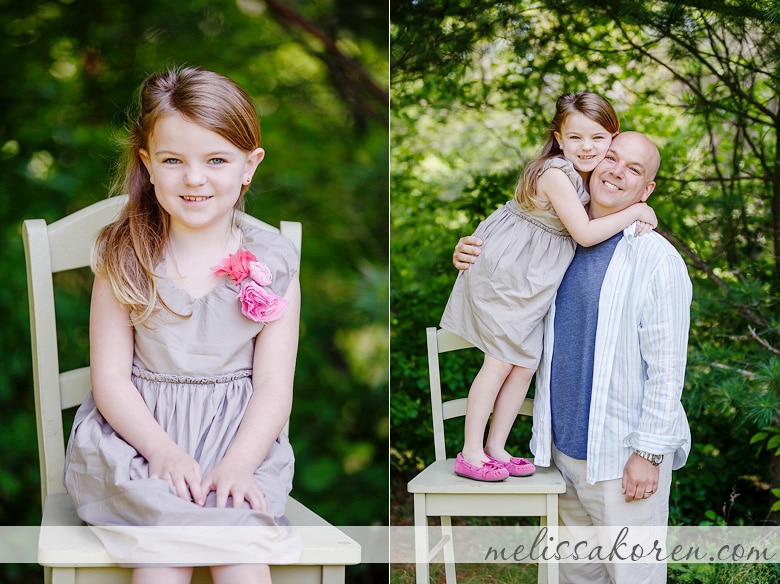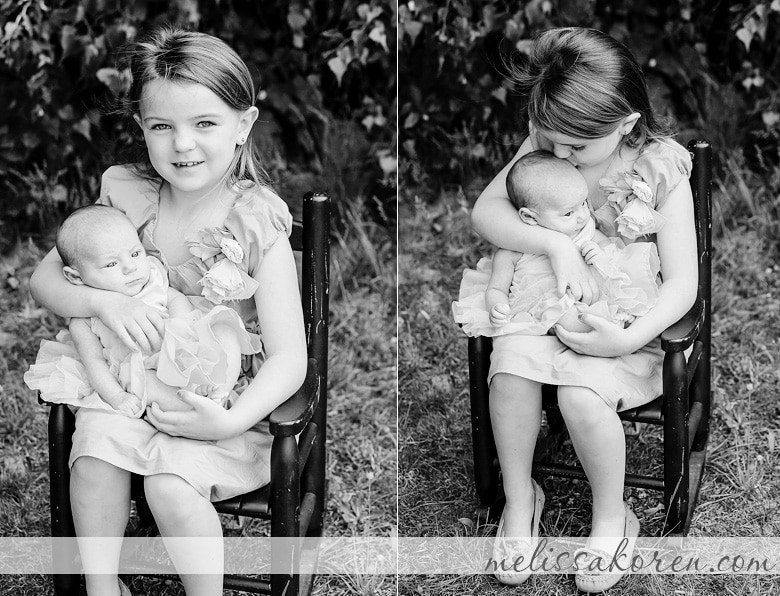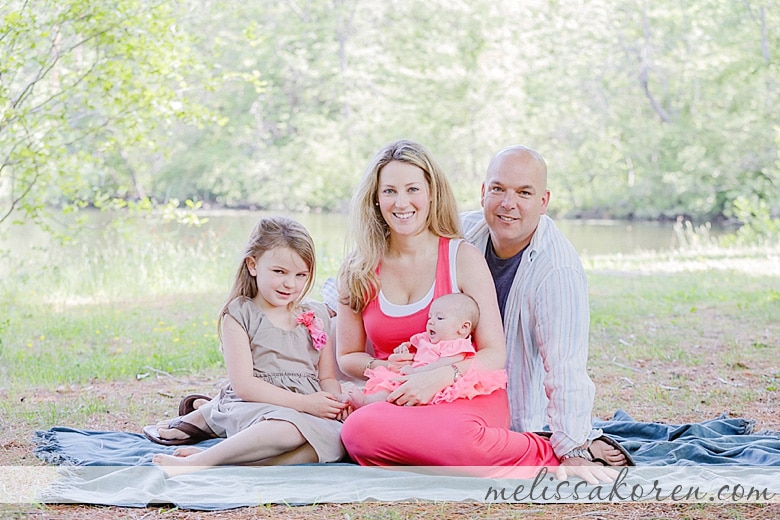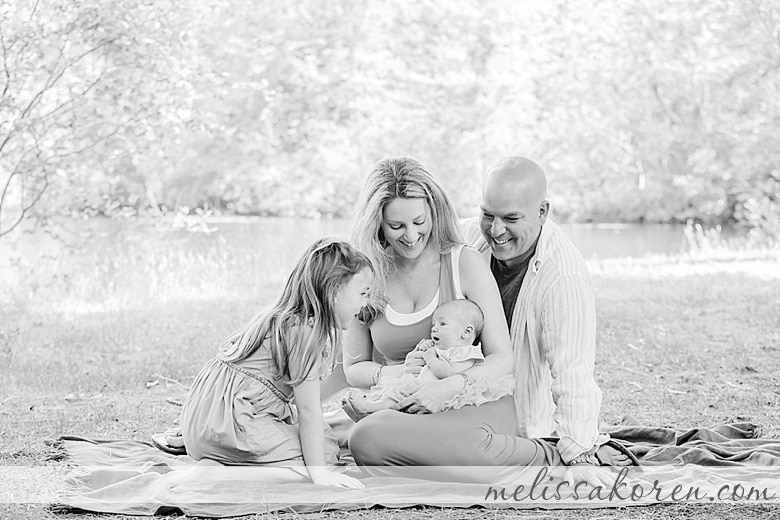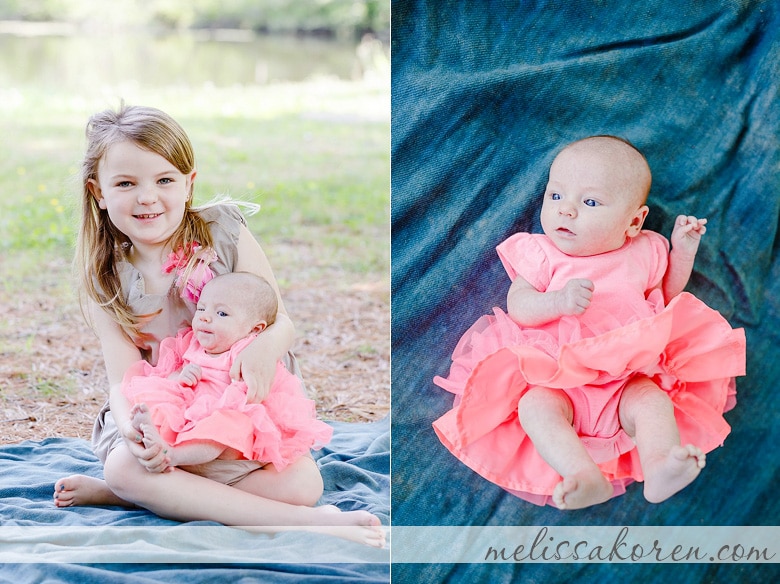 Oh Bristol! This holy cow gorgeous little girl and her mama are besties with Gretchin from WHYM – you have to check out the chalkboard sign she made.  It's super cute and perfect!  Bristol is another one who's got personality for miles.  Maybe I should introduce her and Declan 😉 MKP Matchmaking – coming soon!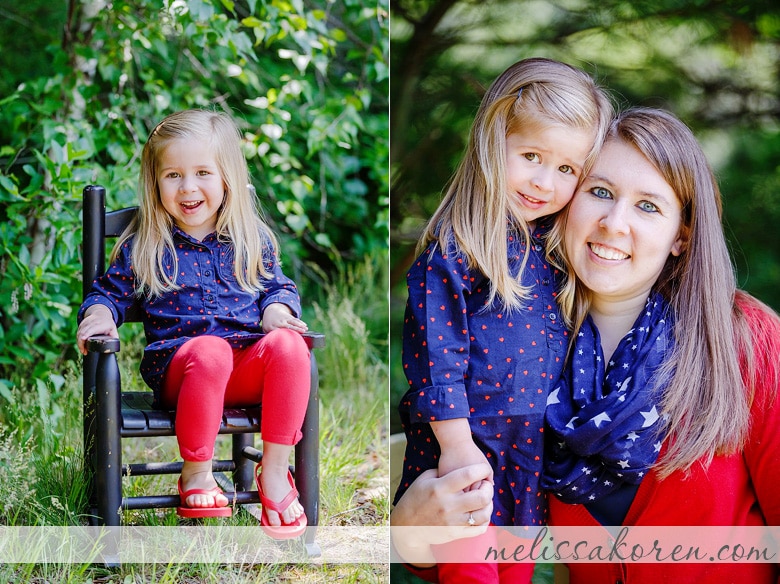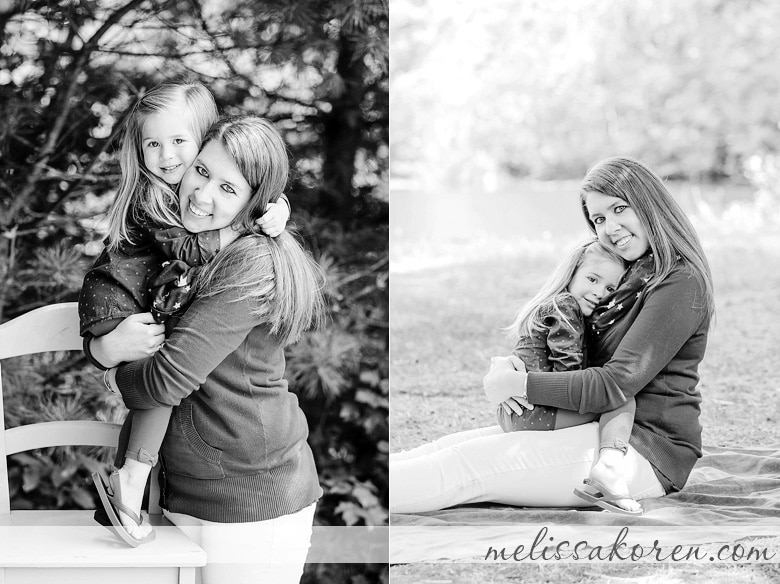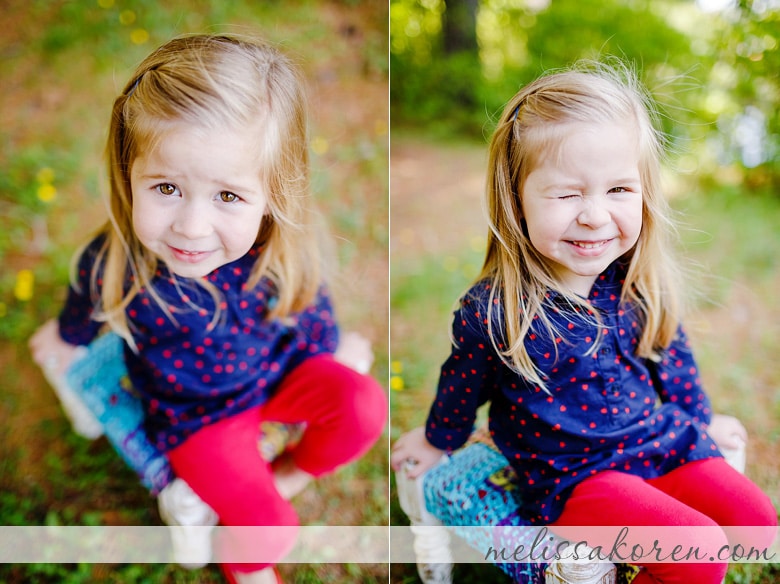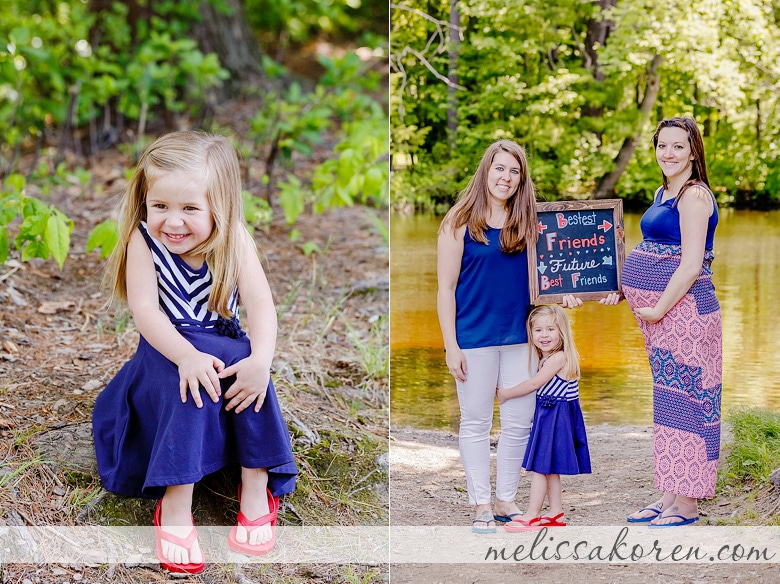 And my buddy Lochlin.  The most photographed kiddo on my blog.  4 1/2 going on 15.  He truly is one cool dude.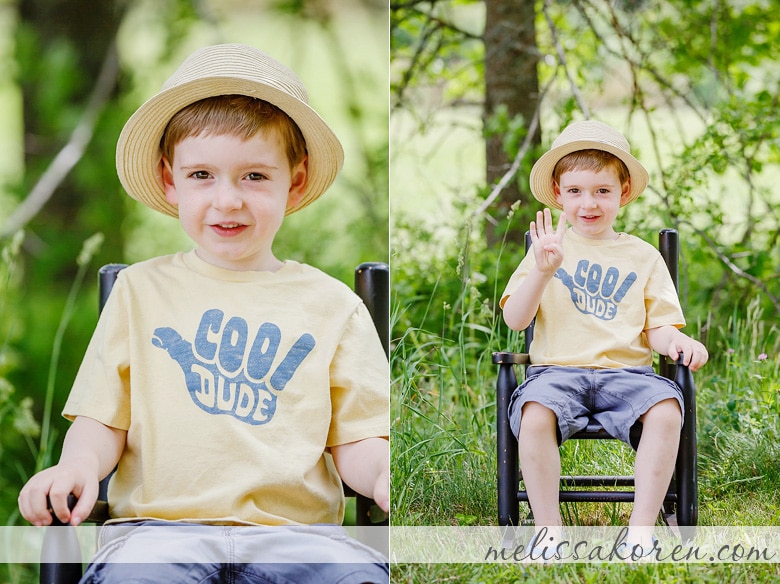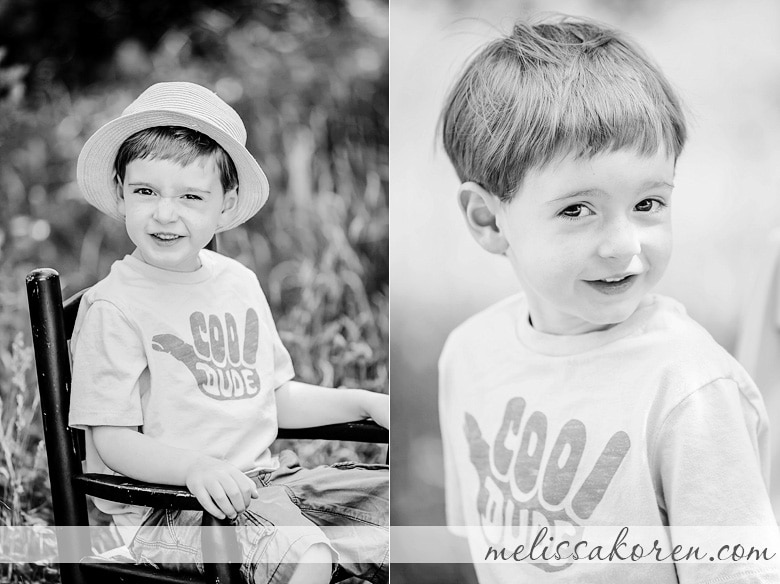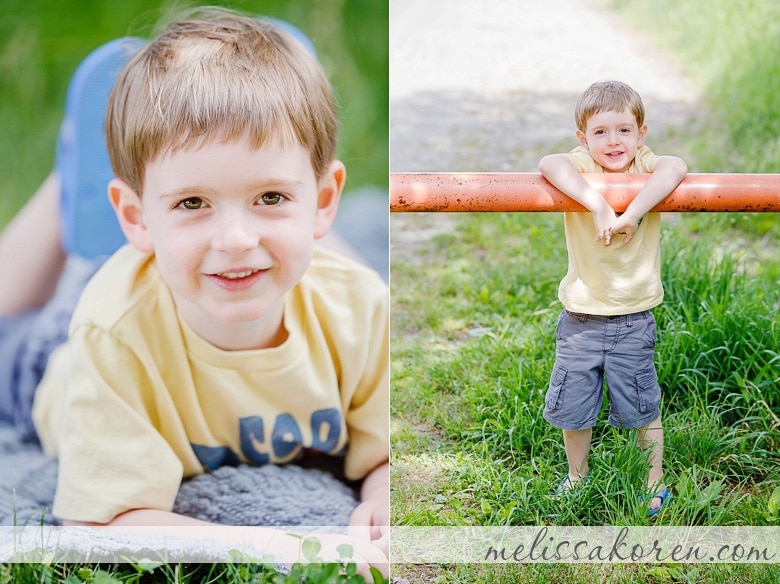 Oh Shelby!  I don't do a ton of pet portraits – but a mini-session is a great time to snuggle up to your furry friends! I've known Sheena since she was in ..8th grade?! For a long time! But it's been years since I've seen her. I was so excited when she contacted me to do a mini-session with her sweet puppy love!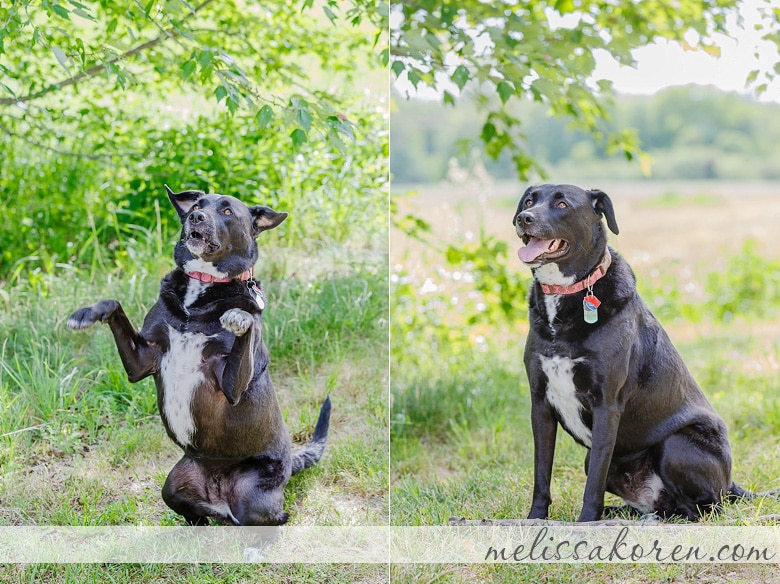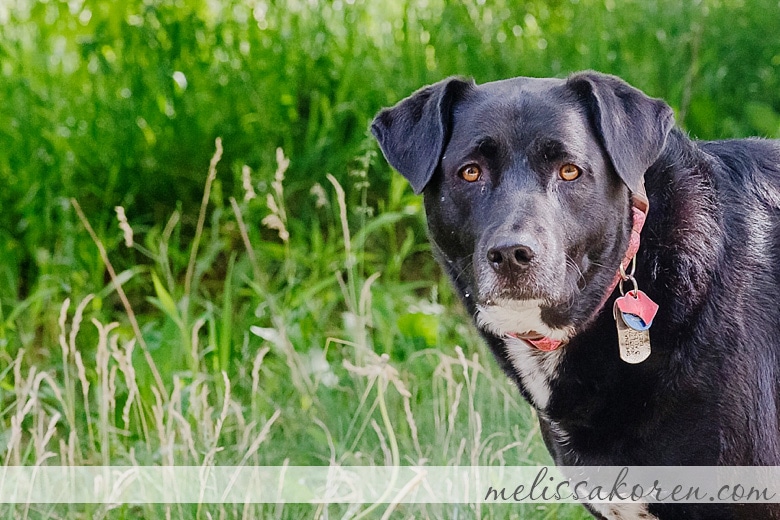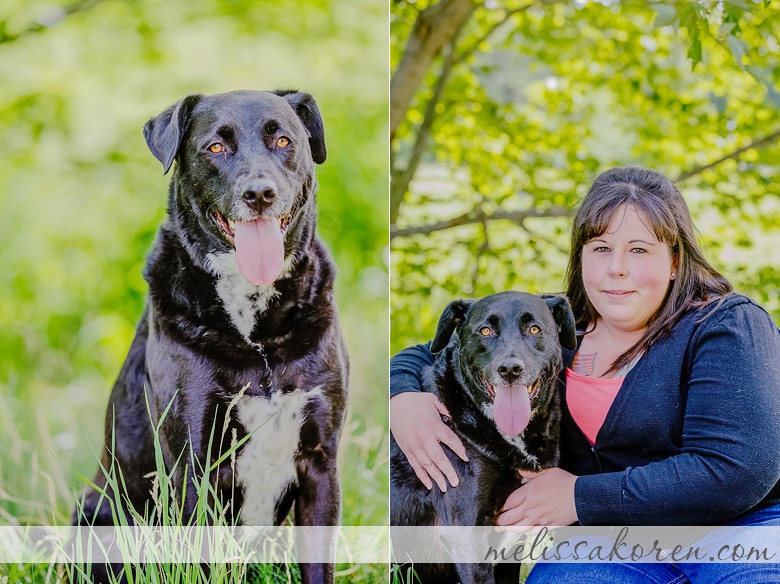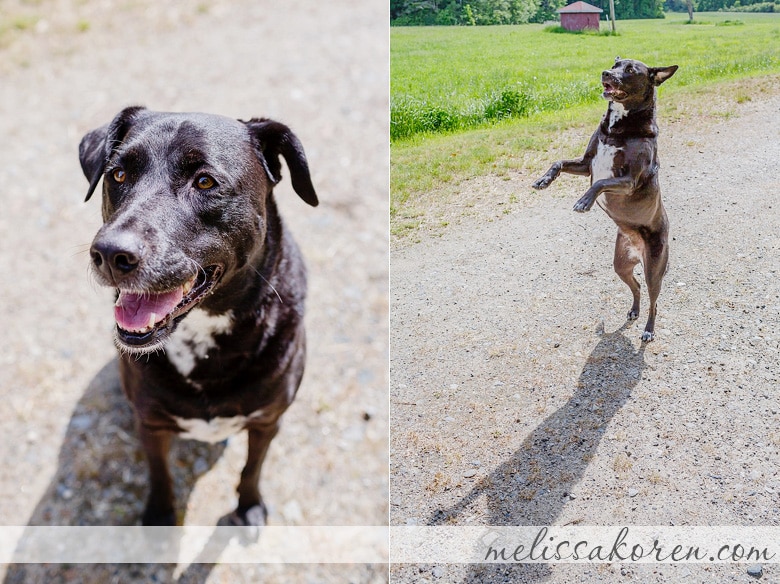 Sophia & Ben!  Soph is probably almost as blogged as Lochlin and last spring Ben was just a tiny peanut of a thing.  We took a picture of Sophie holding Ben in that rocking chair as a newborn and I love that we did it again a year later! Now he's just turned one and she's almost 5.  These two are going to be trouble, of the best kind!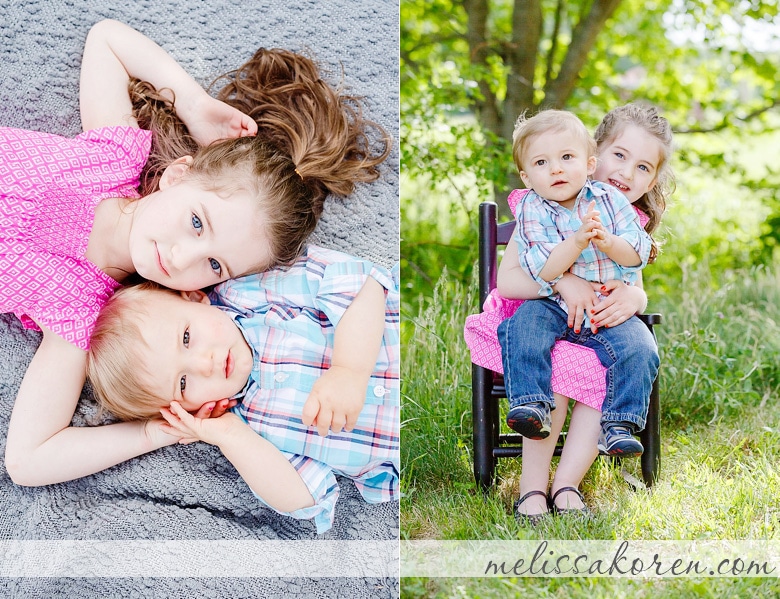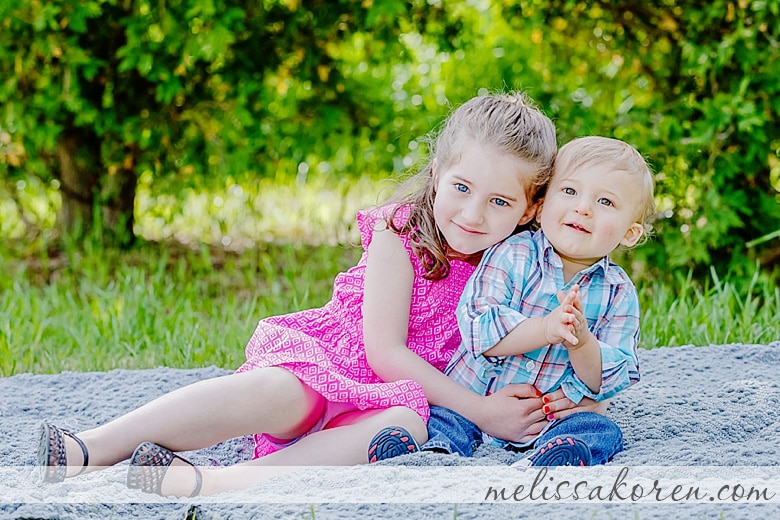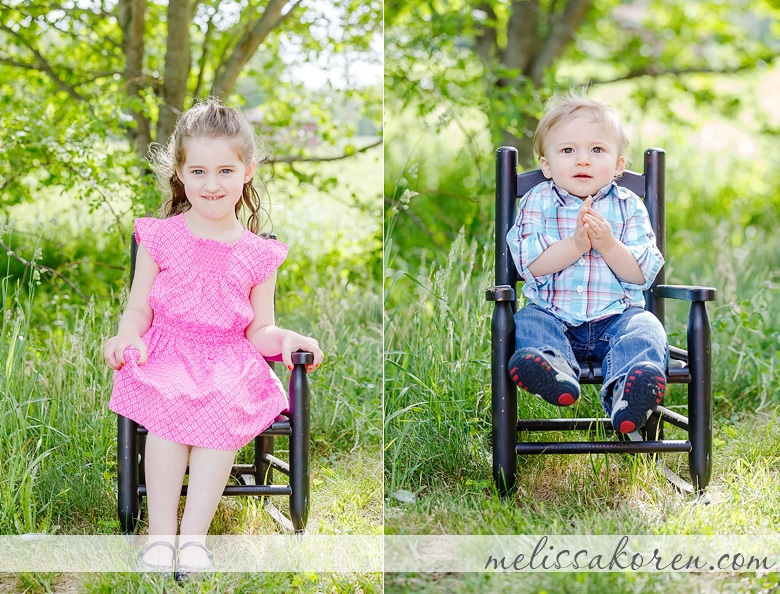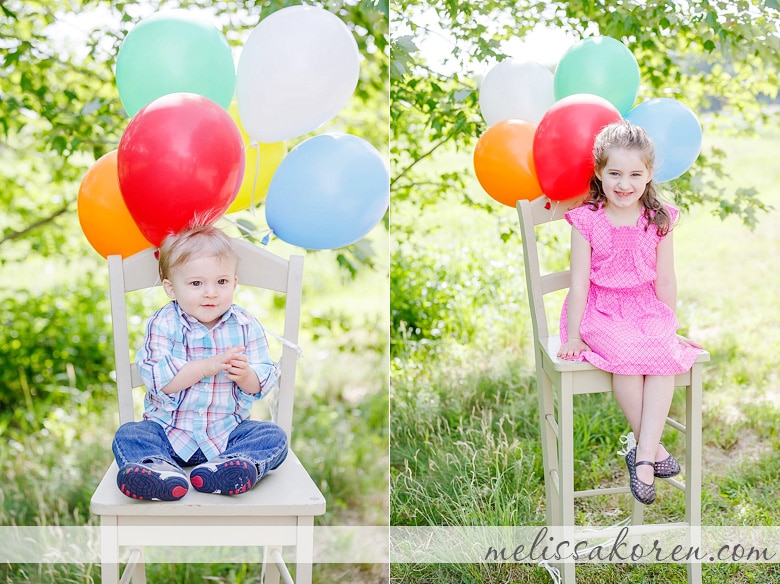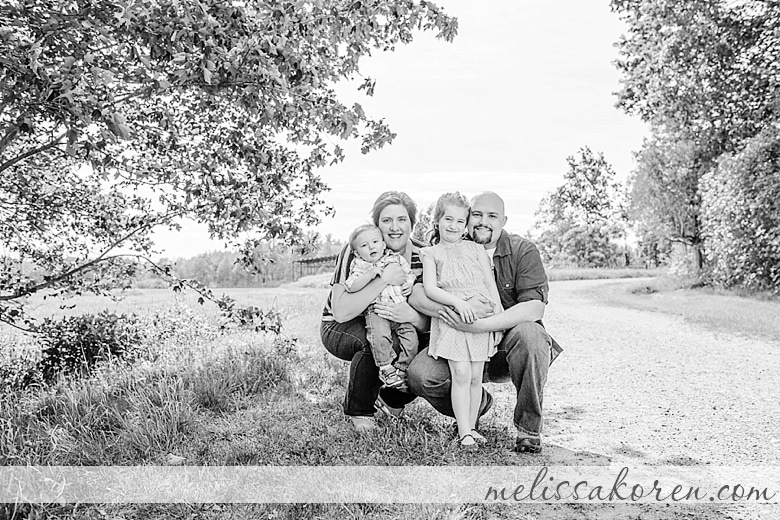 Noah & Brielle!  It's been forever since I've photographed Noah (like 5 years!!) but I finally got the whole family in front of the camera.  I love their outfits too – people with style rock my world (and make me totally jealous since I have none)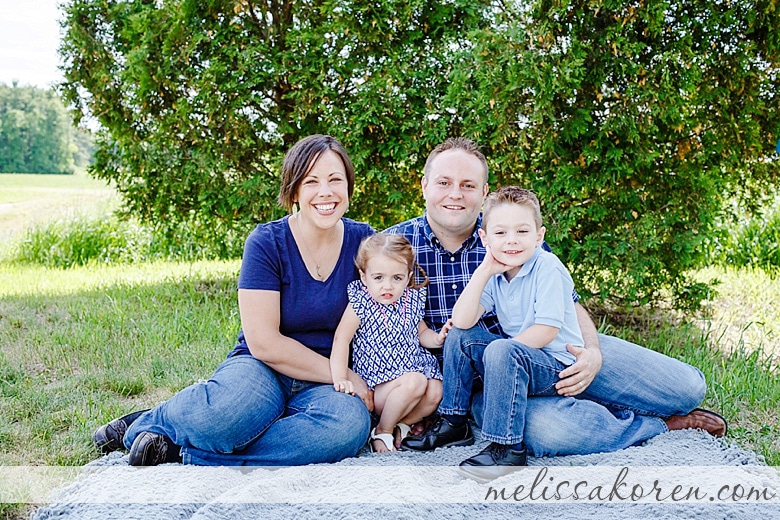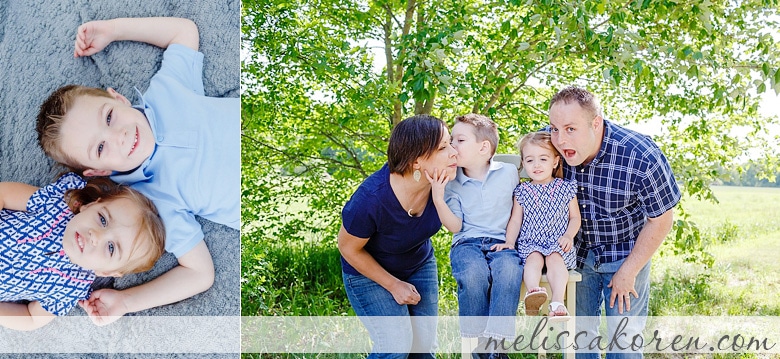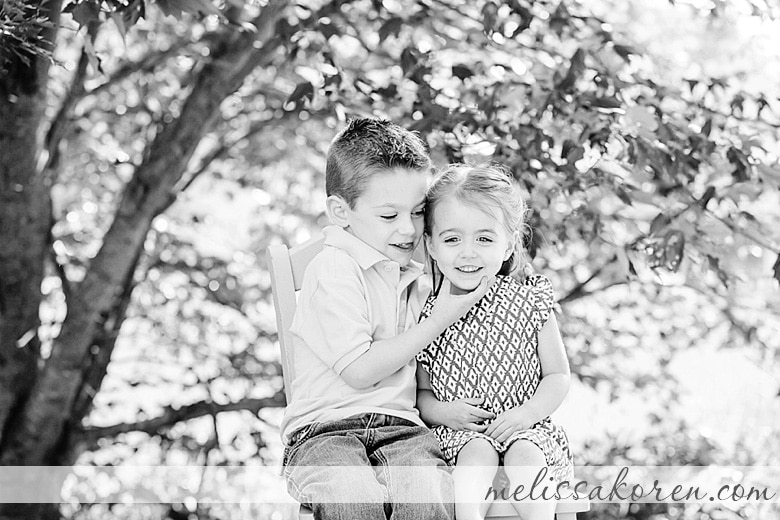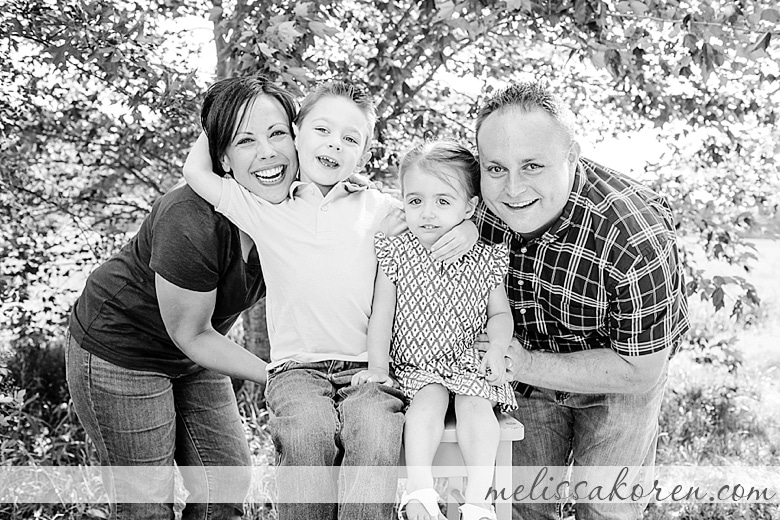 Cousins!  Noah & Brielle's session was back to back with cousin Parker's session so I made sure to get a few quick photos of all 3 cuties together!  They were so surprised to see each other – it was adorable!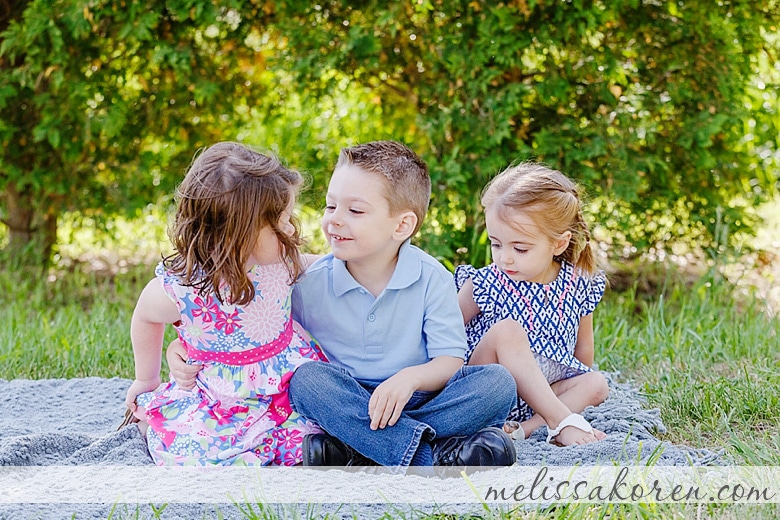 My baby burrito is all grown up and looking like a little lady! She is still the perfect 1/2 and 1/2 mix of her parents in both personality and looks.  I love watching her get smarter every.single.second.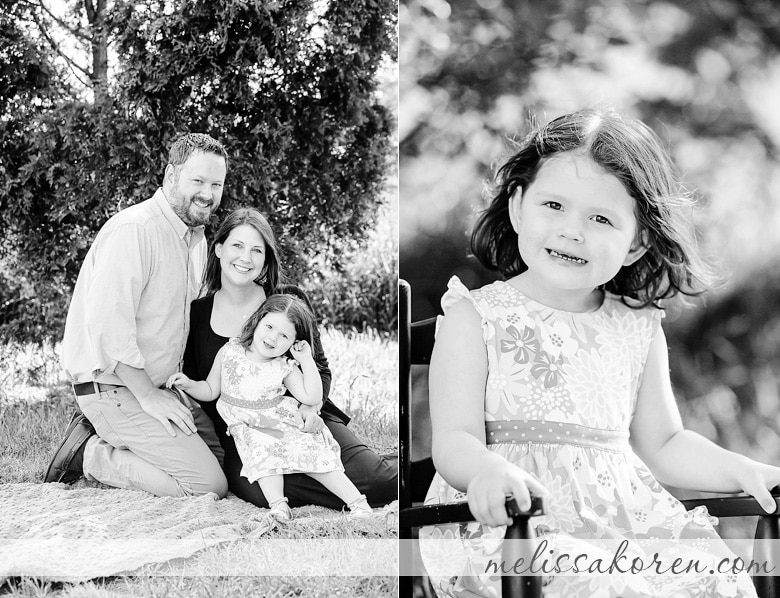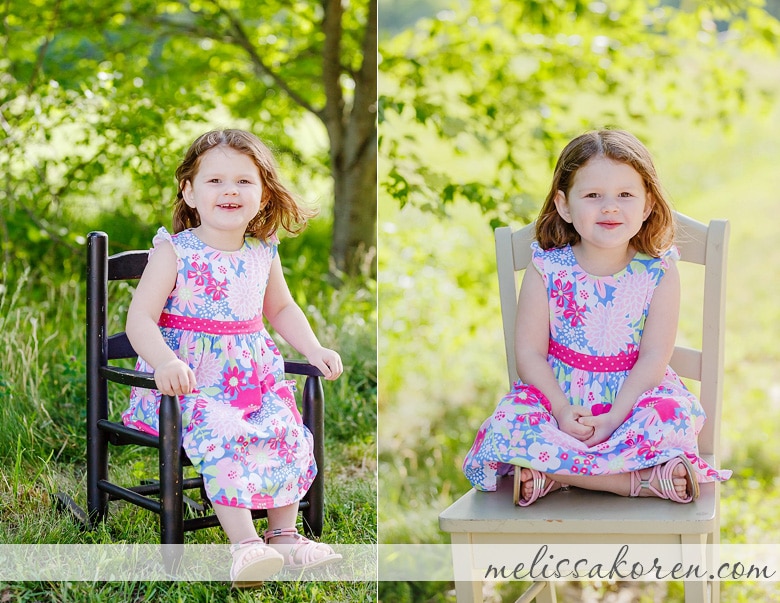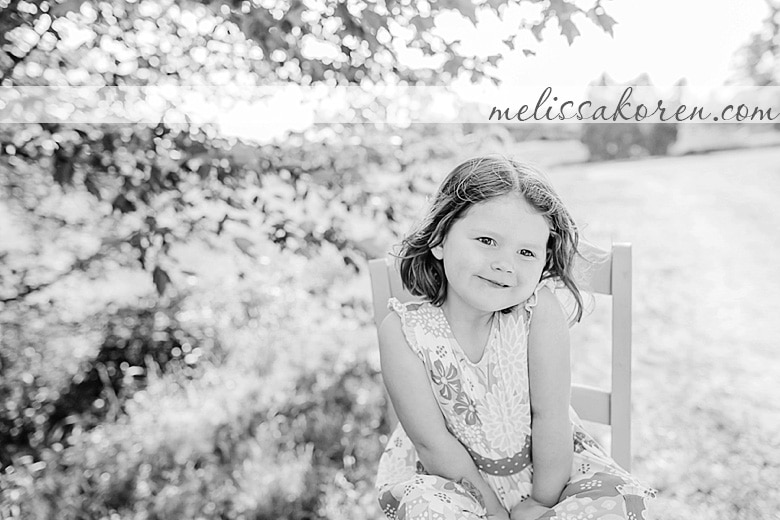 I feel like whatever Jack & Georgia were bribed with for being PERFECTION should be patented. Or maybe they're just really that sweet together and great listeners all the time.  Either way it was wonderful to see these two again and they're dynamic was superb!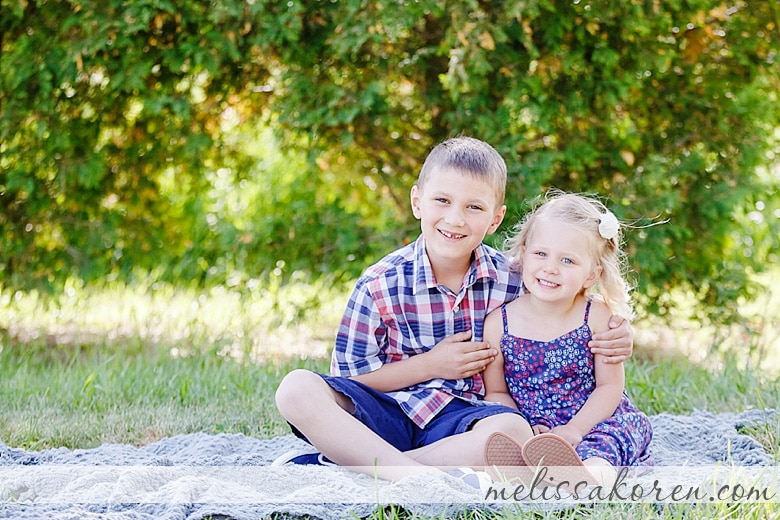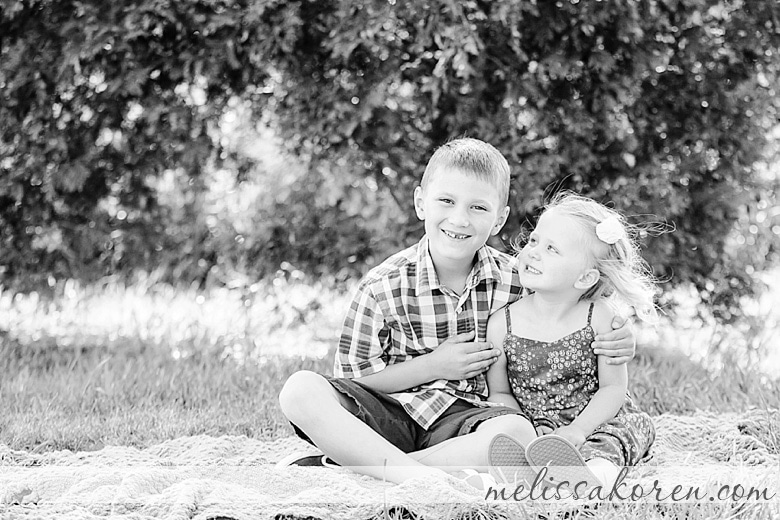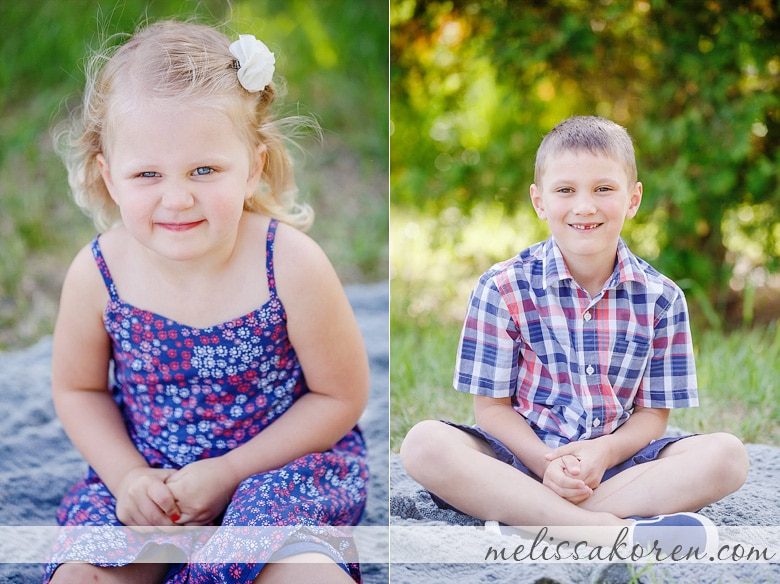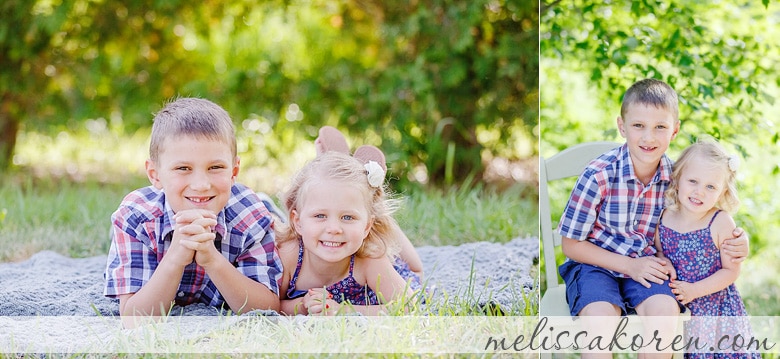 My final session was sweet little Addison.  Who was not having me.  A Father's day gift for her papa's papa we still got amazing snuggled family shots, but that firecracker personality of hers was a little overtired. Or maybe she was just upset she didn't get to play in the rocks in the driveway first – she perked up as soon as we were back to the car.  Good thing I don't pack away my cameras til everyone has driven away 😉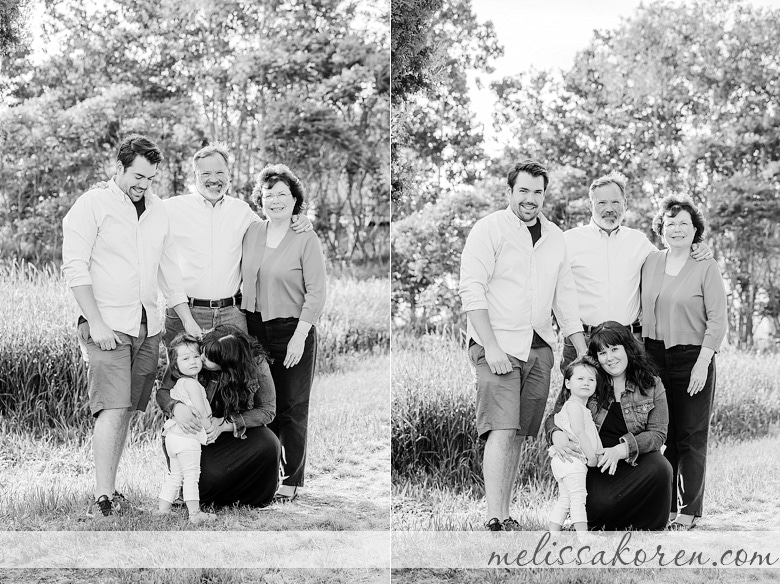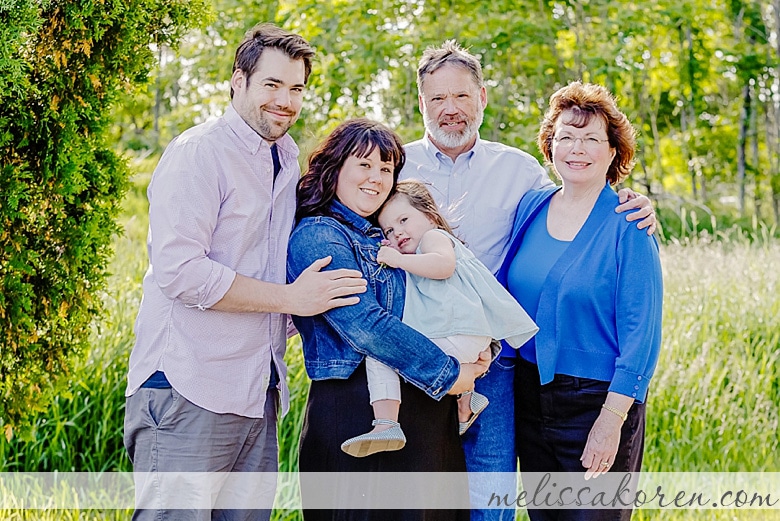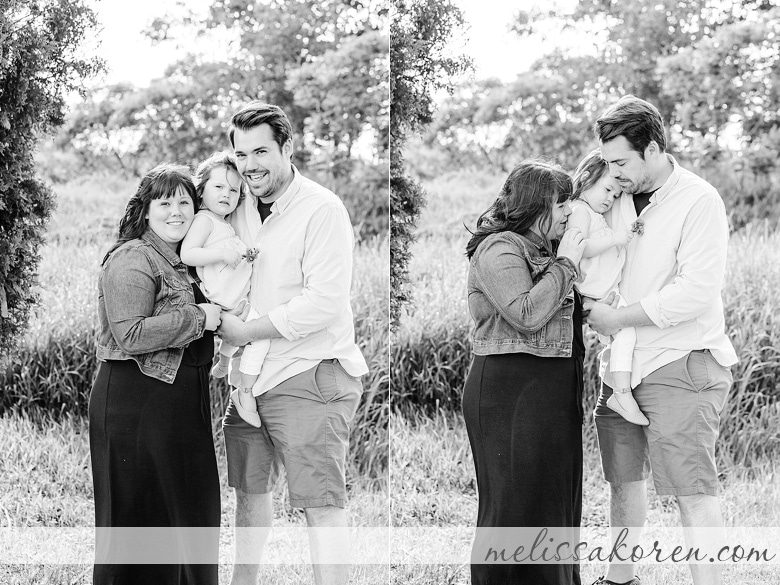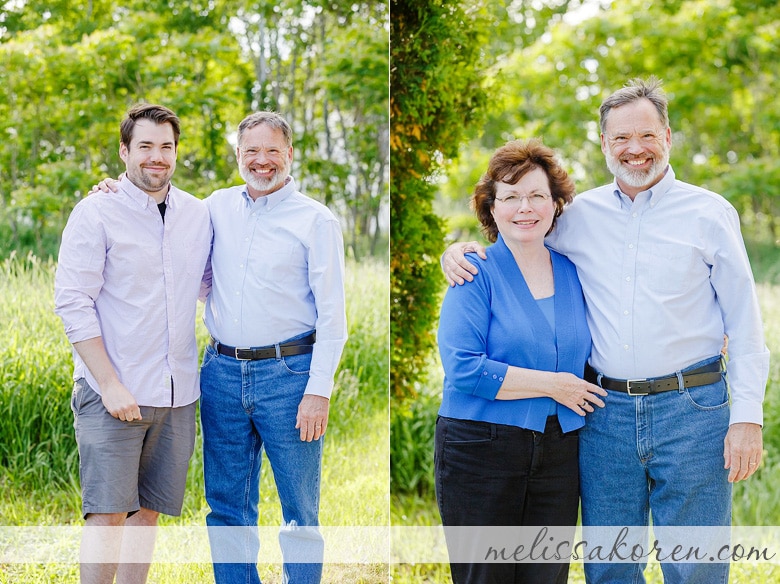 A super successful spring mini session to be sure!  Thank you everyone! I hope to see you all again soon!