As you may have figured out, WHYM is one of our favorite places.  Mostly because it's full of some of our favorite people, but the beer and food offerings are amazing too.  I had such a blast casually photographing their 1st anniversary party and I was super excited to be available to photograph their 2nd anniversary party – wonderfully themed "Transporting beer since 2013" – complete with delorean t-shirts. And the most amazing back to the future themed cake from Hippie Chick Bakery – look at that detail!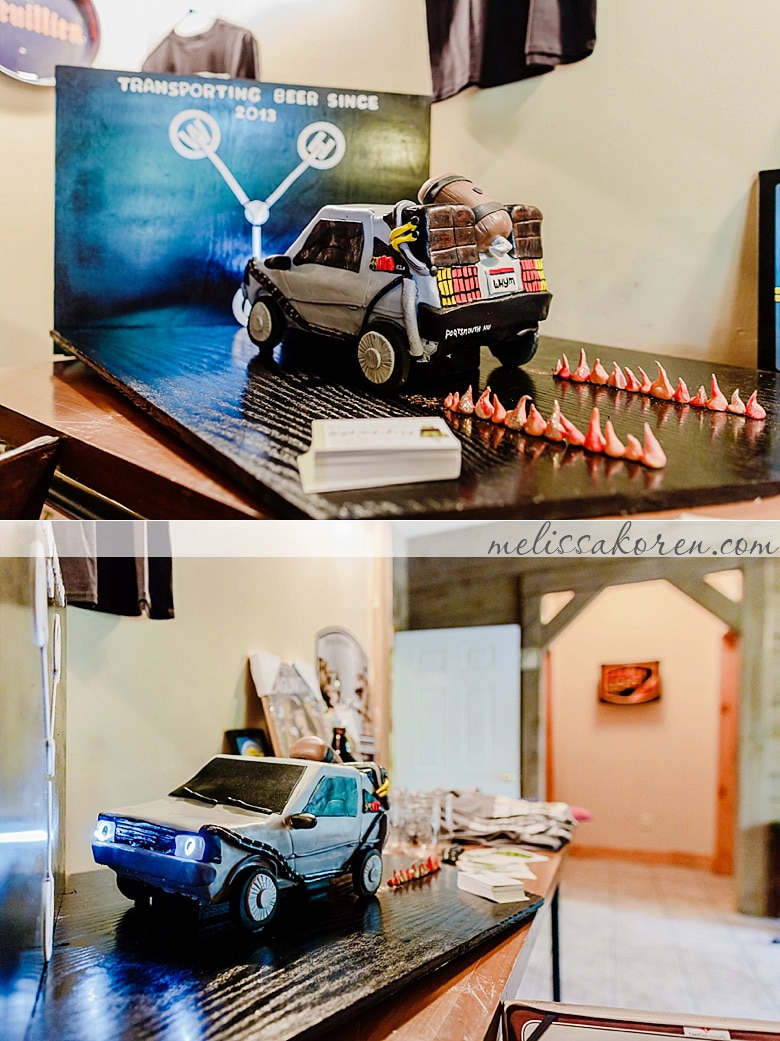 The lineup for the big day included Allagash, Garrison City, Maine Beer Co., Stoneface & more with special releases slated for later in the evening.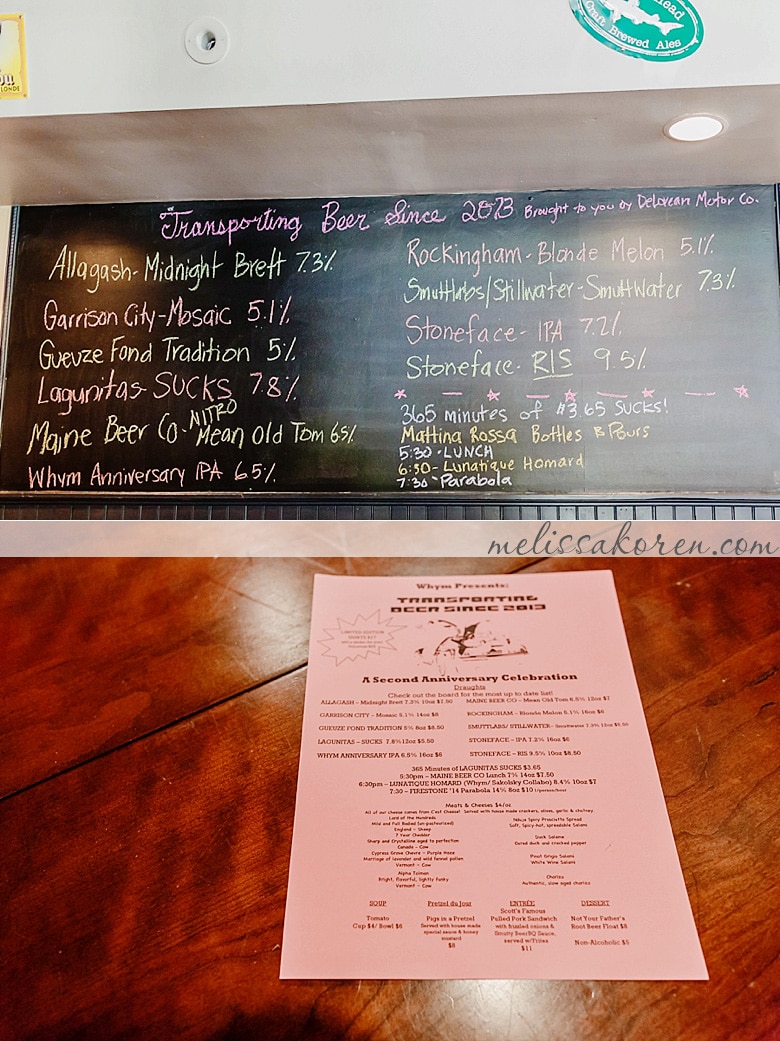 Ever since record store day they've been rocking the vinyl – you can pick your record and queue it up.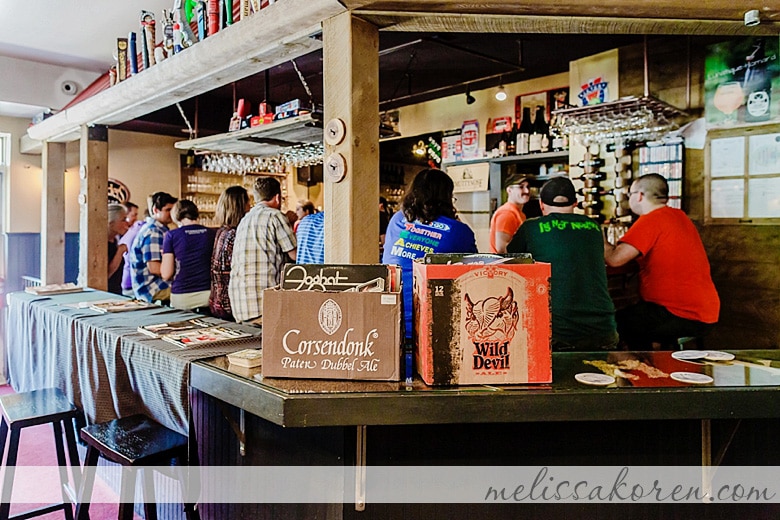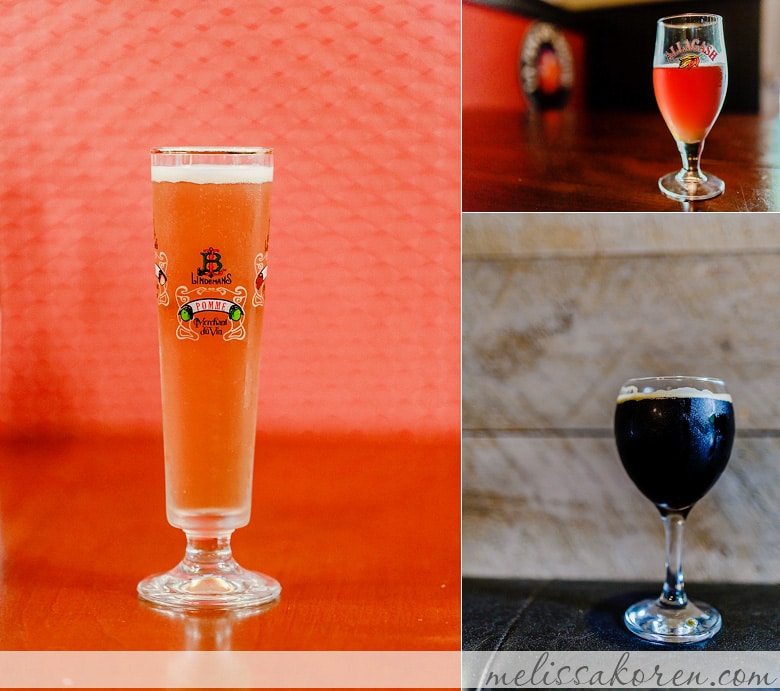 So cool with the Portsmouth, NH bumper sticker and the WHYM license plate!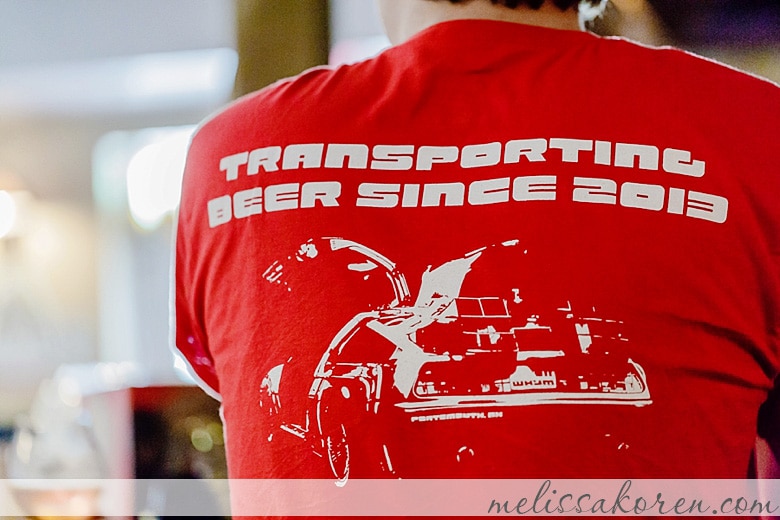 Whym lovers out to #whymlove – good people being served good beer.  Life's pretty awesome right here.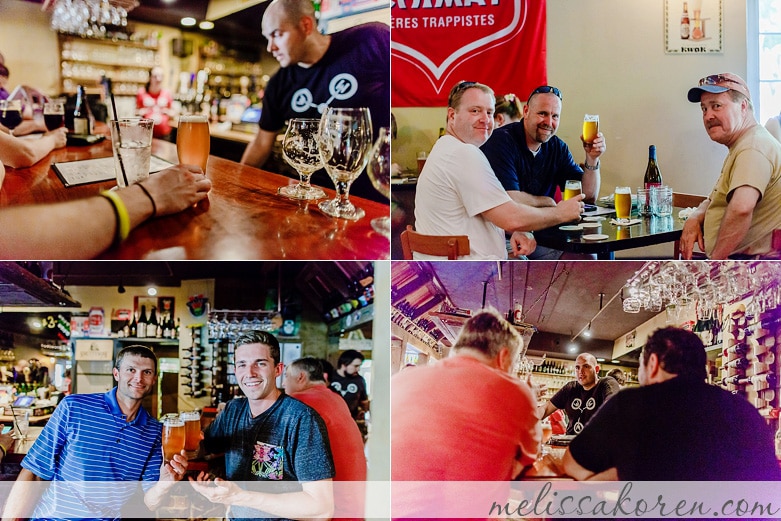 And then of course there's the cornhole.  They even have league nights on Wednesdays!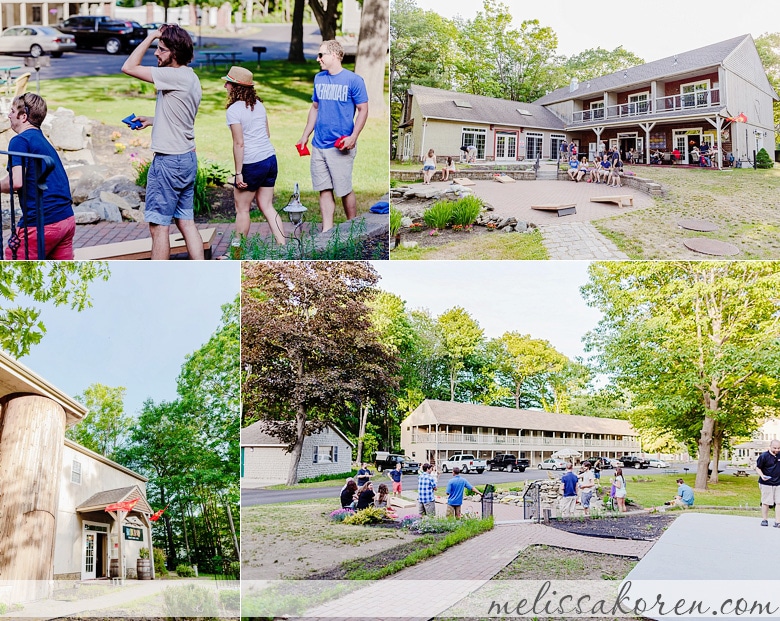 Another one of our favorite people we've met through WHYM, Steve, had a custom cribbage board made for the bar as a gift.  It's a pretty spectacular creation.  There are all sorts of games to be played while you hang out and enjoy each other. From cribbage to connect for to cards against humanity.  There are games that don't begin with C too… like Jenga.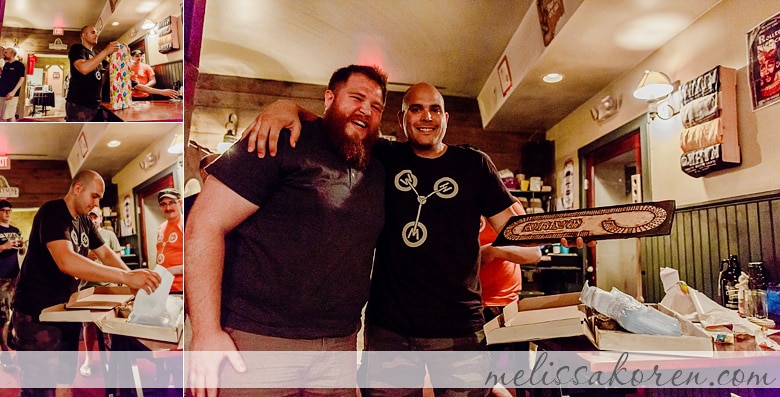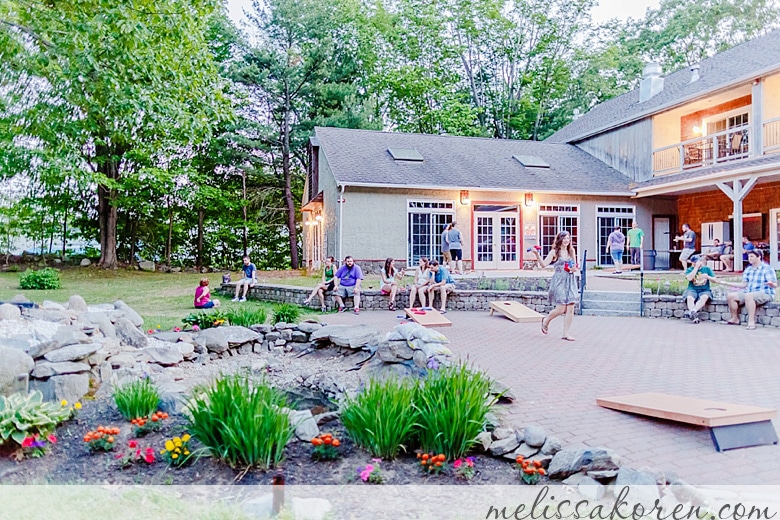 A good time was most definitely had by all!  Year #3 is already off to a kickin' start.  It's hard to imagine not knowing the people we've met through this great place!