Another day, another beauty!  I've known Maddie since she was…. 9? 10?  younger.  That's for sure.  And I was so happy to be able to walk around town with her for her Exeter NH Senior Yearbook Photos.  Maddie is a genuinely lovely person. Confident and carefree, she lights up the stage with her acting and singing.  She's even starring as Wednesday Addams in the Exeter High School's production of the Addams Family Musical next weekend!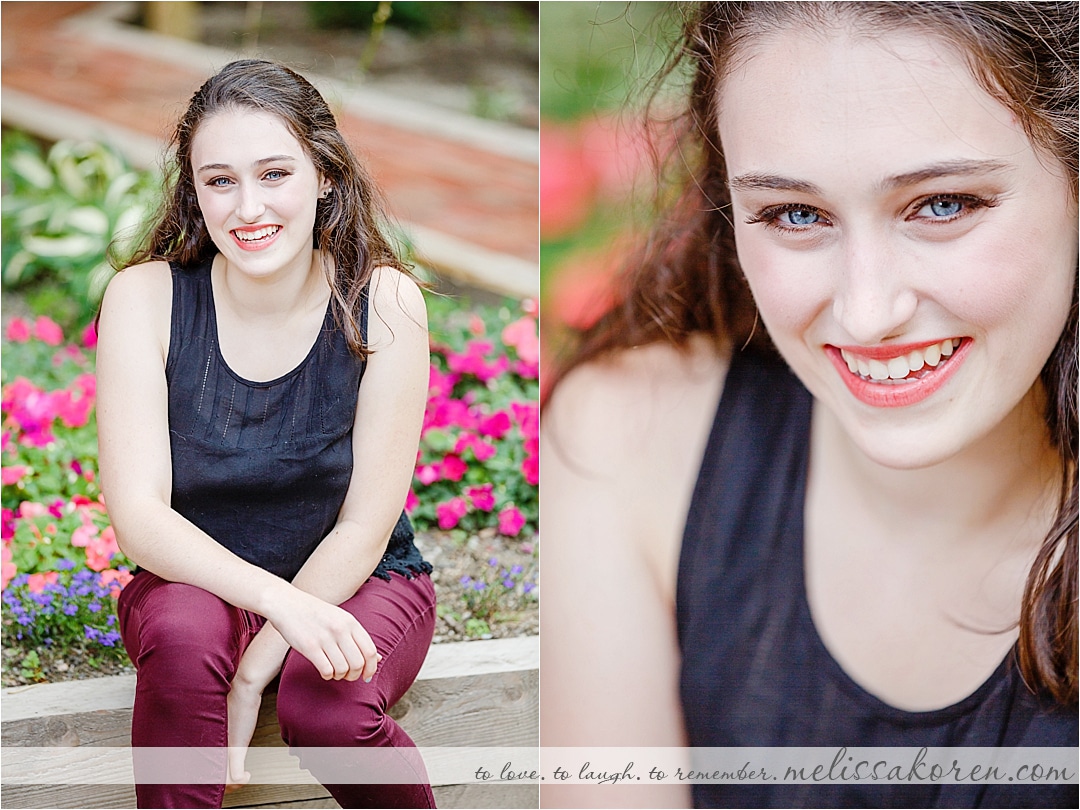 She's ridiculously photogenic.  Even if I had no clue how to create an alluring image, Maddie would still make my photos look good. (I totally know how to rock an image though ;))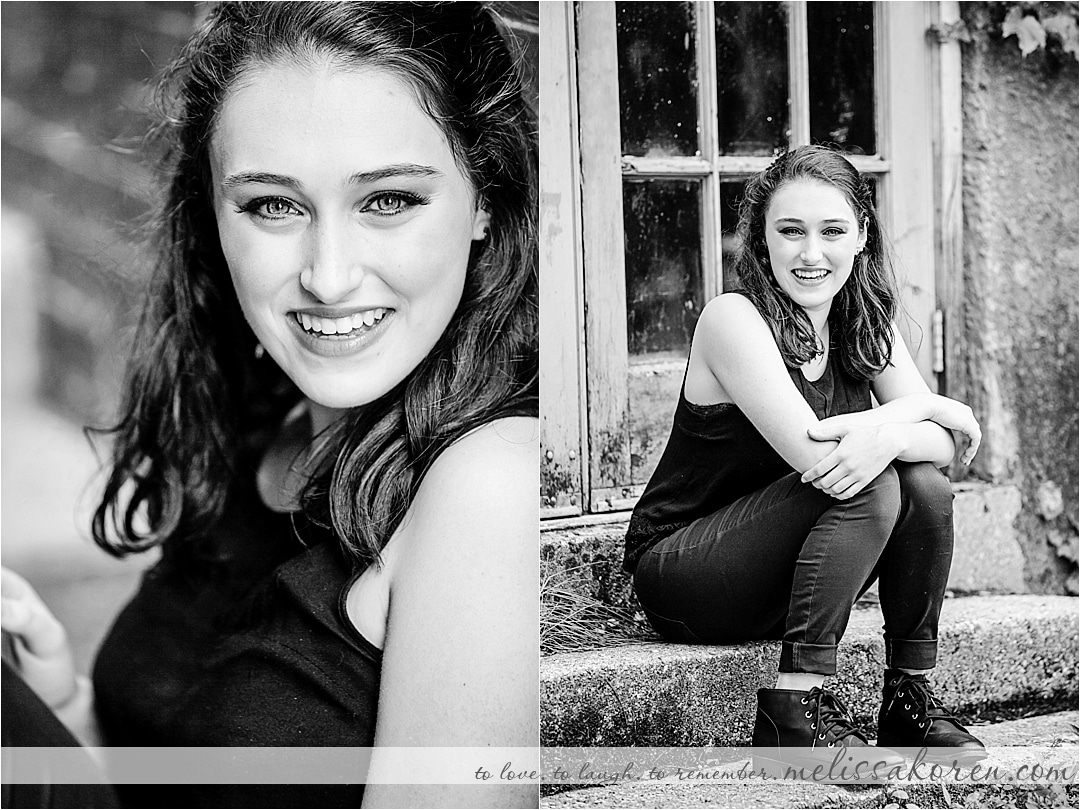 STUNNING!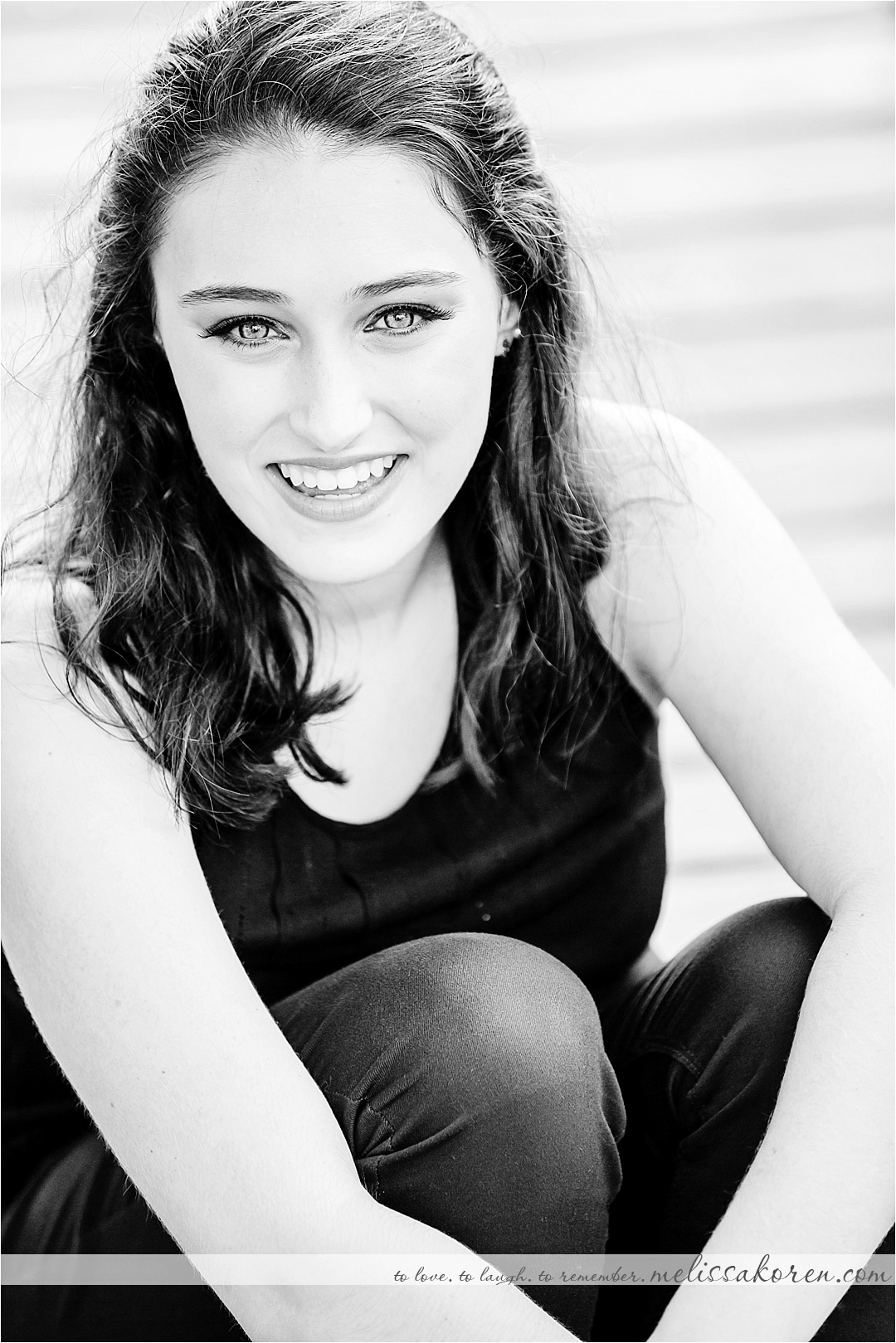 Maddie was gracious enough to let her younger sister Molly come along for the adventure.  Molly has the acting and singing bug too, and needed some current images for auditions.  They kept each other, and me, laughing!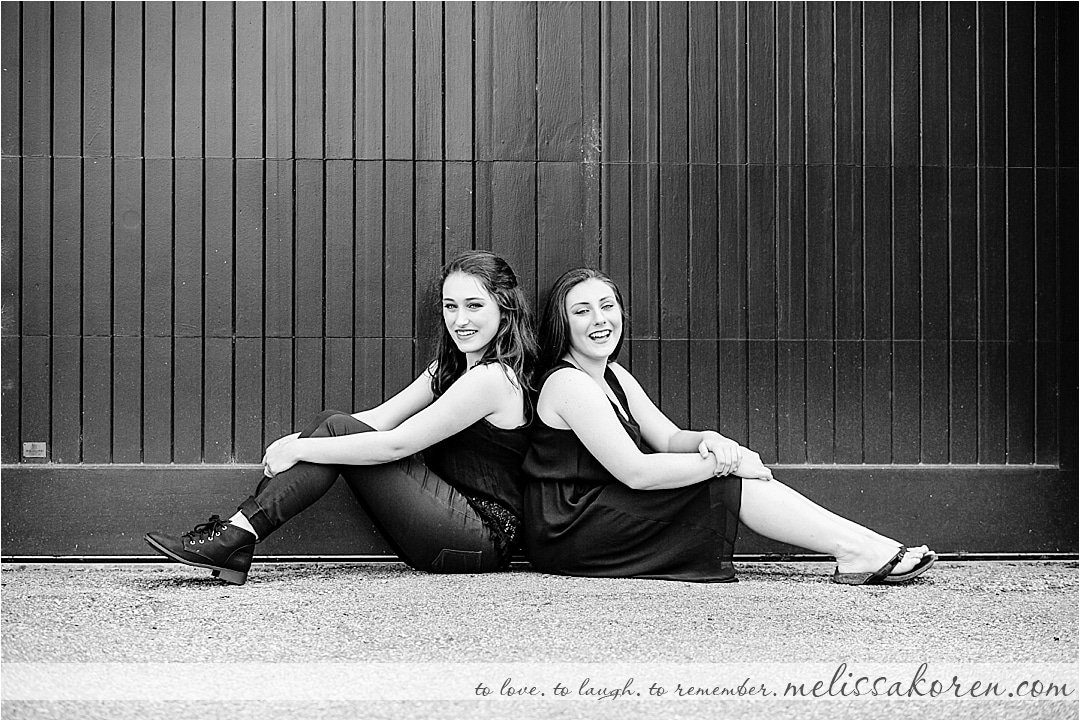 They both have the most incredible eyes!  And they have such respect for each other too.  I never really wished I had a sister, but sometimes the right combination of girls will make me a little wistful – these two make it look like the best of lifetimes bonds (even though I'm sure they fight plenty, too) 😉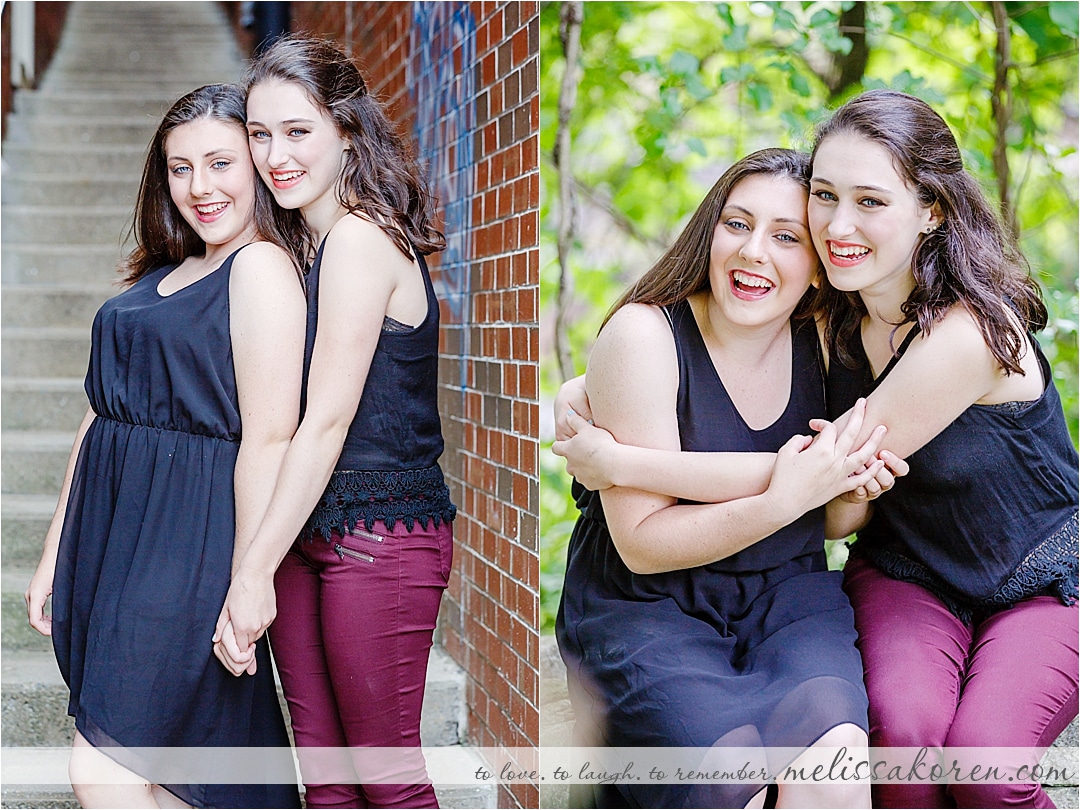 Molly has the best giggle!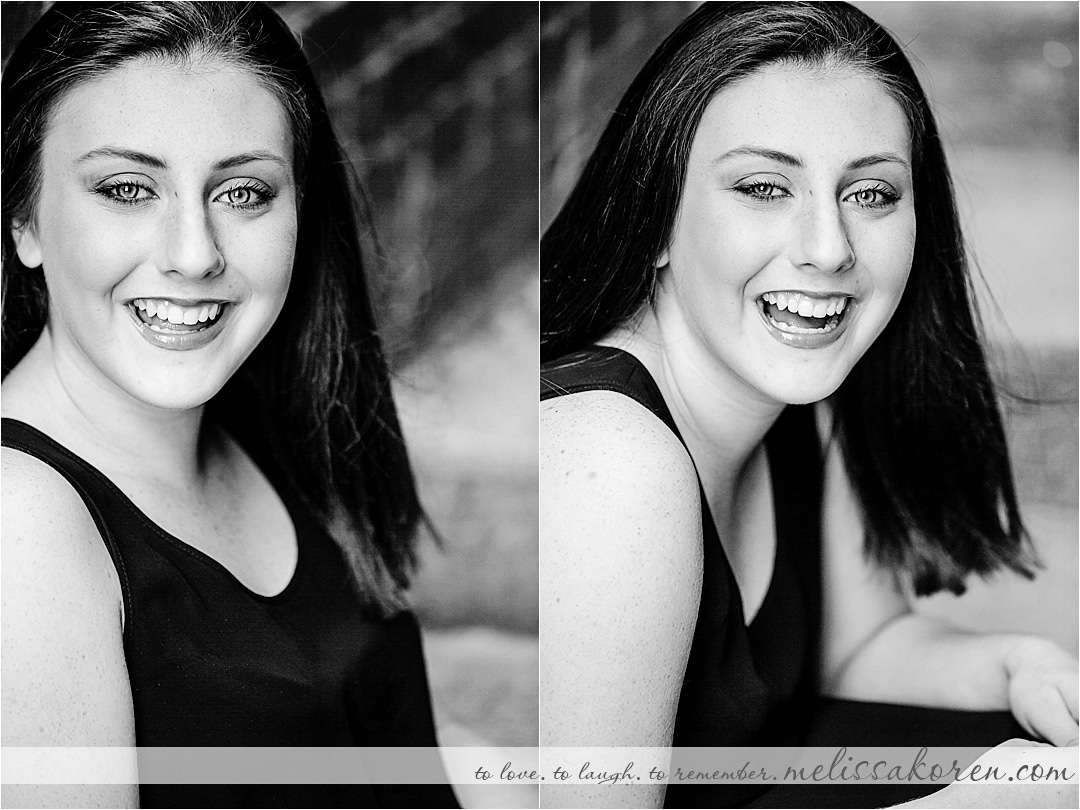 She's also taken up aerial arts in the past year – she loves to climb and hang off anything that's about!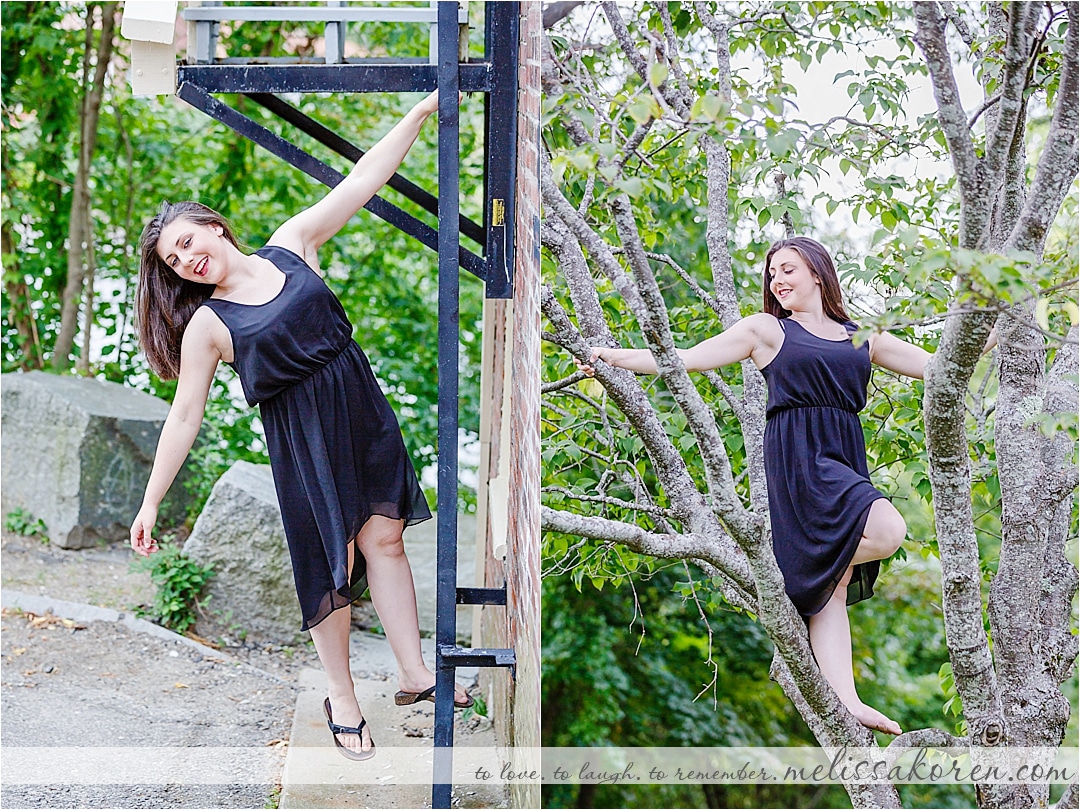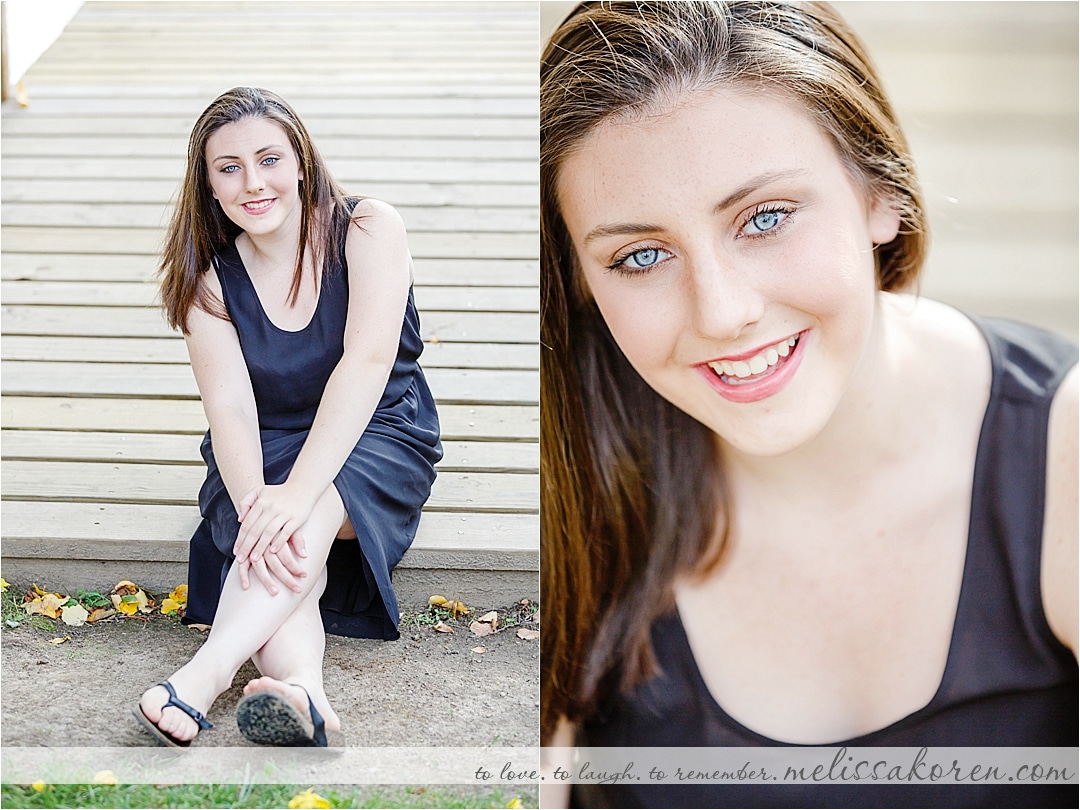 Thank you, lovely ladies, for a fun afternoon of traipsing through this town we all know so well and adding your elegance and charm to it!
Are you in need of Exeter NH Senior Yearbook Photos – or any town yearbook photos? (Have I mentioned I hate writing for keywords and SEO??) let's talk!