Reception Venue: Grandview Ballroom @ The Oaks
Ceremony Venue: Parish of the Assumption Dover
DJ/Entertainment: C-Zone
Florist: In Bloom Weddings & Events
Videographer: NH Images (see their gorgeous sneak peak video!)
Cake Vendor: Chickadee Hill
Hair: Mandy Mazeau @ Tease Hair Studio
Makeup: Kassie Dubois @ Polished Spa
Photobooth: Photobooth Planet
Transportation: Ultimate Party Bus
Melissa is incredibly talented, efficient, professional, and such a sweet person. My sister recommended Melissa to us after she, her family and friends had used Melissa. Since day one of planning our wedding photography was on the top of my list to find the best of the best vendor. Let's be honest, weddings are quite frankly one of the best but fastest days of your life so pictures are THE most important thing you can have to look back on your day. When we met her we were immediately sold. Not only does she take incredibly beautiful pictures but she is just a fabulous person. She was so quick to respond to all of my emails, and she explained every little detail. We purchased a package which included an engagement session and our family and friends were blown away at how beautiful they were. When it came to our wedding day Melissa was on point, so professional and so fast. I thanked her via email the very next day. We recently received our pictures and were in complete awe at how beautiful they were and how she sent them to us. And I should add our package included all of the (personal printing) rights to our pictures!! If you are looking for a photographer that will do an amazing job, look no further. Melissa will amaze you! (wedding wire)
I'm so thankful to Catherine & Ryan for their sweet words. Working with that family again for their fall Grandview Ballroom wedding was like a fantastic homecoming!
A gaggle of handsome, charming men.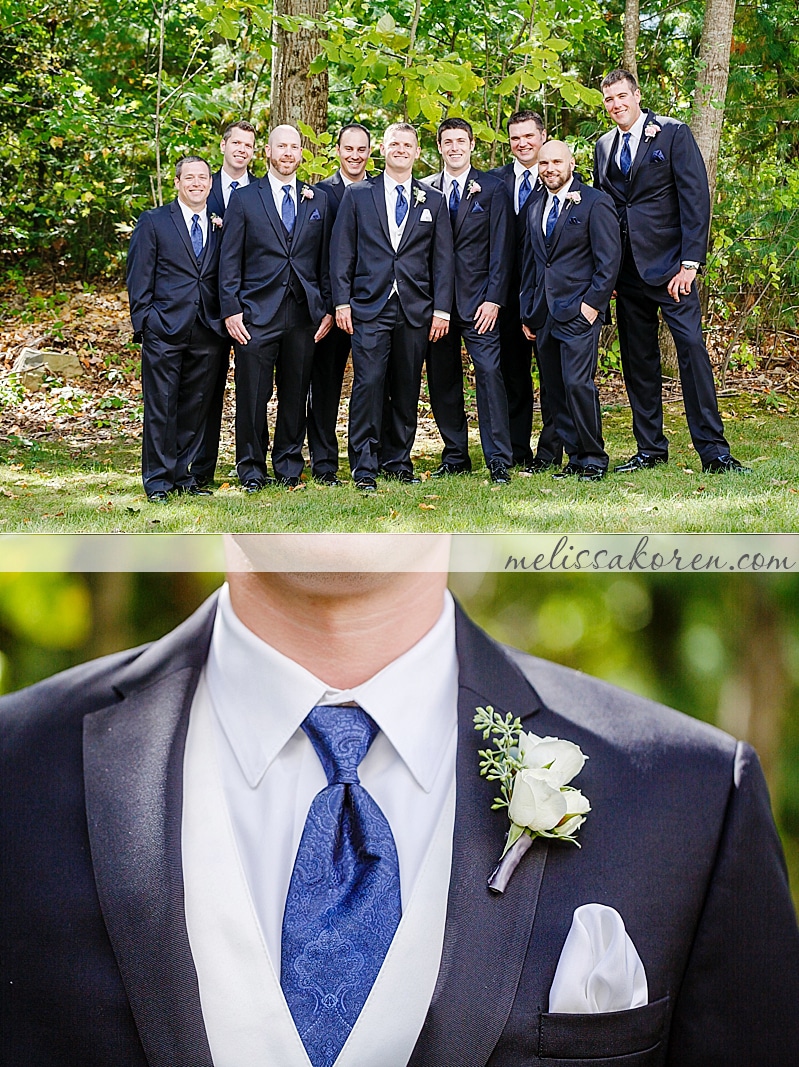 I was sort of obsessed with Catherine's bouquet by In Bloom Weddings & Events!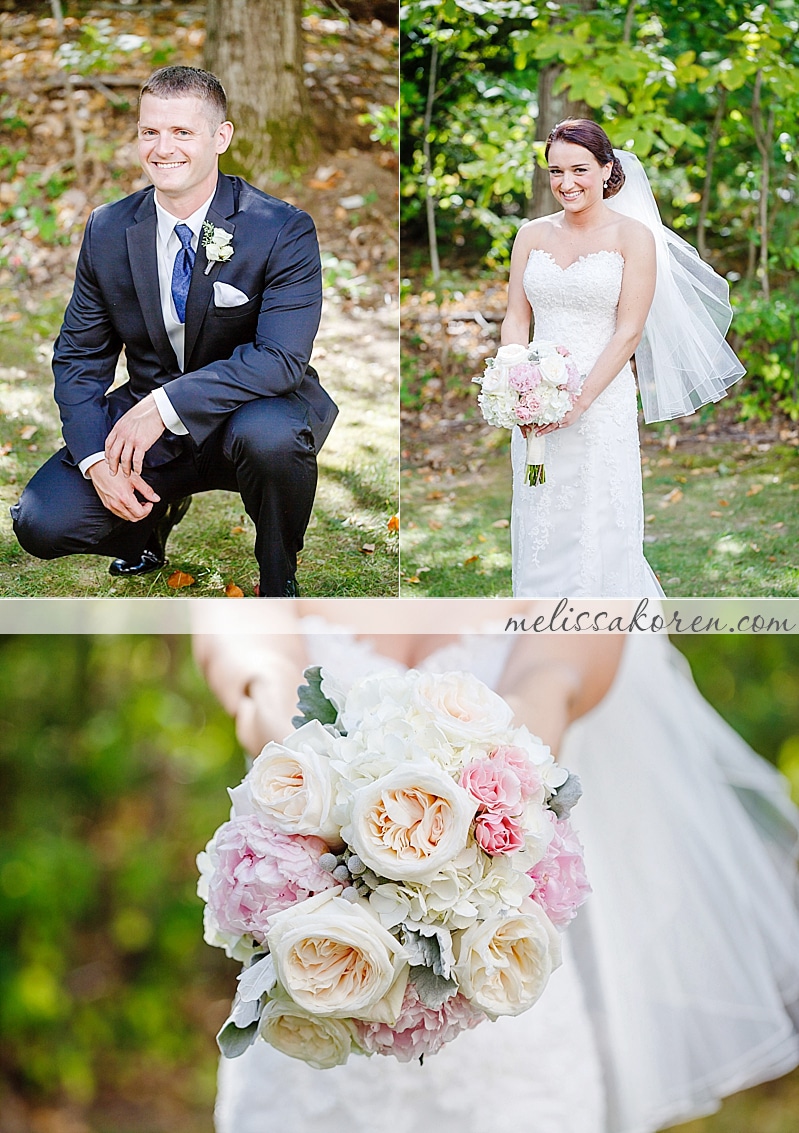 And all the gorgeous ladies with their stunning flowers!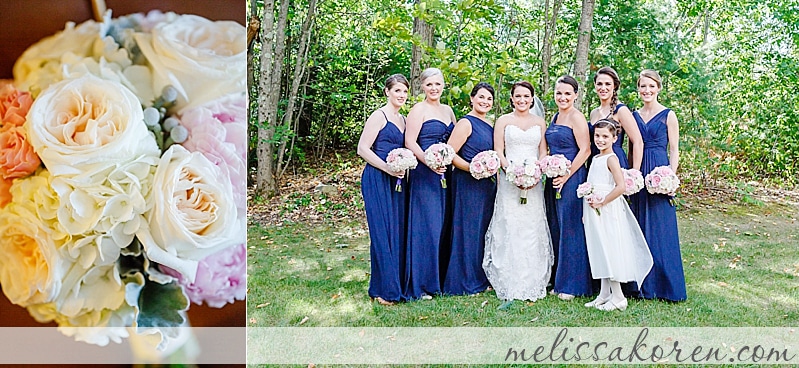 That dress! And those SHOES!!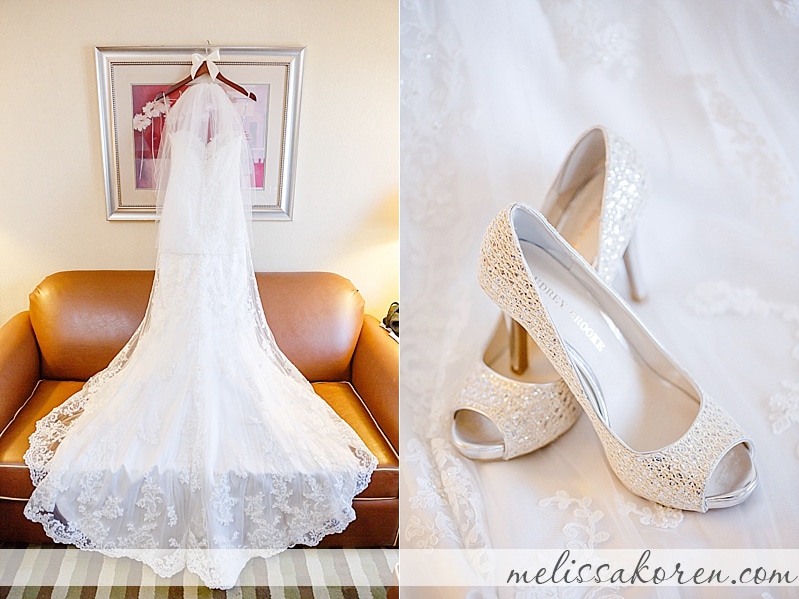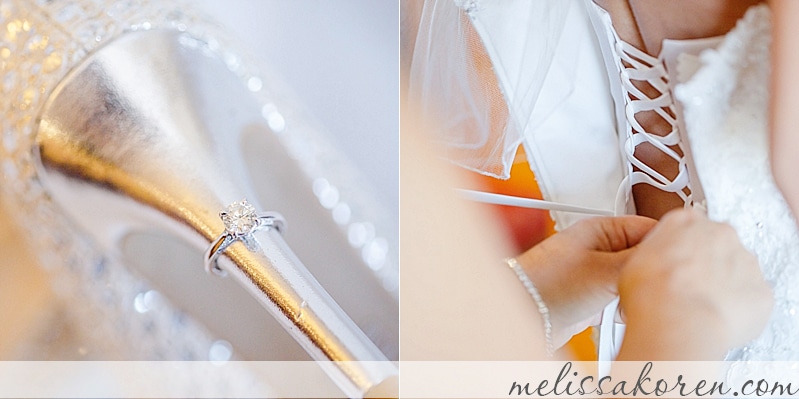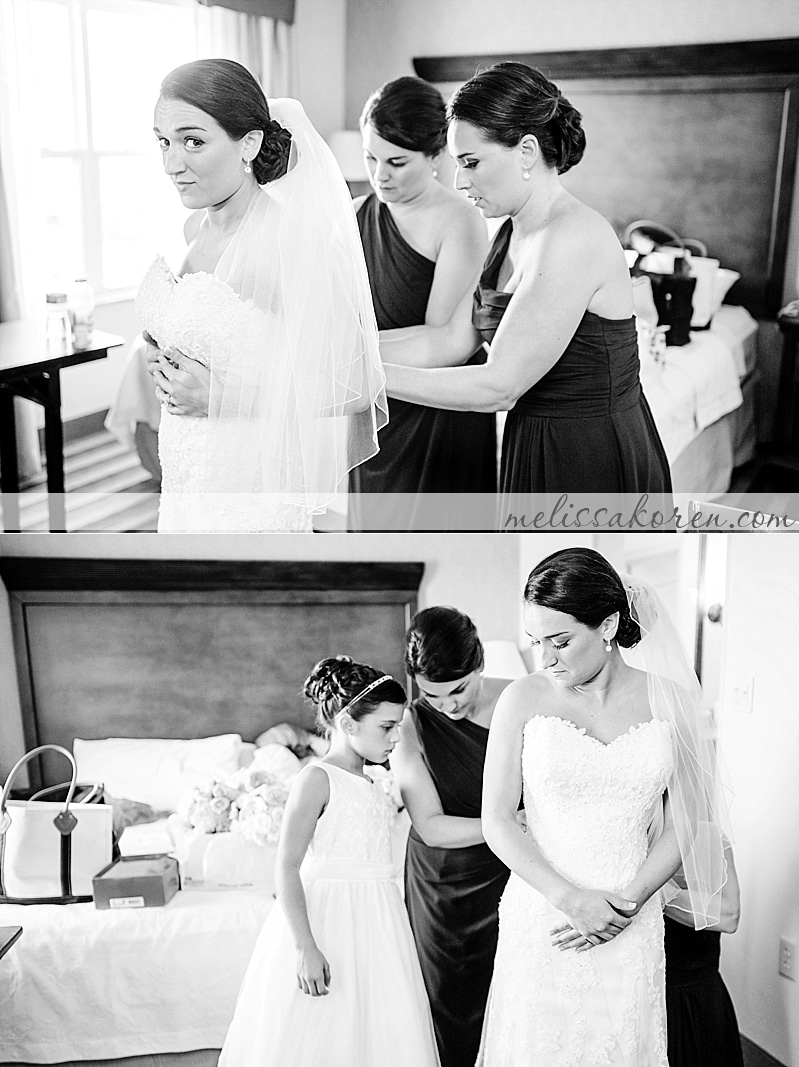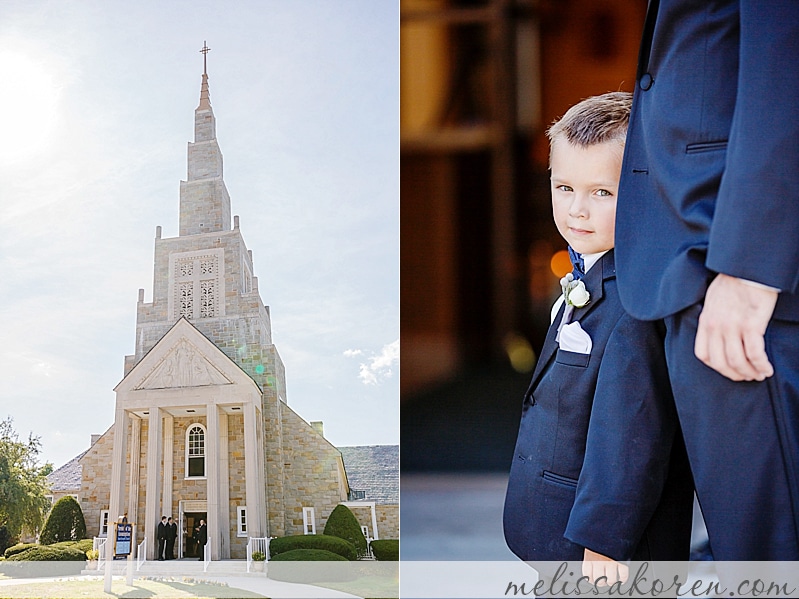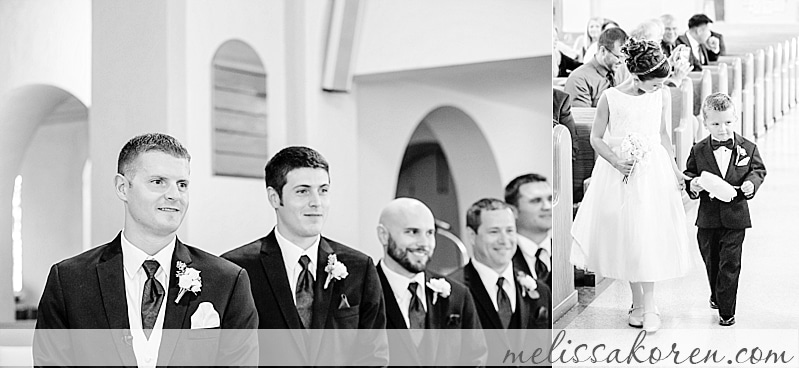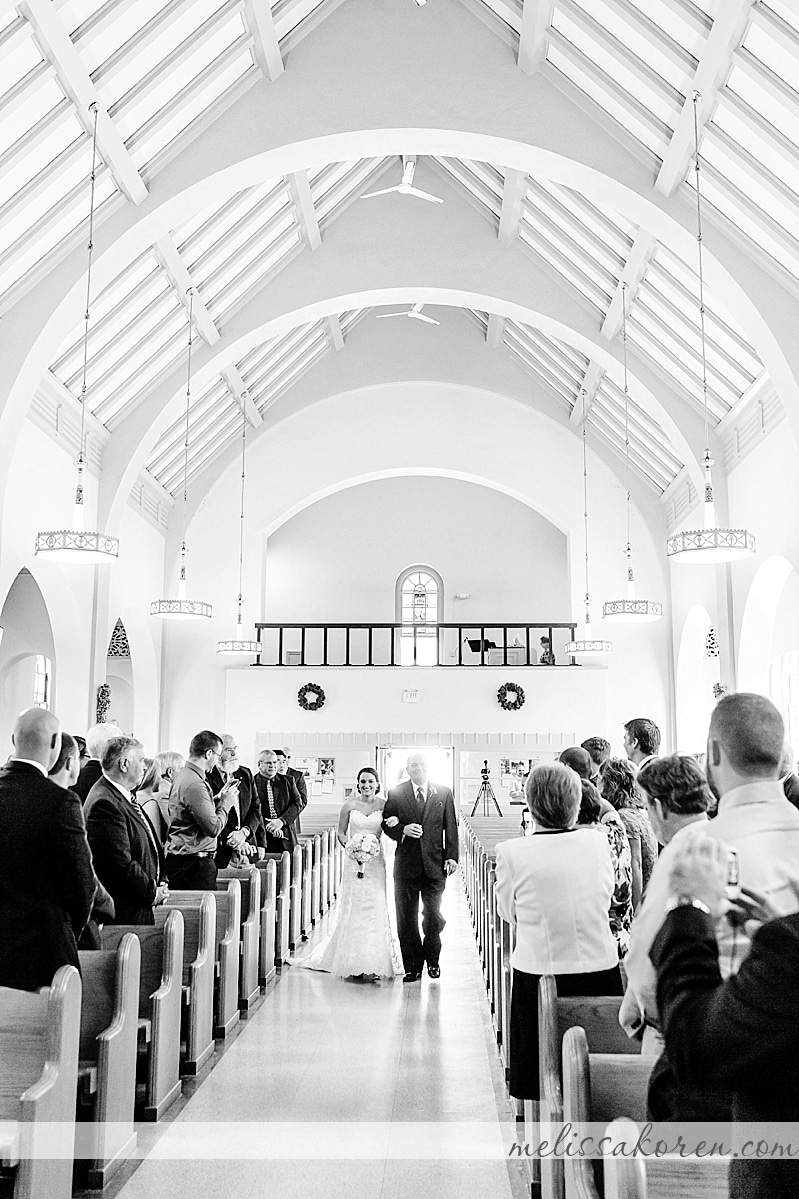 That is one happy groom!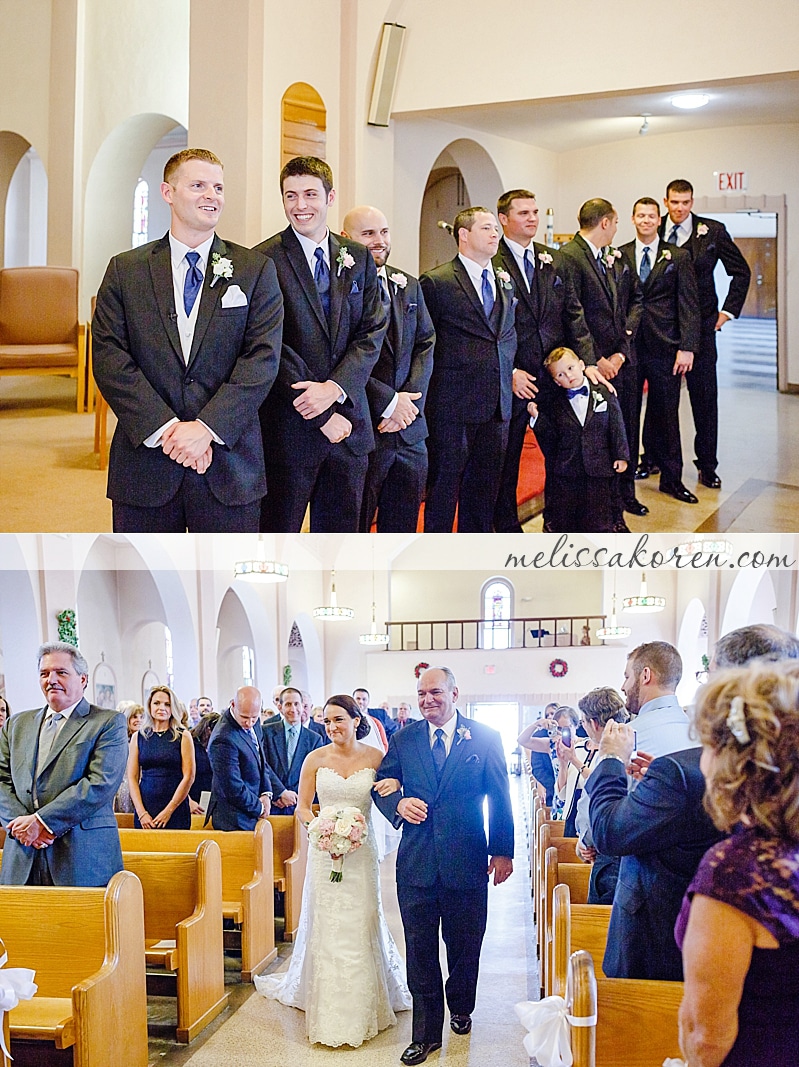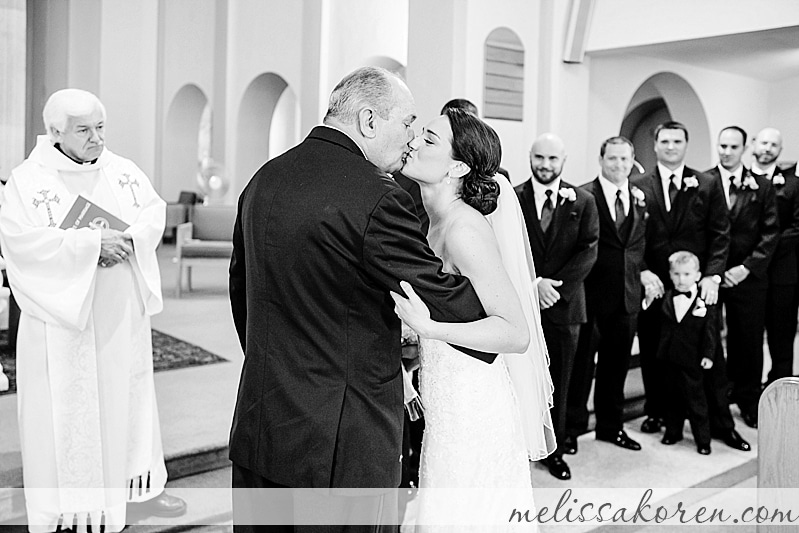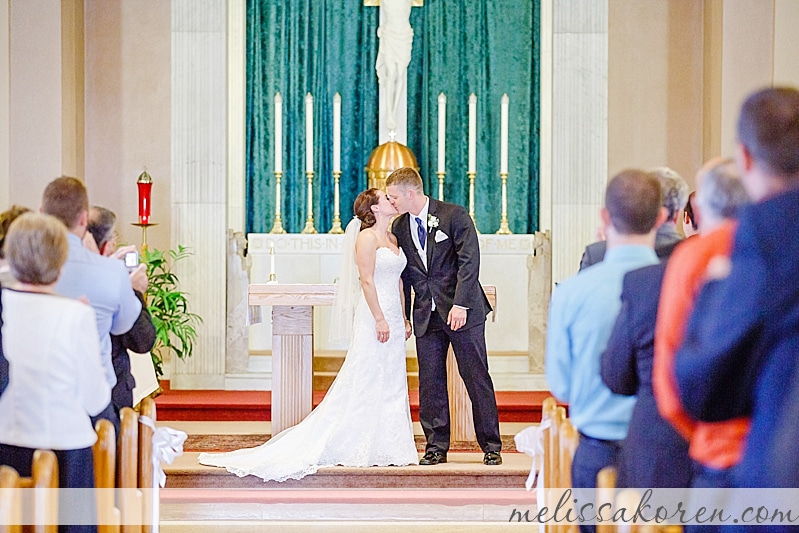 Newlyweds!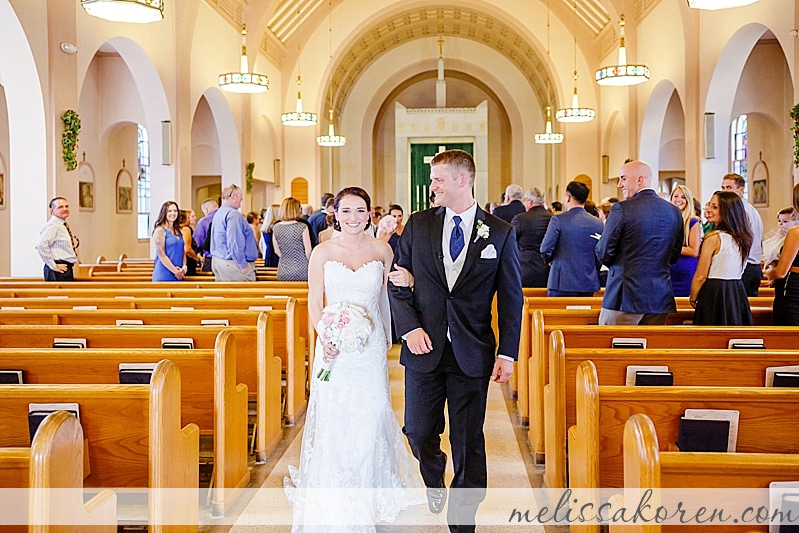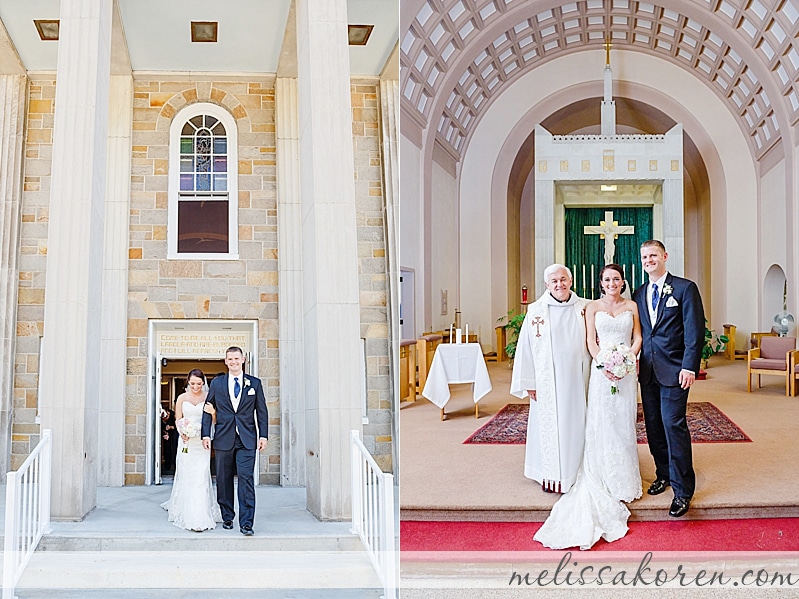 Gram was ready & waiting for her closeup.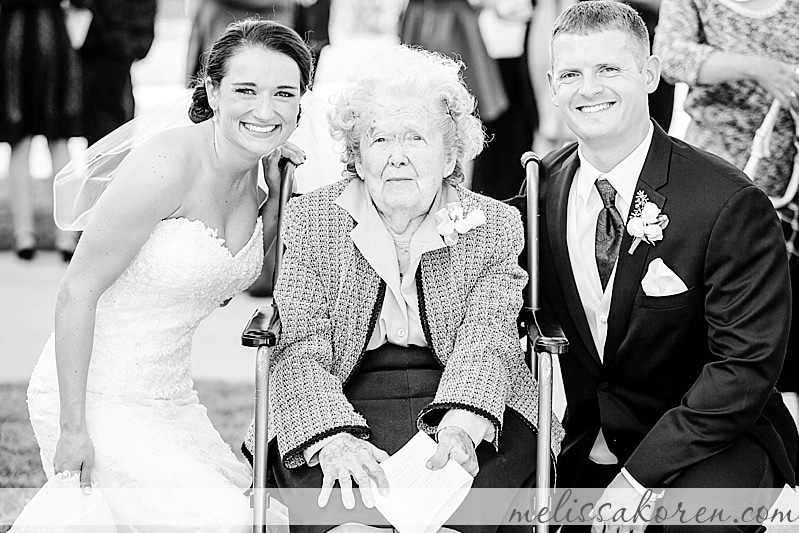 The party bus! (please, can I have a party bus? I promise to take you all for rides and adventures!!)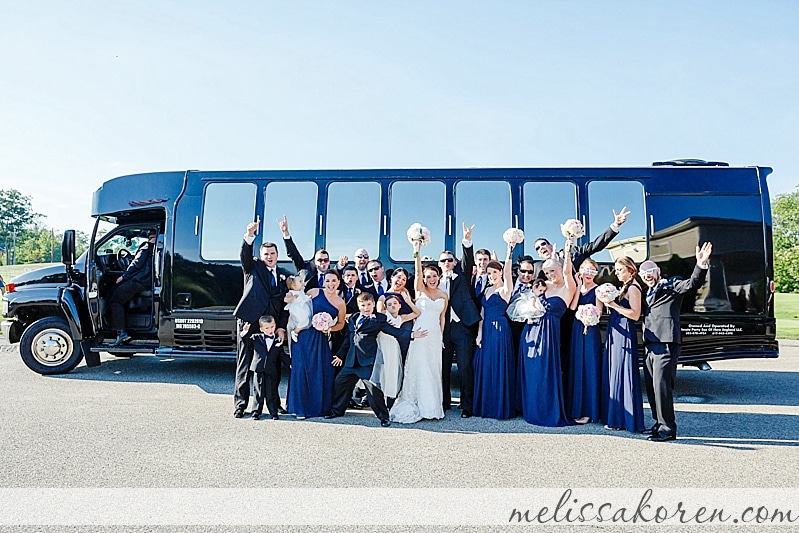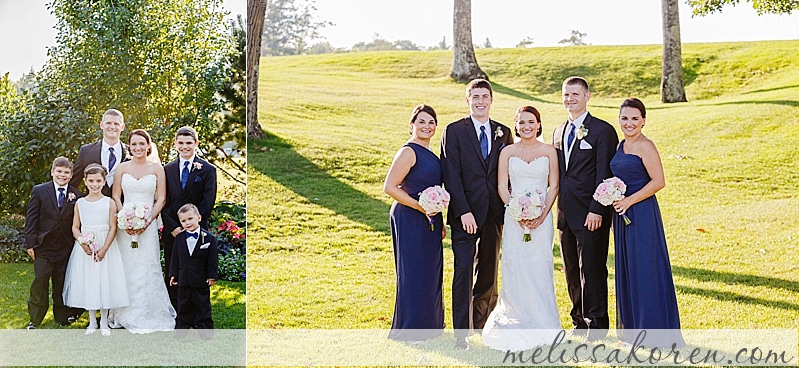 These two got a little bored during portraits and wandered off to sit down. I couldn't have staged this if I'd wanted to!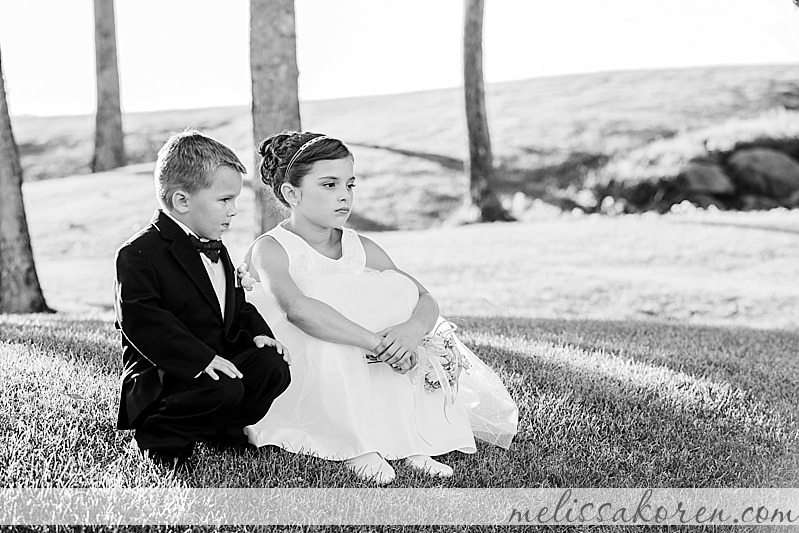 Every single member of the wedding party had exuberant, fantastical personalities. It was so refreshing to watch everyone just make sure they were all having a good time!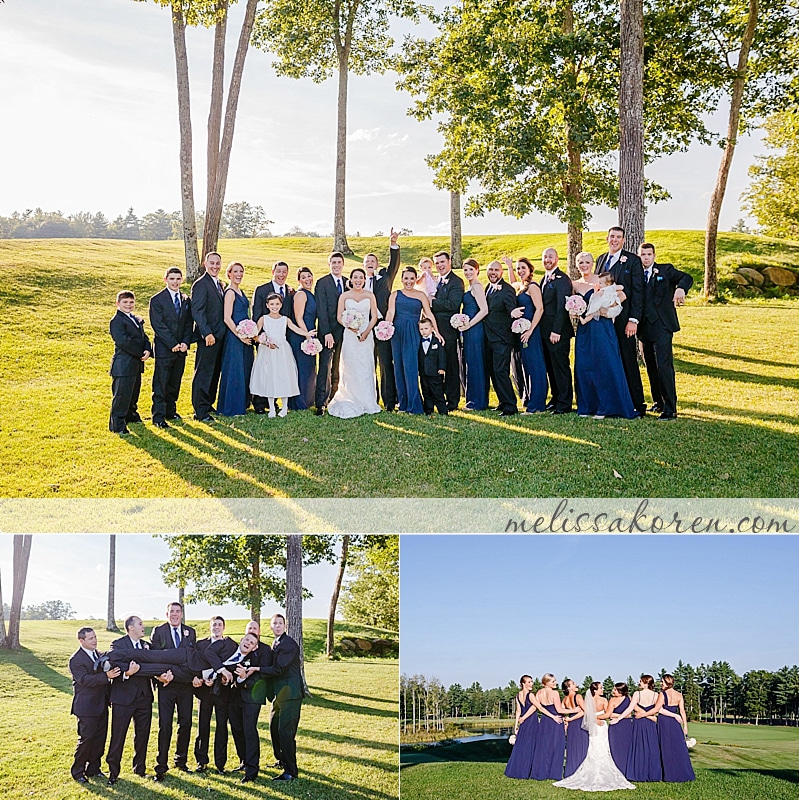 As fun as they all were – we kicked them out for some quiet moments with the stars of the day.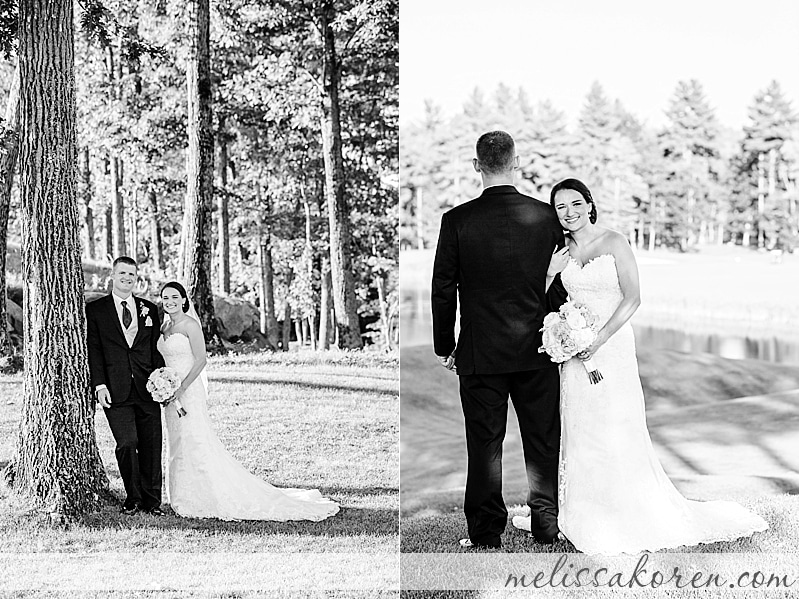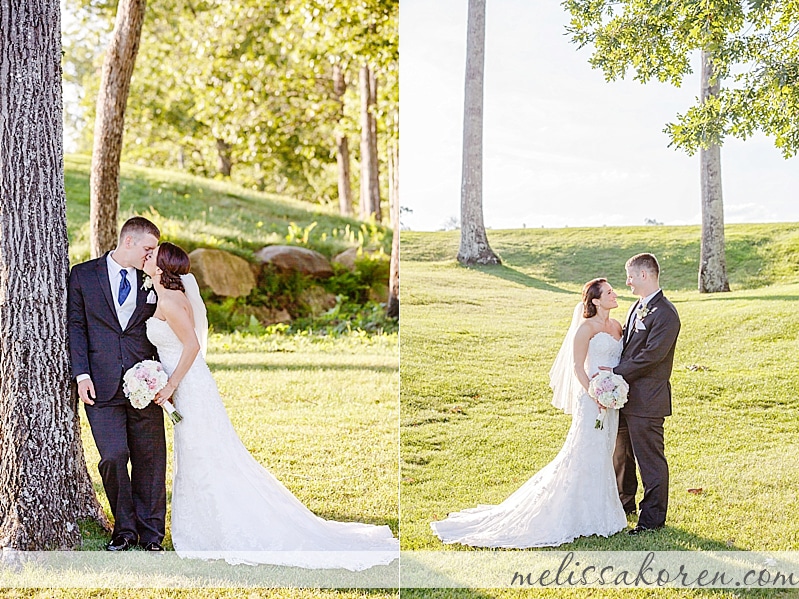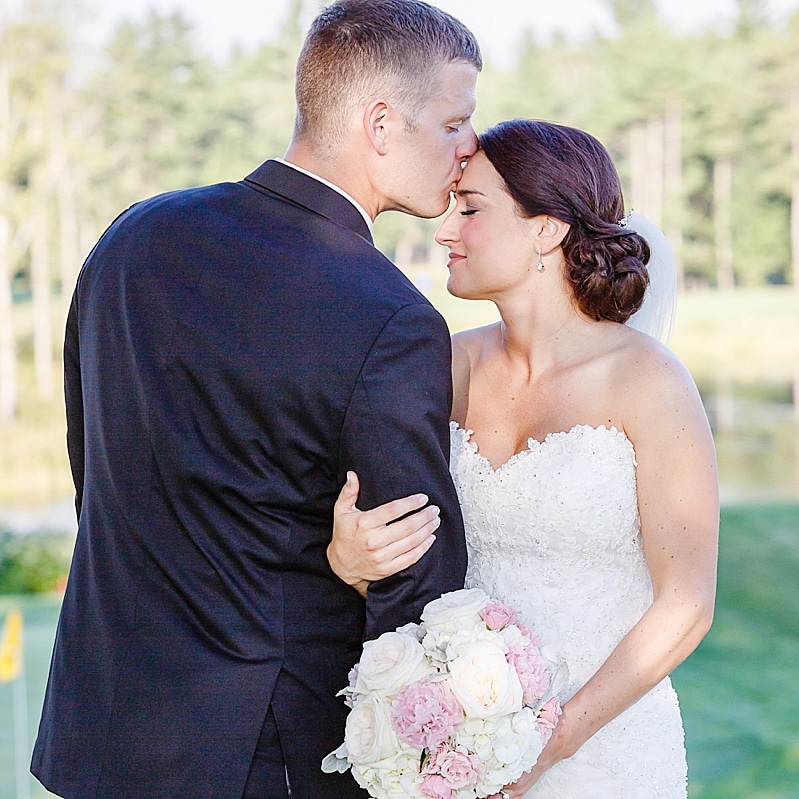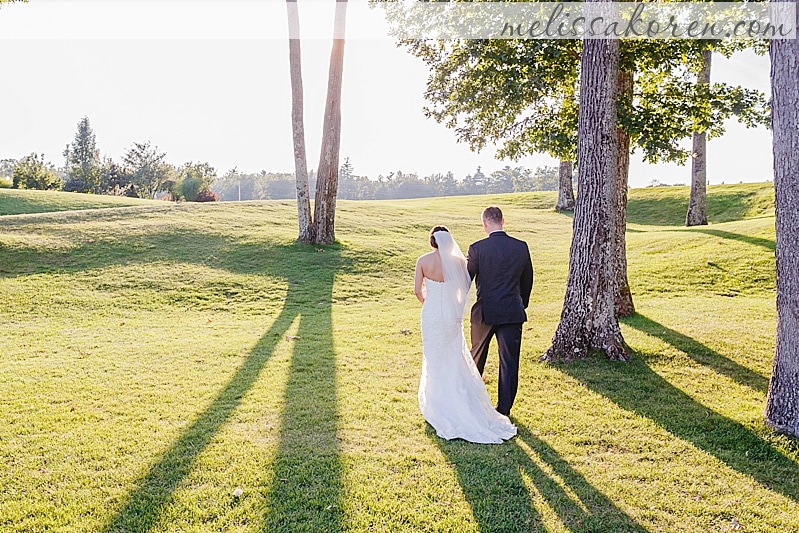 And then it was time to party!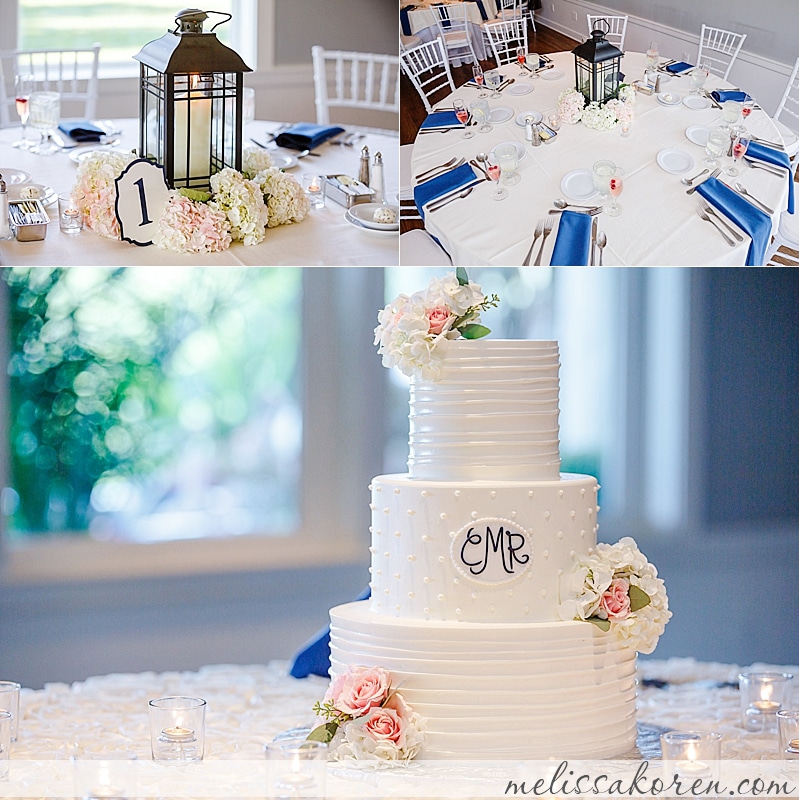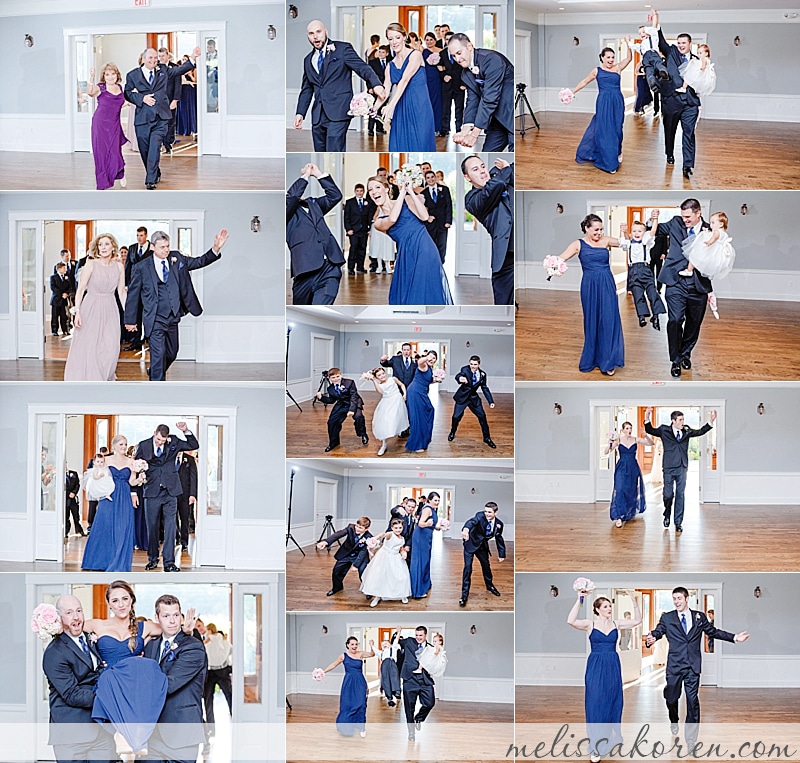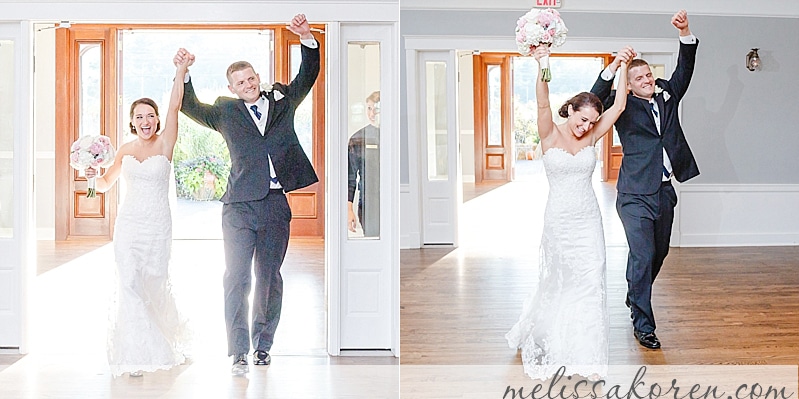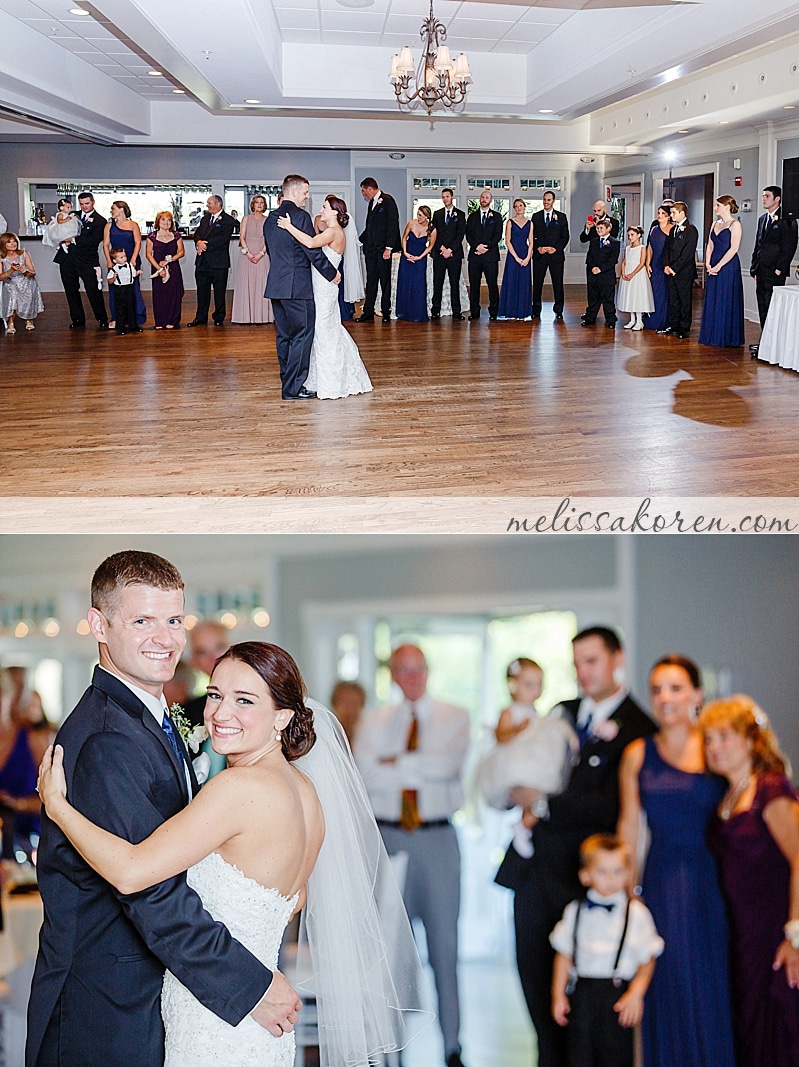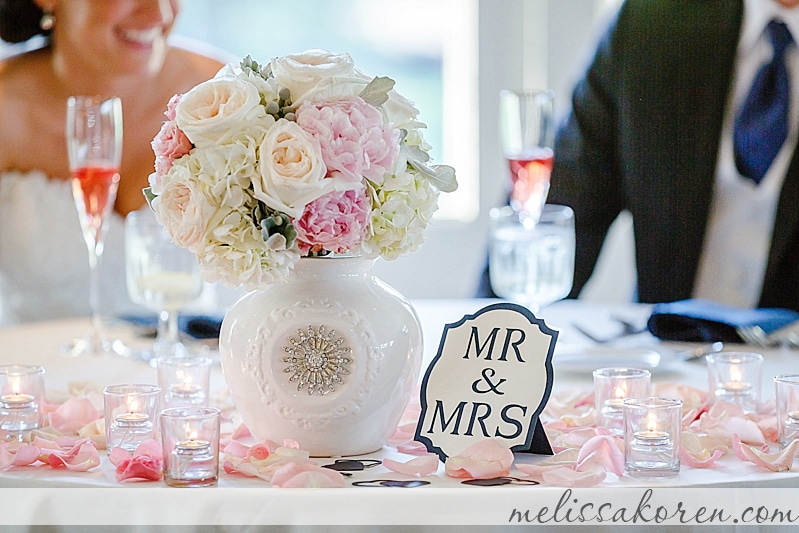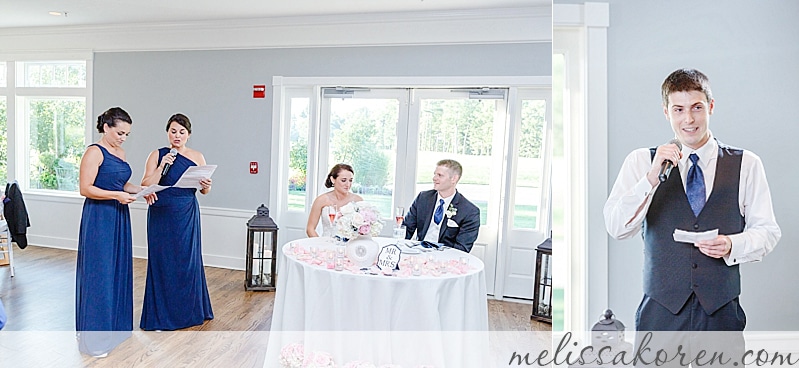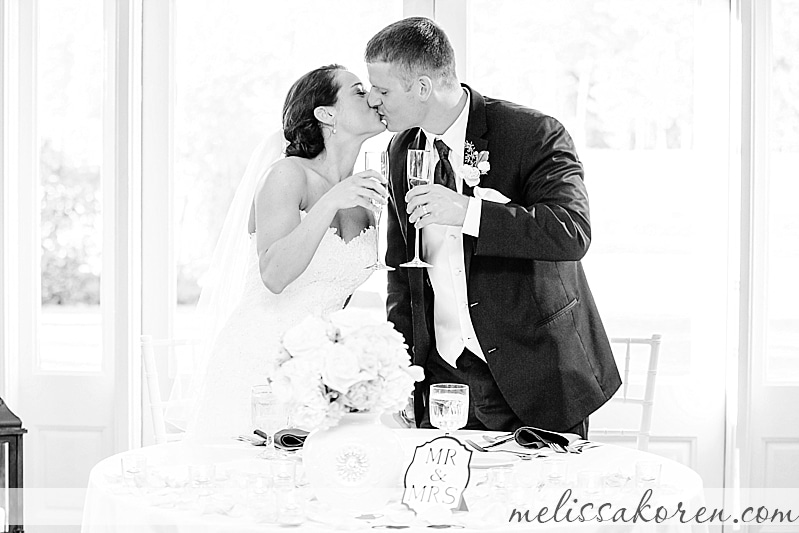 The abundance of adorable children was superb!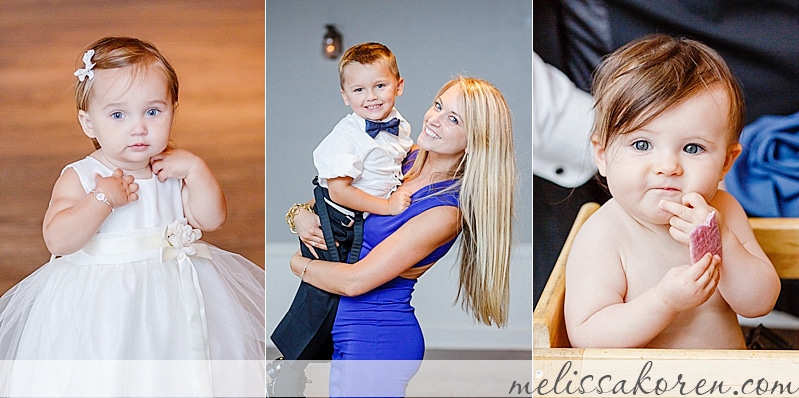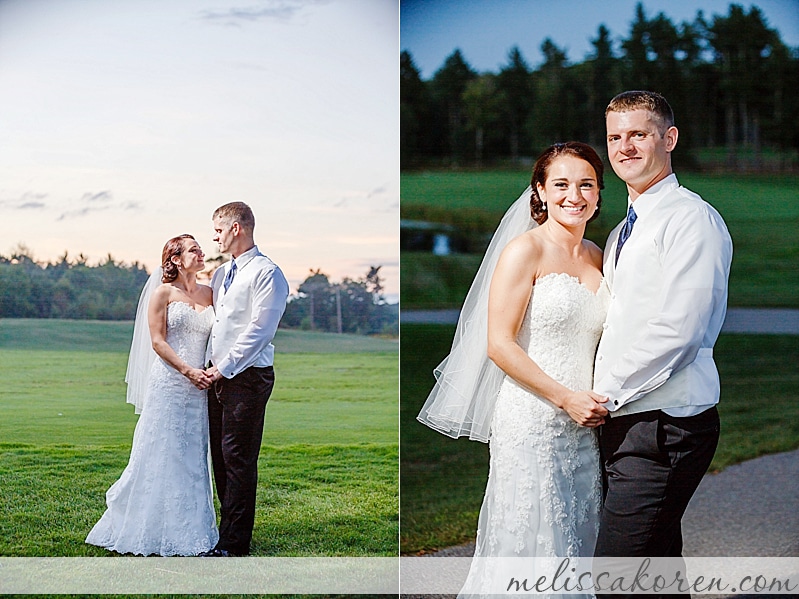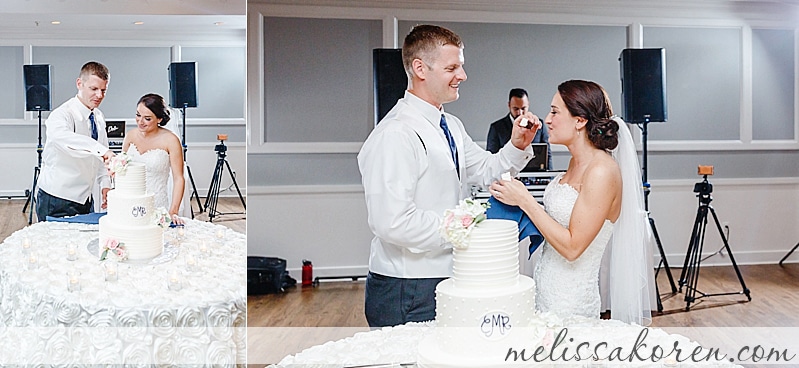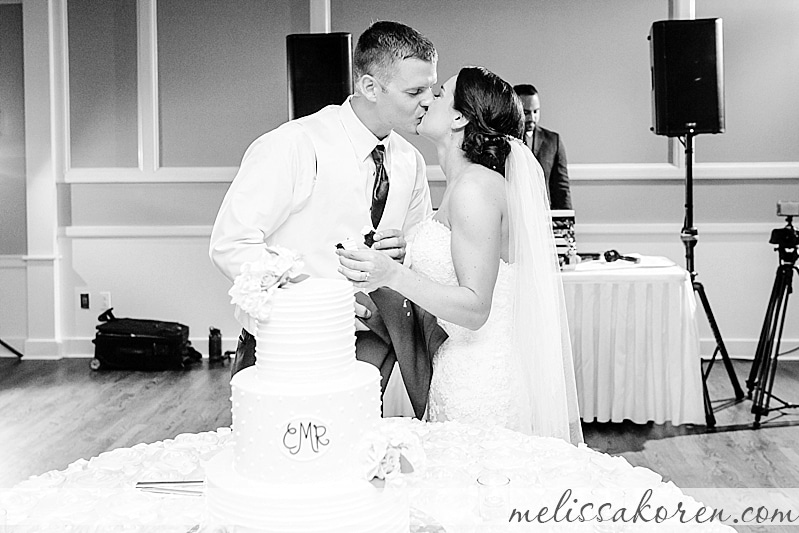 Their parent dances were so sincere and full of adoration. I could practically see the reels of their childhoods growing up in their parent's eyes as they danced.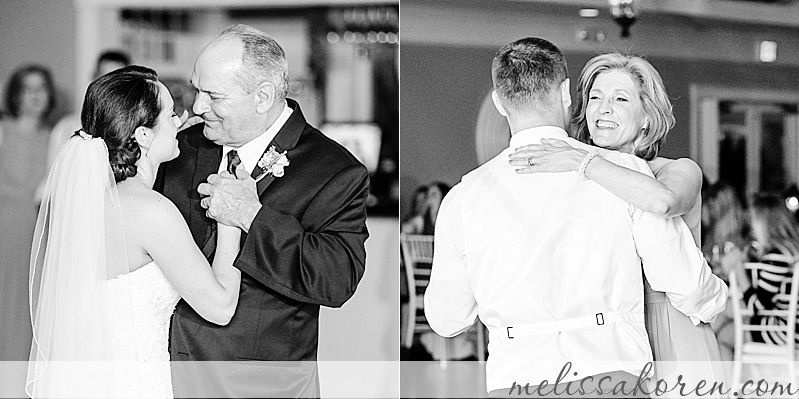 And then the dance floor opened up and MAN did they DANCE!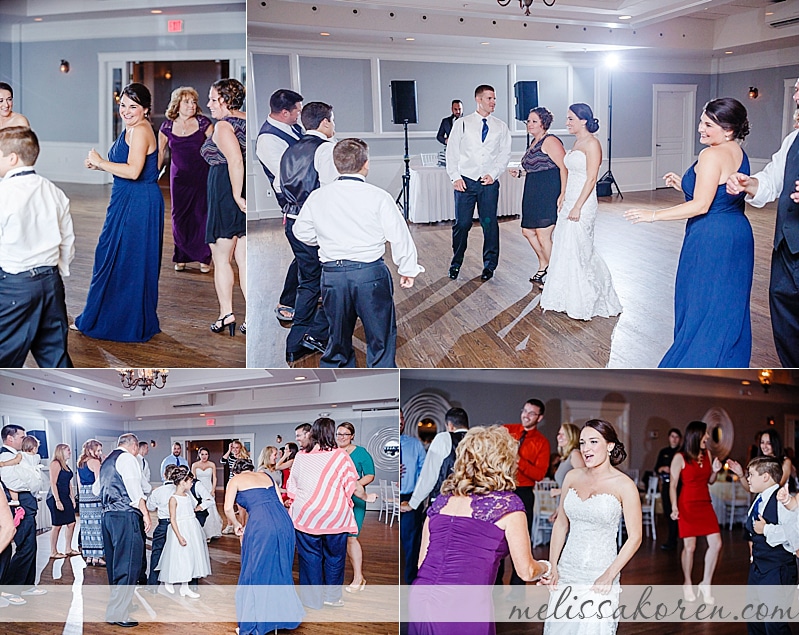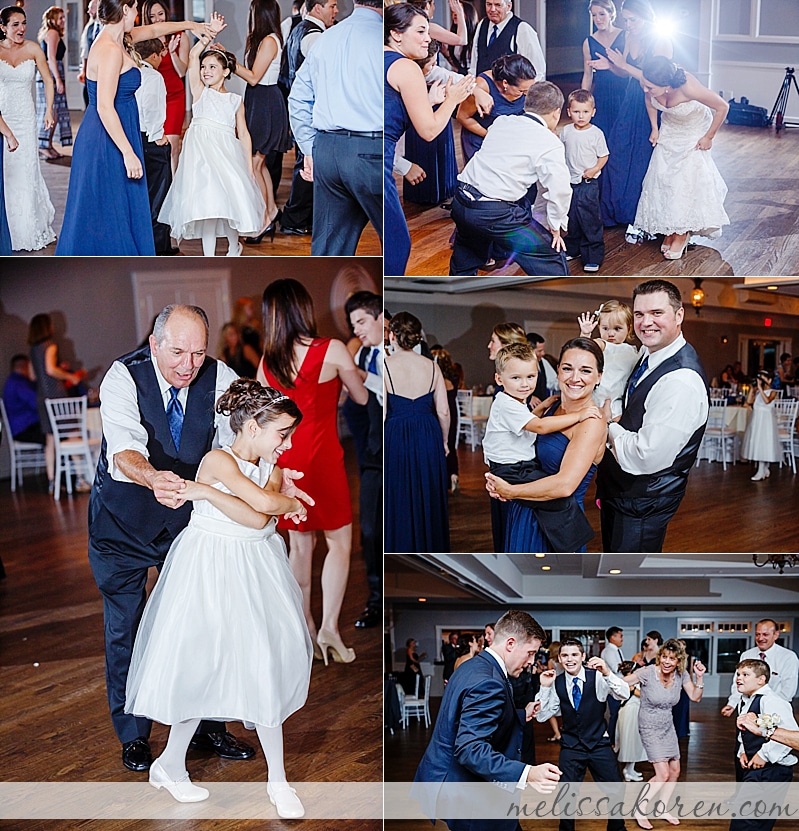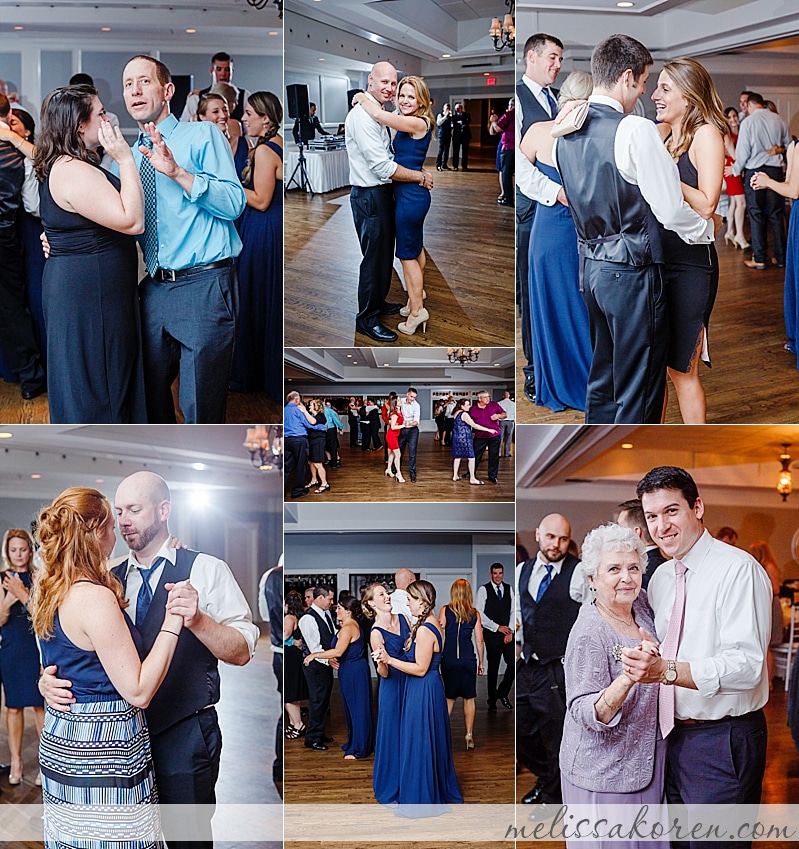 What better way to start the season than with this beautiful fall Grandview Ballroom wedding!
xoxo- MelissaKoren