My mini sessions were beyond spectacular this fall.  In 4 days, over 2 weekends, I was HONORED to photography 24 families – that's 82 loving souls – and a super cute puppy.
Mother nature was not as much a fan of my plans – with the bulk of those families scheduled very carefully over the first weekend – the forecast quickly changed from idyllic fall, to mostly cloudy, to yeah right you're not shooting outside.  Facebook to the rescue!  I made a post asking if any of my folks might have an idea for a backup plan.  My friend Dorothy (who I met when she played the cello at our wedding <3) offered up her mother's empty for sale farm house with the most beautiful back yard.  It was my hope to use more of the yard, and have the inside for backup if need be, but quickly into the first morning, the rain came to stay.  The wonderful 3 season porch, plus fun old stairs & great nooks and crannies made for some great adventures.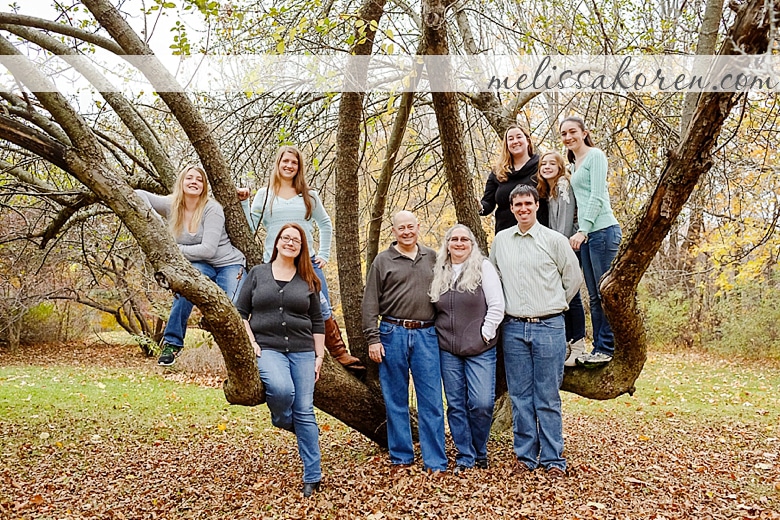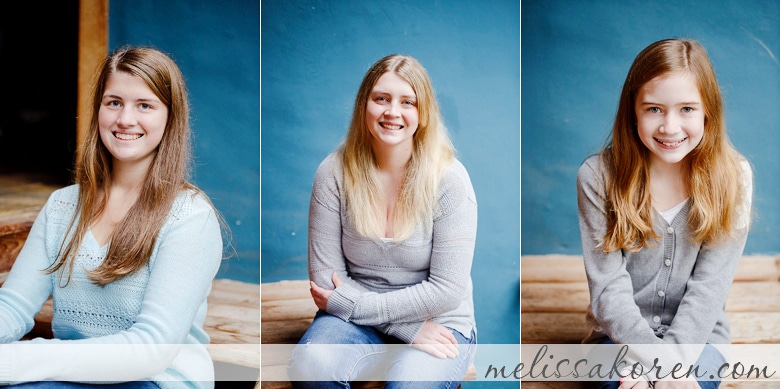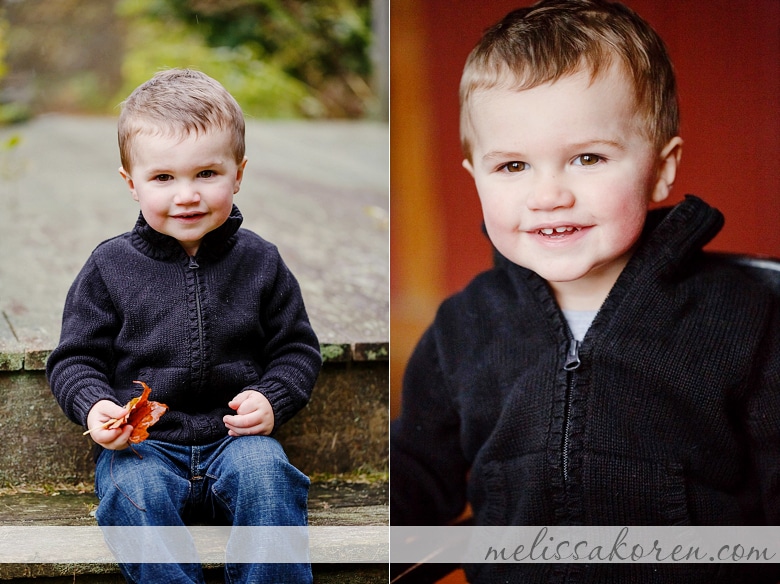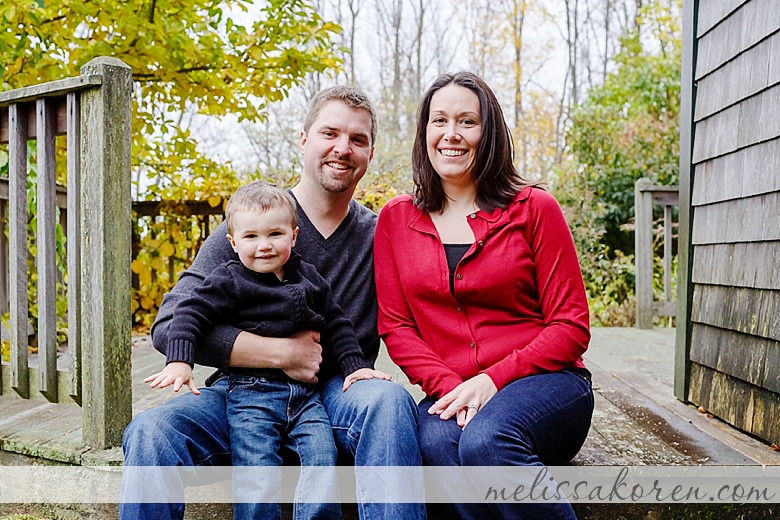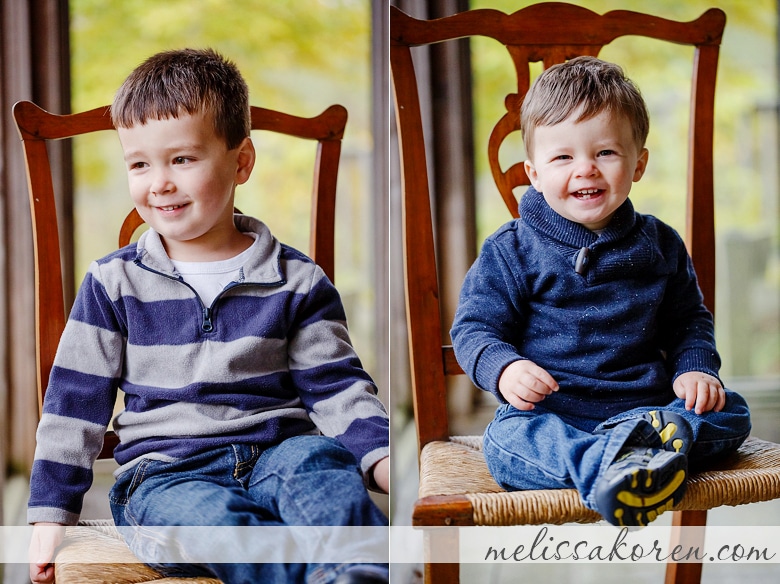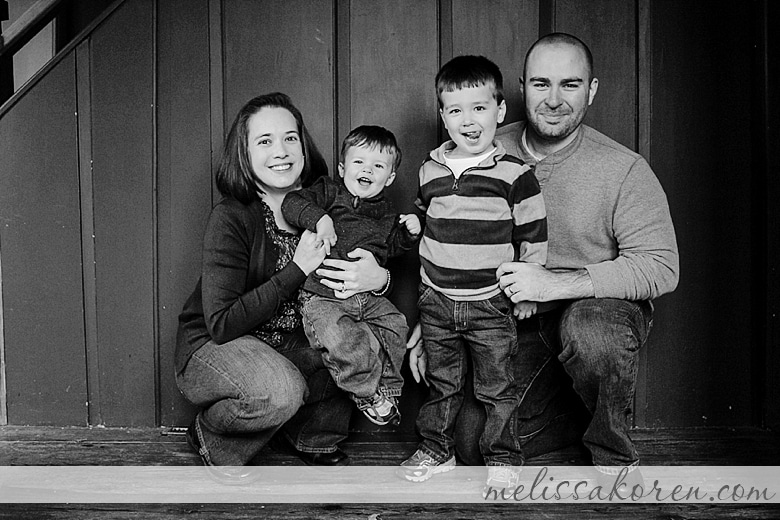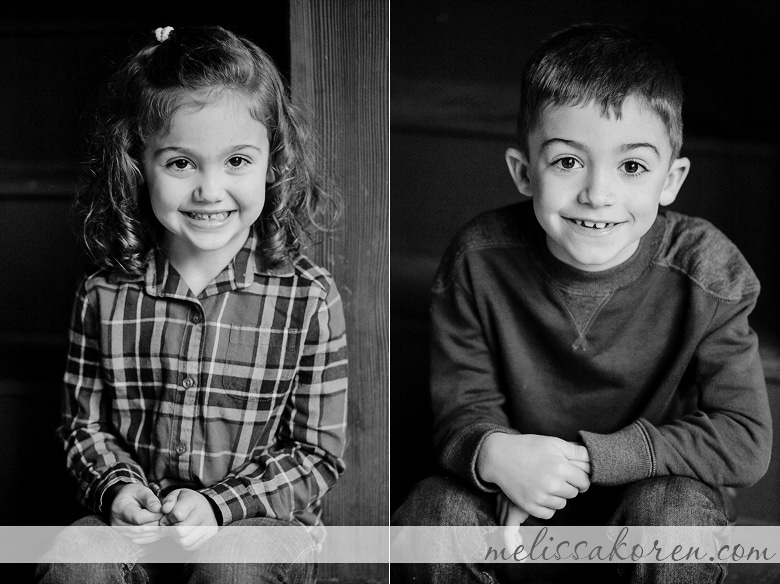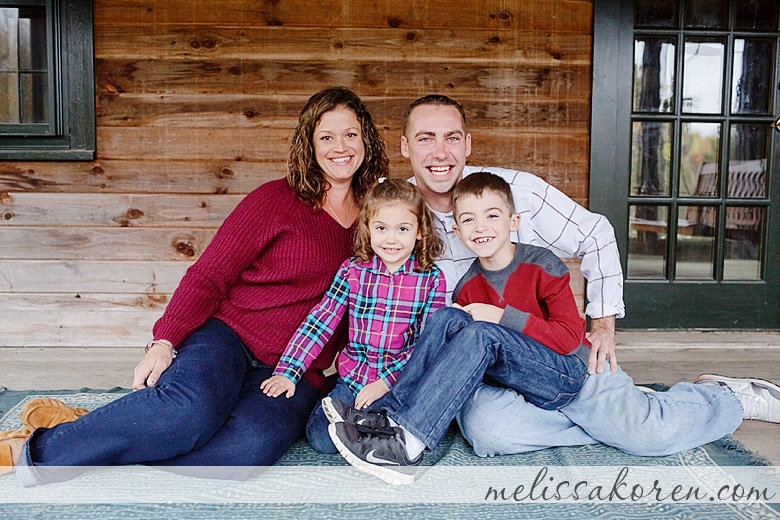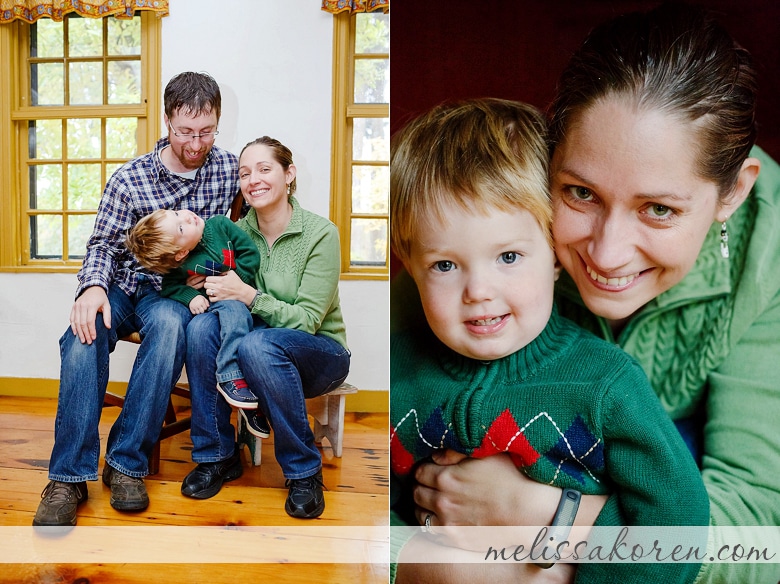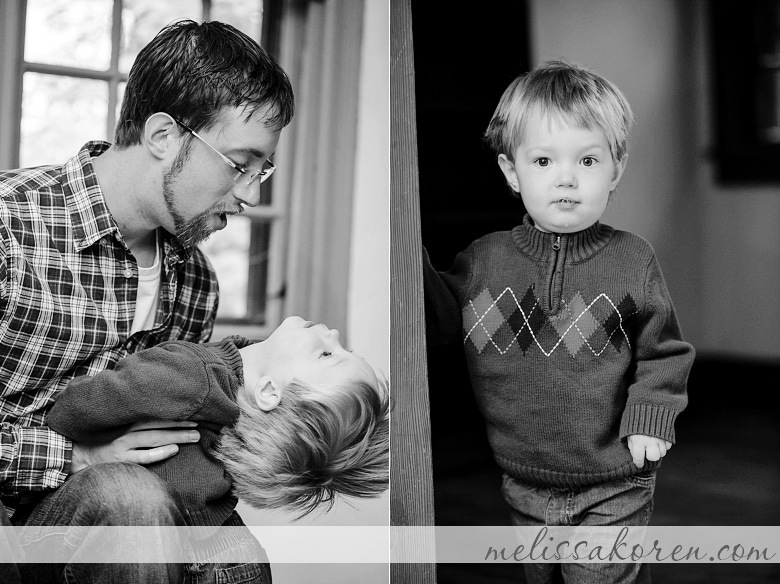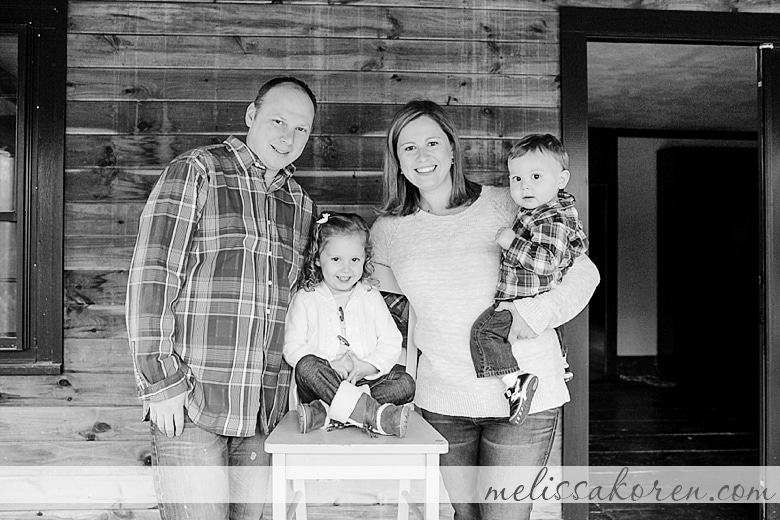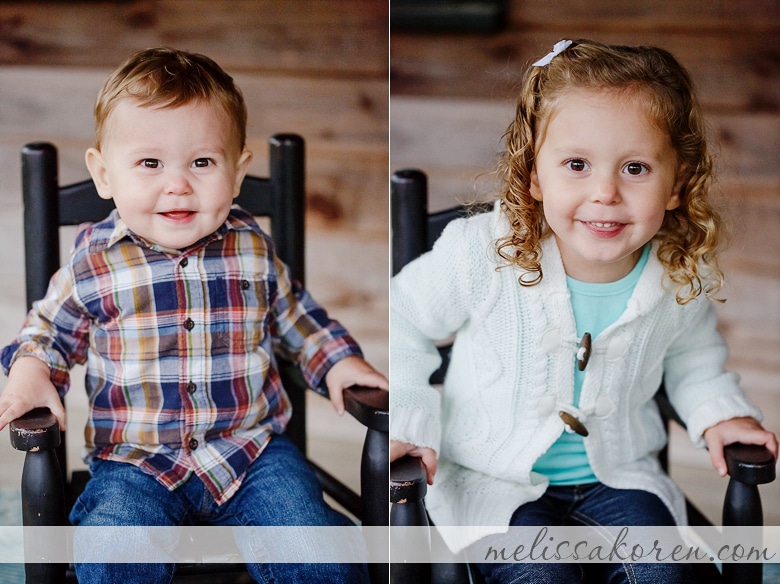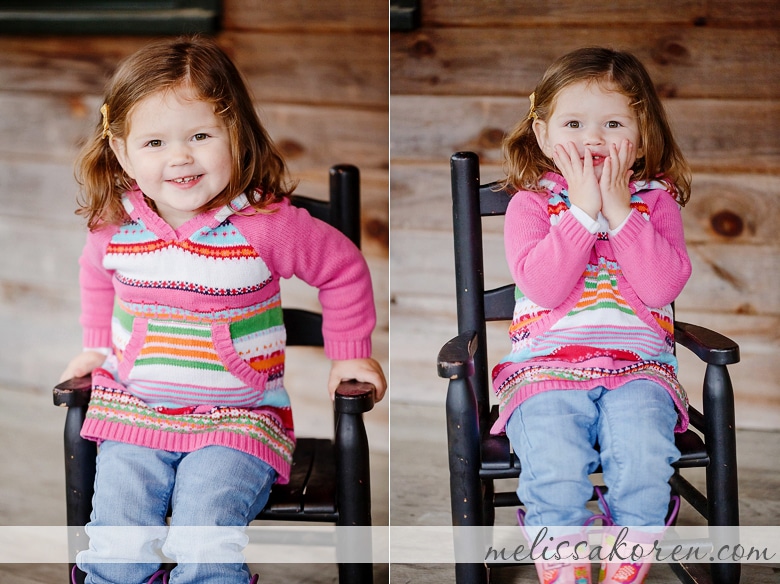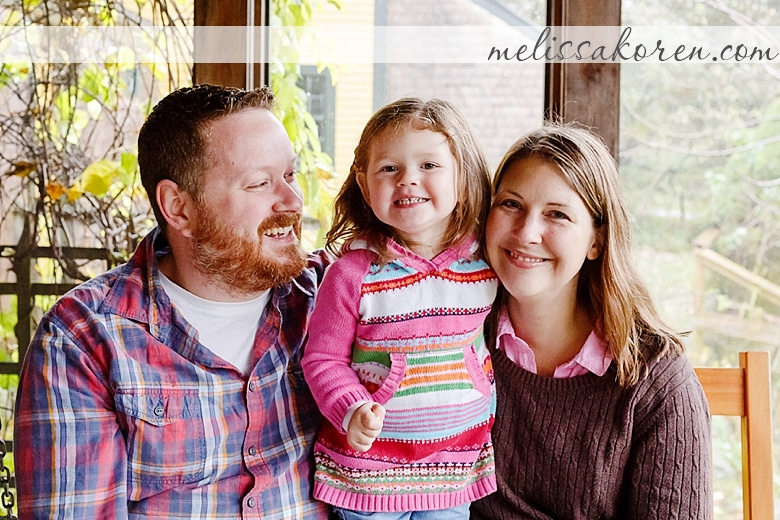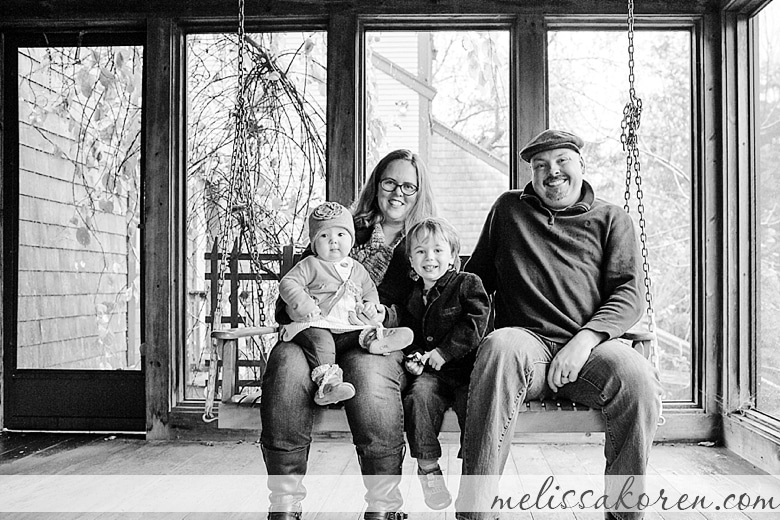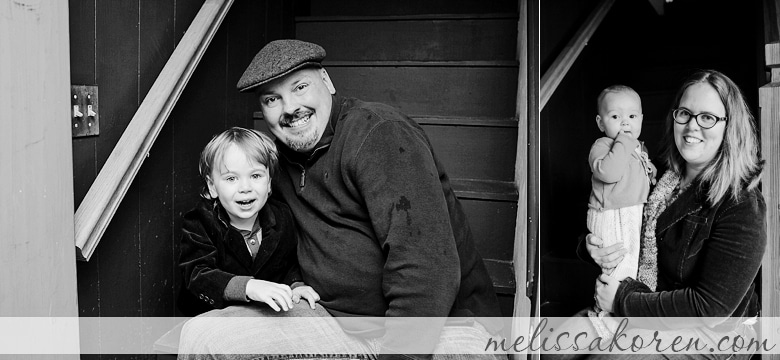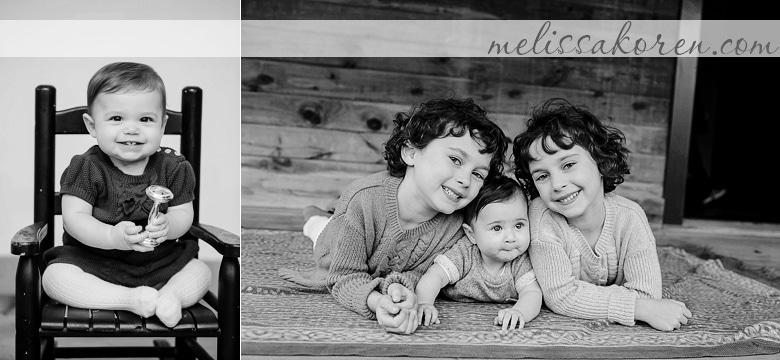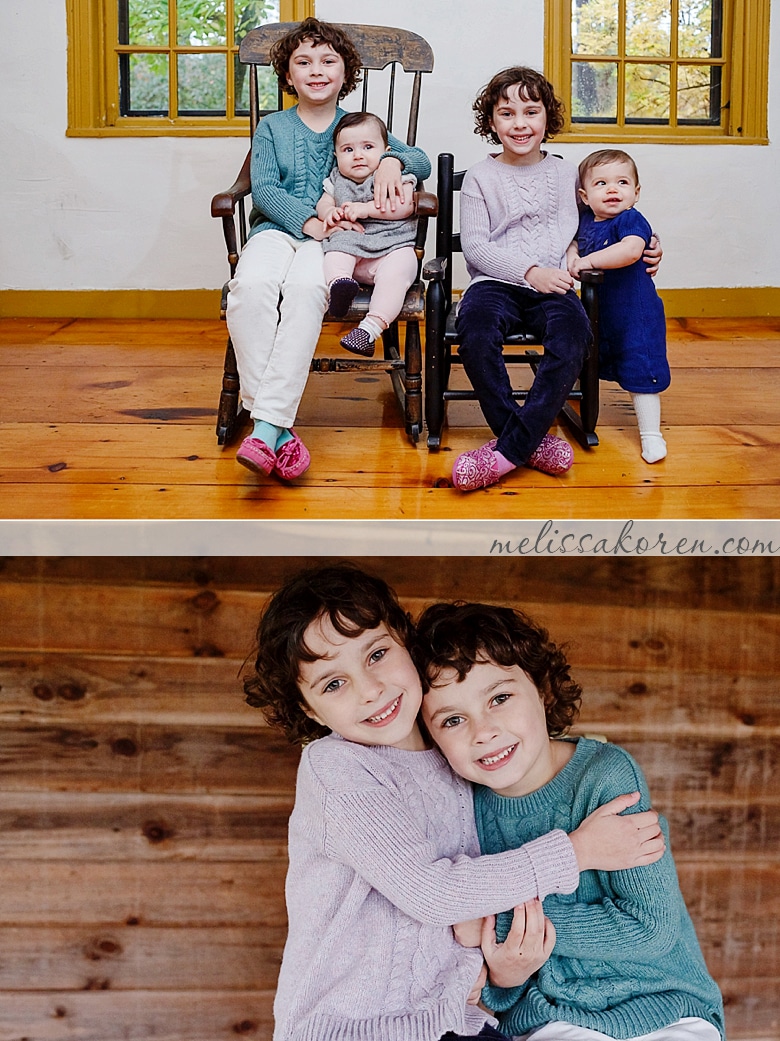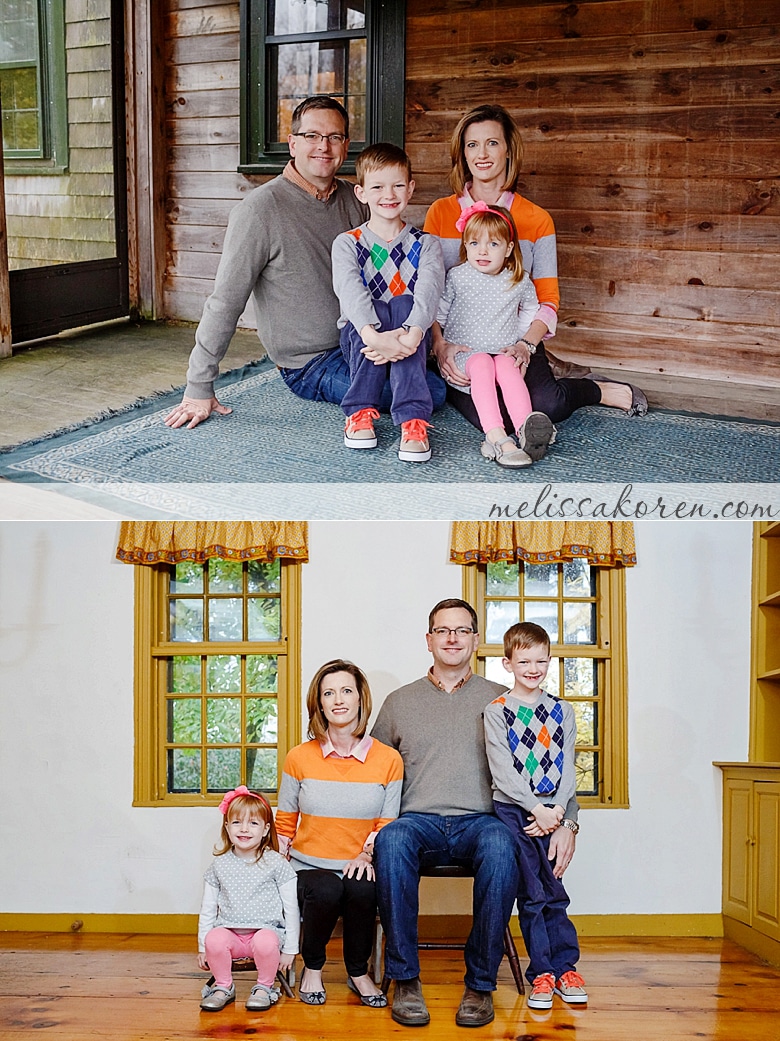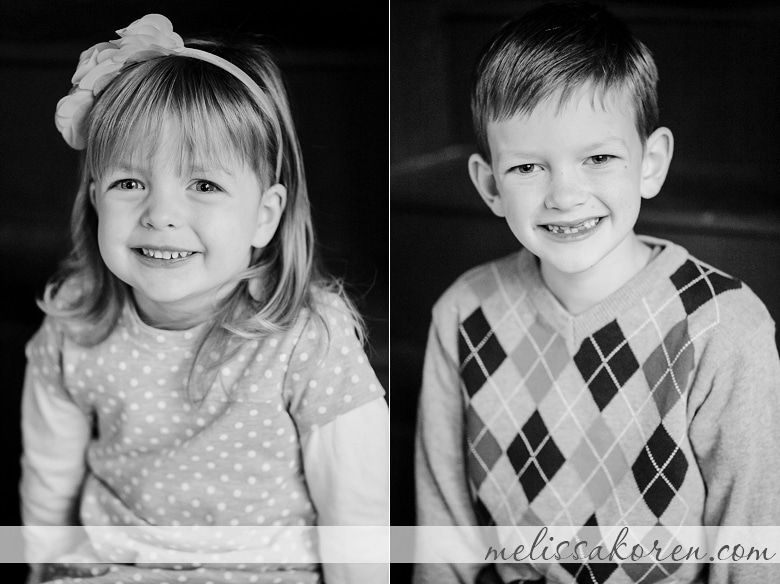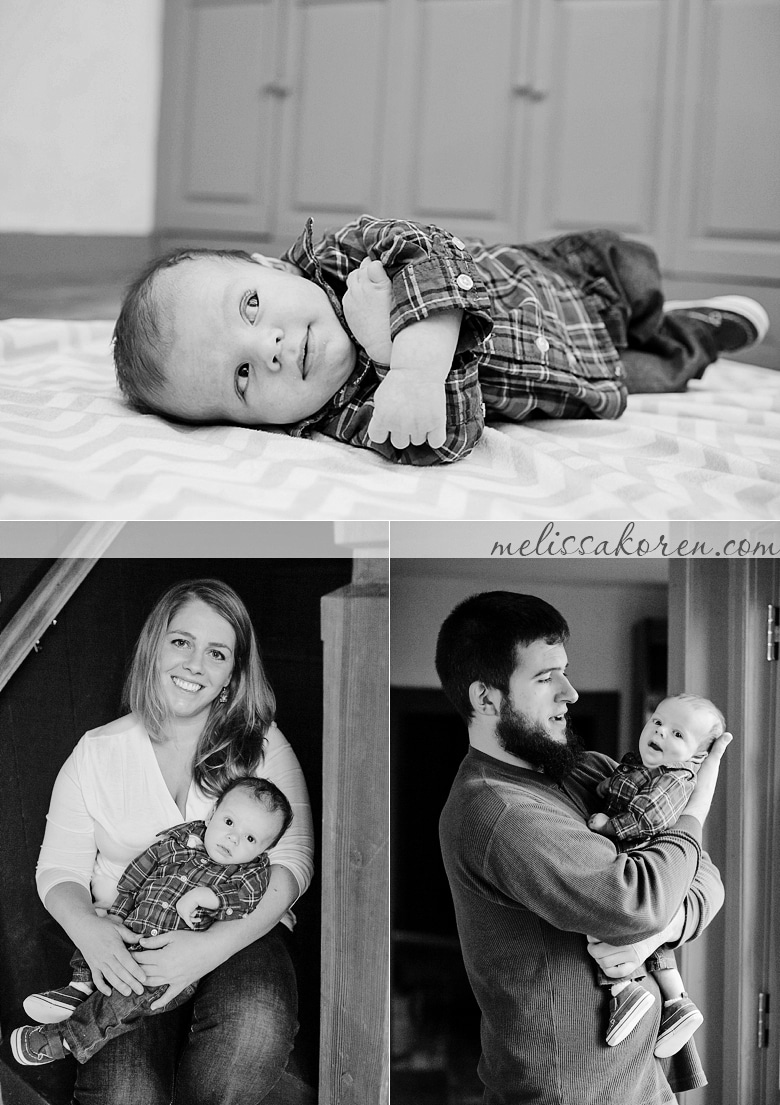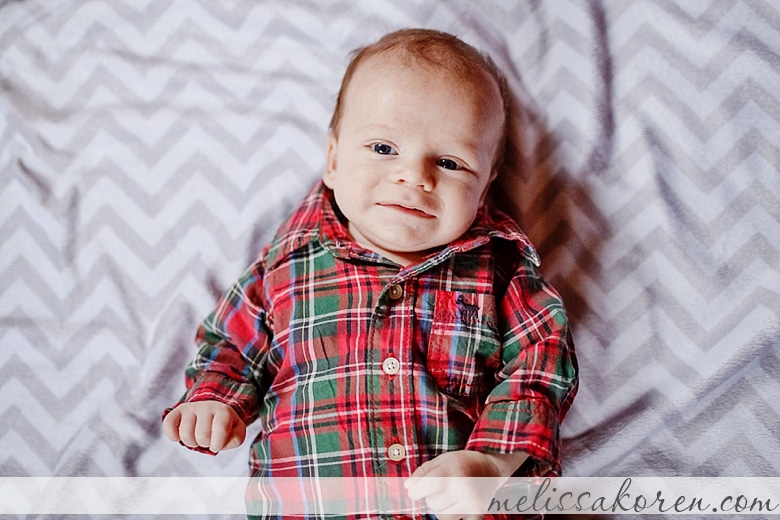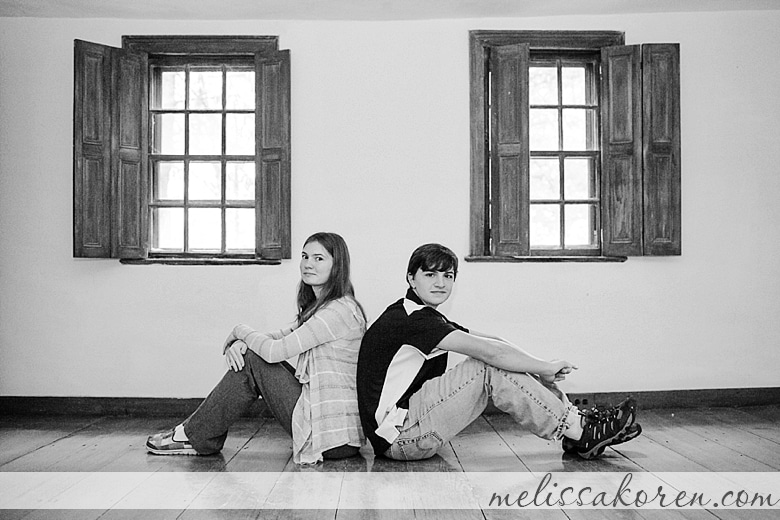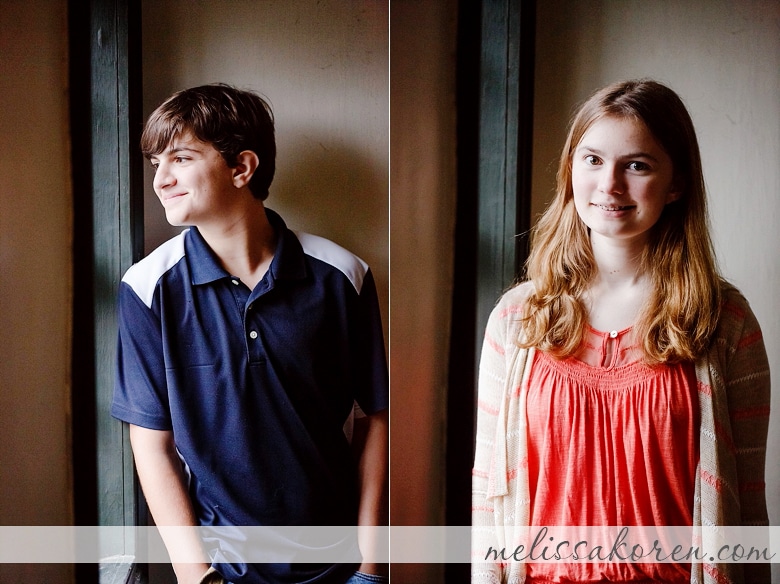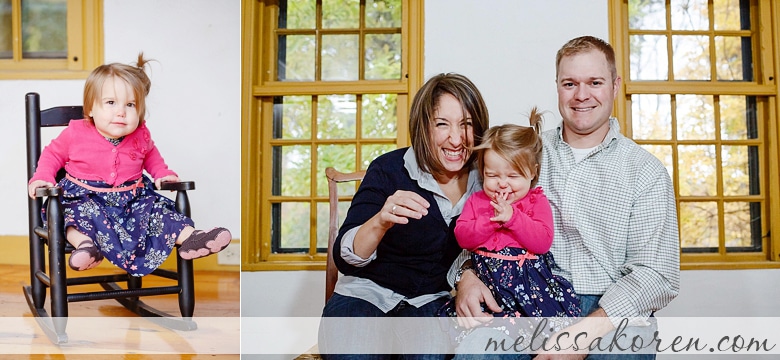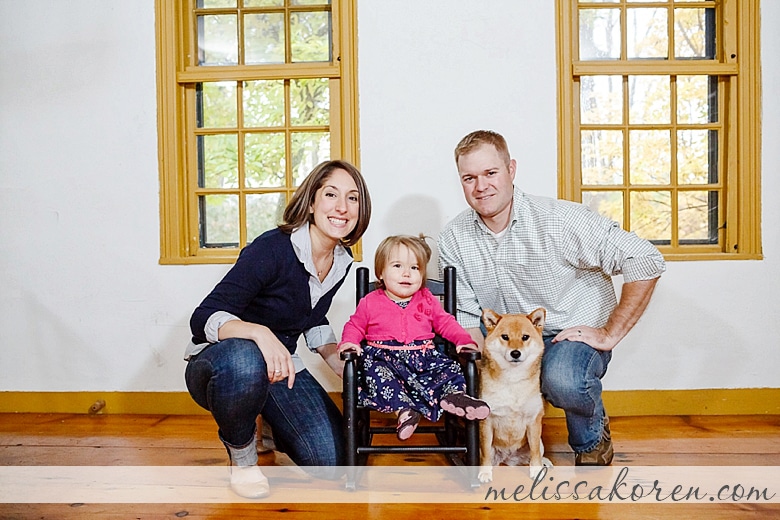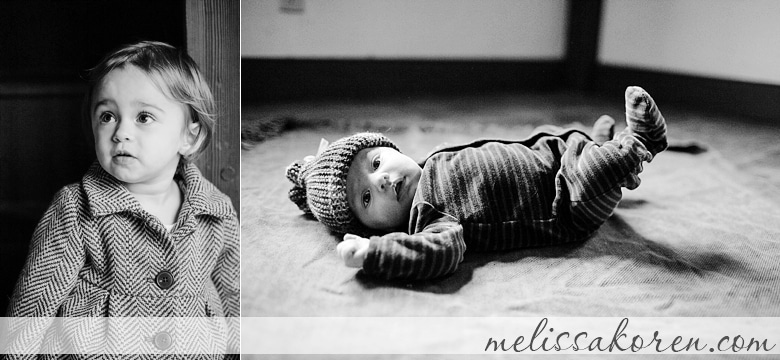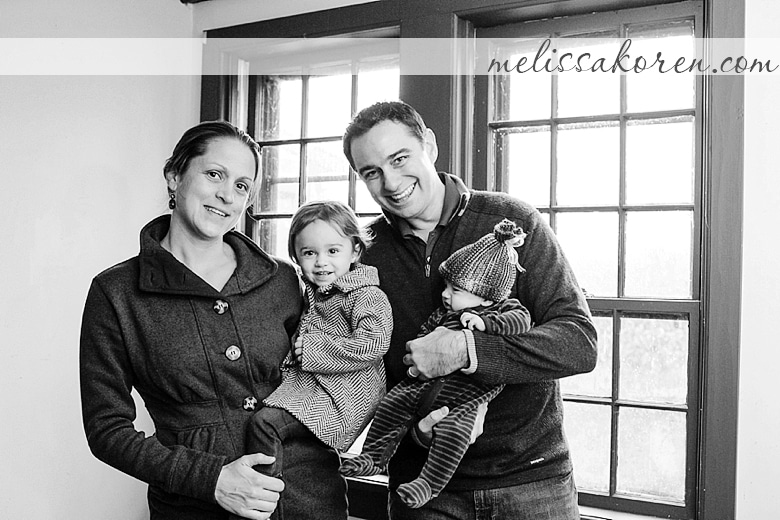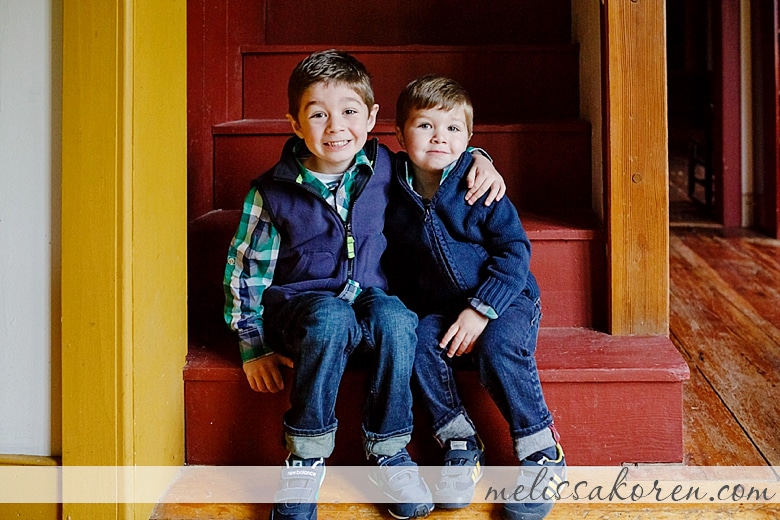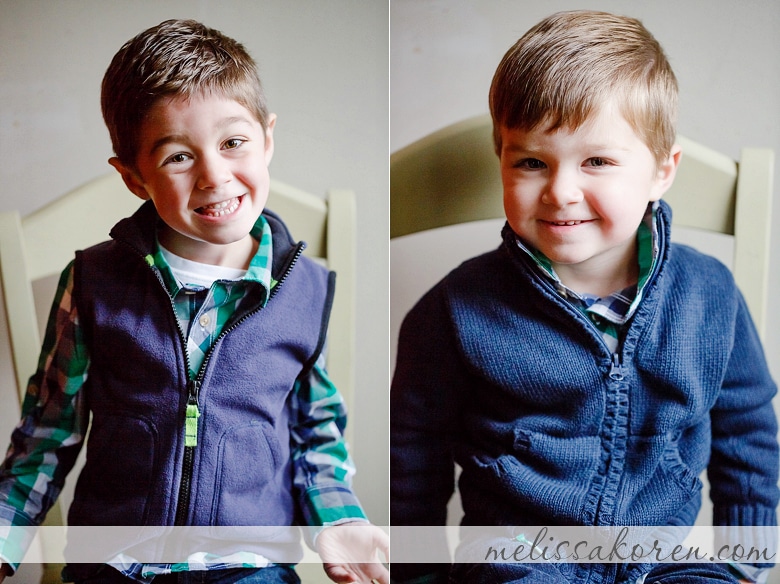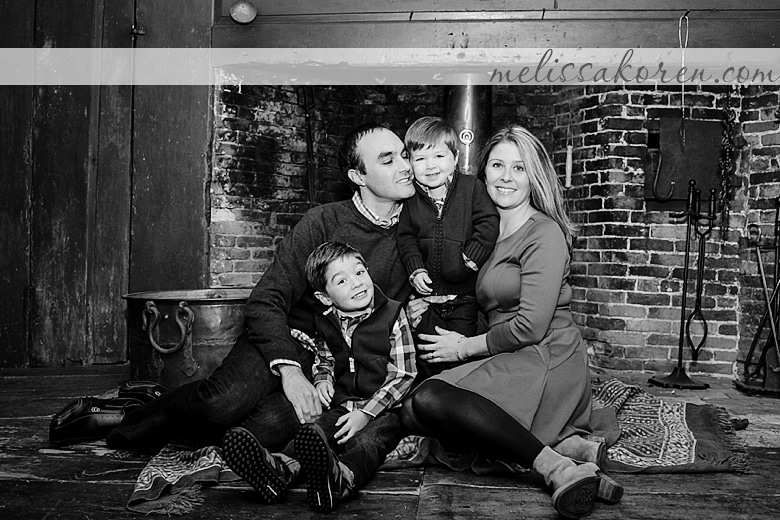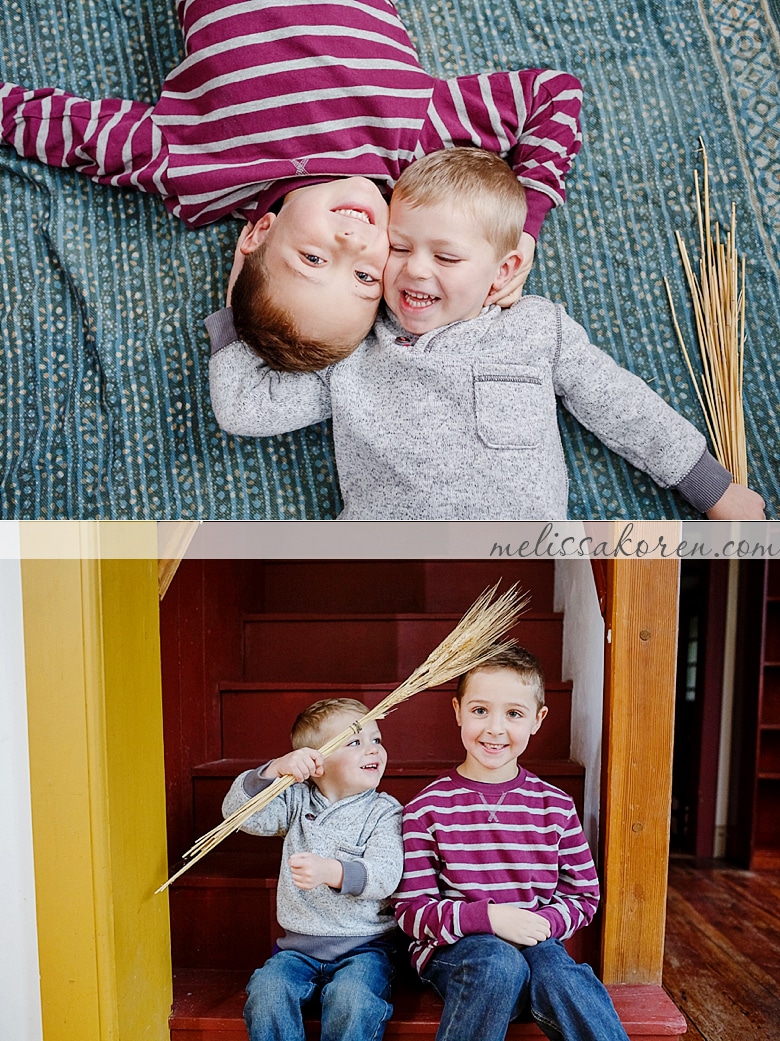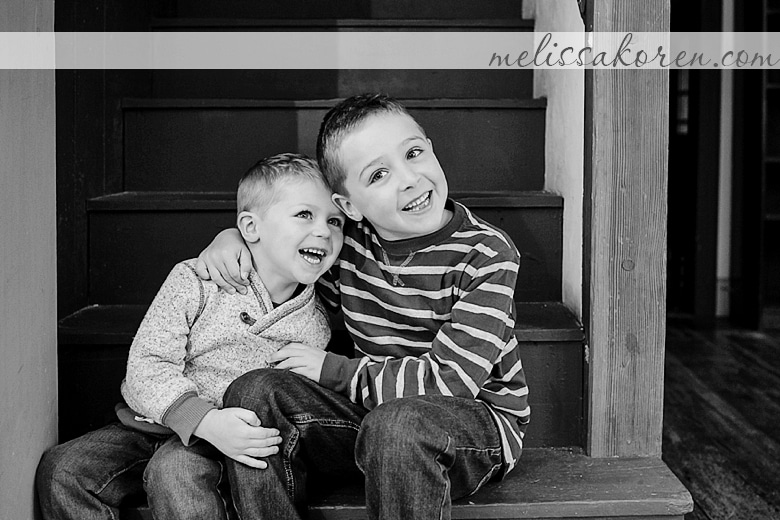 The few extra families that wiggled their way into my extra pop-up mini sessions faired with a little bit dryer weather, but definitely put on a brave face for some chilly fall mornings!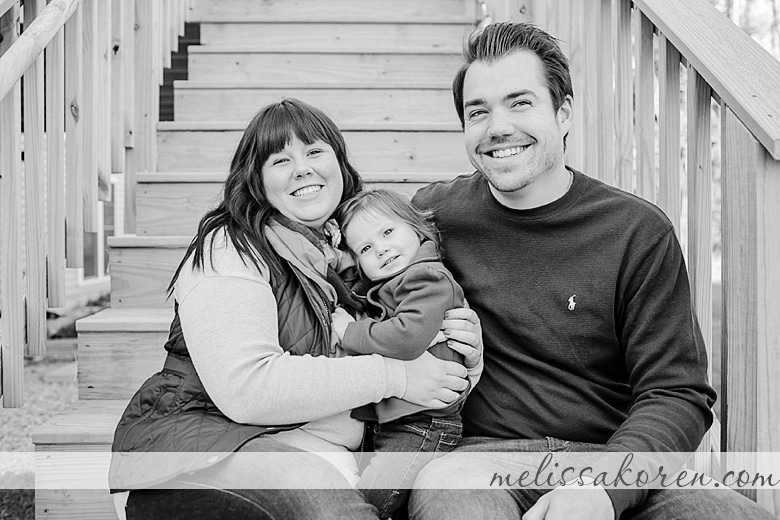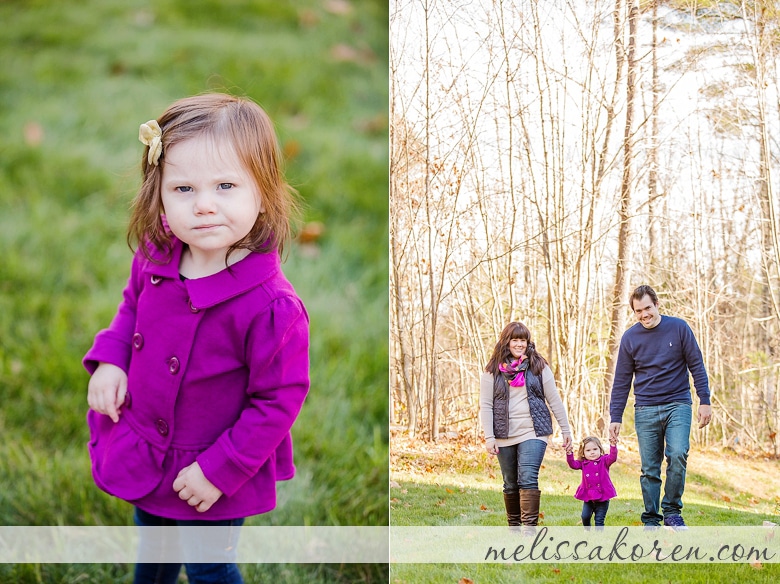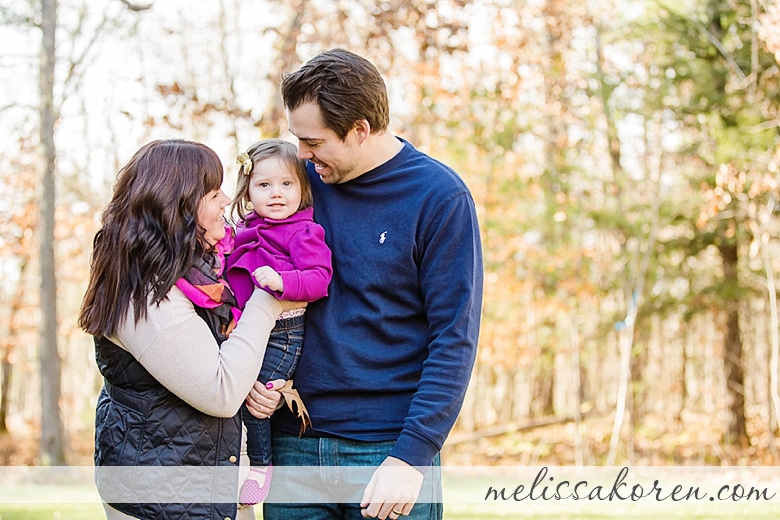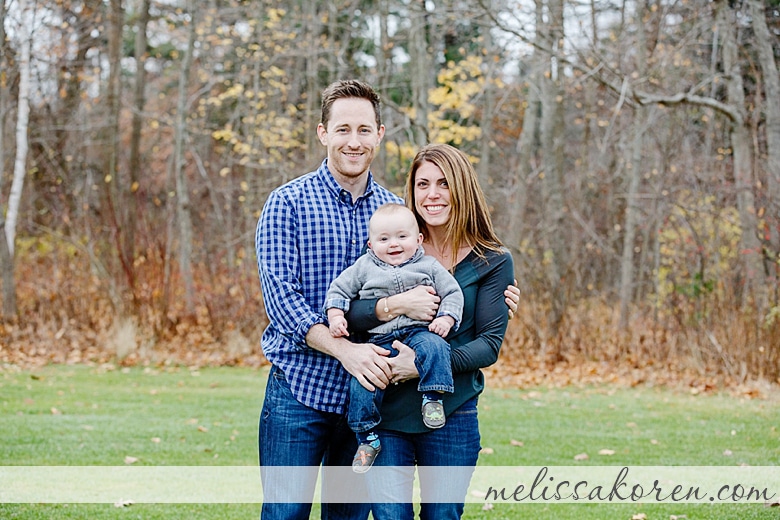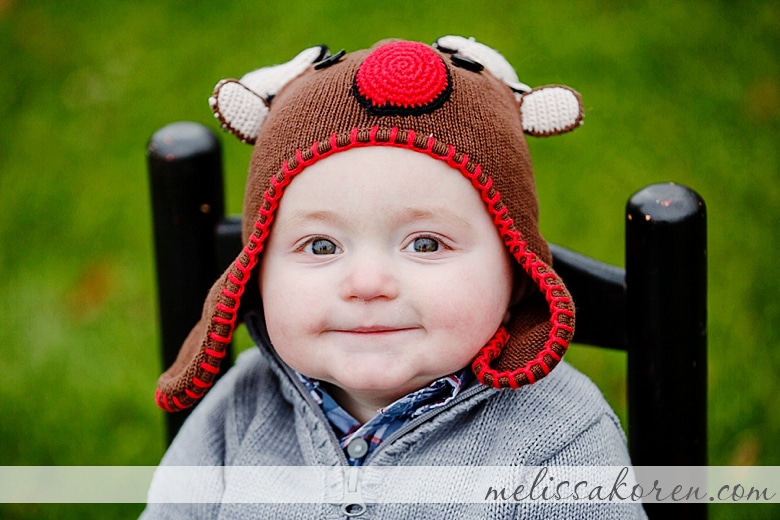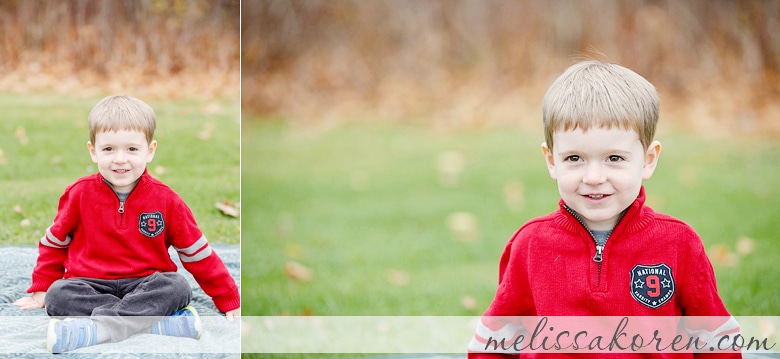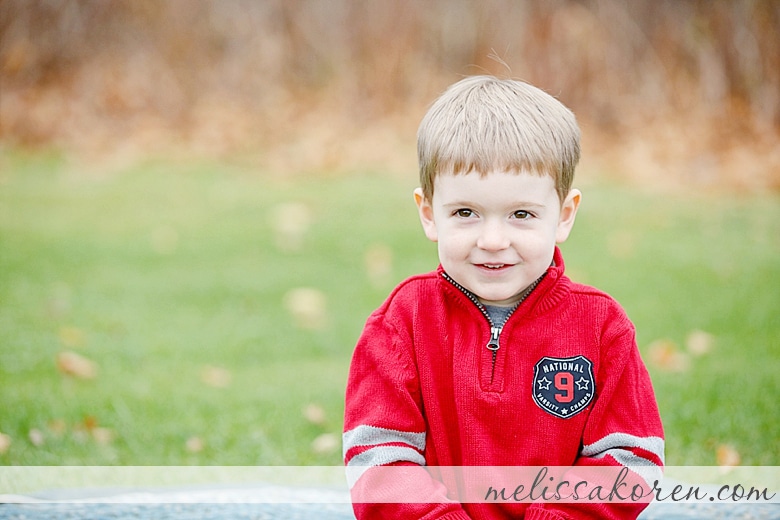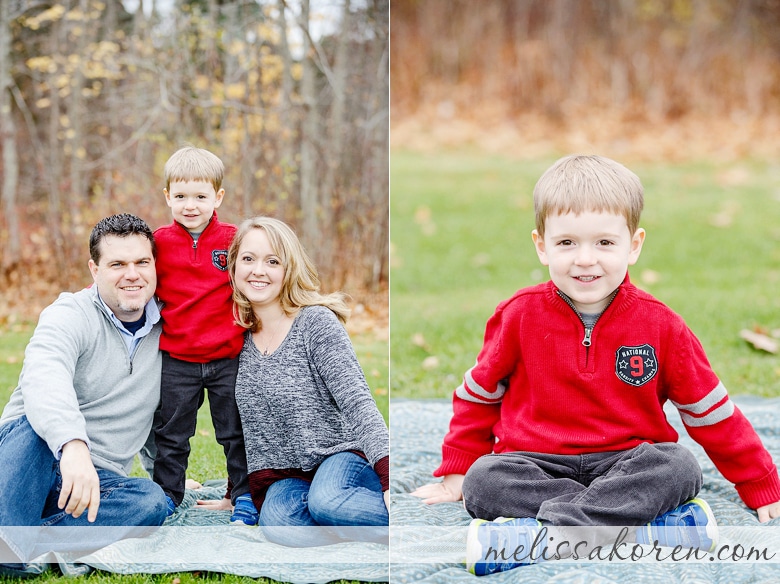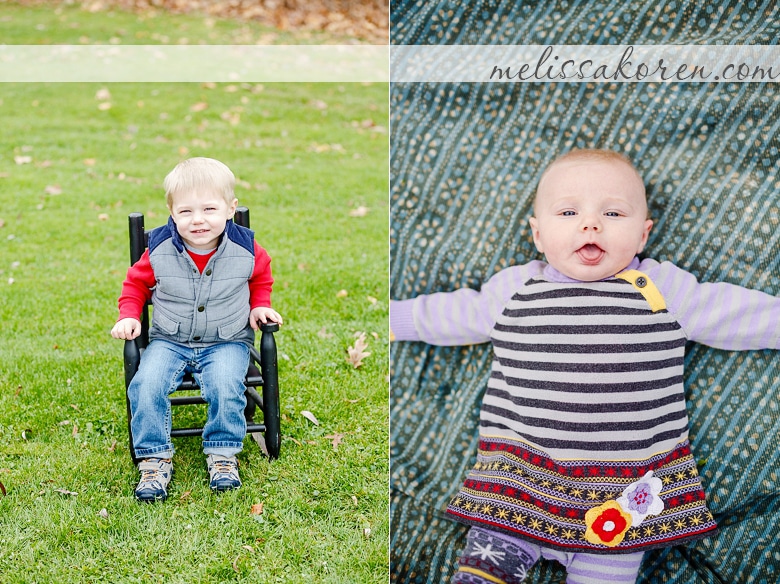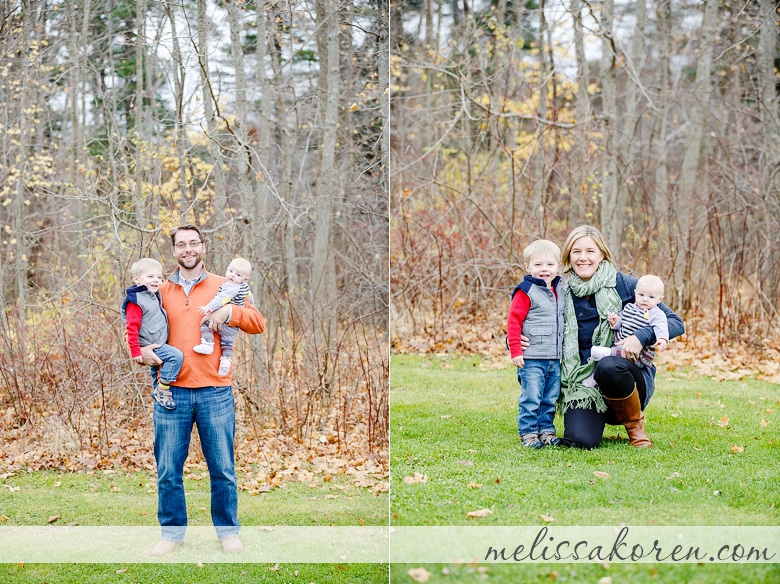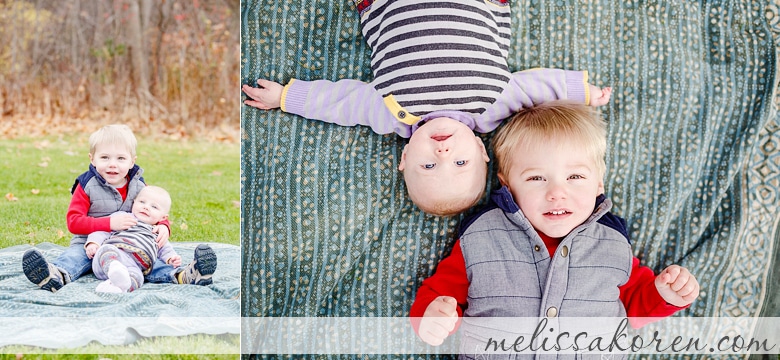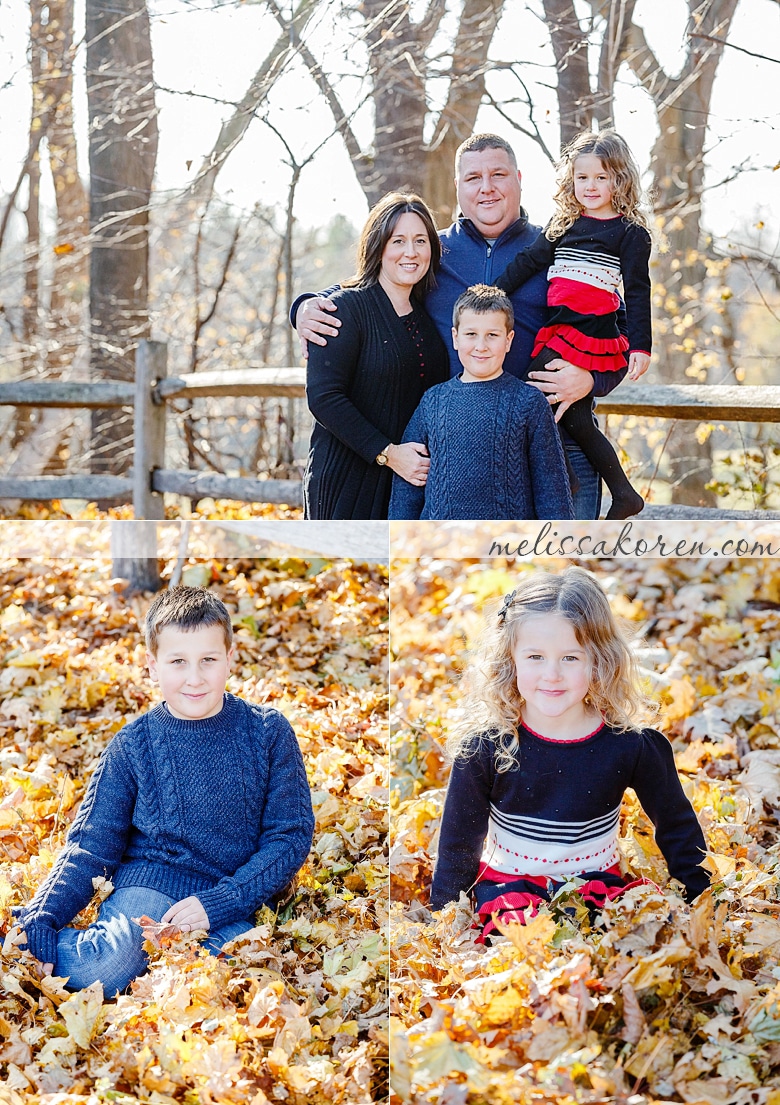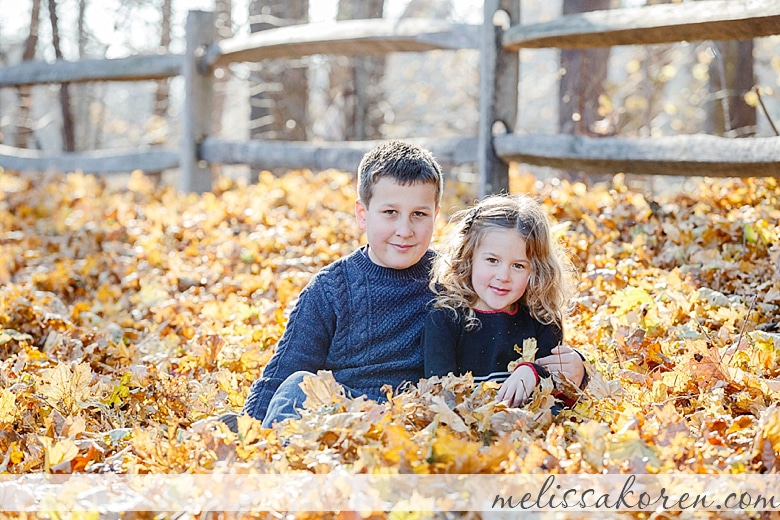 Overall, it was such an amazing experience – a whirlwind of faces and hugs and smiles and giggles – what's not to be amazing!?