Engaged for 5 months, but together for 5 years, Rhiannon & Justin were so excited about their Fuller Gardens Micro-Wedding with WHYM reception. They're long time friends of Lydia's parents (also WHYM's owners ;)) And everyone was pretty stoked I was available for their date. Most of all, me!
These two have the cutest story – they met when they were children! Justin was Rhiannon's best friend's brother. They spent their childhood saying "go away Justin, you're so annoying!" Who would have thought that years later, they'd both work at the same company, and Justin would take over the company awards banquet as the perfect backdrop for his surprise proposal! Rhiannon says "I got the best award!"
Here was my favorite answer from their wedding worksheet: What are you most excited about ON your wedding day? Pictures! I am a huge picture person. I want to have amazing pictures to look at for the rest of my life to remeber the special day! There are so many moments I want to capture I wish we had a whole day just to take pictures!
Pictures they wanted and pictures did they get! Just take a minute and check out all the special (and hilarious) moments as Justin & Rhiannon wed at Fuller Gardens, tossed the keys to their individual hearts into the ocean, and partied game style at WHYM!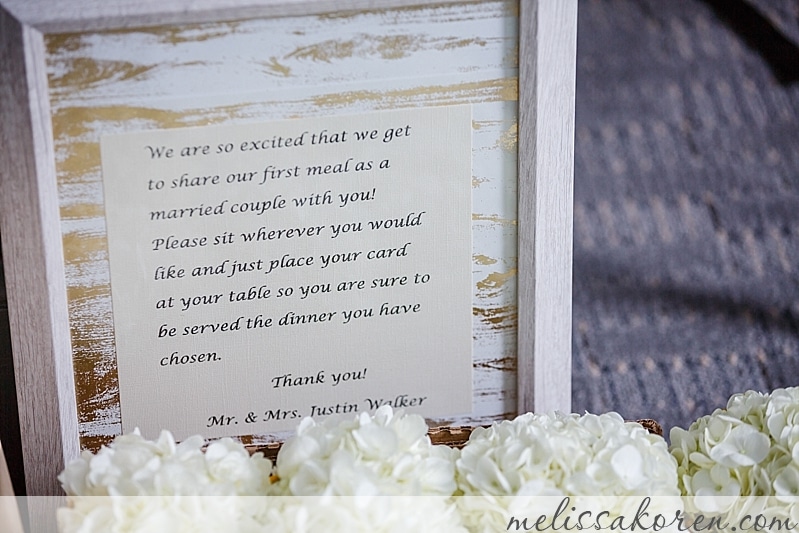 Rhiannon glittered these shoes herself.
Her dad was the only other person privvy to the ceremony. He was also a great instigator of smiles and silliness.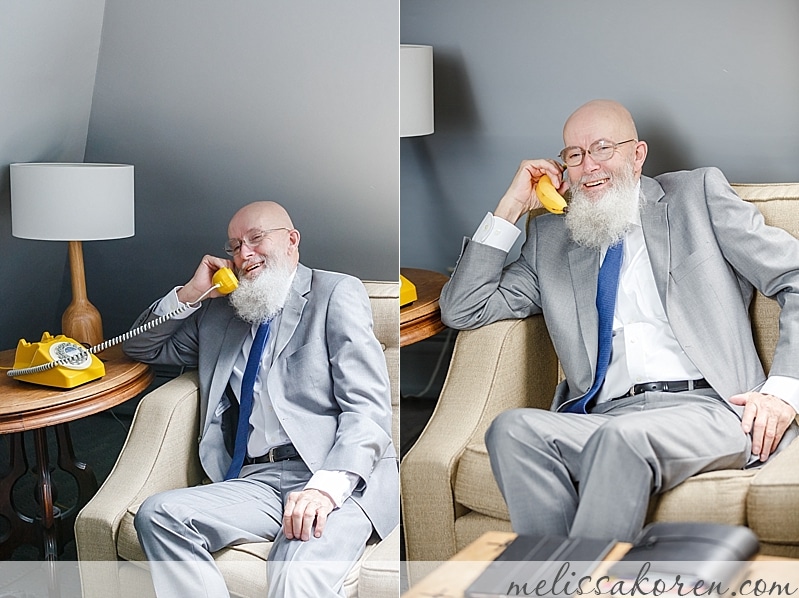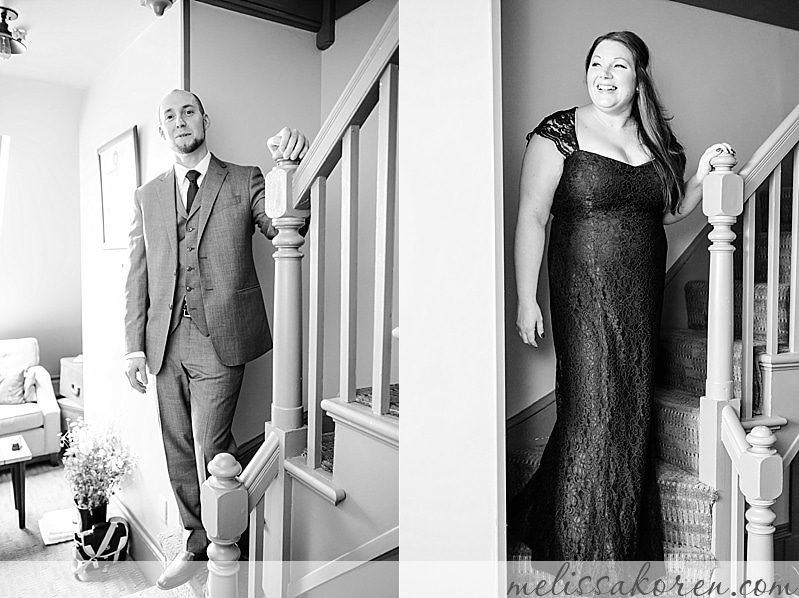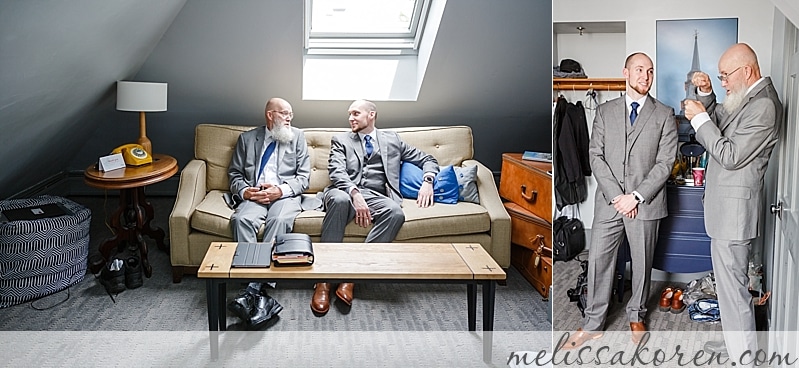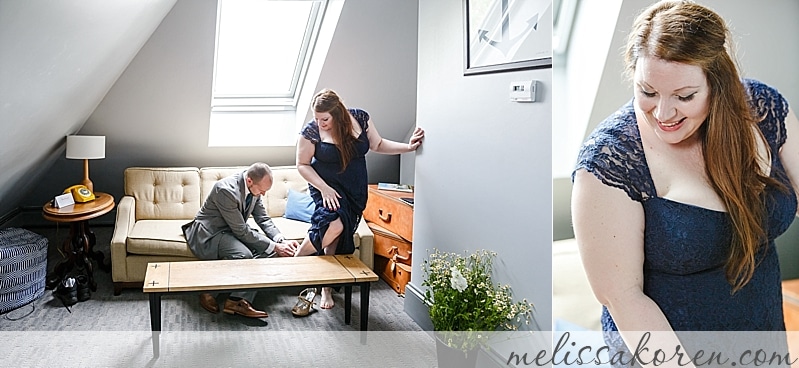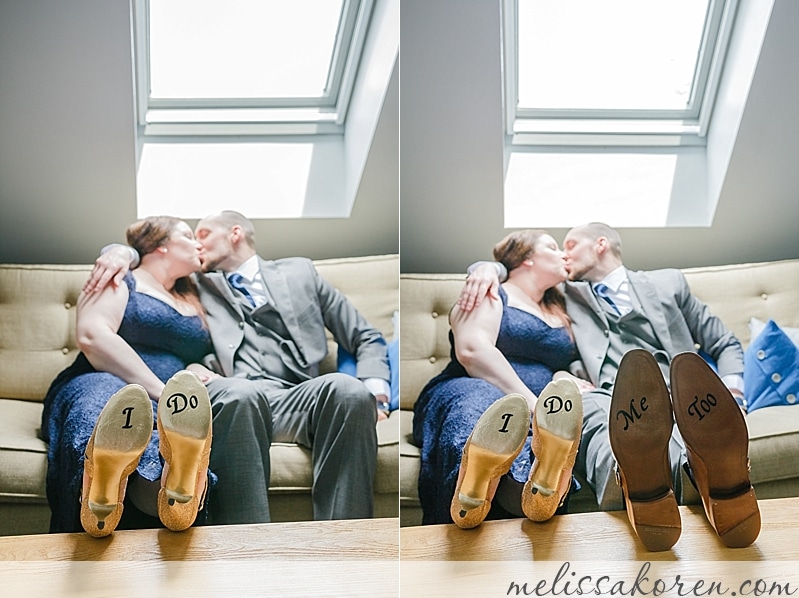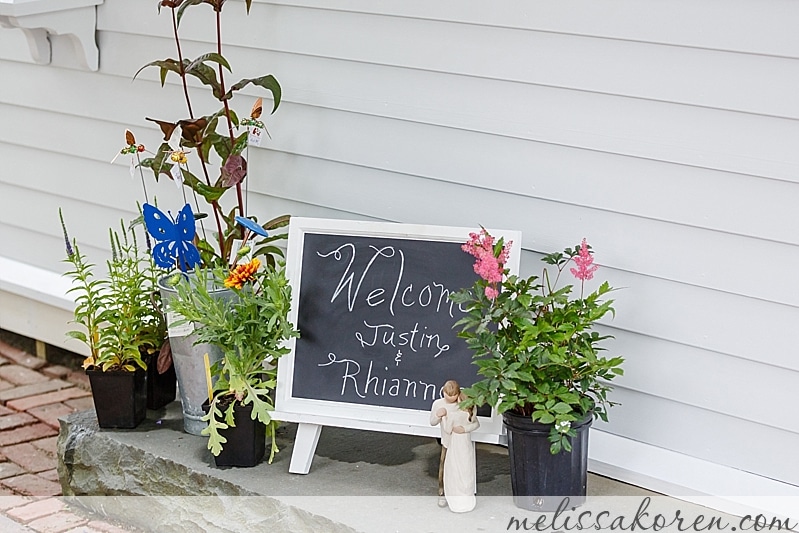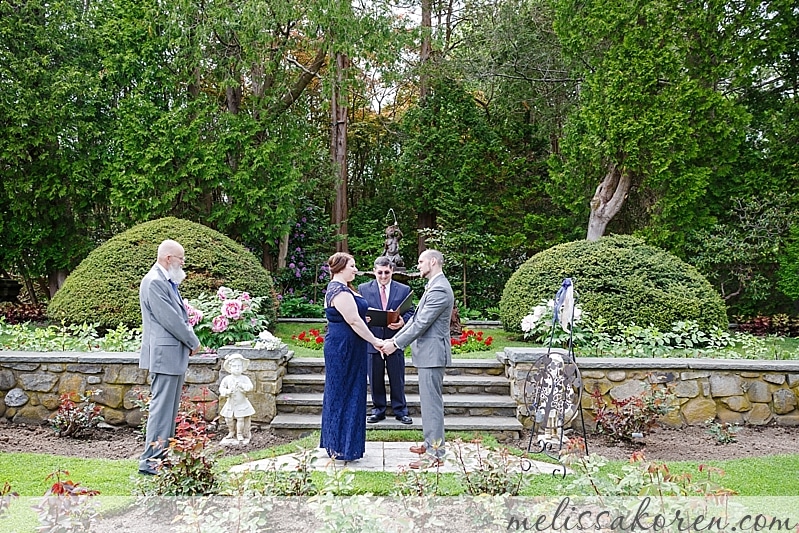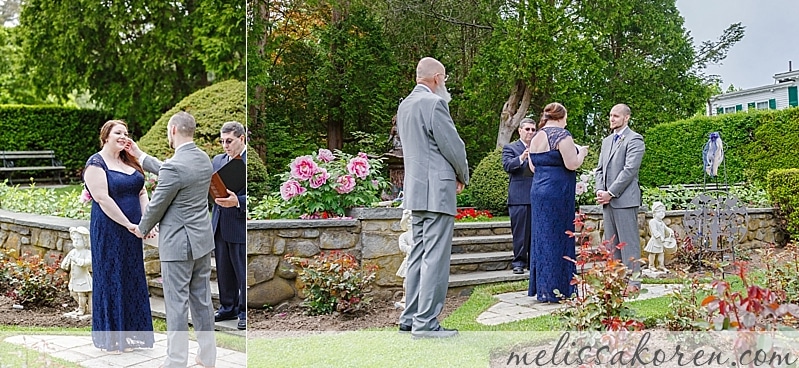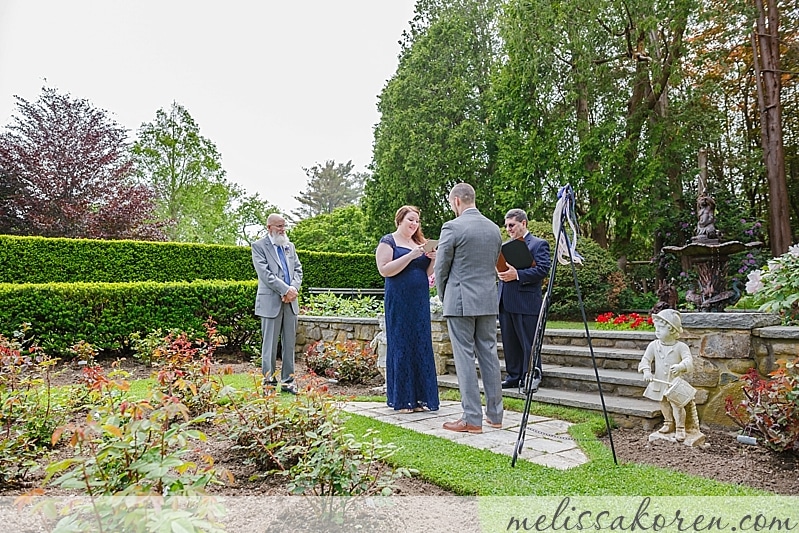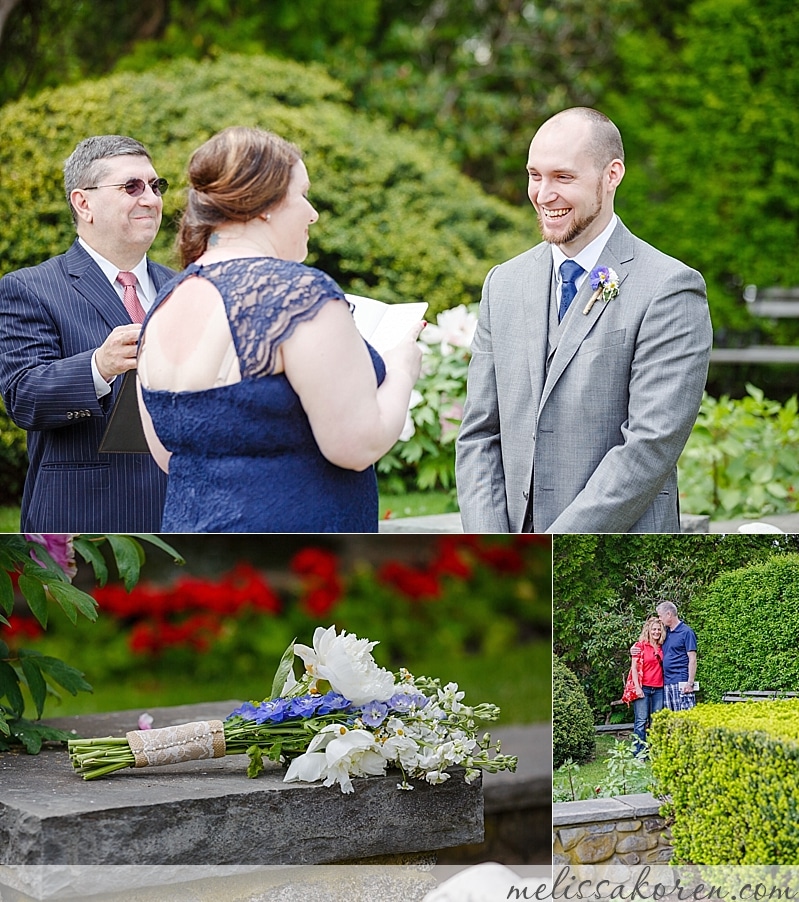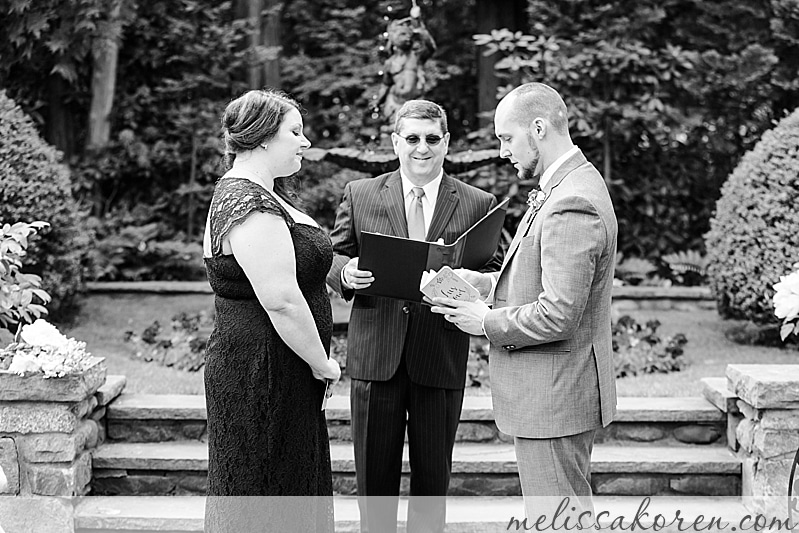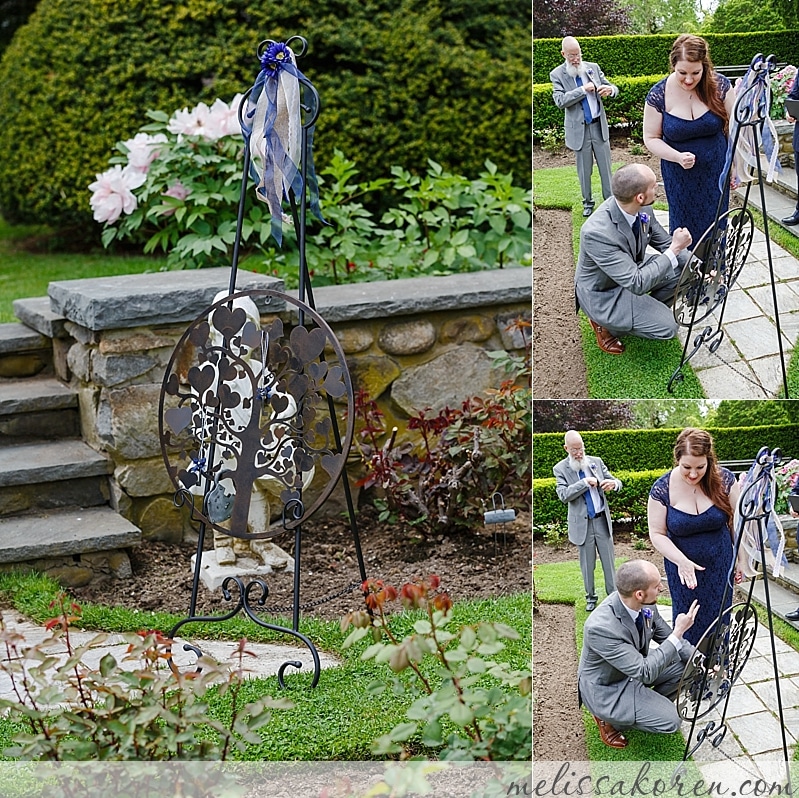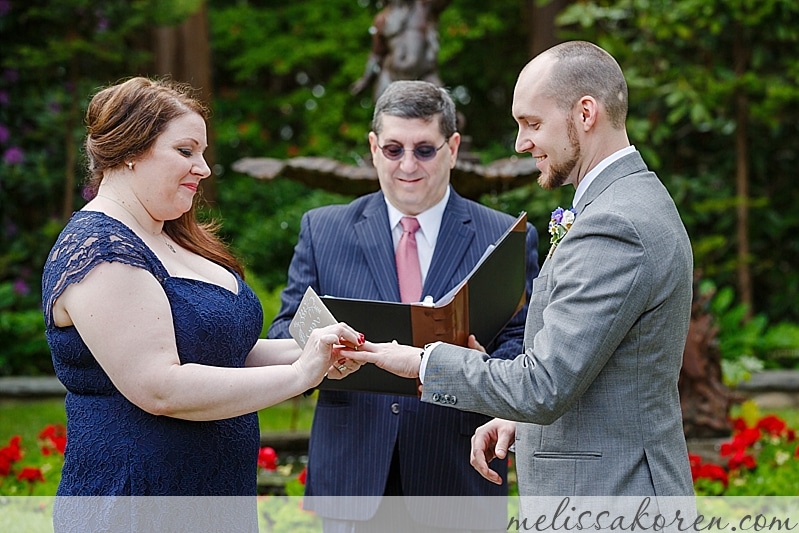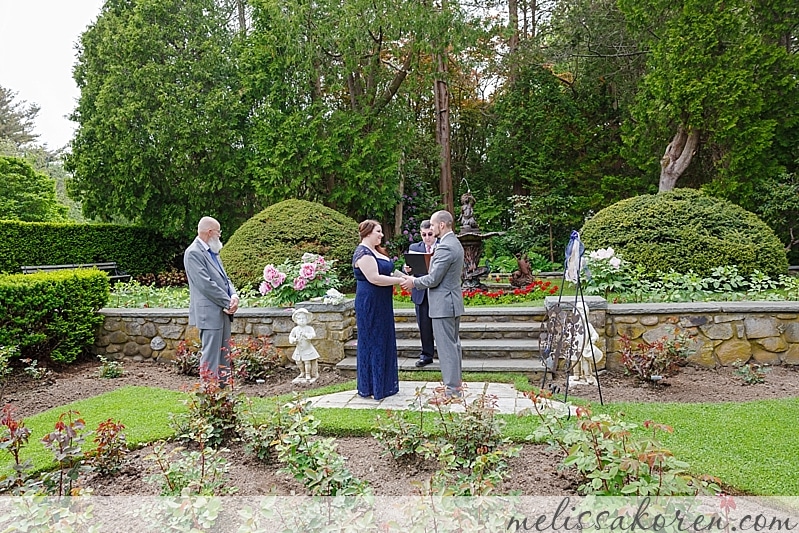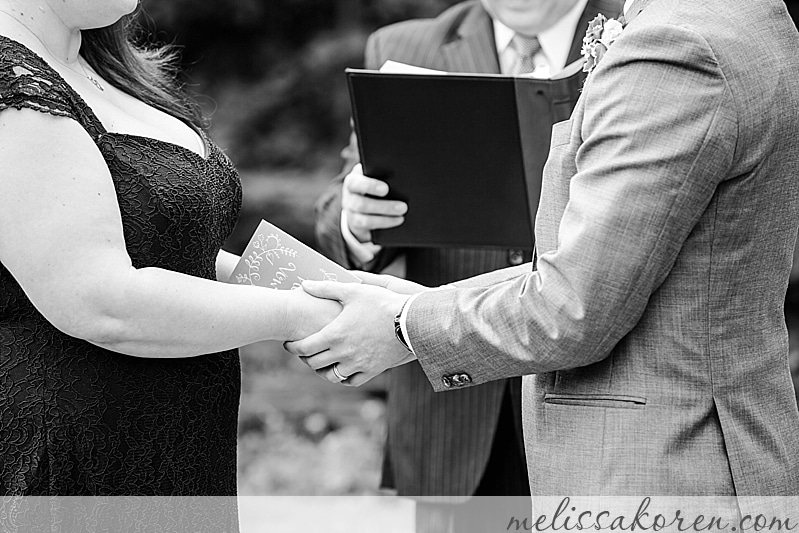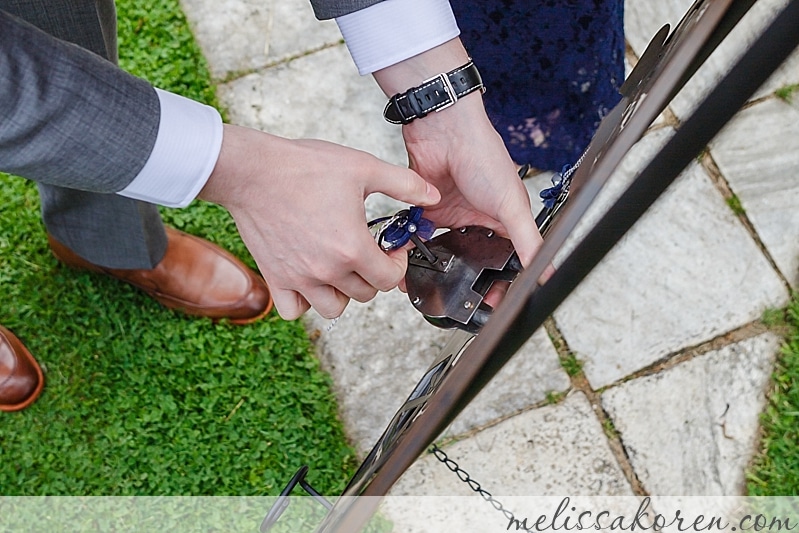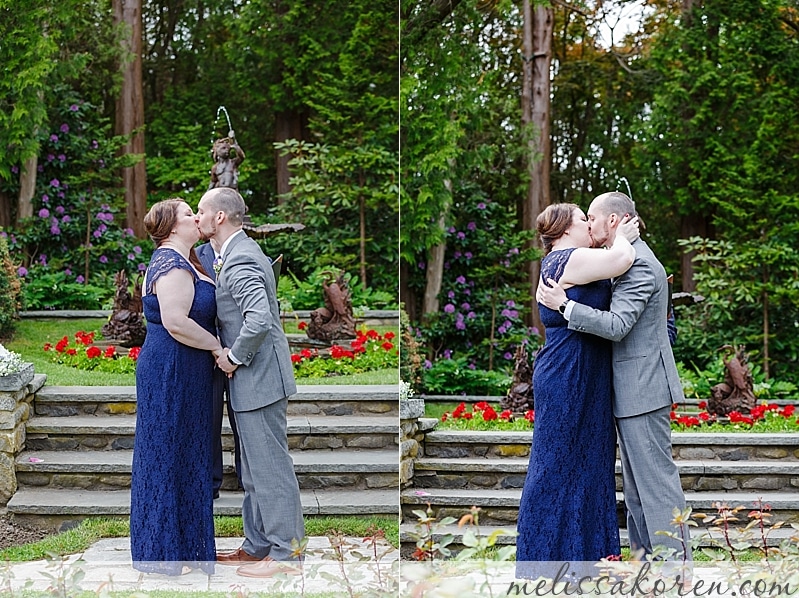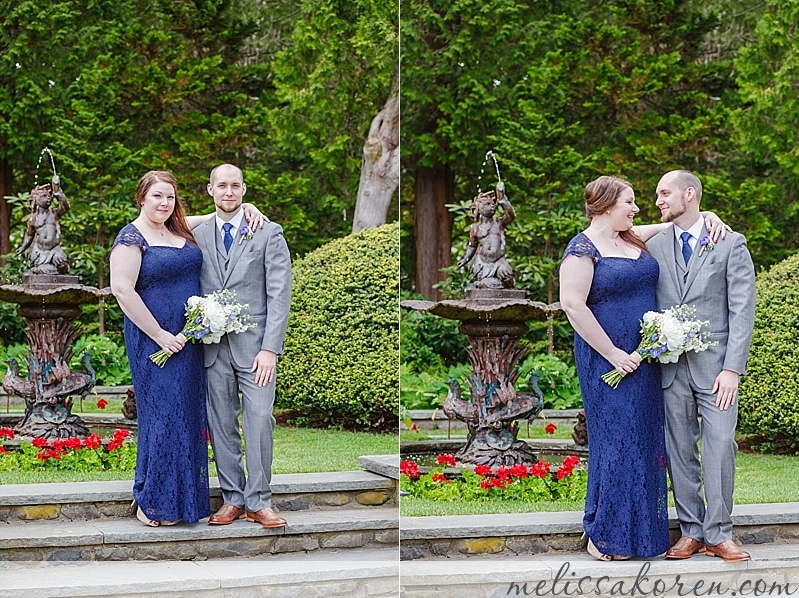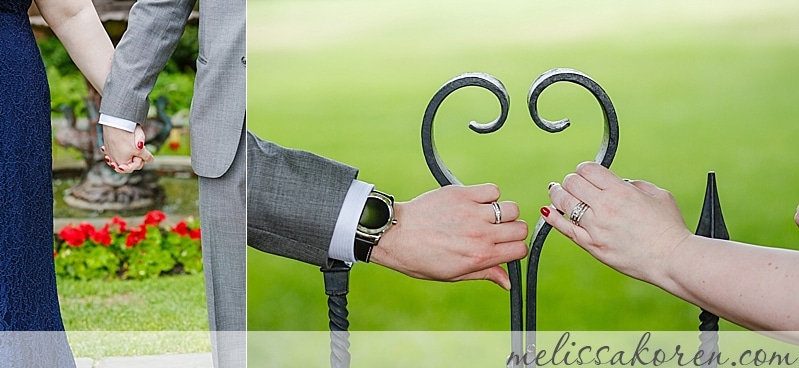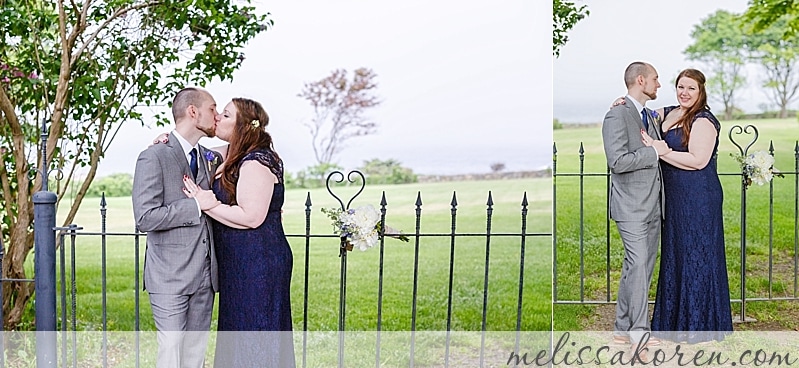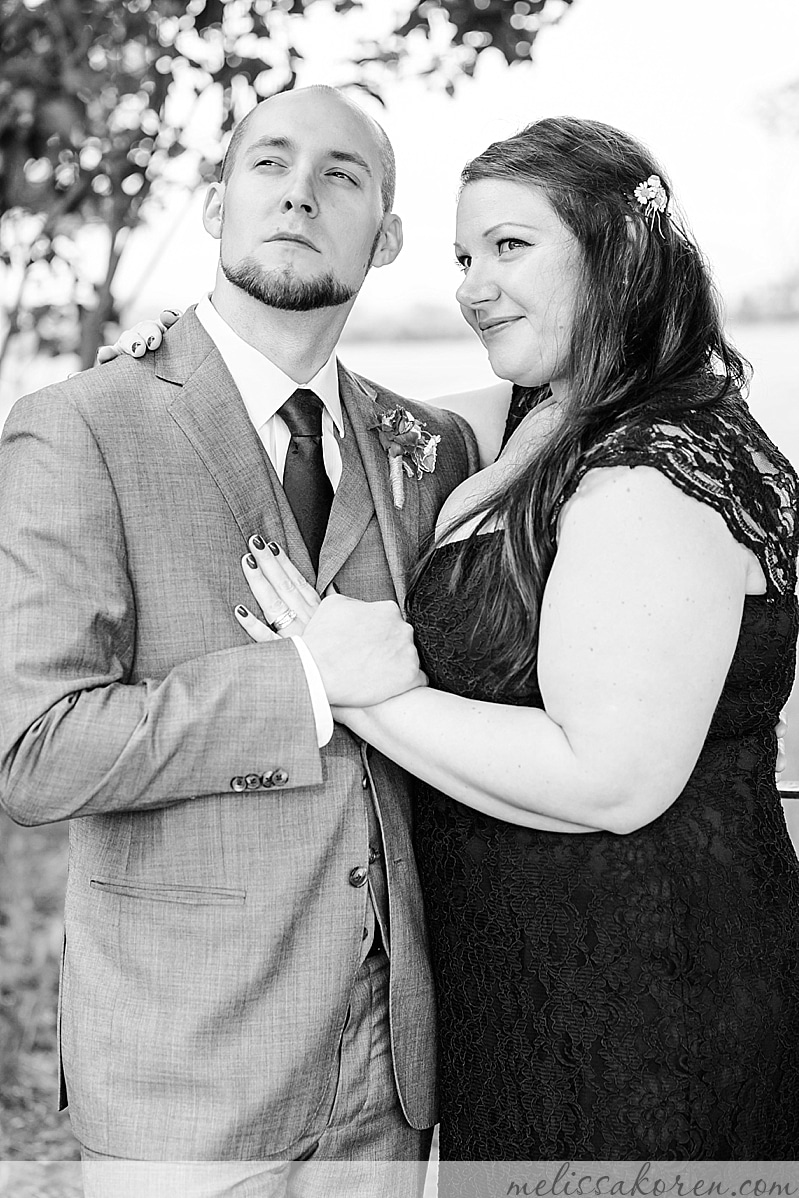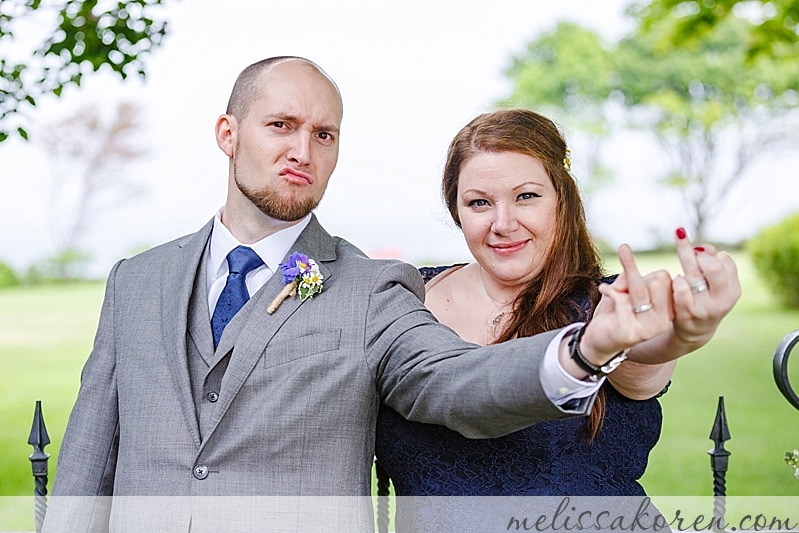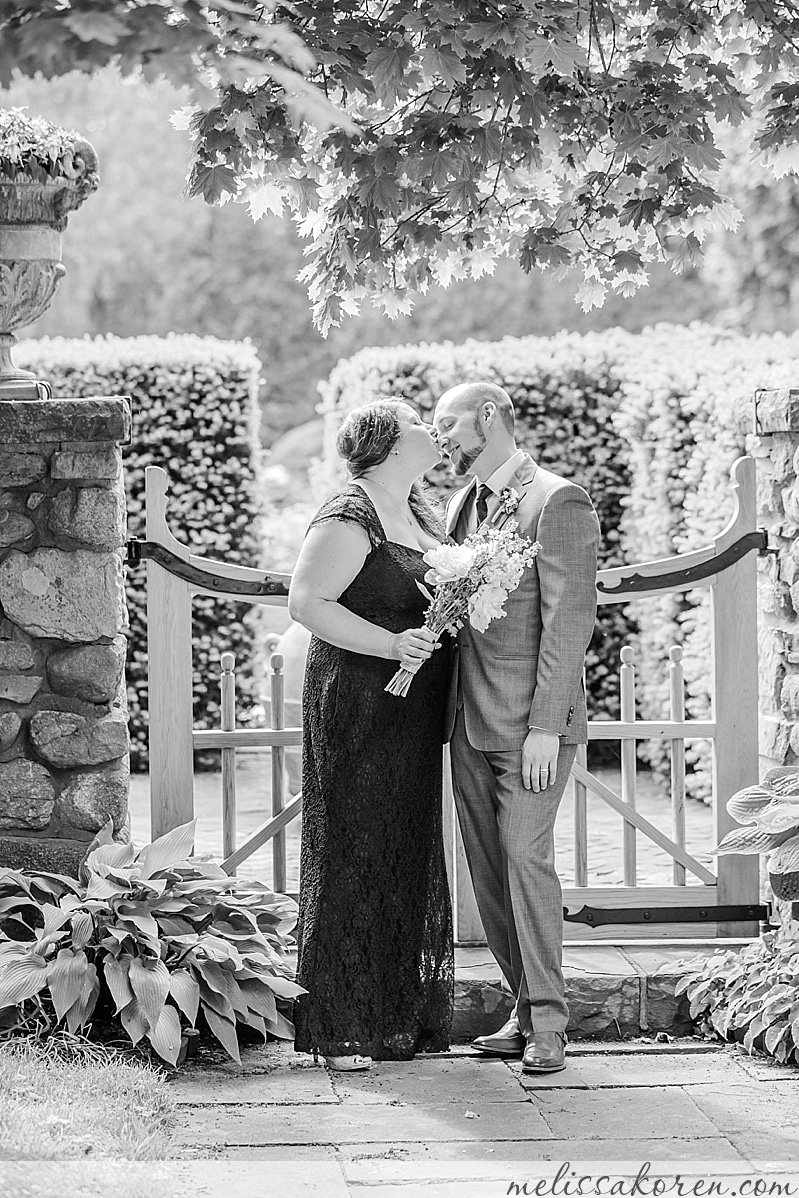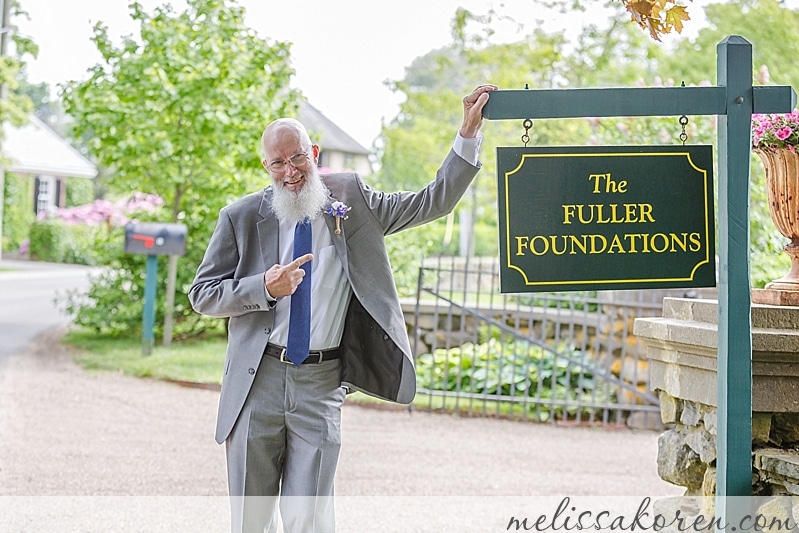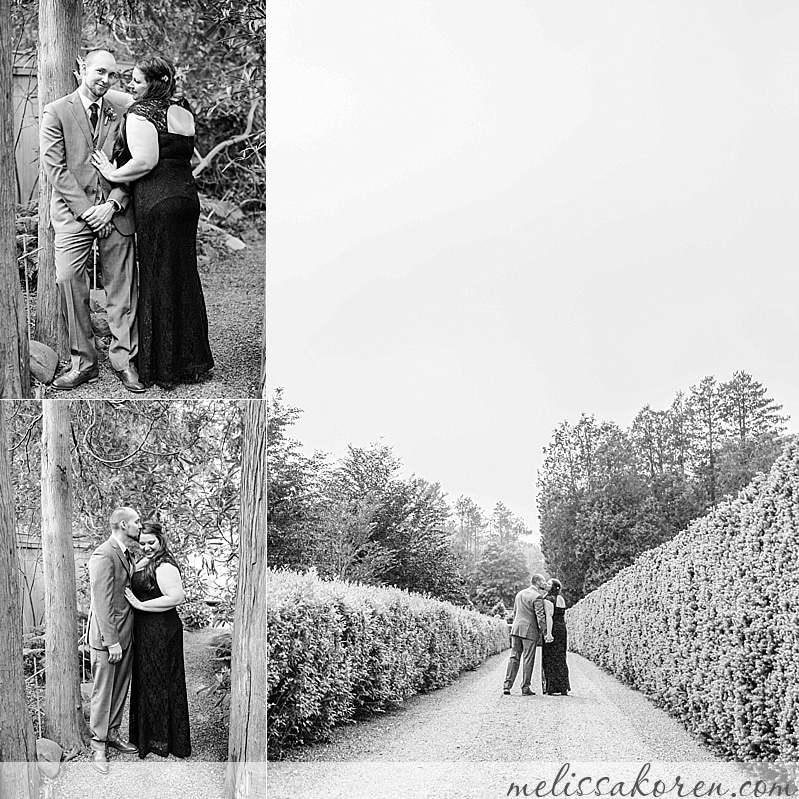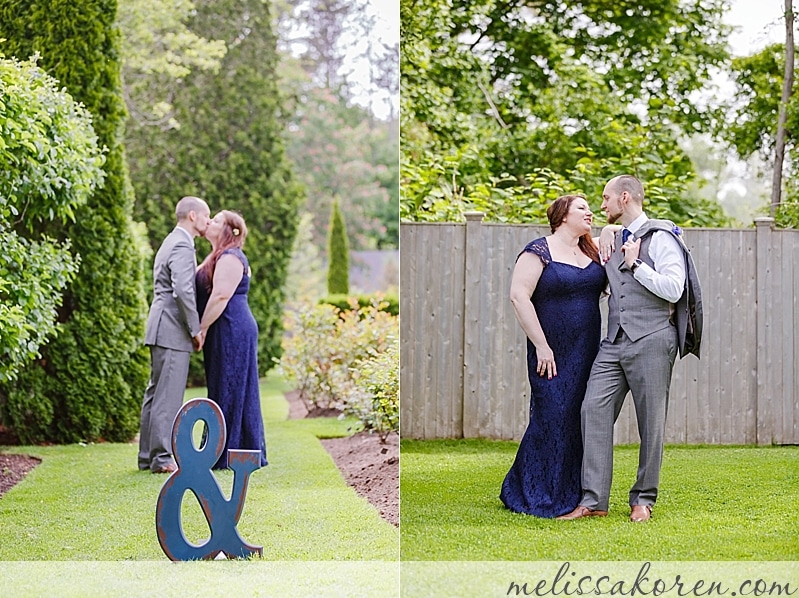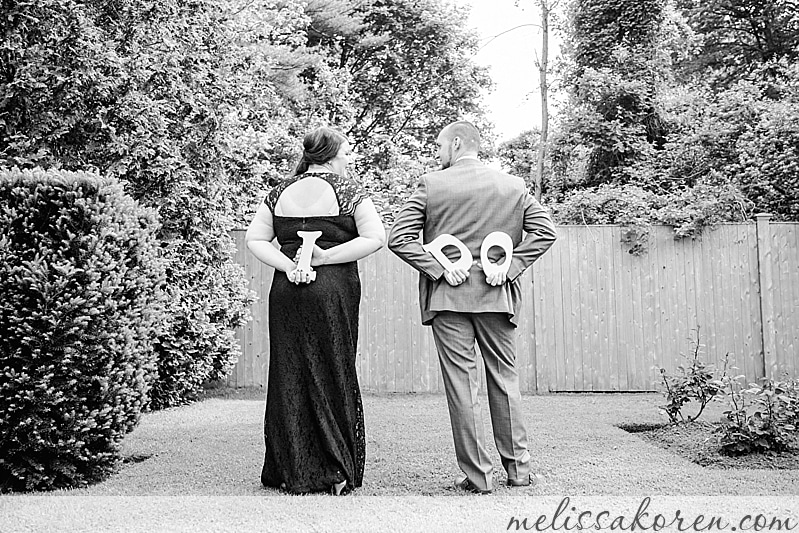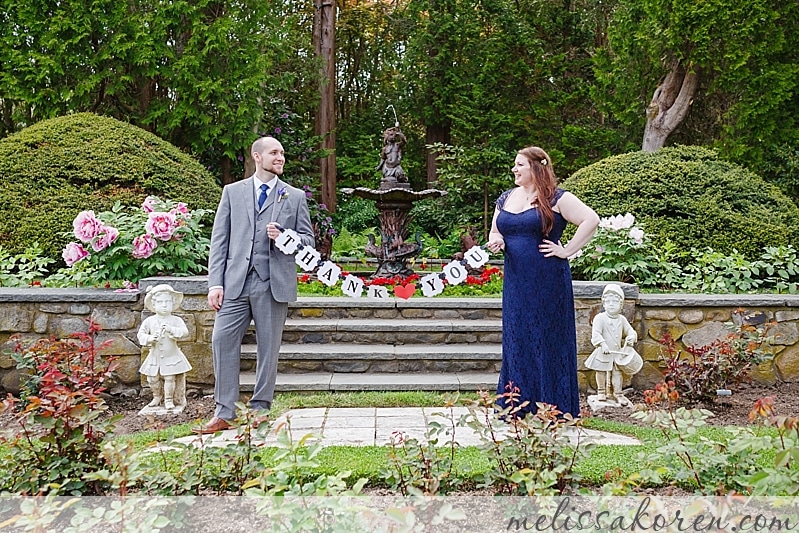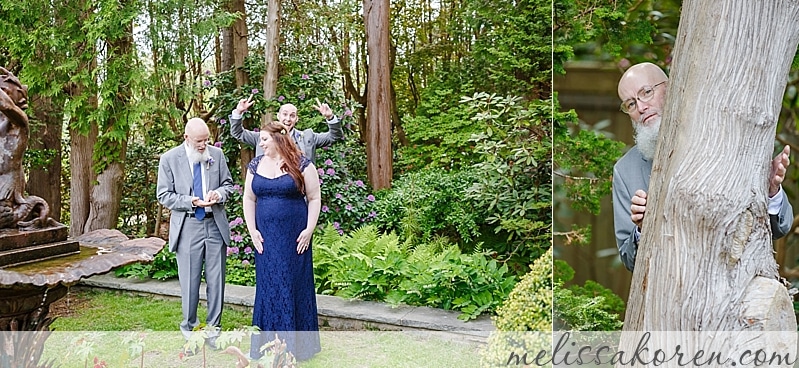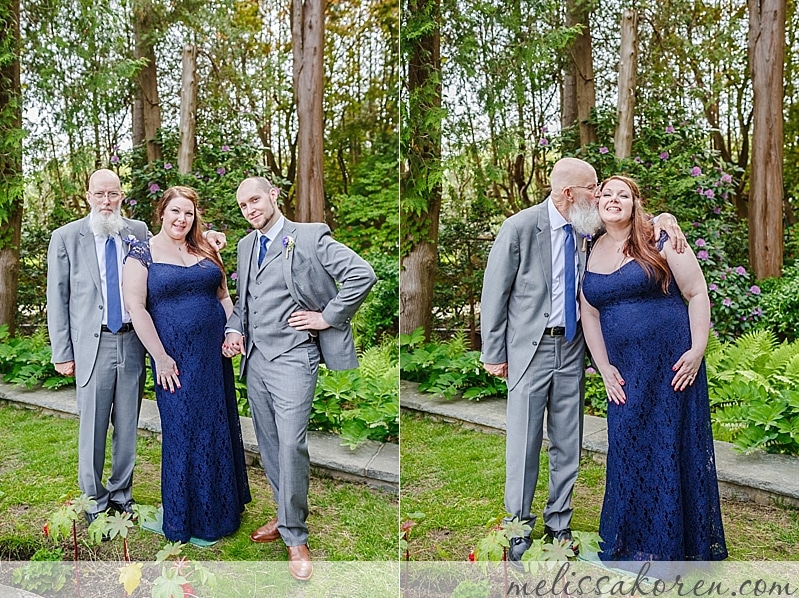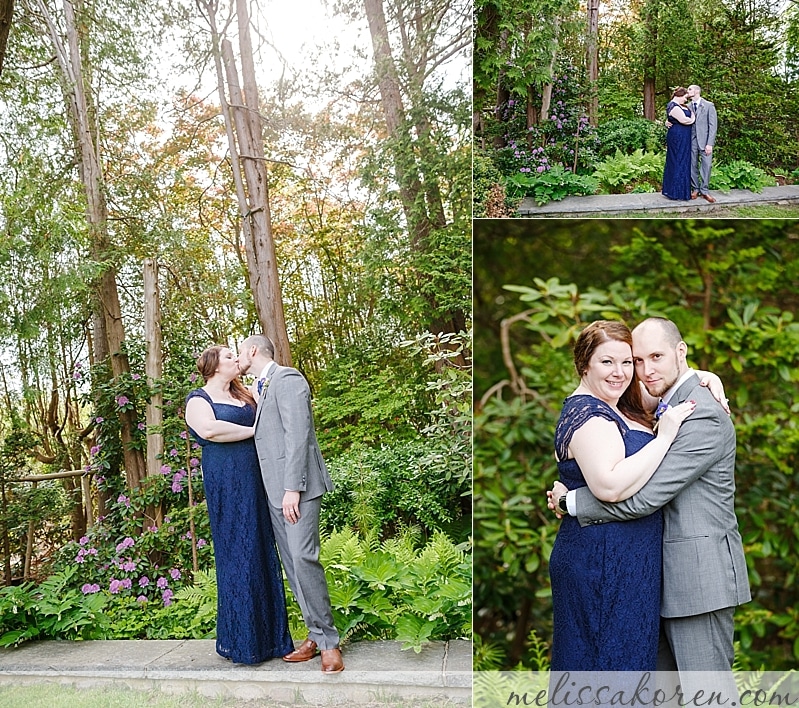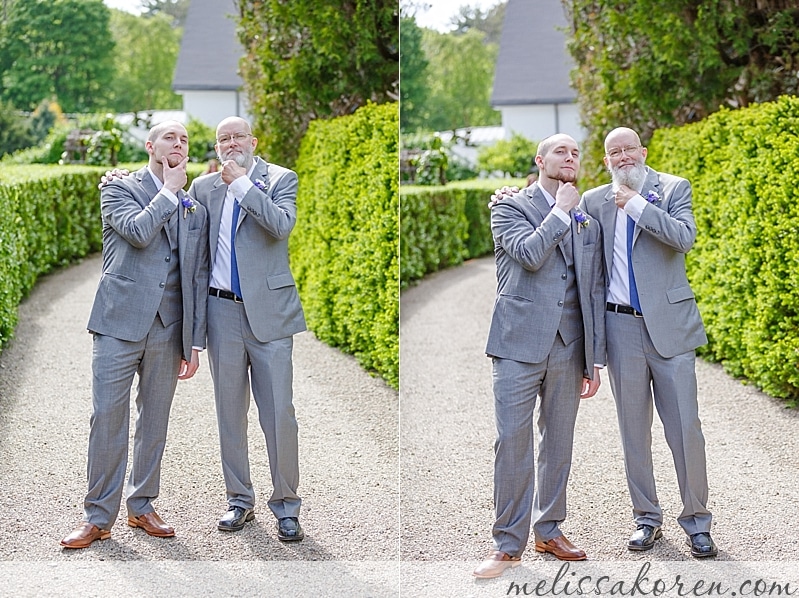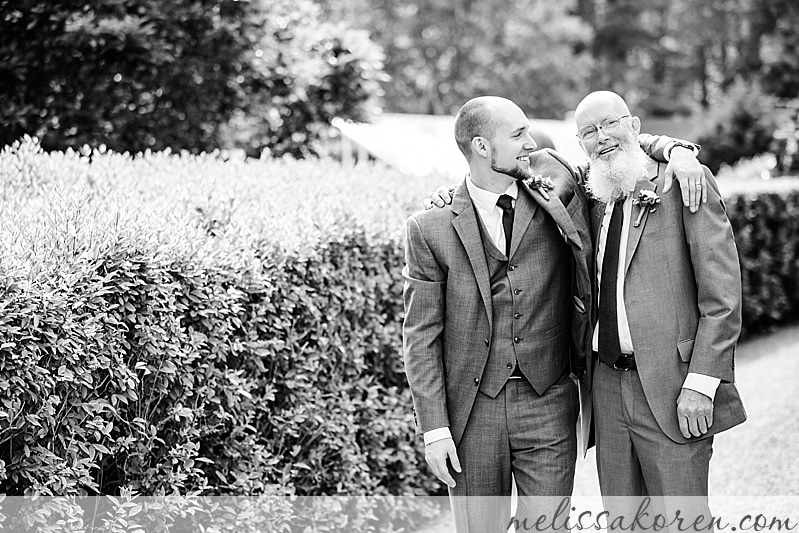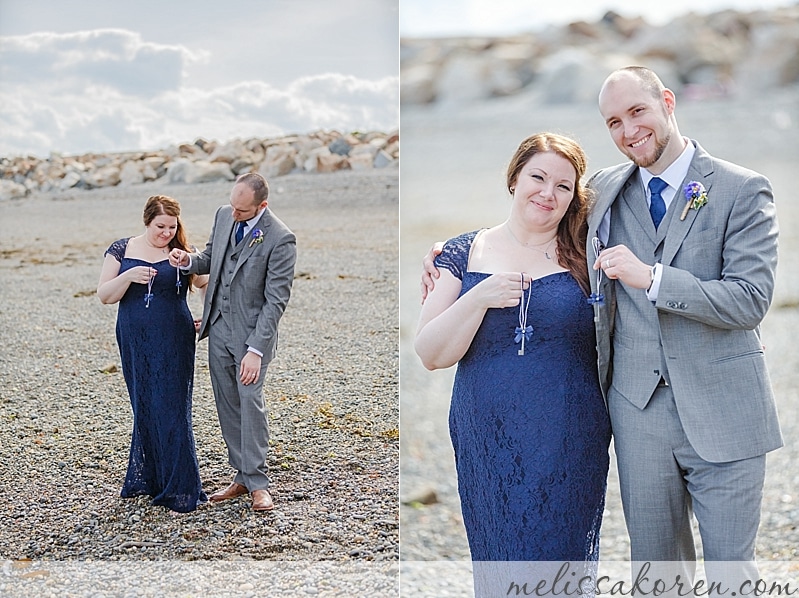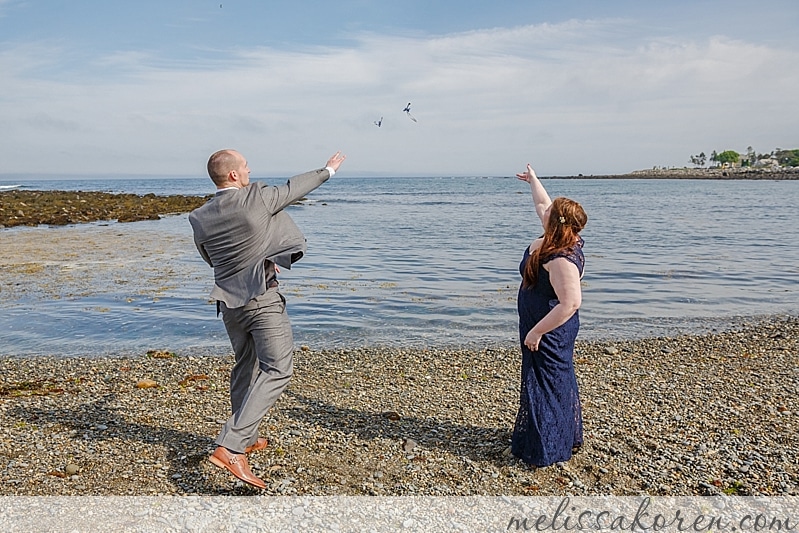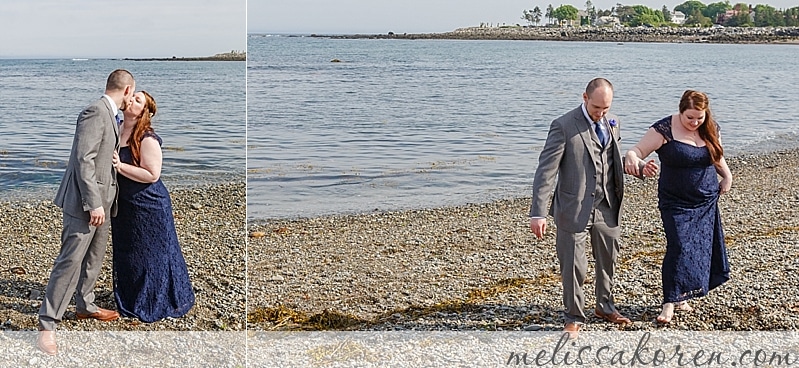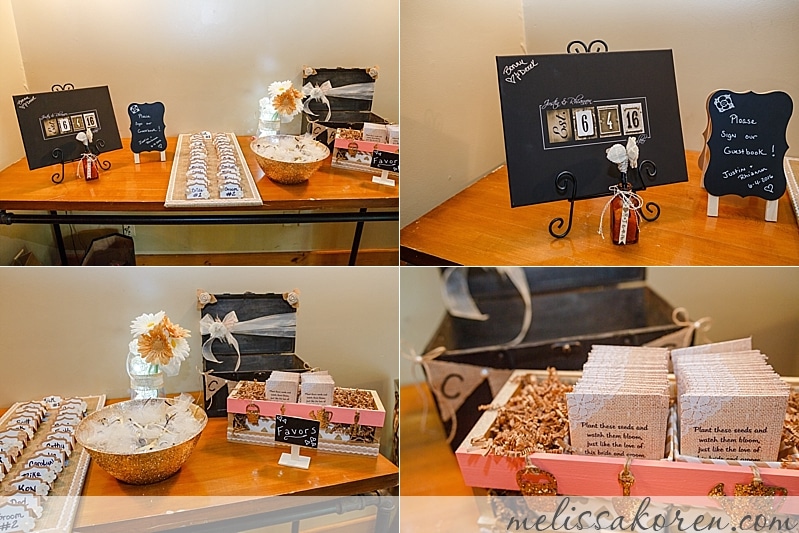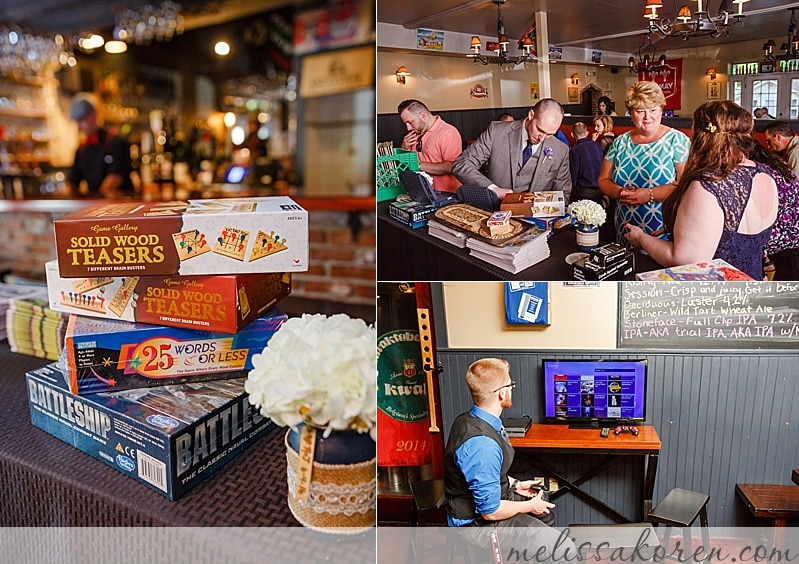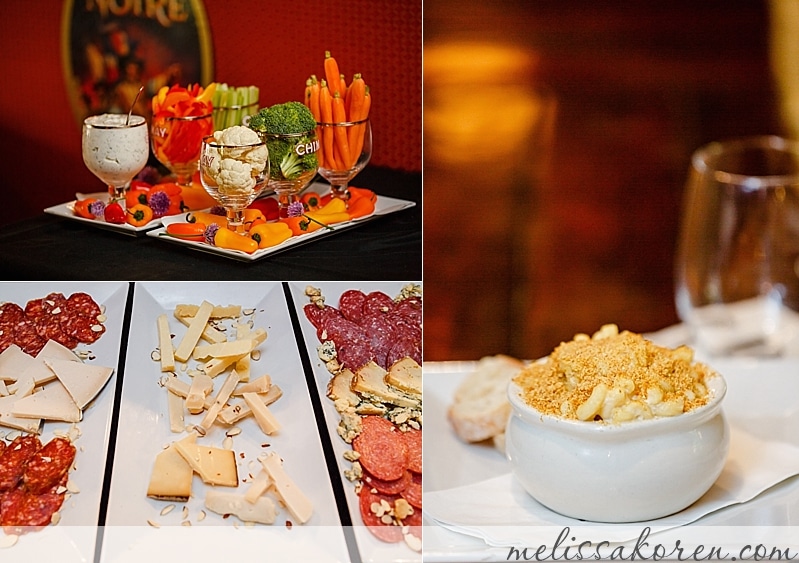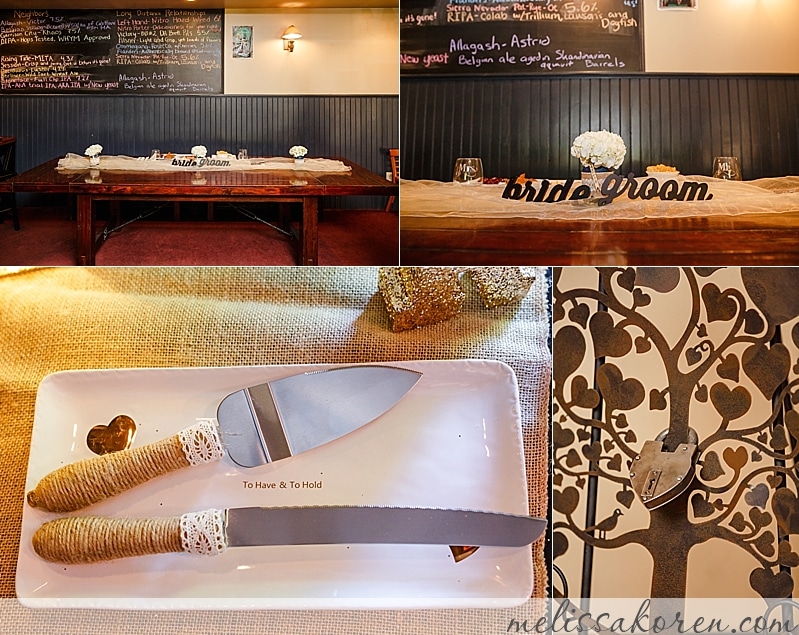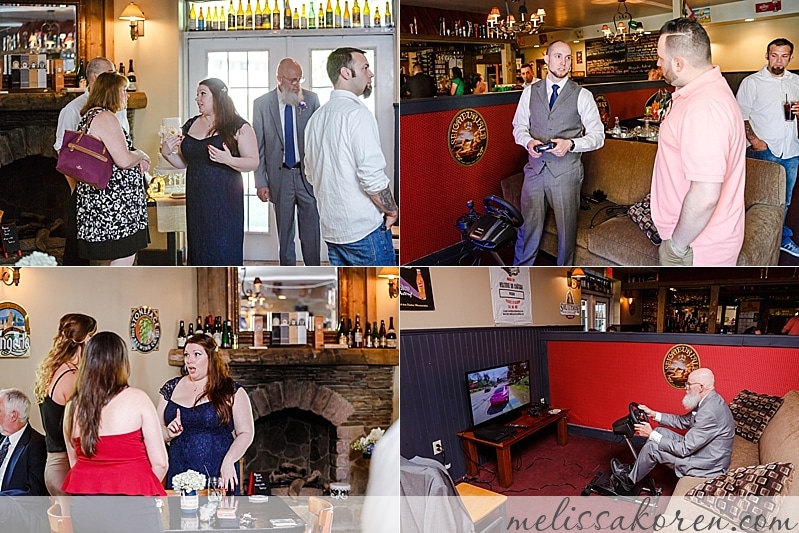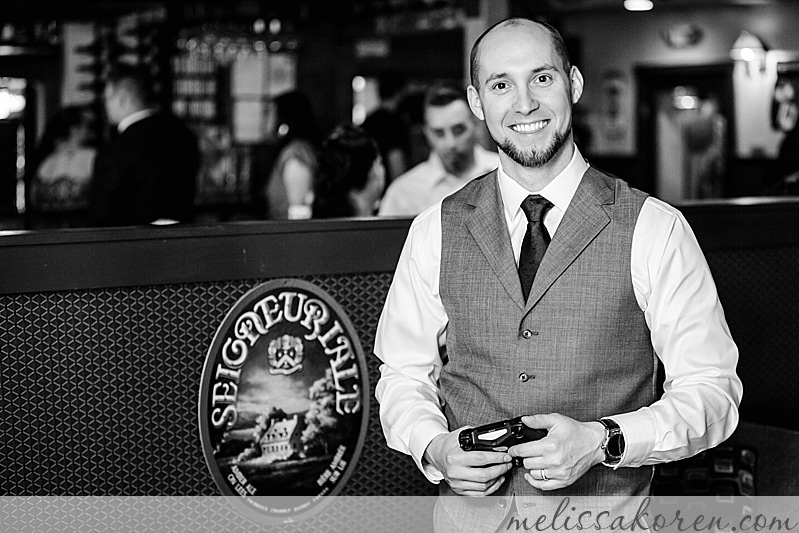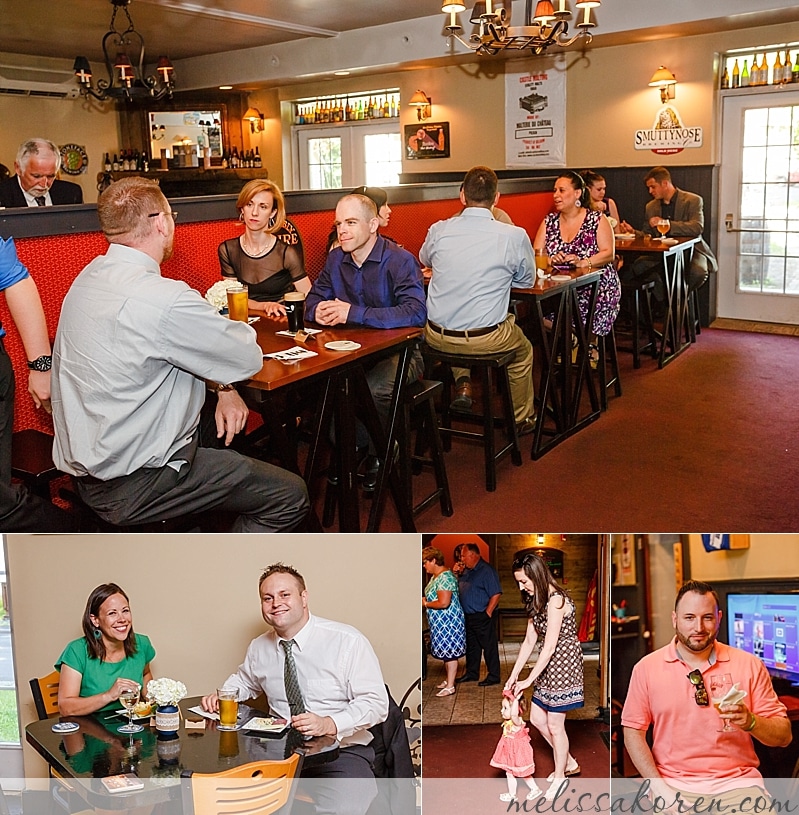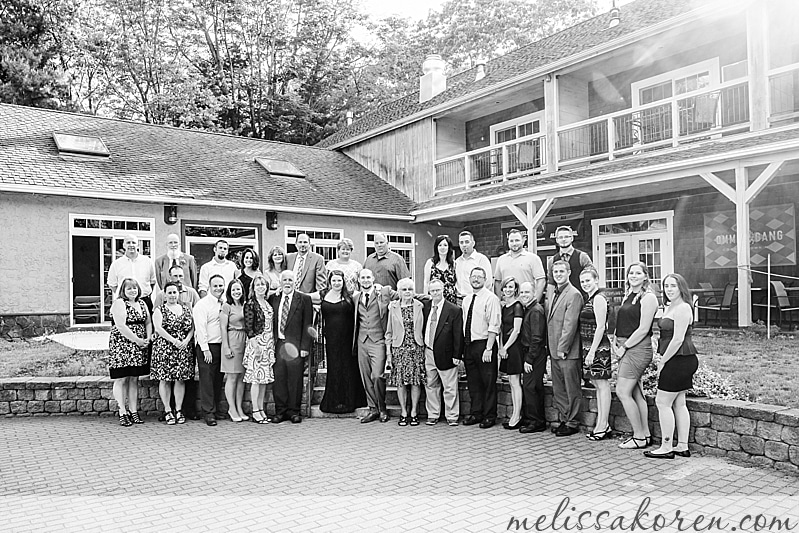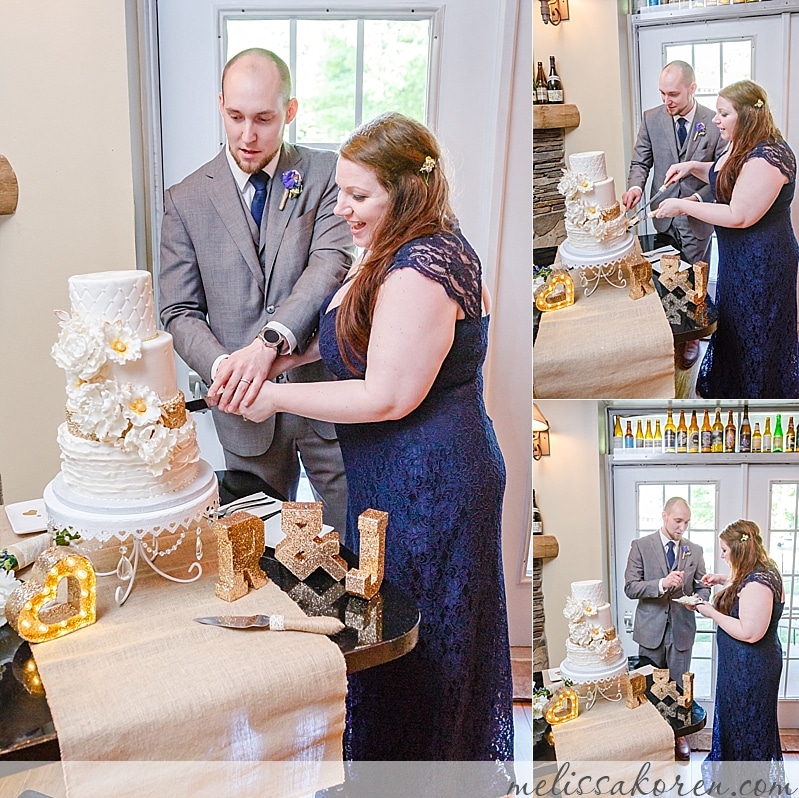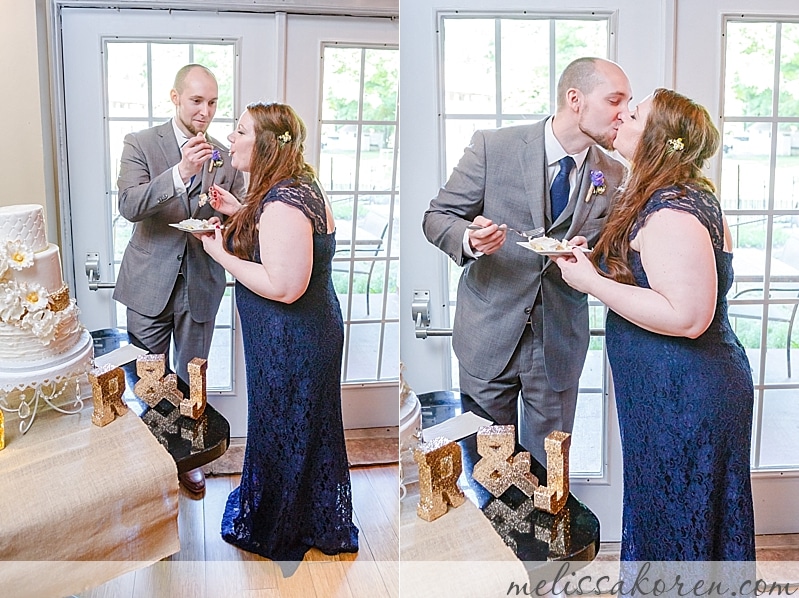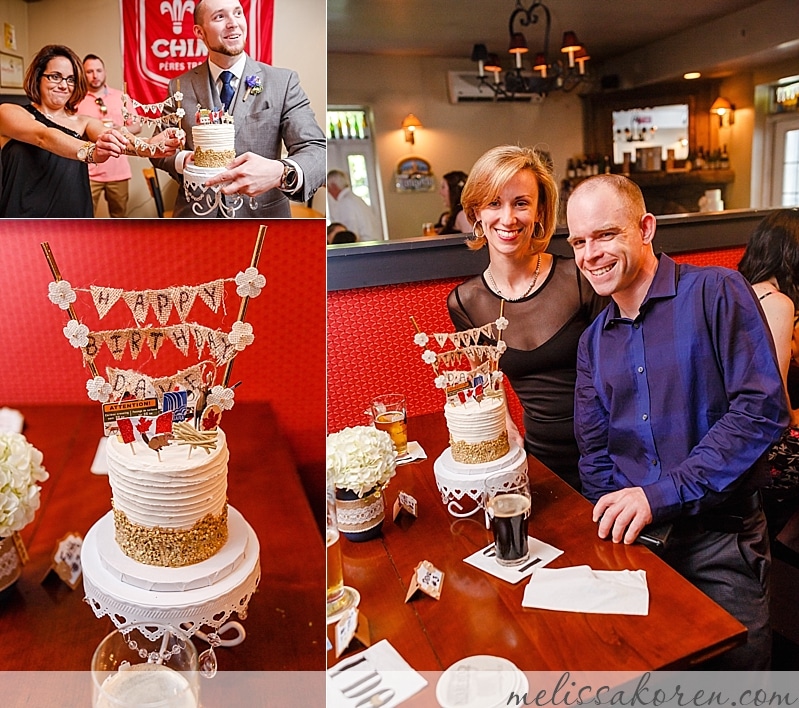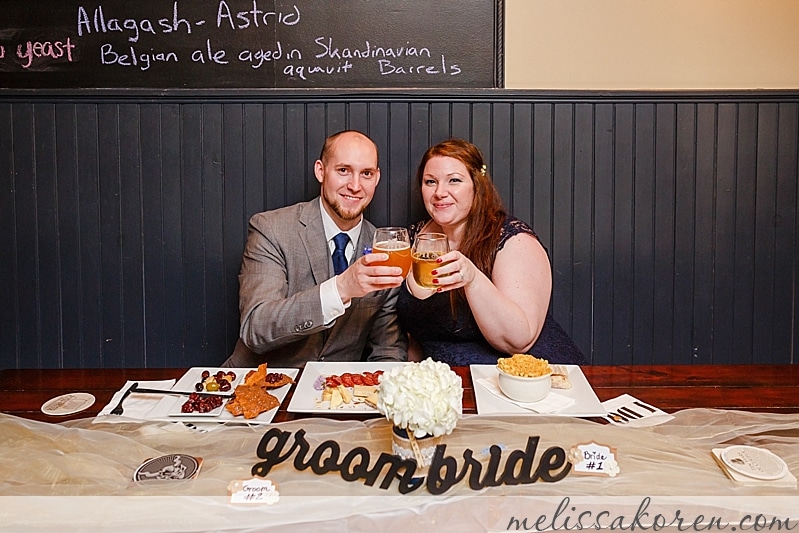 And in conclusion – the obligatory SEO. Maine & New Hampshire Fuller Gardens Wedding + engagement photographer, Melissa Koren Photography, photographs good people. Wonderful, loving, quirky, sassy, laughing, fantastic, and often cheeky people like you! You are good people! There are adventures to have and memories to keep so let's get to it! If you're in love in New Hampshire and looking for a photographer for your Fuller Gardens Wedding, you can see more of my work online at melissakoren.com and also on Facebook. If you'd rather contact me directly, please email me at melissa@melissakoren.com