Shannon & I are both members of the Exeter Area Chamber of Commerce and when she needed photos of the new Hampton Inn & Suites where she's sales manager, I was happy to oblige.  I mean, who wouldn't want a sneak peek into this gorgeous new hotel!?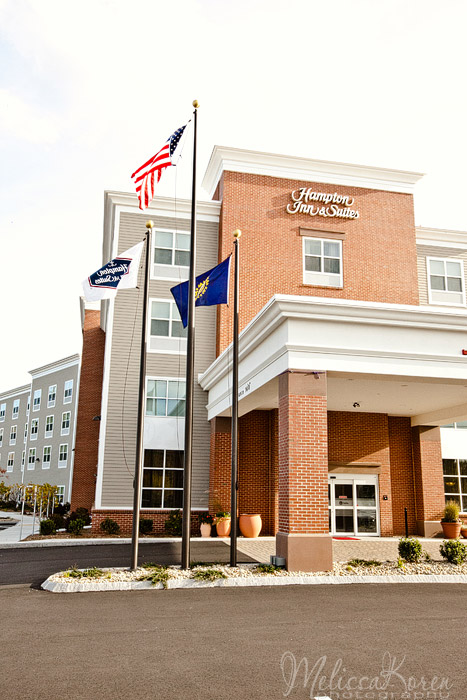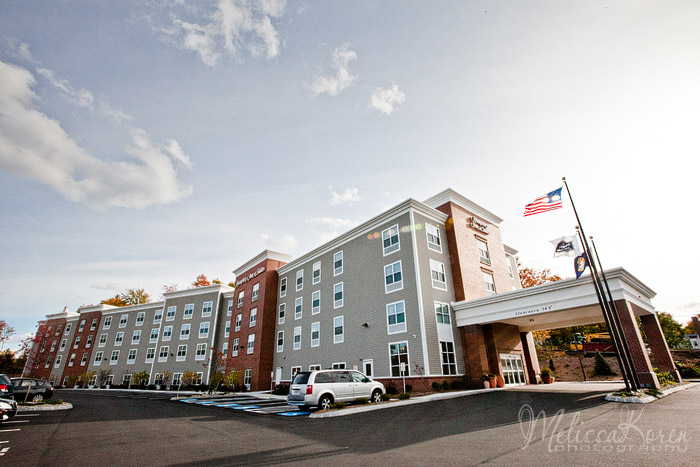 Continental breakfast (with waffle station!)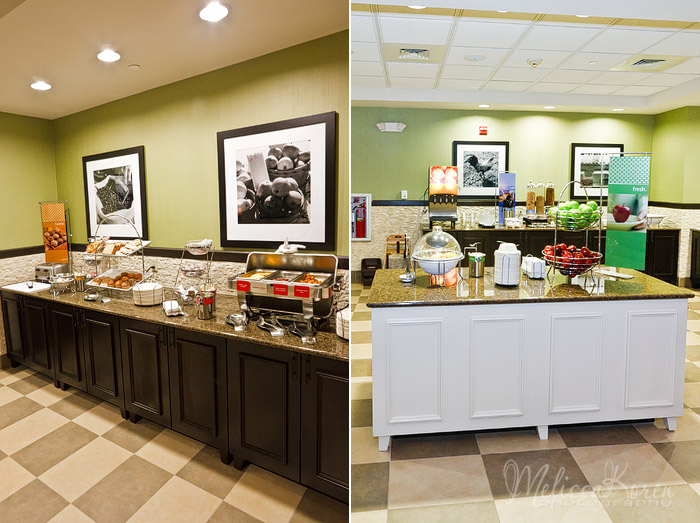 Coffe & tea all day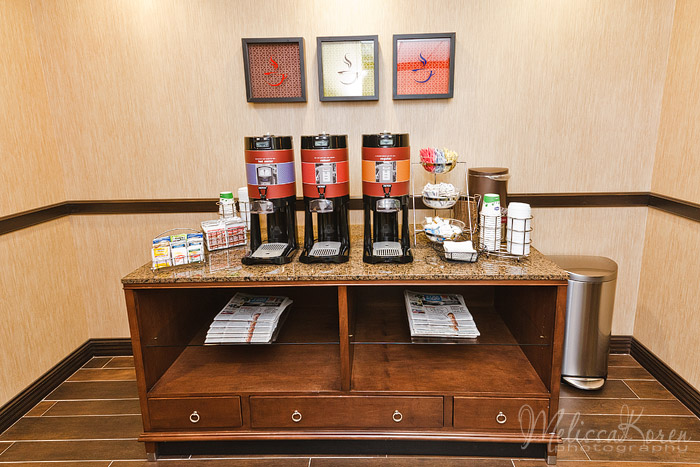 Part of the main lobby (i love the floors!)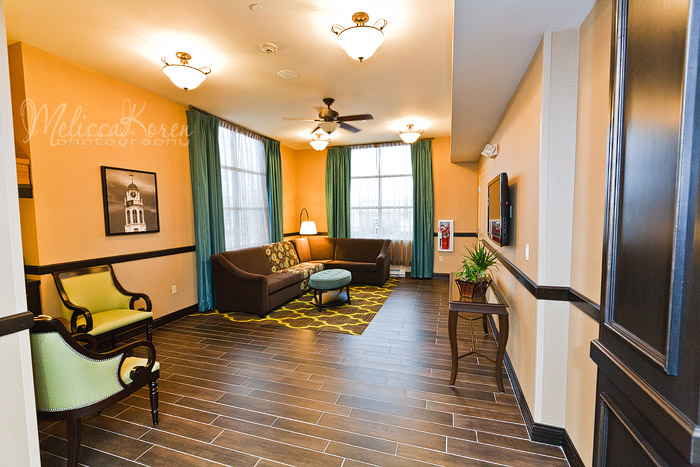 That's a salt water pool – so cool!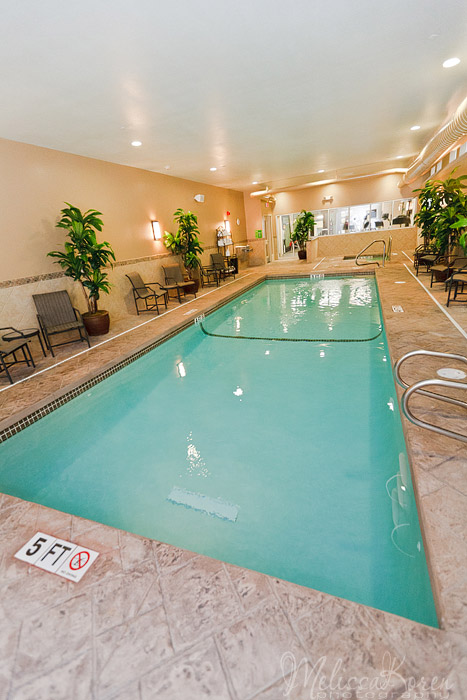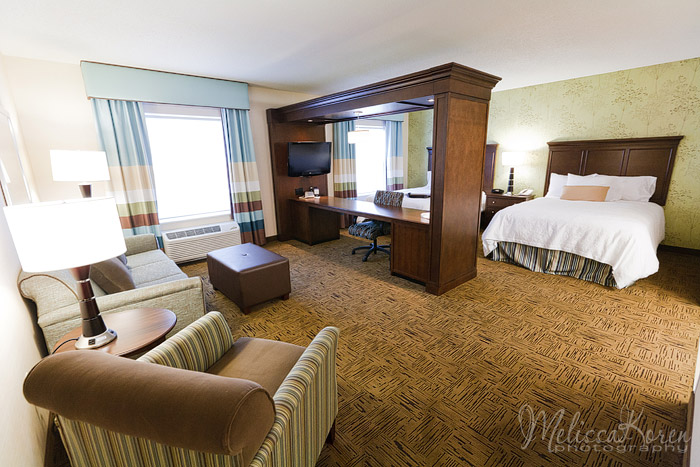 Mini kitchen area in every room.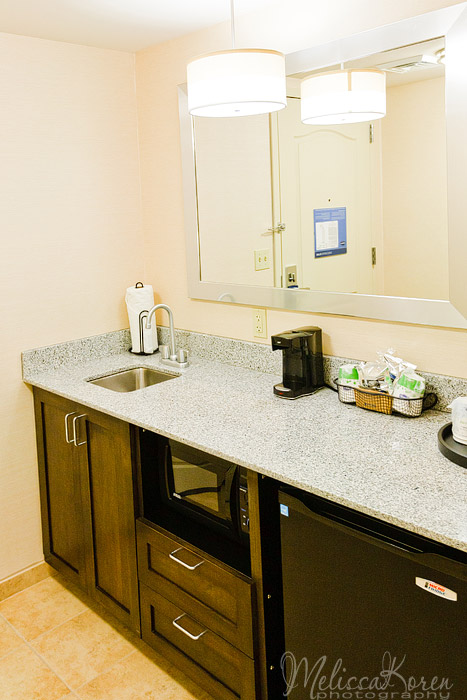 The breakfast/sitting area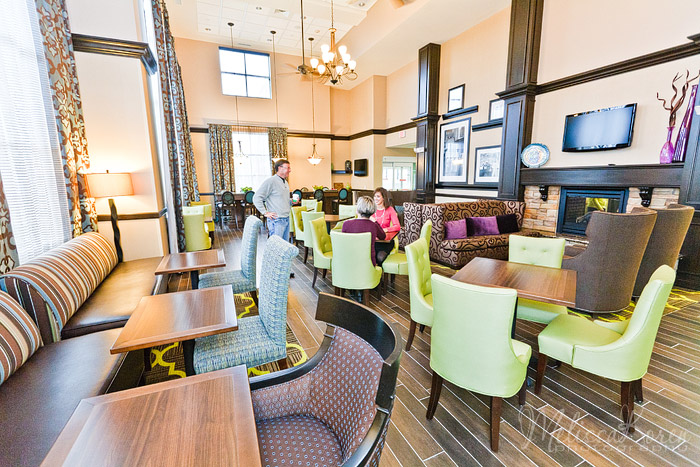 We had way to much fun – and it really was a great experience to see all the different rooms and amenities this hotel has to offer!
~melissakoren