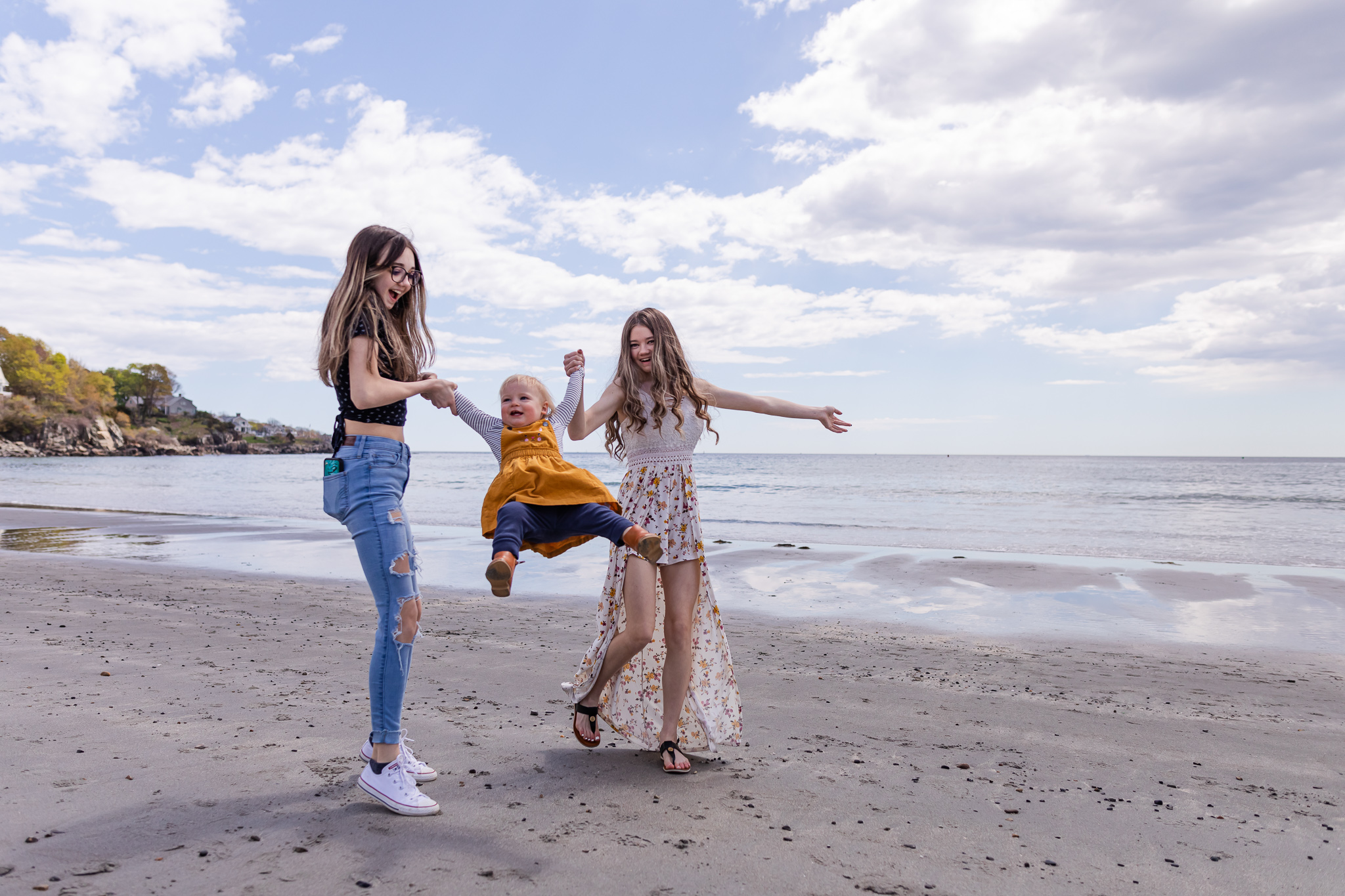 Sisters. Cousins. Apple of Grandma's eye! Said Grandma booked these Hartley Mason Reserve Family Photos for her girls!
The HMR is a wonderful place for a session. The grass is as green as can be and there are beautiful nooks and crannies for exploring.
There's a path that leads to the York Harbor Cliff walk as well as the happy little space also known as York Harbor Beach.
Post-session I actually took the time to explore the Cliff Walk. And while it's not for the faint of heart, it is a gorgeous adventure. Sweeping views, decrepit (but still useable) staircases, and the clouds that day put on a show! The only thing I didn't love, but knew going into it, is that it was out and back, not a loop. I love a good loop, but I have to say it's cool to go back the way you came and see the same space from a different perspective.
Iphone photos!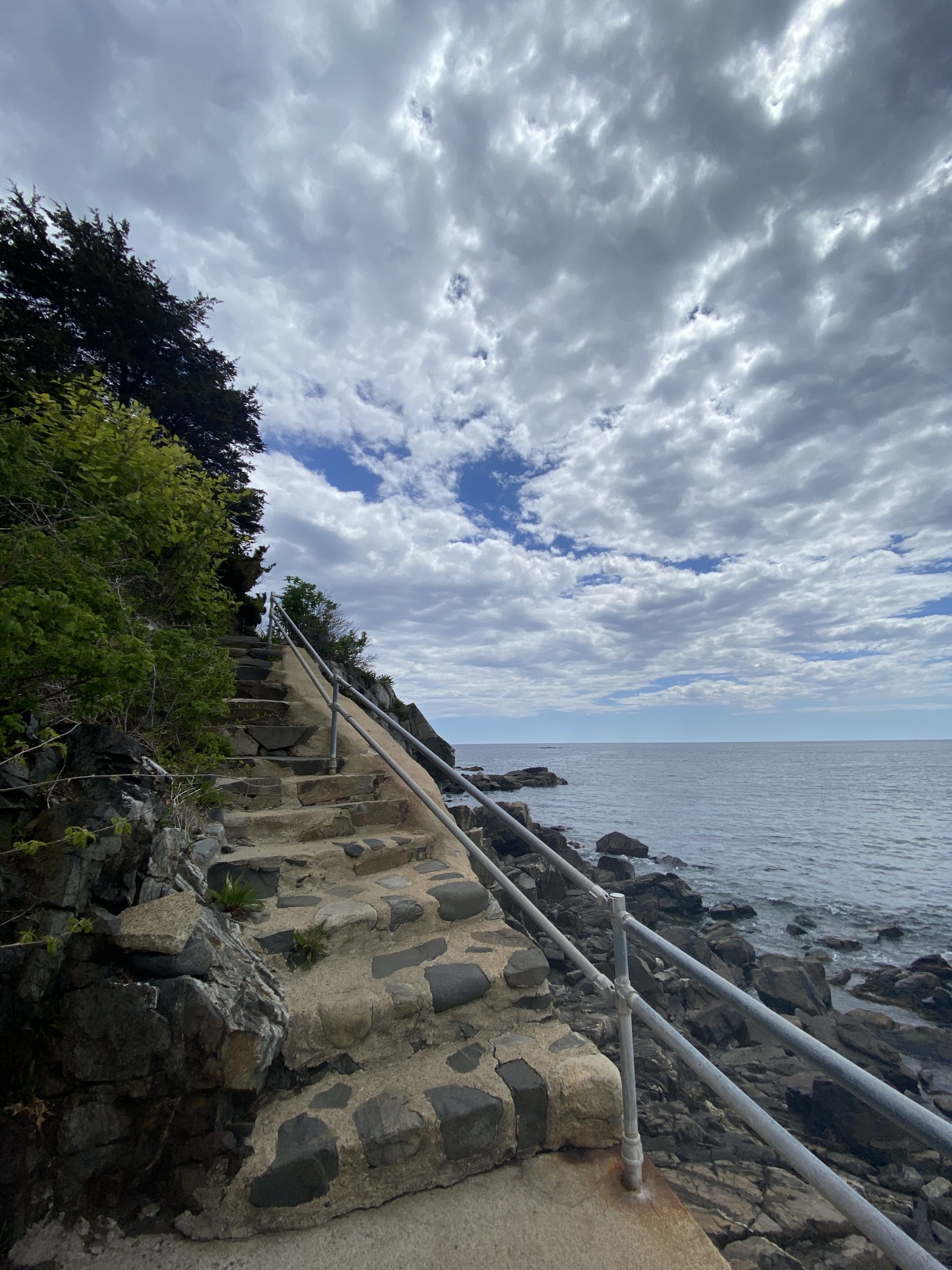 Ok, ok, enough about me and my post-session adventure. Let's get to these Hartley Mason Reserve Family Photos!
The girls were so fun to explore with. They had ideas of their own and were so good with their baby cousin!