We've made it to 2012!  My first shoot of the year was fantastic.
It's a good thing when life sneaks back up on me sometimes.  Ike moved to my high school when I was a sophomore, and he was a junior.  He took me to get my driver's license and then let me drive his car all the way home.  He's the type of person that just makes you smile, no matter what sort of mood you're in.  And he found his perfect match in Kerri.  With an equally contagious smile, and the sweetest disposition, you can't help but smile along with them.
And then they had Jacki June! Megawatts when this one smile – I swear!  When we met up last winter, they were expecting their 2nd smile maker!  Spencer has since arrived and from what I can tell lives up to his potential 🙂
I love winter sessions – particularly in a busy place like Portsmouth – there are more corners to explore, and less people to contend with!
Ah – the sweetness!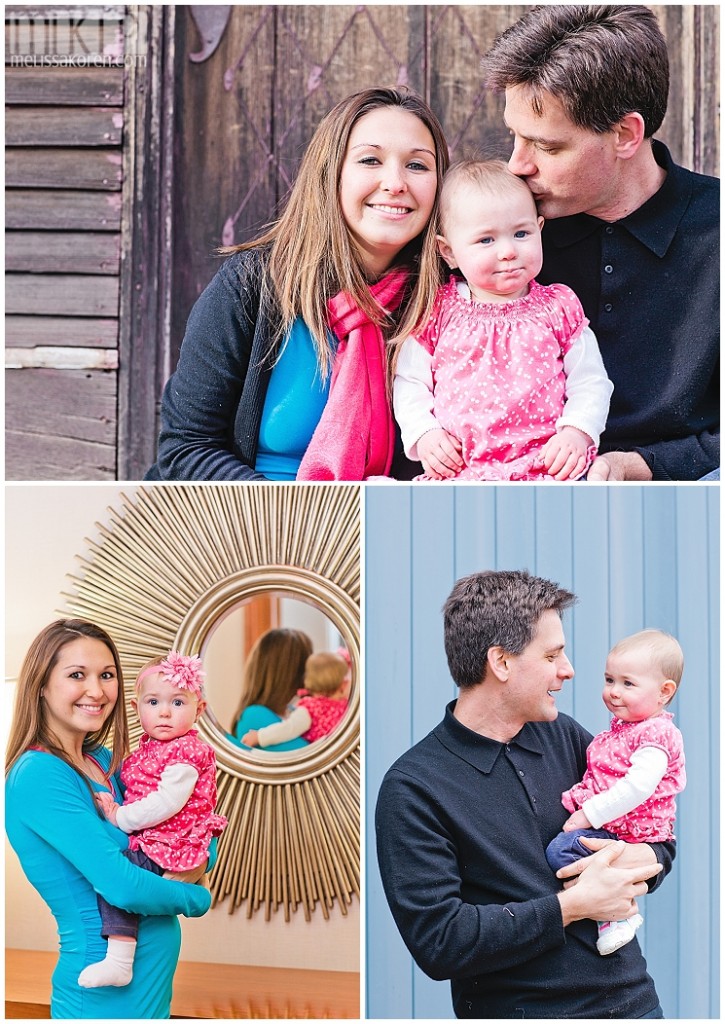 We ducked inside for some warmth and more smiles! Oh Jacki – You're so adorable!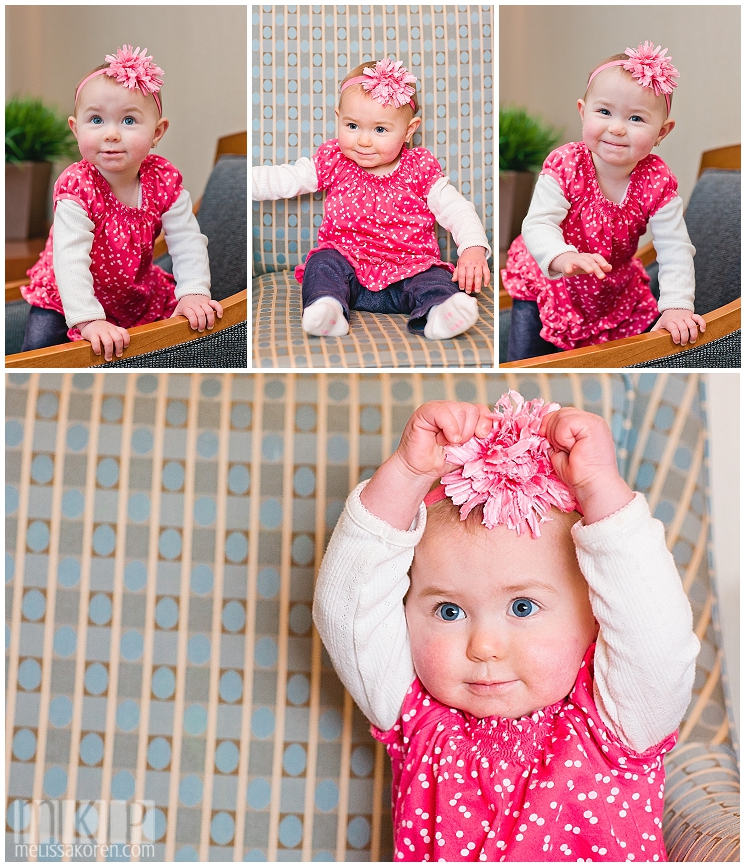 and soooo smoochable!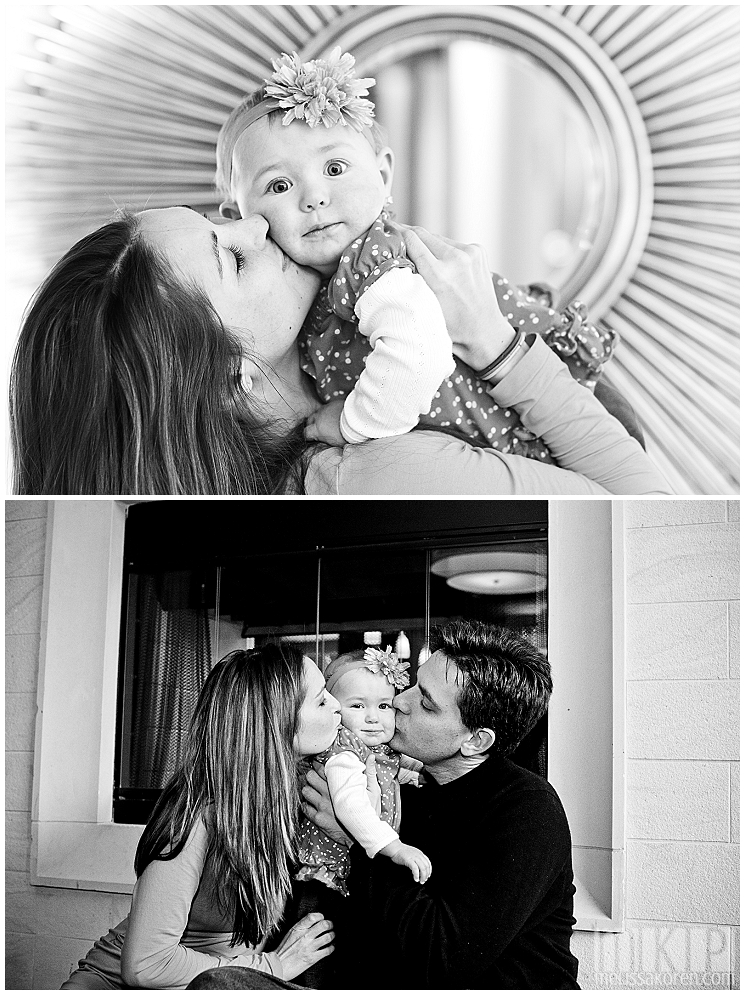 Thanks you Ike for bringing your girls to me!  I hope you're (now) family of 4 is doing wonderfully!