Karen & Daryl's wedding at the Portsmouth Country Club was amazing.  With purple details & a rockin' candy bar this couple (and their families) were so full of love and emotion it was truly an honor to be present that day!
Karen wrote me the sweetest email after seeing her photos –
"Just wanted to let you know we finished looking at the pictures.  It took almost an hour!  Your attention to detail and ability to capture the little moments brought us right back to the wedding day!  We are so grateful to you.  You really just blended right into the day and it really seemed like we just had a friend there taking pictures.  What a special gift that is!  Our wedding day was amazing and we are so looking forward to preserving the memories with your pictures!"
As great a first look as I've ever seen!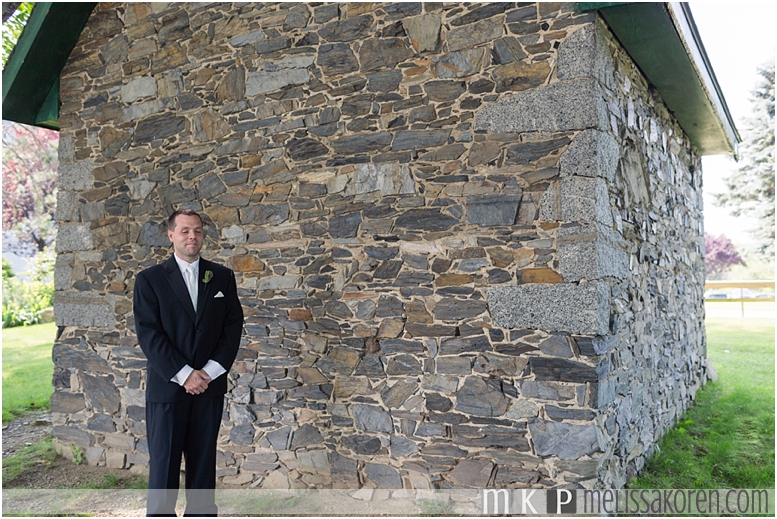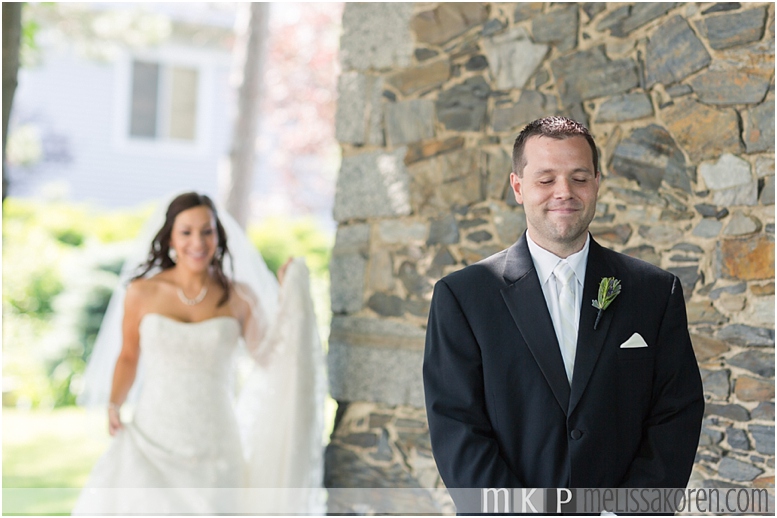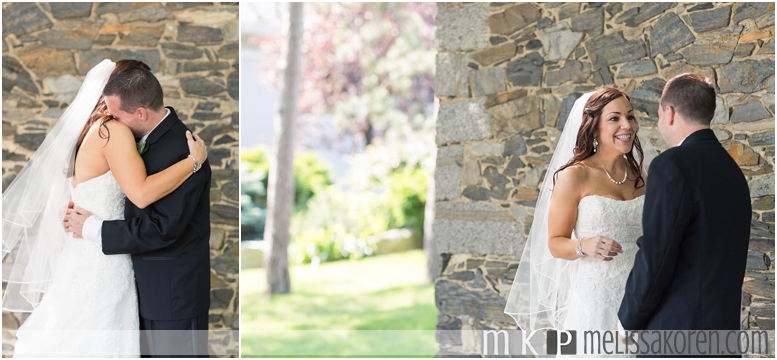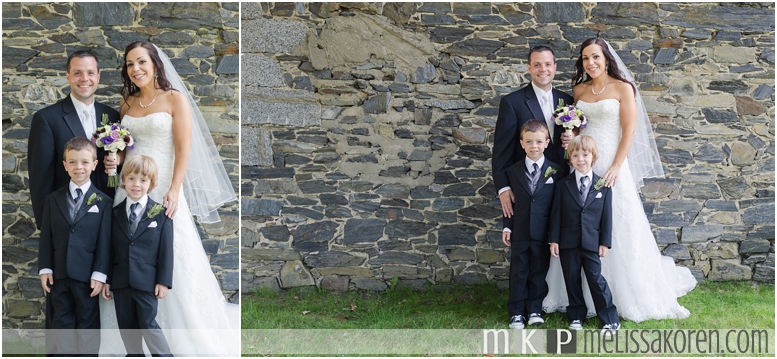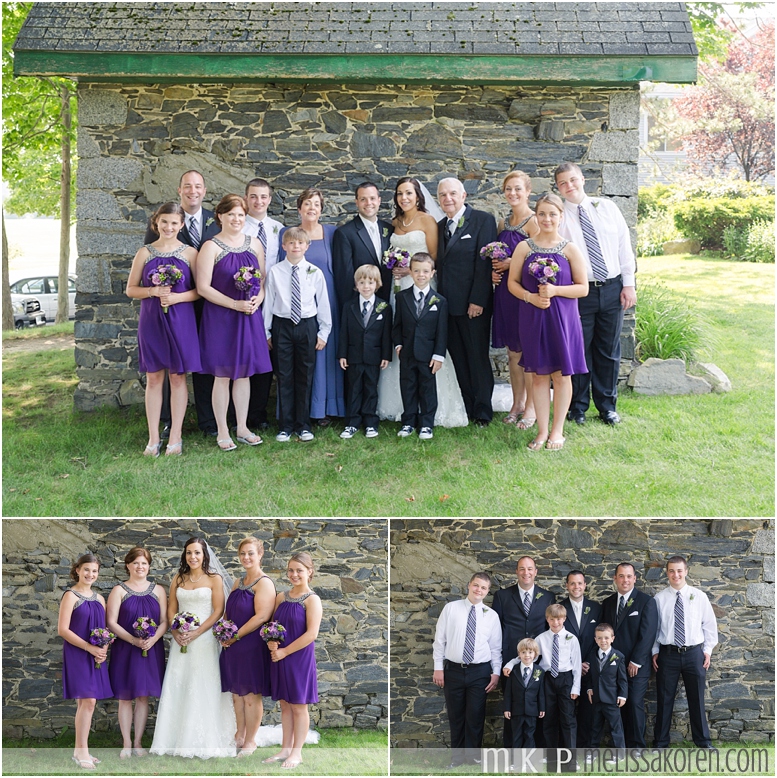 There's no denying that these two kids stole the show!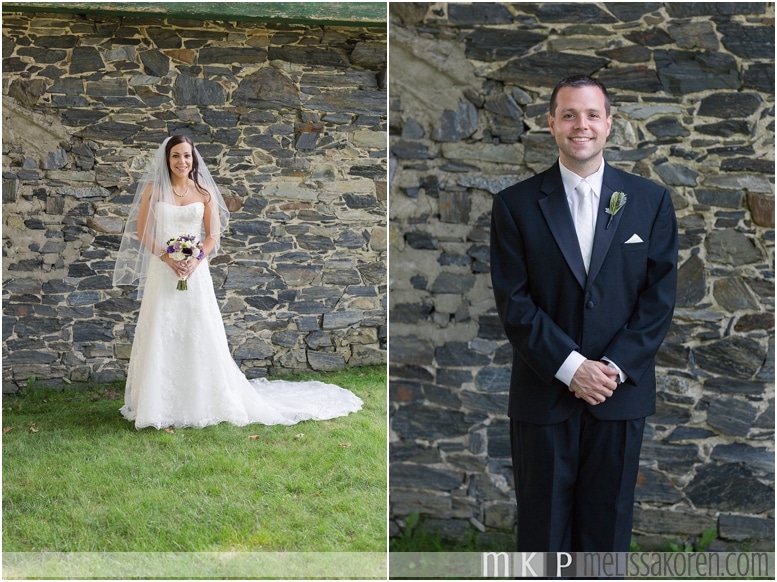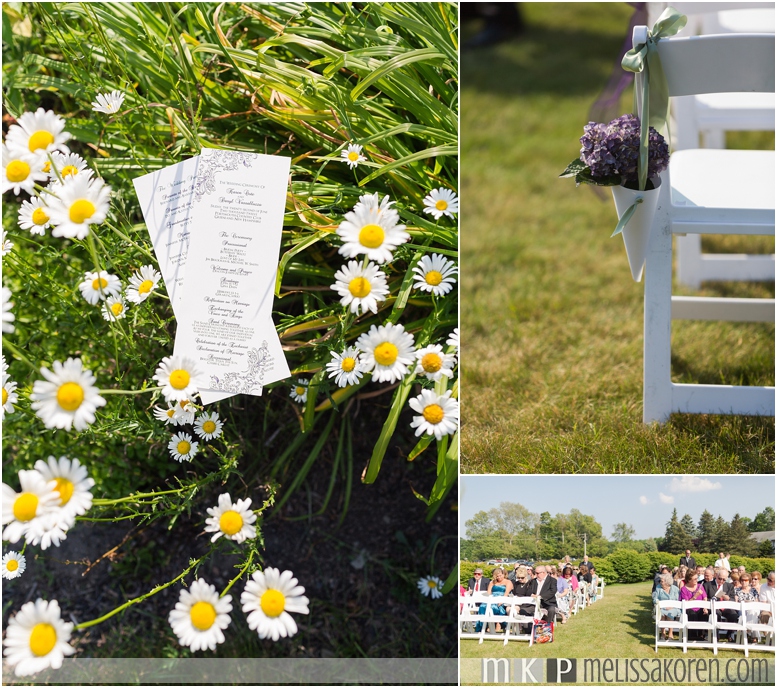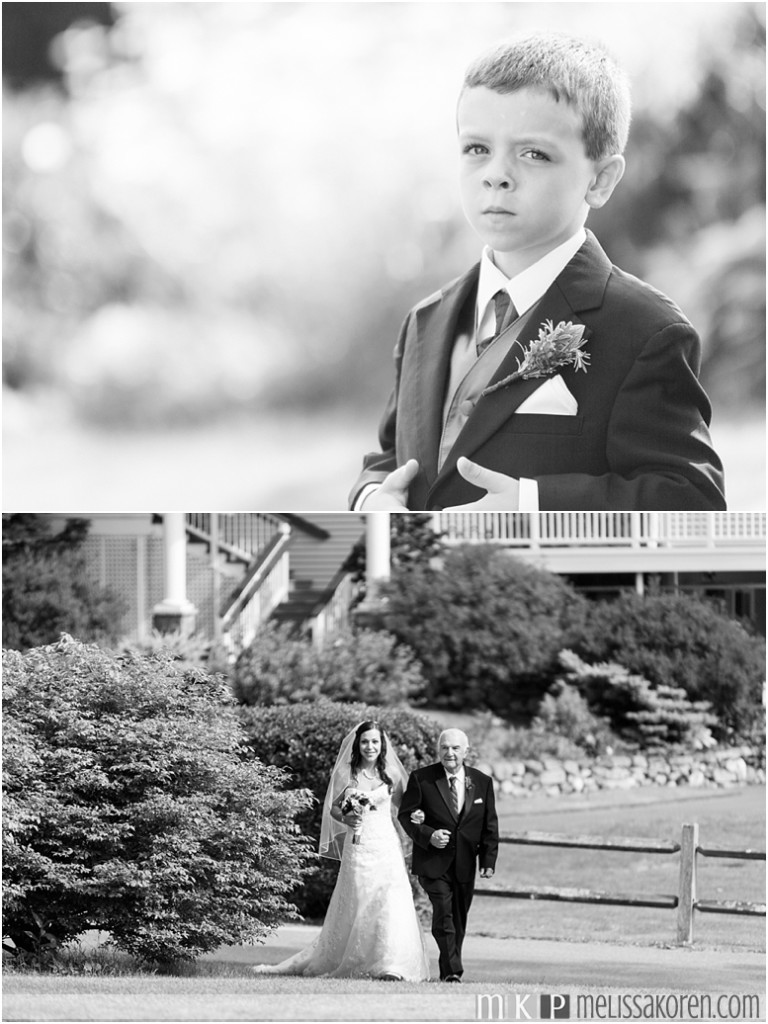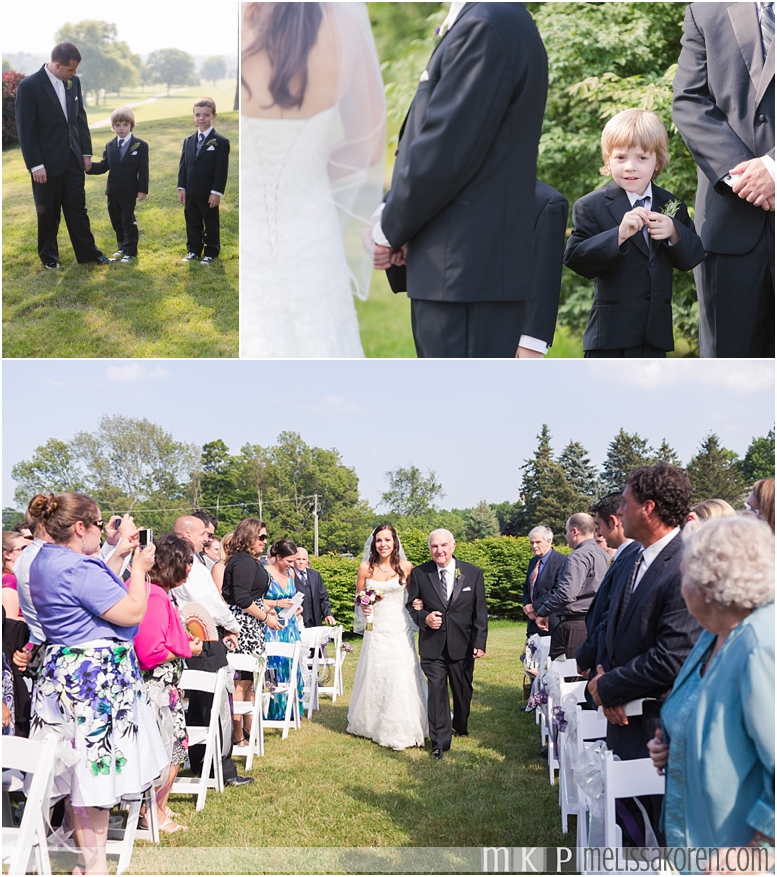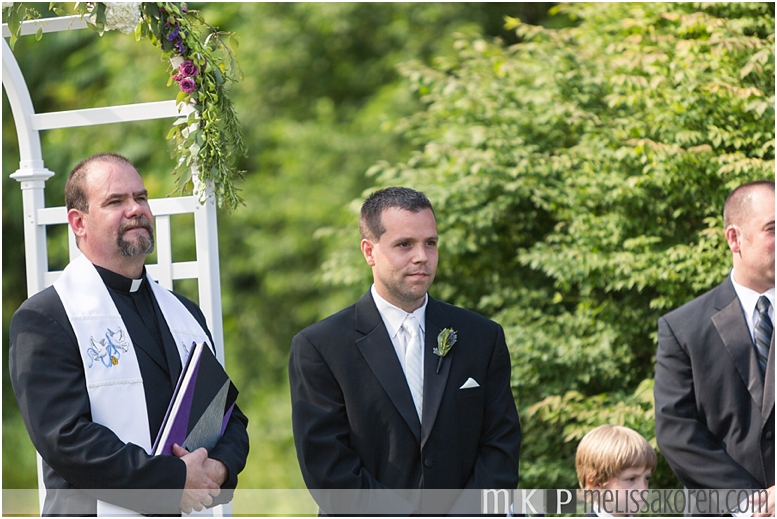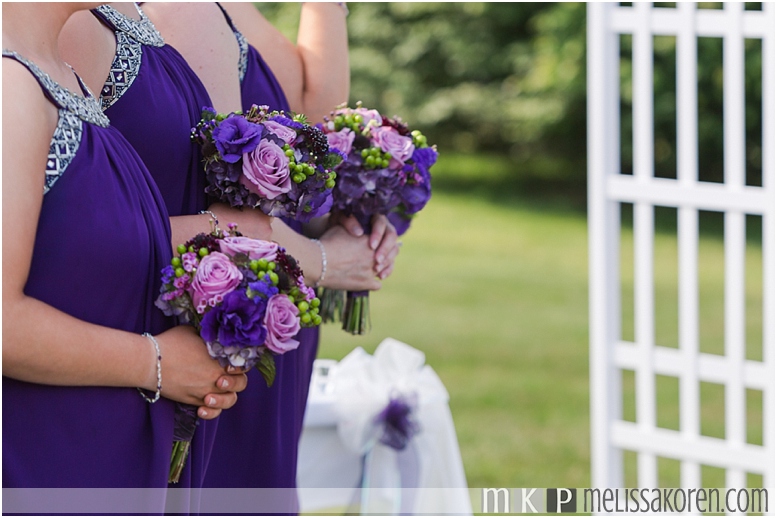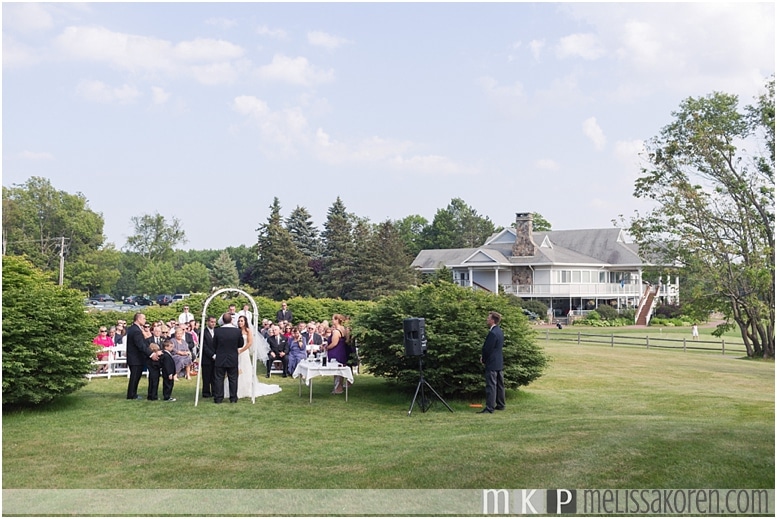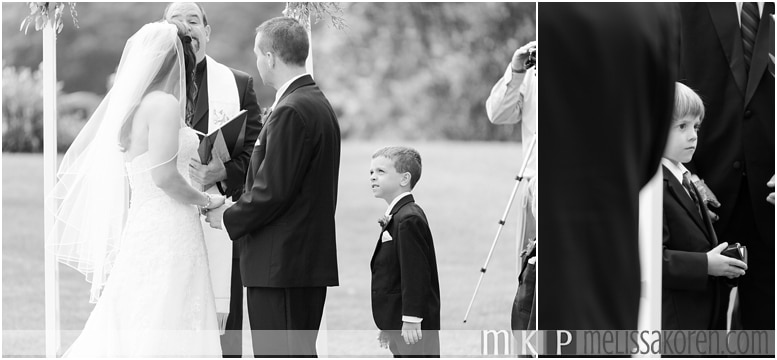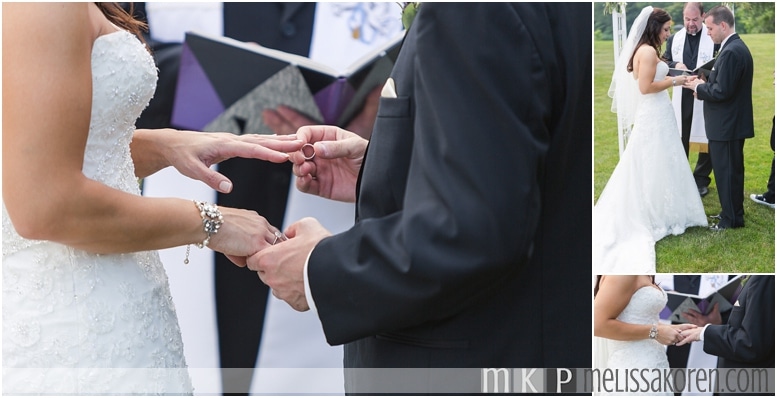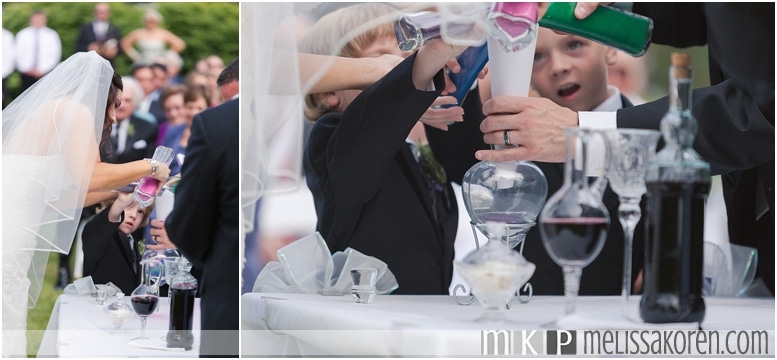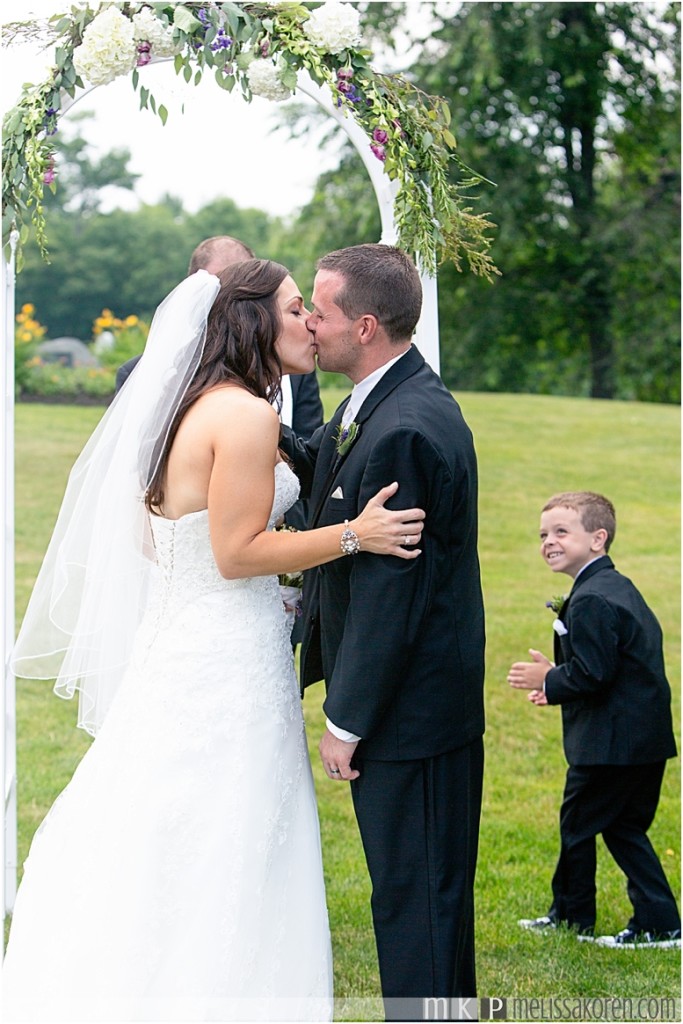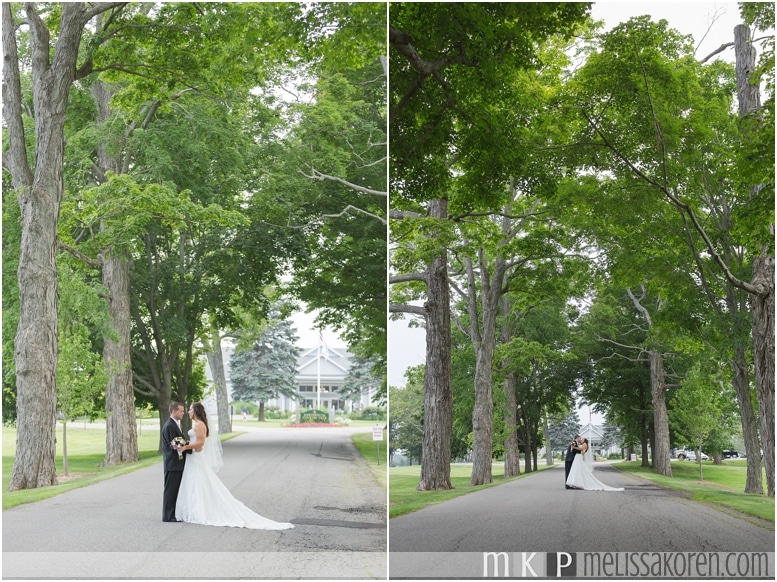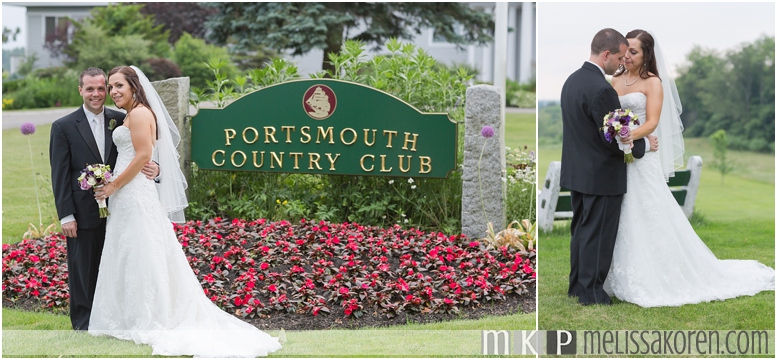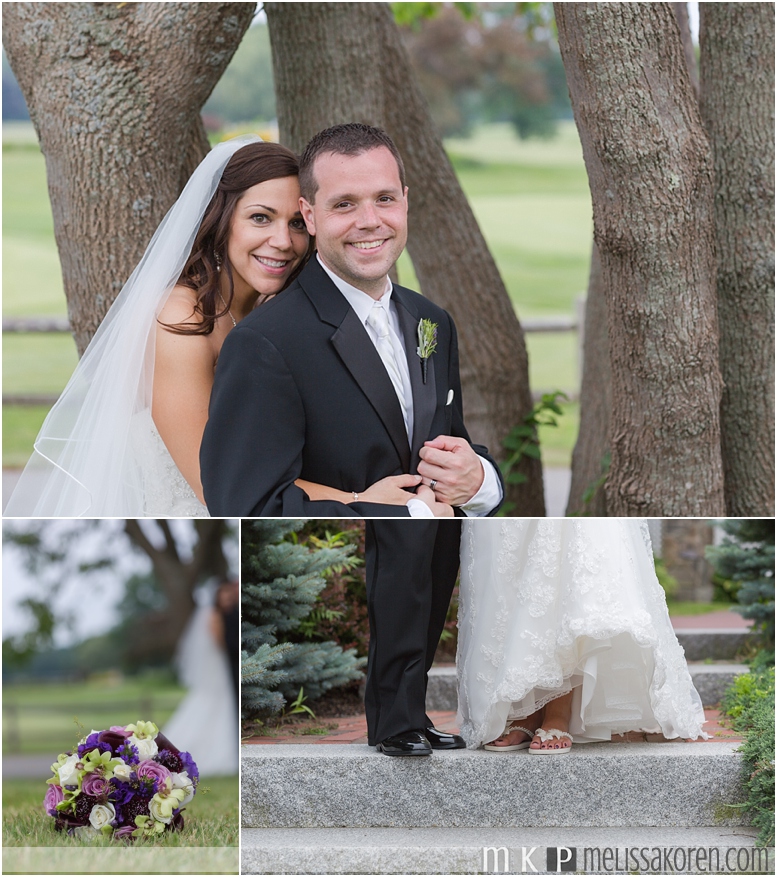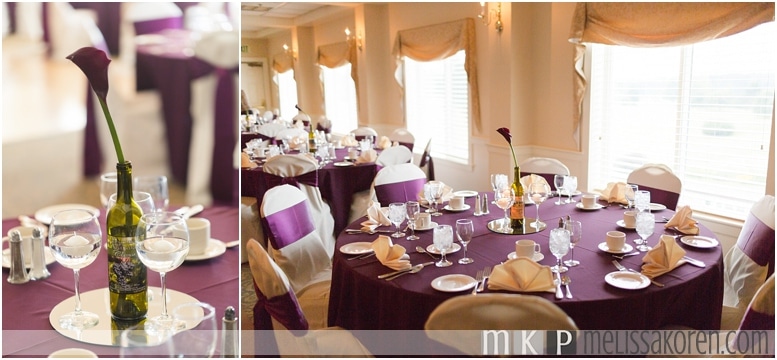 Bling!
Why yes – that is a NKOTB tribute you see going on.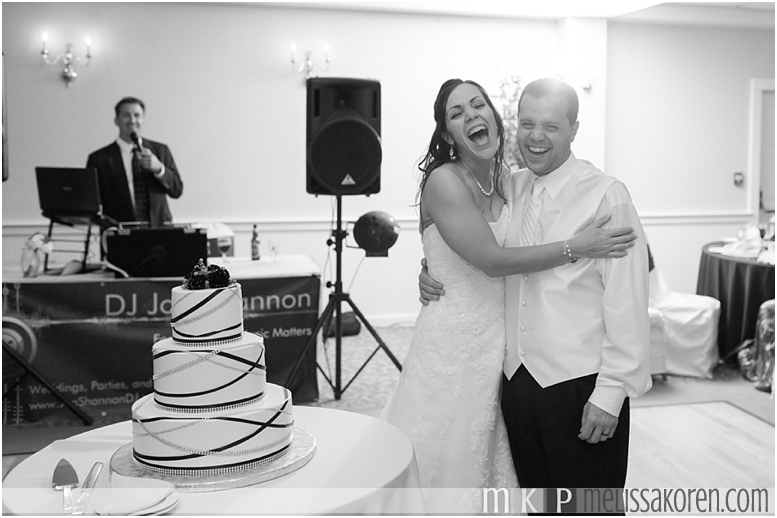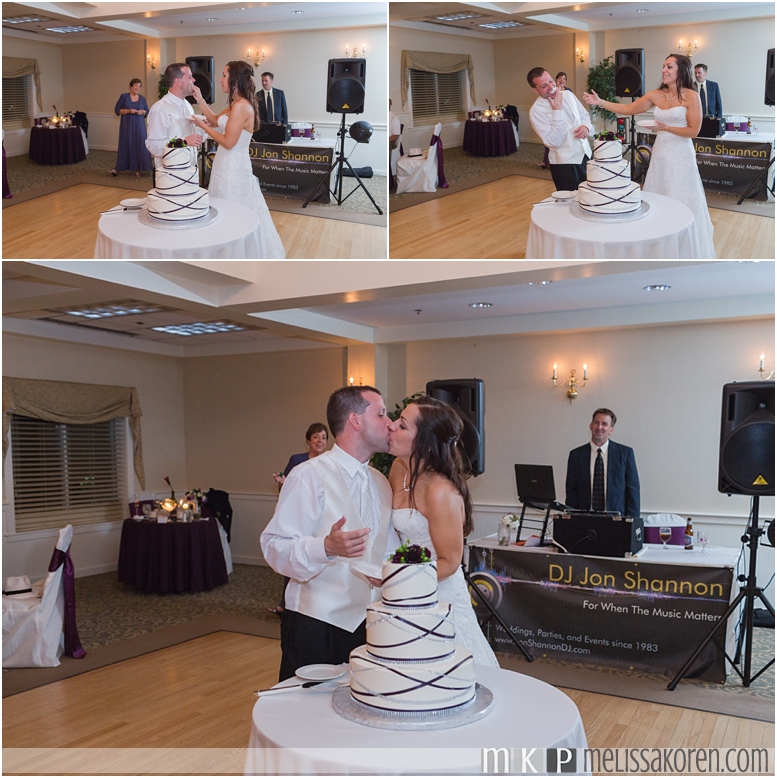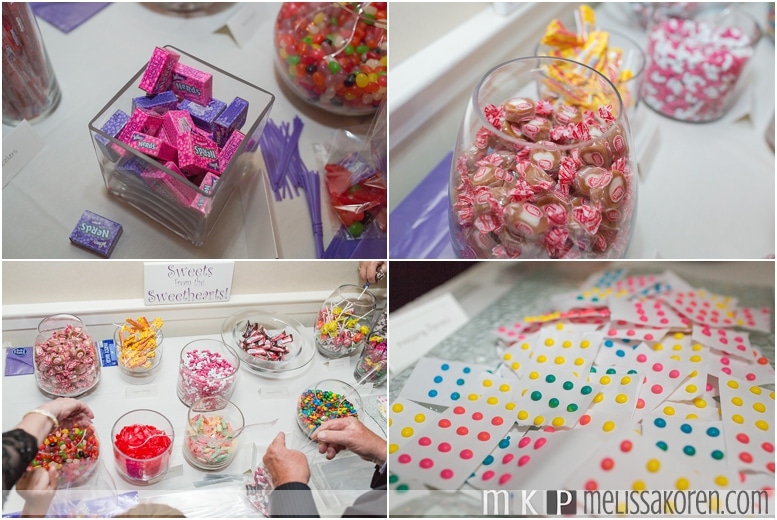 I hope you're all doing great!
XOXO ~melissakoren