Kate & Marcus have the most brilliant smiles and kindest hearts ever. So in love the two of them are! We had a beautiful time at their engagement shoot last October and I was so excited when they showed me the Thank You Cards, Save the Date magnet & then the wedding favor stickers they made with their photos from that shoot! The other thing I was surprised to see was how they'd lost so much weight! I heard a guest say that together they'd lost 80lbs before the wedding – that just put the amount of gorgeous the two of them are OTT!
I arrived at Kate's mom's house just as hair and makeup were leaving – her girls were a great help in getting her ready to go!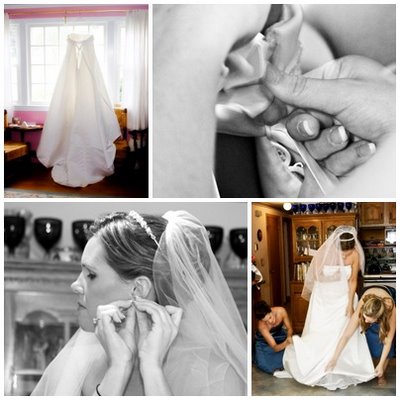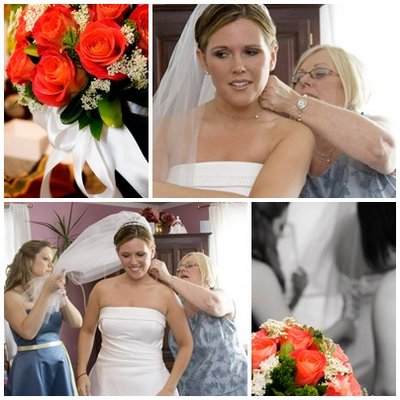 The ceremony was at St. Pius in Manchester – a beautiful church!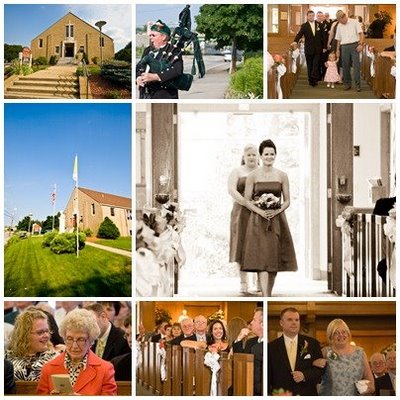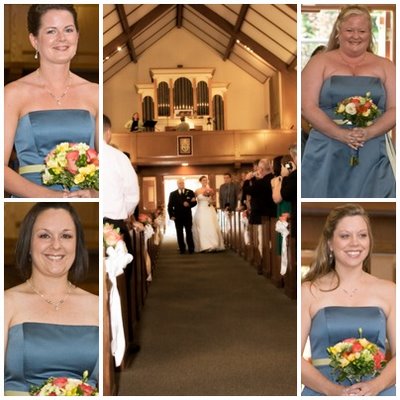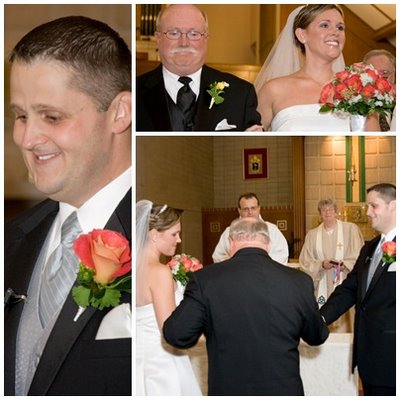 Kate's dad has kind eyes – Kate also, and here they're brimmed with tears as she looks at Marcus.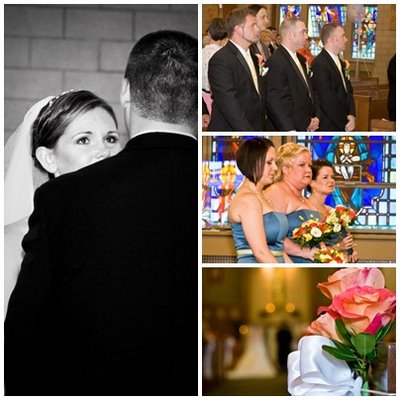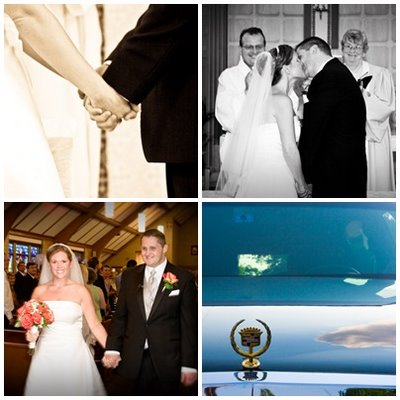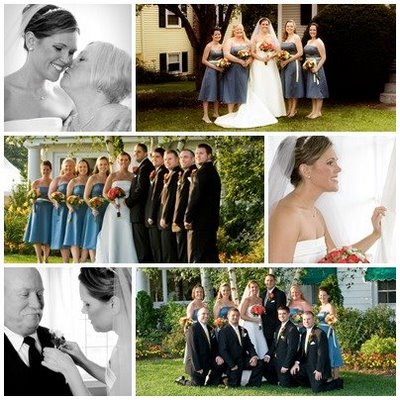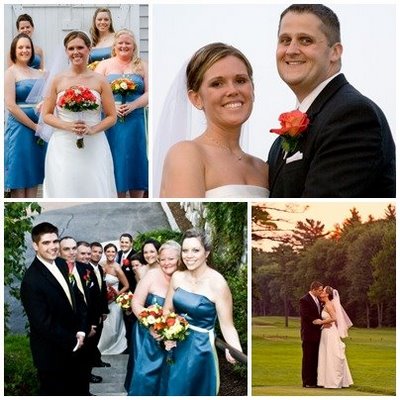 Their reception was held at the GORGEOUS Manchester Country Club – we snuck out for a few more formals at sunset.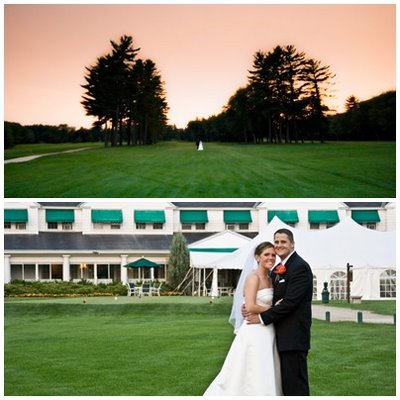 I loved all of their details, especially the wedding photos of their parents!
The roses for Kate, Marcus & the church are called "Big Fun" – by the end of the night Marcus' had opened larger and more perfectly than any rose I'd ever seen before!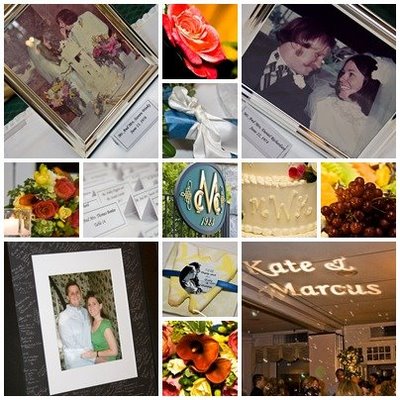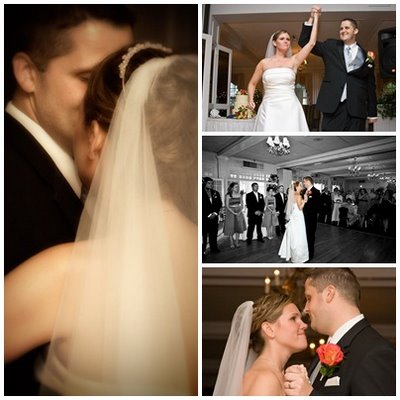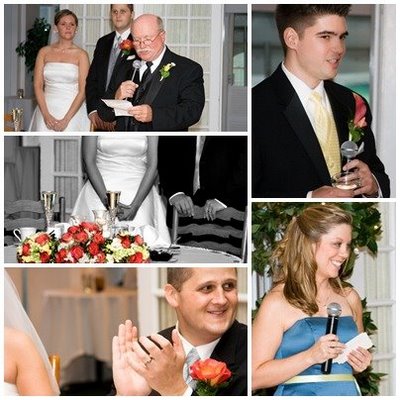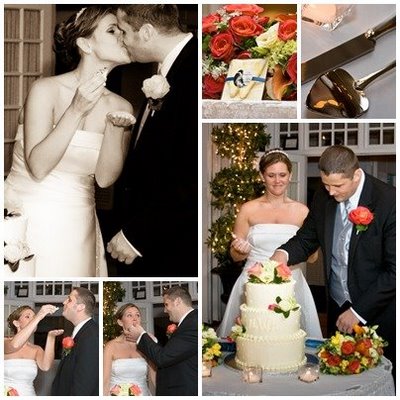 The DJ was great – if you wanted the Bride & Groom to kiss you had to get all of your table standing, clink your glasses, and then serenade the couple with a song that included the word 'love' – 99.9% of the time the DJ would play that song right after till the next table was ready to go. The crowd loved it – it was so much fun to watch!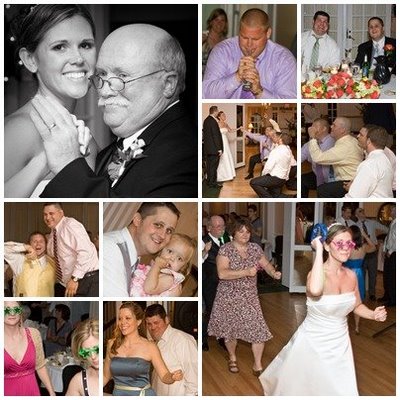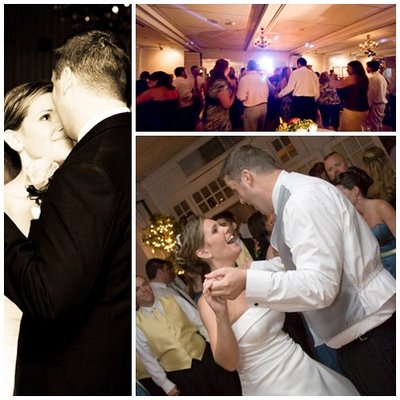 Kate & Marcus – thank you so much for making me a part of your lives! It was honor to be at such a beautiful event!
Melissa, they look AWESOME!!! We're so happy with how they came out. Thanks again! I LOVE THEM!!!
Kate & Marcus
What amazing pictures! Melissa did such a great job, and it was so much fun!!!!!
Hope all is well with everyone… Take care, Jen (a bridesmaid) & Hammy (a groomsman) !!