Rachel is graced with amazing friends and family – when I first met with her and her mom, her mom asked if I would take pictures at the shower also, and I was happy to. Little did I know what a gorgeous affair it would turn out to be! Every detail was stunning, including the favors. Her sister, a bartender in Vegas::Baby:: made a bar menu using photos of Rachel & Michael (some from their engagement shoot) and special drinks like "Love Potion #9". They were an absolute hit and everyone raved about the books & the drinks!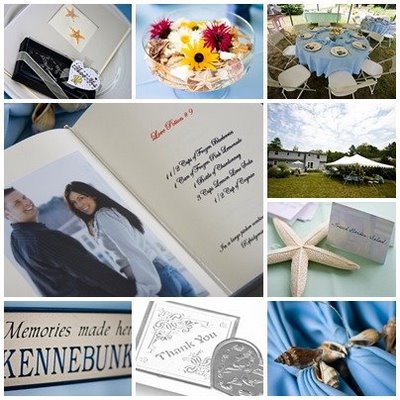 I got a bit out of control with my fascination with the Martini glasses – I've always always loved these in the stores and to see them all lined up like this, well, I got a little carried away!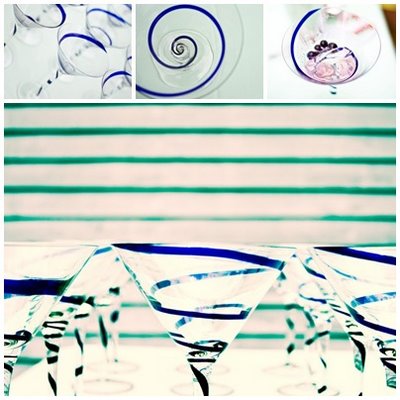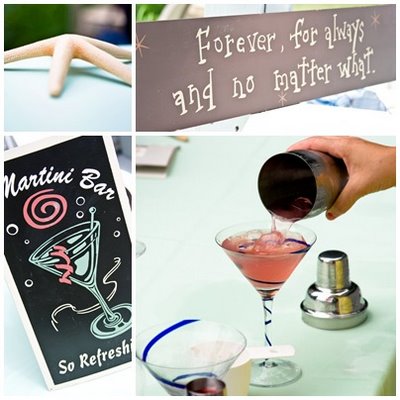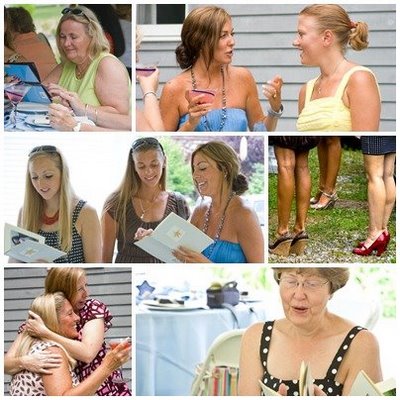 Kim (Rachel's mum) has the most amazing garden – I couldn't help but snap some flower shots! The sky was intense also – and the air thick with humidity – which ultimately lent itself to a heck of a thunderstorm, but we were all safe and dry in the tent!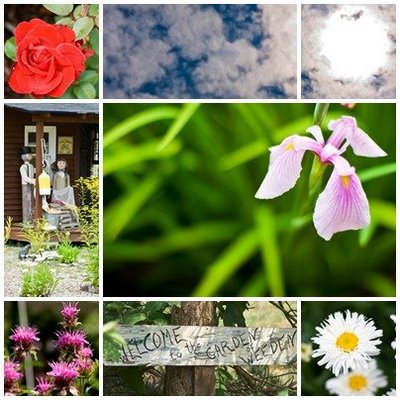 The food spread was AMAZING. Kim told me it was part of my job to eat, so I made sure to load up a plate (ok, twice) and enjoy!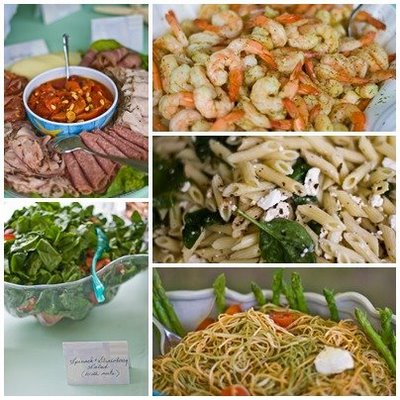 Two of Rachel's bridesmaids are pregnant! All of them are Gorgeous.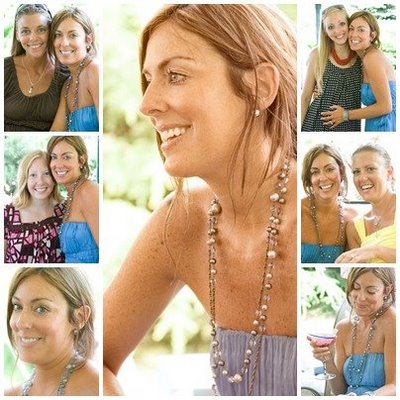 Present time! (And also when the rain started to come down)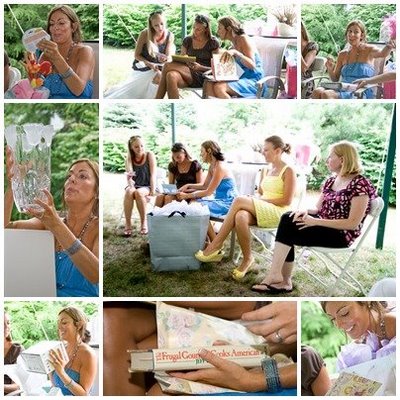 Great food, Great desserts, Great drinks, Great times! Then all the girls went out to the mini house that was built for Rachel when she was a little girl for a group shot 🙂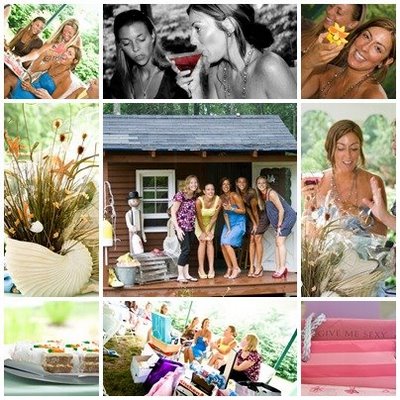 "Melissa your photos are amazing, I can't tell you how pleased we are!! I have given out your website to all the other teachers and everyone is raving about your work. I will be calling you soon to finalize an order. Thank you so much!!" ~ Kim
Rachel & Kim – thank you for opening your home to me and including me in such wonderful festivities! I can't wait for the wedding in September!
Kim sent me a note in the mail too
– "Your work has allowed the family to have memories that will never fade.  Thank you, Kim" 
I'm certain it doesn't get much better than that. 
Rachel also wanted a few shots done for her memories – of the Wentworth where they got engaged, and where we did the engagement shoot – and also of the Colony where the reception will be. She also loved the idea of having their names written in the sand on the coast, so I gathered up my things and headed off on an adventure.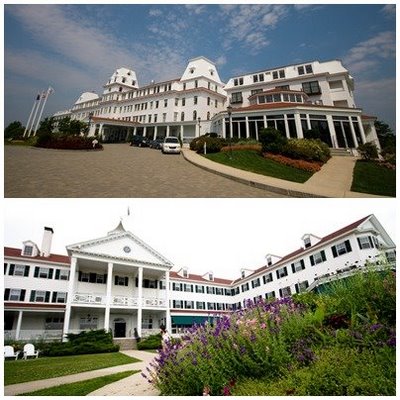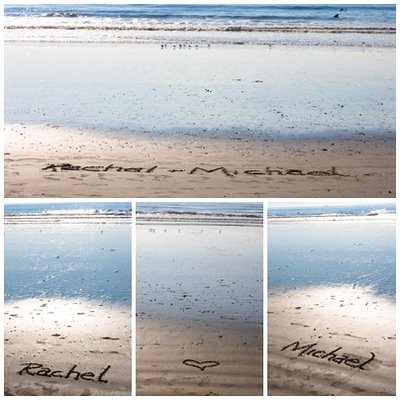 Rachel ended up ordering 4 of the beach shots as matted 12×18's they looked SO AMAZING all matted and ready for shipping – I hope they look as good framed in their new house!
"Hi Melissa, I received the pictures today they are beautiful!!!!" ~Rachel