Kim works with one of my dear dear friends Dori at her salon. When Kim got engaged Dori immediately gave her my card – and do I ever thank her! An absolutely stunning bride, amazing dress, heartfelt & handcrafted details – and a BEAUTIFUL venue at Alpine Ridge in Hollis, NH.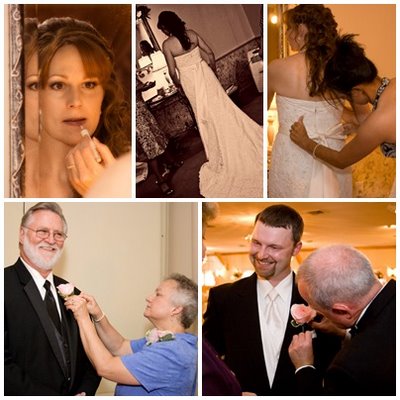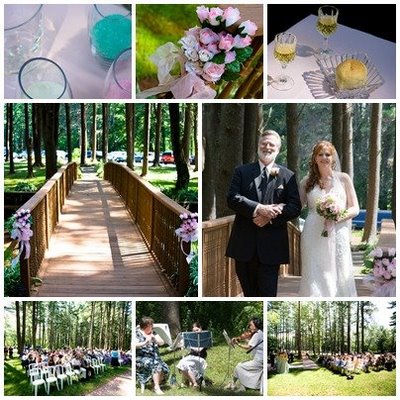 I found a spot through the trees where I was able to see Kim & Tony straight on – they look so pleased and calm. A perfect match!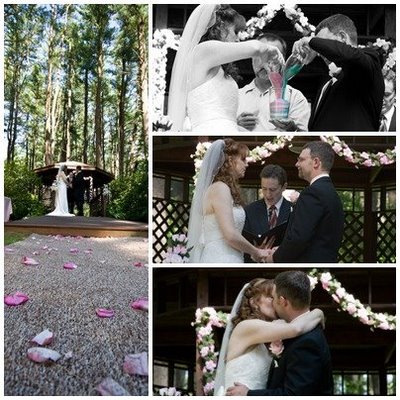 Alpine Ridge has what they call their "Picture Bridge" and boy is it ever! Over the lake that's loaded with frogs that kept surprising me as I was working around (and ok, IN, the water to get the right angles)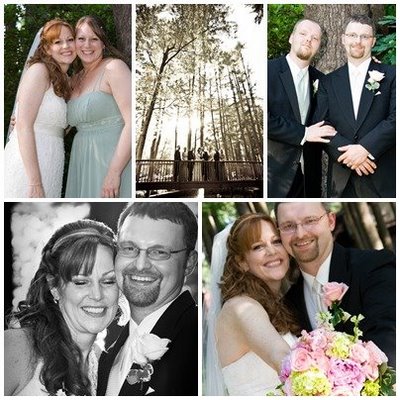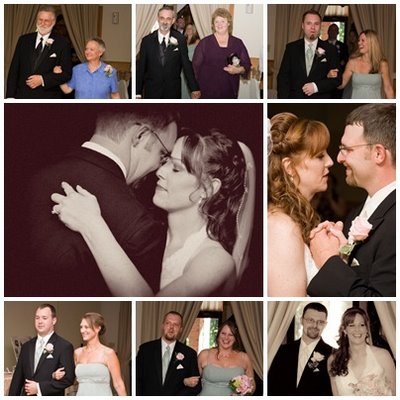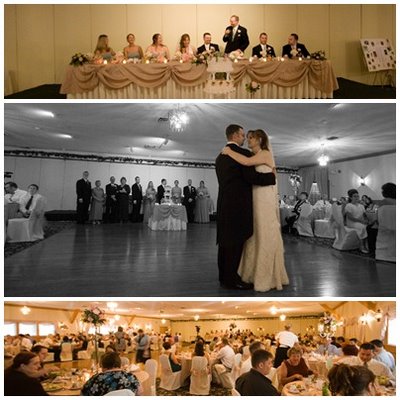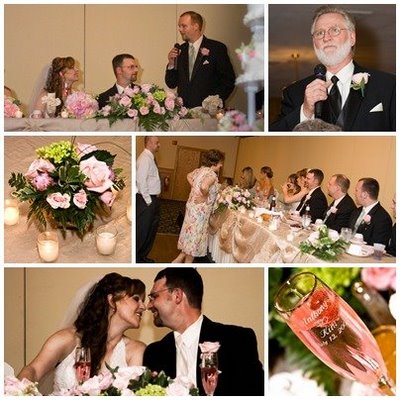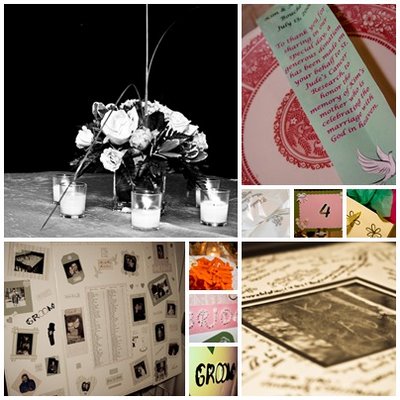 Their cake was amazing – the colors were soft and complementary and I love the compactness of her bouquet. I also love the shot I grabbed of the two of them taking a picture of themselves at the head table – so cute!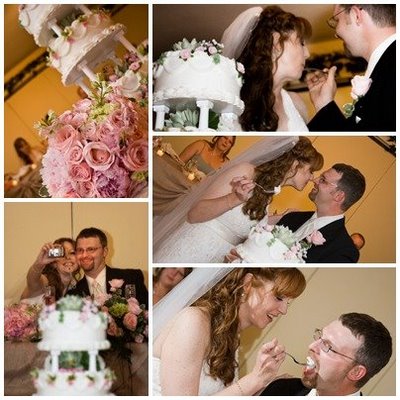 So many friends and family and ADORABLE children were there to help them celebrate their spectacular day.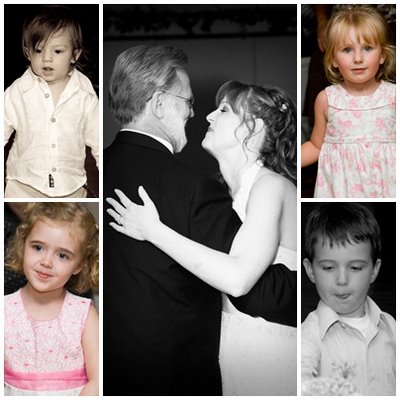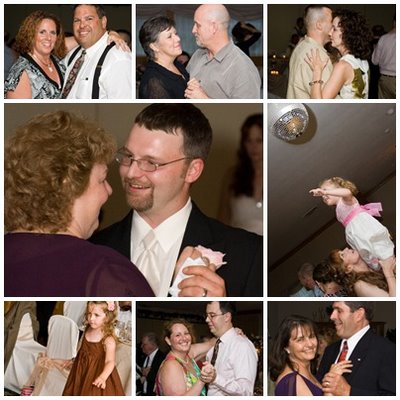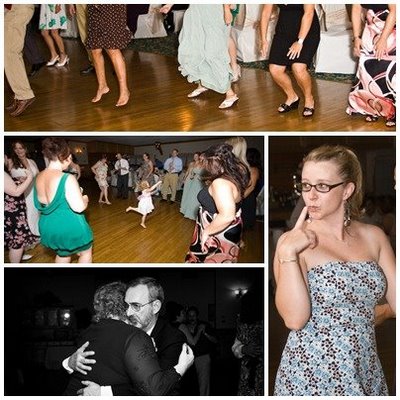 And boy could these folks dance! For the last song of the night the DJ gathered everyone in a large circle and gave each of the participants a shot to 'do their thing' culminating in a tender moment with the bride & groom before they headed off to start the next chapter in their lives!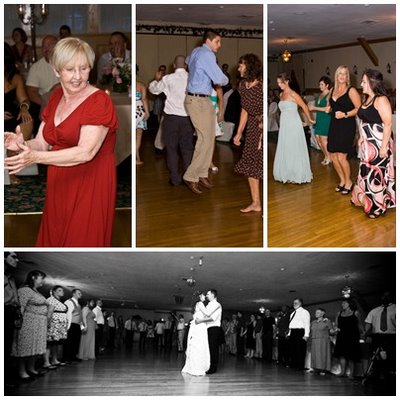 Congratulations Kim & Tony! Thank you for having me as a part of your wonderful wedding!