Kate booked me at a red light.  I was in the car and answered the phone thinking the number that came up was the call I was waiting for and on the other end was Kate.  She asked me a few questions, (like, are you available on my date) and then said great! We're mailing out the deposit tonight!  Um, OK!  I love a woman who makes good decisions ;).  And it most certainly was the call I was waiting for after all!
I arrived late afternoon to the  Elks at Bass Rocks, Gloucester, MA and found a room full of beautiful women, sisters & nieces, all getting ready.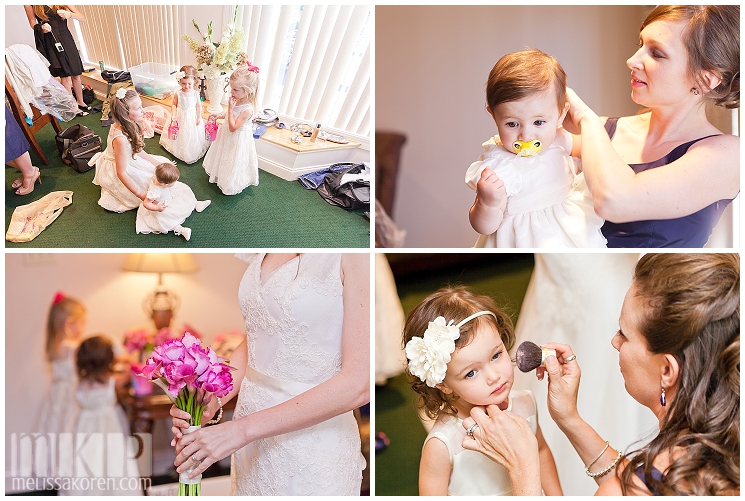 And one extremely proud mama/grandmother overseeing everyone.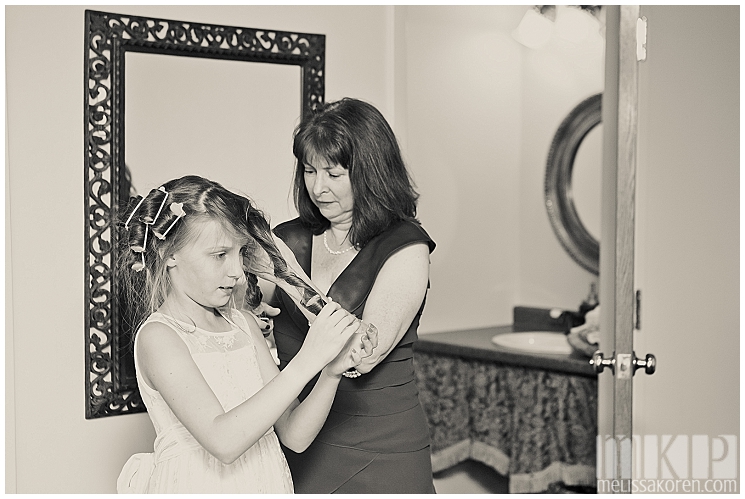 There are some stunning genes in this family I tell you!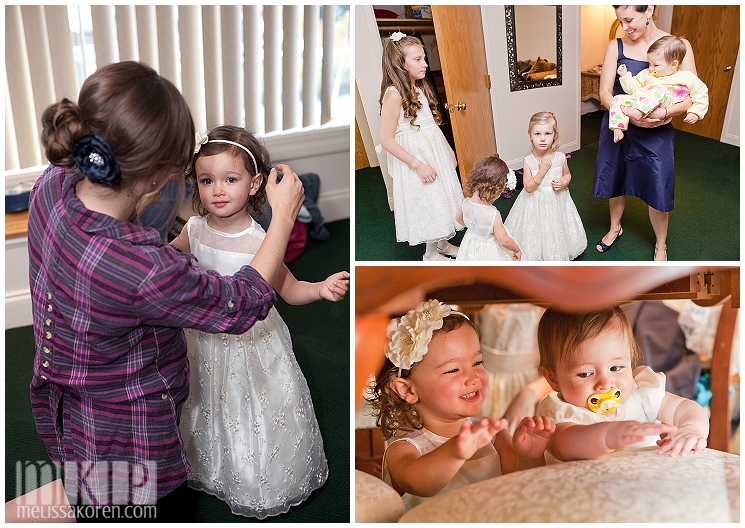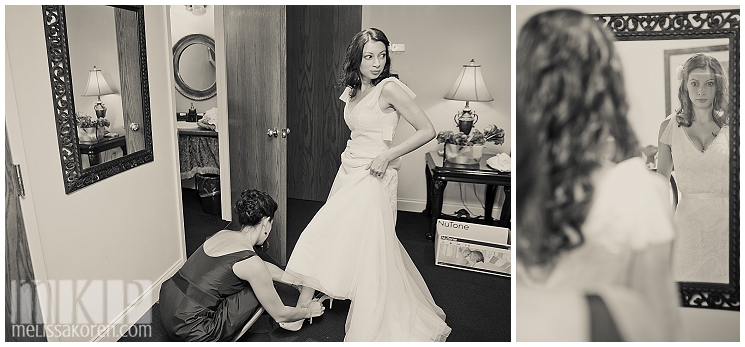 Kate looked radiant, their daughter Lorelei is too cute for words.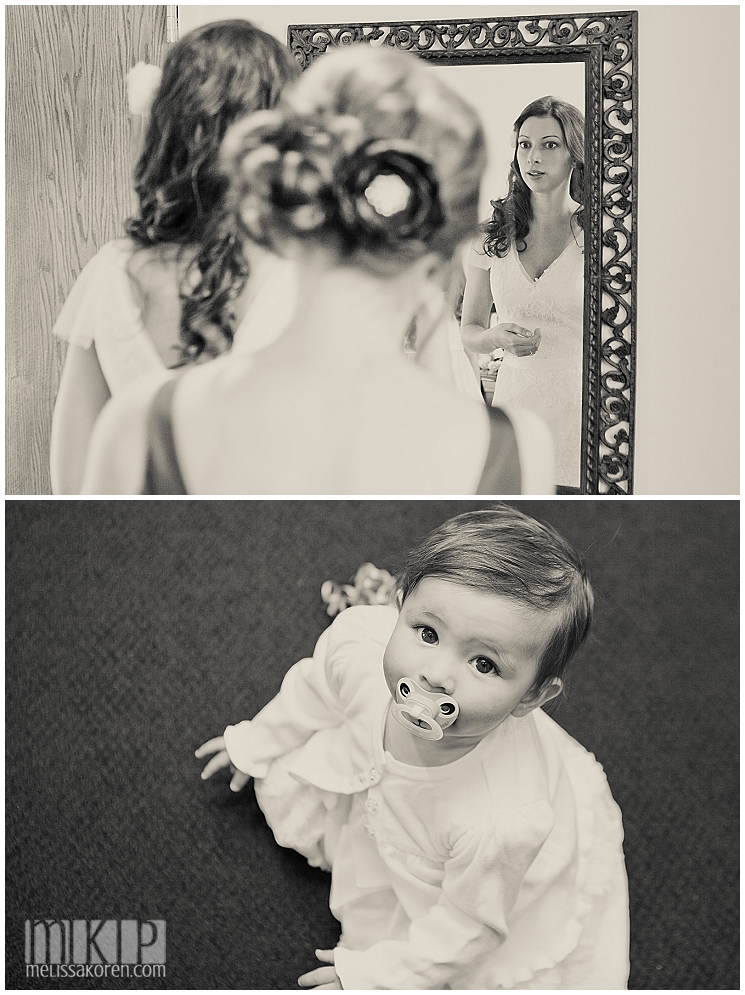 The ceremony was outside on the main lawn.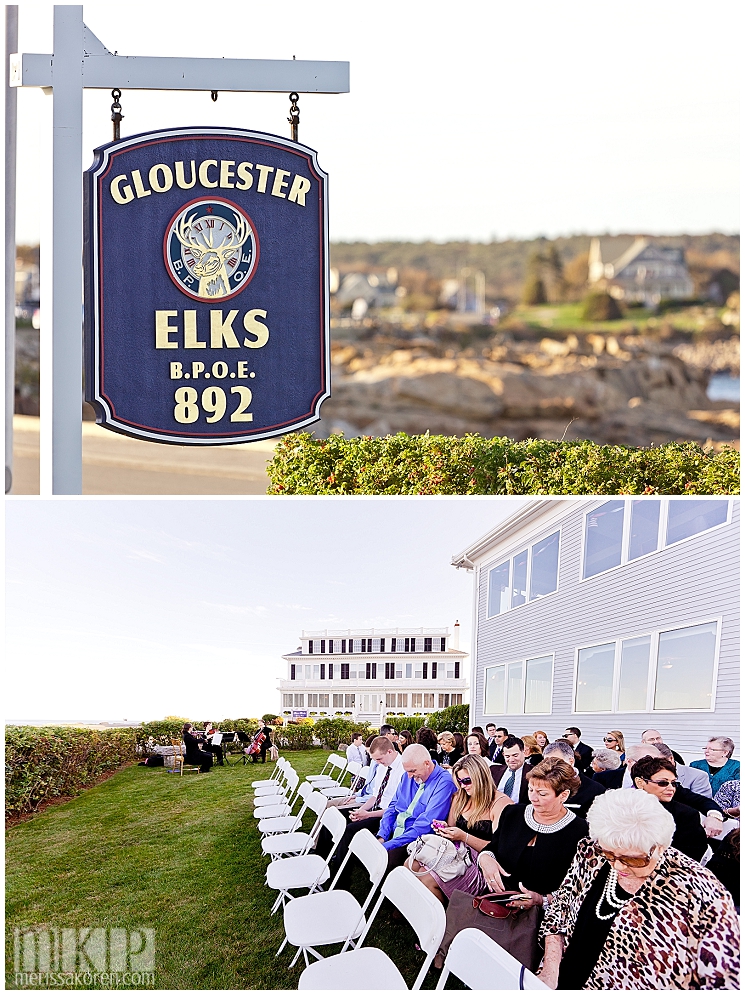 The little ones anxiously waiting to fulfill their flower girl duty.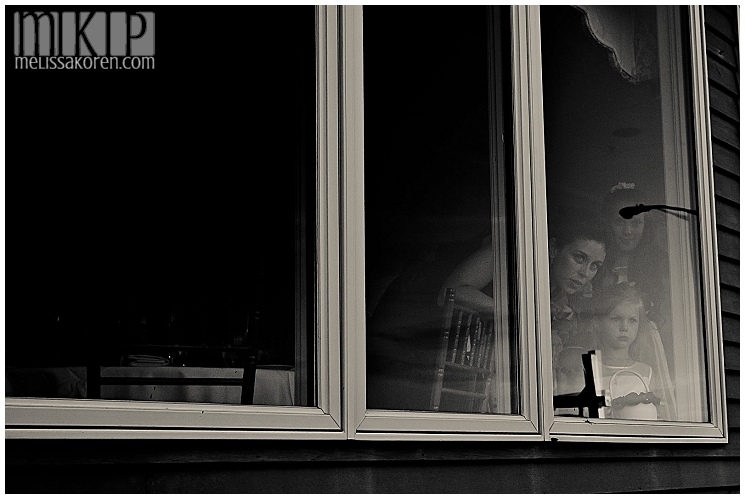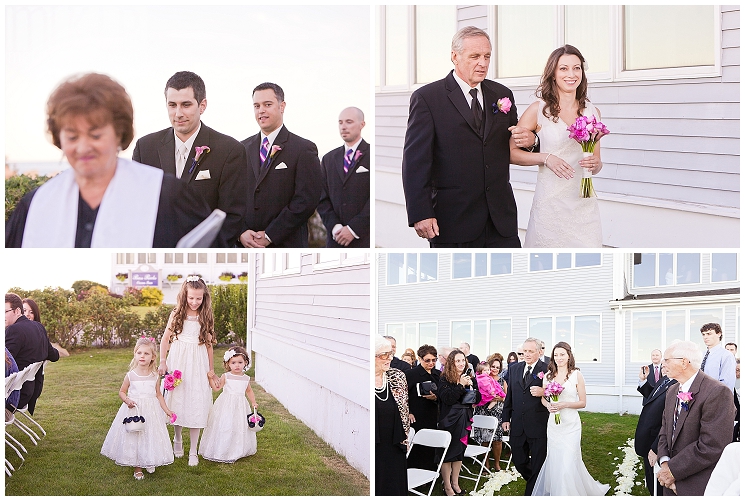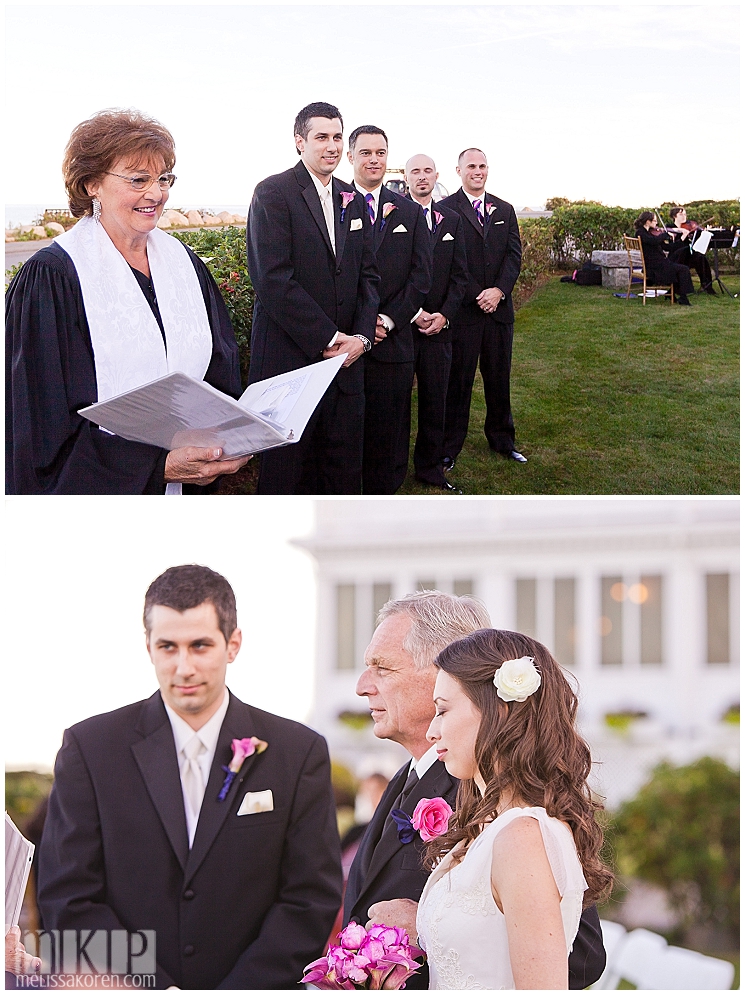 Picture perfect!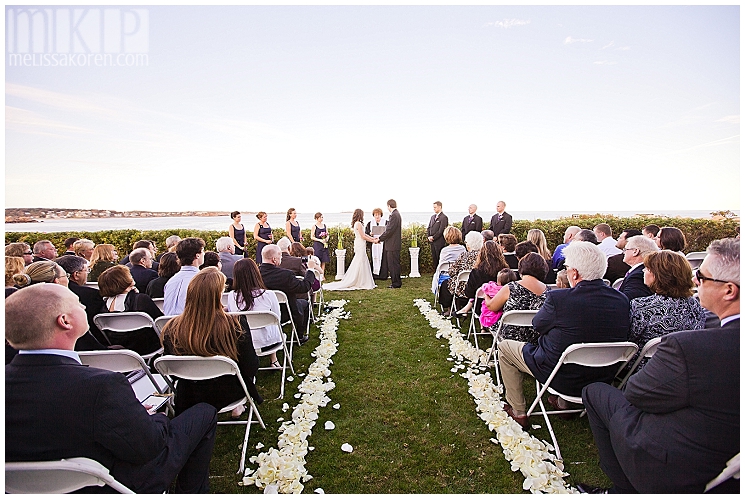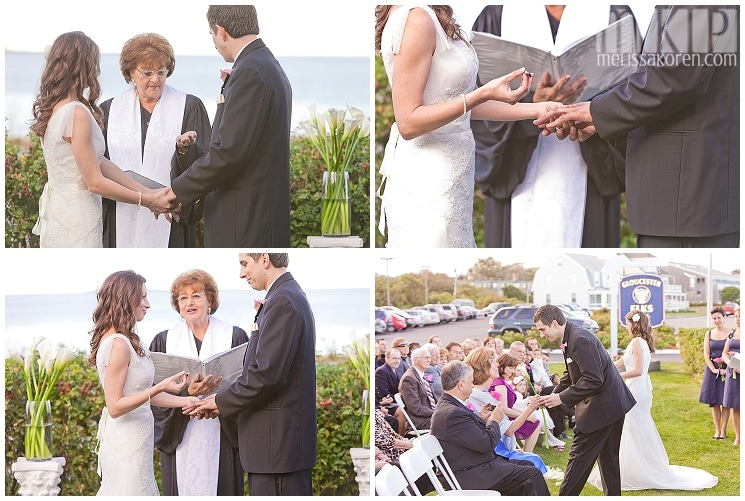 s.w.a.k.!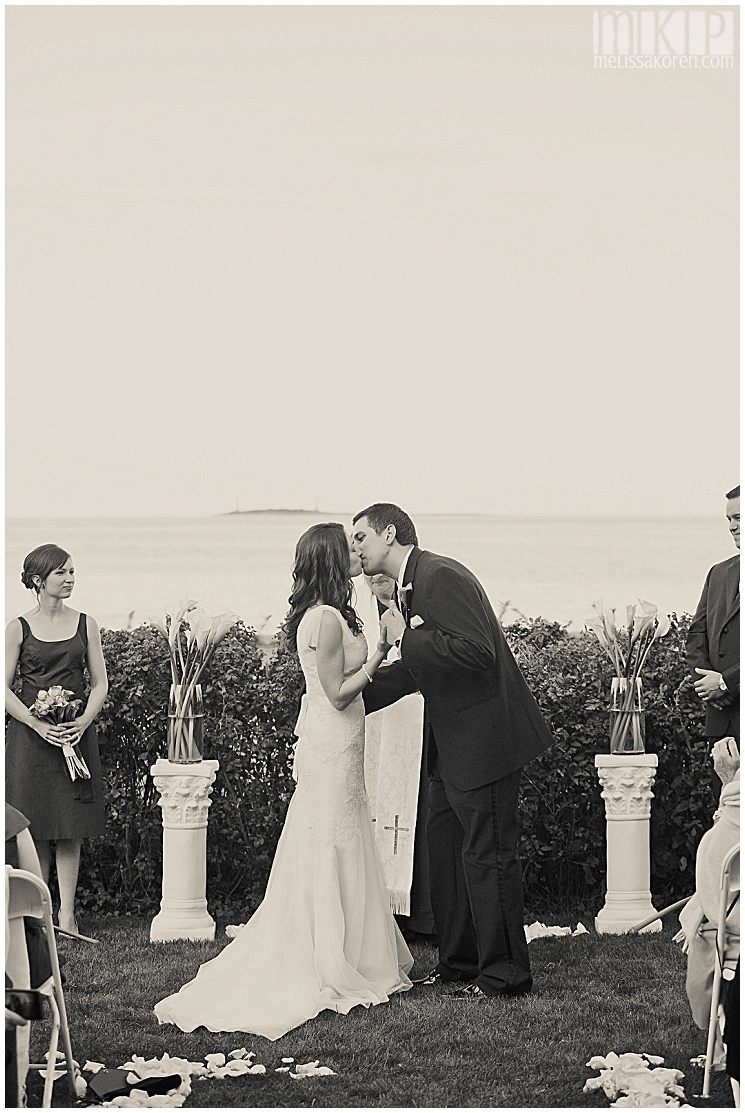 Hurrah! We're married!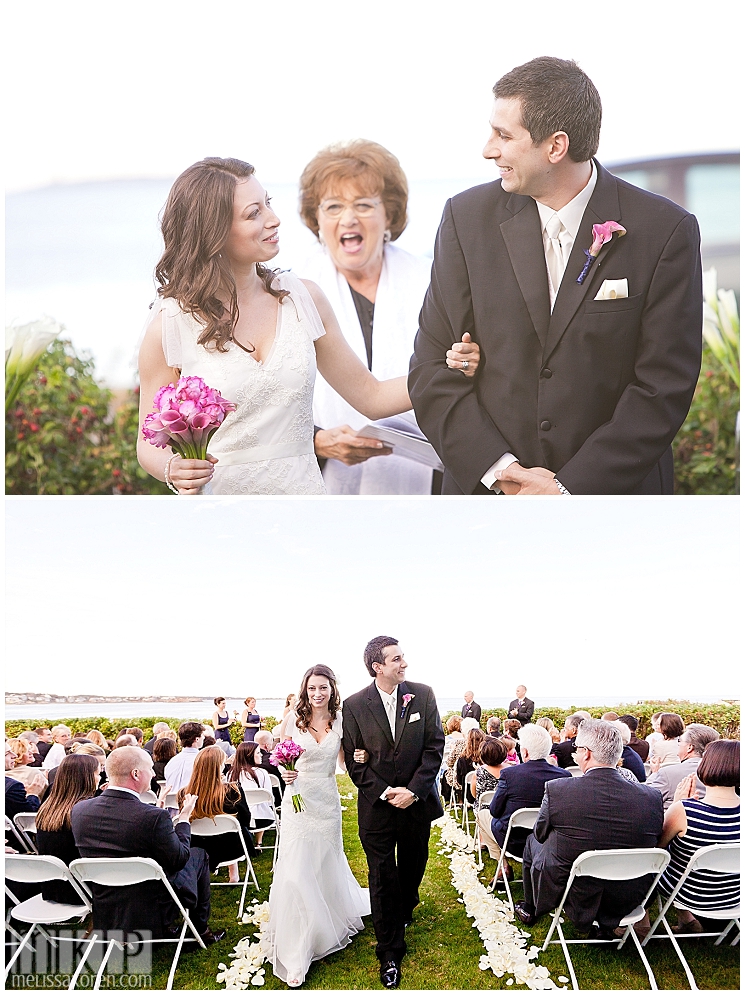 Family photos.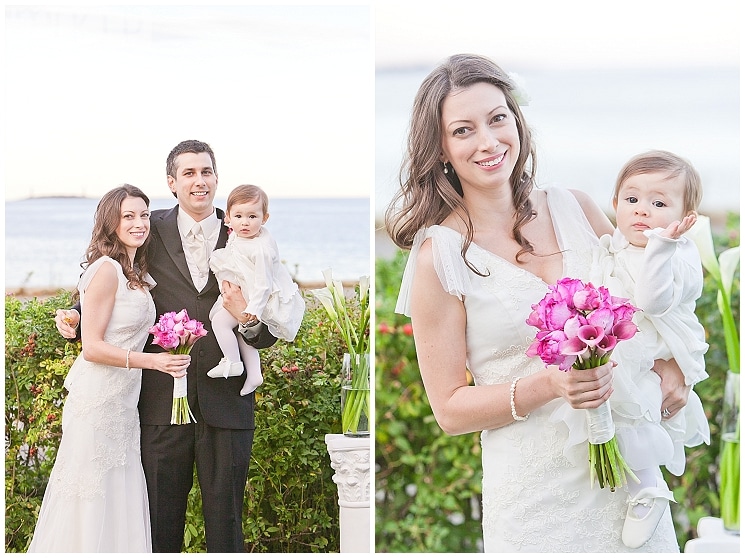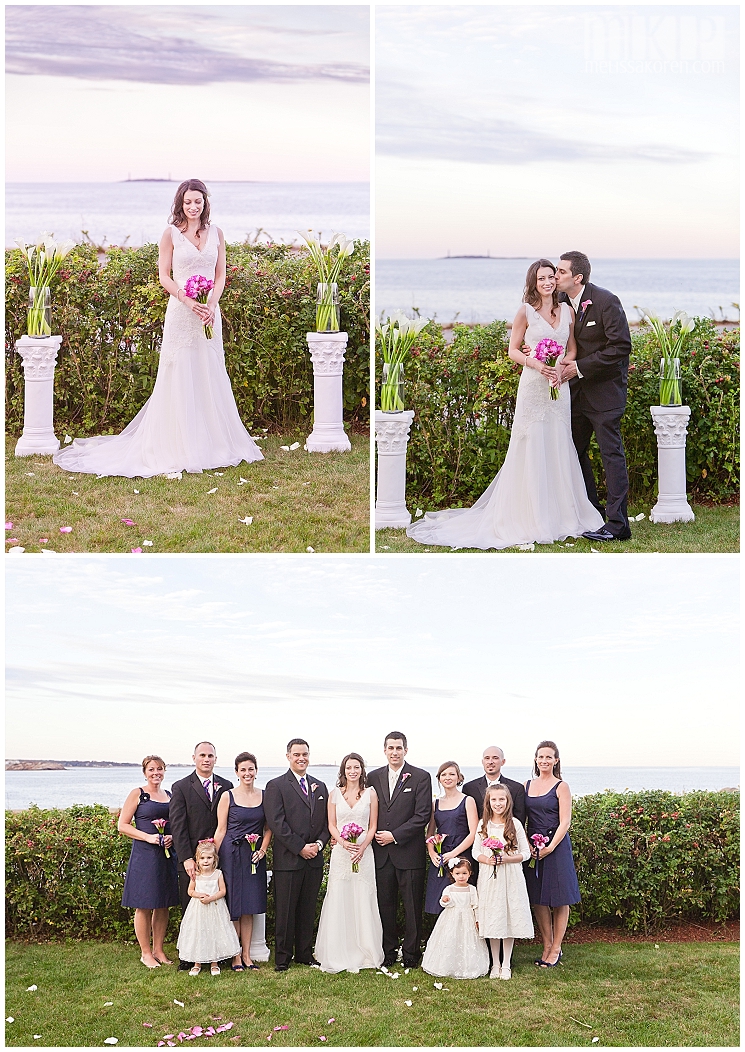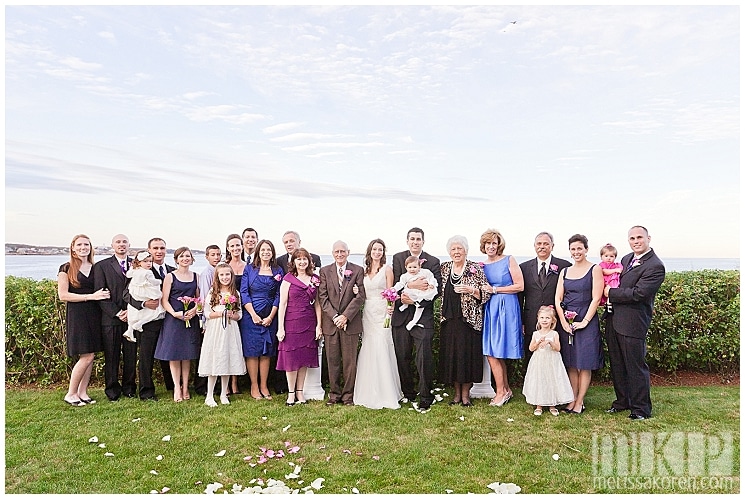 AYKM? I'm so in love with both of these!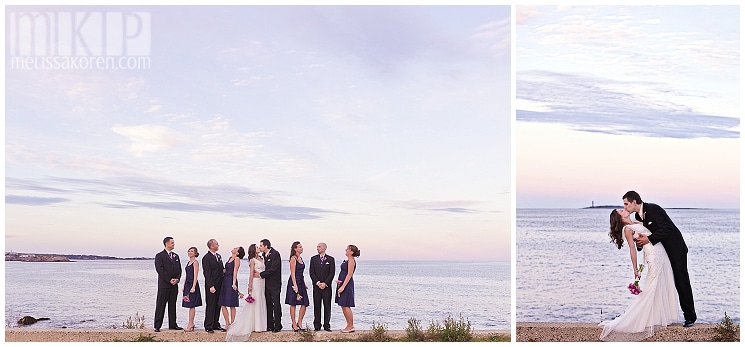 Check out those heels. And Matt's steely blue eyes.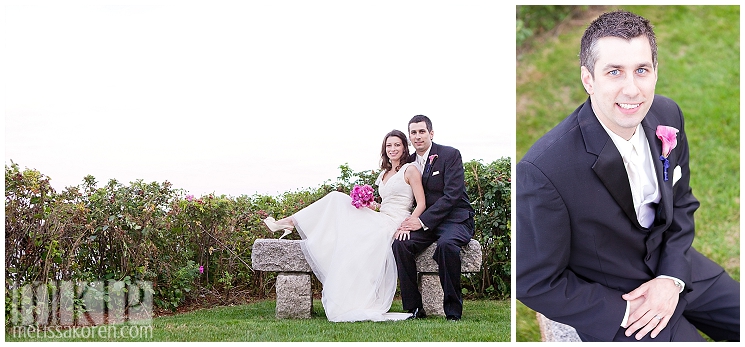 Party time.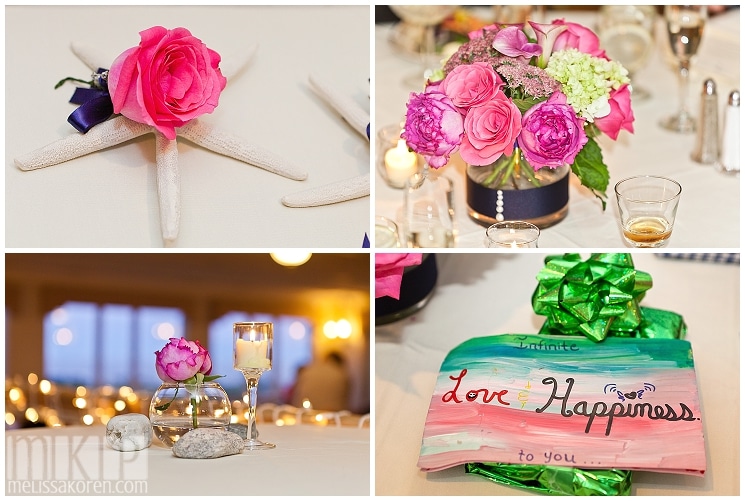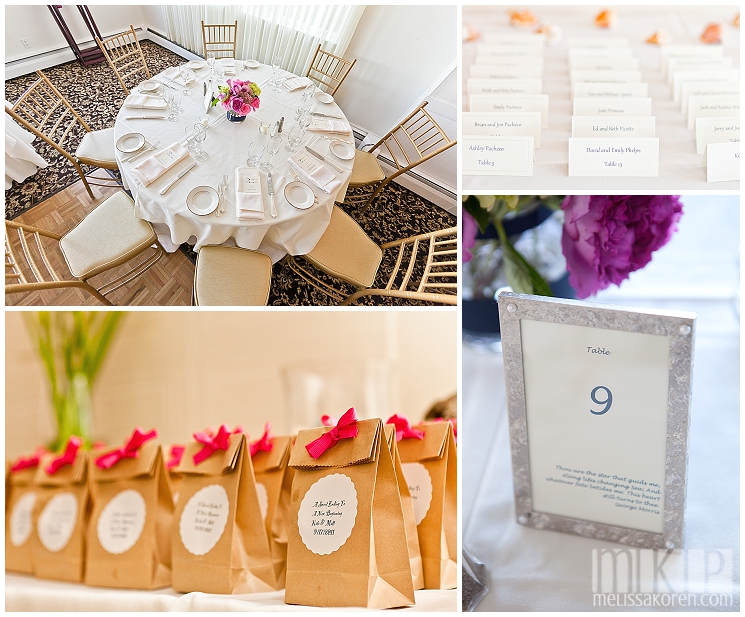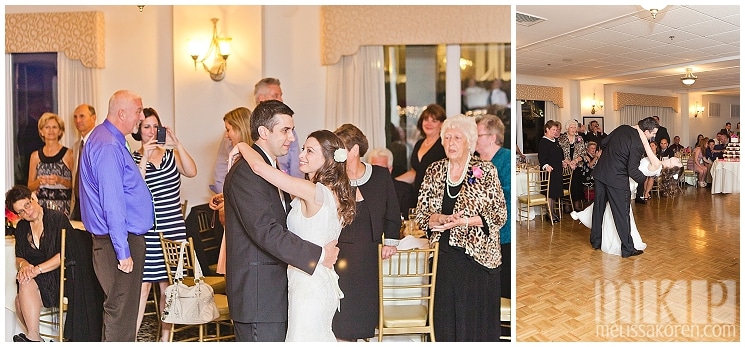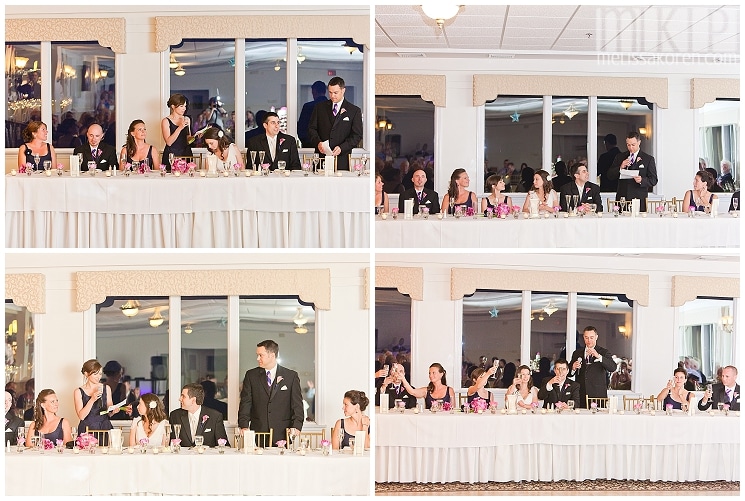 Another show stopping beauty!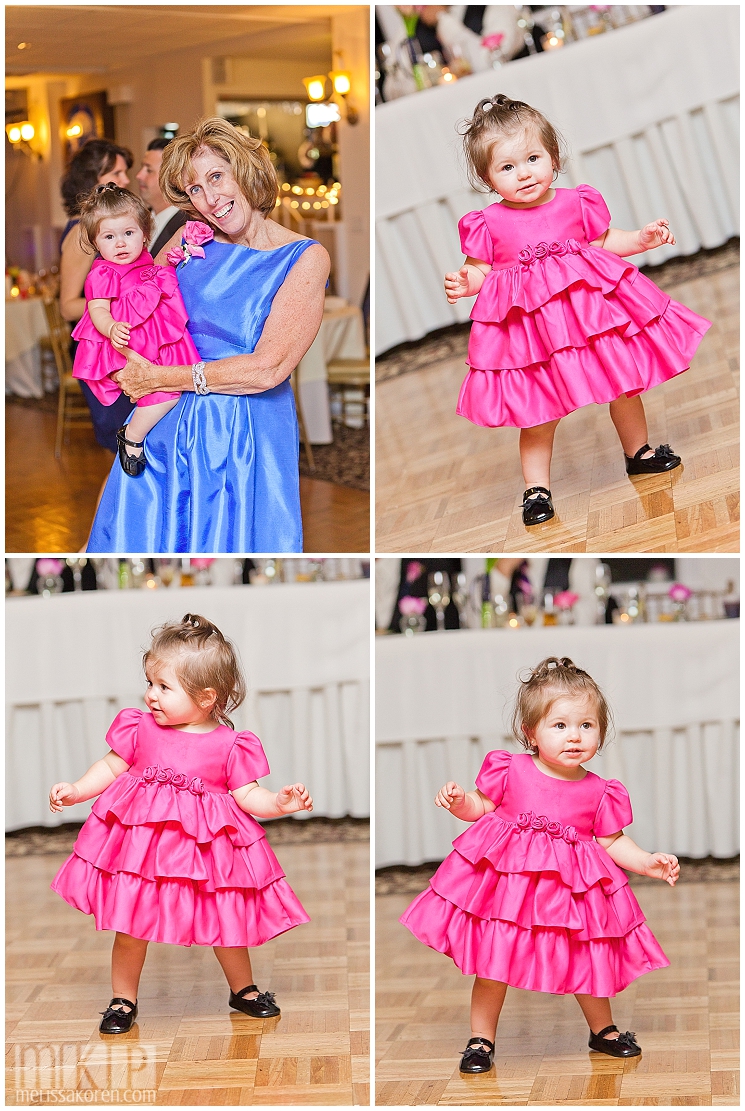 There was much to speak about at the kids' table!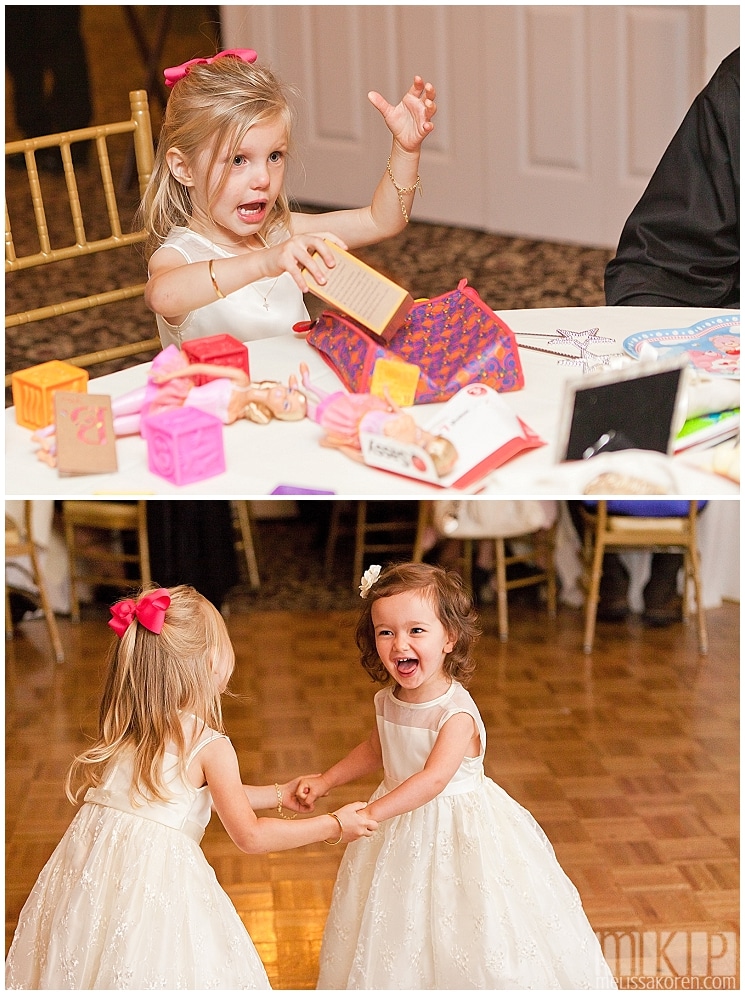 And those cupcakes were DELICIOUS.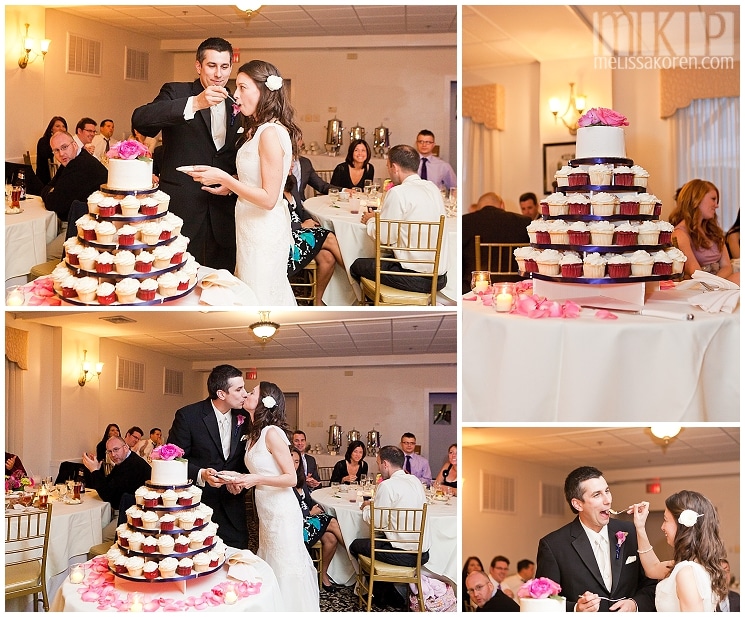 Loving parent dances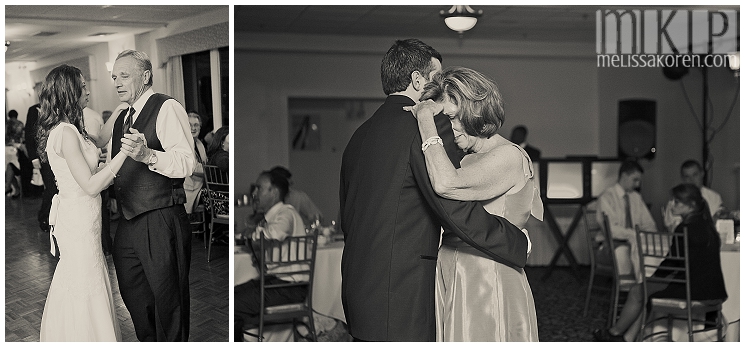 And way more dancing photos than I usually post – but this crew were such a hoot on the dance floor!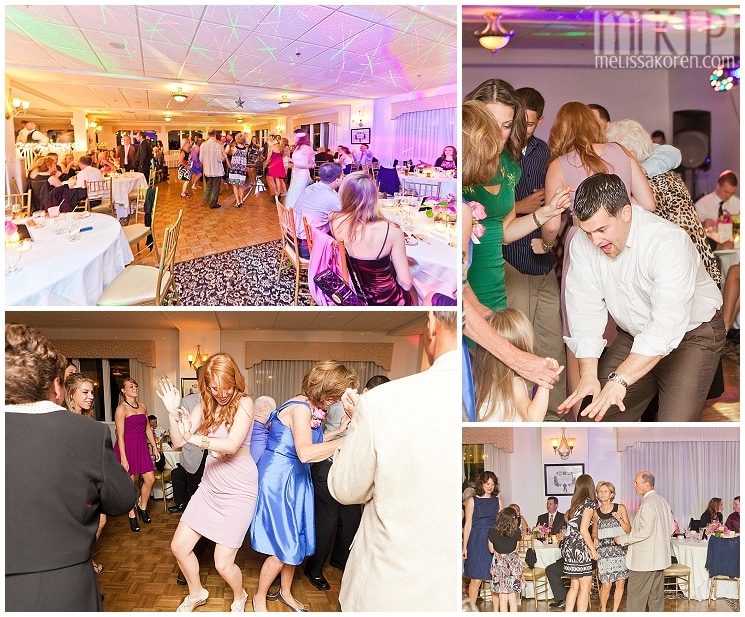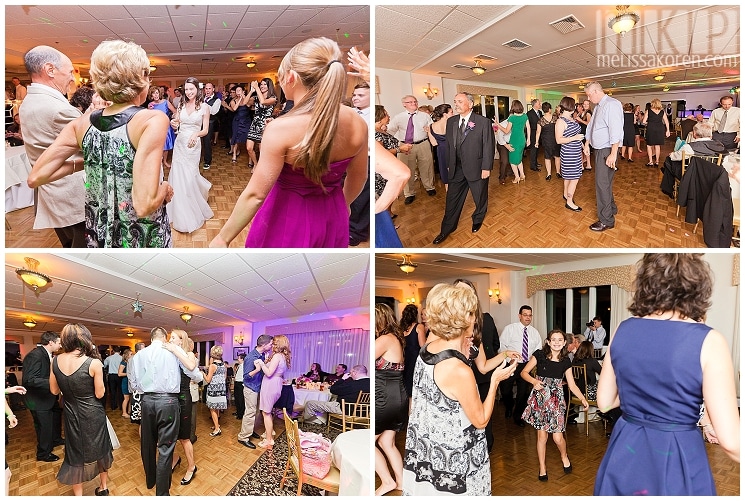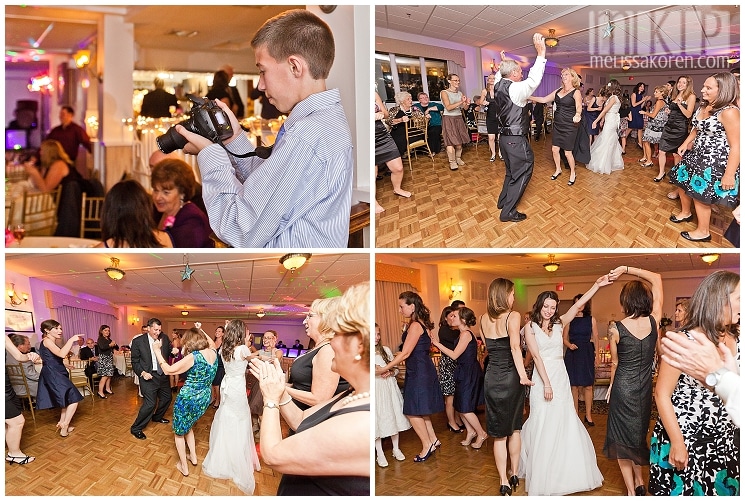 um, not sure what barbie was doing that evening, but it looks like she had a good time, and someone caught it on film….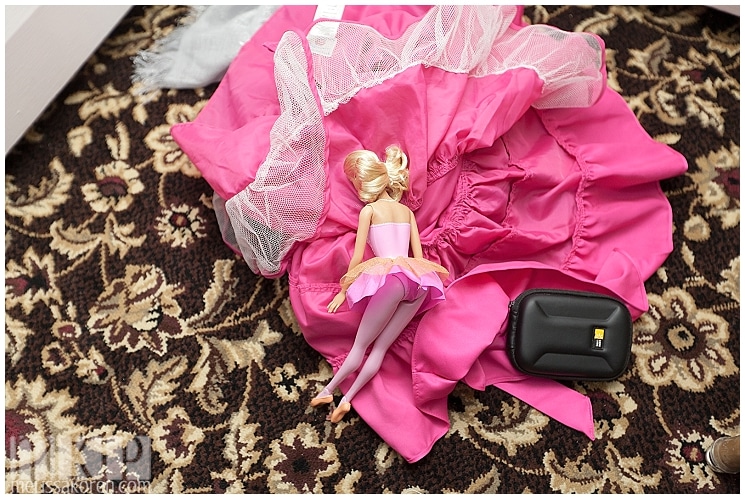 Mr & Mrs!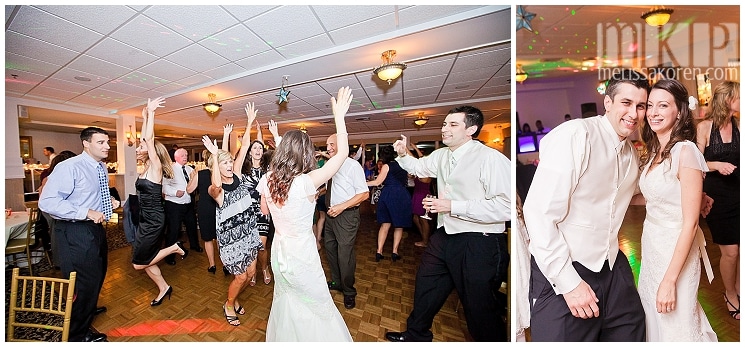 From the outside looking in.  The night was perfect from every aspect.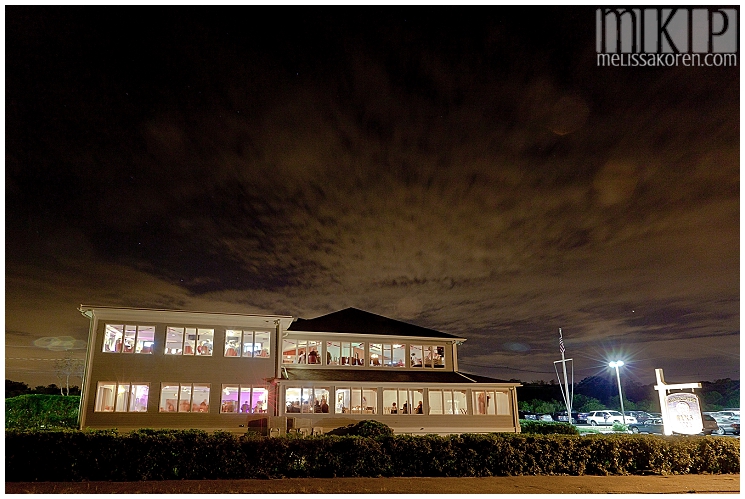 Kate & Matt – Thank you so much for finding me and being so sure I was the photographer for you.  I loved being apart of your event and meeting your amazing families.