Meet Owen!  He's currently 9 months old and I can only imagine how cute he is probably all sitting up and drooling everywhere.  When I met him at 1 month old he was already a looker – and FULL of personality and charm!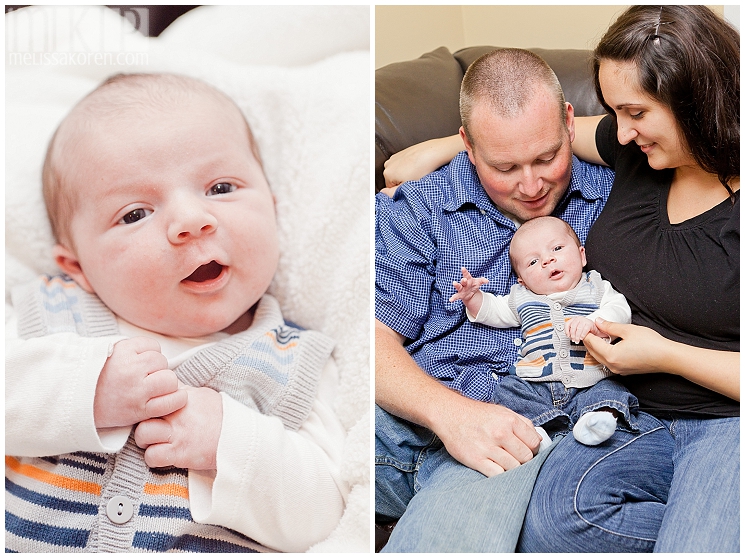 And so very loved and adored by his mum & dad.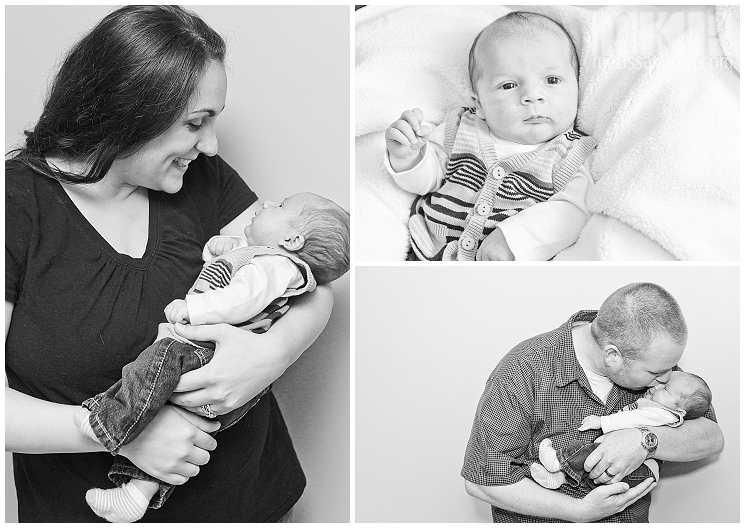 And predisposed to be a redsox fan! (I LOVE his name on the wall!)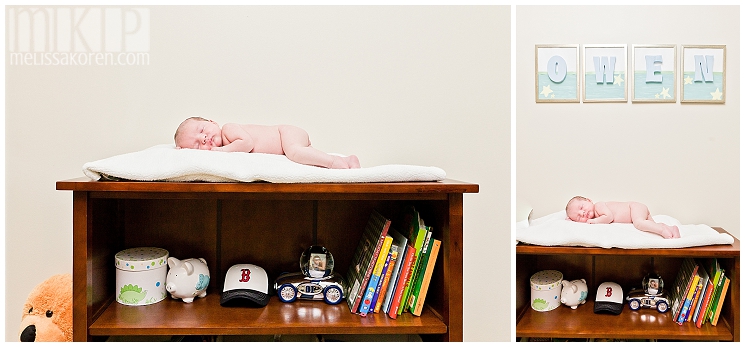 AYKM?  With the pursed lips?! it's TOO MUCH!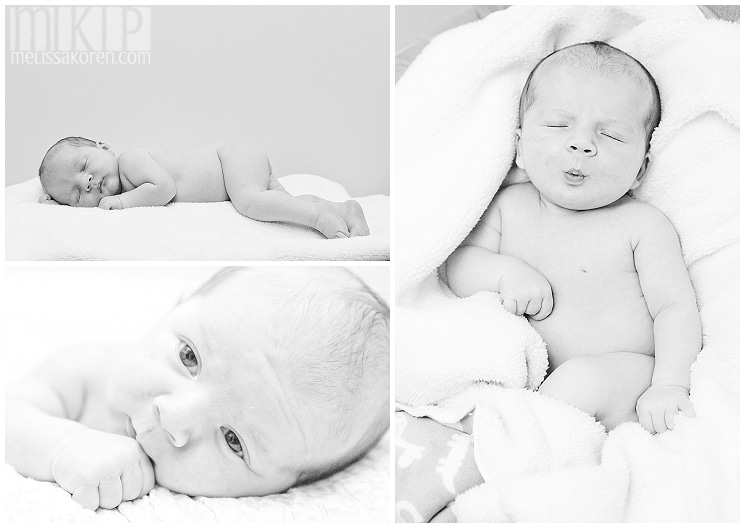 Boom. Boom. Fire Power!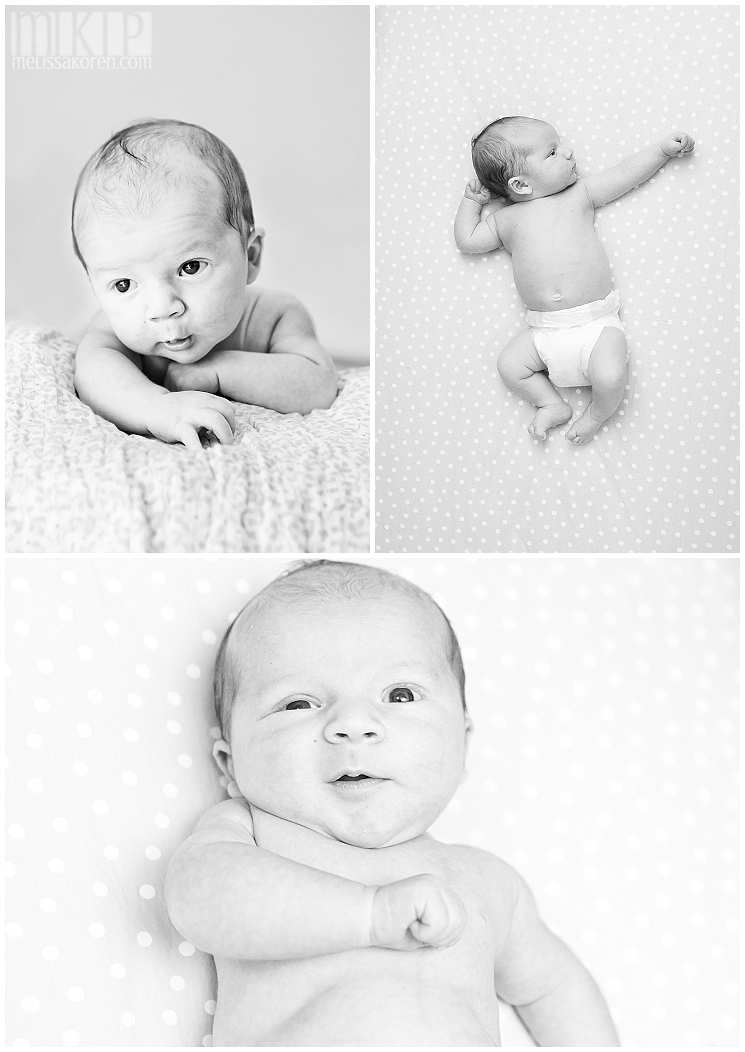 you're killin' me smalls! <3
Thanks Owen, Melissa & Chris – and Rachel & Jason for sending them my way!