Jenn & Chris are the bi-product of a long line of weddings brought to me by Kate & Marcus – Jenn was a bridesmaid in their wedding and we really hit it off immediately.  When Jenn announced to me after Melissa & Lonnie's wedding that she hadn't been drinking that night because she was pregnant I was overjoyed for them and they couldn't wait to have an 'official' reason to hire me as their photographer (I always insisted there was no need for an official reason, but they went ahead and found one anyway)
Sweet little pumpkin pie! <3  I had bets on this little guy coming on St. Patrick's day but he had his own ideas.  When I finally got to meet & smooch him in May he was already a ladies man, like his Daddy.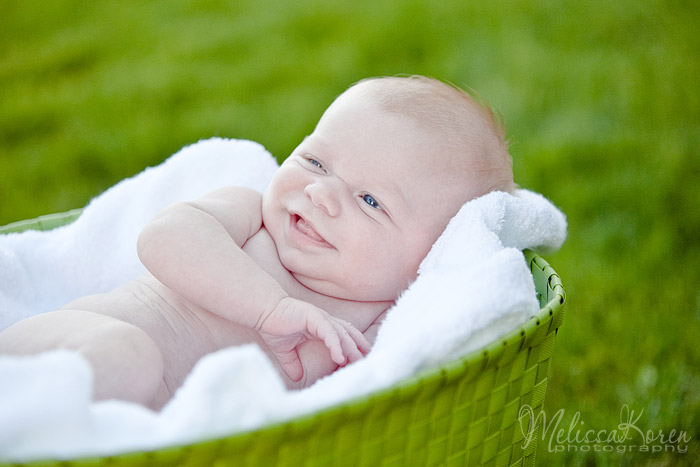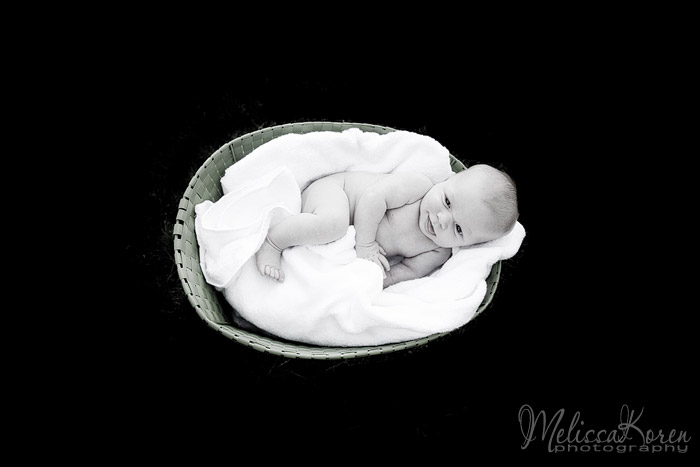 rock.em sock.em robots! I spy some wee baby ginger in the making?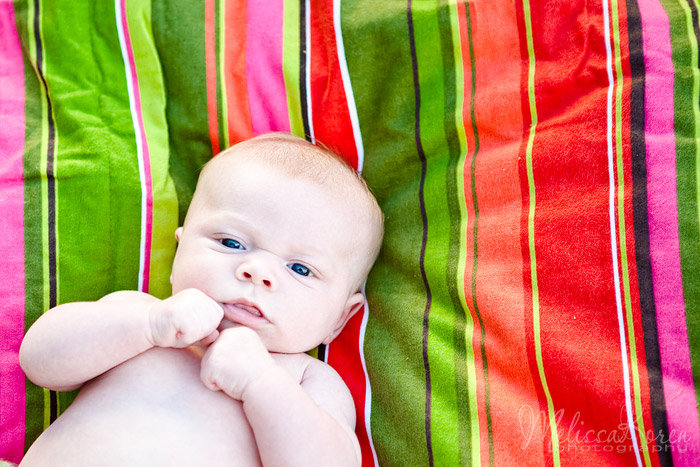 I'll be surprised if he looses those amazingly blue eyes.  I can't remember my genetics & chromosomes unit from HS but the gorgeous blue eyes do run in his family!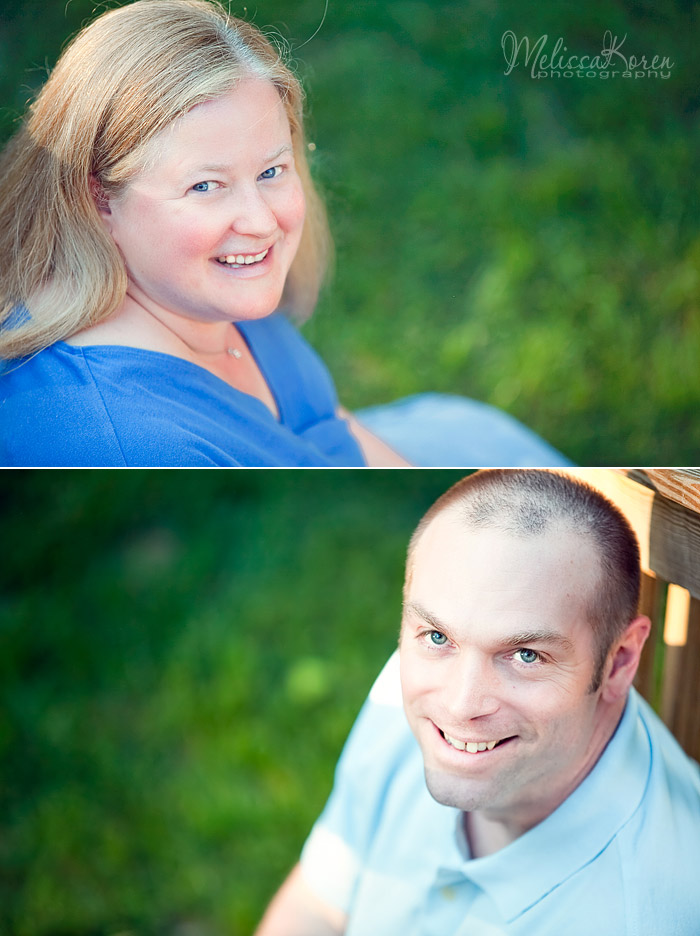 This is one loved little dude – and two wonderful parents.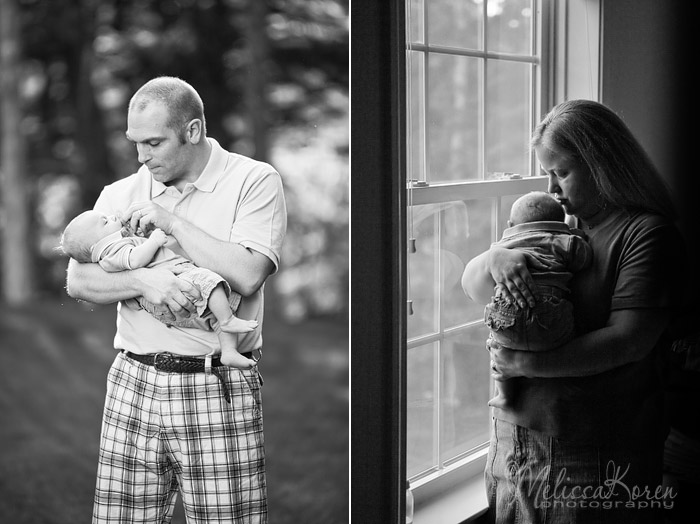 Jenn looked at Chris looking at Keegan and started to tear up.  And then I started to tear up.  So much awe.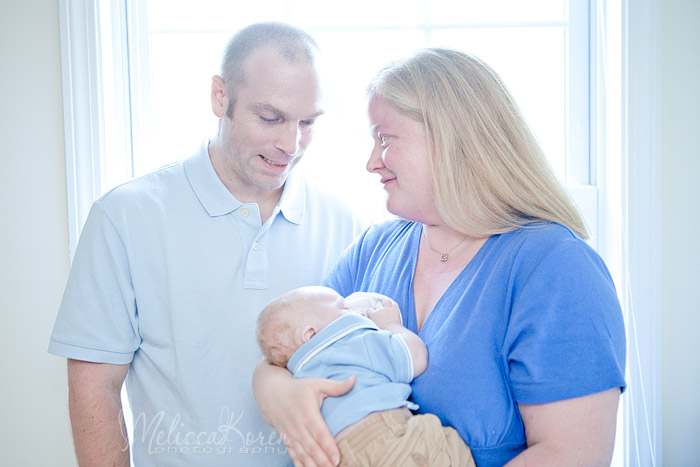 Can you find the baby?!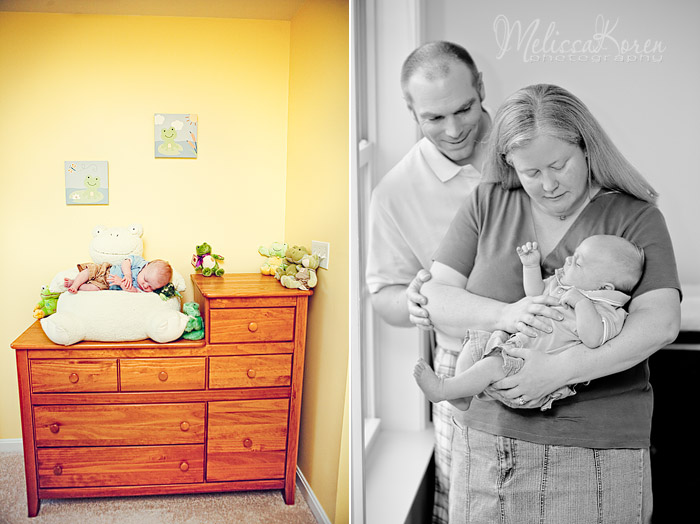 I just got a call from Jenn – Keegan's twin baby cousins want to get together and have a family/grandkids shoot.  I'm looking forward to seeing how he's grown and meeting his new friends sometime in January!
~MelissaKoren