Oh Julie & Jay! What is there to say about their Kennebunkport Maine Colony Hotel Wedding? More like what ISN'T there to say?? I mean, after a Newburyport Engagement Session where the dog ate their homework (so to speak) I was ready for anything. Always expect the unexpected, right?
The beautiful setting, stunning couple, love and laughter – totally expected.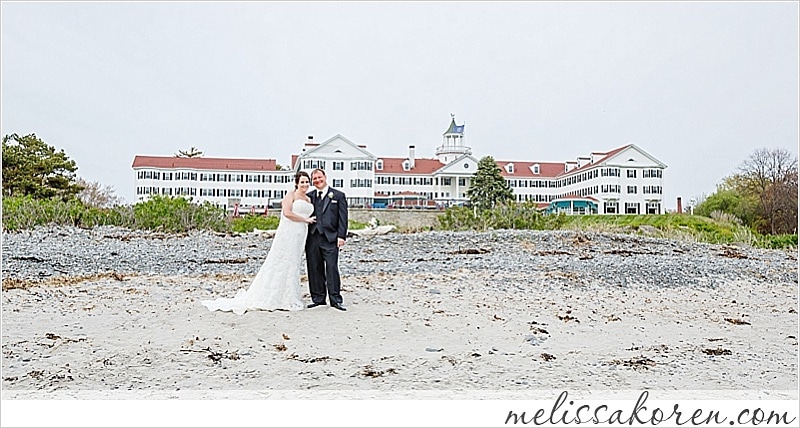 A Wonder Woman robe? Totally UNEXPECTED. And hilarious. Better yet it blends right in with the bridesmaid's dresses.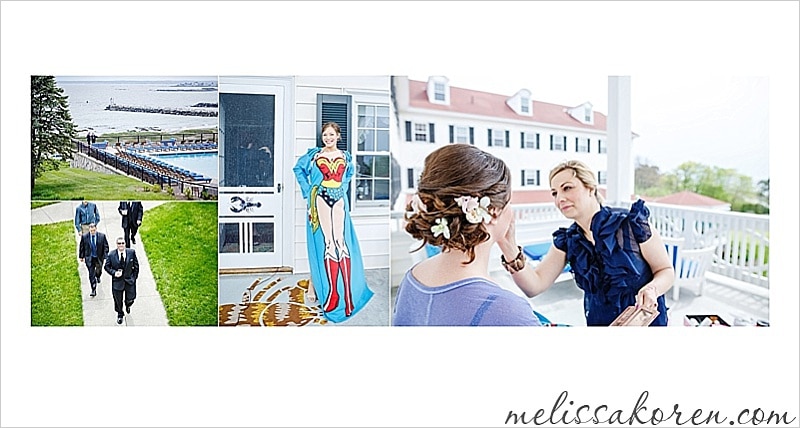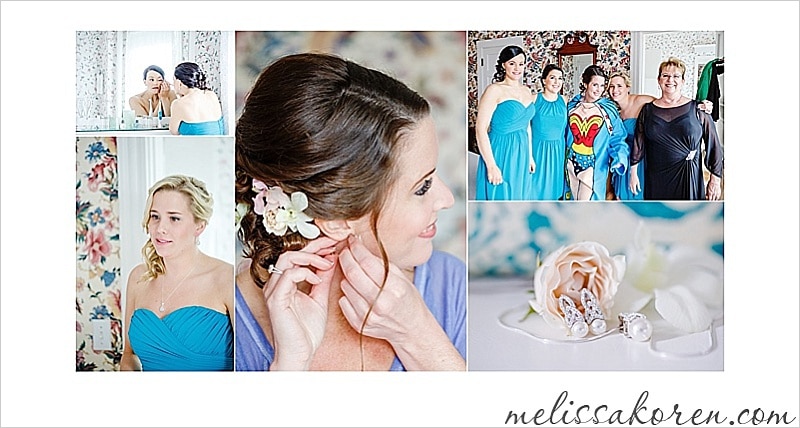 Wonder Women they all are – full of compassion and hilarity. (With one of the funniest, yet not shareable, stories I've ever heard) The family is already full of sisters, but I would gladly be one more.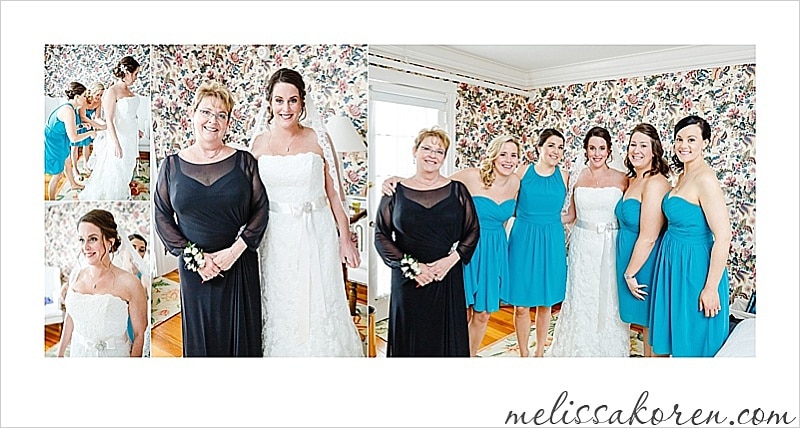 Protip – Don't let the seamstress remove the wristlet from the underside of your train – it's there for a reason and superbly efficient in carrying around the train before you're bustled.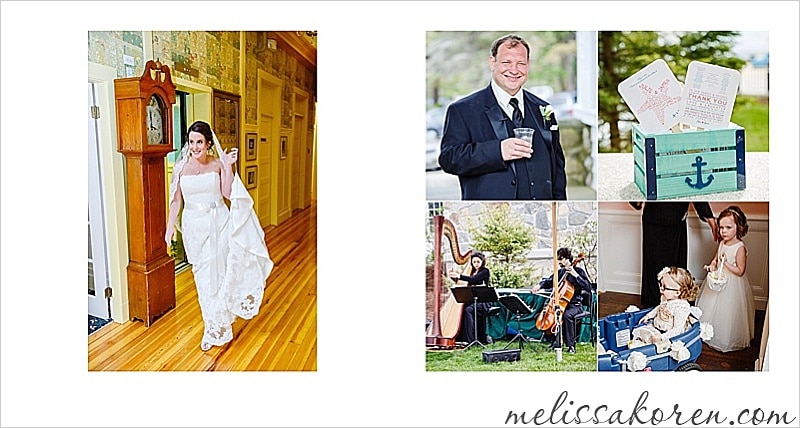 That dog, that at the "homework"- That's Miss Ursula. And she donned her tutu and pearls for her jaunt down the aisle.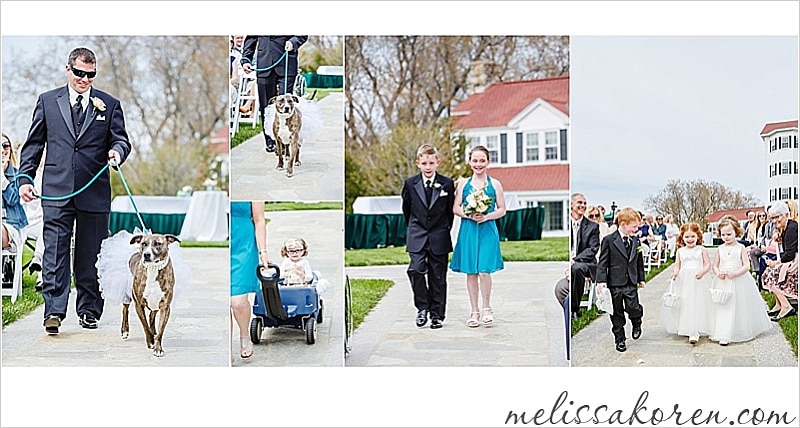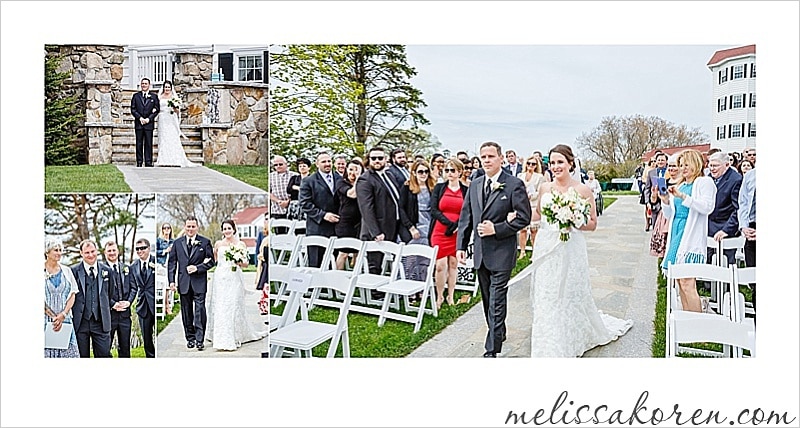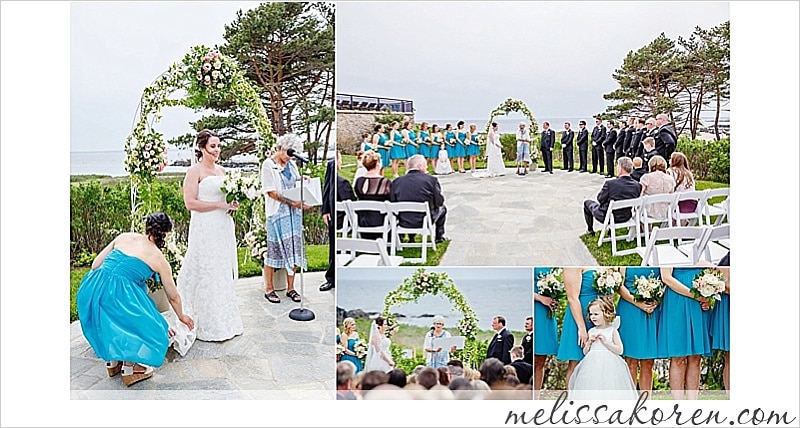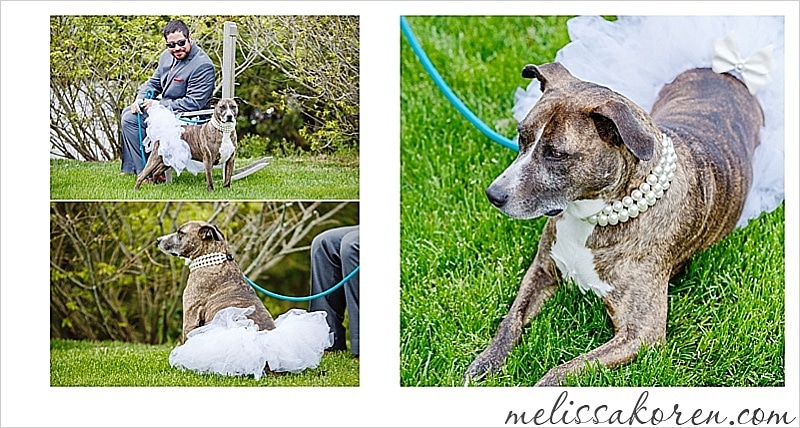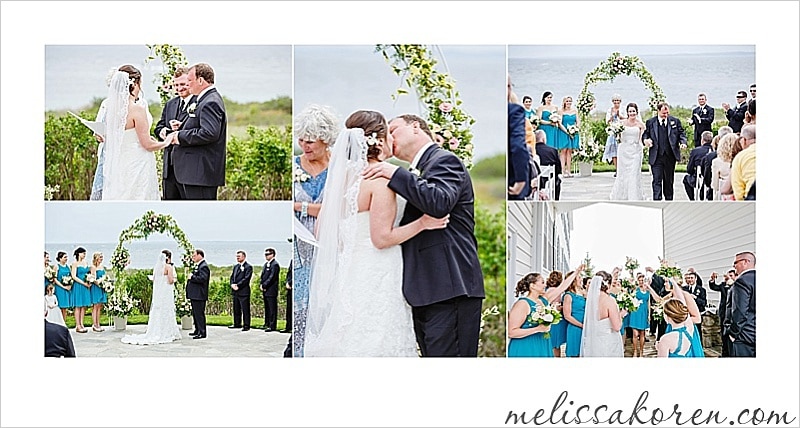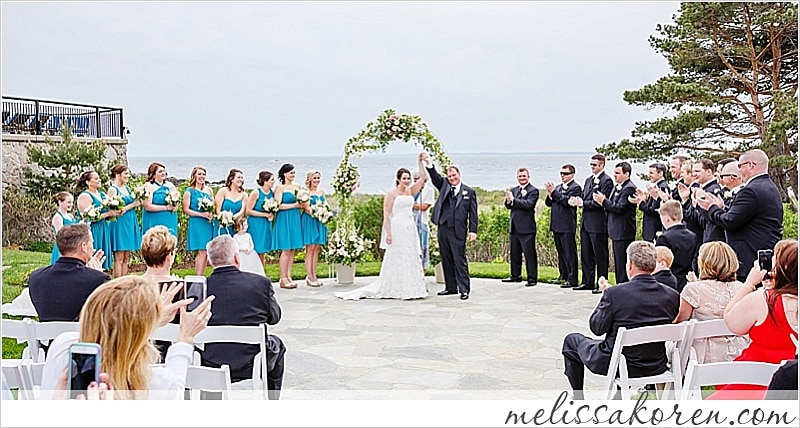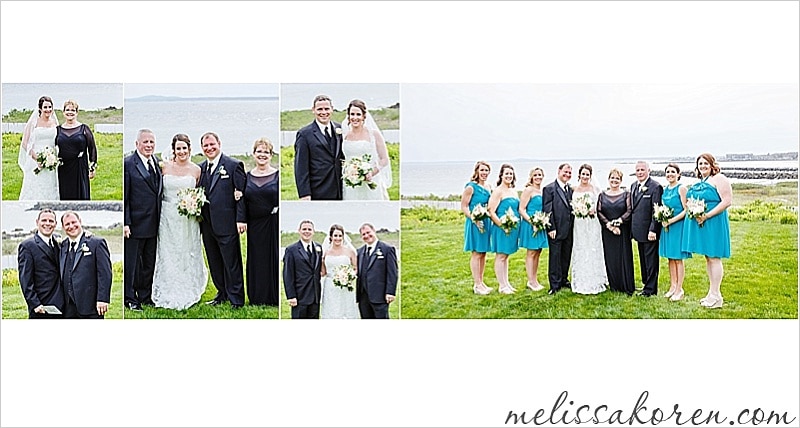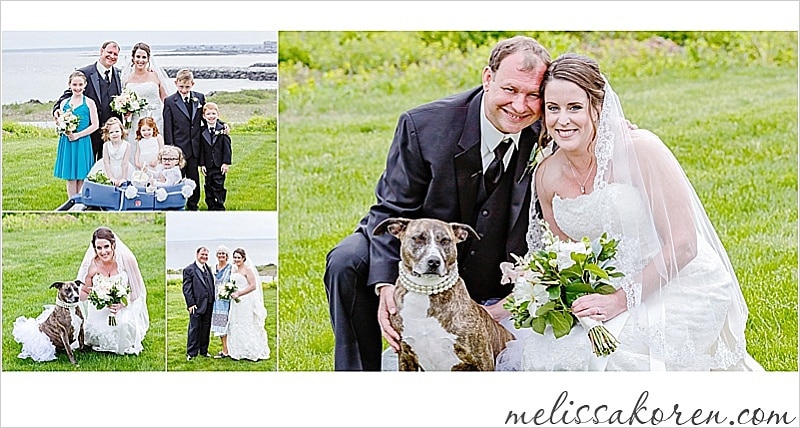 Now THAT'S a wedding party!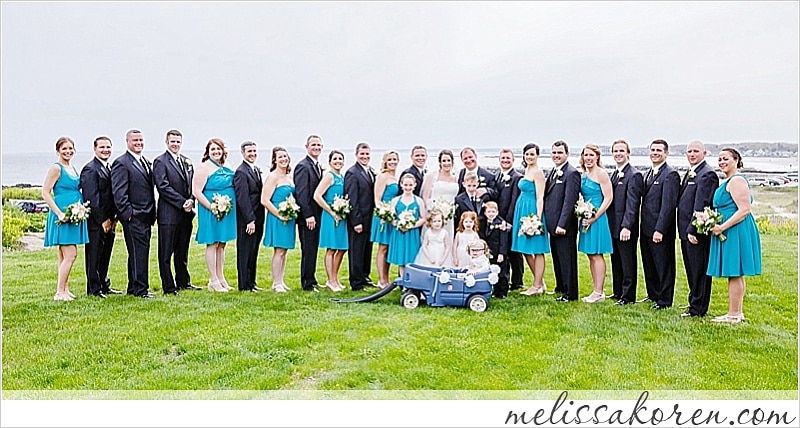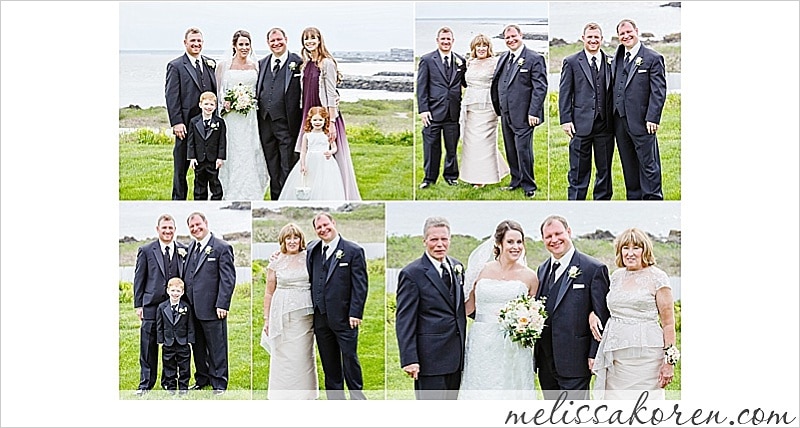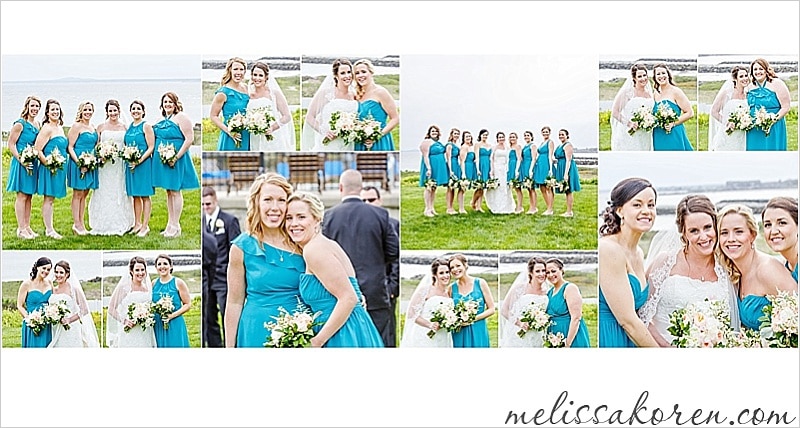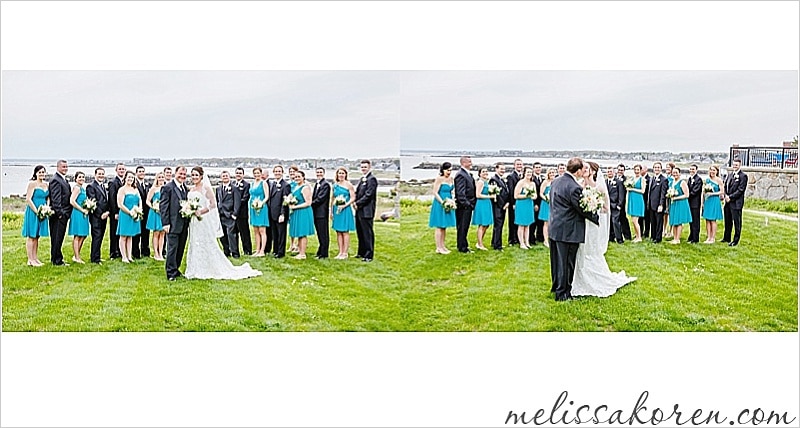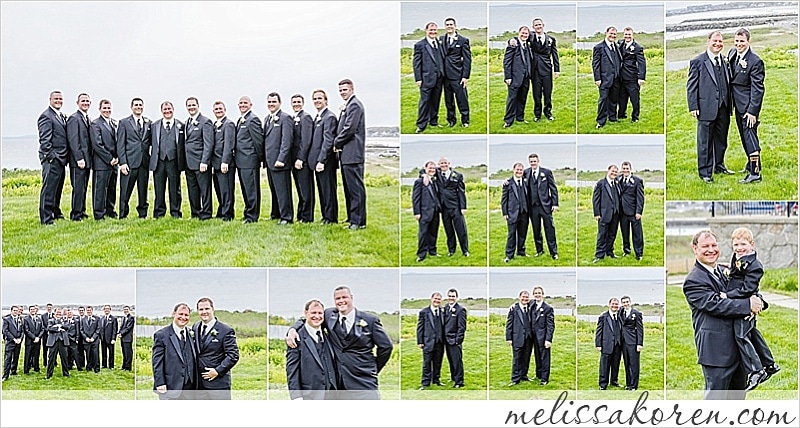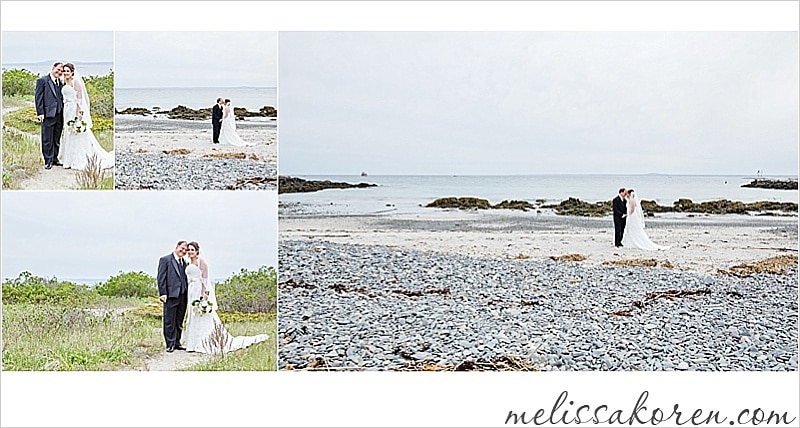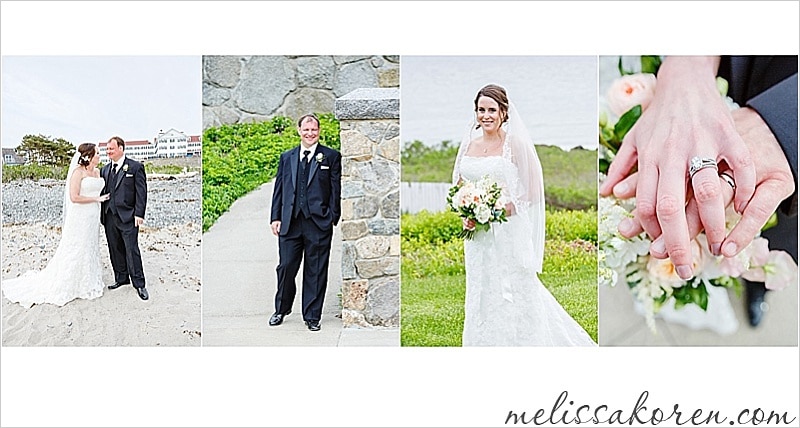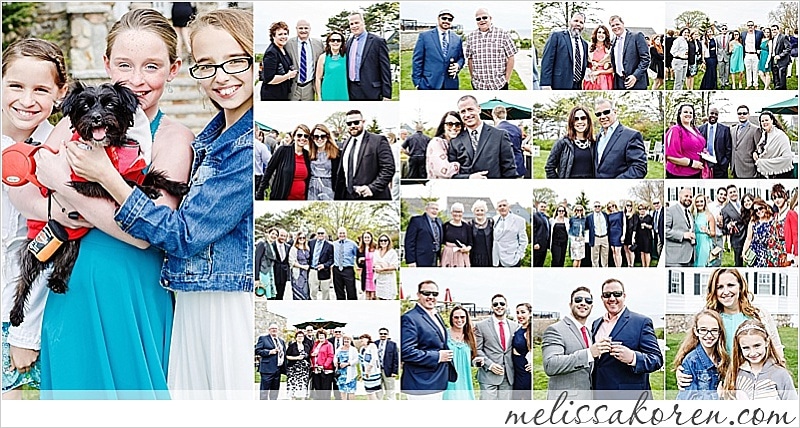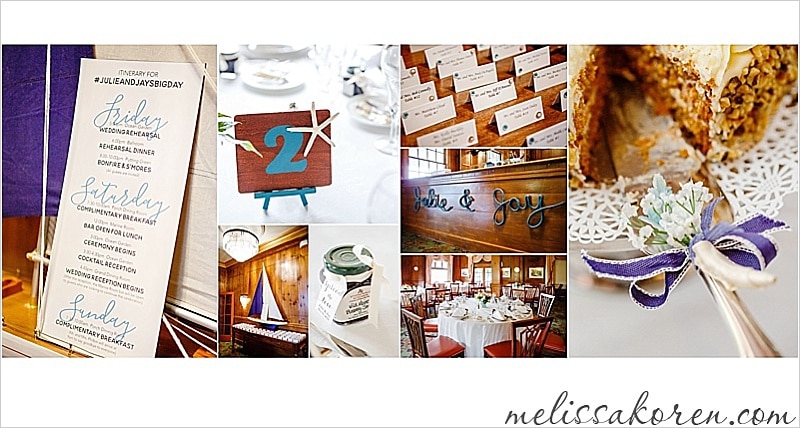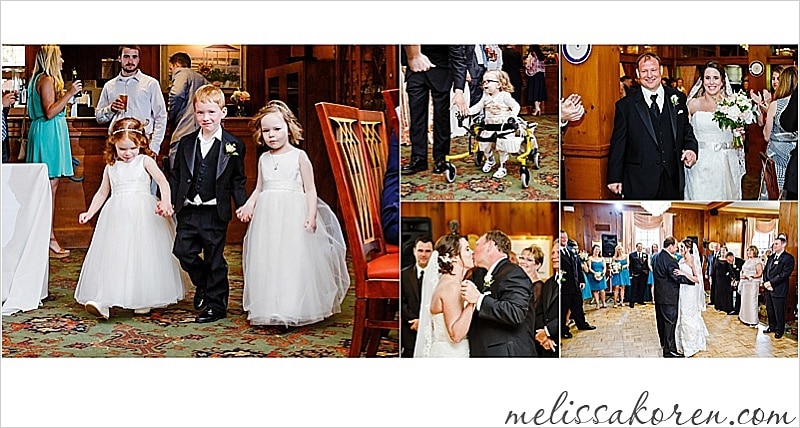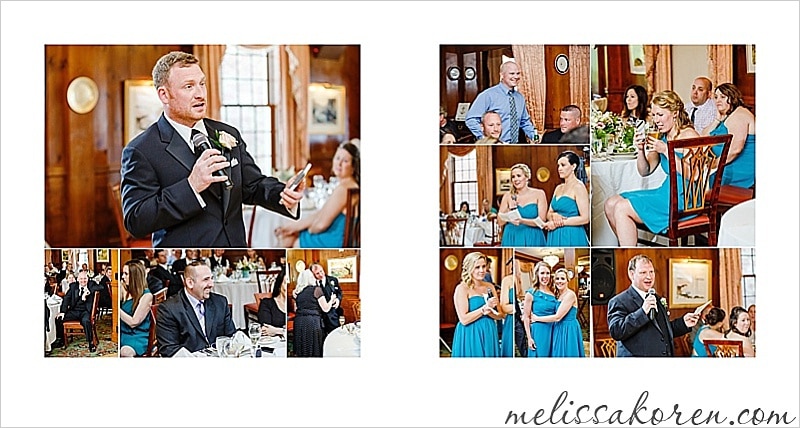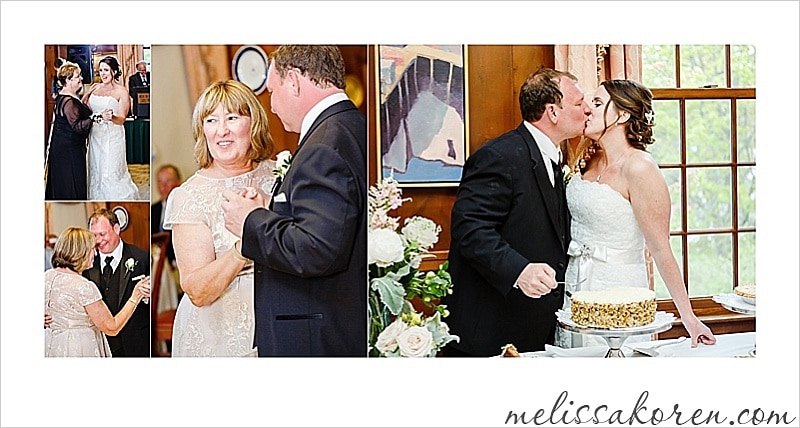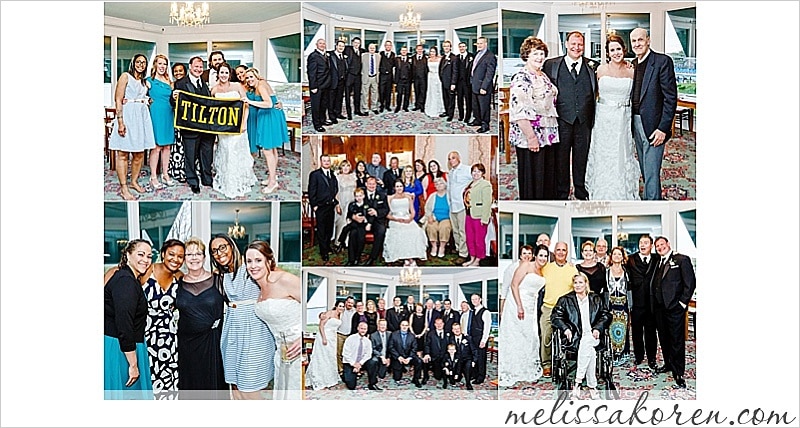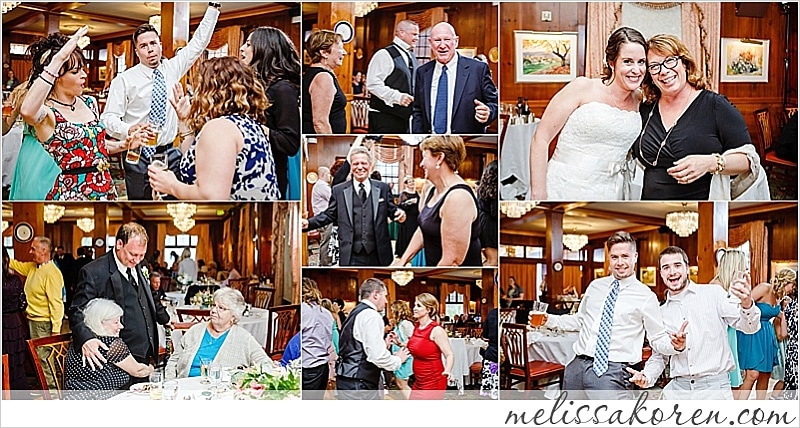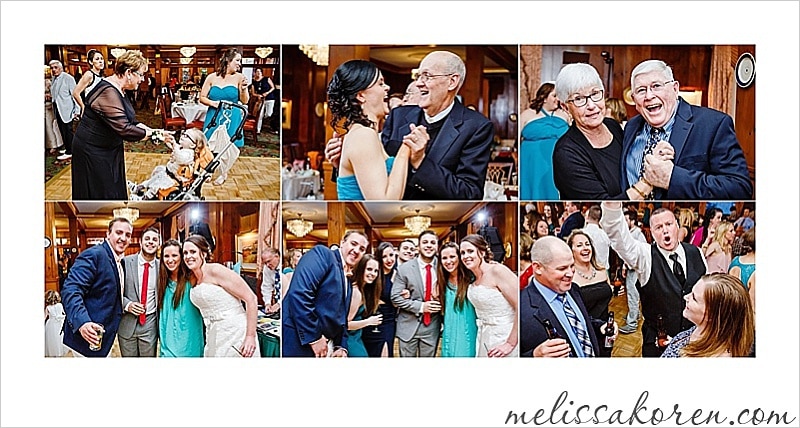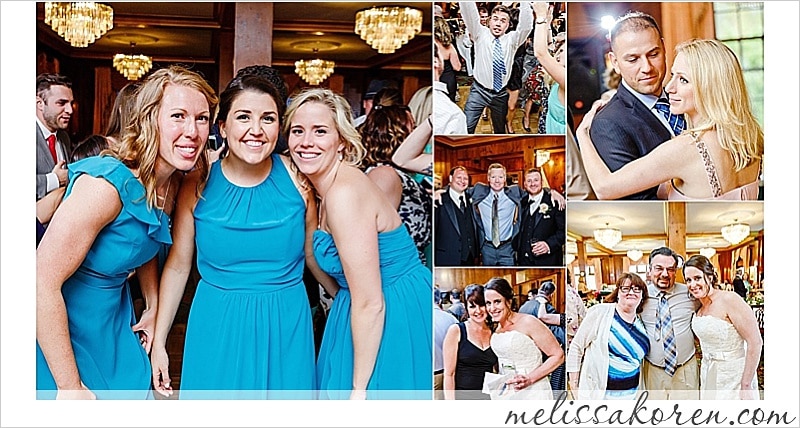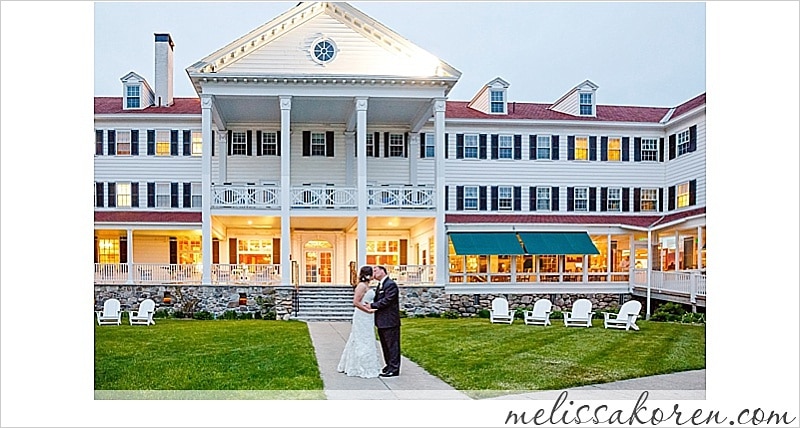 This album as so fun to create! Almost as fun as the wedding itself!
Melissa, WOW! These are more beautiful than I could have imagined! Thank you so much! You really are the best!~ Julie
And in conclusion – the obligatory SEO. NH And Maine Kennebunkport Maine Colony Hotel Wedding+ engagement photographer, Melissa Koren Photography, photographs good people. Wonderful, loving, quirky, sassy, laughing, fantastic, and often cheeky people like you! You are good people! There are adventures to have and memories to keep so let's get to it! If you're in love in Maine and looking for a photographer for your Kennebunkport Maine Colony Hotel Wedding, you can see more of my work online at melissakoren.com and also on Facebook. If you'd rather contact me directly, please email me at melissa@melissakoren.com