After nearly a year of emailing back and forth, I was more than a little excited to finally meet Marie & Edgar for their Newburyport Engagement Session.  This couple is amazing. They've been together for 16 years, have 2 beautiful children, and they're finally able to make the wedding of their dreams happen. Just wait til you see it!
Edgar told me that people had been trying to scare him that 'everything will change after you get married' and he asked me my advice.  I said well, my wife and I have been married 8 years, and together for 14.  Our wedding was wonderful, but it's just a piece of paper. If you think that means you've hit the finish line and you don't need to put in the effort anymore, you're DEAD wrong. If anything, show even more love to this person who's given you a piece of their soul in front of your friends and family!
Are you kidding me with their coordinating outfits! And that bowtie! #dapper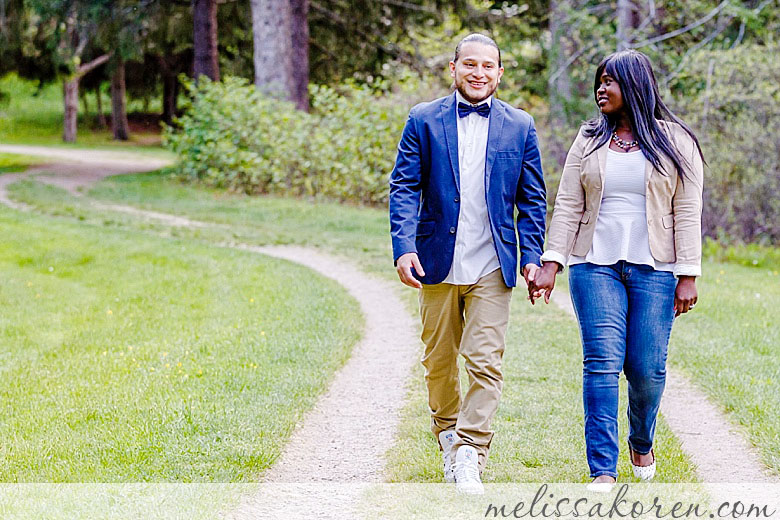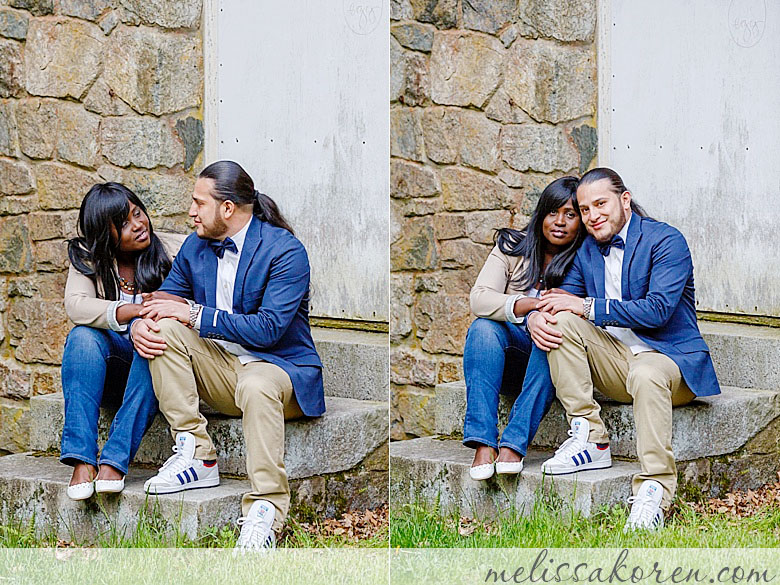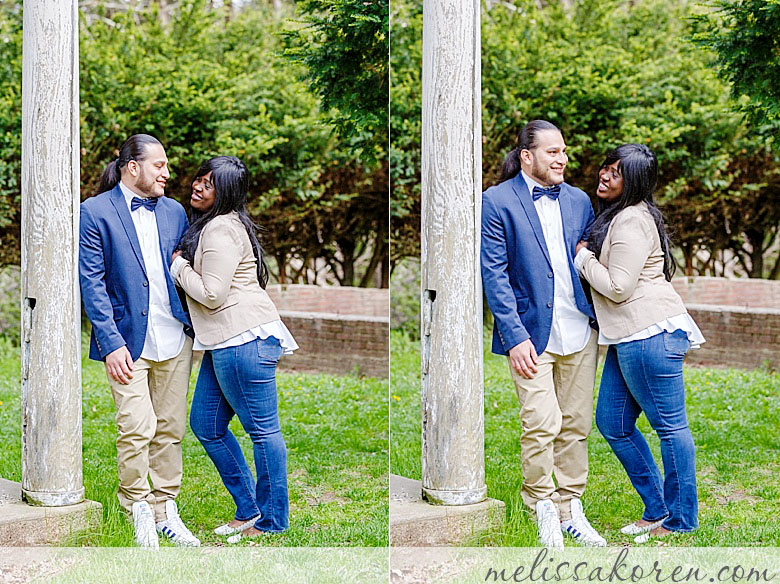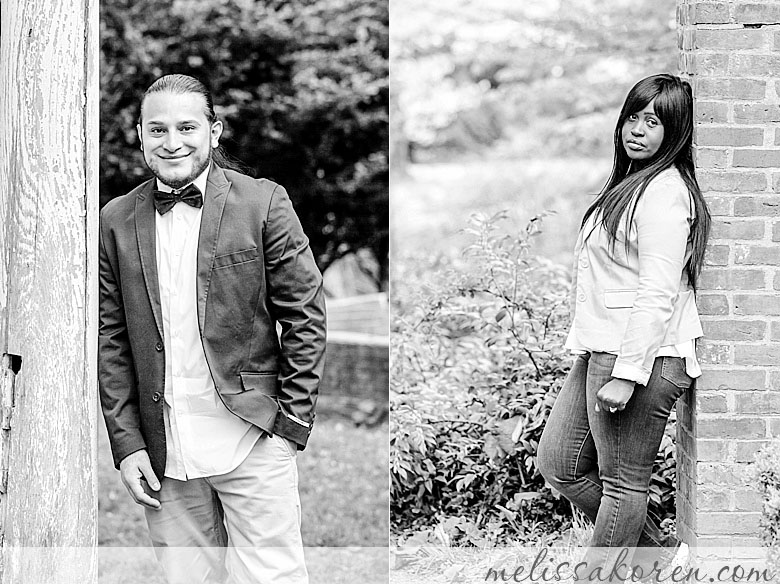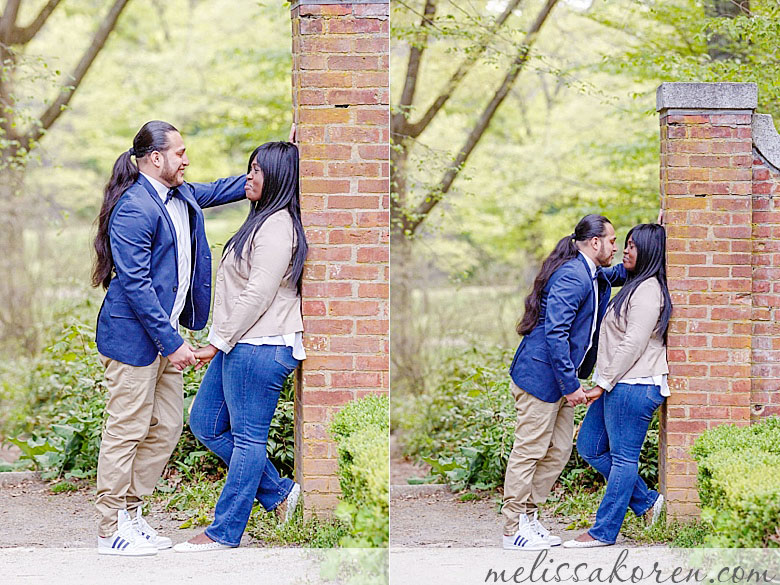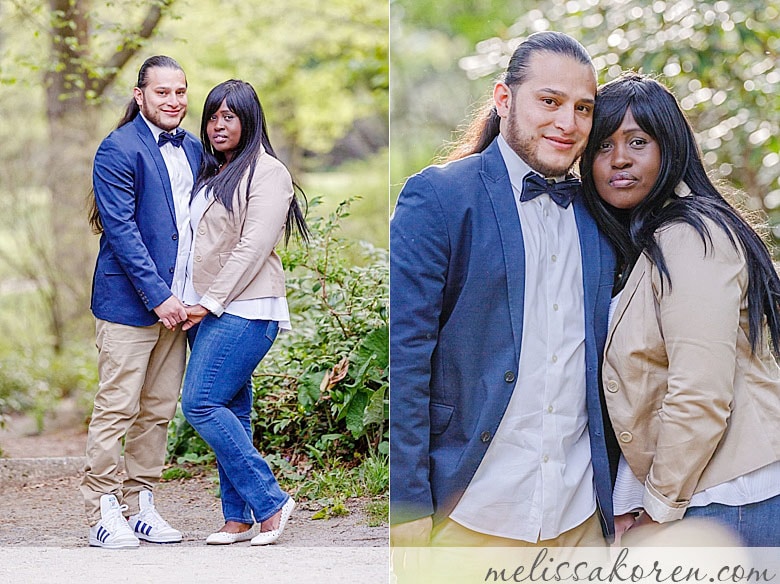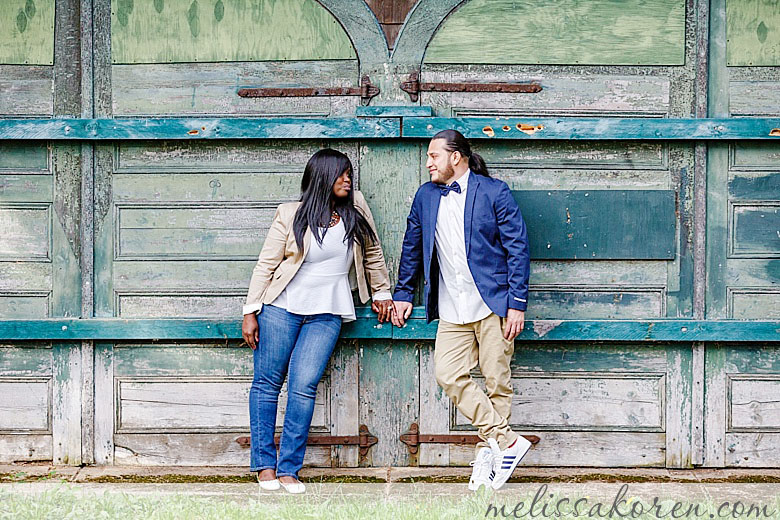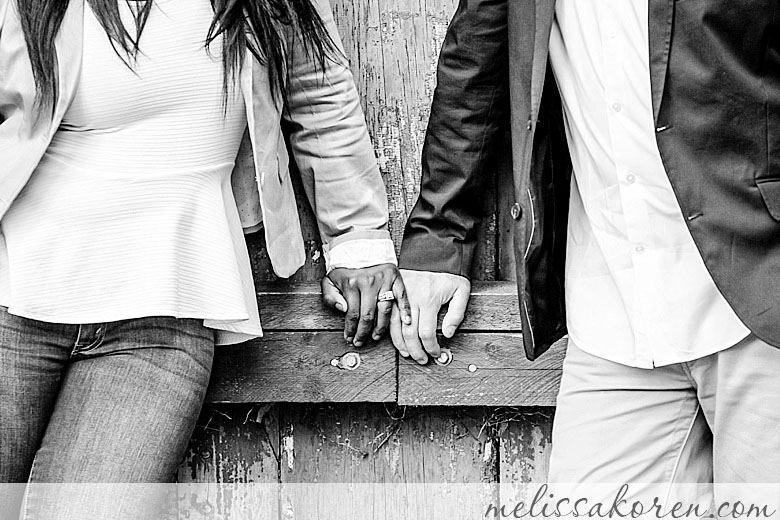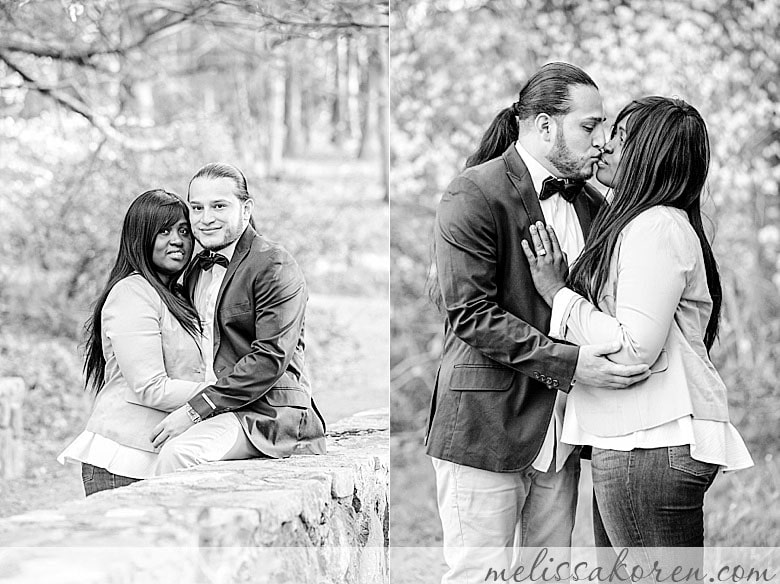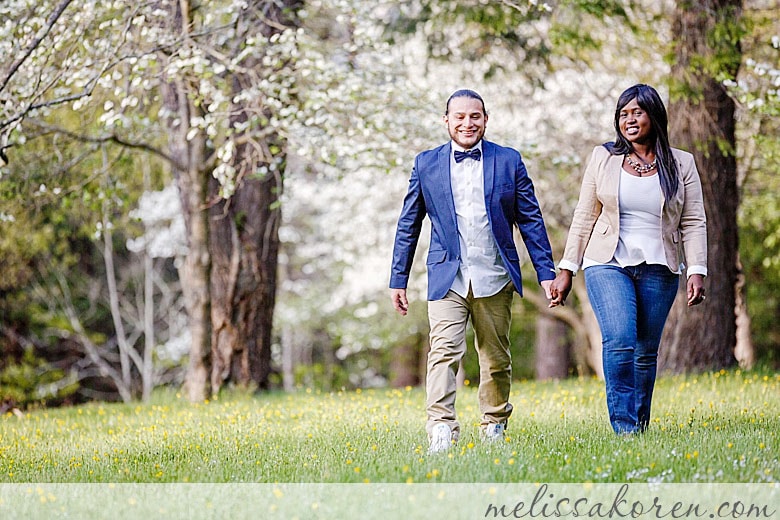 I'm even more excited to share their wedding with you – the sunset was beyond description!
And in conclusion – the obligatory SEO. New Hampshire and Newburyport engagement session and wedding photographer, Melissa Koren Photography, photographs good people. Wonderful, loving, quirky, sassy, laughing, fantastic, and often cheeky people like you! You are good people! There are adventures to have and memories to keep so let's get to it! If you're in love in Massachusetts and looking for a photographer for your Newburyport engagement session, you can see more of my work online at melissakoren.com and also on Facebook. If you'd rather contact me directly, please email me at melissa@melissakoren.com