Their Maudslay Engagement session was a smashing success, and I was excited to see Cassandra & Sean's Zorvino Vineyards wedding unfold. After a few getting ready photos, it was off to the ceremony at the lavish St. James Parish in Haverhill, MA and then a Regal Limousine trolley ride to their NH Winery Zorvino Vineyards Wedding Reception. Blue tuxedos perfectly complemented the soft pink bridesmaid's dresses and their details were full of fun but completely classy. Take a look at their wedding album and all their wedding day planning and dreaming come to fruition!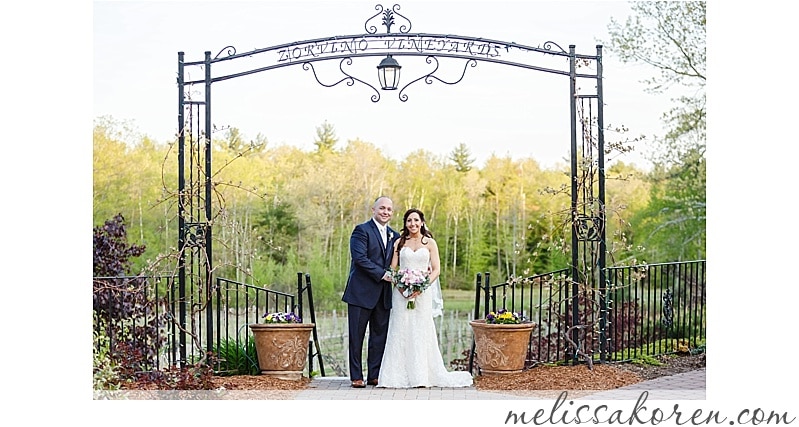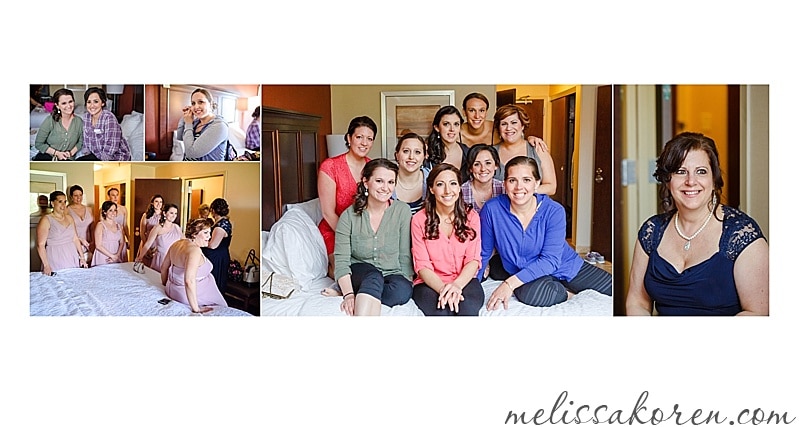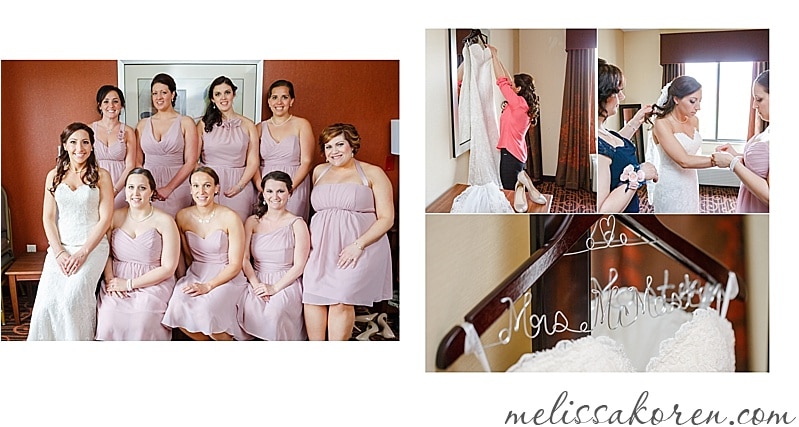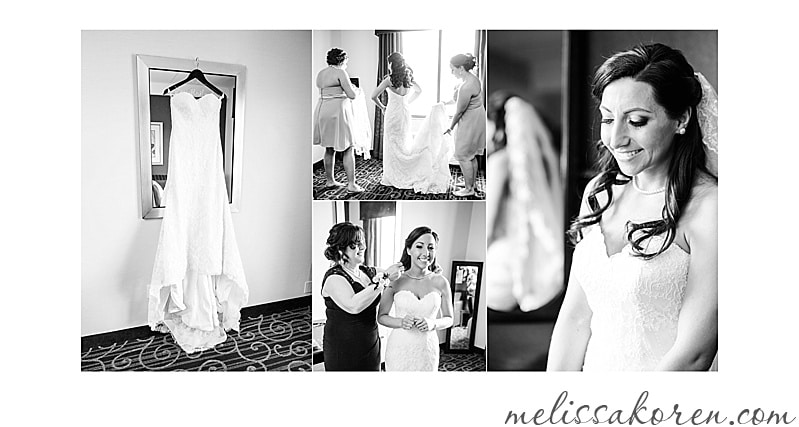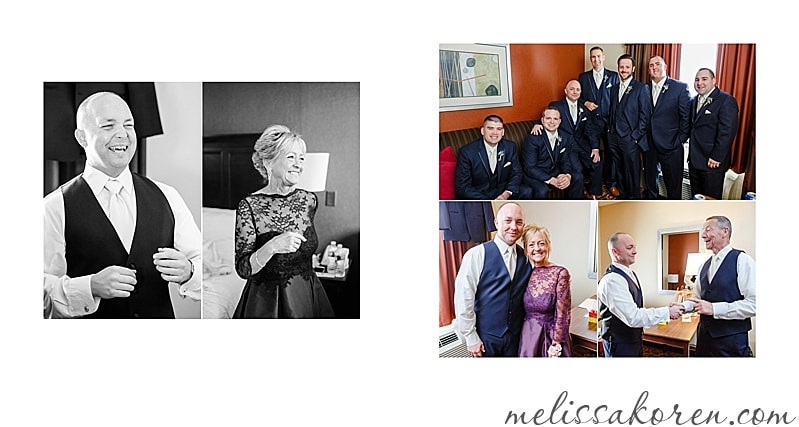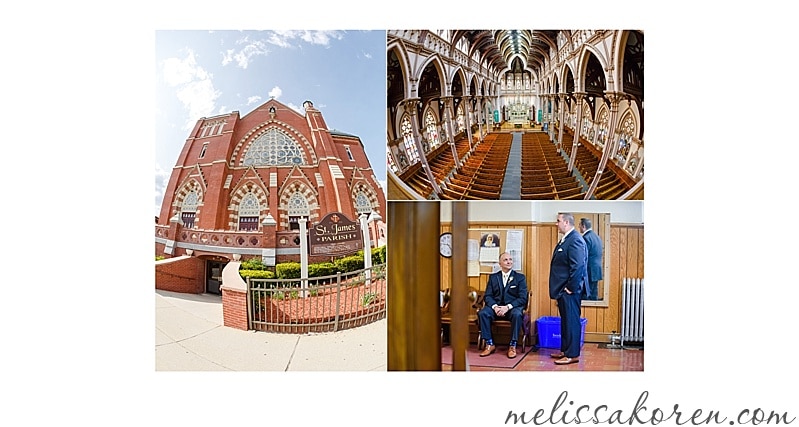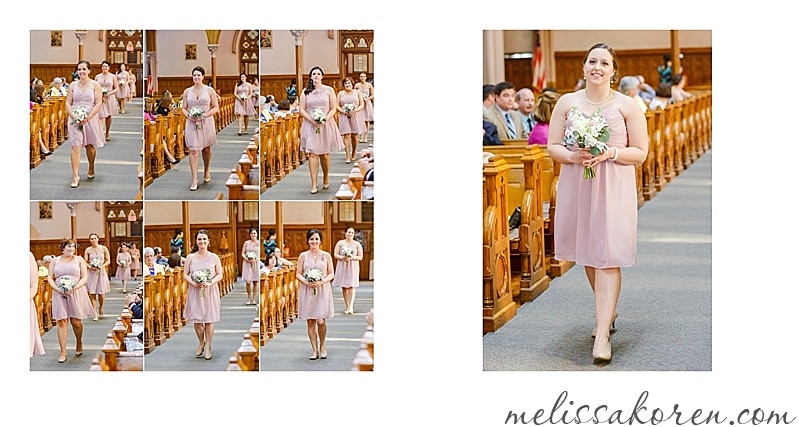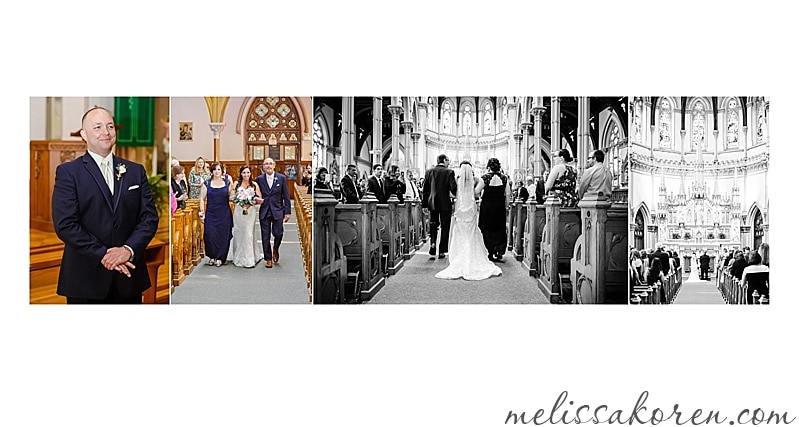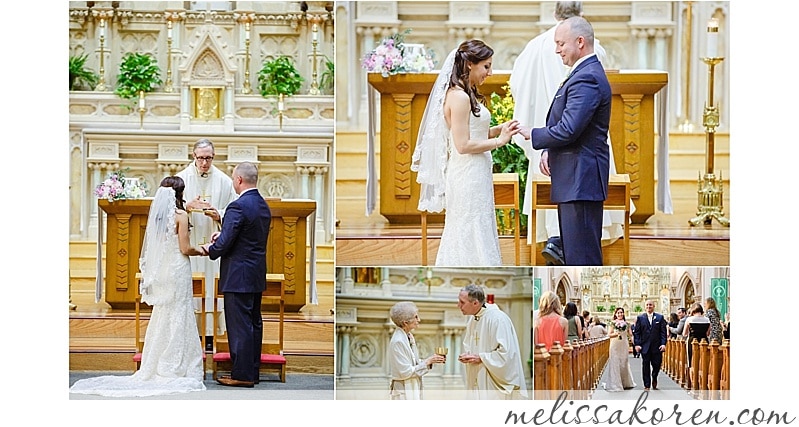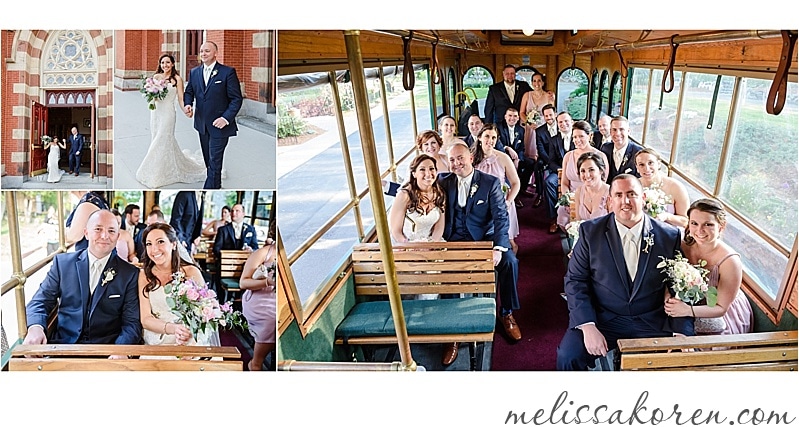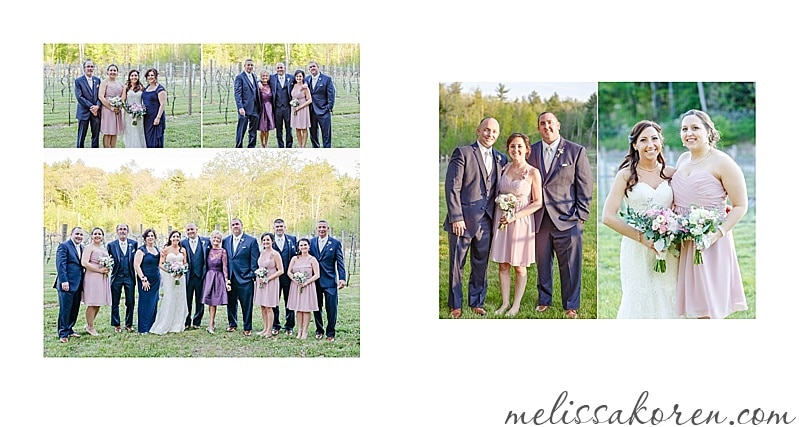 Most of the wedding party was comprised of couples, but the laughs from the few who weren't coupled were my favorites when I made the suggestion Kiss 'em if you've got em!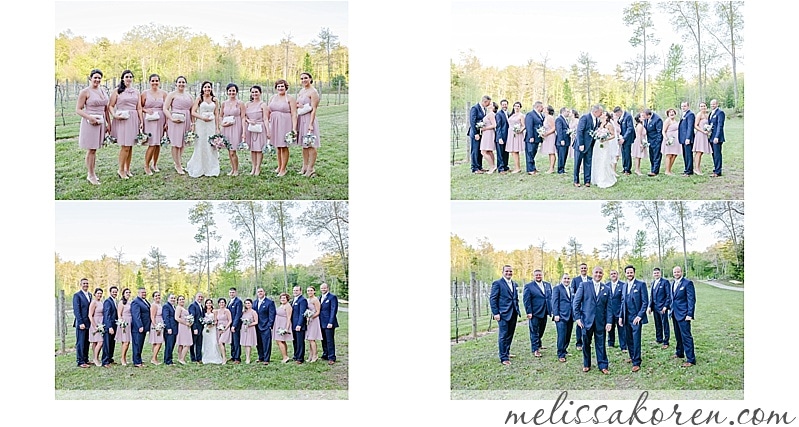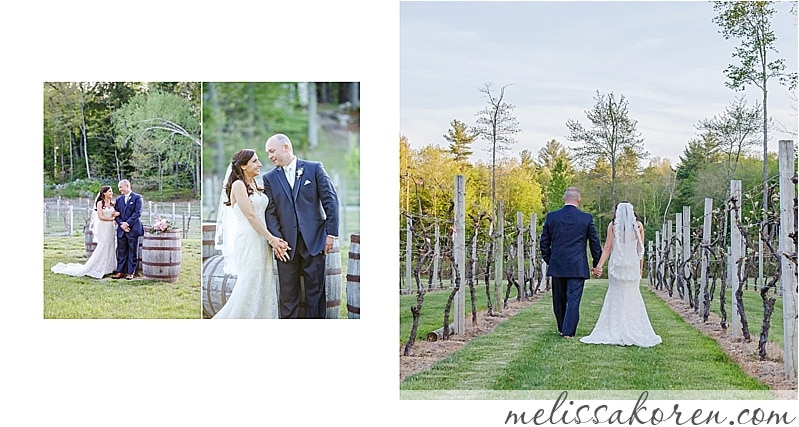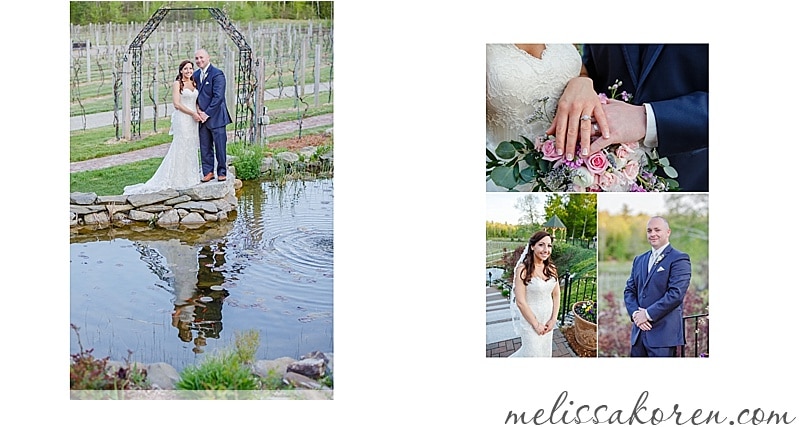 I have a feeling that Sean had been planning this sweep her off her feet move the whole time.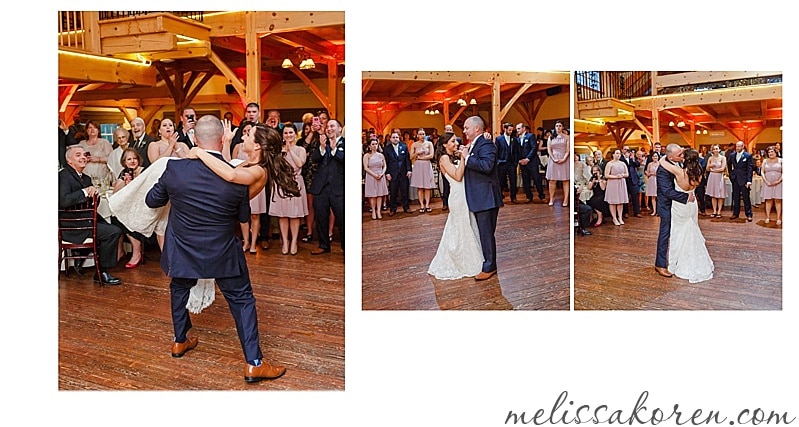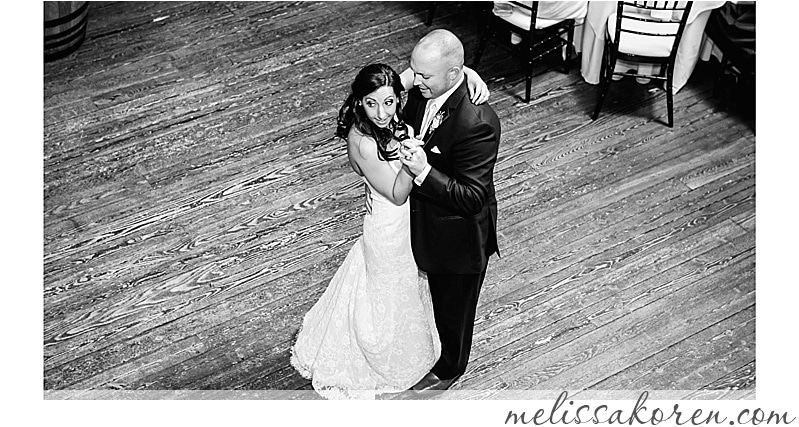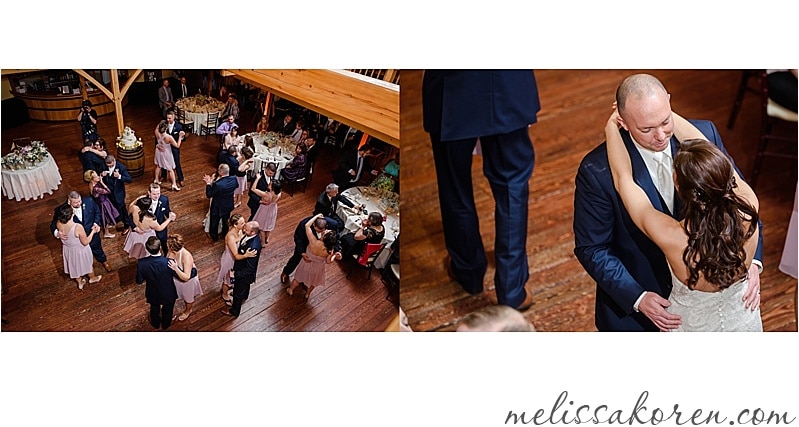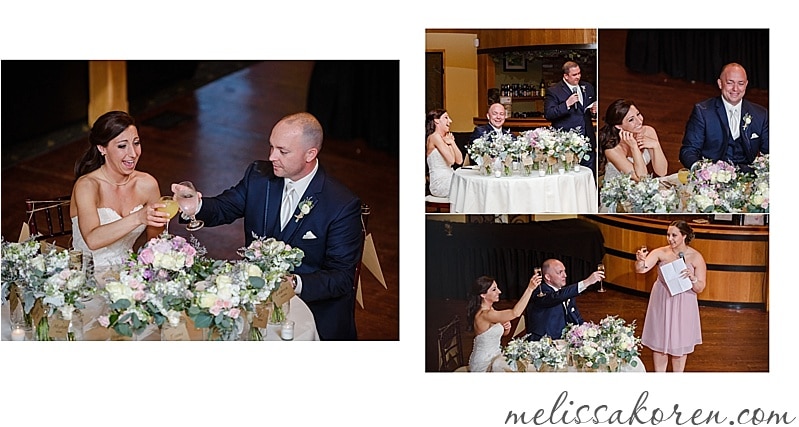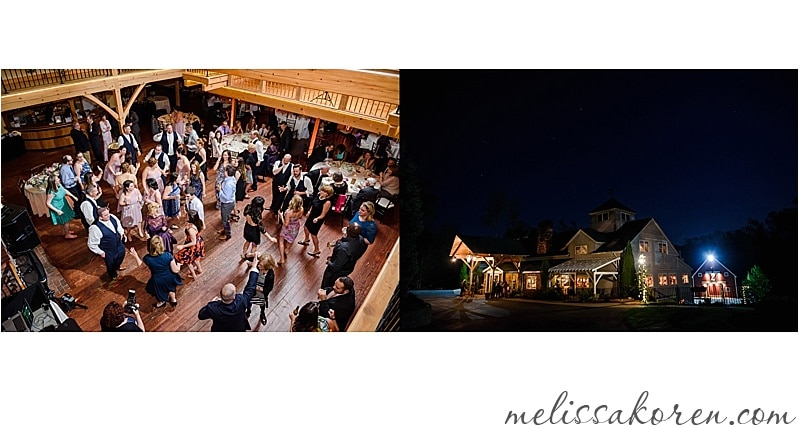 Thank you Cass & Sean for a wonderful evening of love and happily ever after!
Zorvino Vineyards Wedding Vendor Team
Tara Savino