Sometimes I feel like I'm a keeper of time.  It's an incredible concept and an honor I don't take lightly. One instant can lead to the next and all of a sudden an entire year has gone by.  Five hundred twenty-five thousand six hundred minutes. Fifty-Two Weeks. Twelve months. These Prescott Park Spring Family Photos were like deja vu all over again.  Almost two years to the day from this image –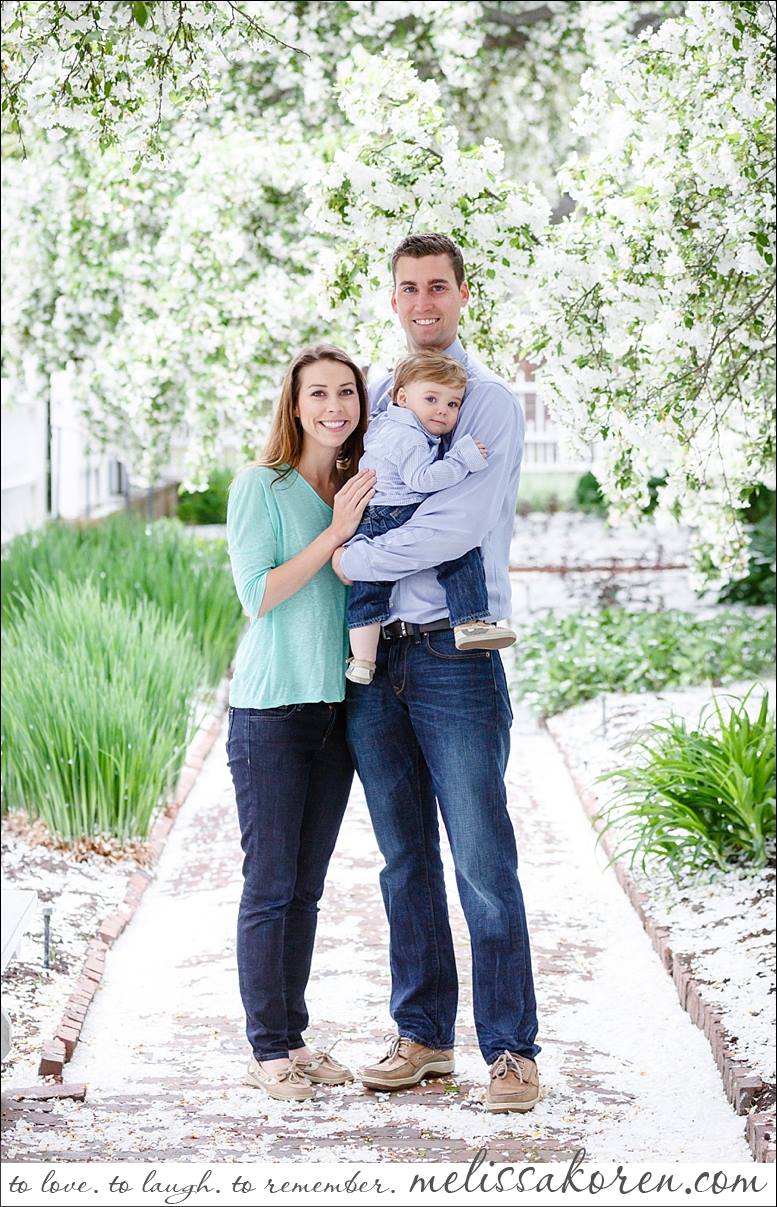 We created these images! Nearly the same instant. Same place, but with a new addition!  Ian and Jack have come a long way since Jack's Portsmouth NH At Home Newborn Session.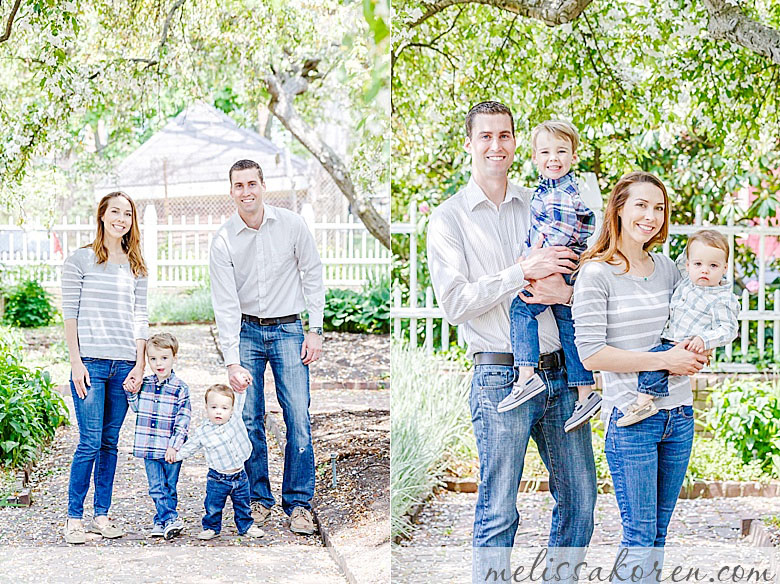 Jack is the most chill toddler ever –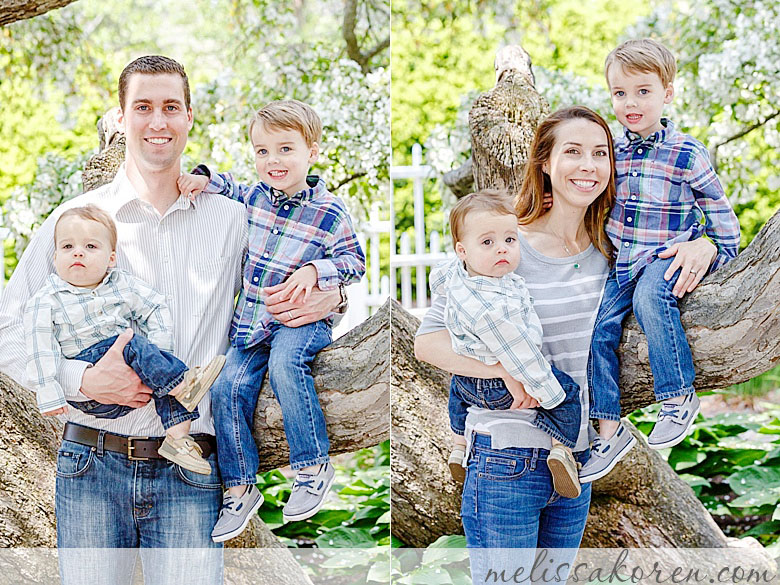 And Ian has adjusted to being a big brother!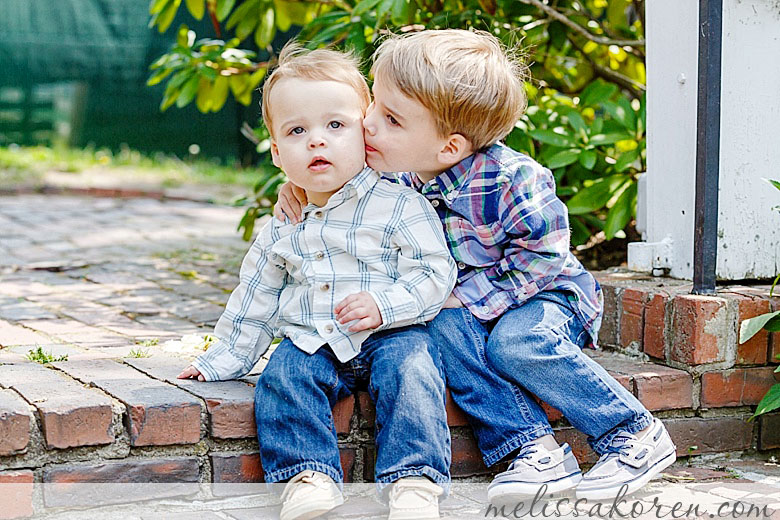 Getting him to stop moving at the speed of light for a proper portrait was an adventure.  But I absolutely love the stages of developing a smile for little kids.  My son Benjamin had a very similar underbite smile for a few months around this age.  Having photos to remember it by makes it all the better.  And then there's Jack, who's working on his "how you doin'?" smirk.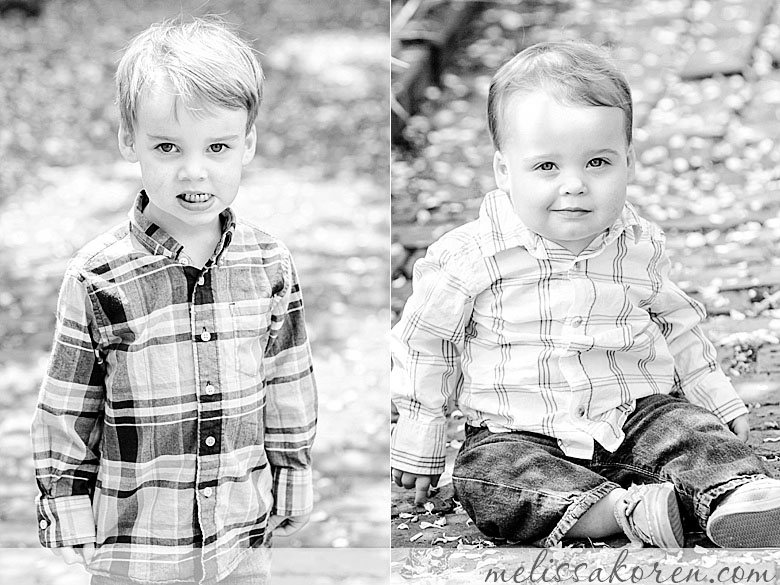 More? You'd like more pictures cutie? We'll have to wait til next time, at your fall mini-session!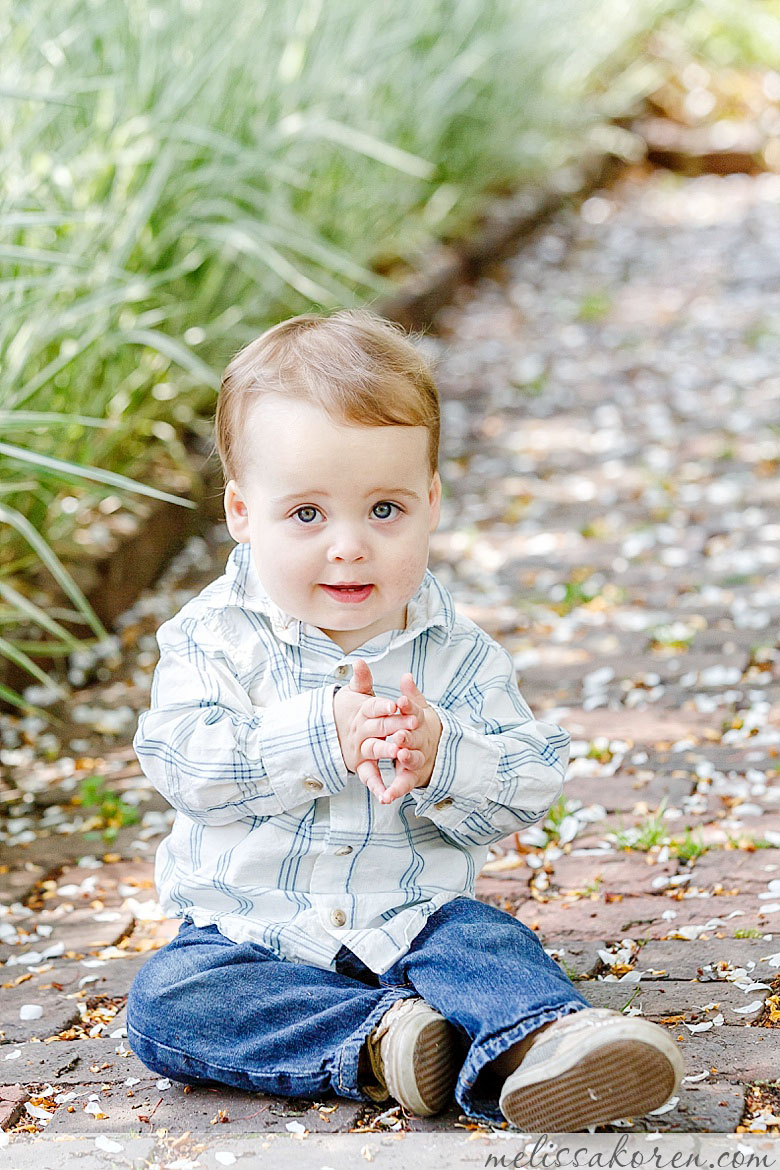 And in conclusion – the obligatory SEO. Maine and New Hampshire Prescott Park Spring Family photographer, Melissa Koren Photography, photographs good people. Wonderful, loving, quirky, sassy, laughing, fantastic, and often cheeky people like you! You are good people! There are adventures to have and memories to keep so let's get to it! If you're in New Hampshire and looking for a photographer for your New Hampshire Prescott Park Spring Family Photos, you can see more of my work online at melissakoren.com and also on Facebook. If you'd like to contact me directly, please email me at melissa@melissakoren.com