Another year, another adventure with this spectacular family.  Last year's family photos at Hampton Beach were a smashing success, but John & Cecelia wanted to bring things back home for this, our 4th session together.
I arrived to the boys another year bigger and even more full of charm and personality.  And the ties! Be still my beating heart, they are adorable!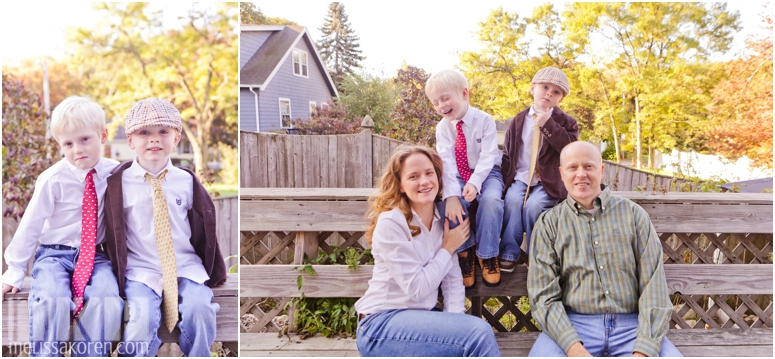 Favorites!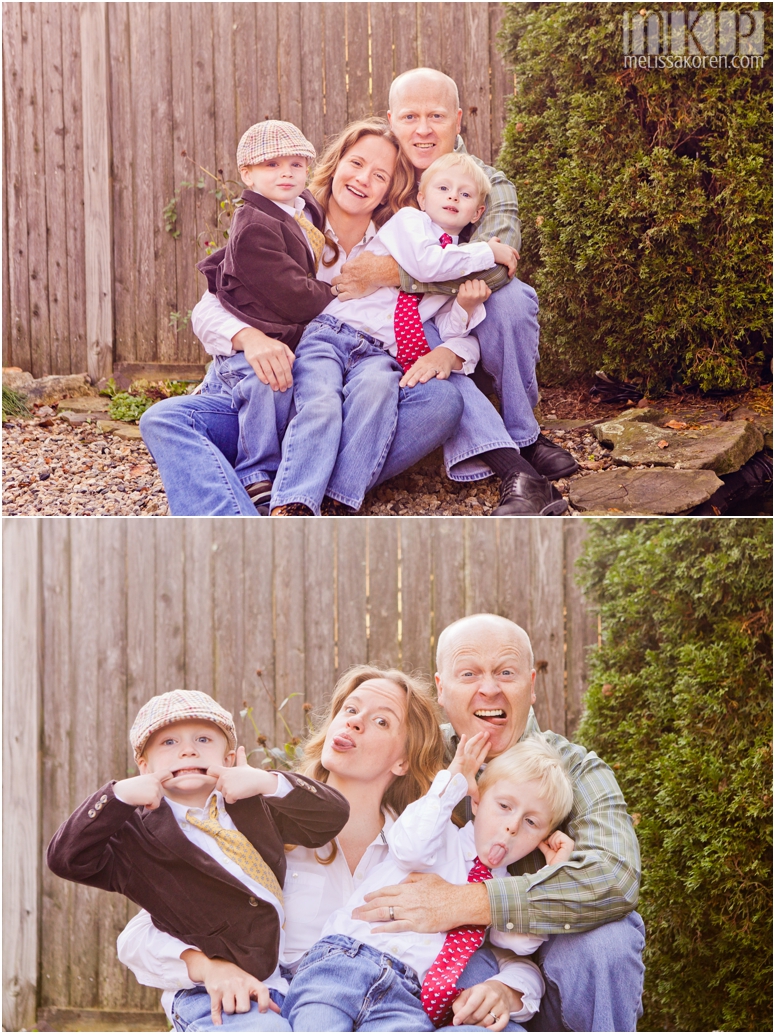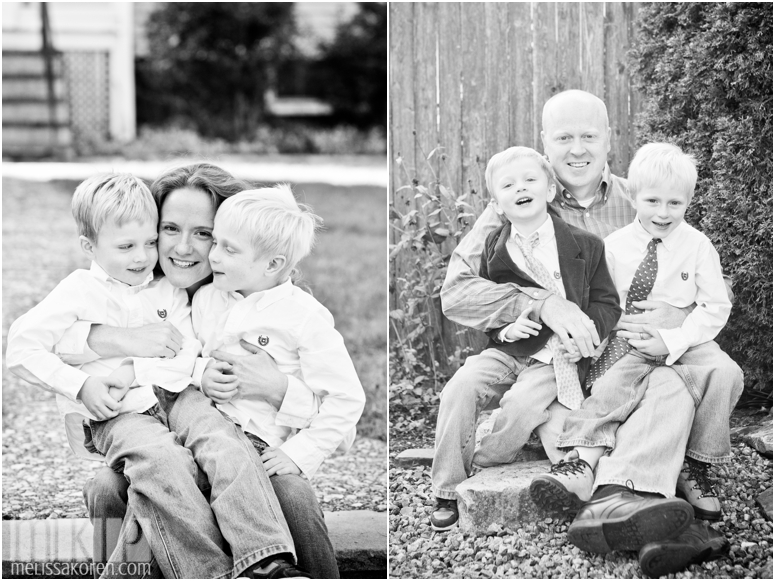 I have no words for this hilarious kid.  I was laughing to hard to speak anyway.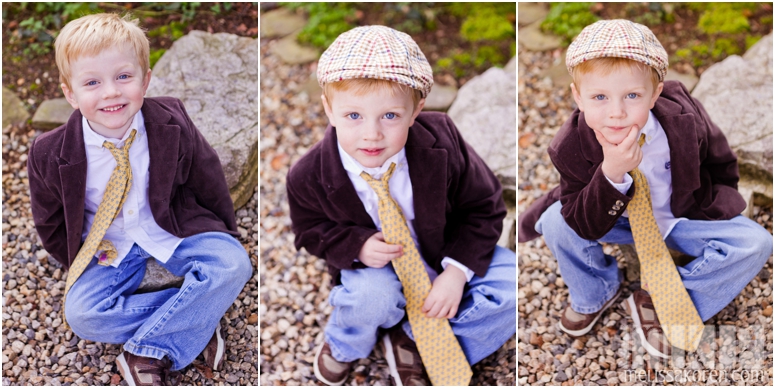 And his thoughtful older brother.  A little more reserved, but equally as charismatic!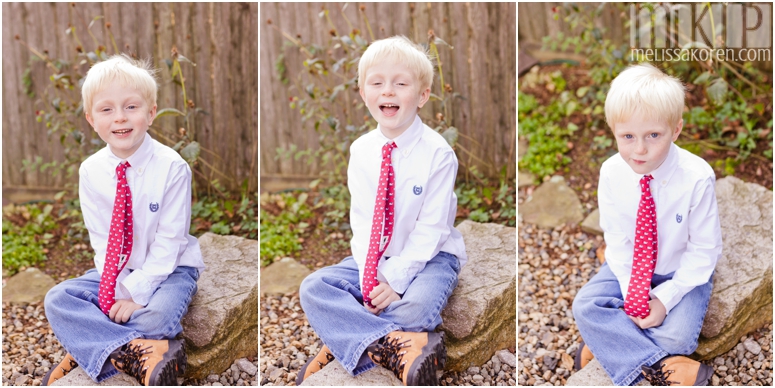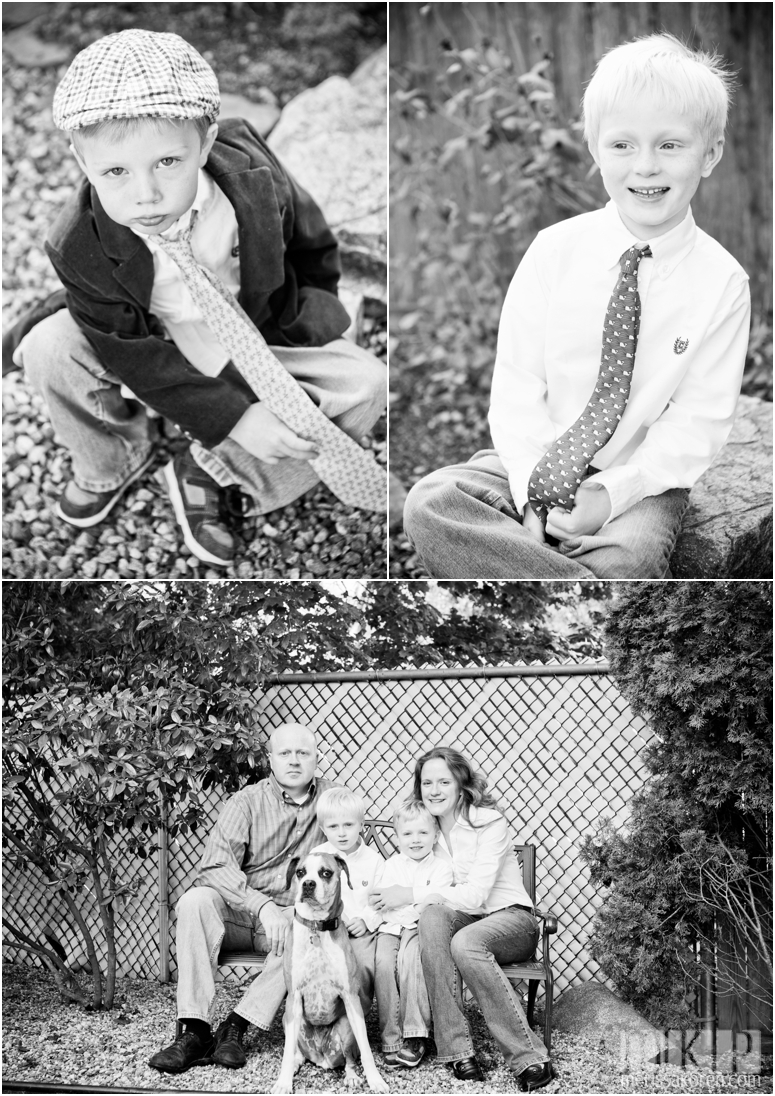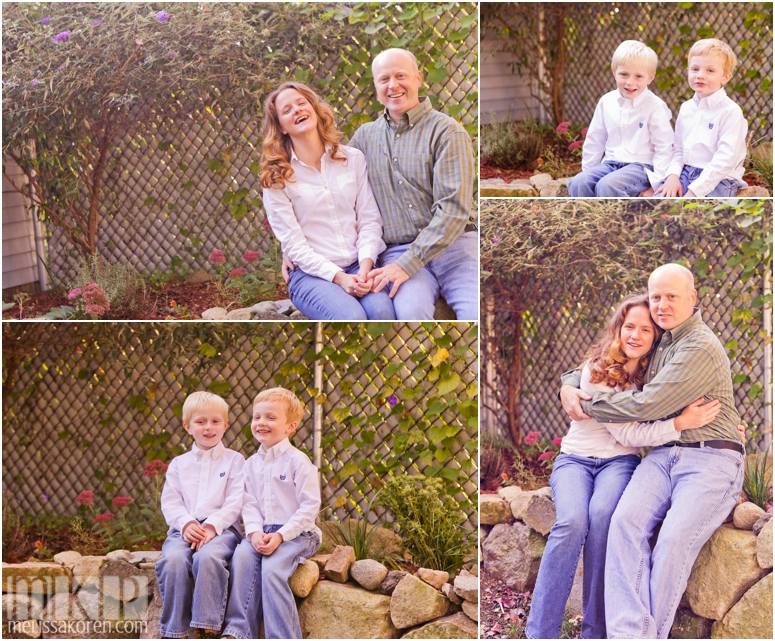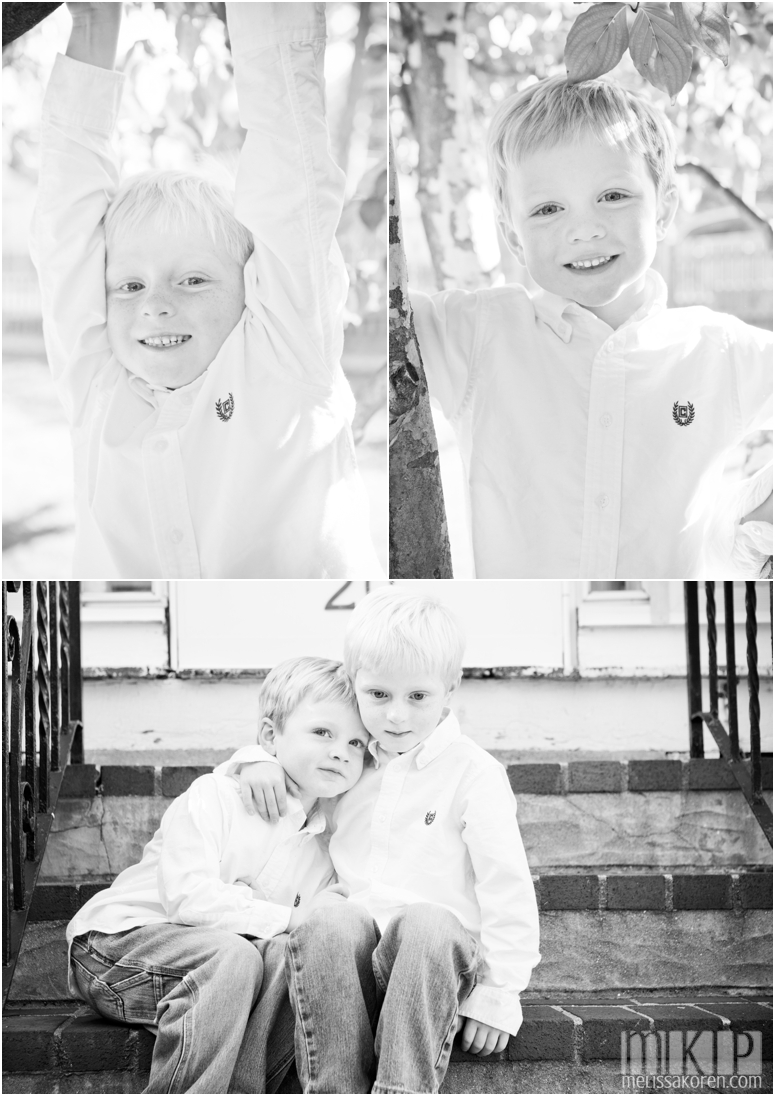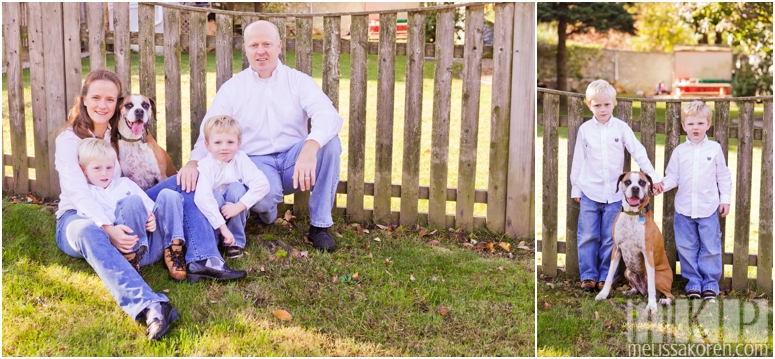 I love the image on the right.  It just speaks to me.  Let's everyone take photos just playing with their kids in the backyard or at the park, ok?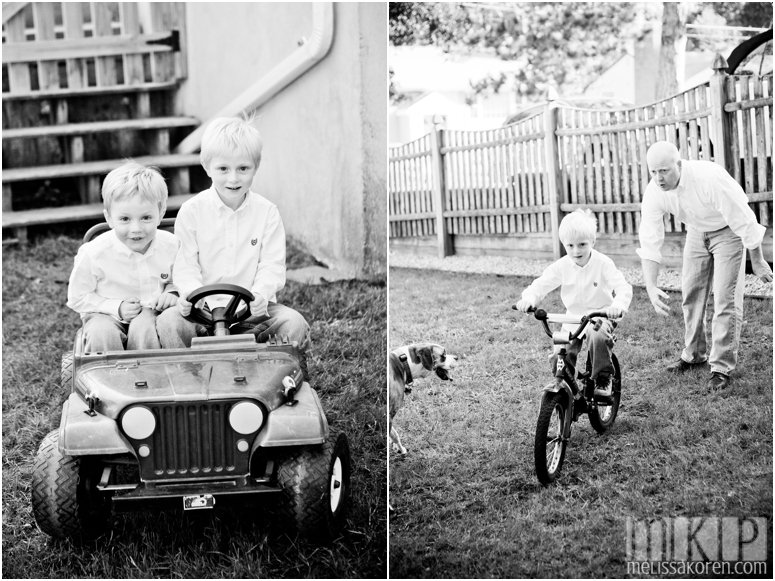 Goodbye for another year boys!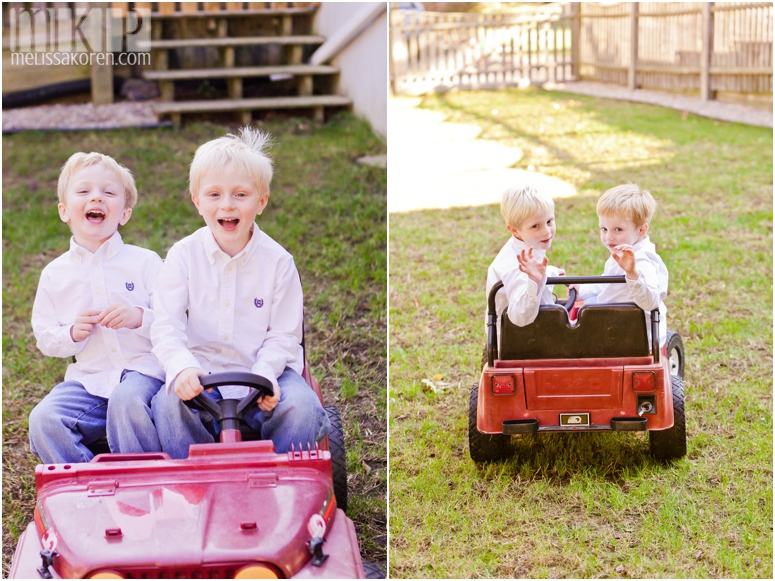 Thank you Lockners for another great morning adventure!  I'm so honored to check into your lives year after year.