Lorin contacted me after receiving a gift certificate from her sister for Christmas.   I met up with her and her family at Prescott Park in Portsmouth for our shoot.
Though the weather threatened to give us a run for our money, we took the risk and ended up with a beautiful evening.
The Girls & And The Boys!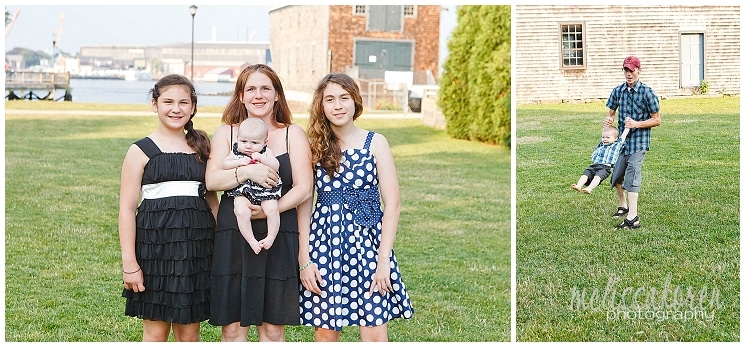 Such a beautiful family!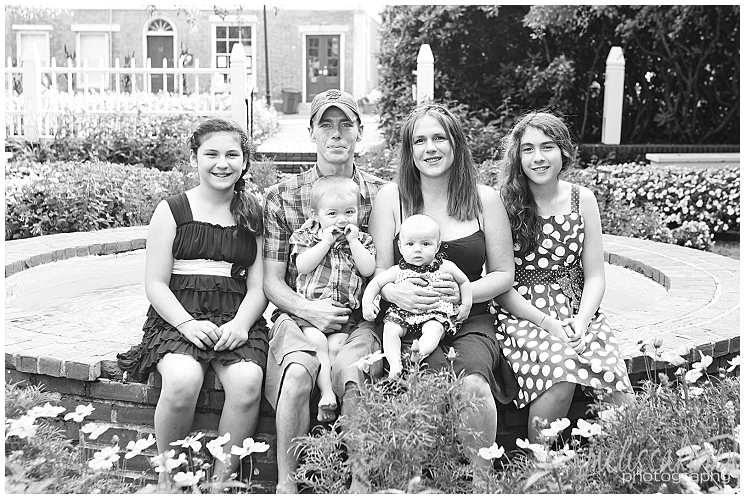 Lorin looks amazing for having 4 kids!  fourteen &  ten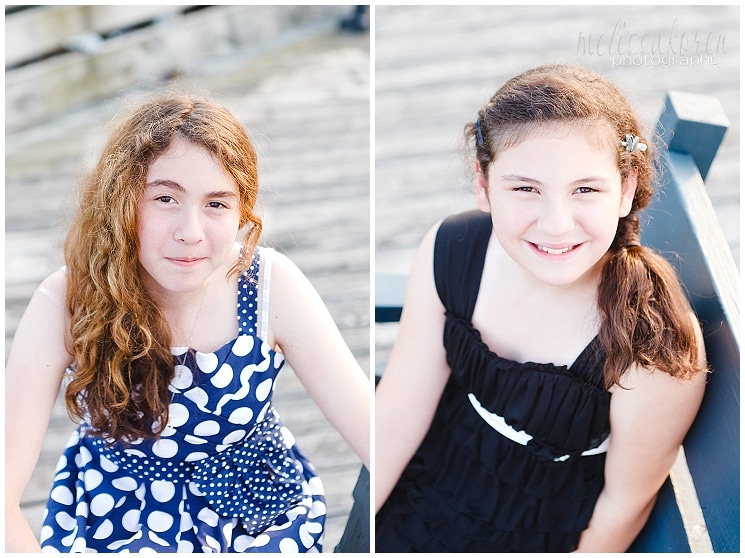 15 months & 2 months!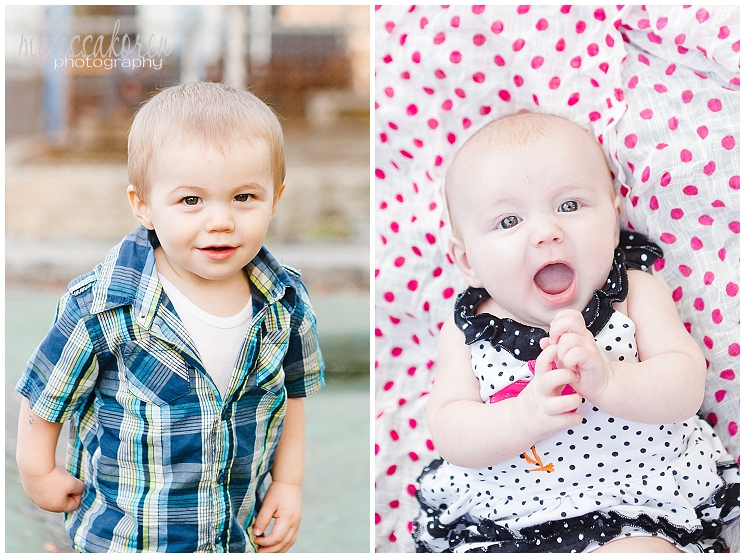 A moment of peace for the grownups – while I tried to wrangle all 4 kids.  🙂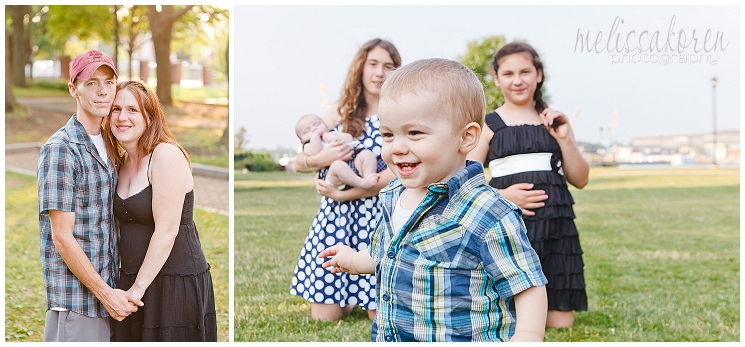 Thank so much for spending a lovely summer evening with me guys!