Noah's one of the sweetest, cutest, pudgiest babies ever.  10 perfect fingers. 10 perfect toes. (I love baby hand dimples!!)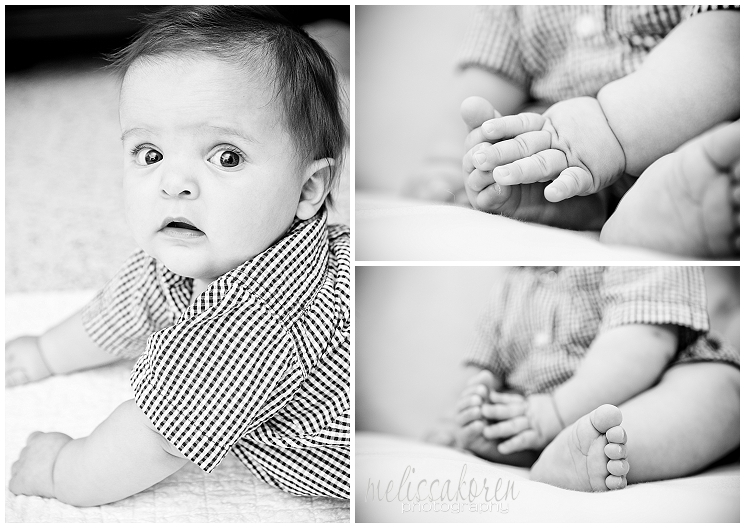 So handsome – and with some of the best expressions I've ever seen on an infant!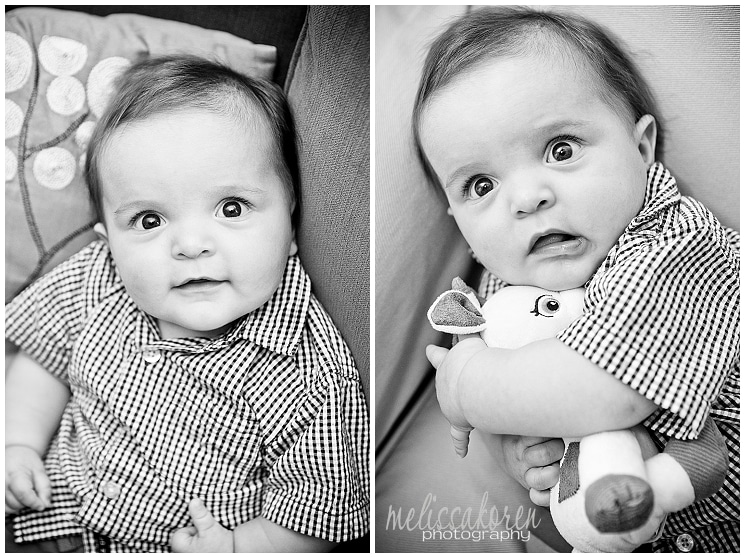 Mmm – snacktime. *nom.nom.nom*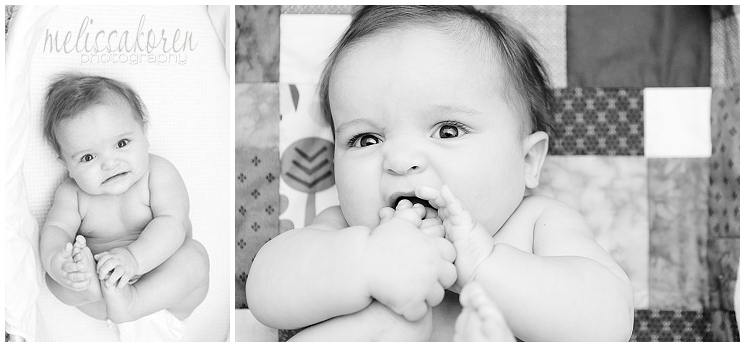 It's easy to see how he got to be so gorgeous – just look at his stunning mama.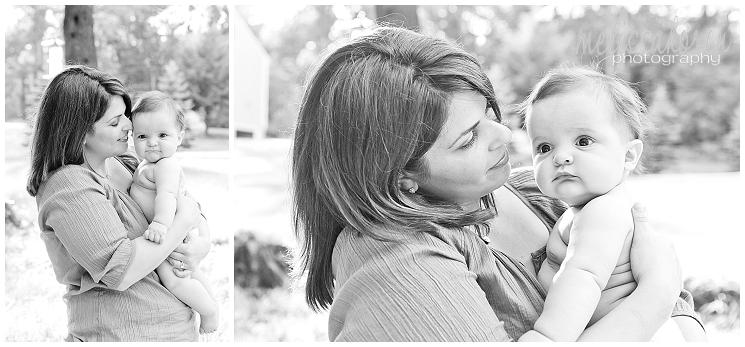 Thank you Julie & Noah for having me over on a summer afternoon!