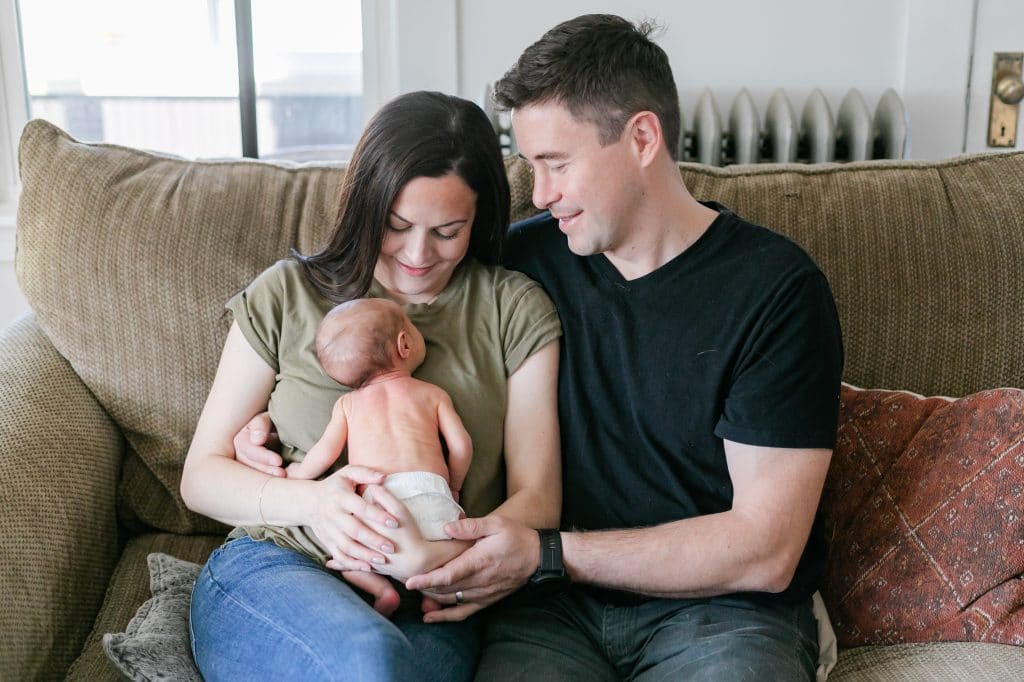 Newborn Baby Photograph in Massachusetts & Family Photos isn't always as fun for all your family members as you may think. ?
This family's first child, a fur-baby, gave me the most complicated set of looks during this little one's session.
He seems to be saying "help me! do you see this squirmy thing they brought into the house? It makes so much noise and smells bad!" – but all I could do was laugh.
It was all full of joy and Fun.
If you want to get fabulous photographs of your newborn baby then don't hesitate to contact me. It doesn't matter if it's at home or at any special venue I'm always very happy to make the photo session very delightful for you.
I provide awesome photography services in NH, MA, and Maine Beyond. I have a portfolio filled which is filled with a lot of Brilliant Newborn Photography work for my past clients. Most of my clients are extremely happy with my service and work.
I love to capture your special moments and emotions through awesome photographs.
Feel free to call me and I'm happy to discuss about your requirements.
Take a look at these lovely Maternity Photos & Newborn Baby Family Photograph in Massachusetts.
. Wedding, Family and Newborn Photographer Melissa Koren Photography photographs good people. (How's that for overuse of a word!) This NH based photographer provides a relaxed, outside the box approach where the value is put on fun and efficiency. Wonderful, loving, quirky, sassy, laughing, fantastic, and often cheeky people like you. Photos for you! You are good people! Microweddings, Intimate NH LGBT Wedding photography, Adorable MA Newborn photos, ME Engagement Picture Sessions, Seacoast NH Family photographer.
There are adventures to have and memories to keep so let's get to it!
Based in Exeter, NH, Melissa Koren Photography works in New Hampshire, Maine, Massachusetts and anywhere you'll have me! Outside the box, fun, photography for good people. Good people like you! NH, Maine & Beyond. You can see more of my work online at melissakoren.com and also on Facebook and Instagram! If you'd rather contact me directly, please email me at melissa@melissakoren.com!