I met Michelle & Tim at the Exeter Inn Bridal show in 2010.  I was very excited when they asked me to be their wedding photographer!  Once the details were in place, Michelle asked if we could meet up at the Hamilton House in South Berwick, ME.  One of the things I've found is another fabulous benefit to my 'job' is learning about all these gorgeous places that I never even knew about before! The grounds were absolutely lovely, but not as lovely as Michelle & Tim.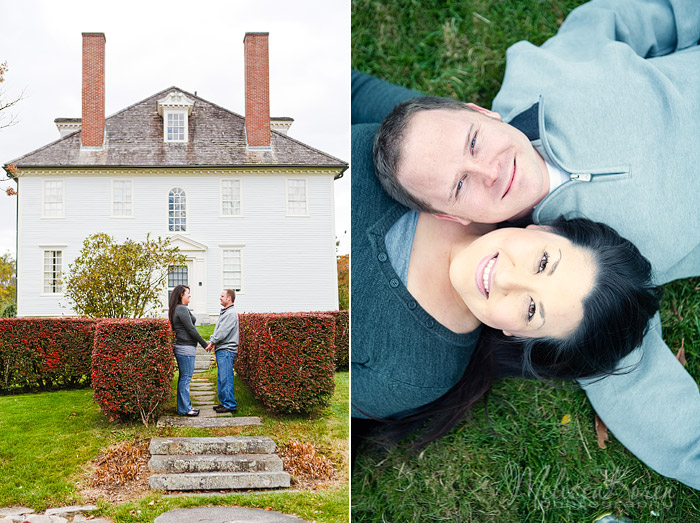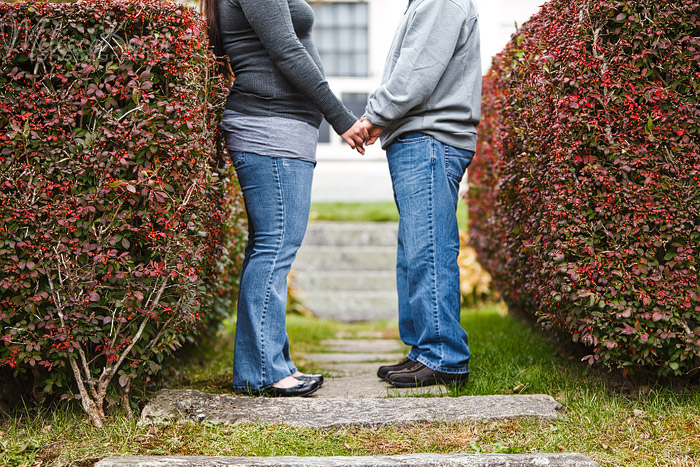 Oh fall, how you taunt me with your colors! (Although, it was not even a little bit warm when we started this shoot, but the sun made a very welcomed appearance by the end!!)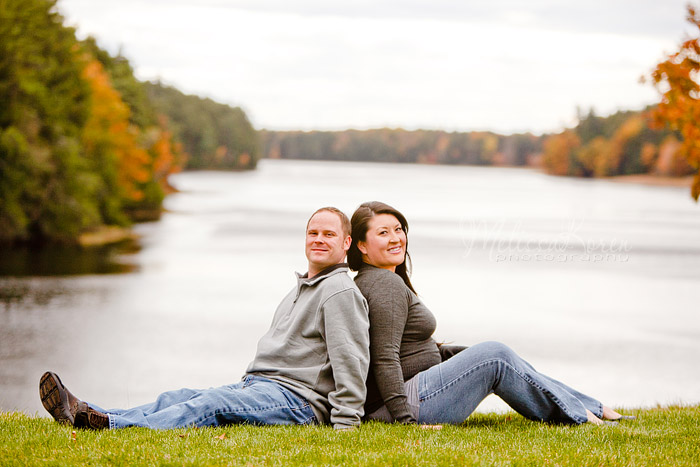 I LOVE old barns.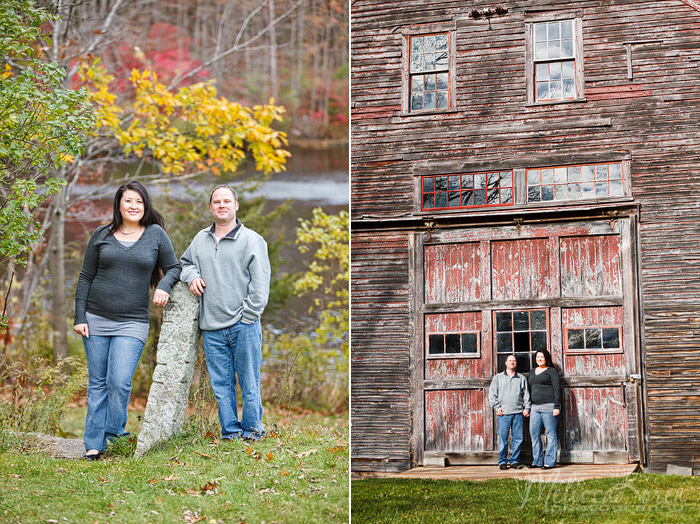 Aren't they awesome?  So completely at ease with each other.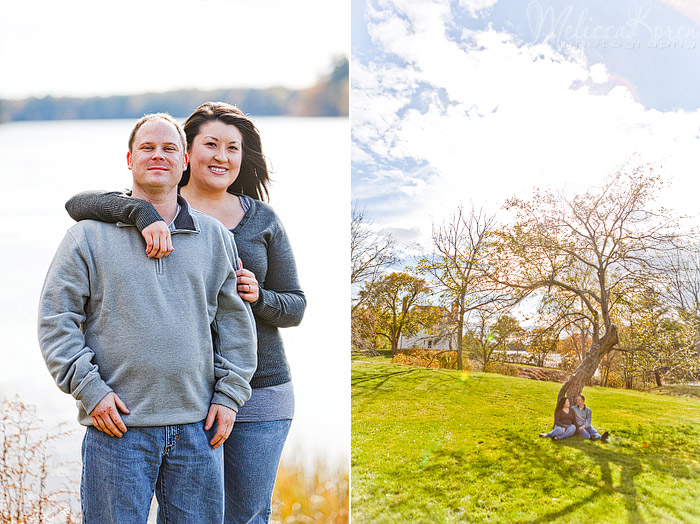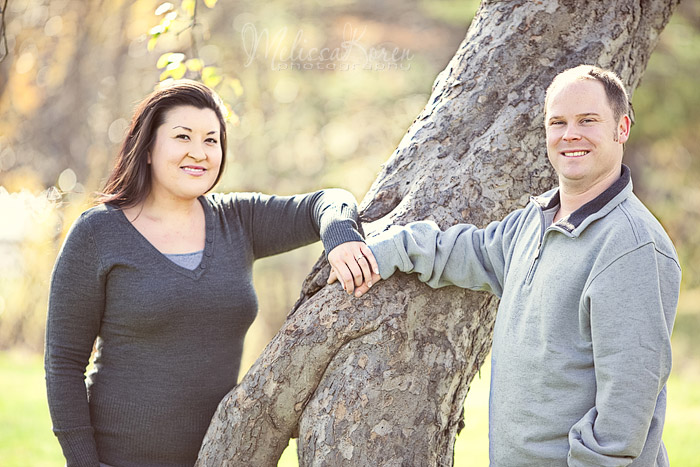 Then we headed over to nearby Vaughn Woods for a few more shots in the fall fabulousness.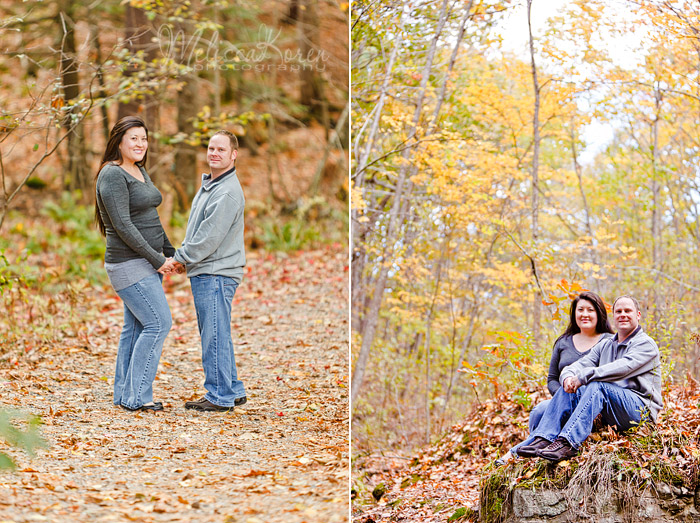 Yum!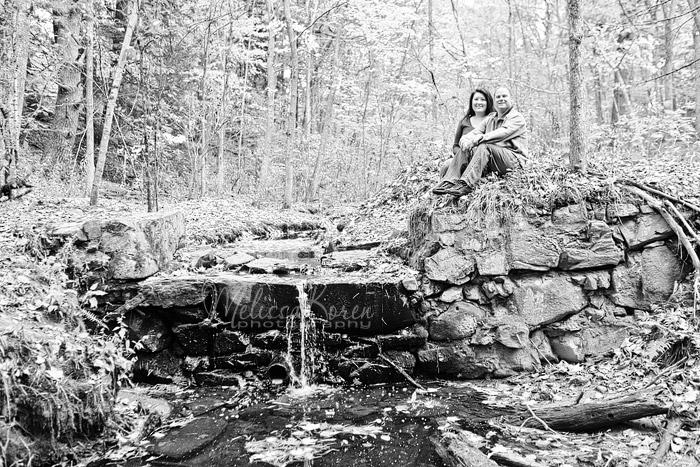 These two are serious cuteness.  I cannot wait for their wedding in September!
Hope the plans are coming along!  Happy Almost Spring!
~melissakoren