These kiddos hold a special little place in my heart.  Miss 7 month old Eliza and Mr. I'm a big guy who doesn't really need to have his pictures taken this time Reed.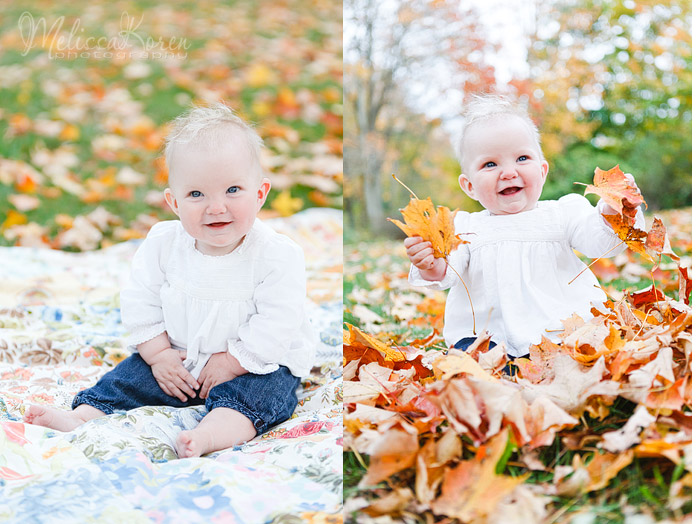 So we decided to start with Eliza and she was more than happy to take the stage.  Look at the dimple!  I simply cannot get past her cuteness.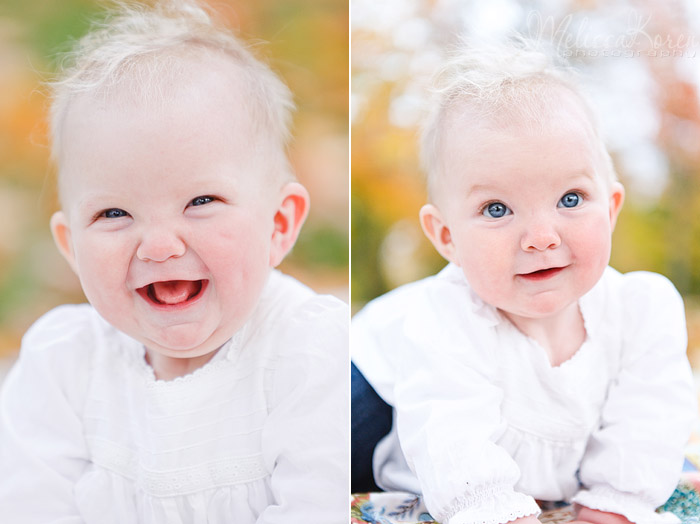 Reed is a very doting big brother however, and eventually we convinced him to come over and get us to help her smile.  She just LIGHTS up when she sees him.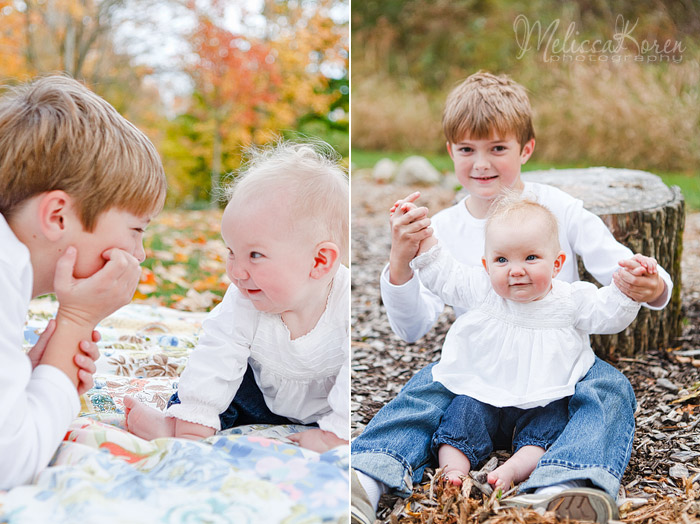 My favorite favorite.   FAVORITE.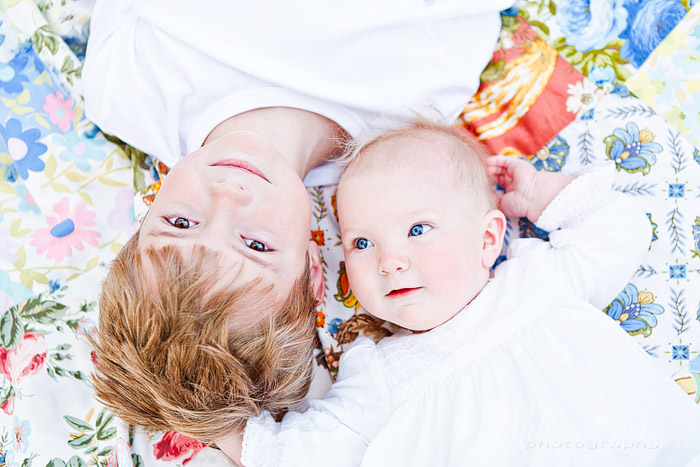 I don't remember this one sticking out to me when I post processed but I'm totally in love with it now.  Maybe I just miss baby toes & green grass…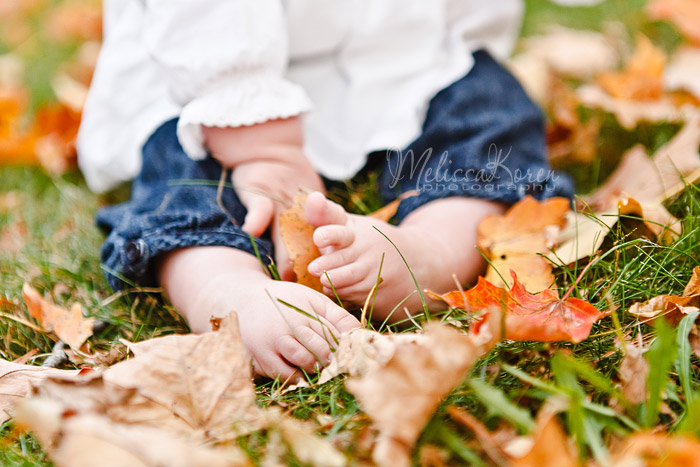 Brother!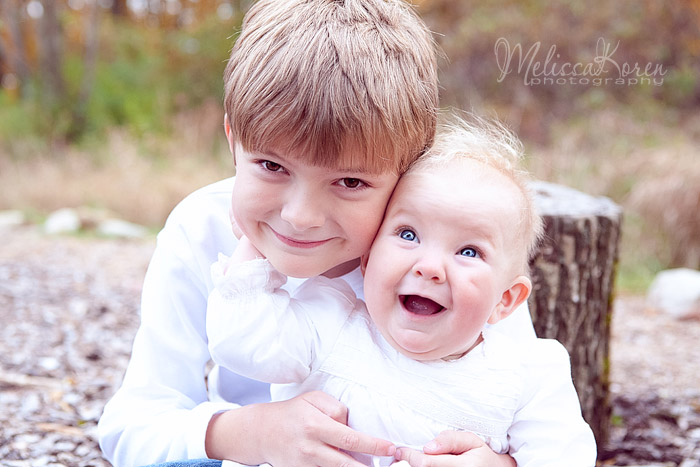 Shortly after the glee and happiness in the above photo, Eliza got a good fist full of Reed's hair and – yank.  There were tears; and laughter; and when everyone regrouped they looked just like this. <3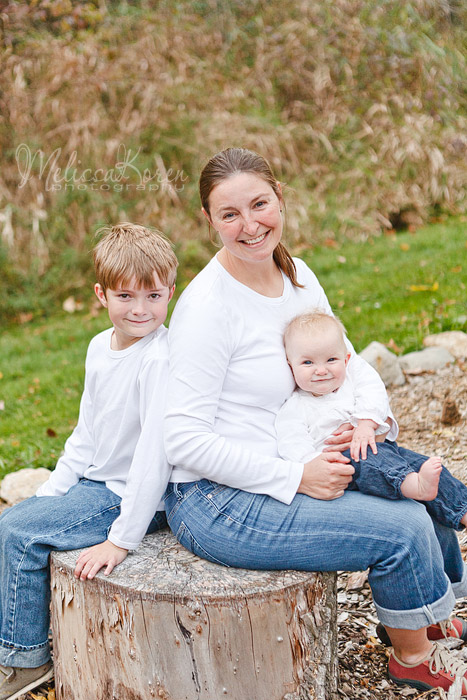 We were also finally able to convince Reed that he could star in a few photos alone too – just get him to tell a story and all is golden!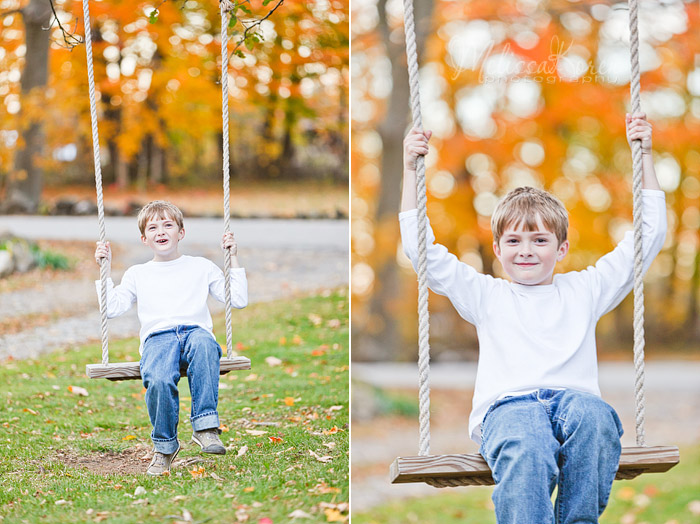 These were the last shots.  I was just about to wrap it up saying goodbye and we looked over and found this – classic Reed.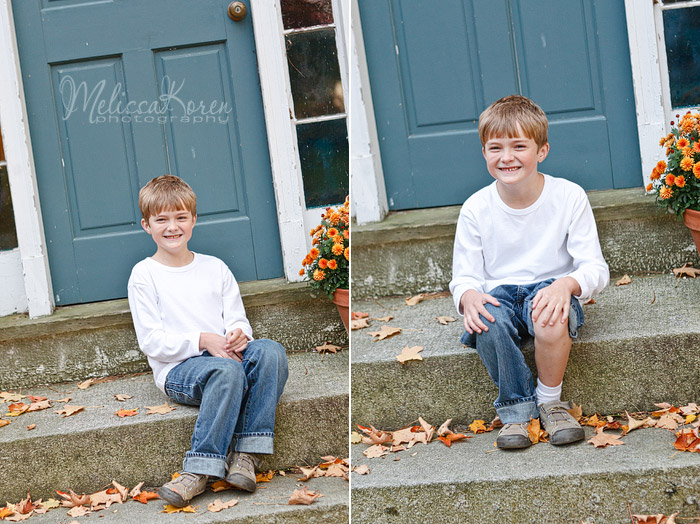 Pam & Mason, you have some amazingly gorgeous perfect sweet wonderful lovely kids. Thank you for allowing me to share in a moment of their lives!
~melissakoren