My first class of 2010 senior this past summer was Montanna.  She and I met up on a hot August day at Prescott Park in Portsmouth to rock out some fabulous shots.  She was up for anything and so sweet but driven all at the same time.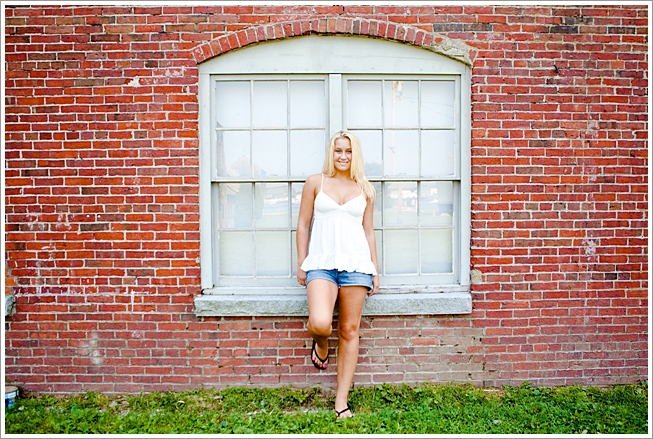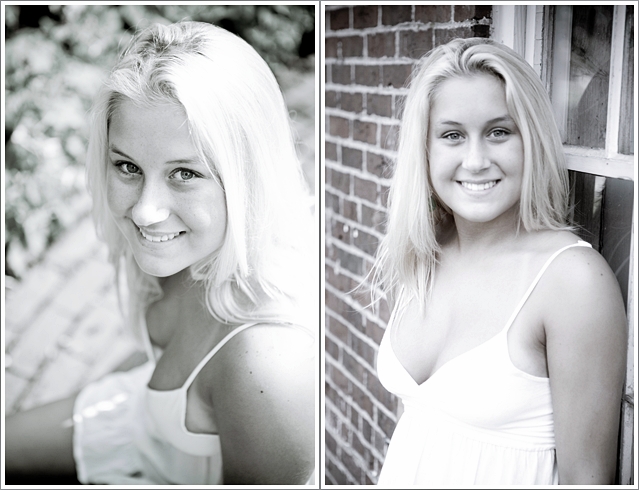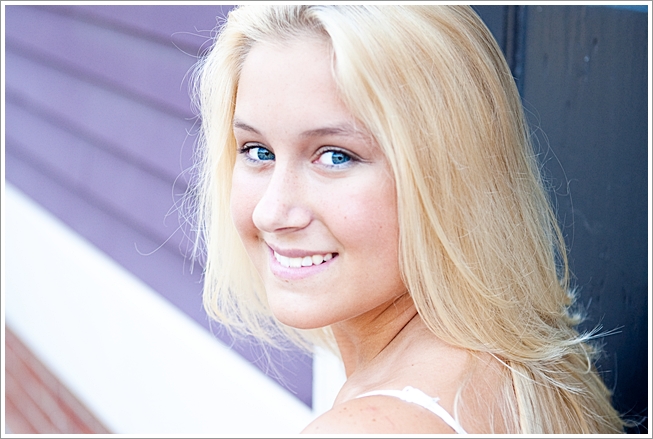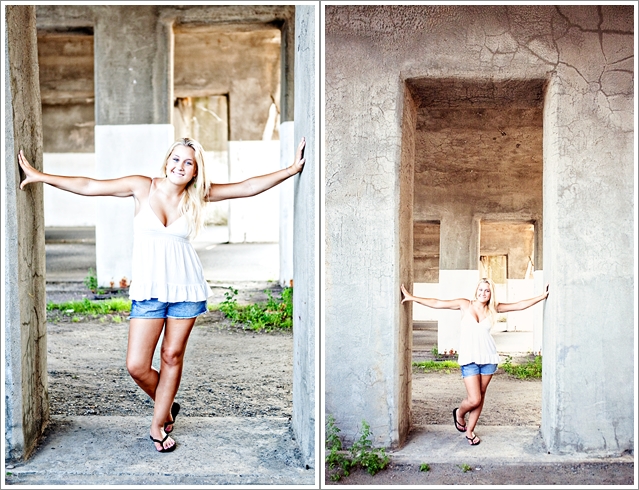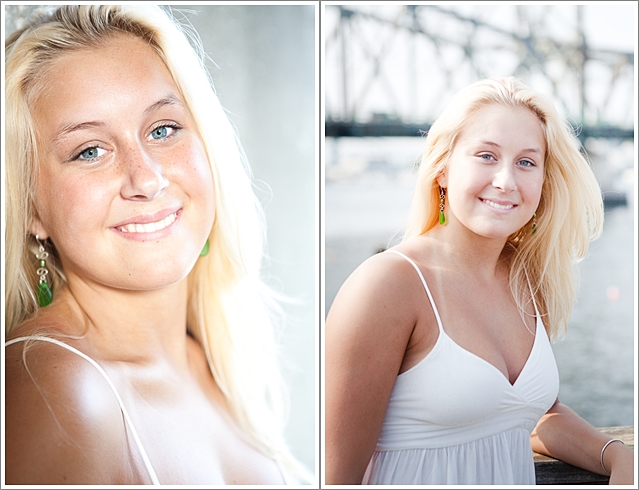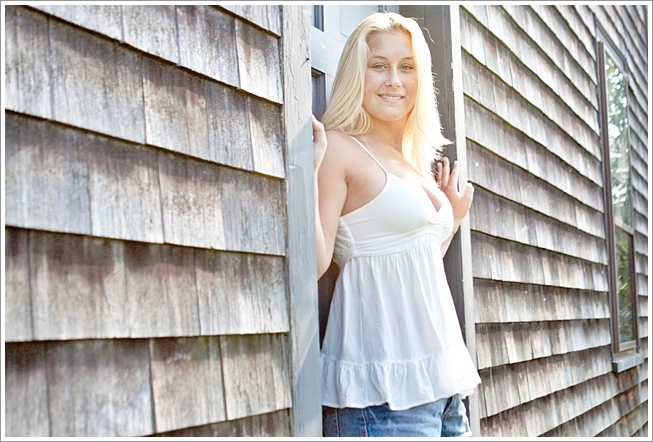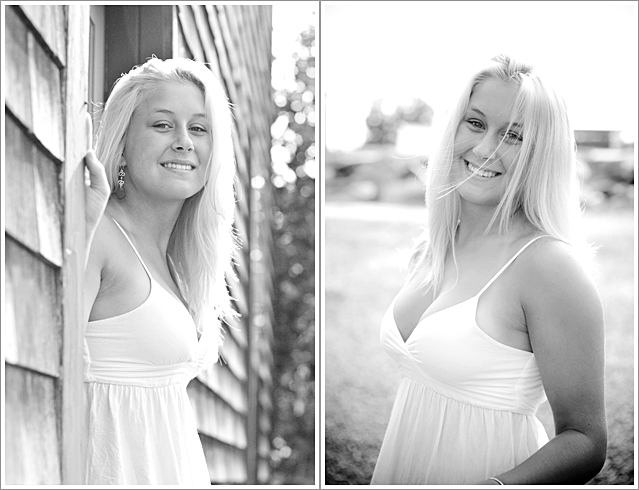 And my favorite from the shoot –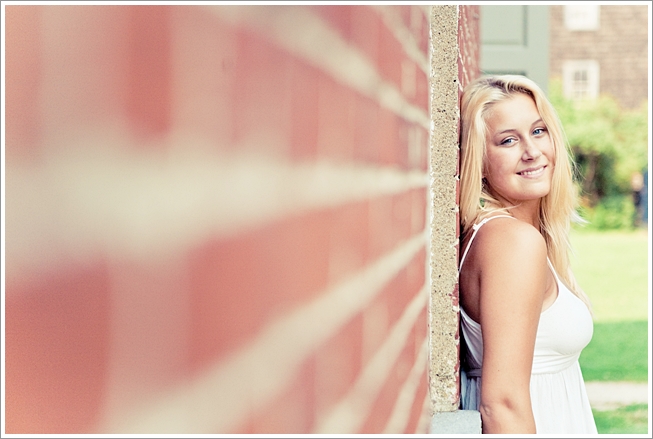 She's such a photogenic girl! We could have shot all day but it was HOT so we hugged goodbye… now she's almost graduated! At least I got her on the blog before she headed off to college 😉  Congratulations Montanna – You're almost there!!
~MelissaKoren