Charisma.  This boy has it in spades.  Just like his father – and his mother for that matter!  This family has been a part of my heart since Brian & Liz's Portsmouth Harbor Events wedding a few years back.  We did newborn photos for this little man, and a few mini sessions since.  At that last mini-session, he told me he was going to be a big brother and mom chimed in they were going to need another at home newborn session!
Brady and I spent a few minutes hamming it up while we waited for newborn baby sister Allie to be ready to join the party.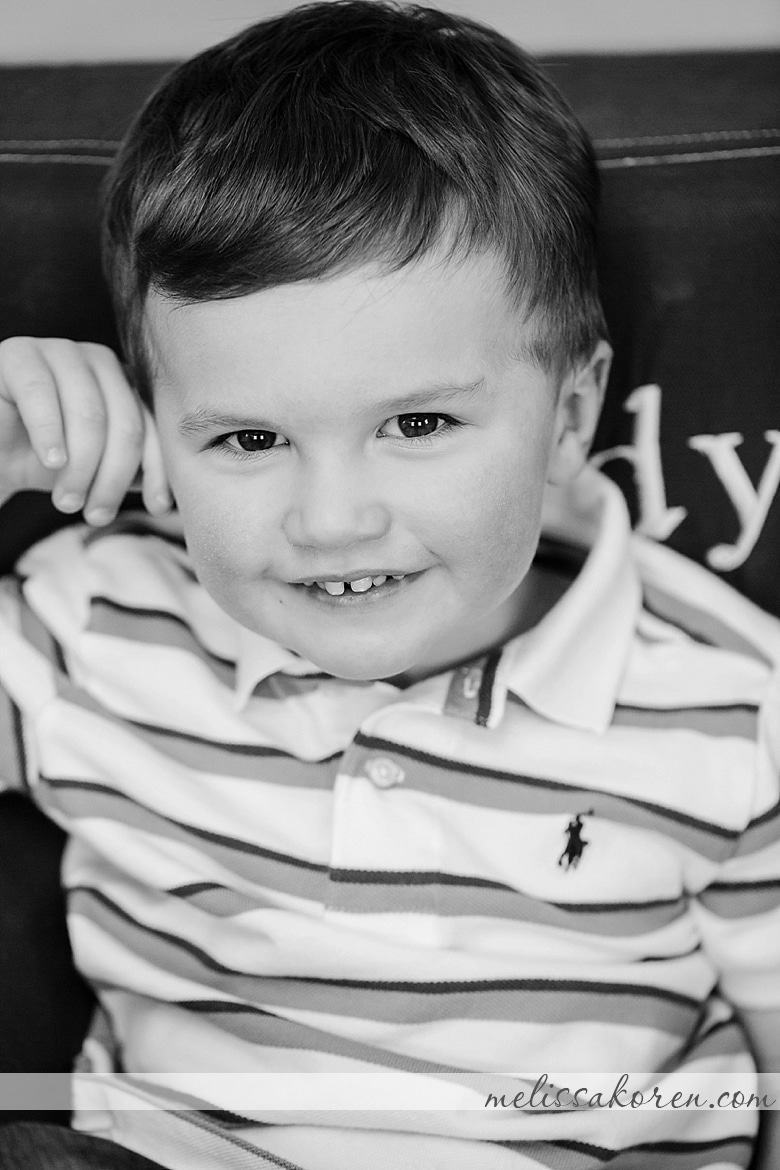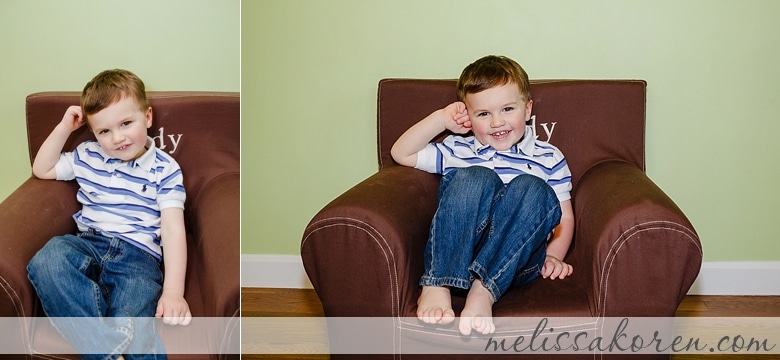 He's already a champ at this big-brother thing! He was so completely fascinated by her (for about 86 seconds)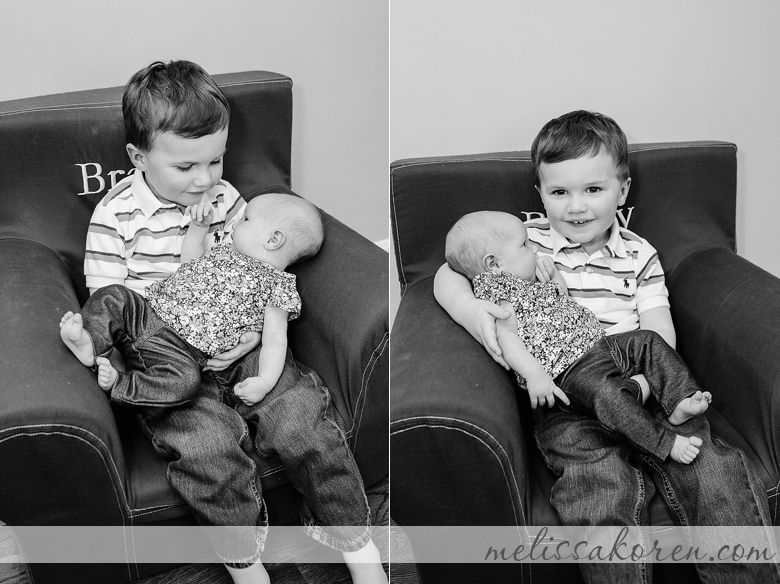 After Brady had decided he'd had enough of being in the spotlight I got to focus on getting to know the beautiful miss Allie. Babies in skinny jeans make me squee. Toddler diaper butt in skinny jeans is just as fantastic.


Point those toes girl!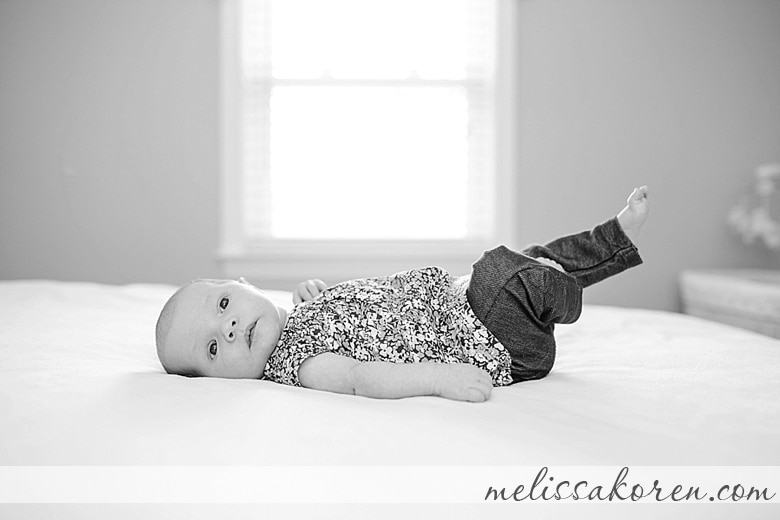 For the most part she wasn't very interested in being lulled, or nursed to sleep but was completely chill hanging out and watching me do my thing.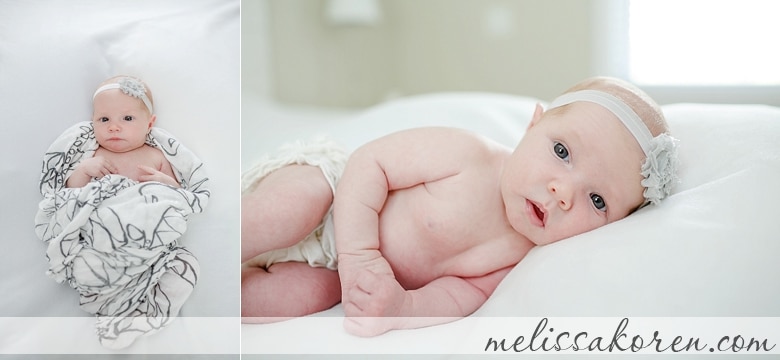 Sweet face!!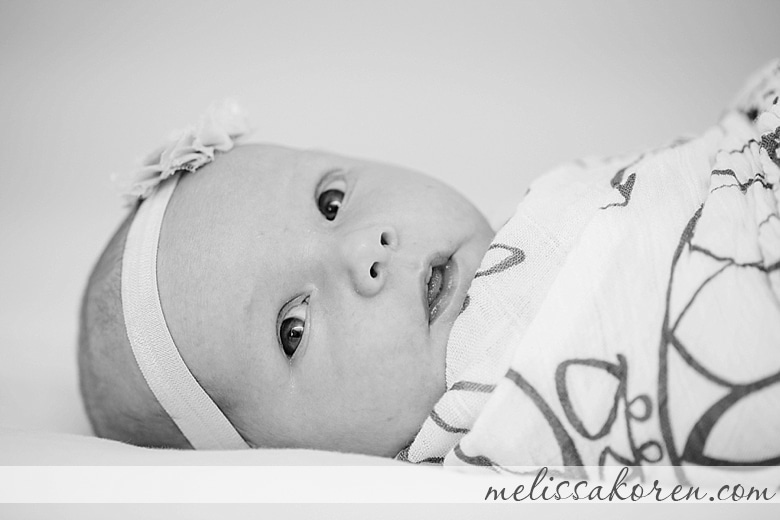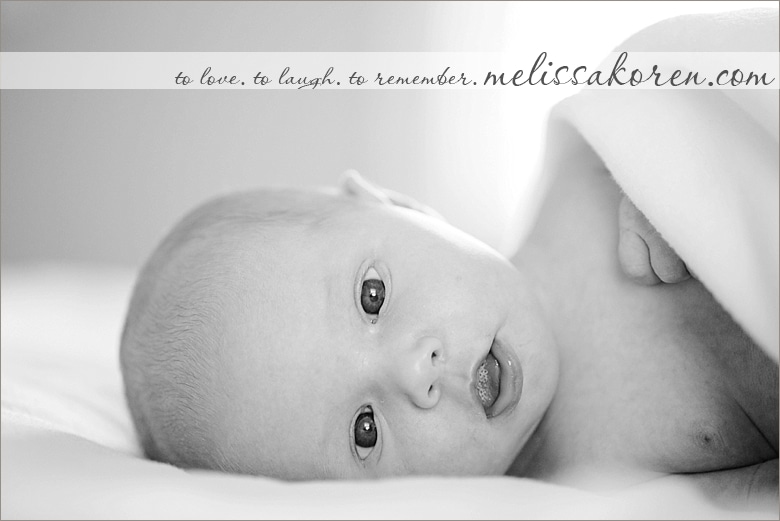 Then in a moment of baby whispering magic I got her to doze for just a few minutes.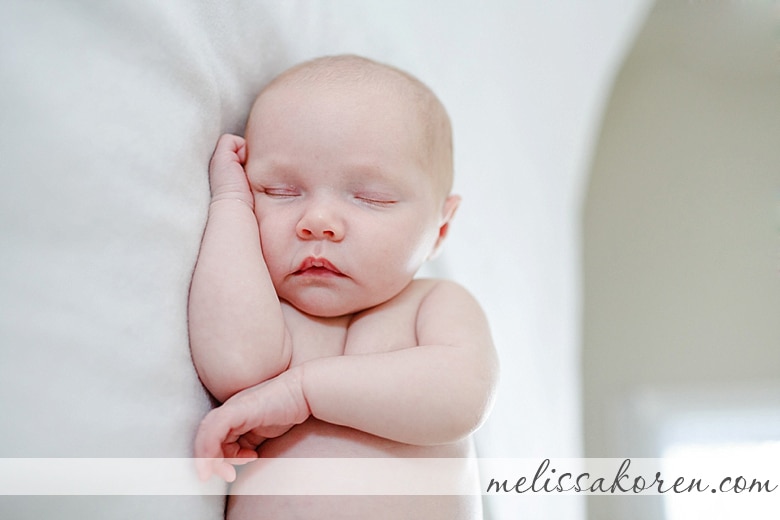 This picture makes me want a nap.  Zzzzzzz.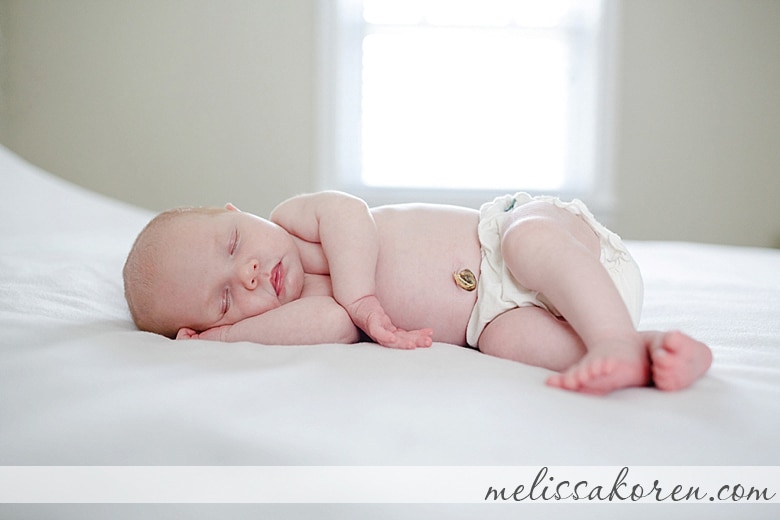 Perfect baby ears and baby toes.


Wrinkly feet and frilly bum!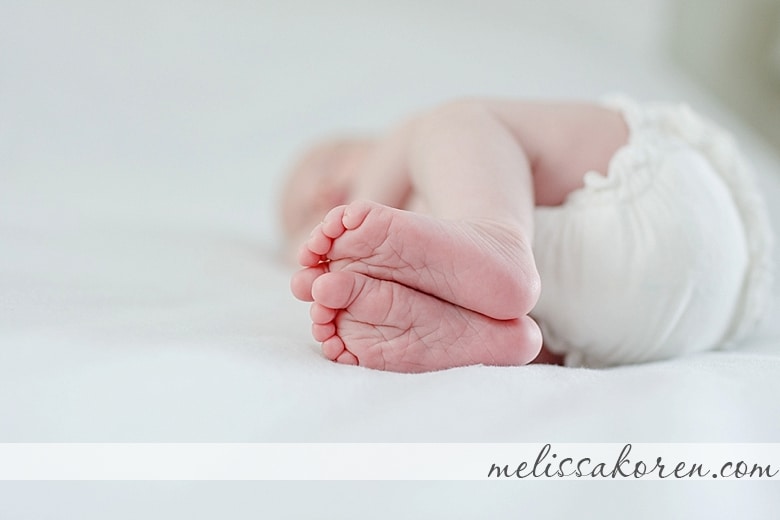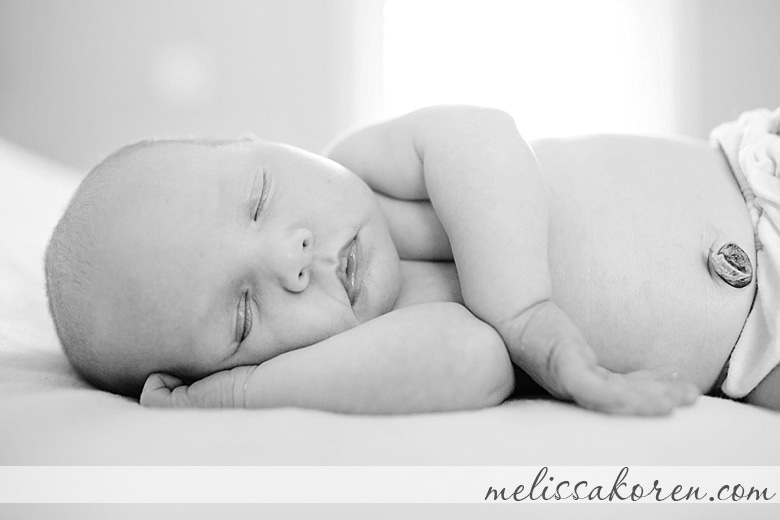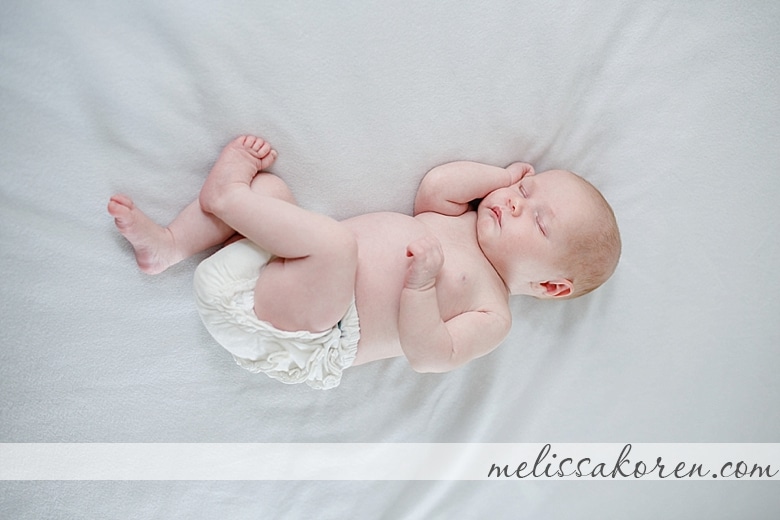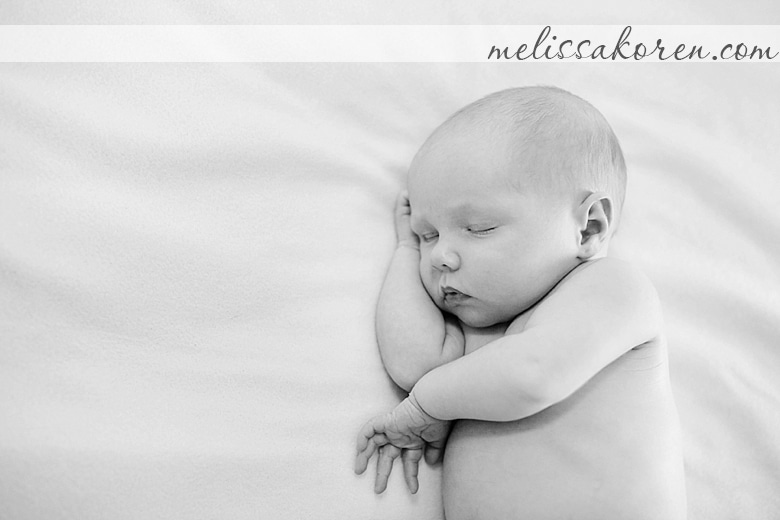 Little miss furry eyeful woke up ready to go after her cat nap and it was nearly lunch time for the brood so I took my last snuggles and baby sniffs and was off to the next adventure.
Thank you Liz for sharing your family with me again! I'm so excited to see you guys so happy and full of love and family!