Another round of NH beach sunset family photos – this past summer was like a dream.  A dream I would never have fully appreciated if I did have the honor of spending time with these families as they commemorate a moment, however big or small.
Taking pictures with your children should never be something you age out of.  Granted, it makes the scheduling a little more complicated – two parents, 3 working children, and me – we had a few back and forths before we landed on a date, but the date we ended up with could not have been more perfect.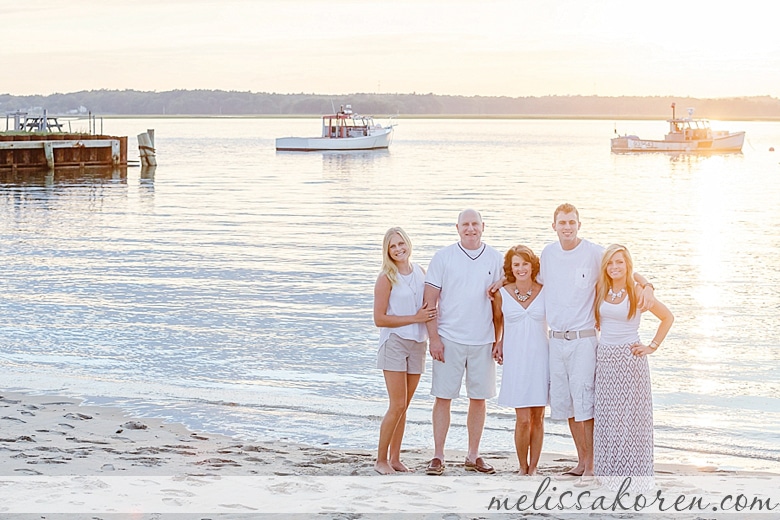 In general, I encourage my families to incorporate color into their wardrobes, but this simple neutral color palette was executed in mad style. It allowed for their individual personalities, and the spectacular colors of the sky to shine brightly.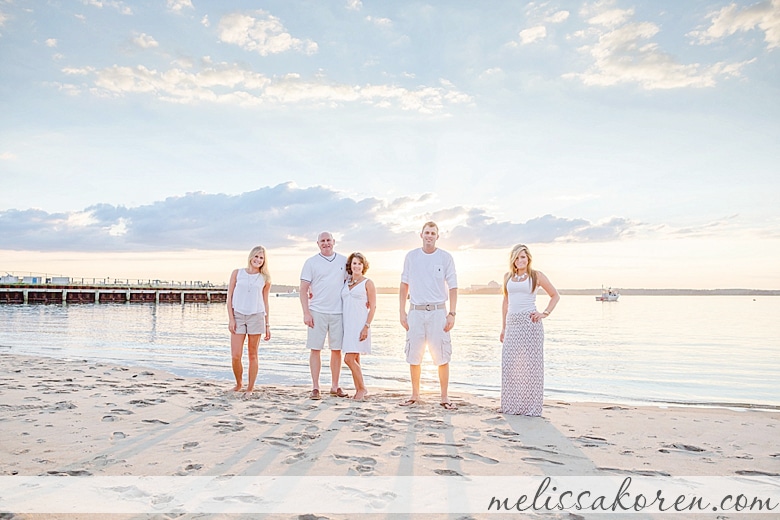 I think these three kids were all models in a previous life.  They were naturals on their own and also encouraged (teased) each other to 'work it' for the camera.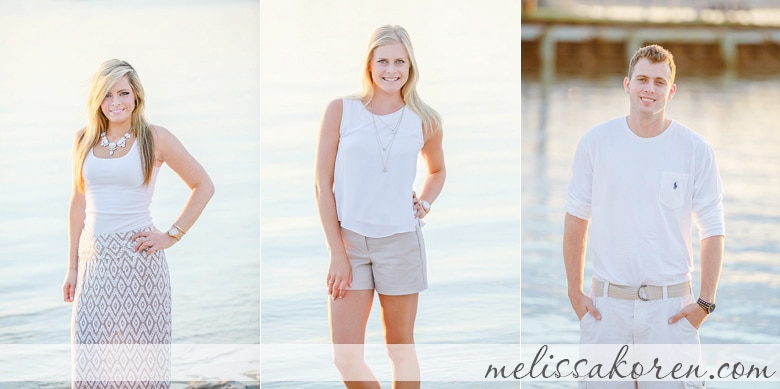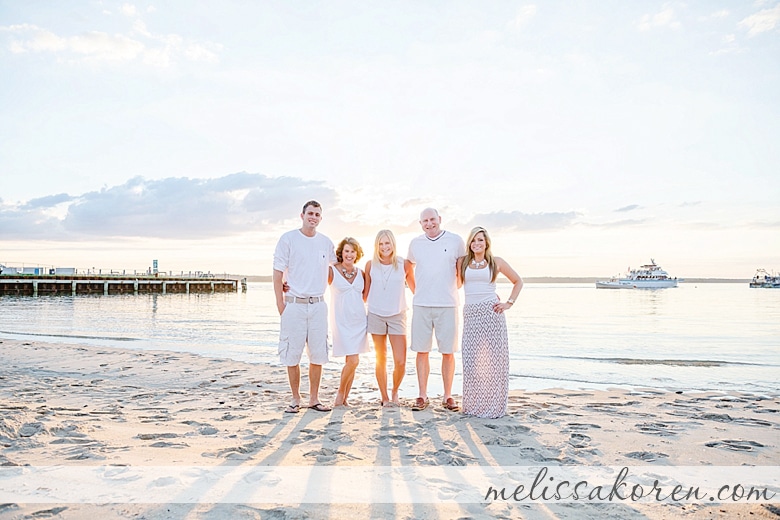 For real? The birds, and the green dune grass, and the feeling of family!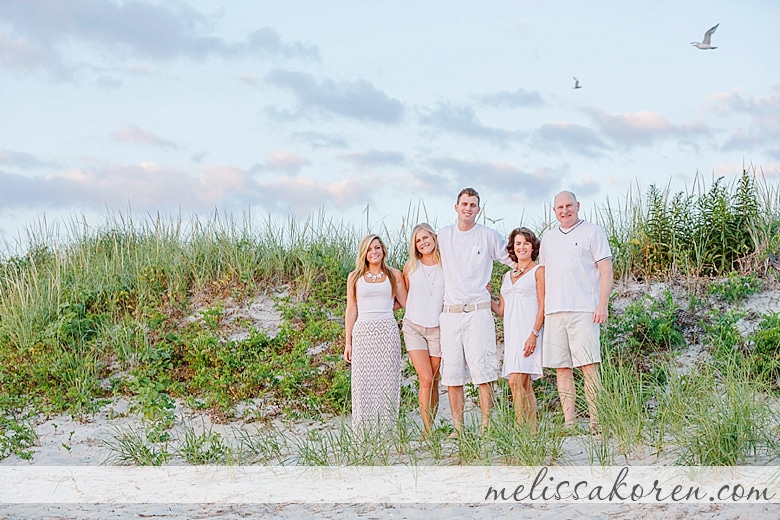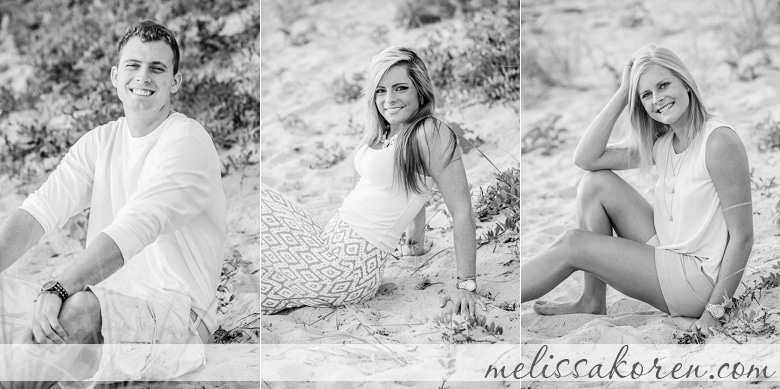 Check out their duck lips!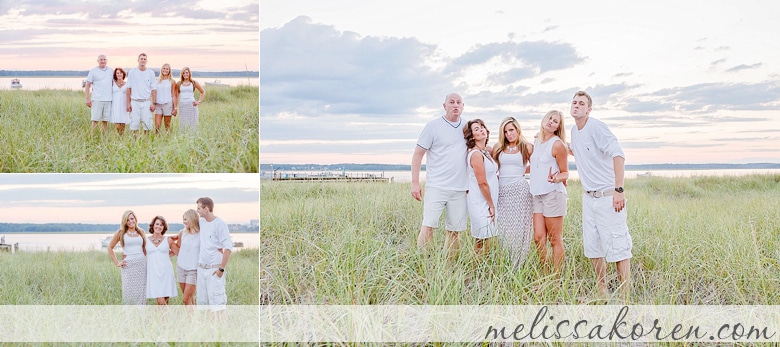 I feel like these two are straight out of a J. Crew catalog.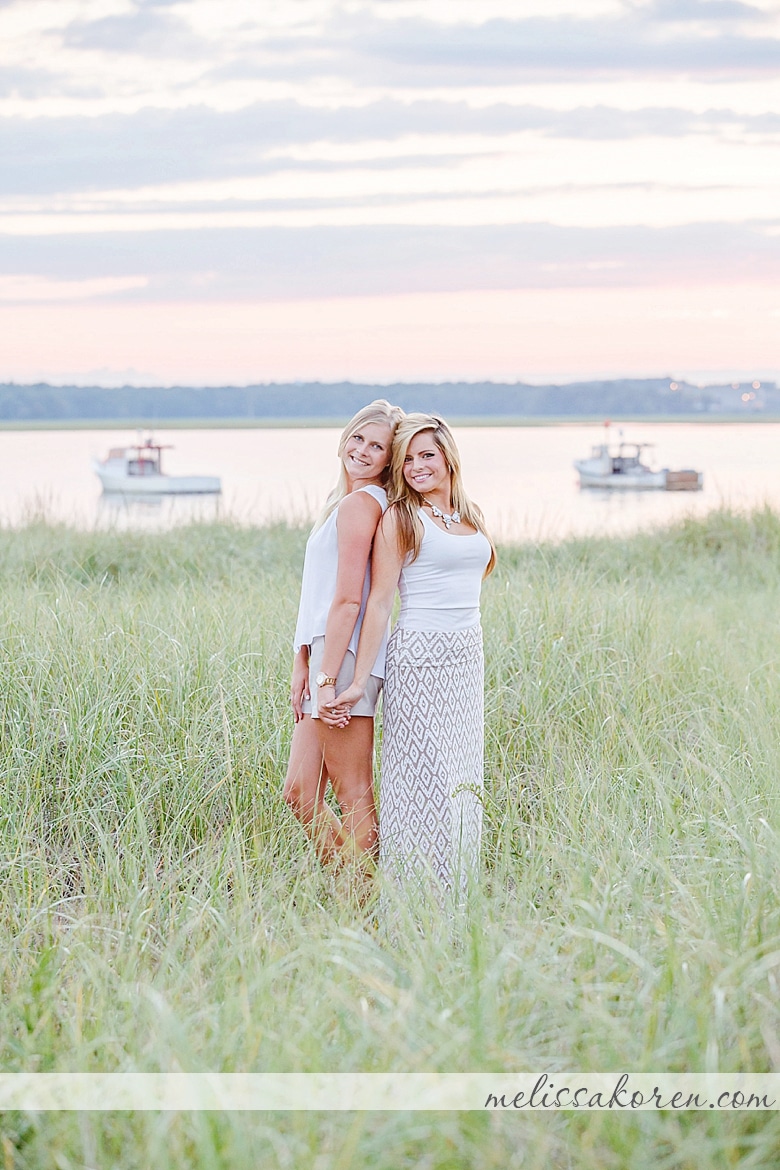 Love your family. Spend time, be kind & serve one another. Make no room for regrets. Tomorrow is not promised & today is short.
It's so important to take the time to celebrate your family, no matter what age your kids are.  These photos are such wonderful keepsakes for generations to come.  Glimpses of how their grandparents, parents, aunts and uncle were when they were younger.  How they were a family of 5 before their love grew even more exponentially.
NH Beach Sunset Family Photos